Did anyone else wake up today and think it was Friday?
I hate when that happens.
It totally ruins Thursday.
Because, you know, Thursday isn't all that bad.
It's close to the end of the week.
The worst days are pretty much behind you and the best are a mere 24 hours away.
So Thursday is nice.
Unless you think Thursday is Friday only to realize that it's not and then Thursday is as big a sonofabitch as Monday.
Possibly even worse.
Sneaky bastard.
Stop messing with my head.
Anyway, here are the best funny pictures of today's Internet.
And by today, I mean Thursday. Damn it.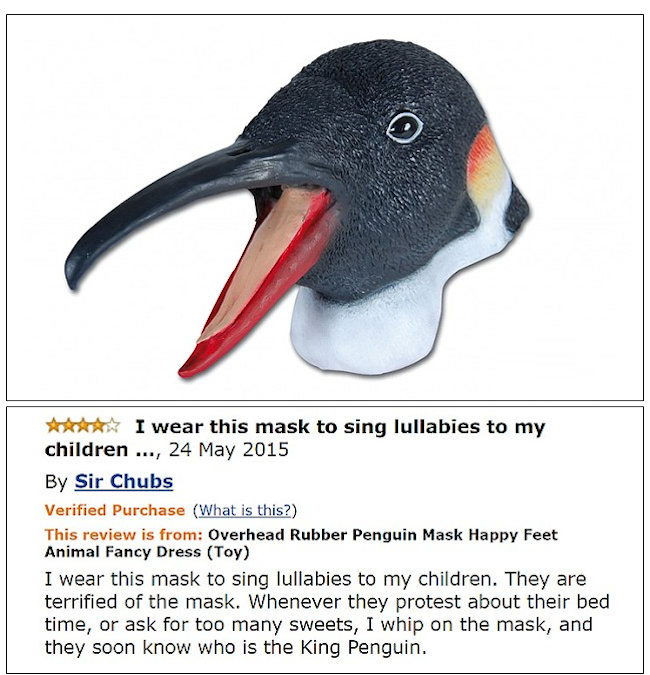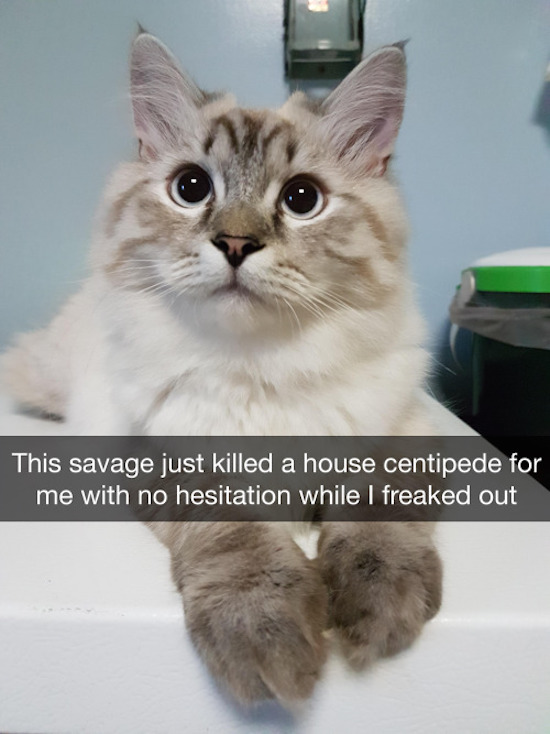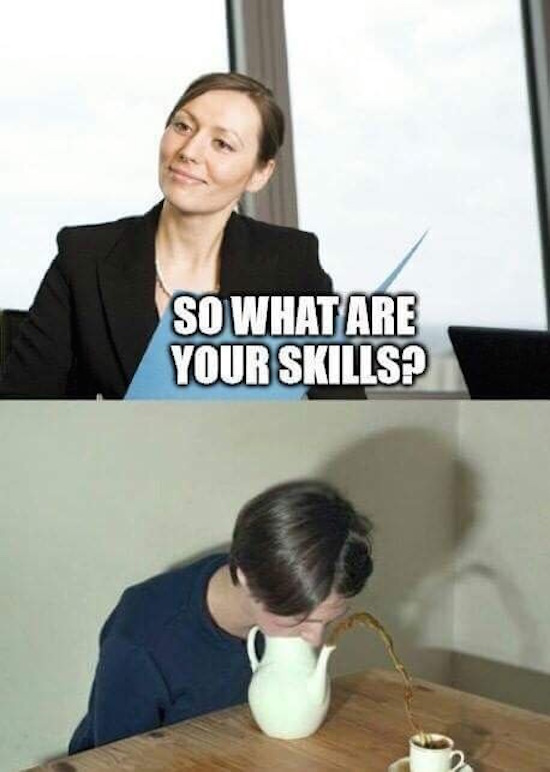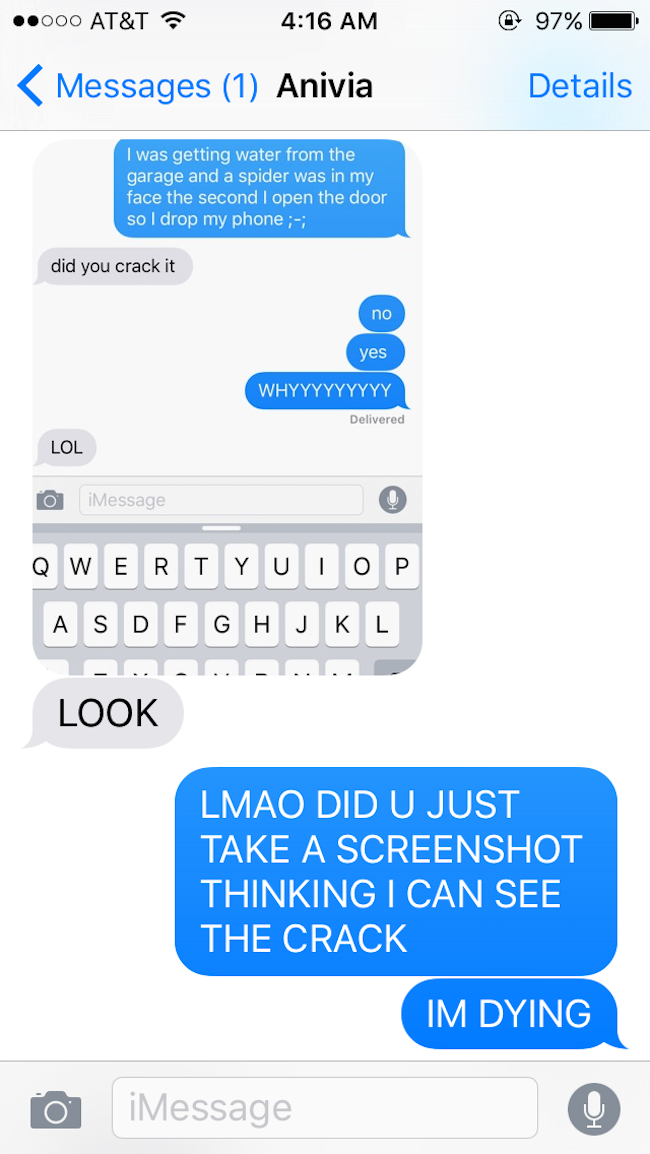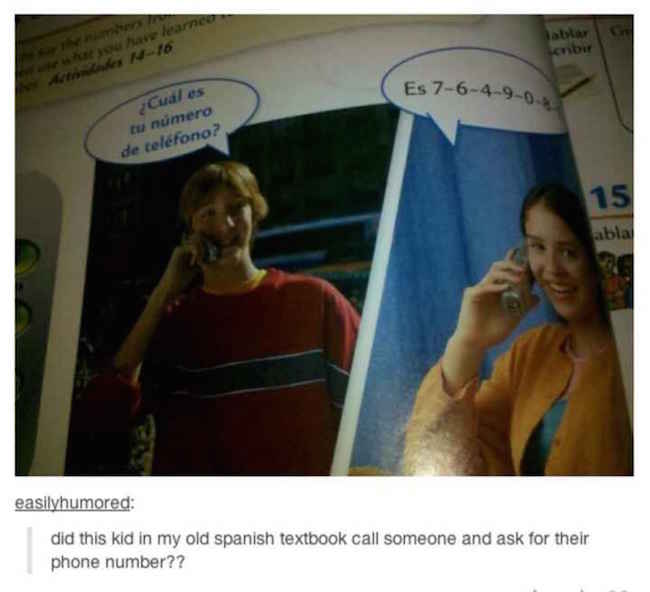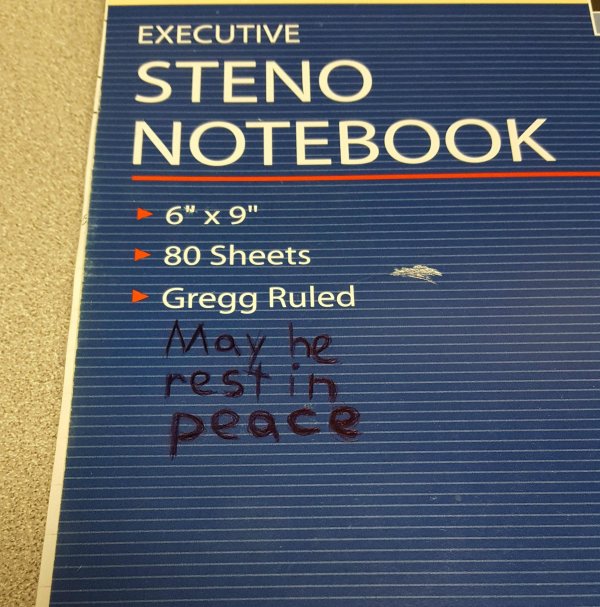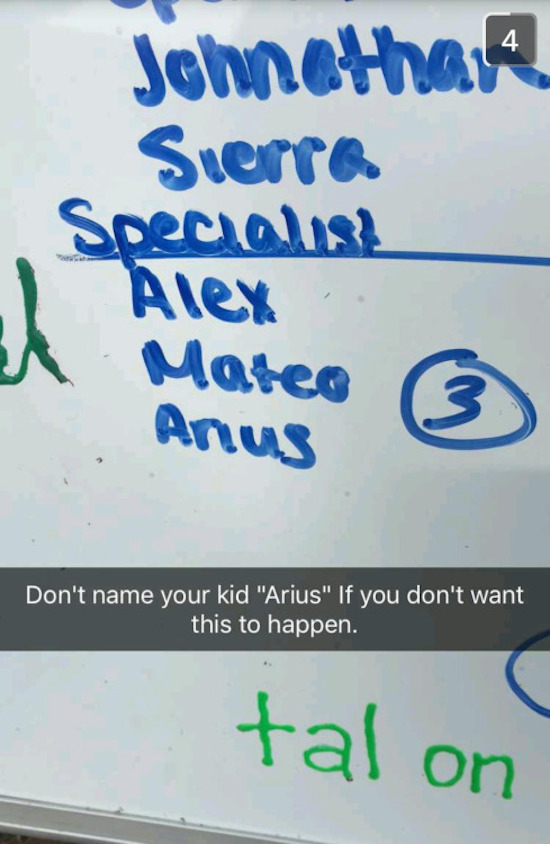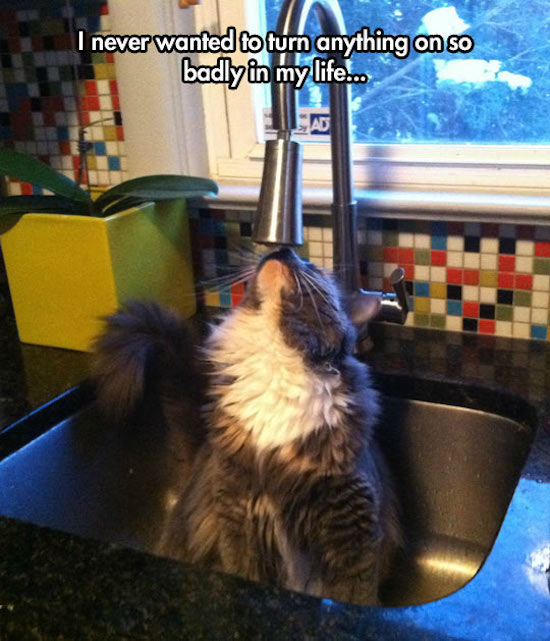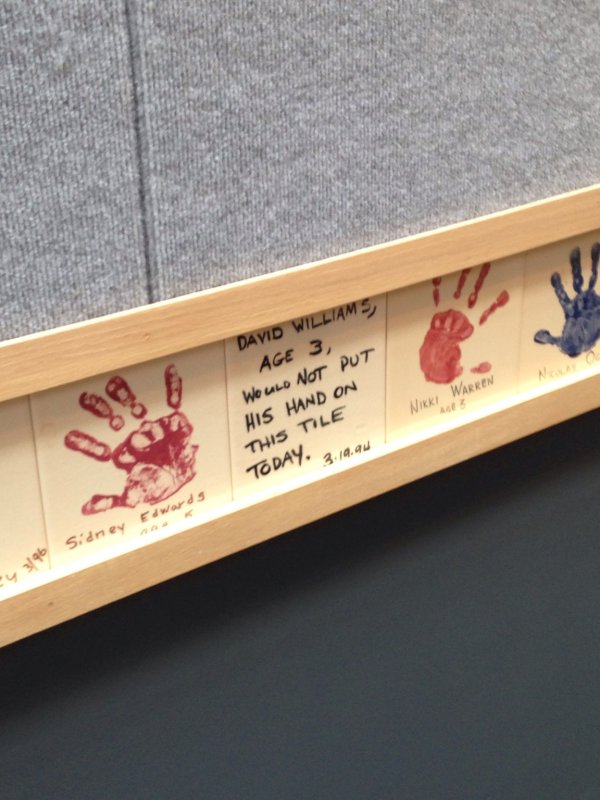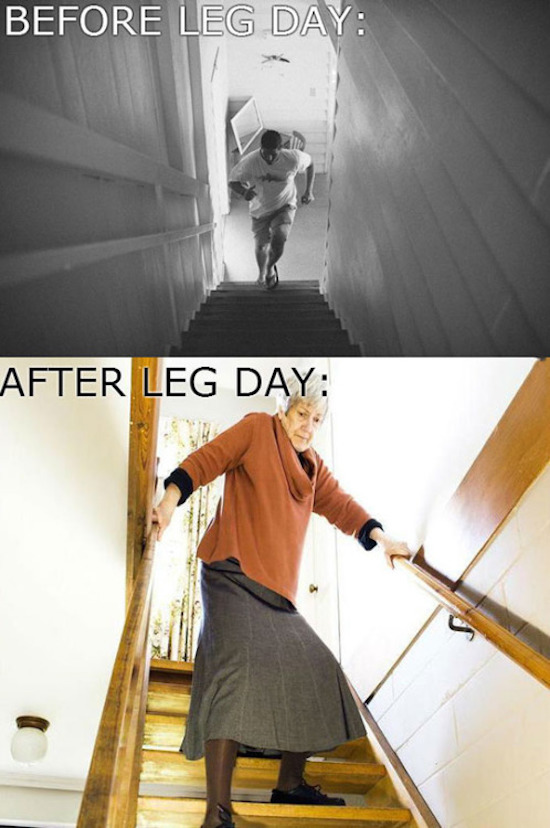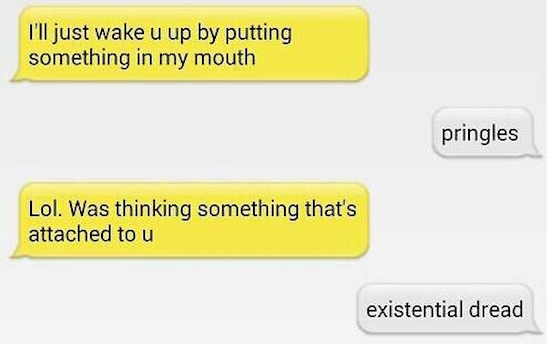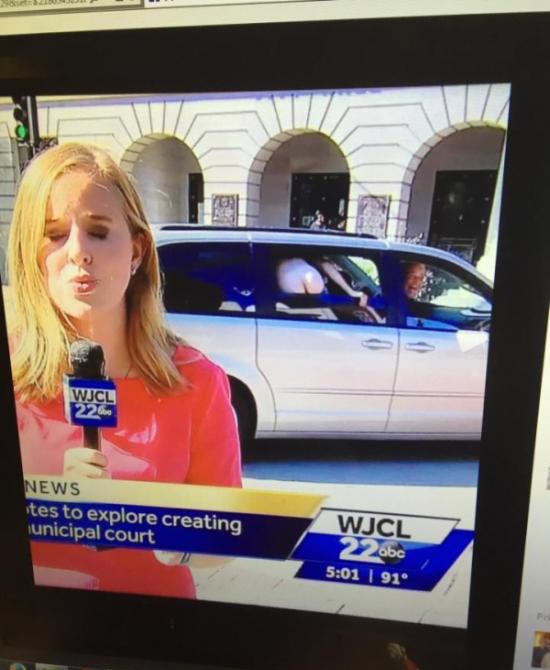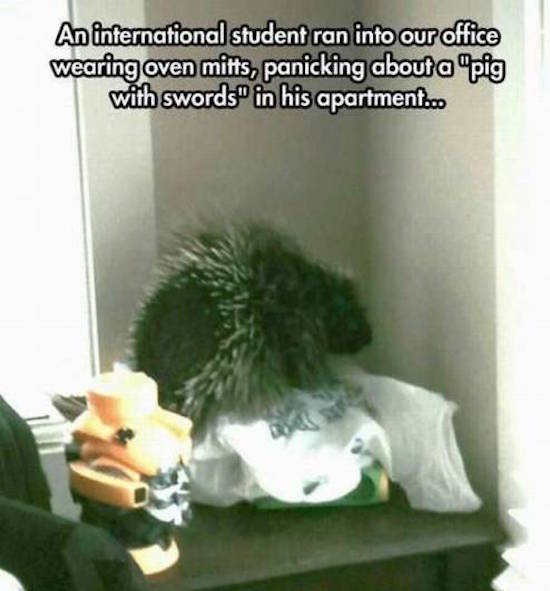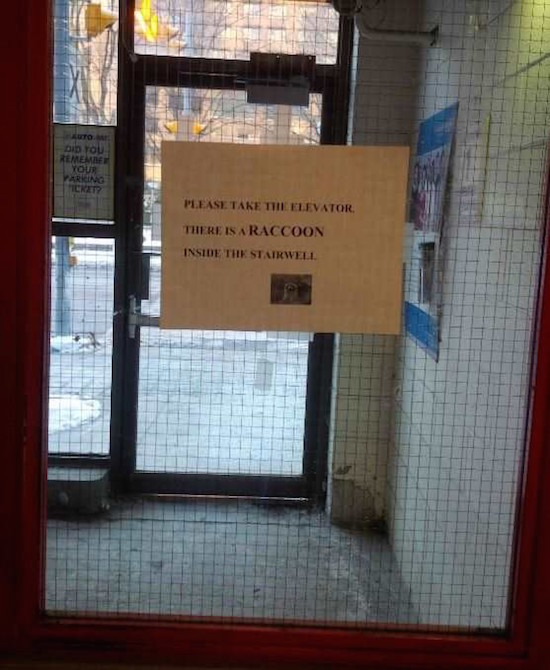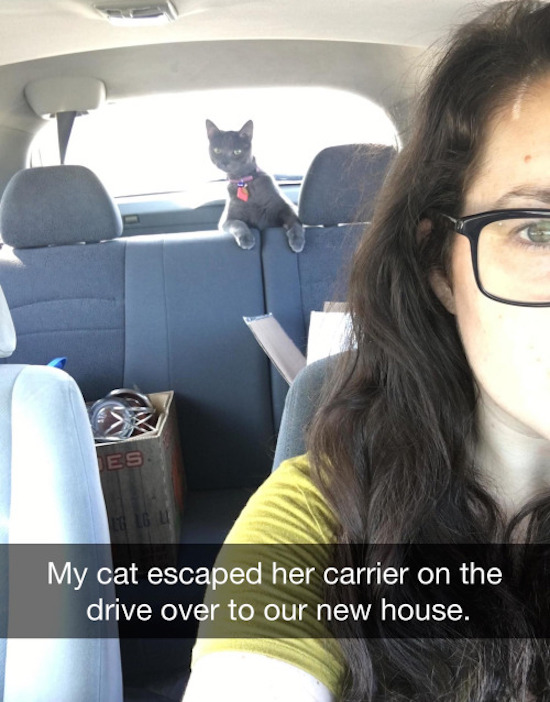 Sure you could get back to being productive but do you really want to when you can look at The Best Funny Pictures of Yesterday's Internet next?
Save
Save
Save