Question…
Why don't we have four day workweeks every week?
Do you think we would eventually get too used to it and would be upset that we don't have three day workweeks?
Then two?
Well, I for one, think we should continue to complain and protest until we can at least get that number down to one.
Who's with me?
You think it over while enjoying the best funny pictures of today's Internet and then let's get this movement started.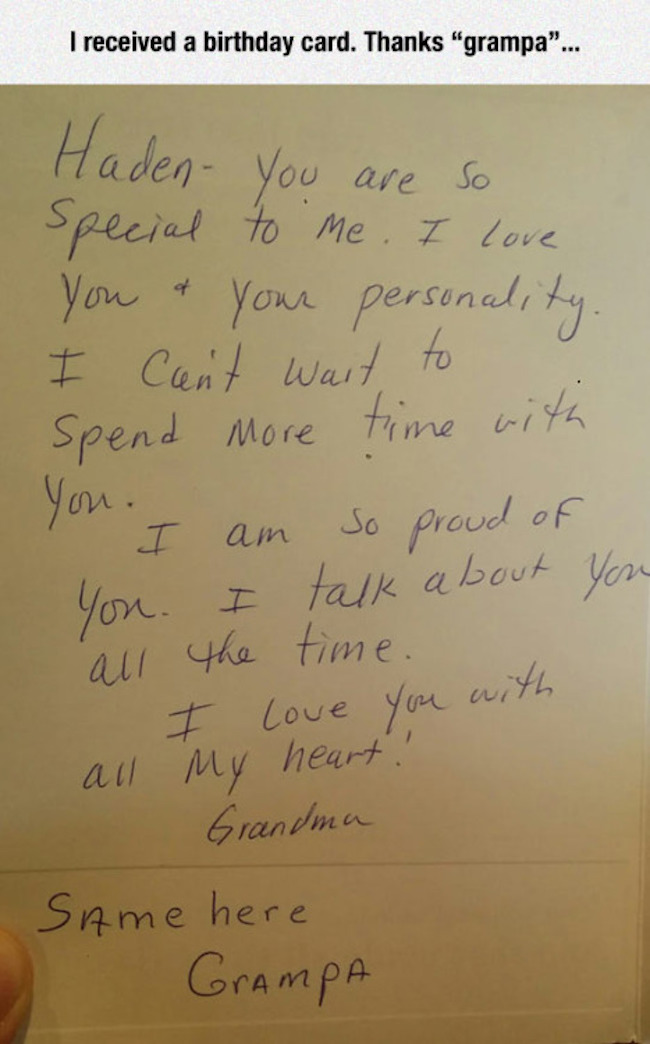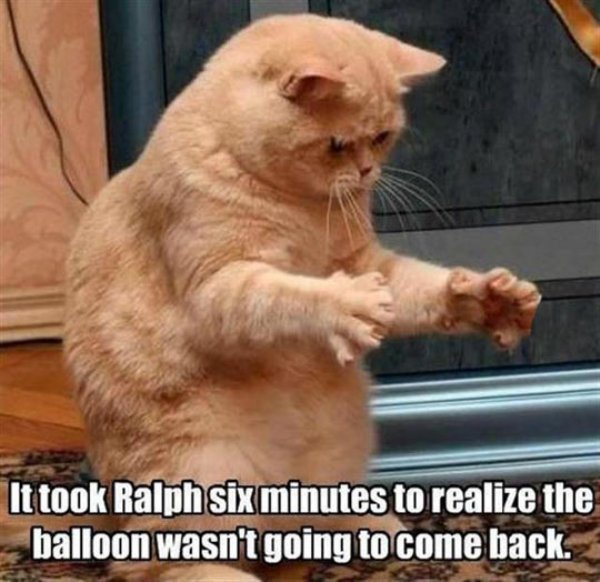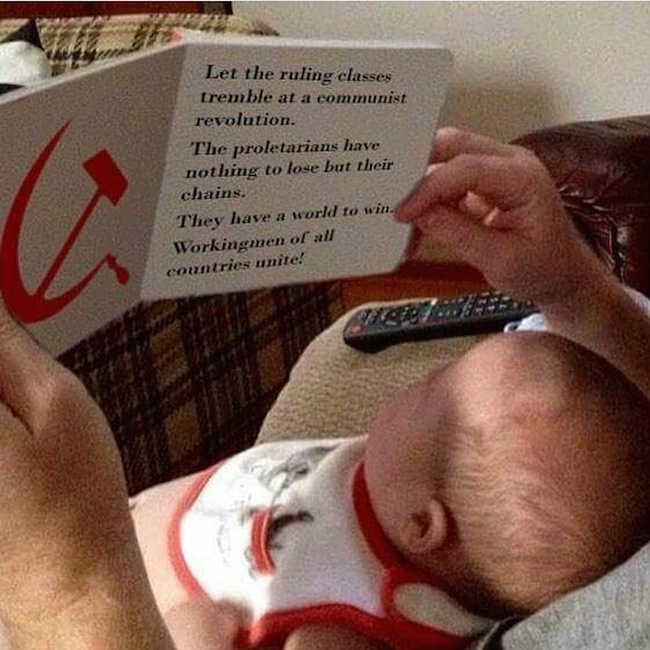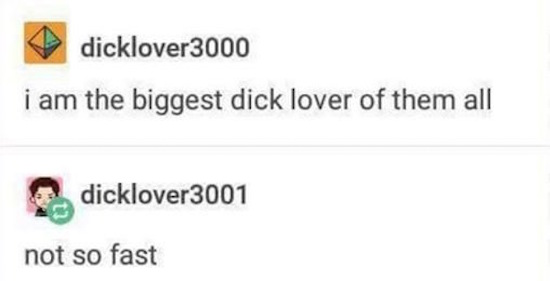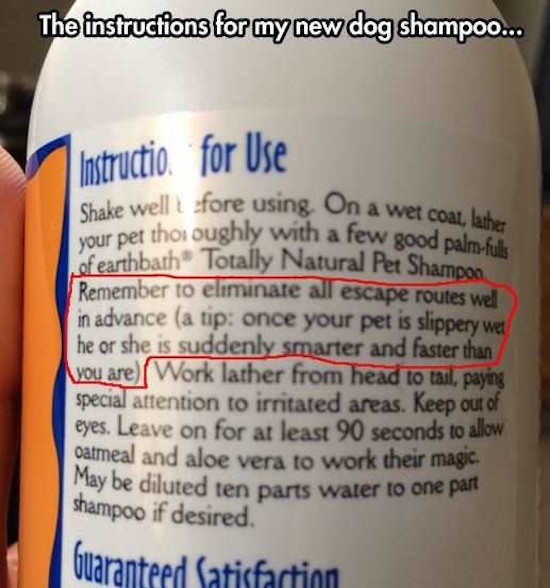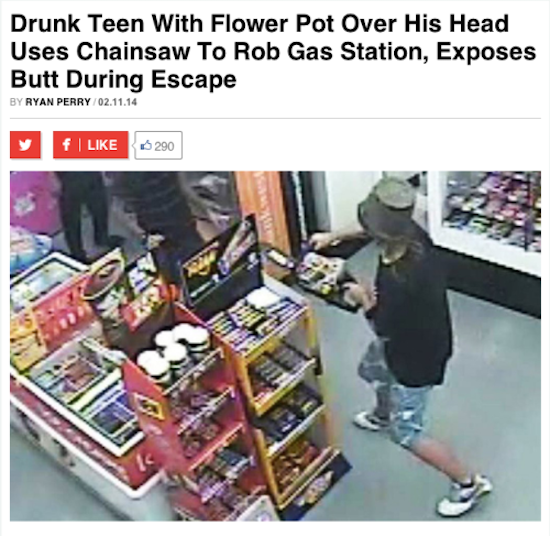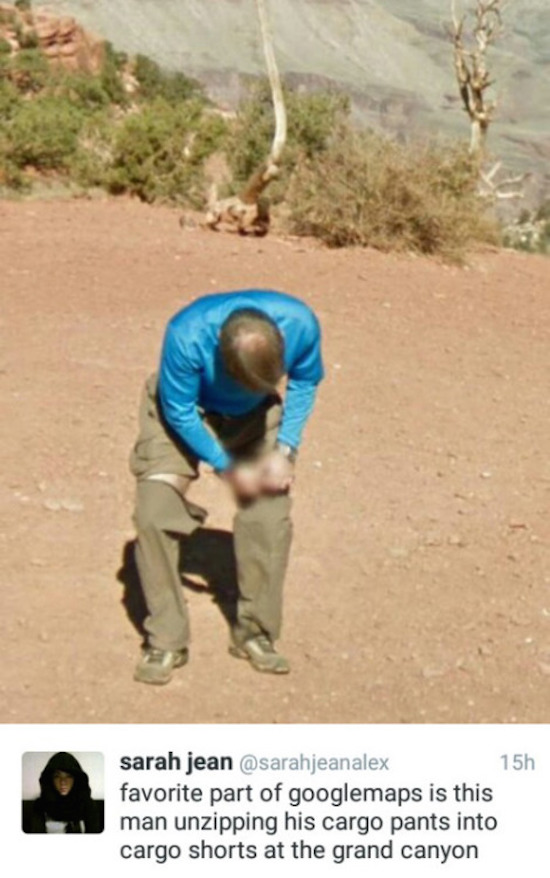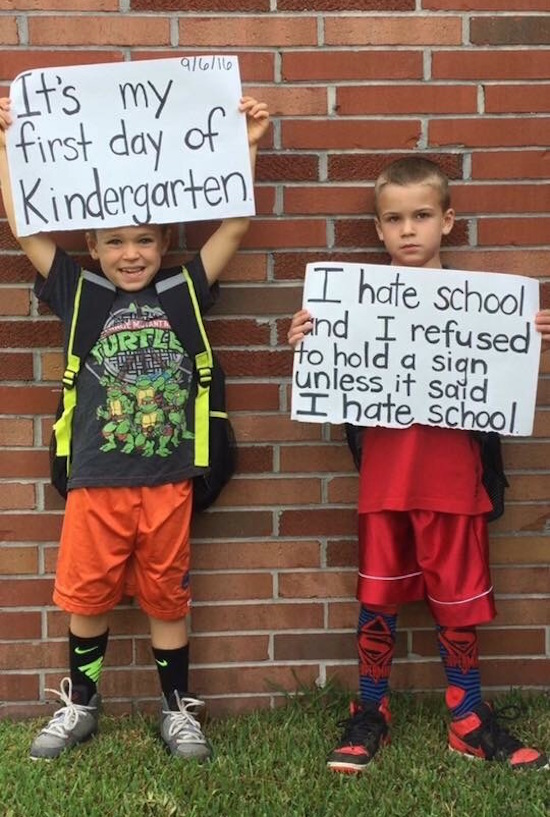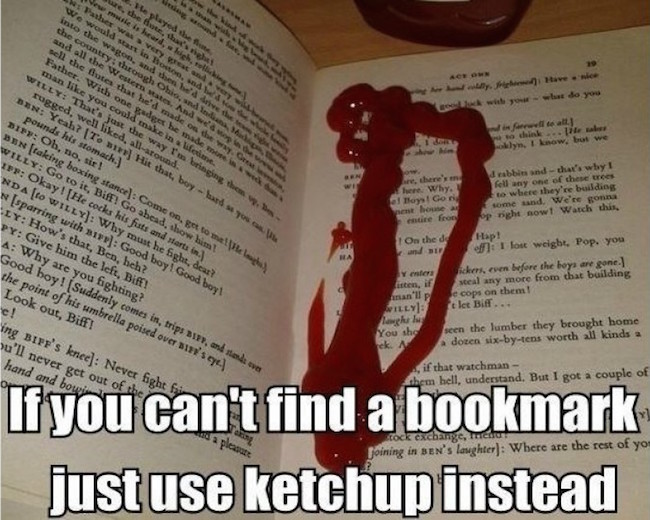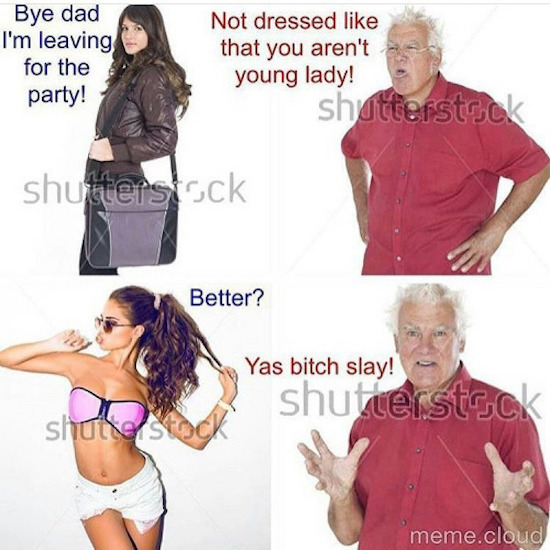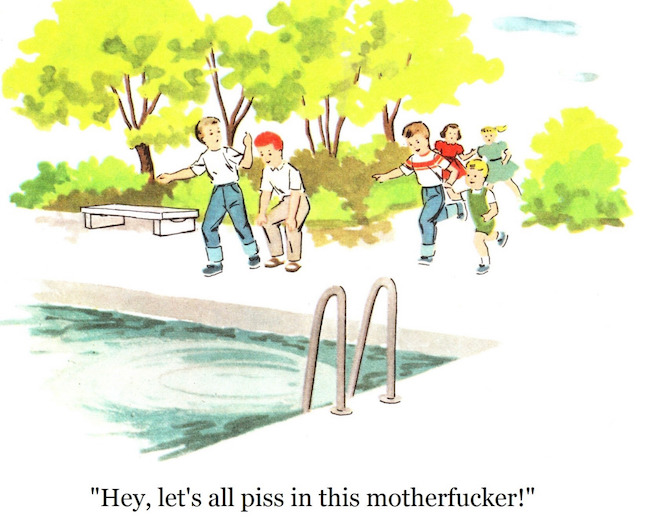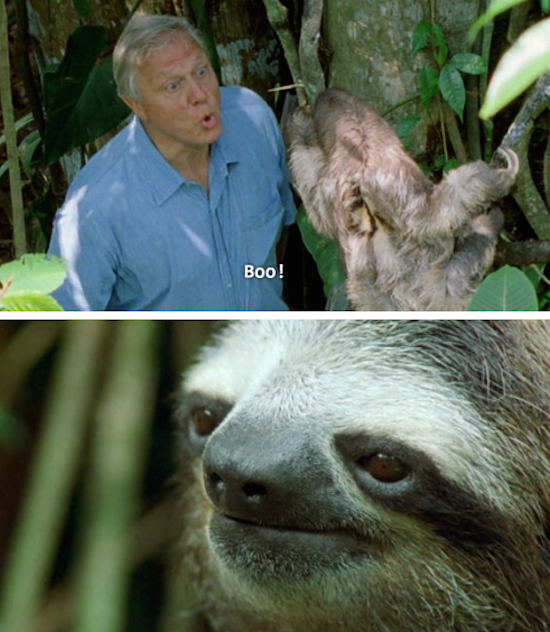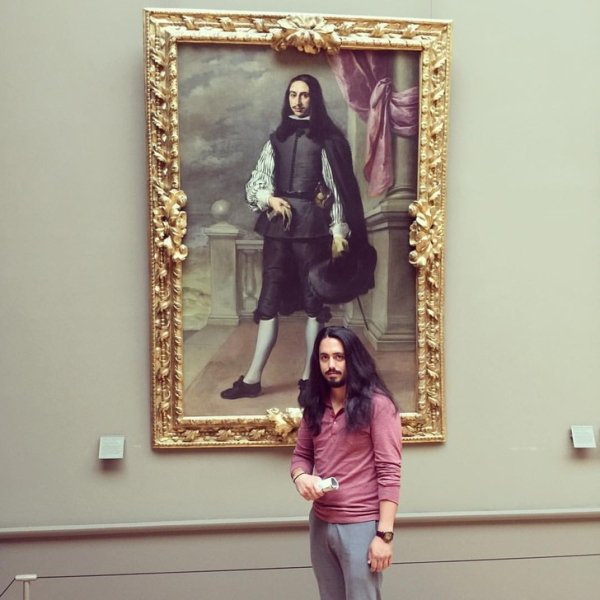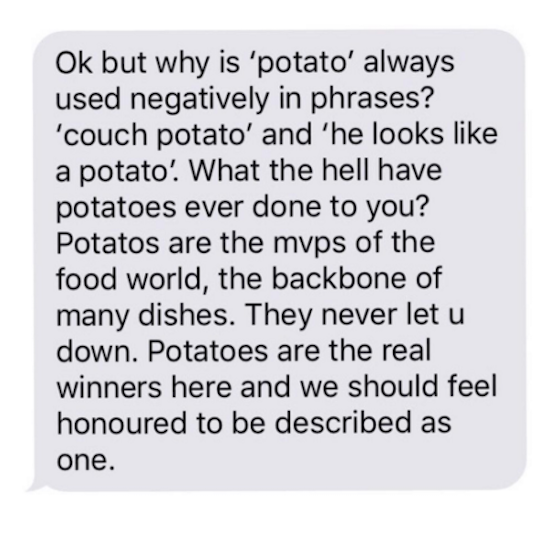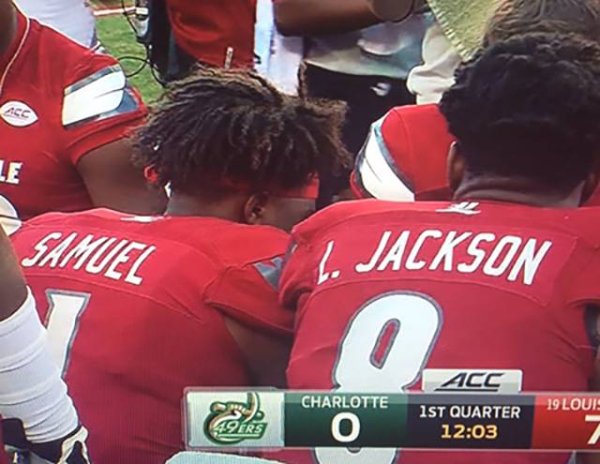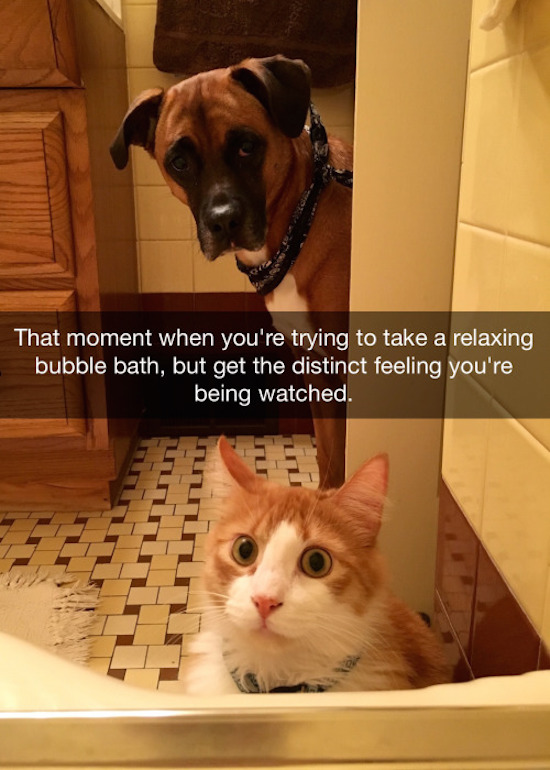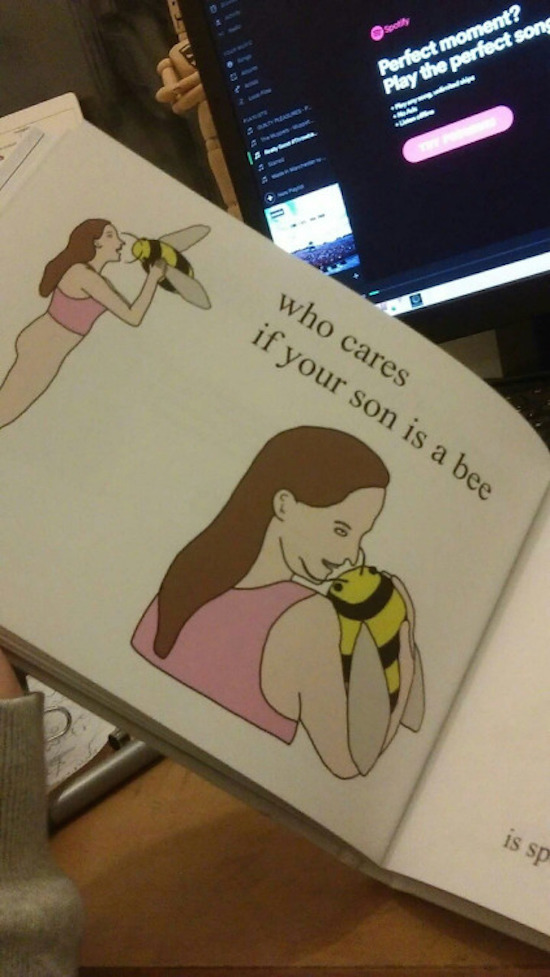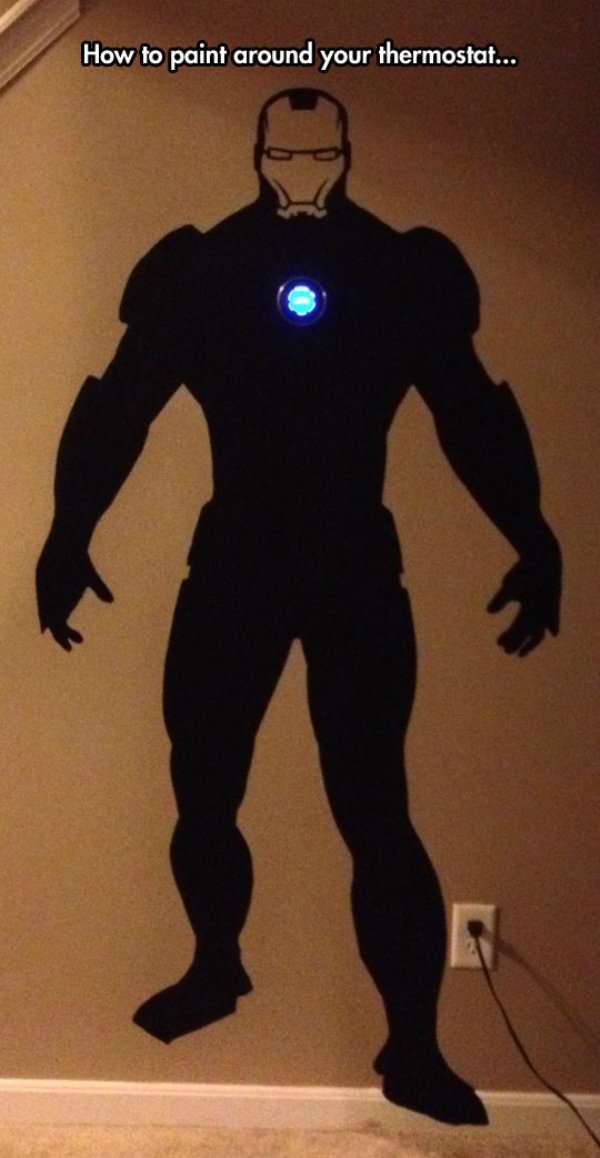 Aw, don't cry. There's more fun waiting for you in The Best Funny Pictures of Yesterday's Internet.
Save
Save
Save