How many people have you thought, "don't talk to me." and then had to talk to so far today?
Way too many, right?
Why can't everyone just agree that after a long weekend, there should be no chitchat until Wednesday.
Like, a full day of silence to mourn the time off we just had to leave behind.
The good news is, the best funny pictures of today's Internet won't even make a single attempt to chat you up.
You don't have to say a word here.
You just get to take a look, and the only sound that has to come out of your mouth is the occasional chortle.
Enjoy these few moments of solitude, people.
They won't last long.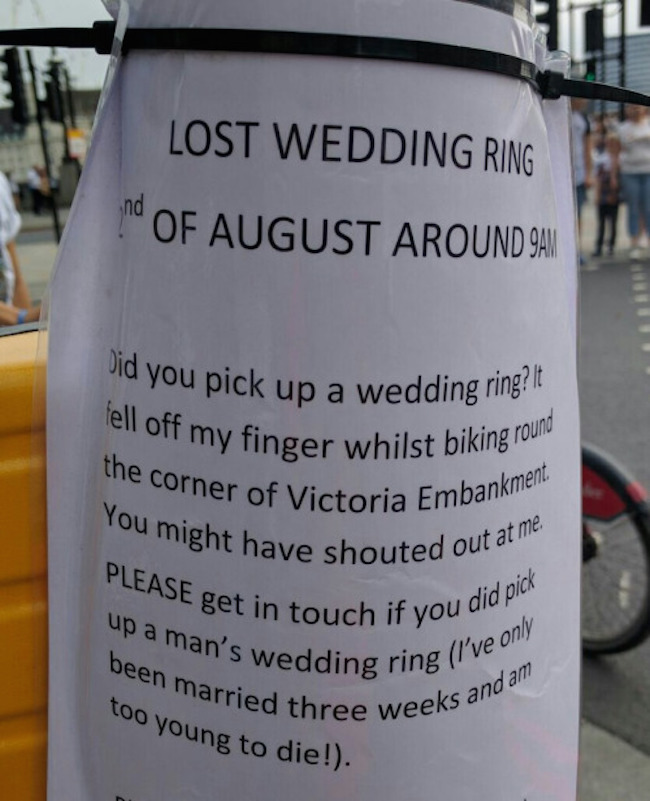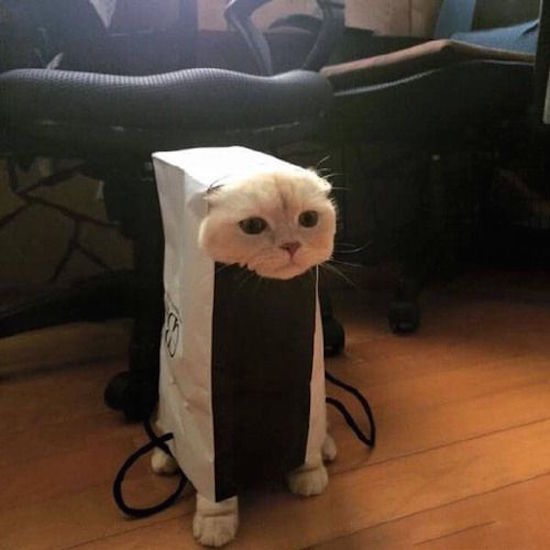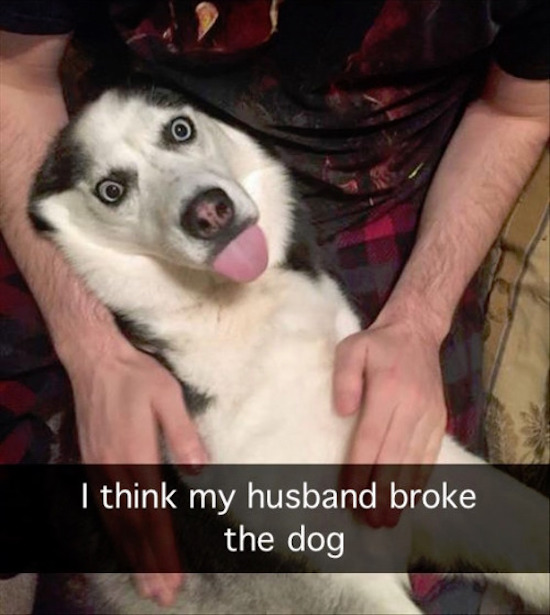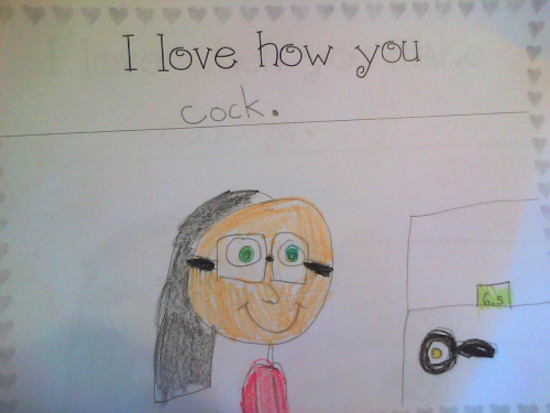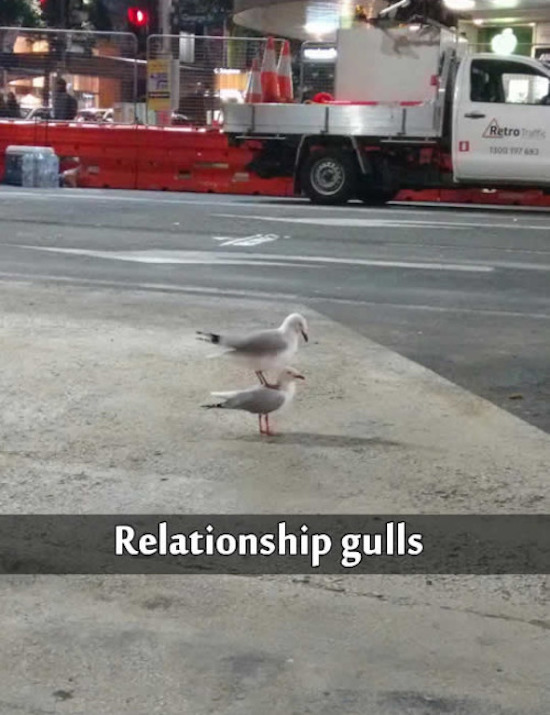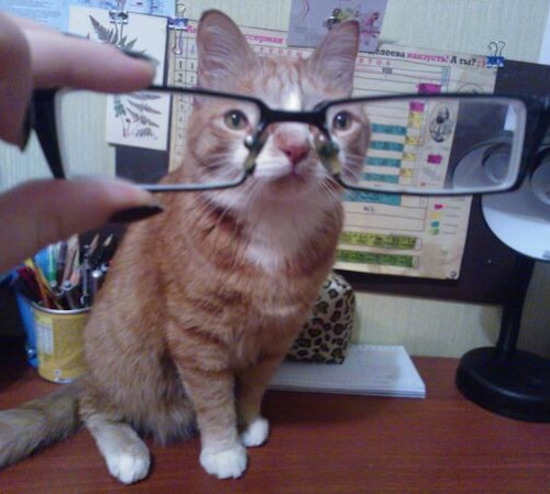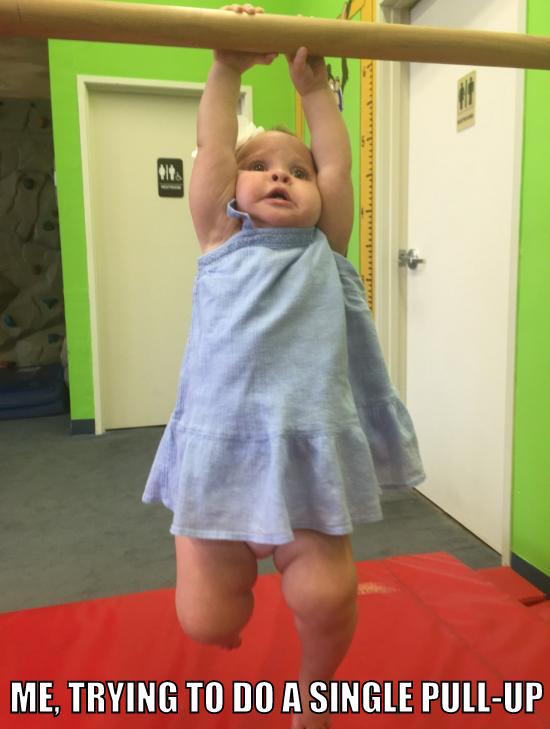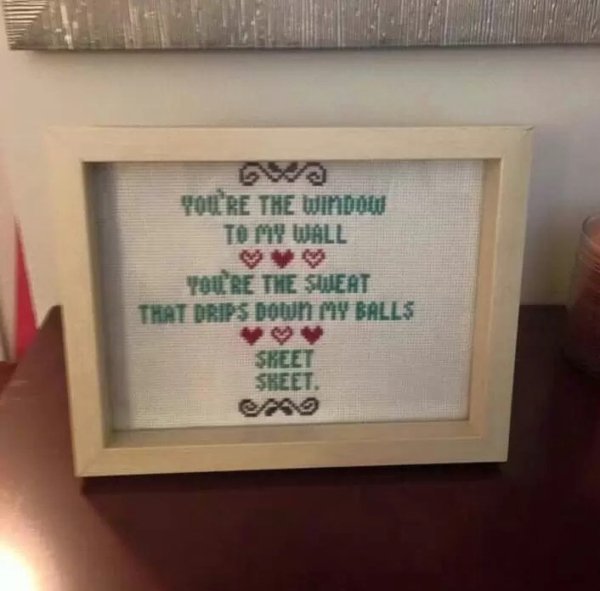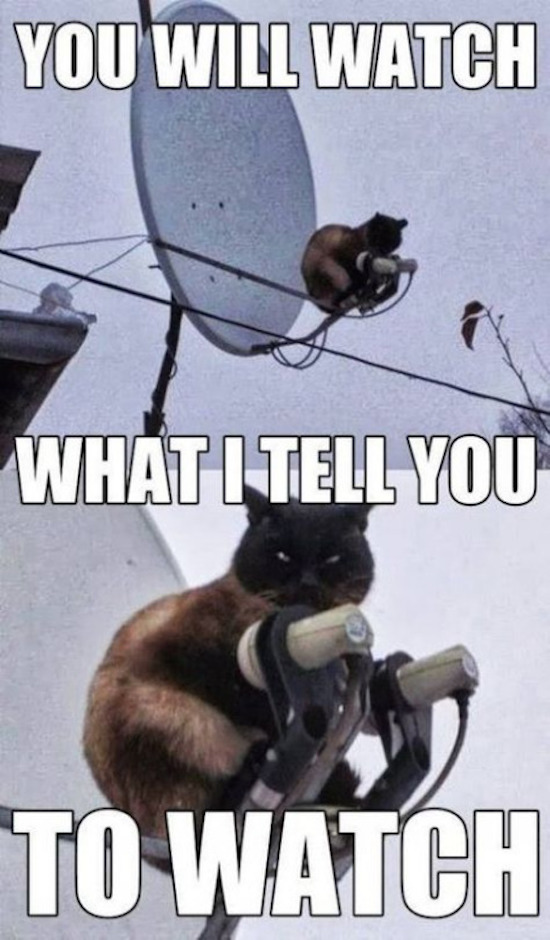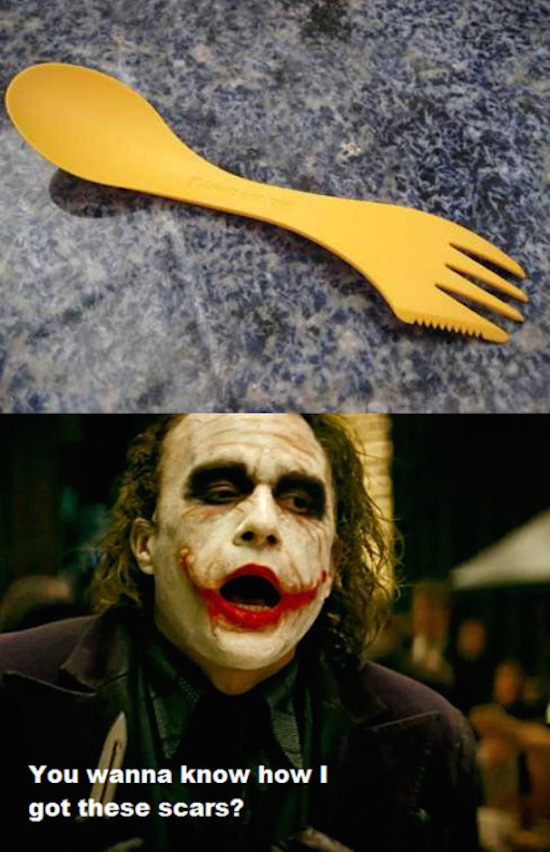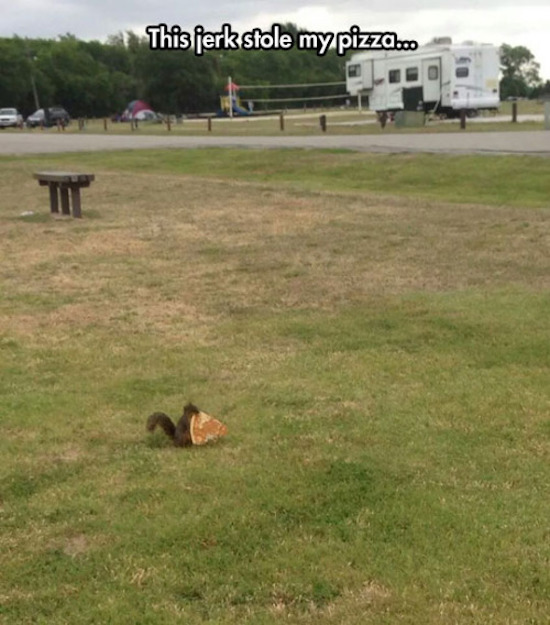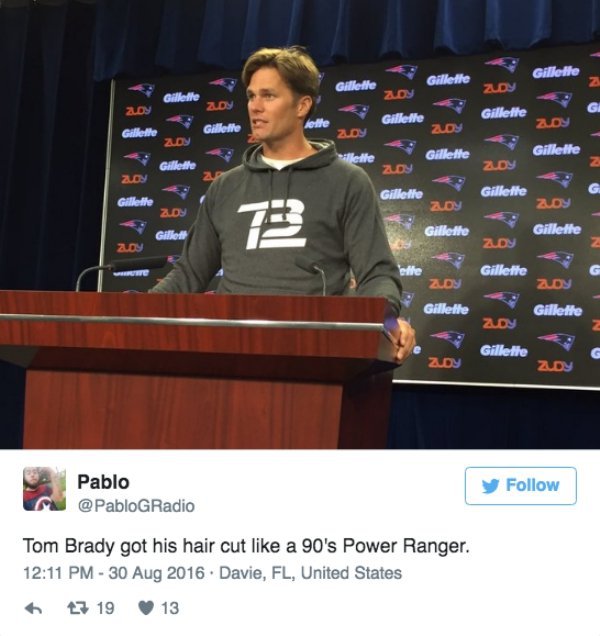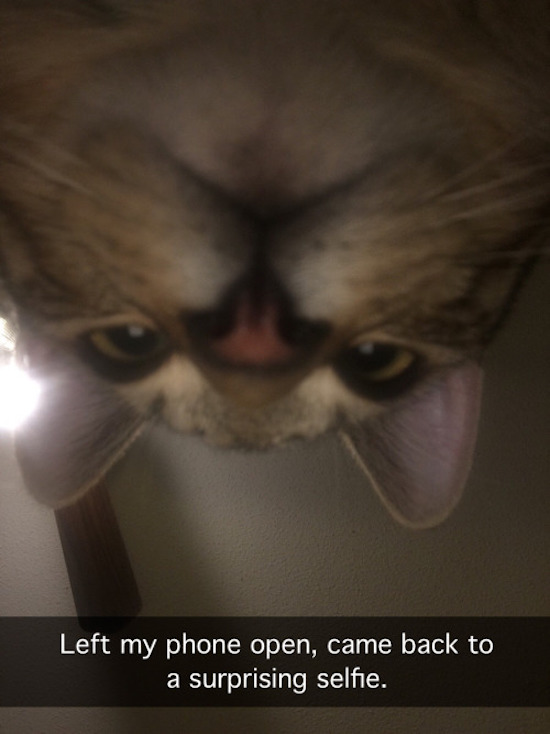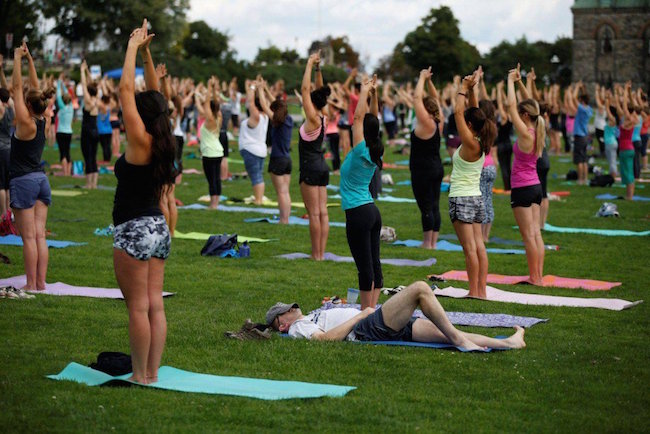 If you were too drunk yesterday to properly use your phone or computer, you might have missed The Best Funny Pictures: Labor Day Edition. But you can check 'em out now.
Save
Save
Save