Raise your hand if you did something productive yesterday and definitely didn't lay around watching football for hours on end.
I see no one is raising their hands.
(Before you go all Edward Snowden on me, I can't really see if you're actually raising your hand or not).
Well, then congratulations…
You did Sunday the way Sunday was meant to be done.
Now you should do Monday the same way…
By putting off work for a while and enjoy the best funny pictures the Internet has to offer today instead.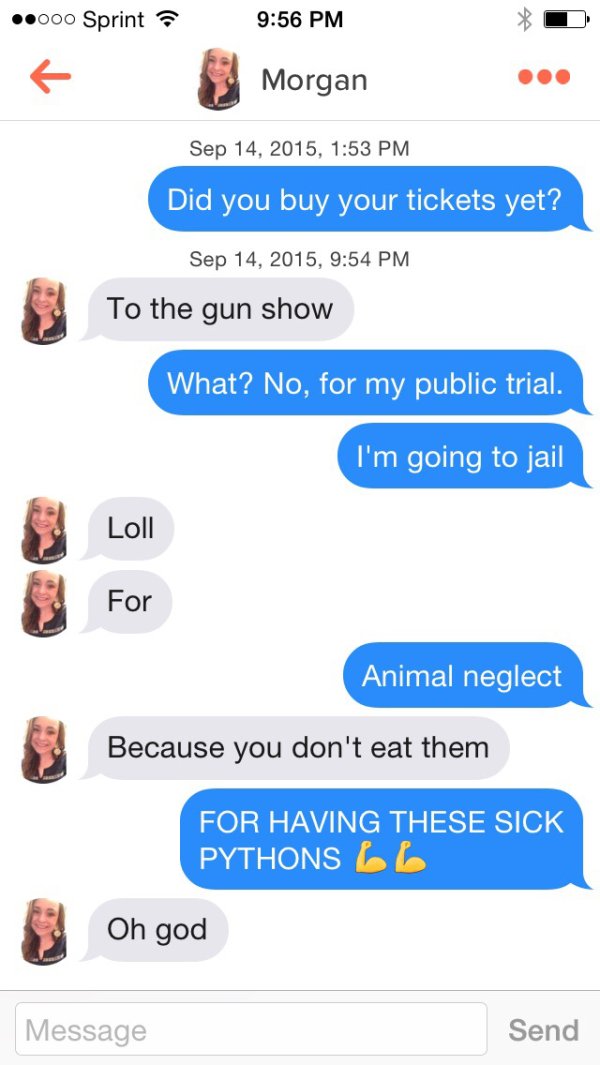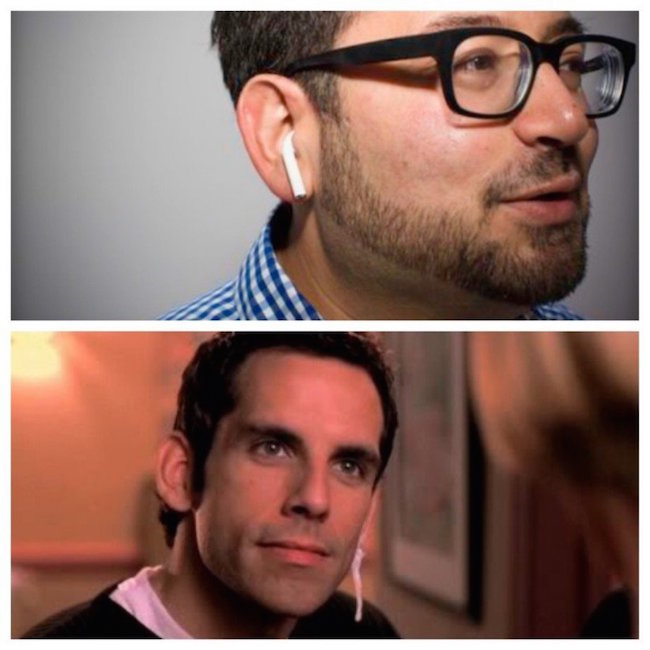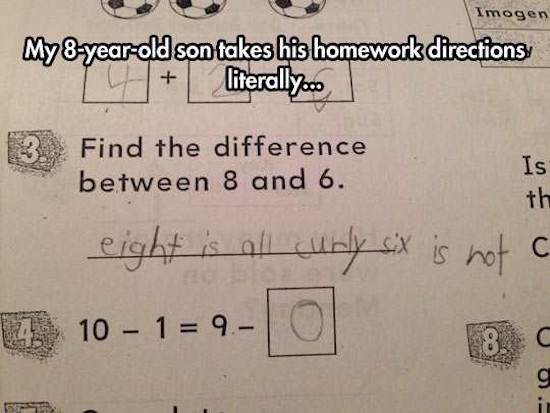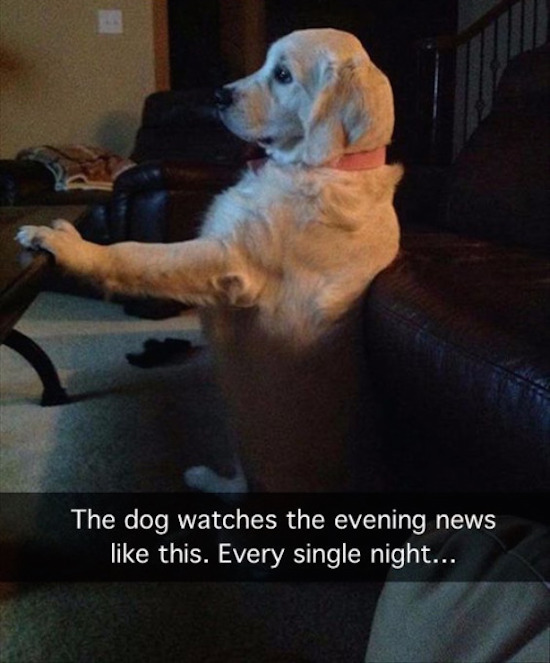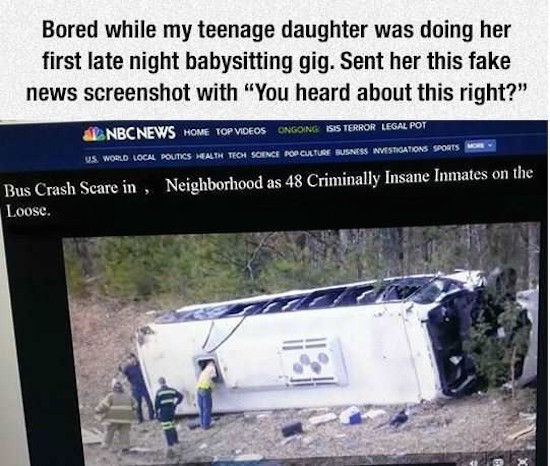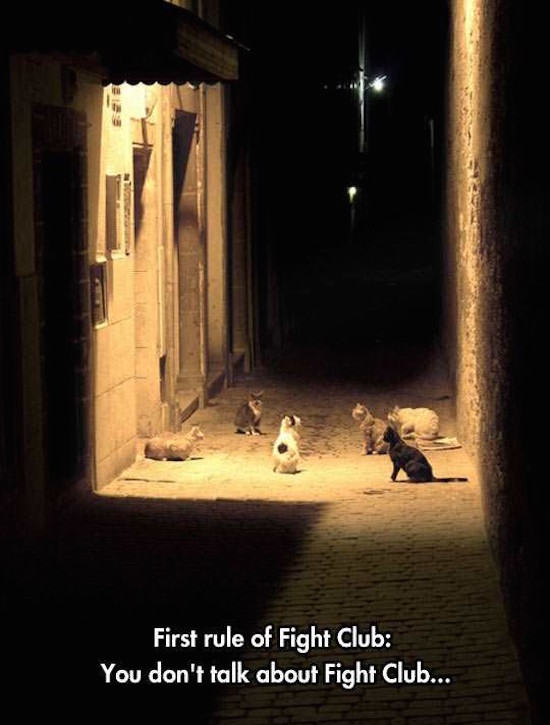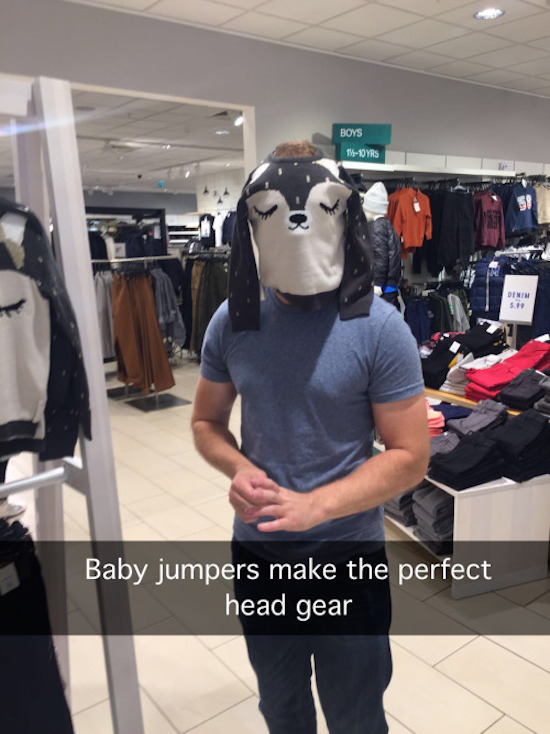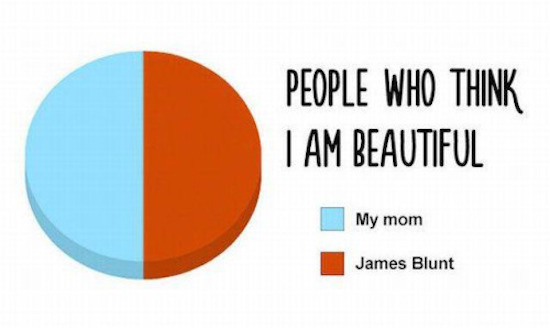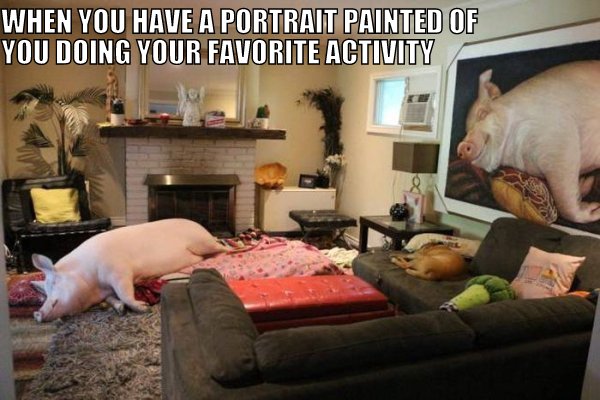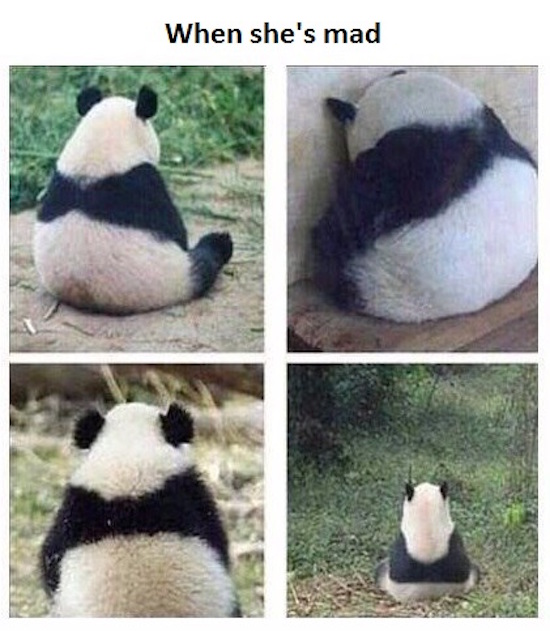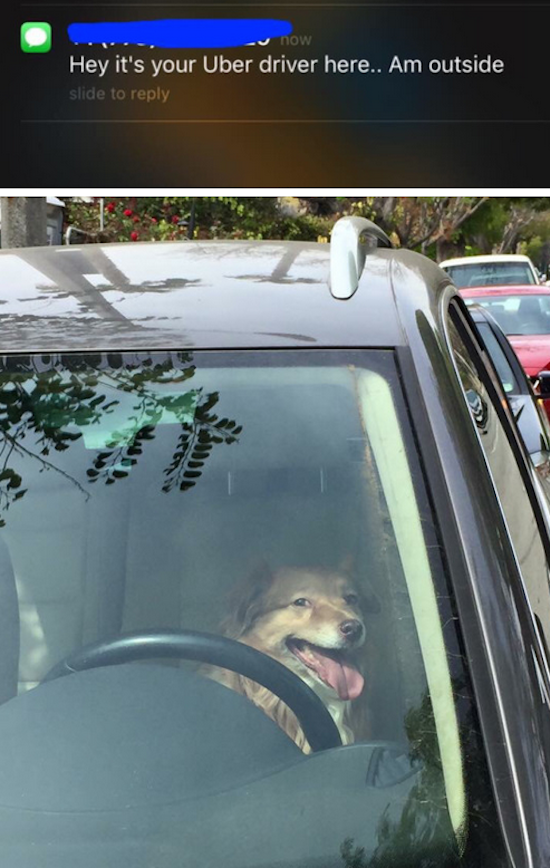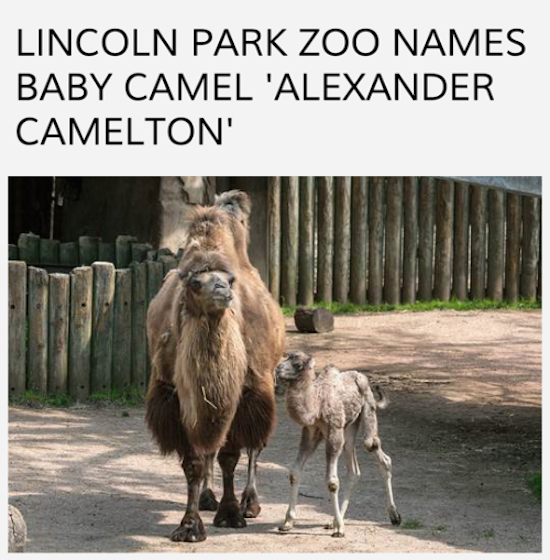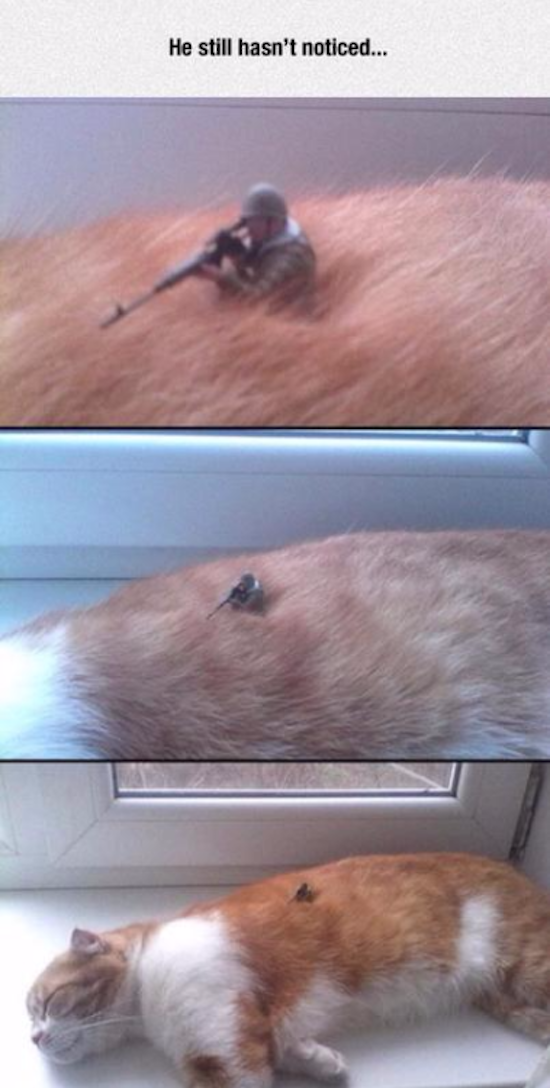 Don't cry because it's over. Smile because you always have The Best Funny Pictures of Last Week's Internet to enjoy as well.
Save
Save
Save
Save
Save
Save
Save