People sometimes ask me:
"Max, what's with all the dog and cat photos on your site? How about a little variety?"
To which I reply:
"YOU'RE A MONSTER AND ARE OFFICIALLY BANISHED FROM THE SITE!! BANISHED, I SAY!!"
And then I calm down and go about trying to find dog and cat photos for my site.
Which is exactly what I did for the best funny pictures of today's Internet.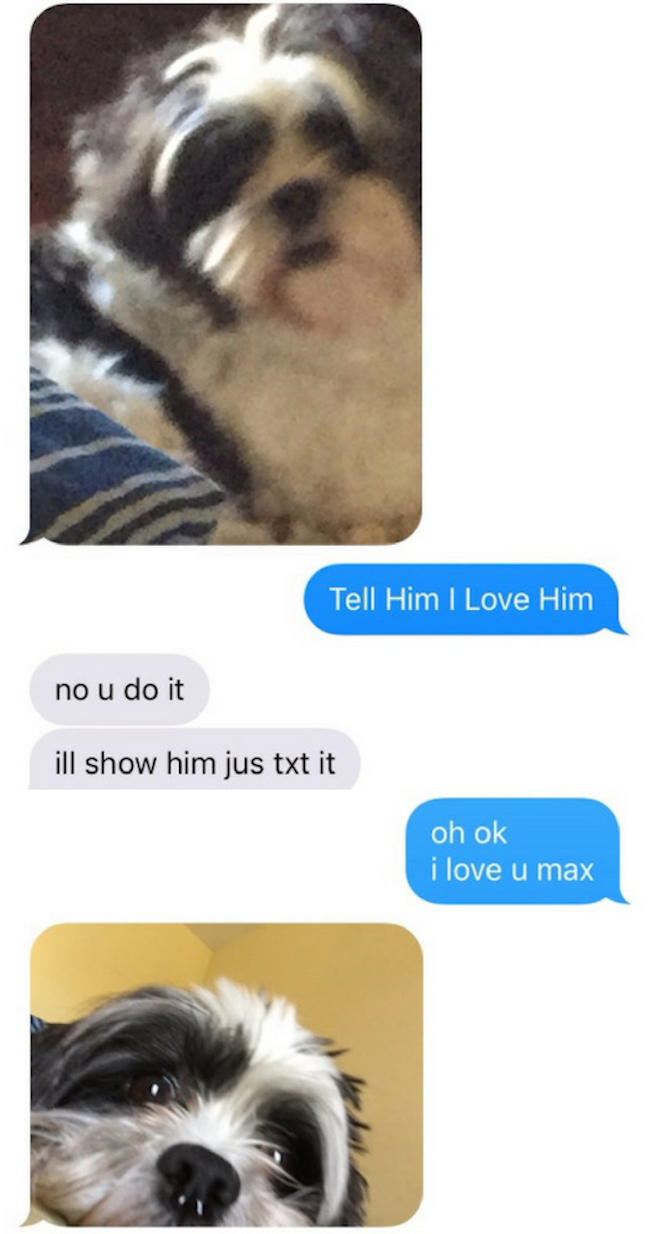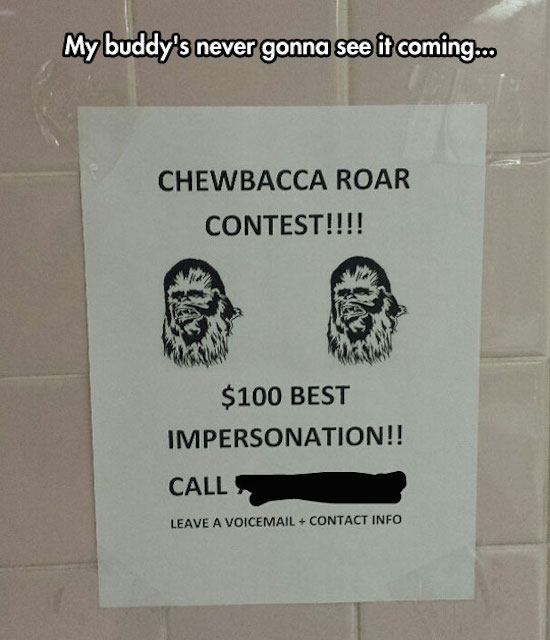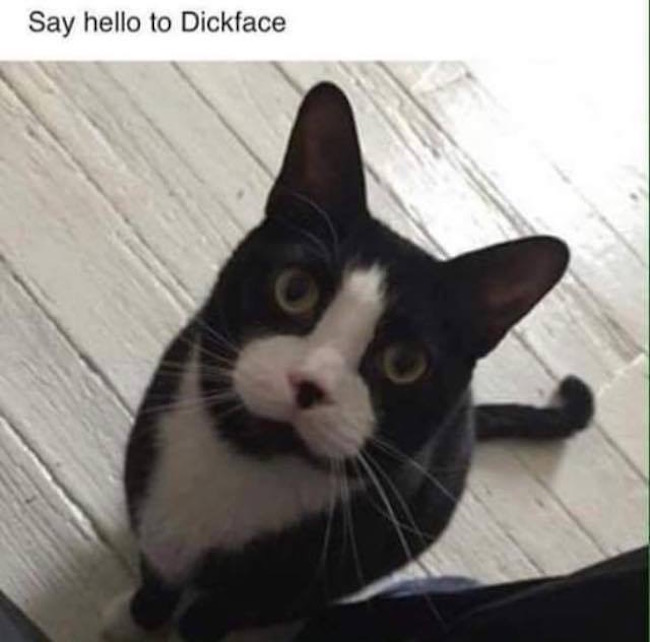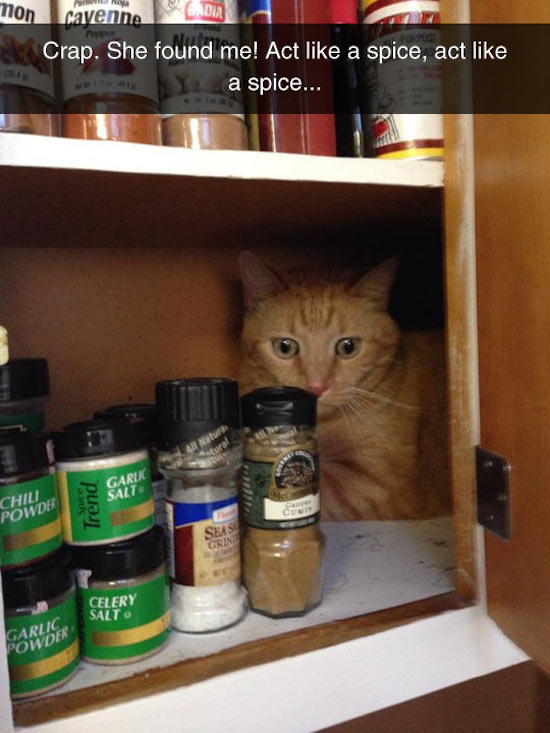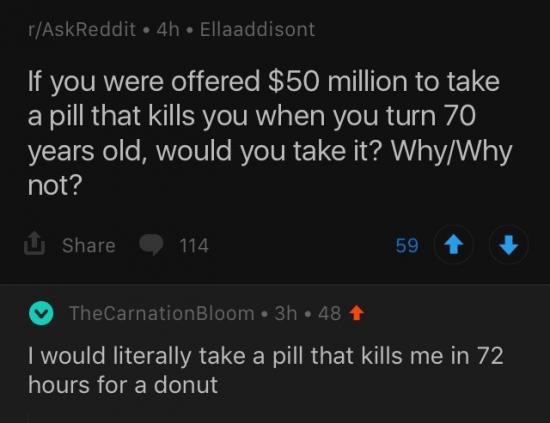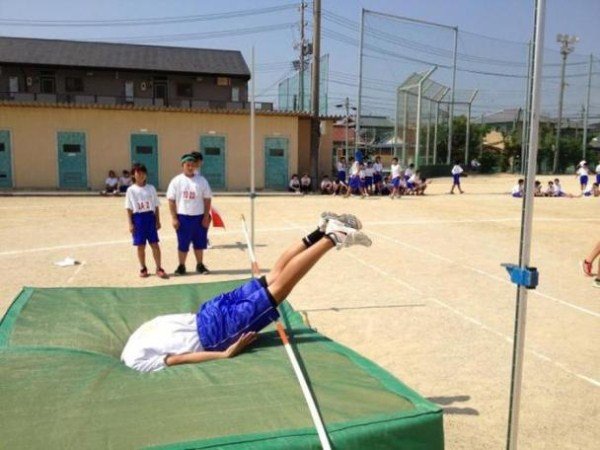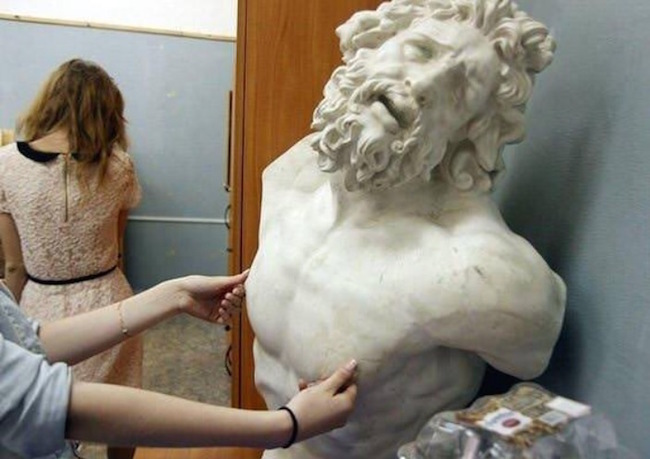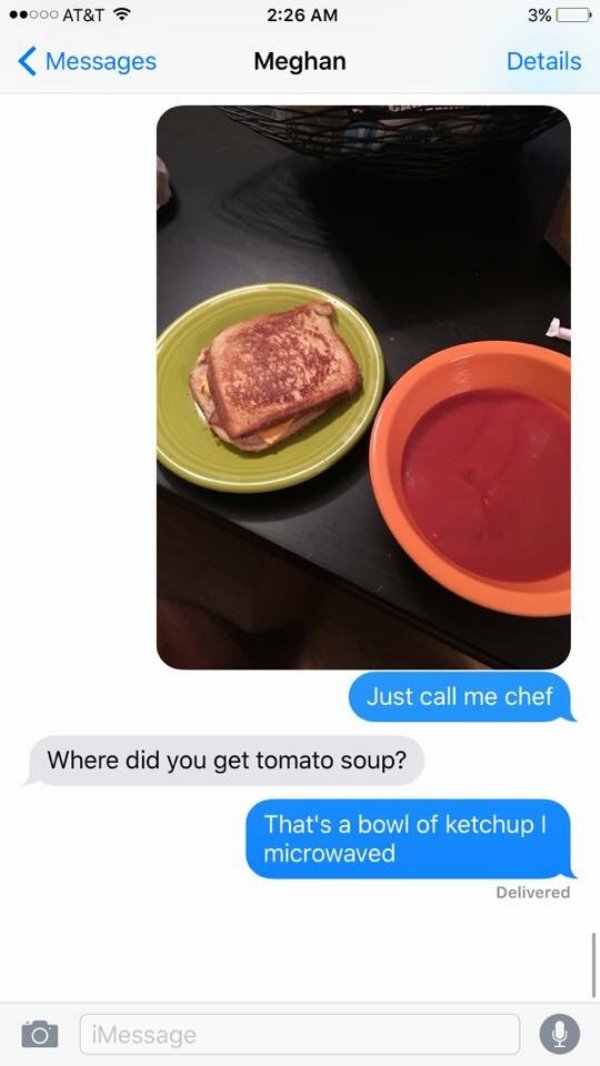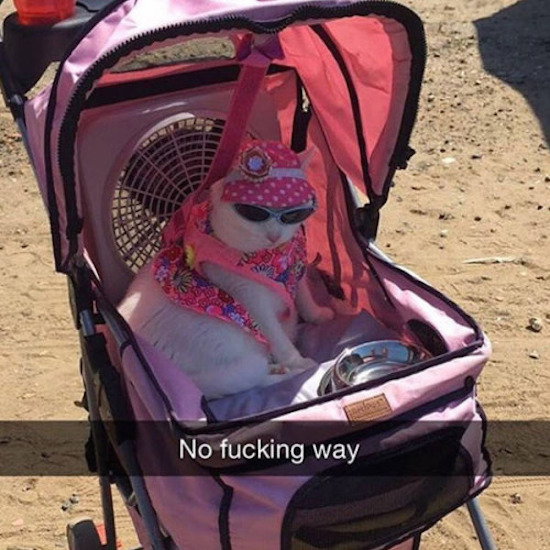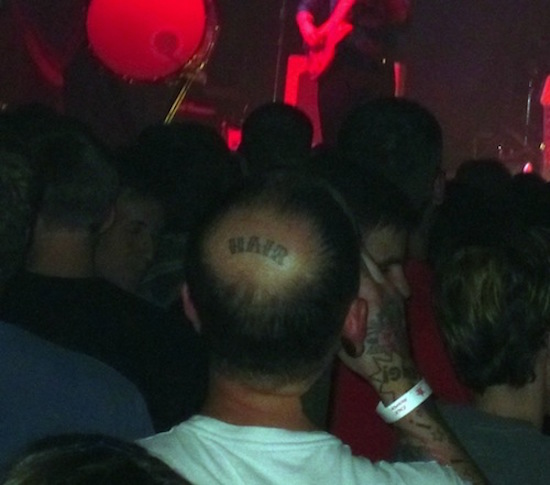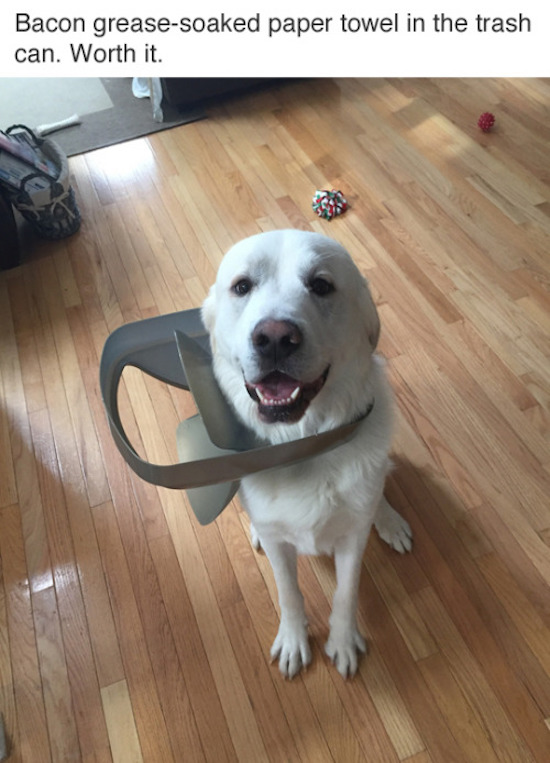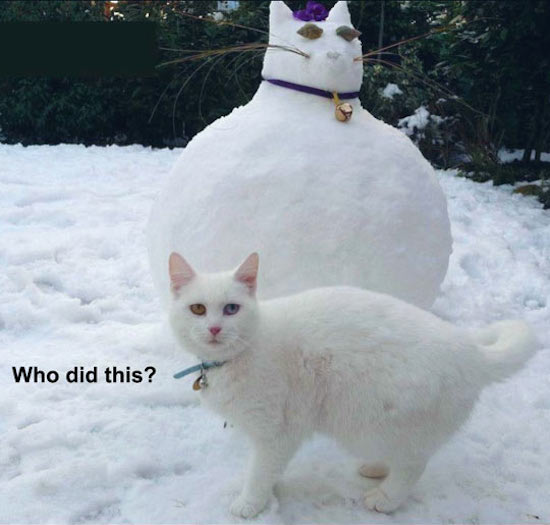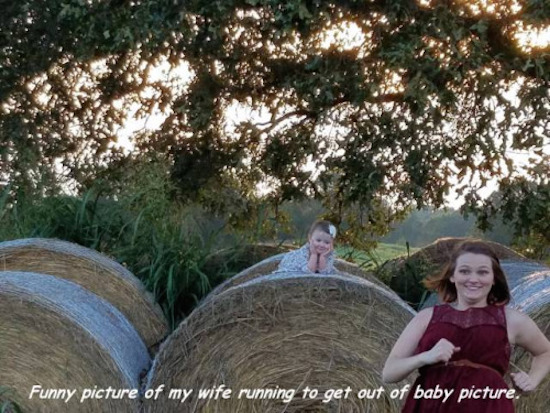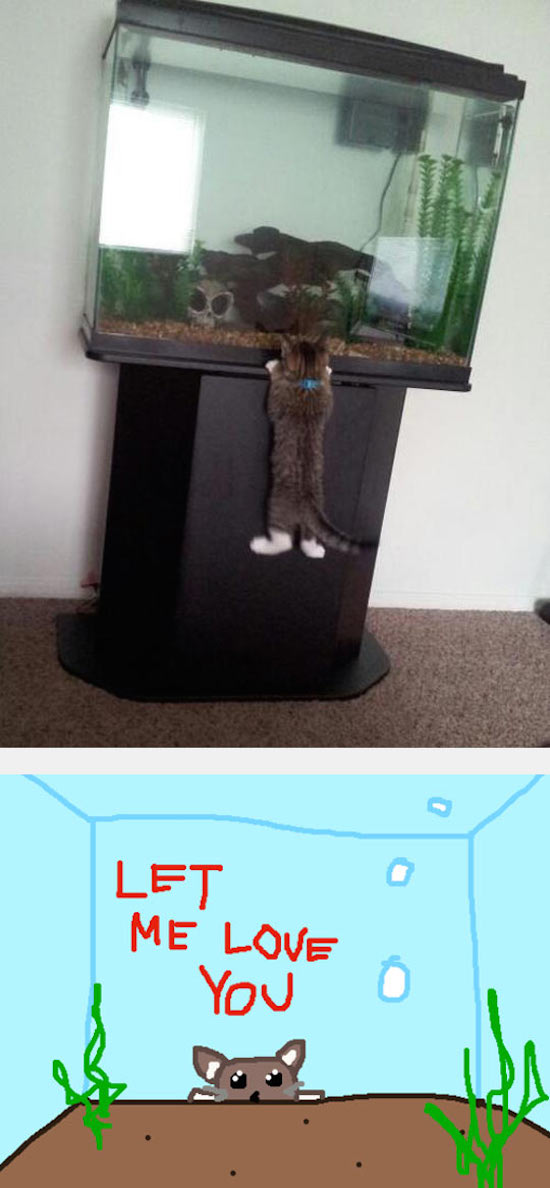 But wait…therrrrrre's more: The Best Funny Pictures of Yesterday's Internet.
Save
Save
Save
Save
Save