So you made it to Friday eve and since it's close enough to Friday you don't particularly feel like doing any real work at the moment.
Well…
Don't you fear.
As always, I've gone ahead and rounded up the best funny pictures the Internet has for you today.
While you're here, the only energy you'll exert is whatever muscles you have to use to laugh.
So, have at 'em, you procrastinating sons of bitches.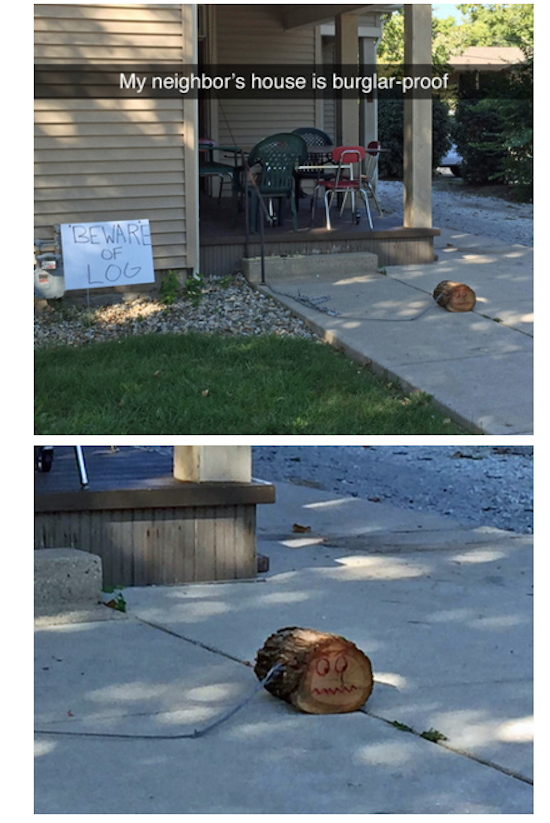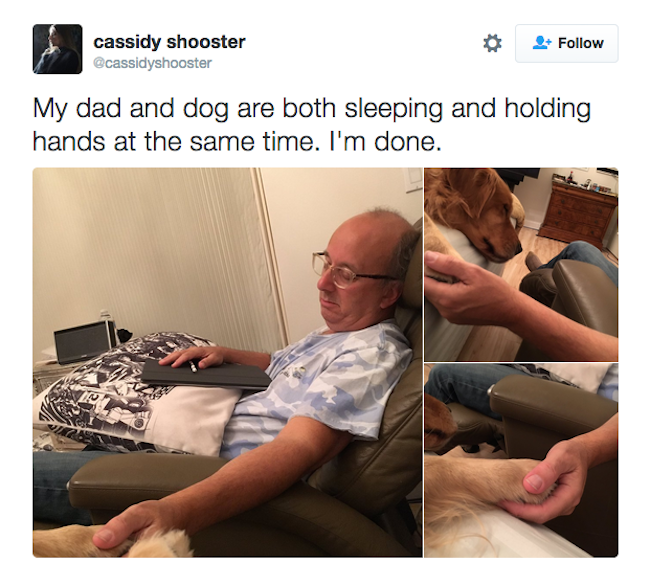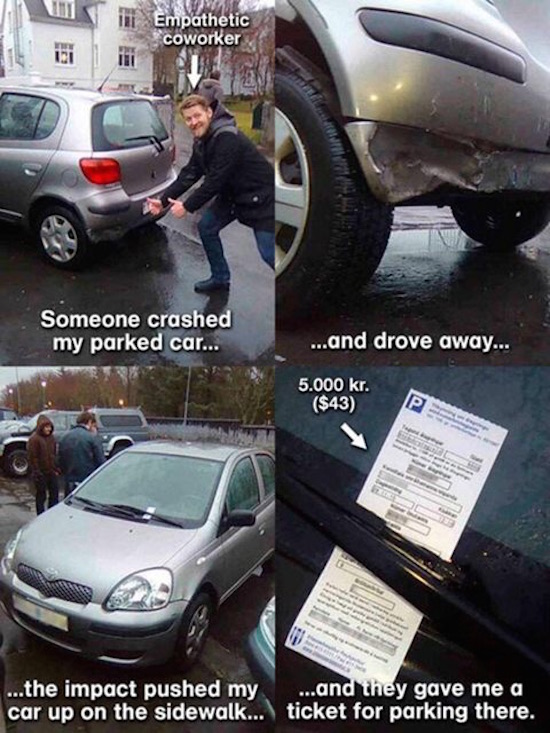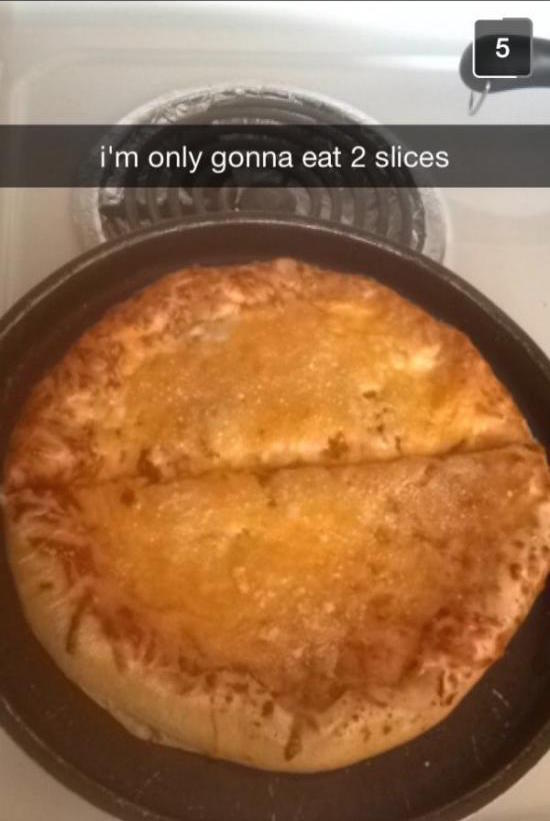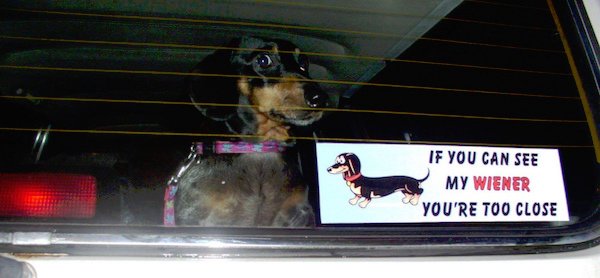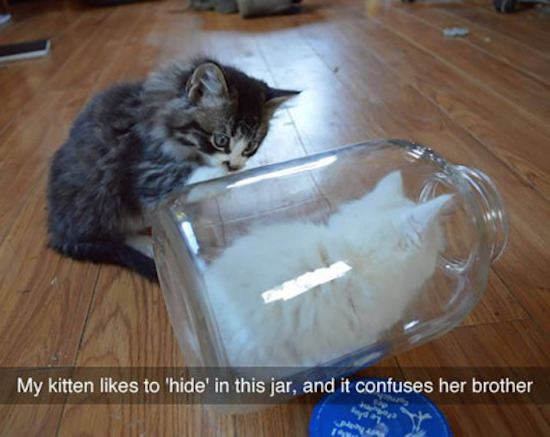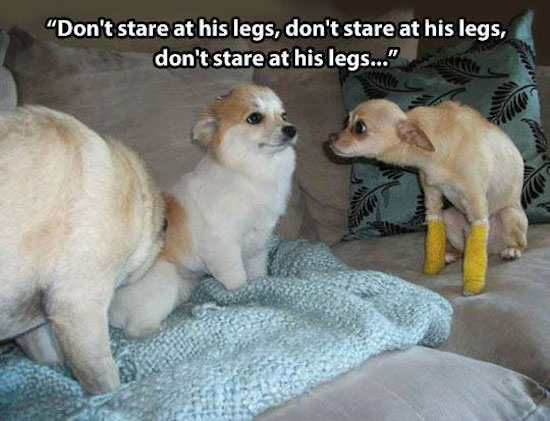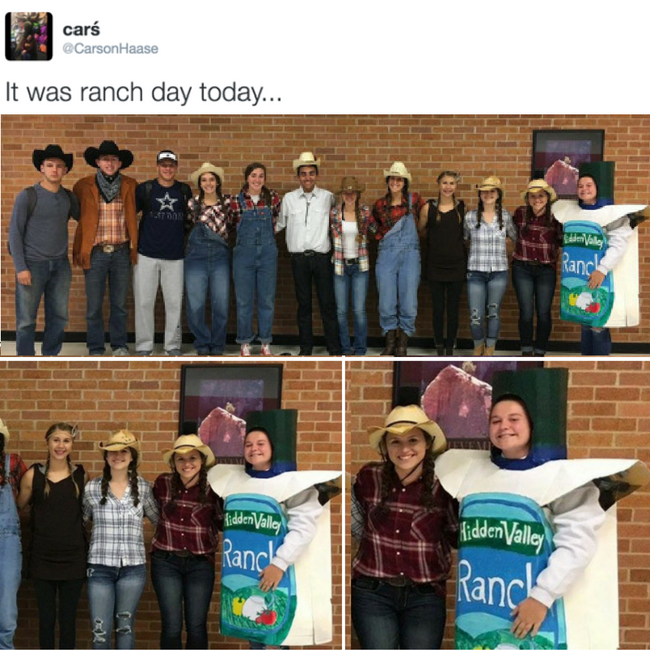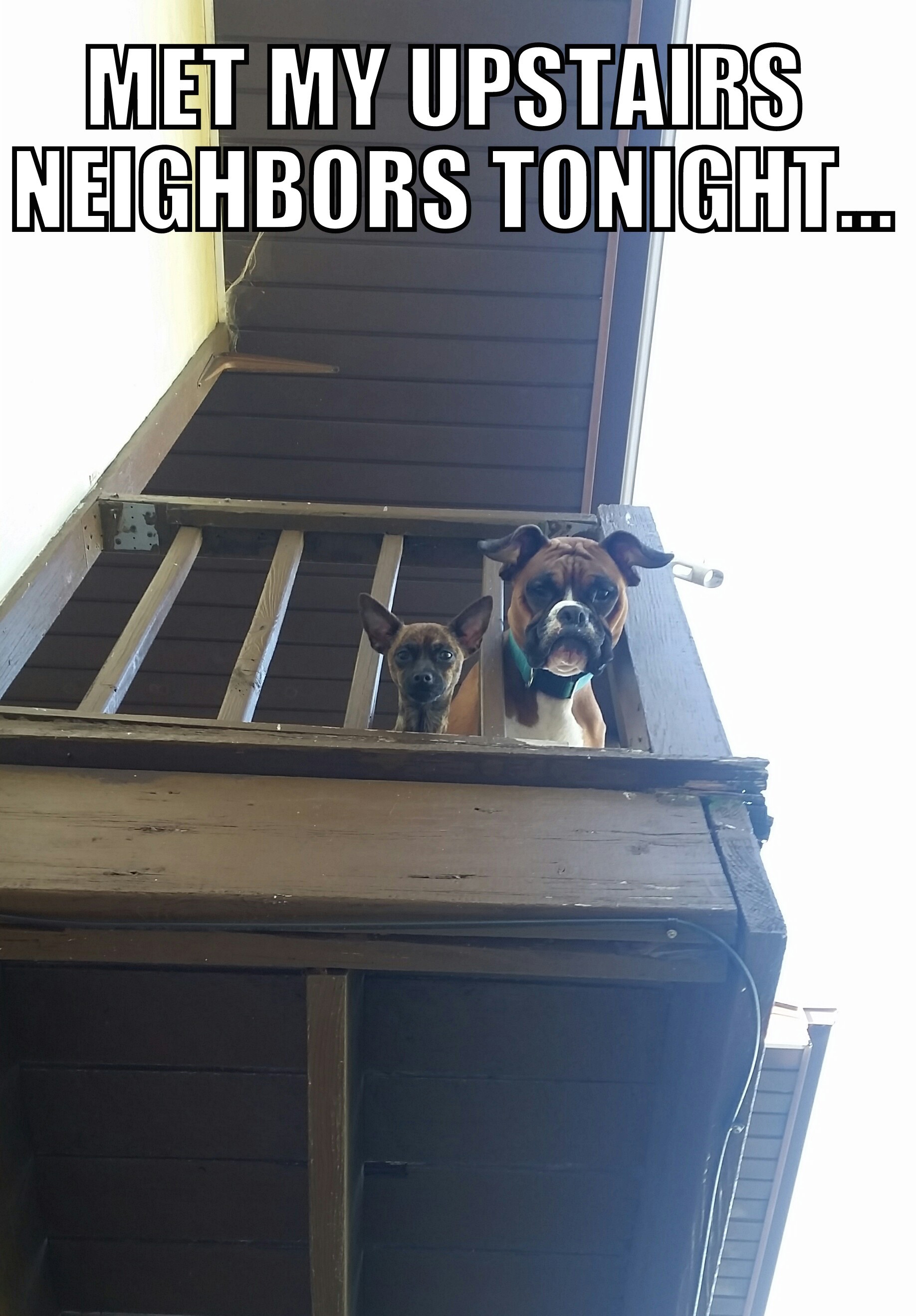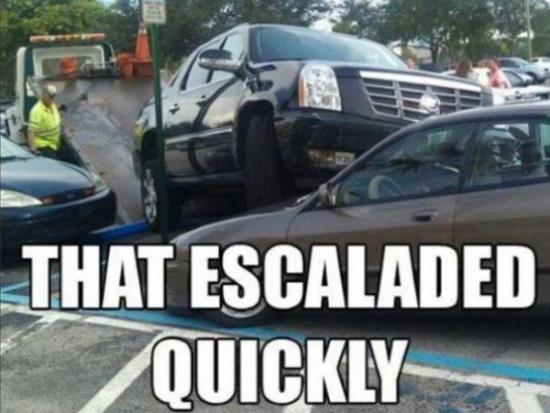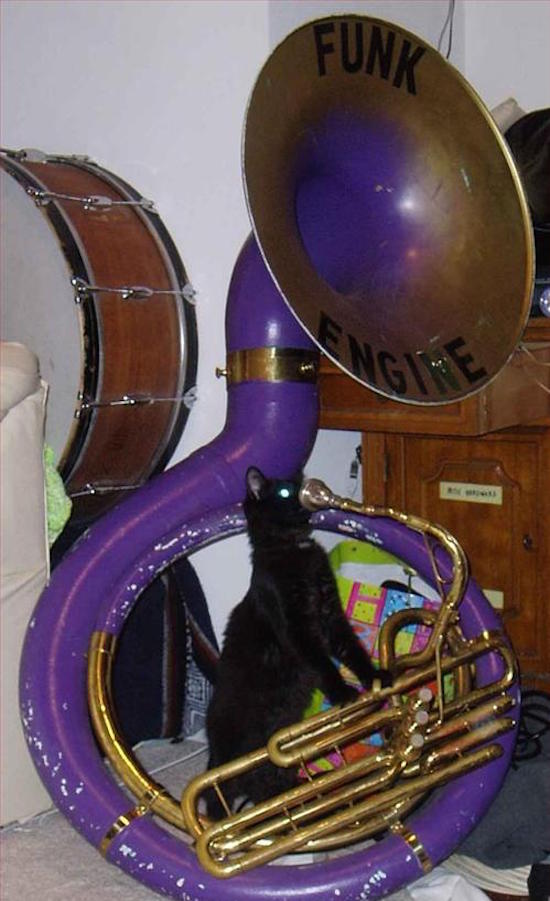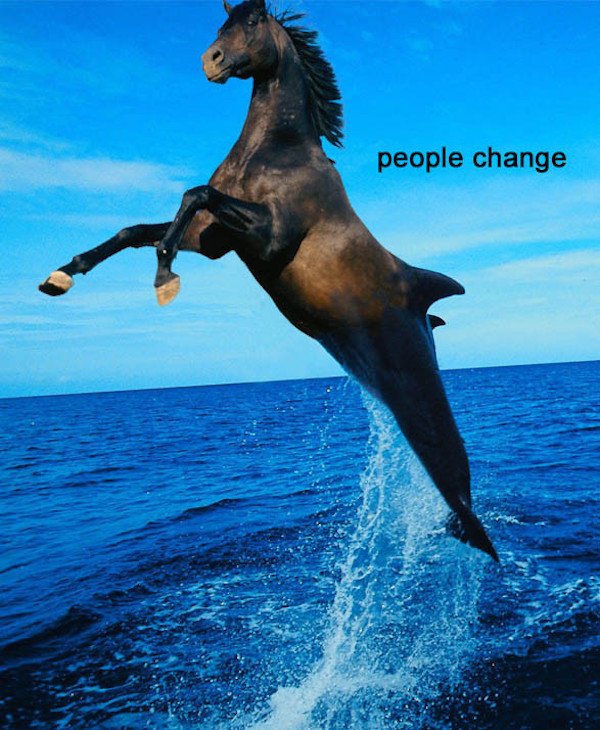 Haven't quite had enough, eh? No problem, I've got you covered: The Best Funny Pictures of Today's Internet.
Save
Save