This has nothing to do with the best funny pictures of today's Internet, but…
Can I just say that if you're already dressing up for Halloween events, it's too soon.
Look…
I love Halloween as much as the next person, but we're barely out of September here.
If this was the first weekend of November, would you be stuffing your face with mashed potatoes and gravy?
Actually, that sounds delicious.
Nevermind.
I've clearly proven myself wrong here.
Proceed with the costumes…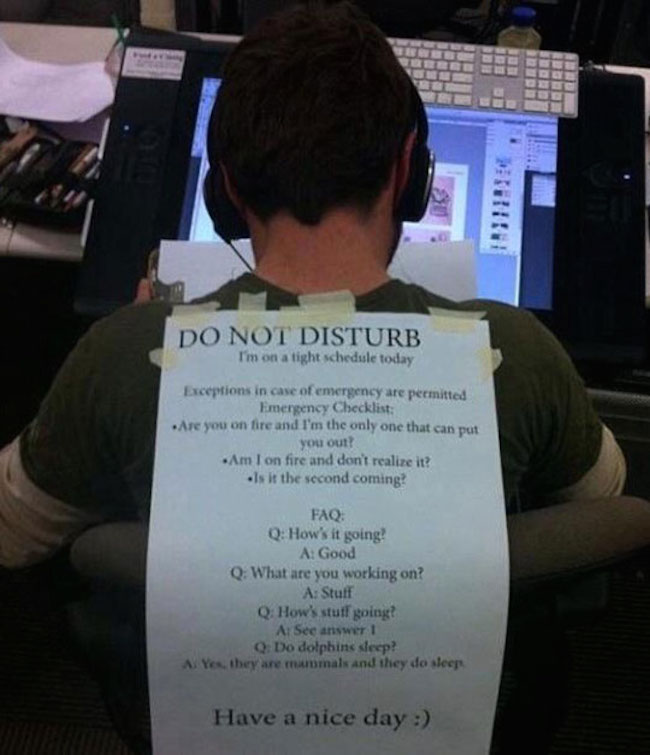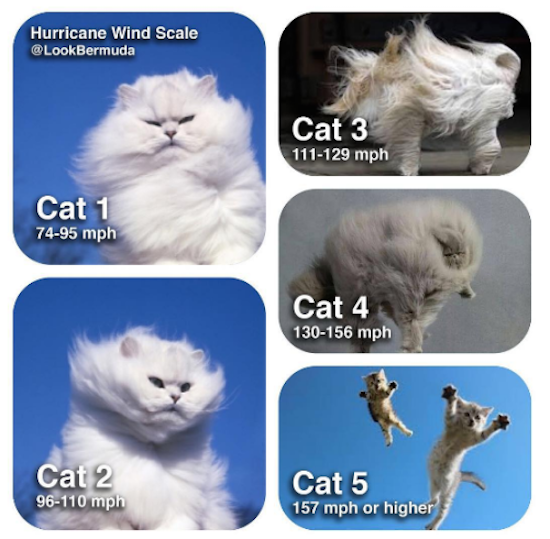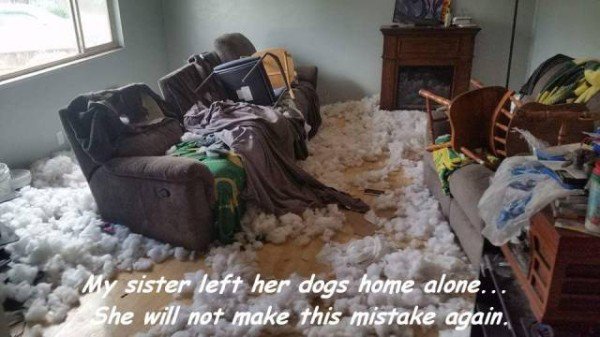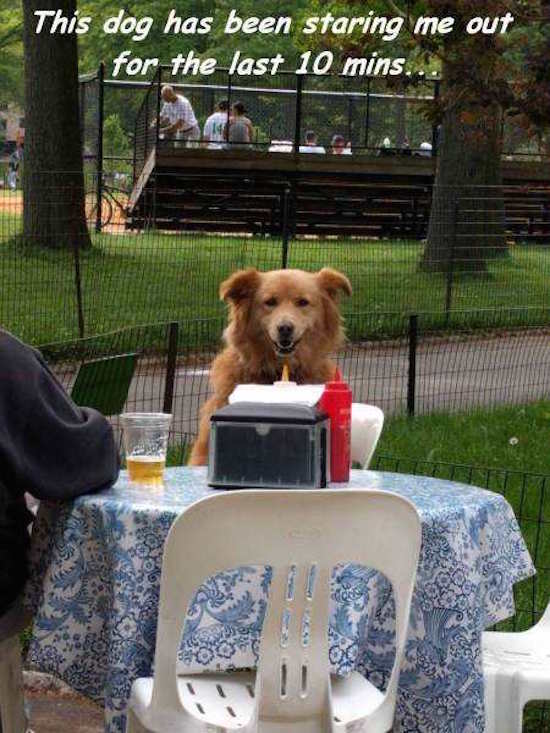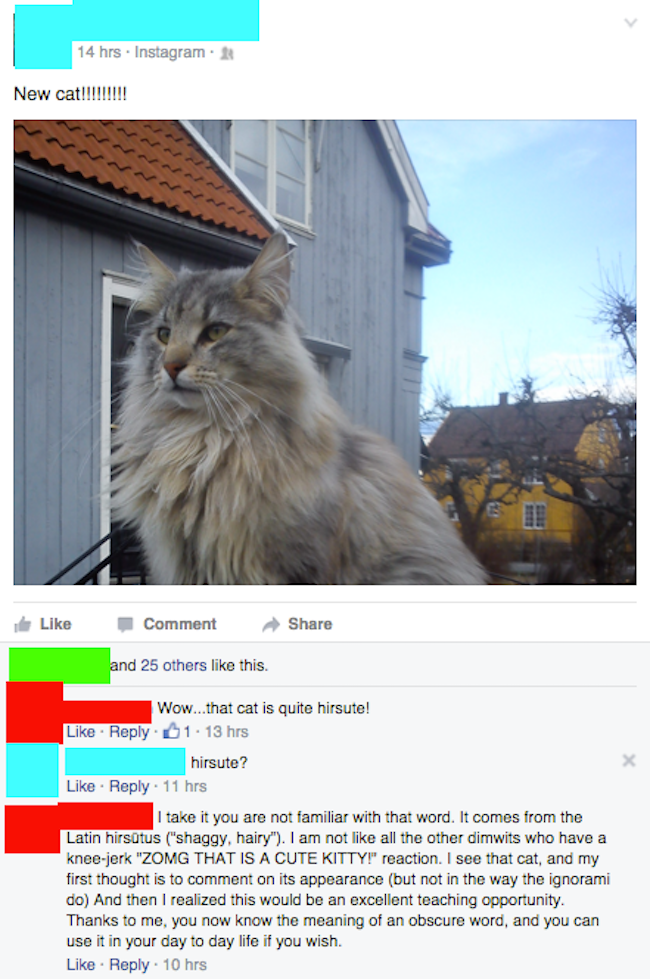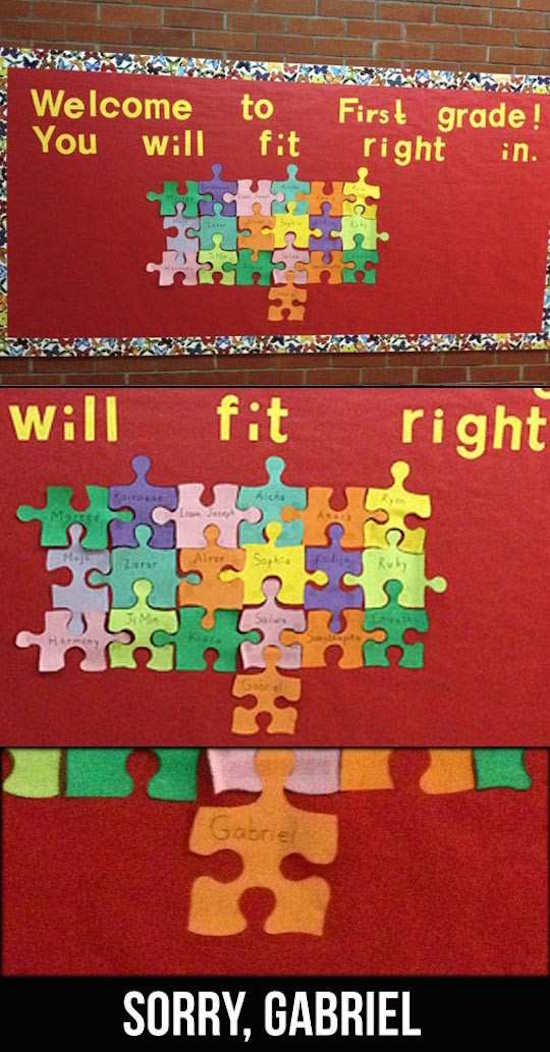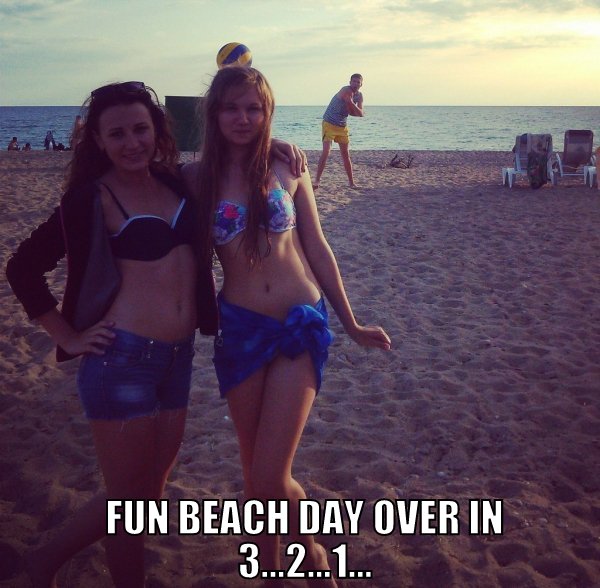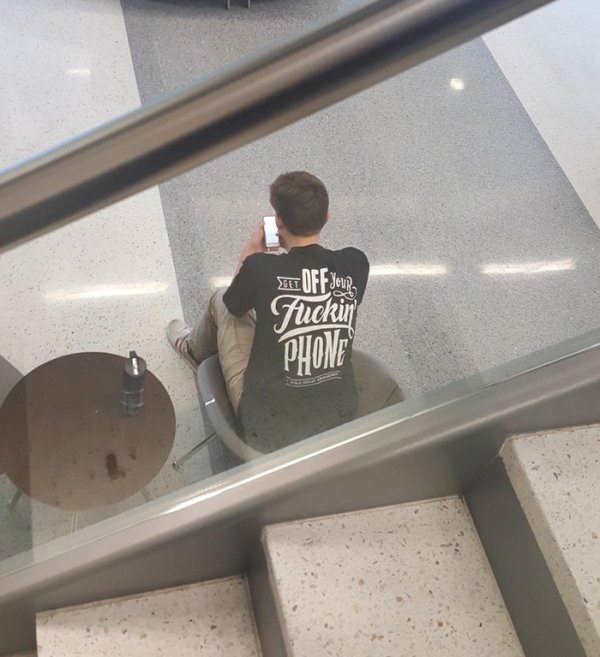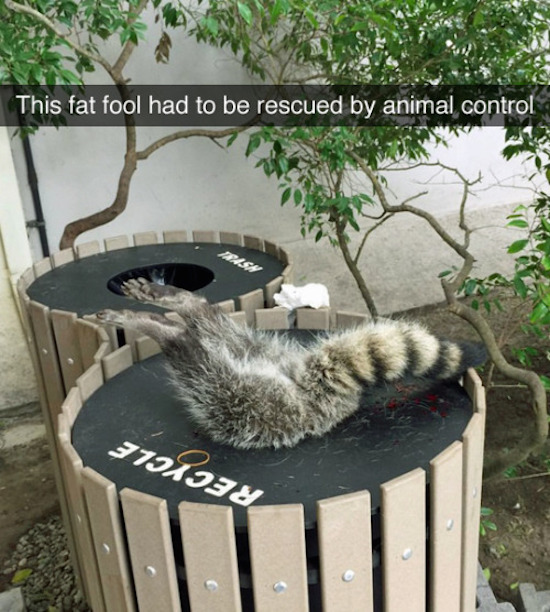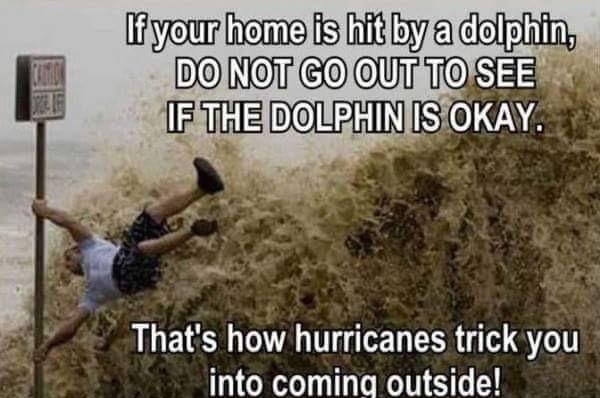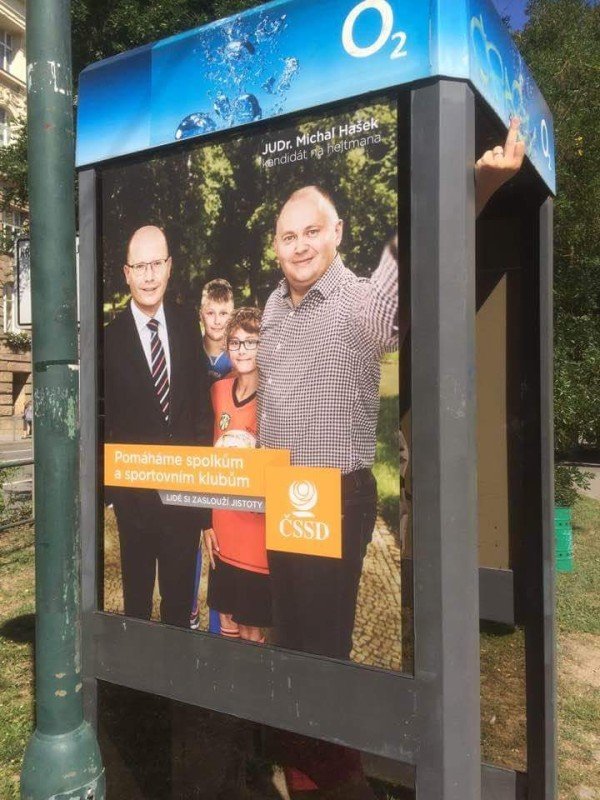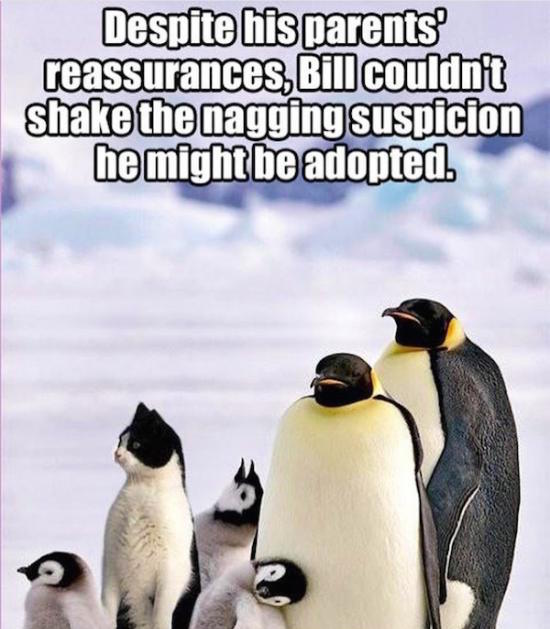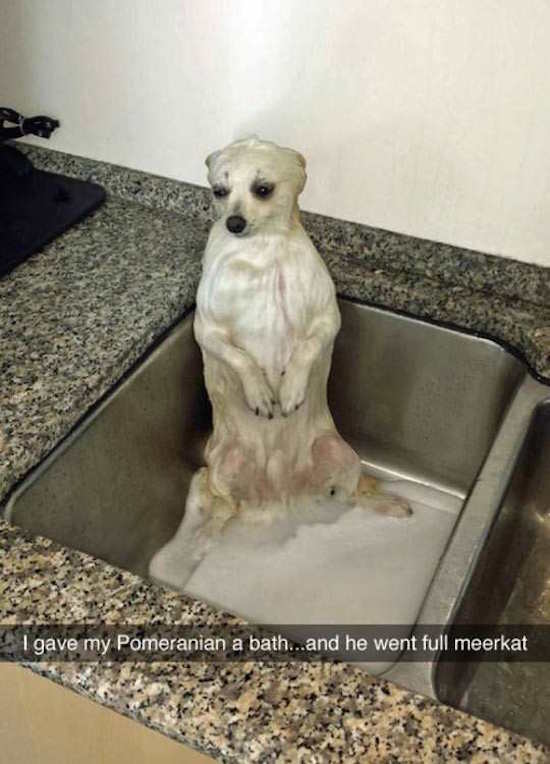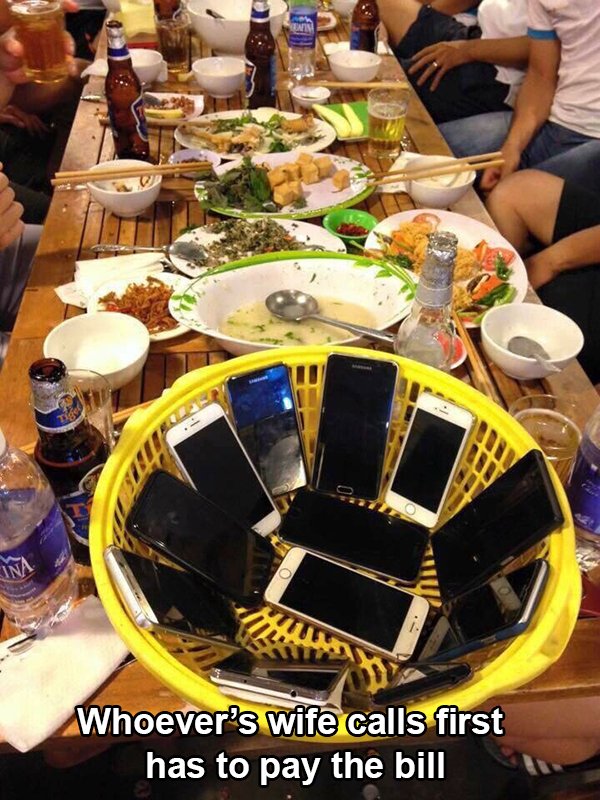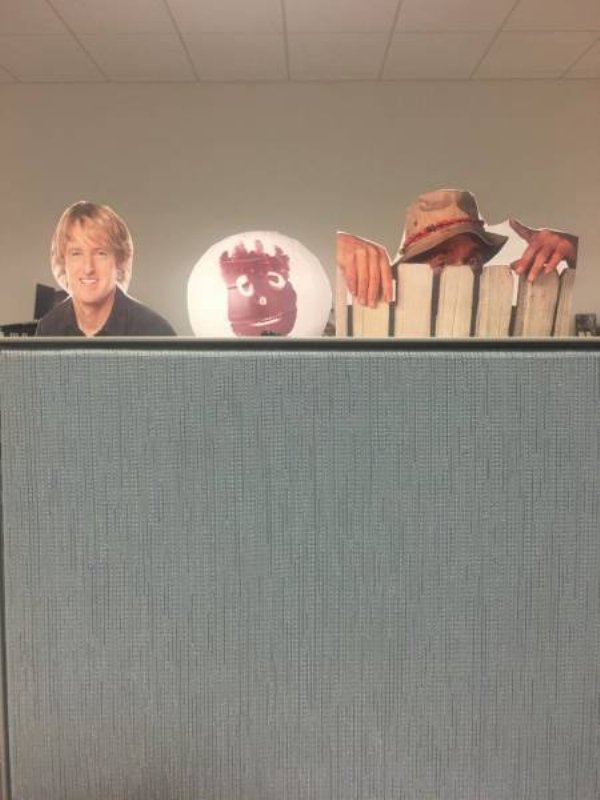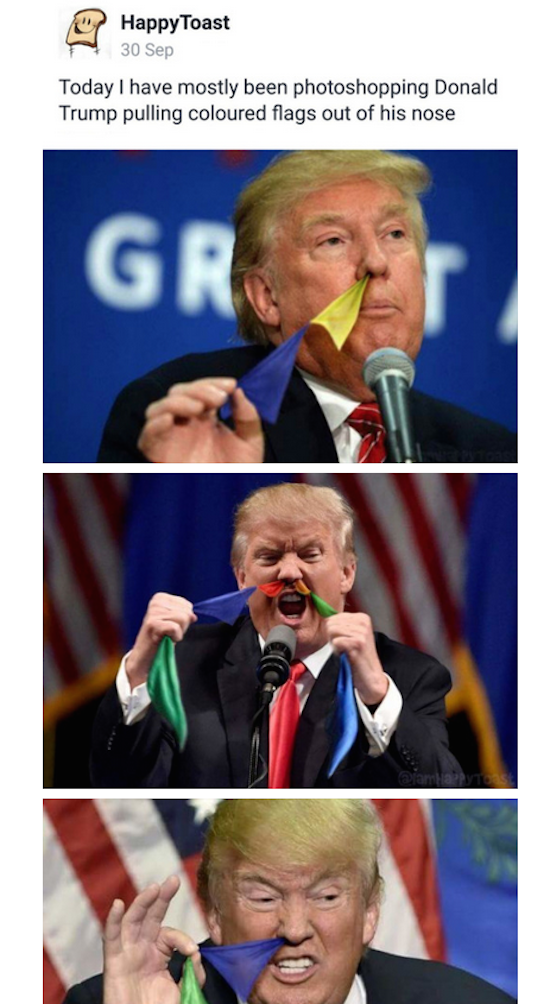 Seeing as how it's Friday and all, you deserve an extra little treat: The Best Funny Pictures Of Yesterday's Internet.
Save
Save