For those of you who just woke up and are hoping that Donald Trump actually being the Republican Nominee for President of the United States was all just a horrible nightmare, I think you're going to need the best funny pictures of today's Internet more than you ever have before.
So…
Enjoy them.
Get some solid laughs in your system.
Because we've still got quite some time until November and we're all gonna need escapes from reality like this as often as possible.
*Editors Note: The above is all so much more awful to read with everything that's happened since it was posted.*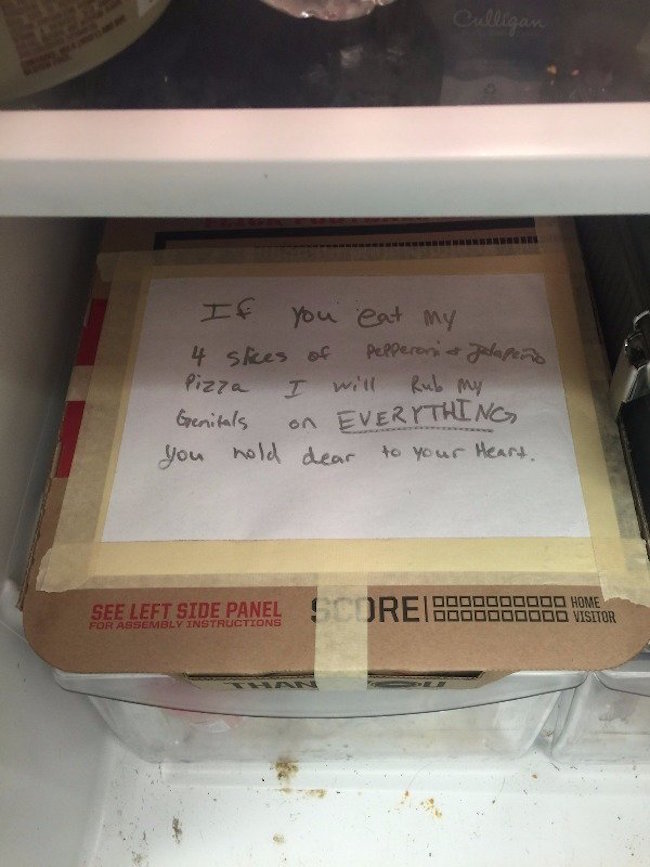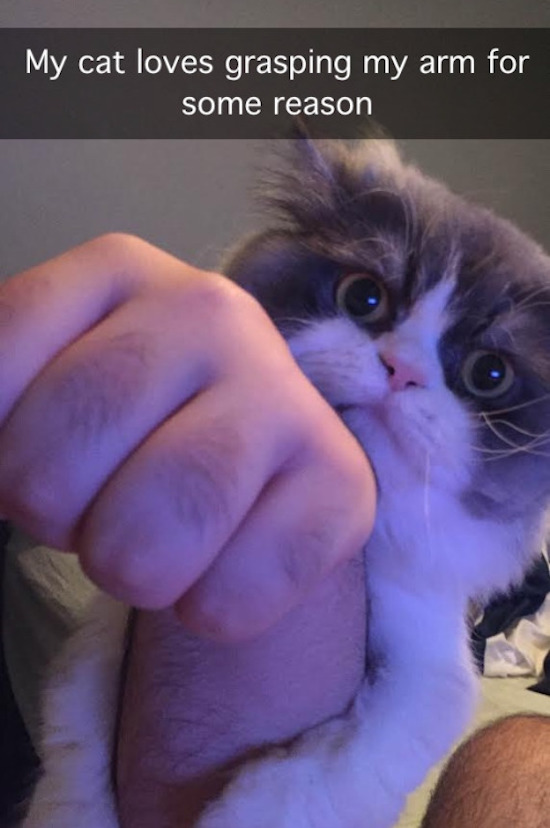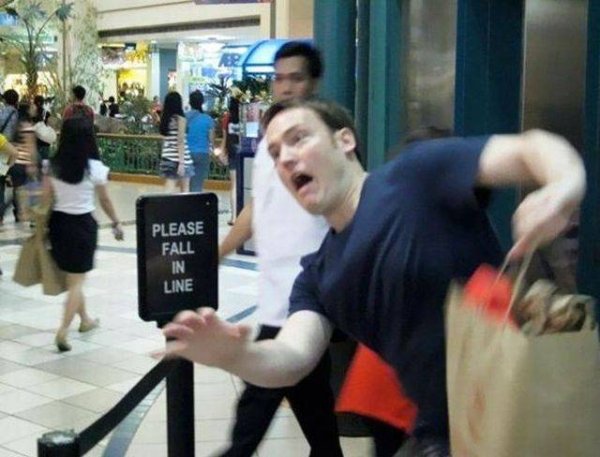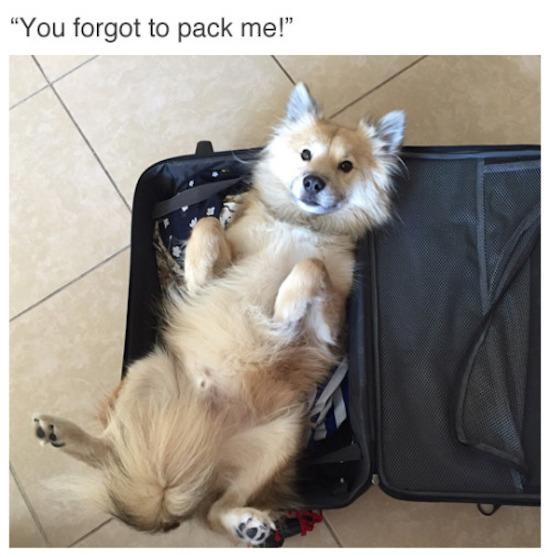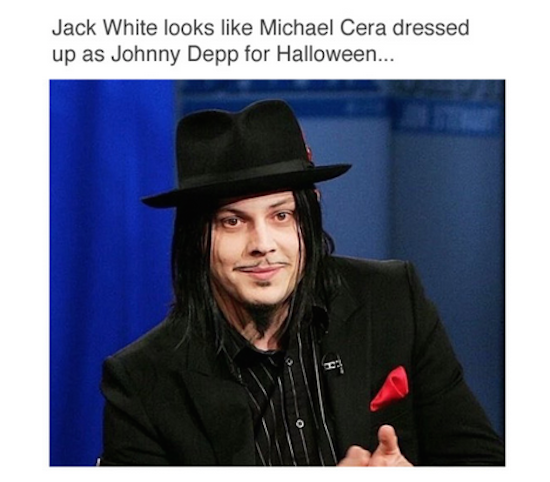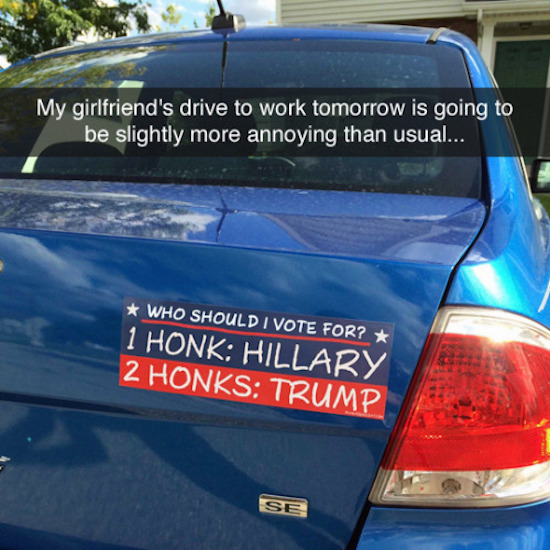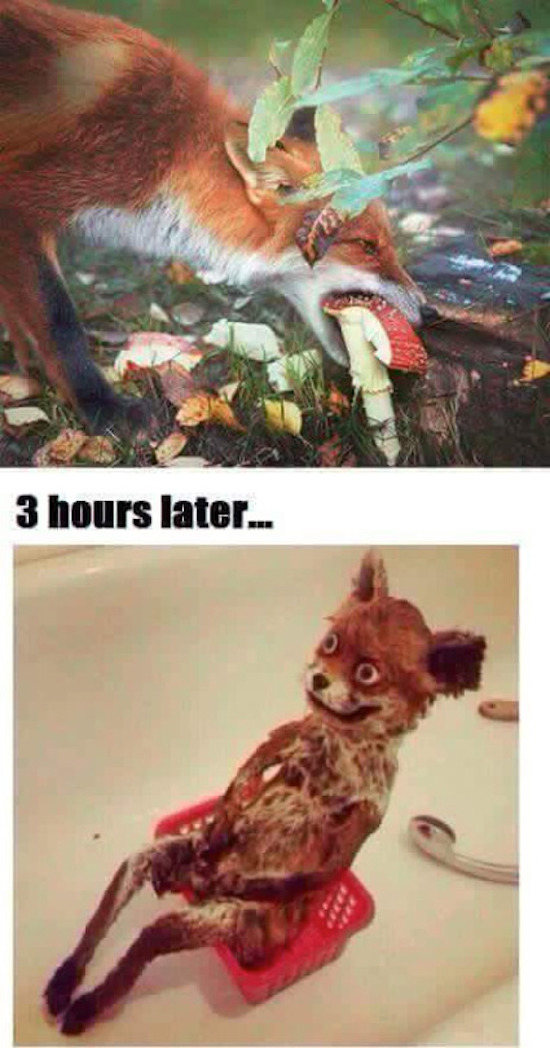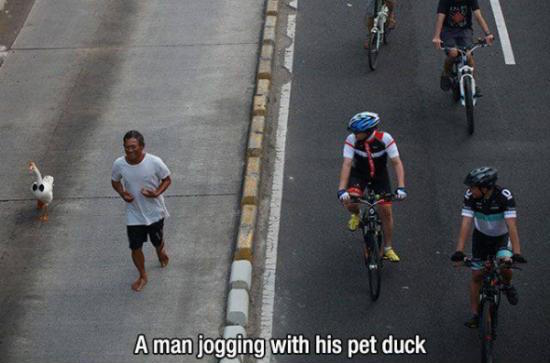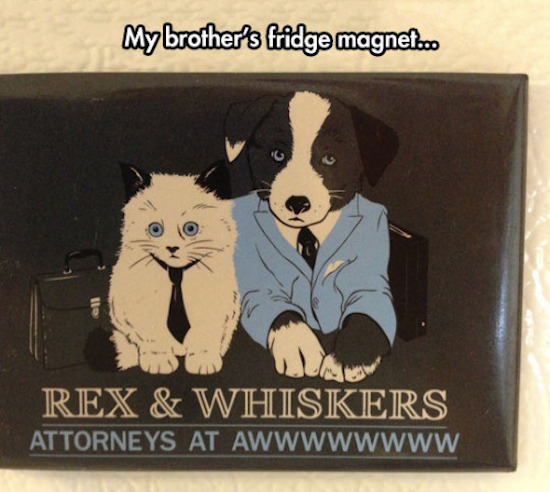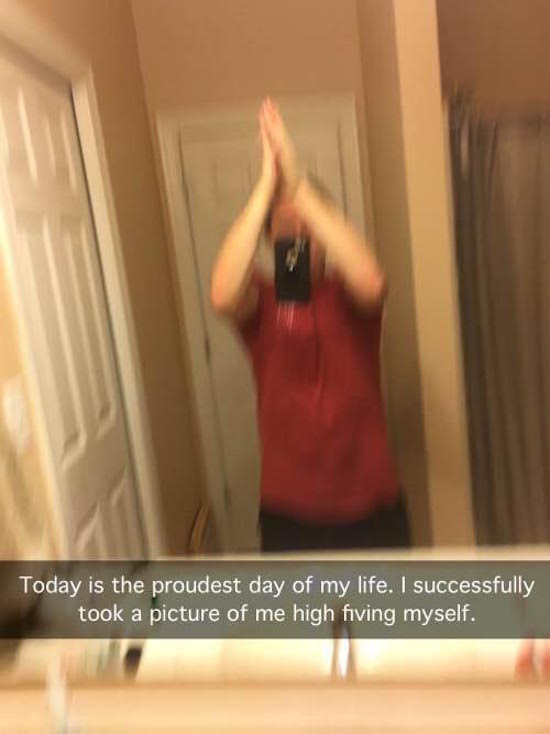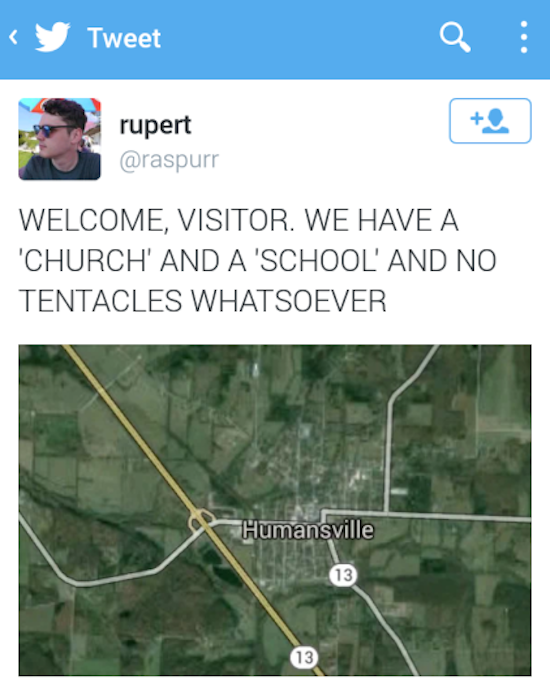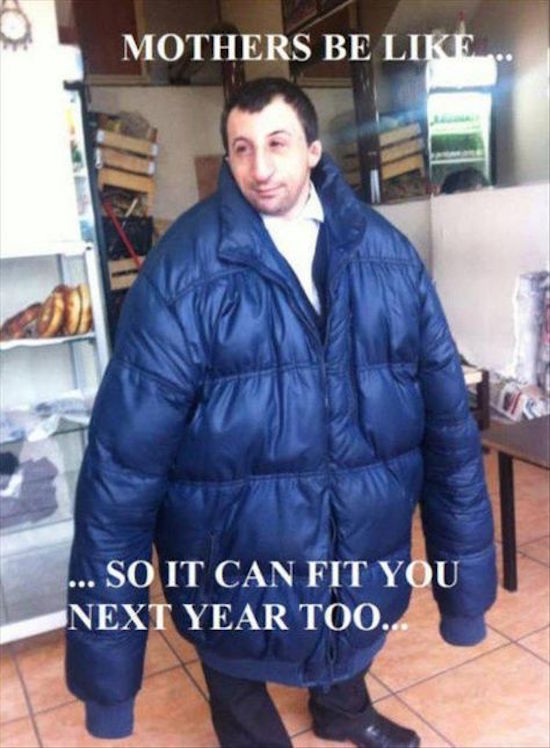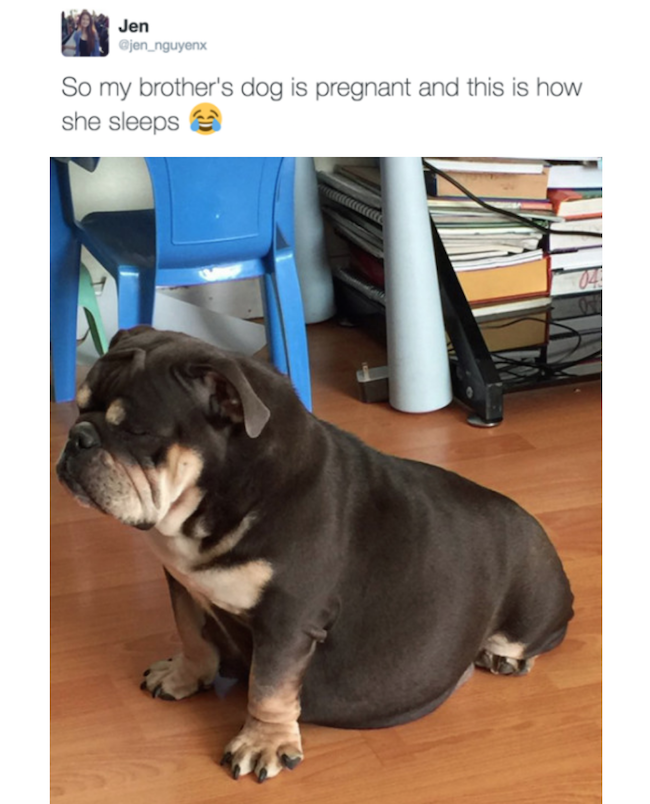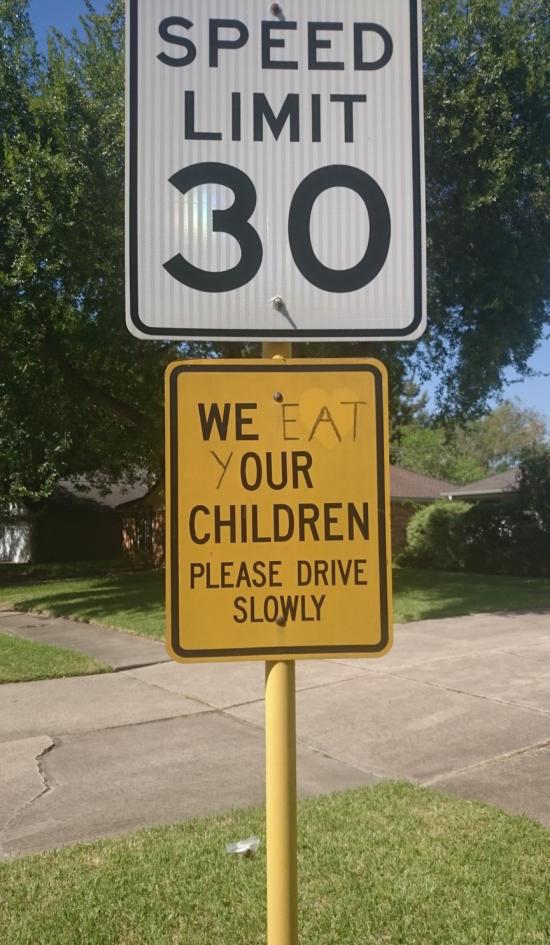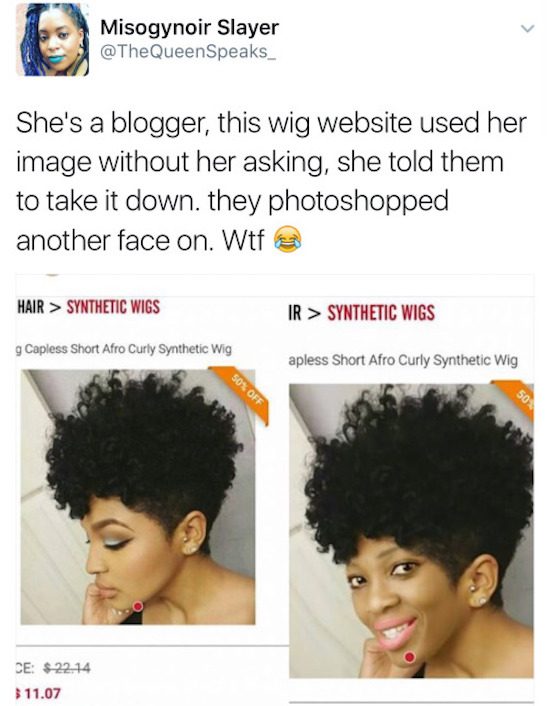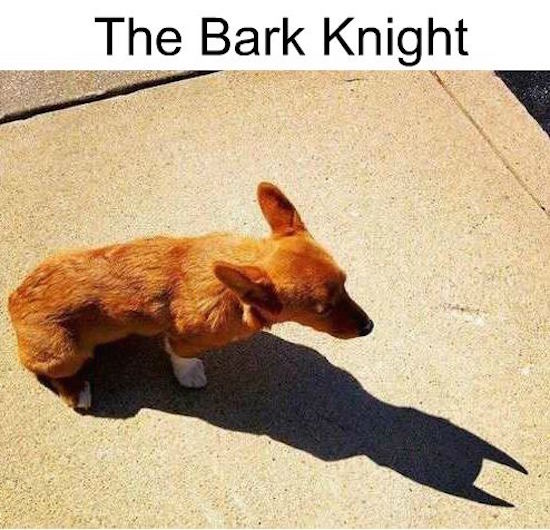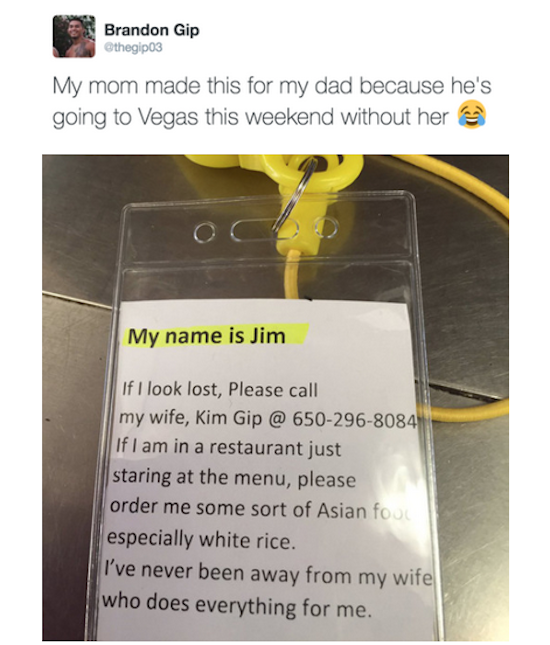 Didn't quite get enough? Well that's what The Best Funny Pictures of Last Week's Internet are for.
Save