Congratulations!
You've clicked on The Best Funny Pictures Of Today's Internet.
For doing so, you've won some quality time with, well…the best funny pictures of today's Internet.
It's not a beach vacation or a new car, but it sure beats not winning anything and whatever it was you were doing before this, right?
Alright, you go on and enjoy 'em.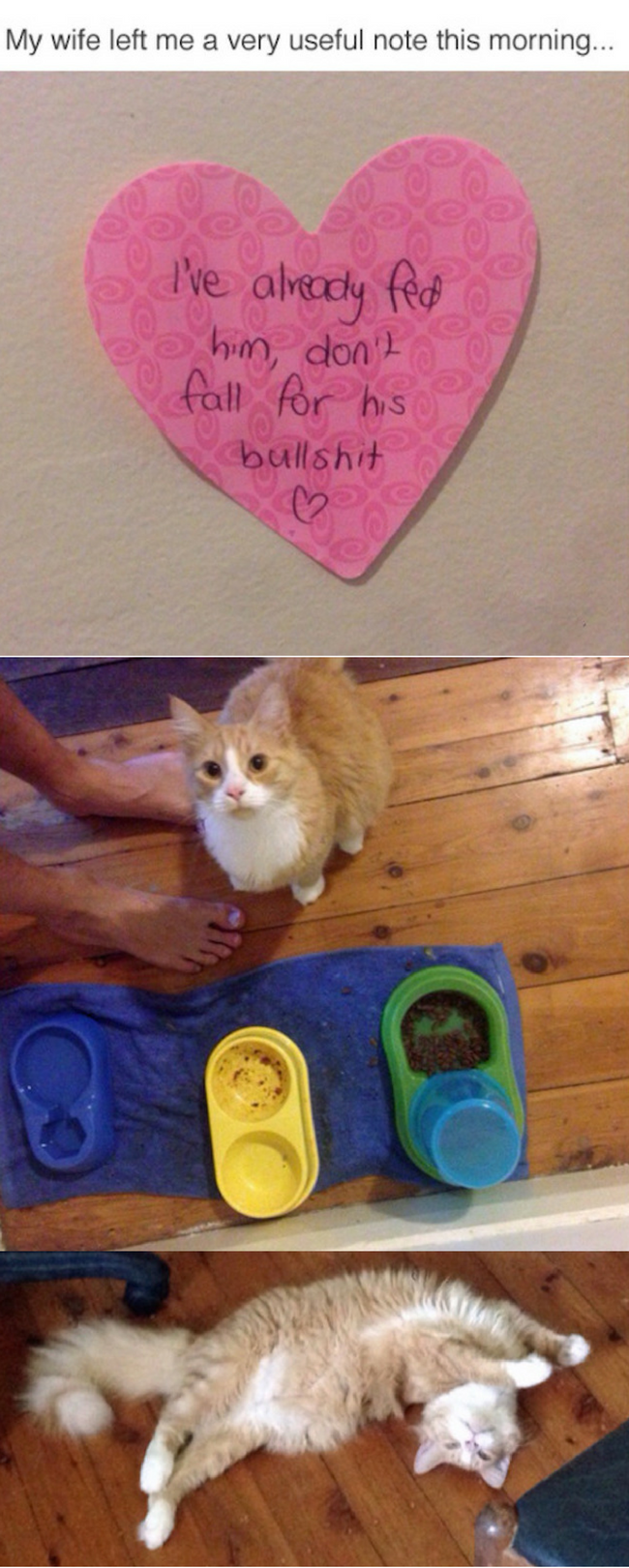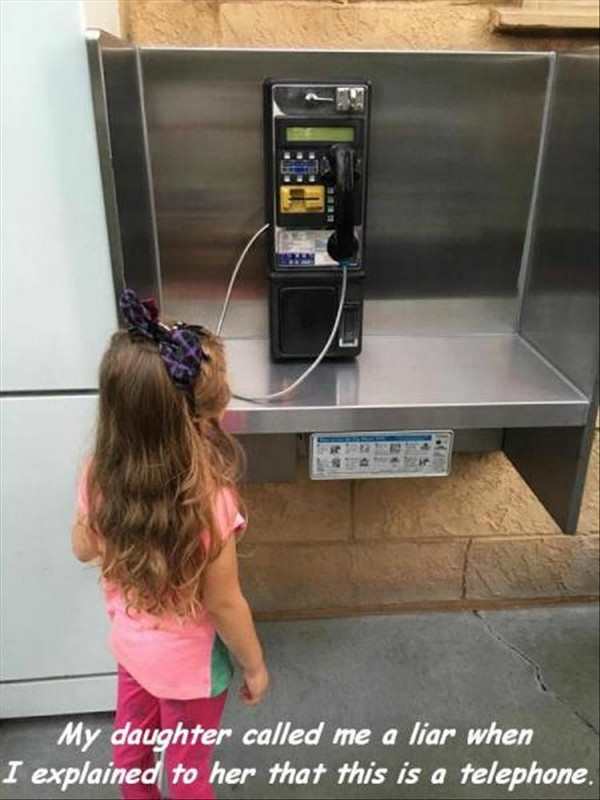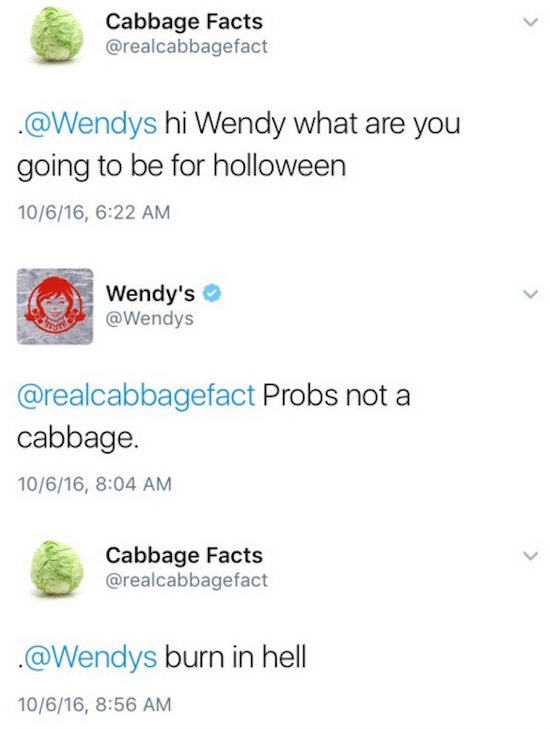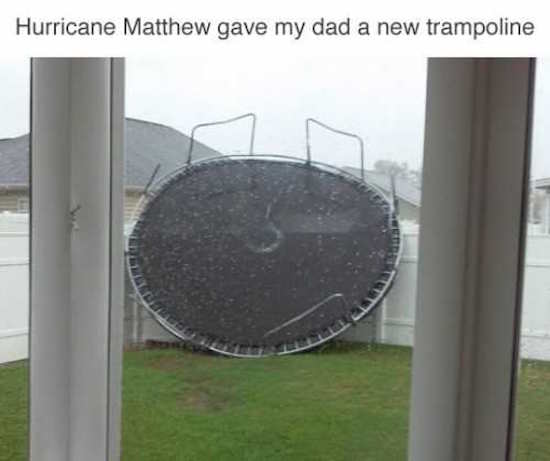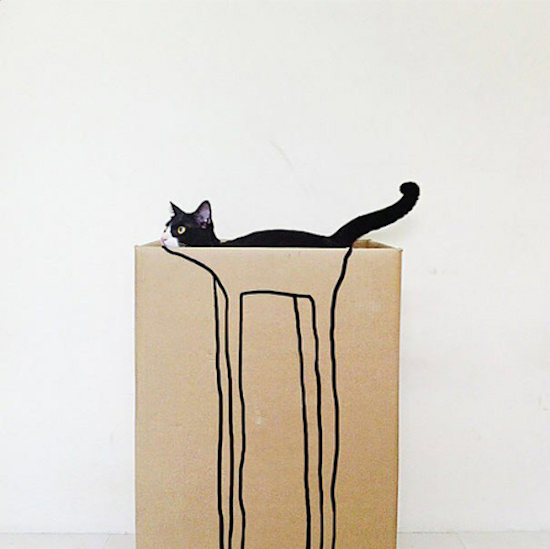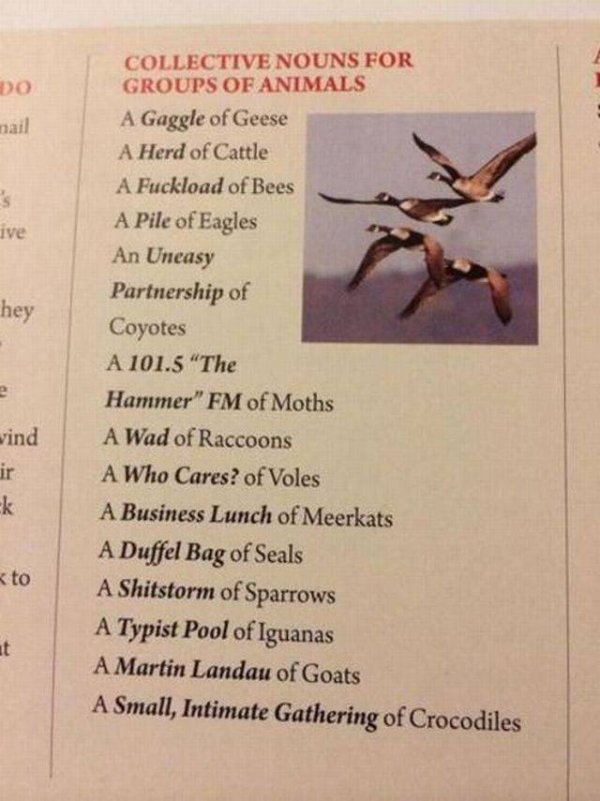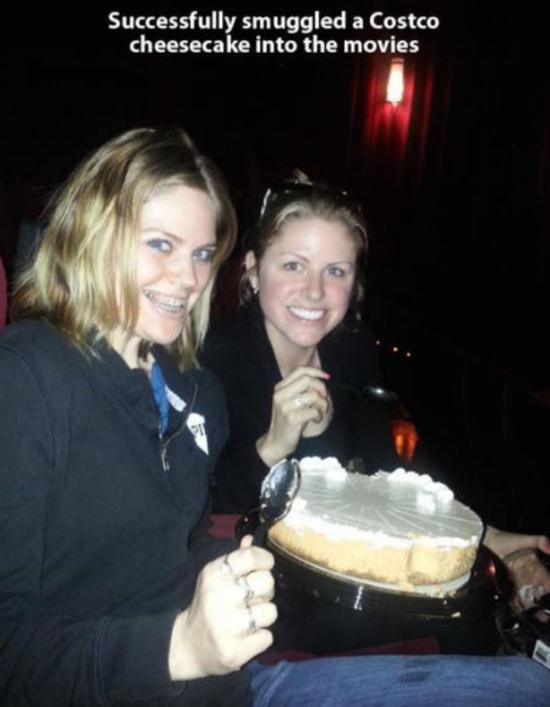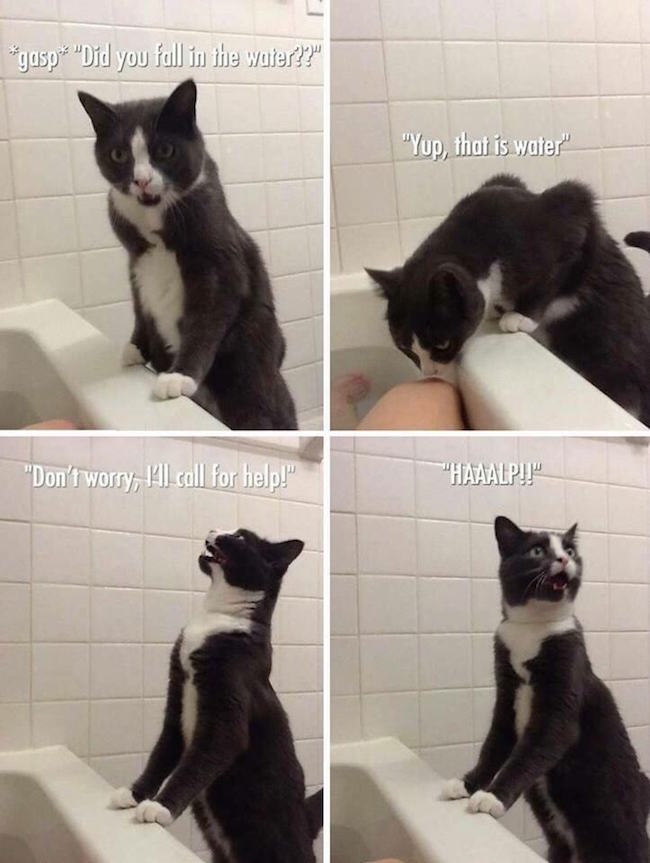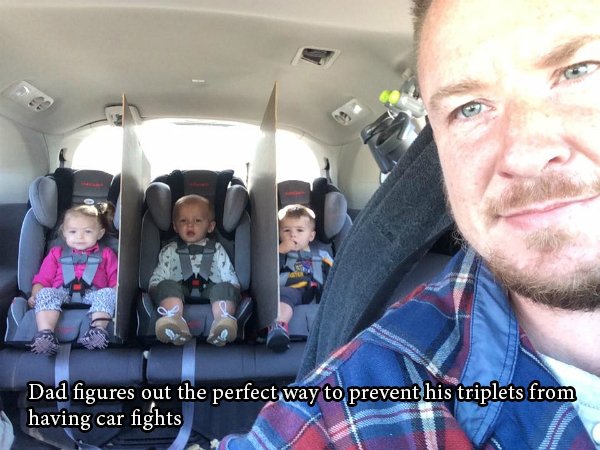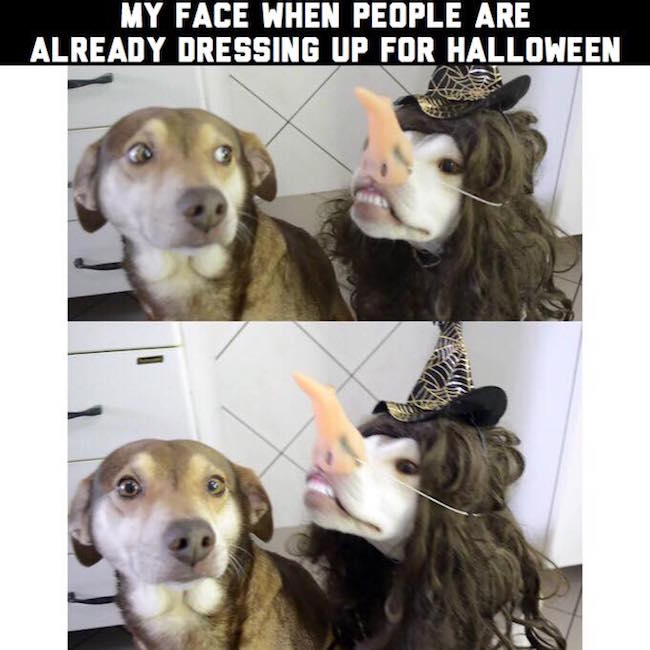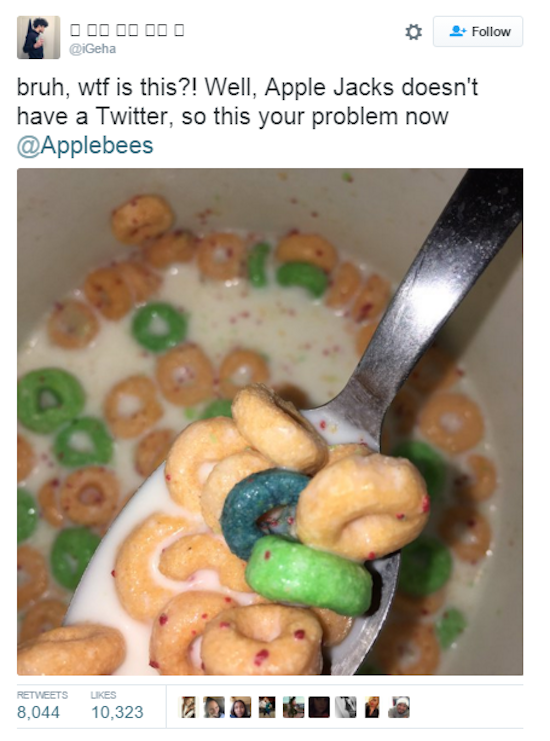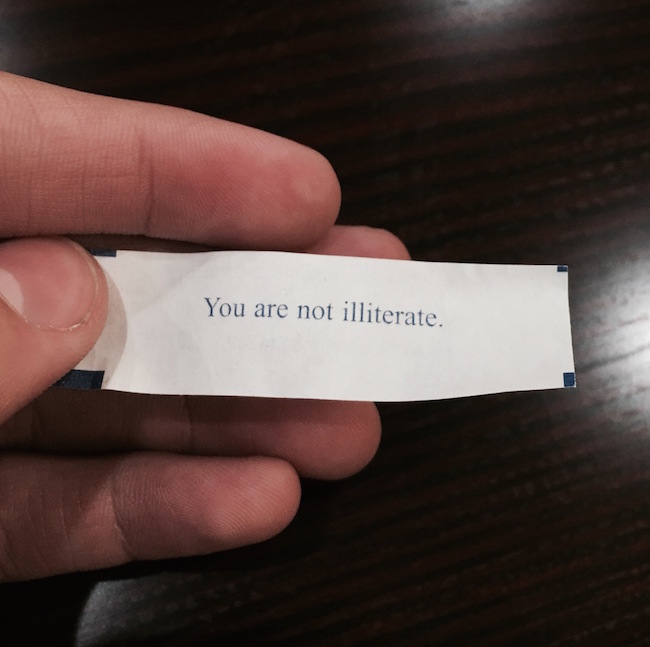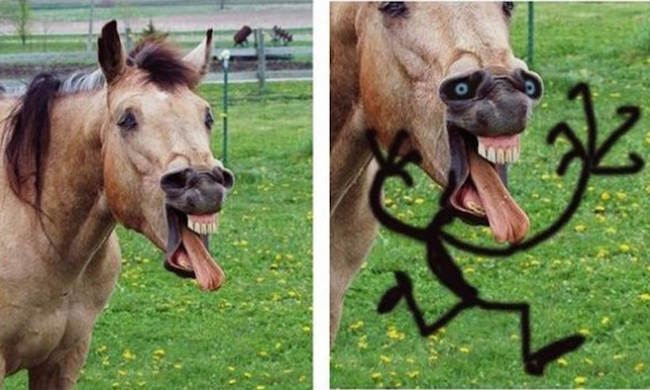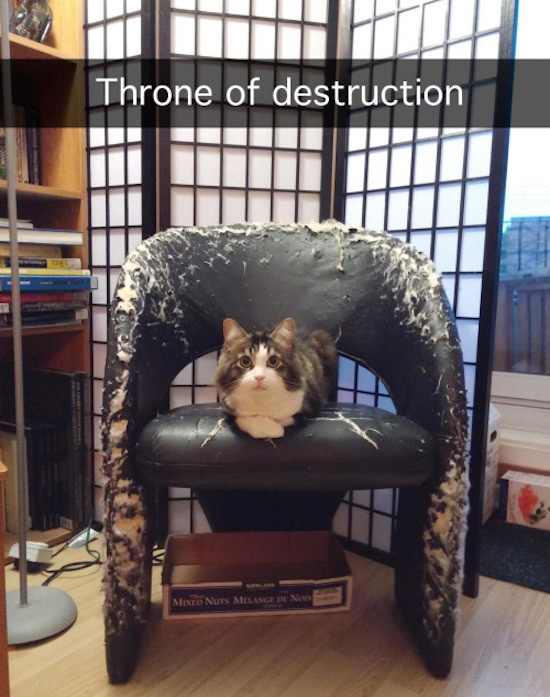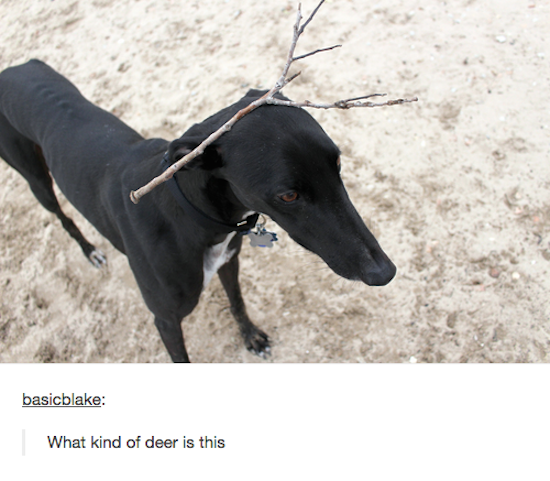 But wait…therrrrrrrre's more: The Best Funny Pictures Of Yesterday's Internet.
Save
Save