Did you know that any day can be Hump Day if you're a dog and there are human legs around?
Wait, don't go away.
I'll cut it out.
Here, have the best funny pictures of today's Internet as an apology.
I promise to keep the awful jokes to a minimum at least until you're done enjoying these.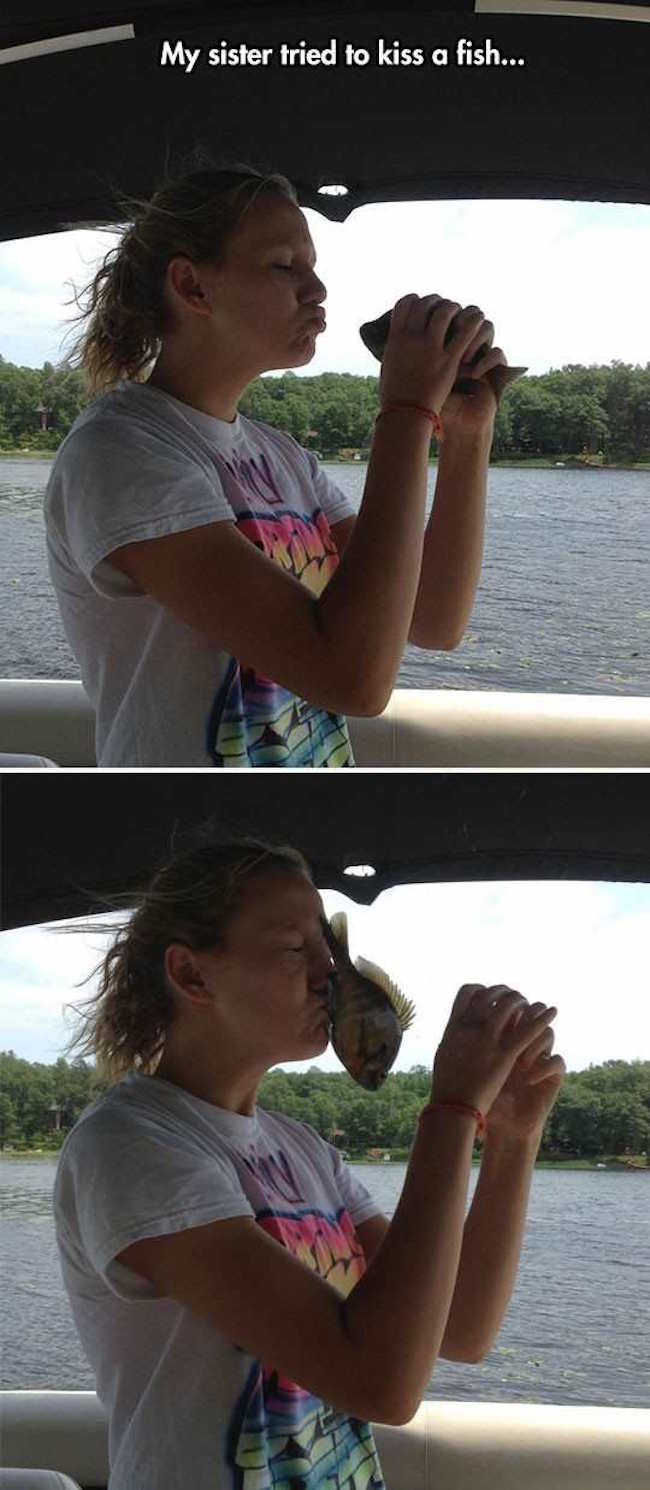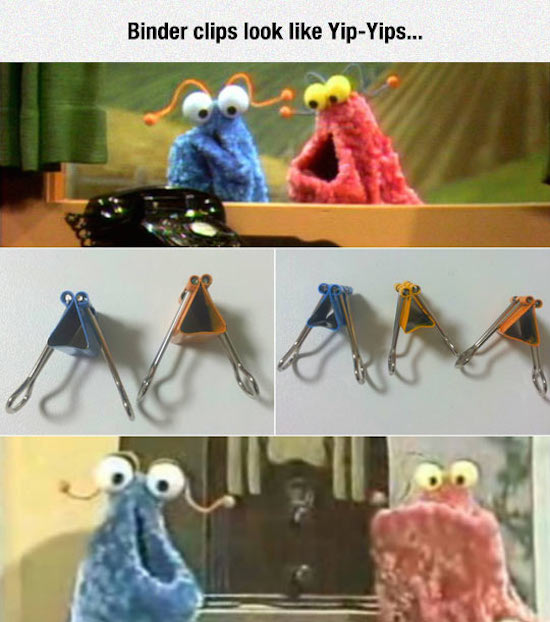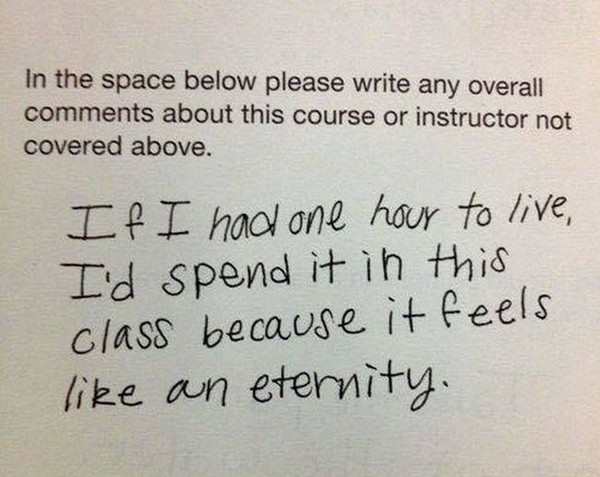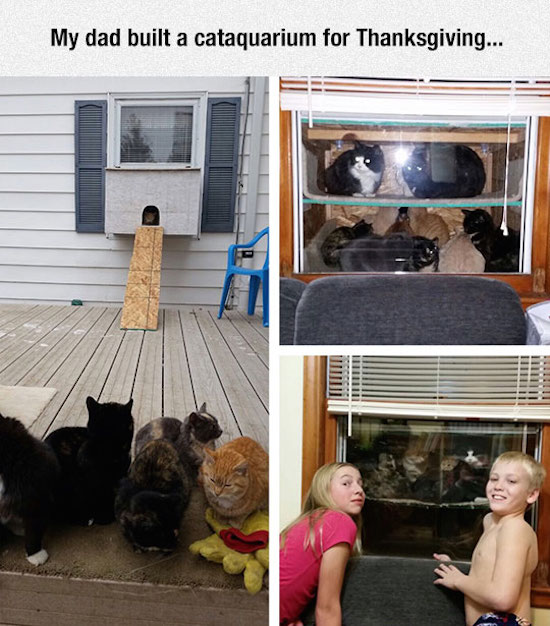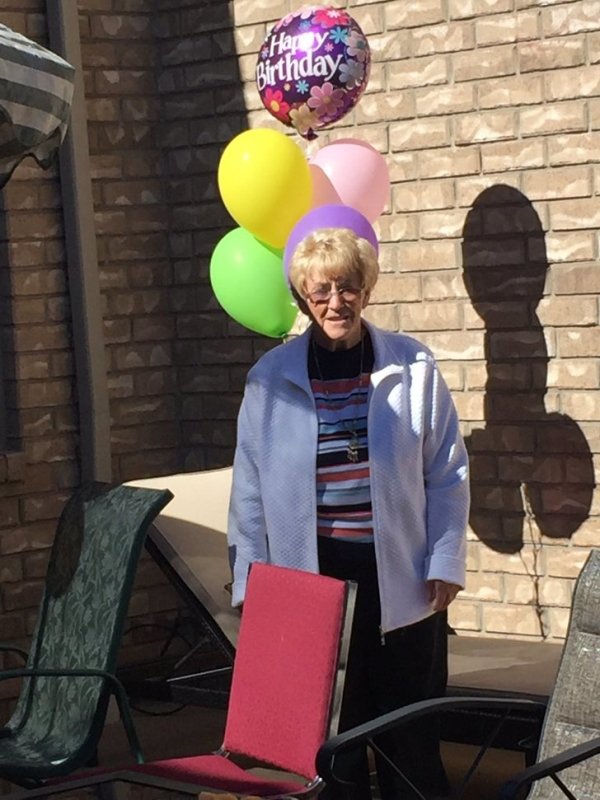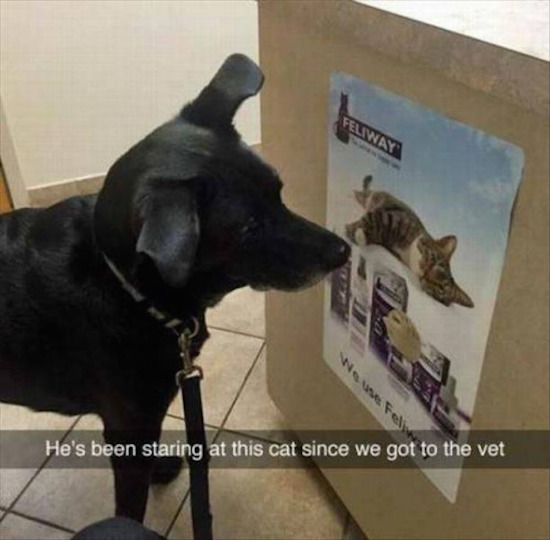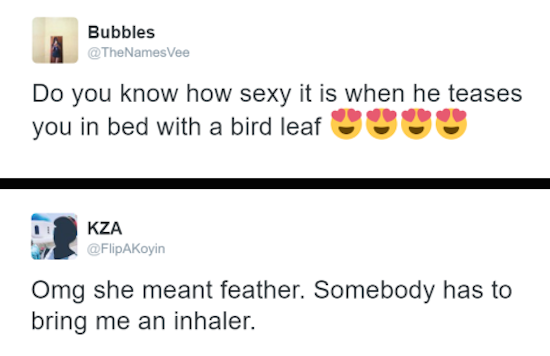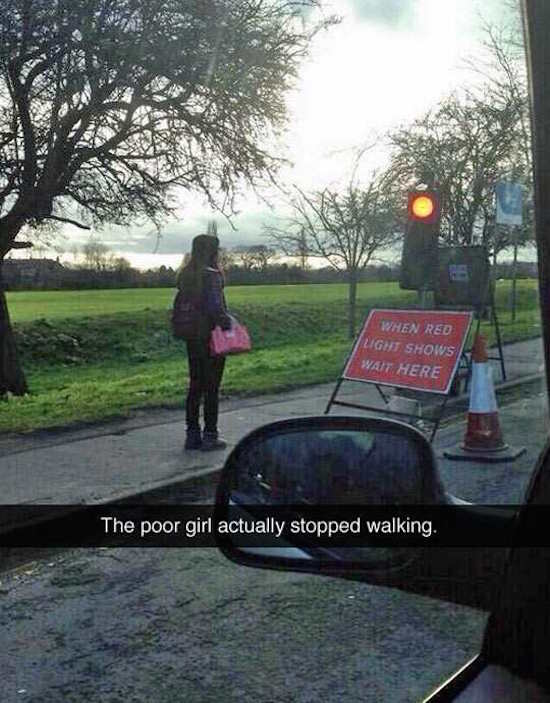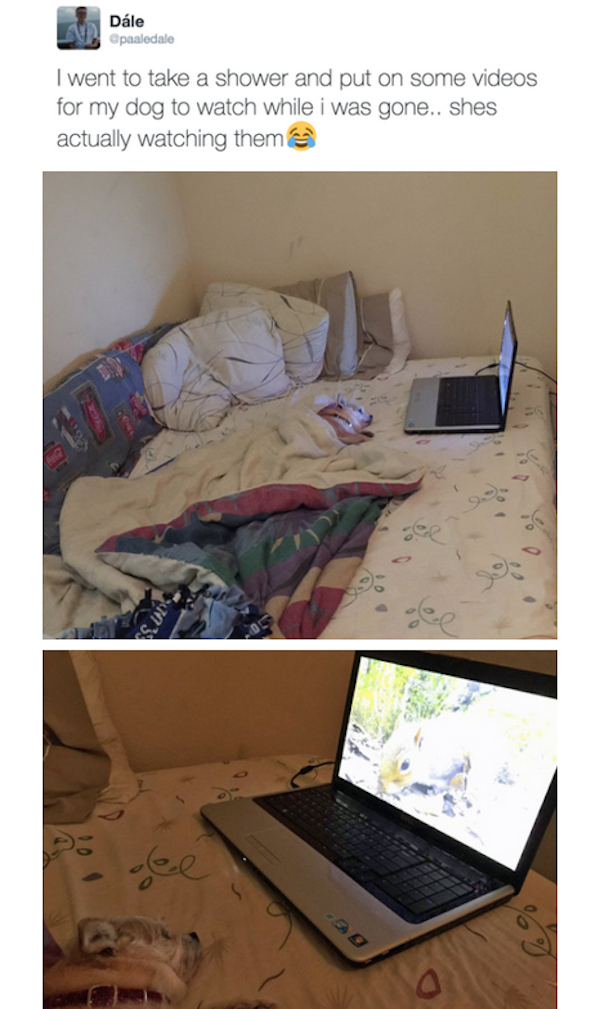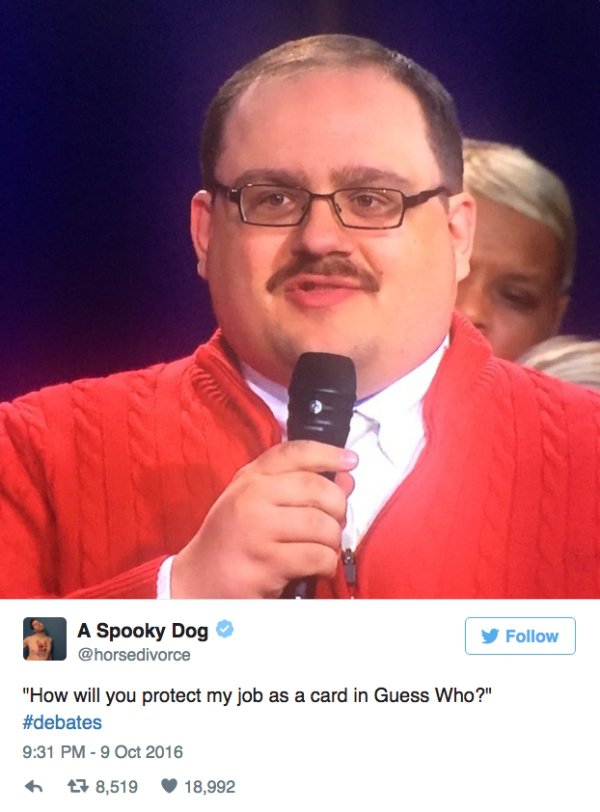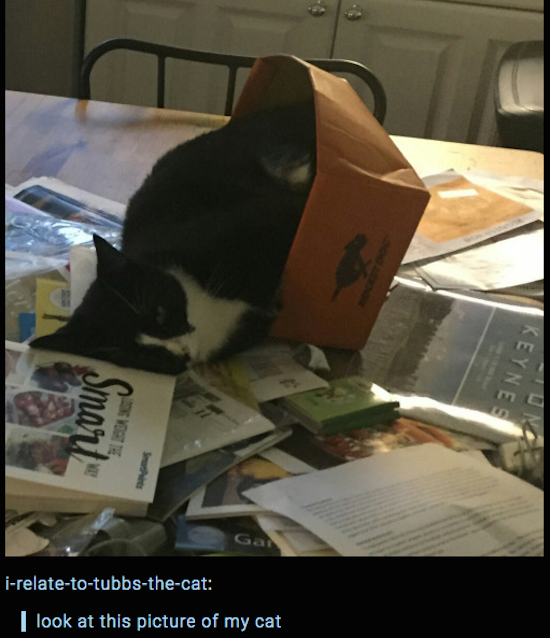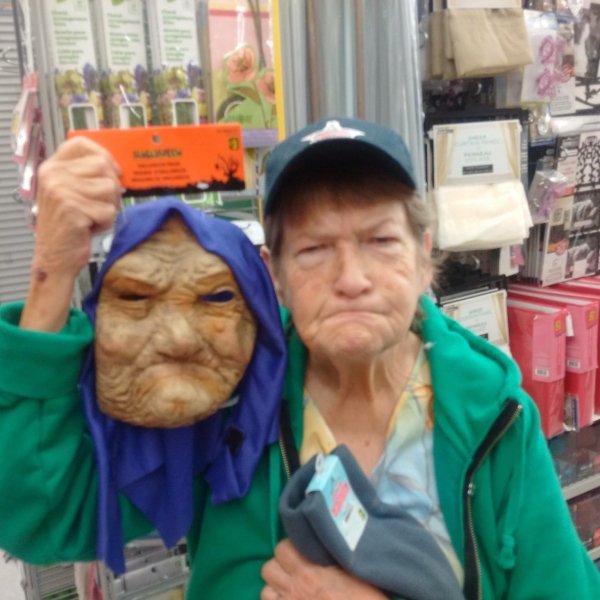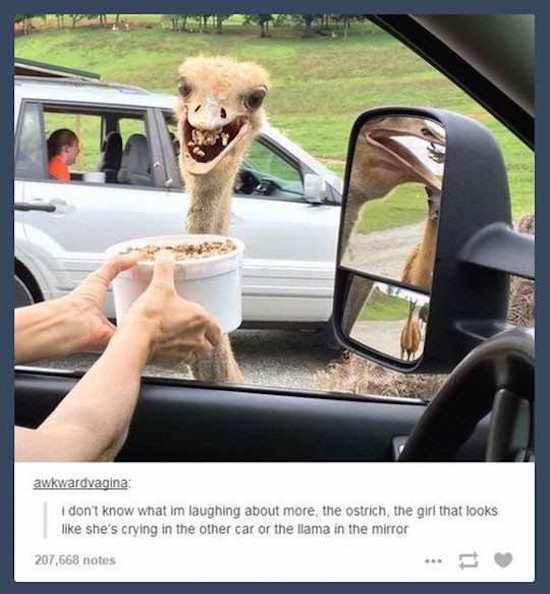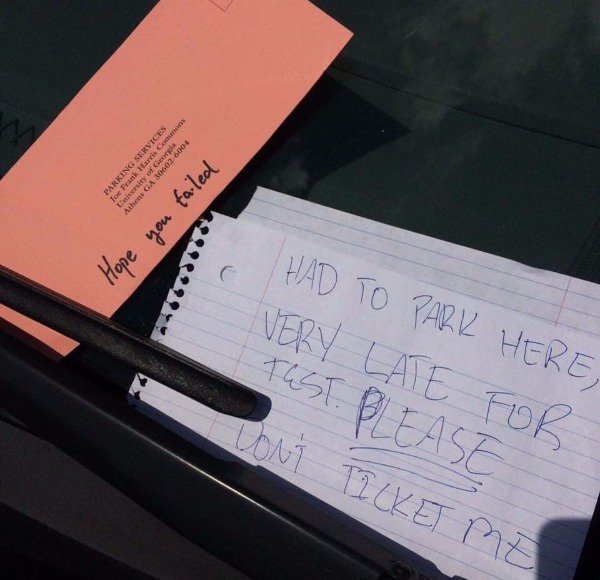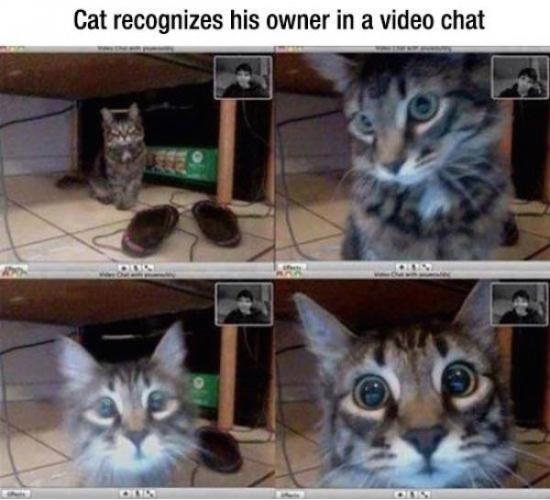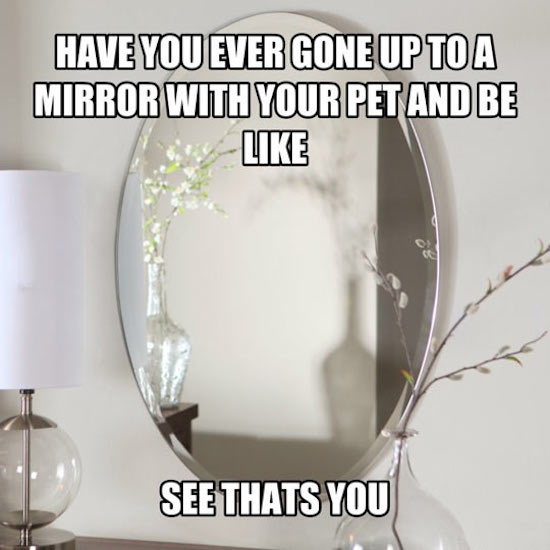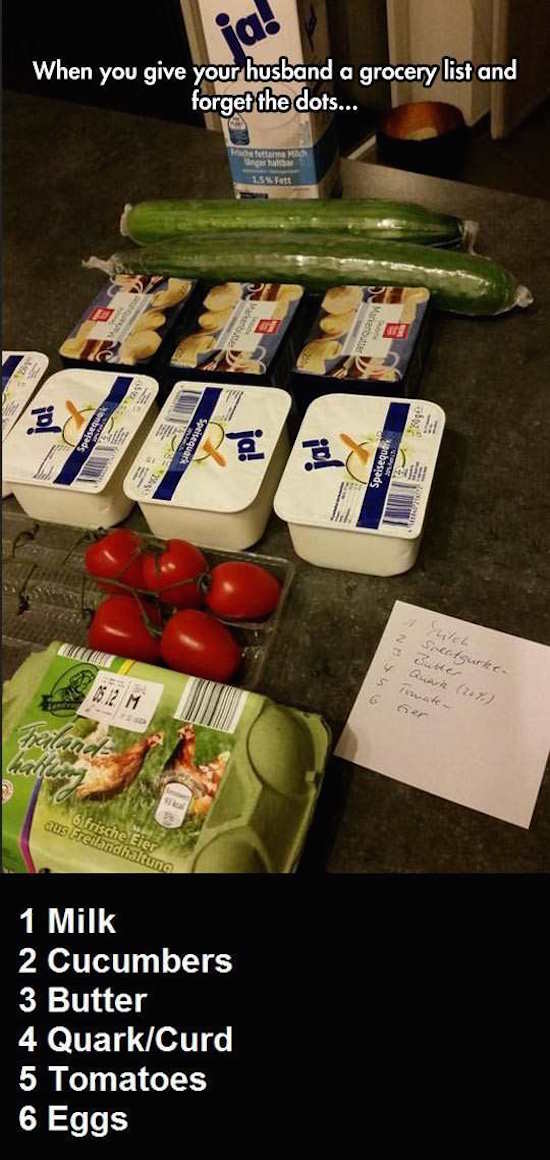 The fun doesn't have to end here. Try The Best Funny Pictures Of Yesterday's Internet on for size.
Save
Save