Man. You look like hell.
Life will do that to you.
Lucky for you, I have just the thing.
The best funny pictures of today's Internet are just what you need to cure what currently ails you.
Sure, eventually you'll have to go back to dealing with life, but for now, get ready to feel nothing but the good feels.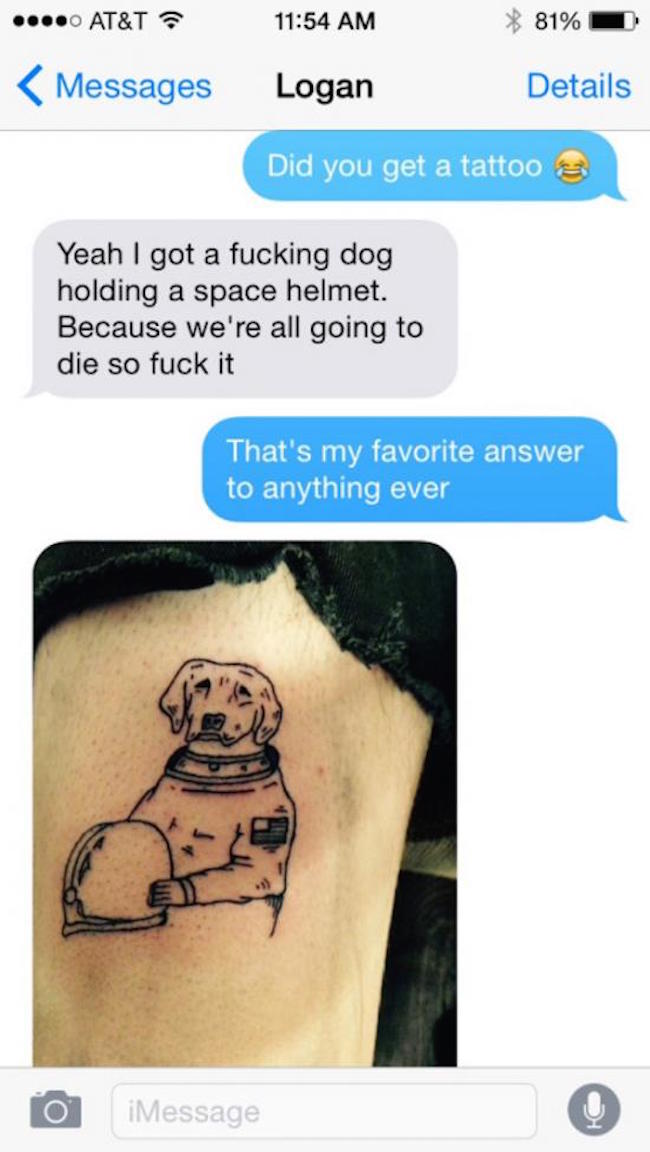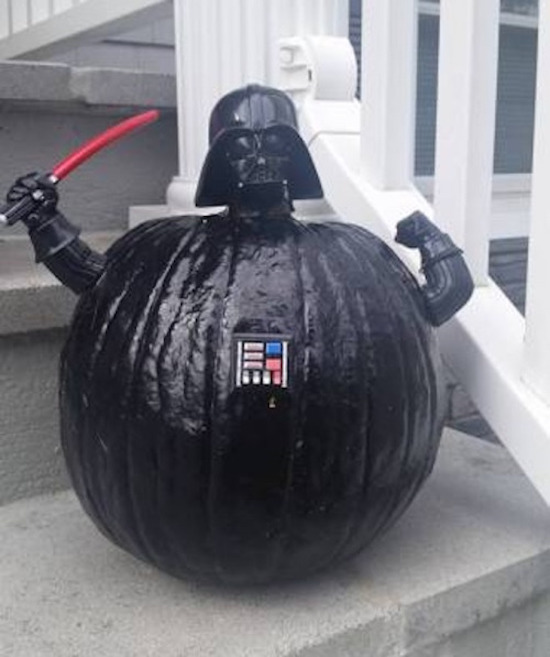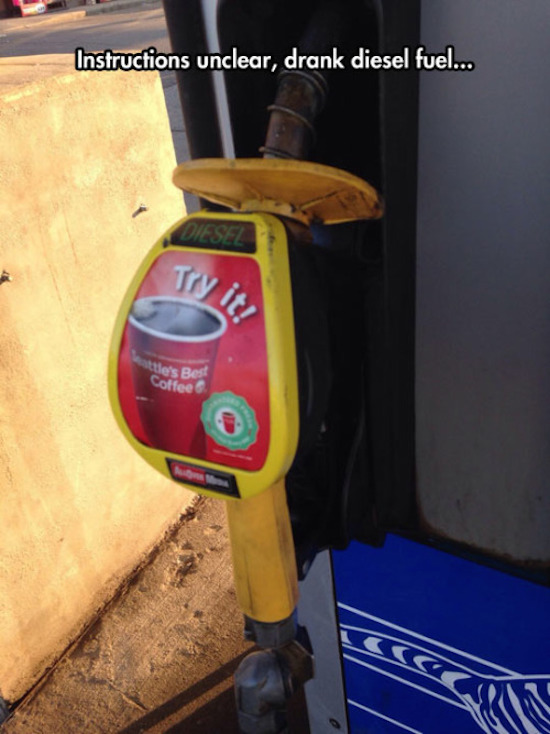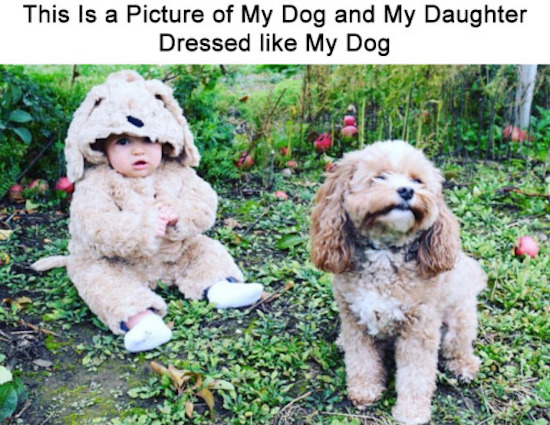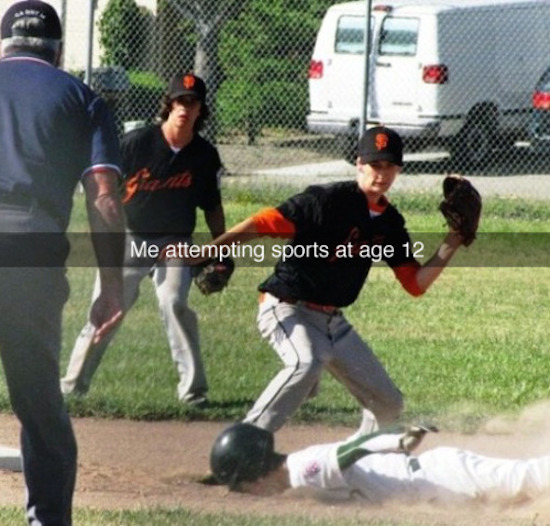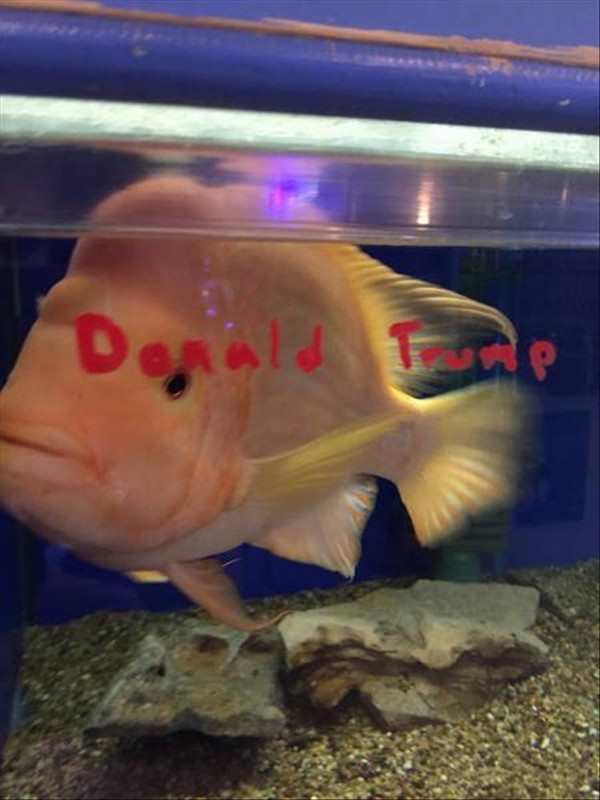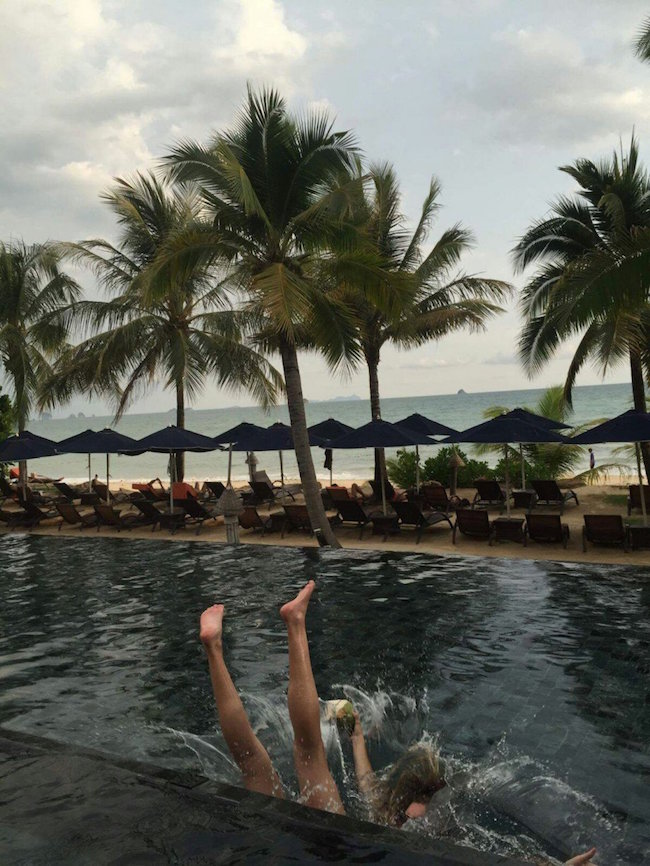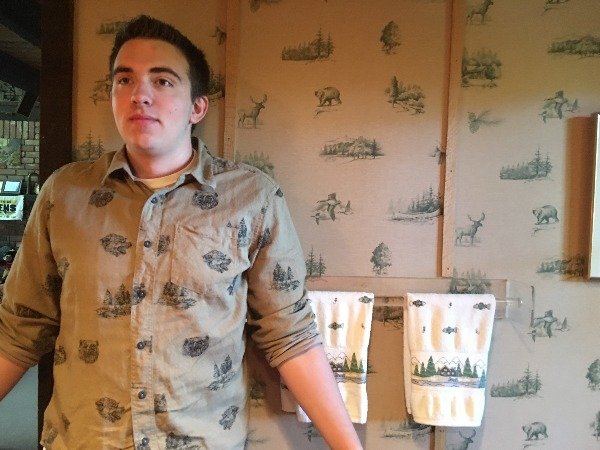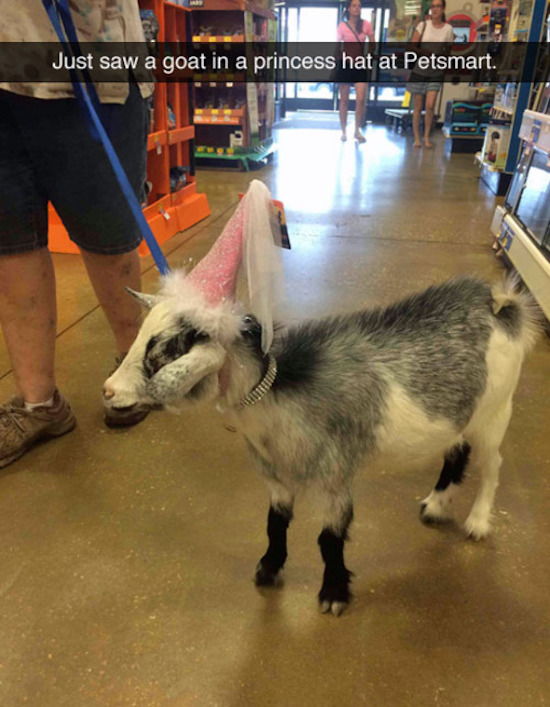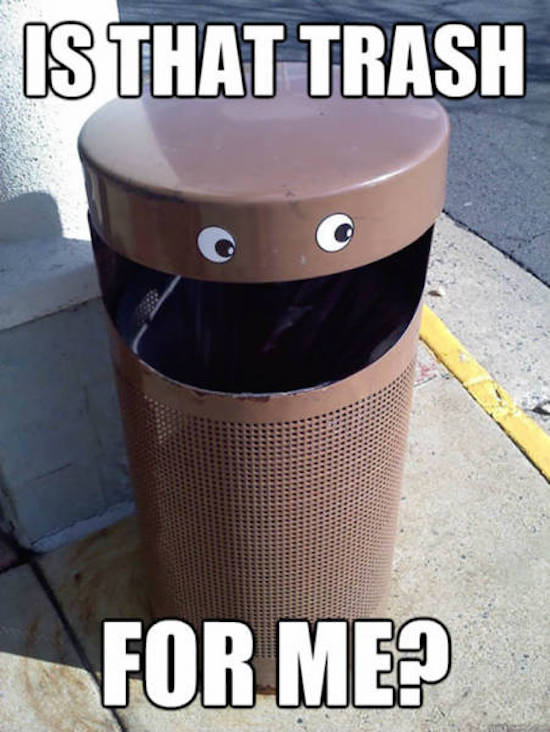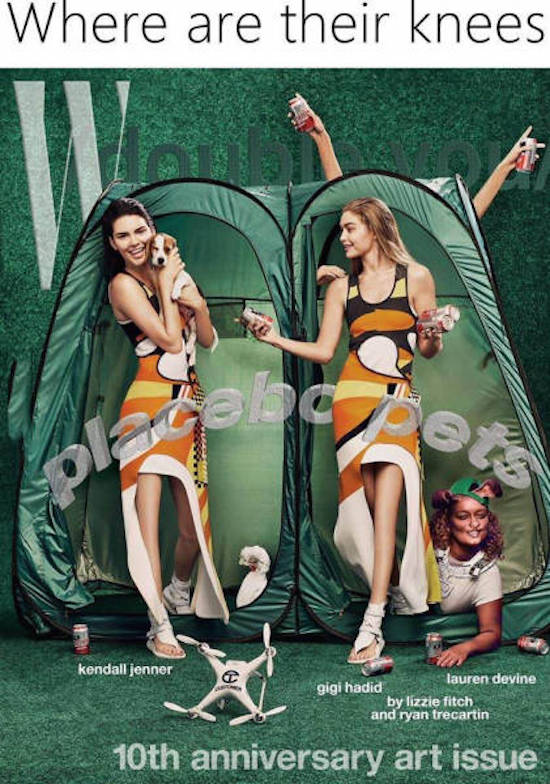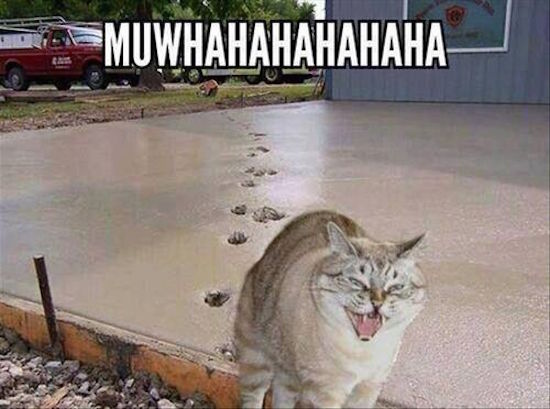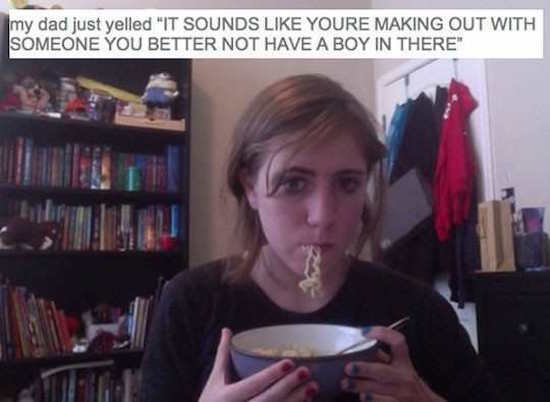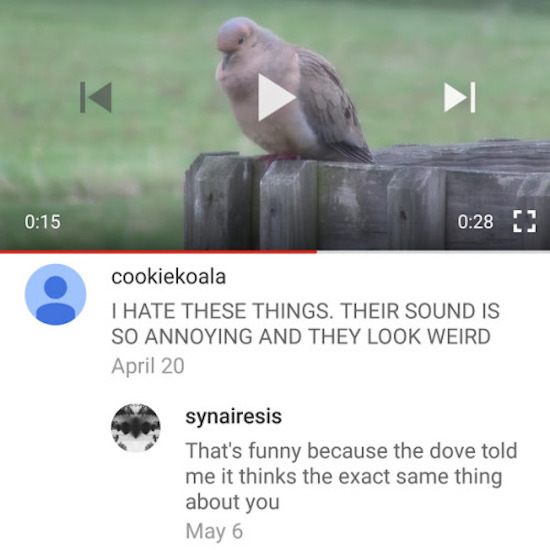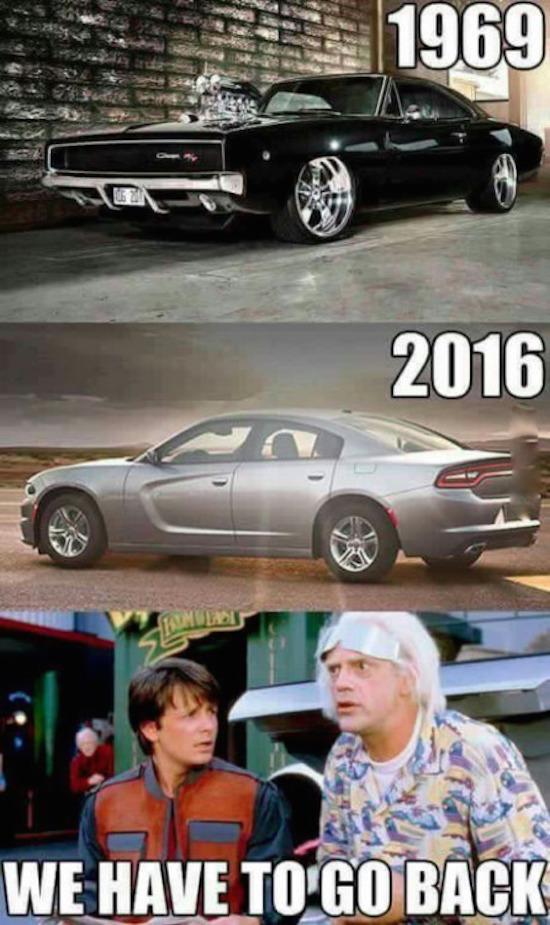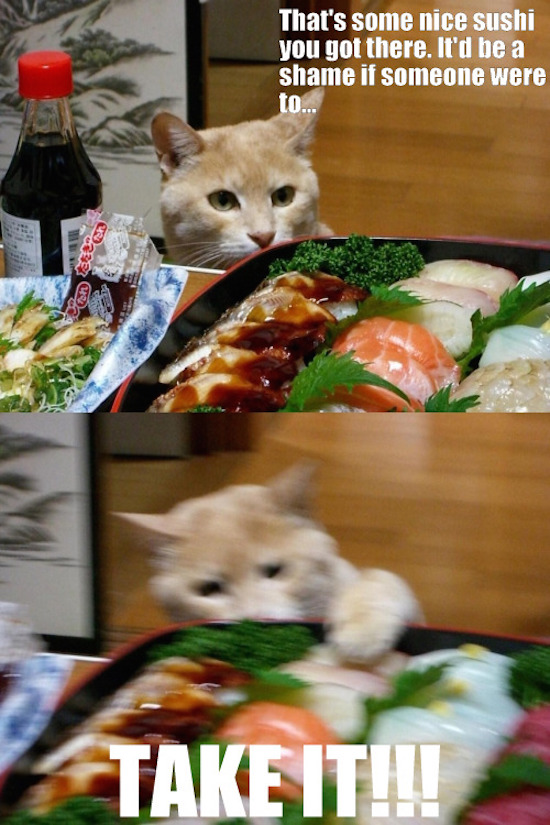 Don't go back to work. Not when you have The Best Funny Pictures Of Last Week's Internet waiting for you.
Save