Let's be honest.
You don't want to have to read anything right now just as much as I don't want to have to write anything.
So let's skip the typical intro entirely and just dive into the best funny pictures that the Internet has for us today, shall we?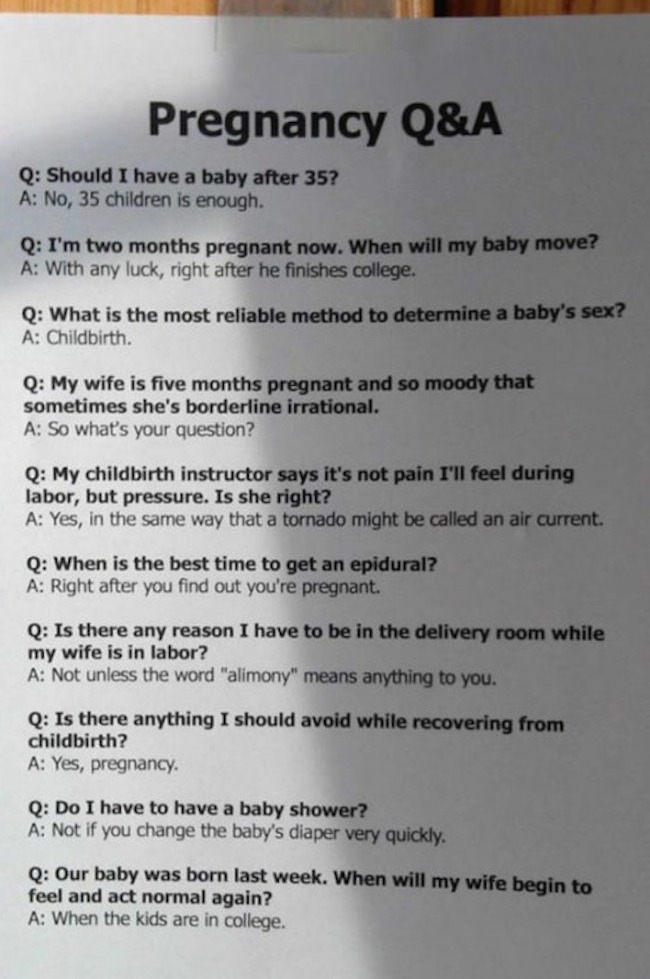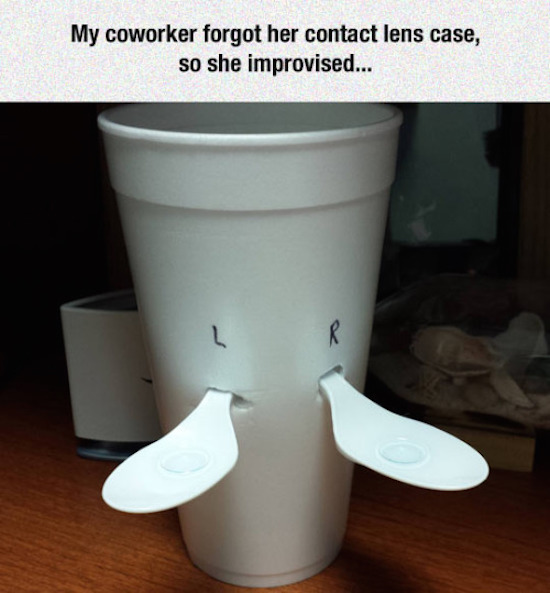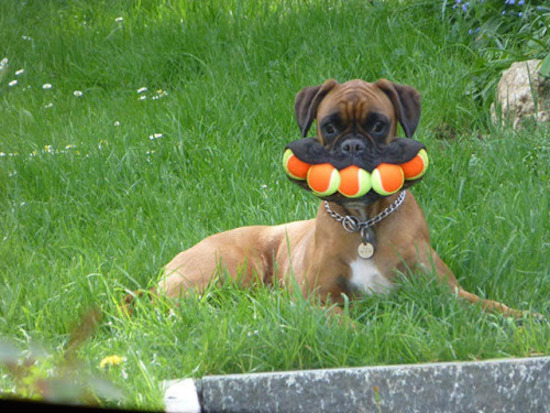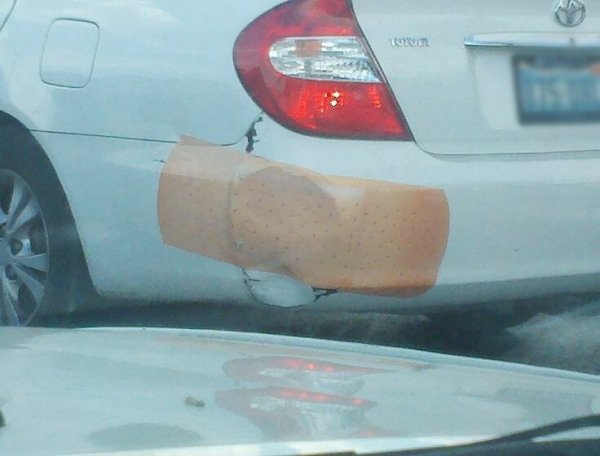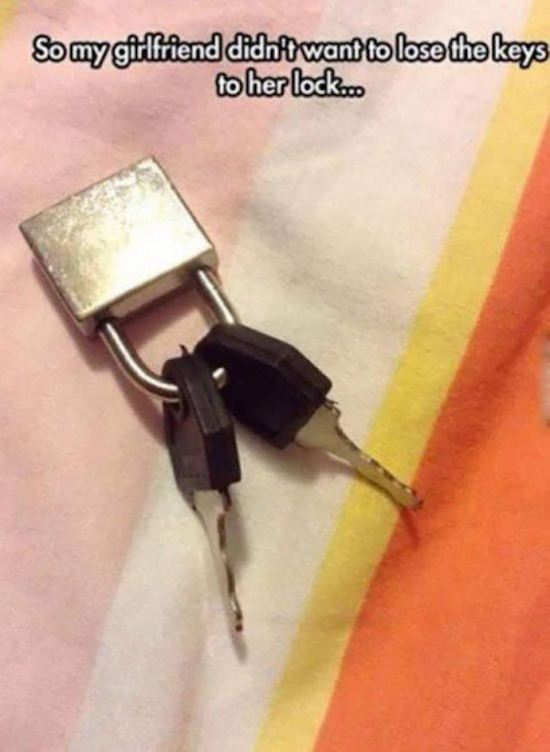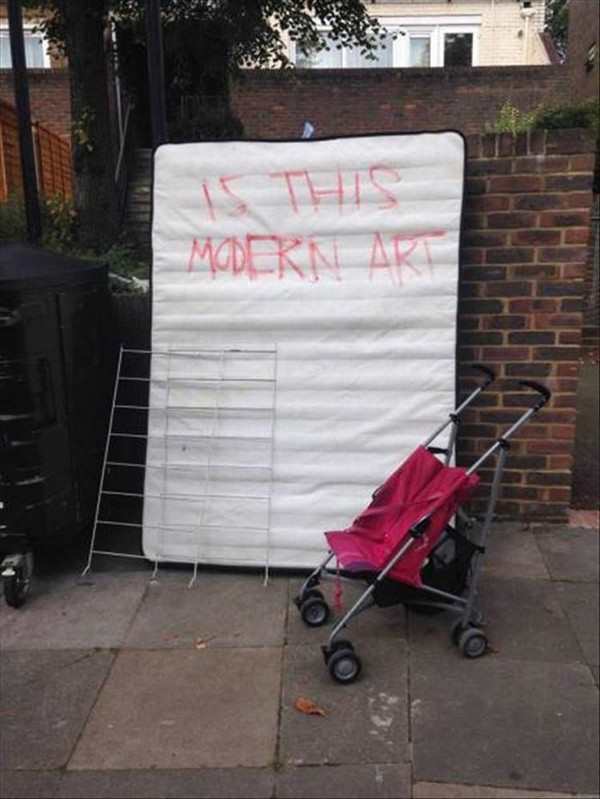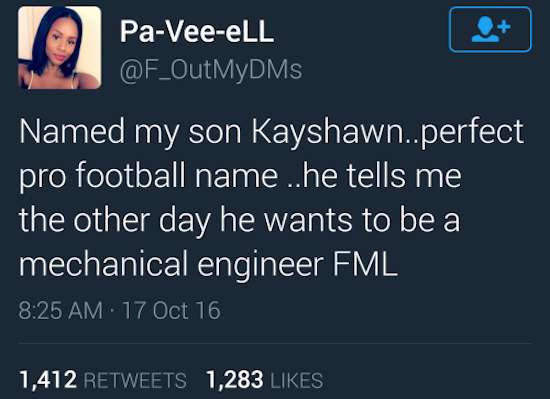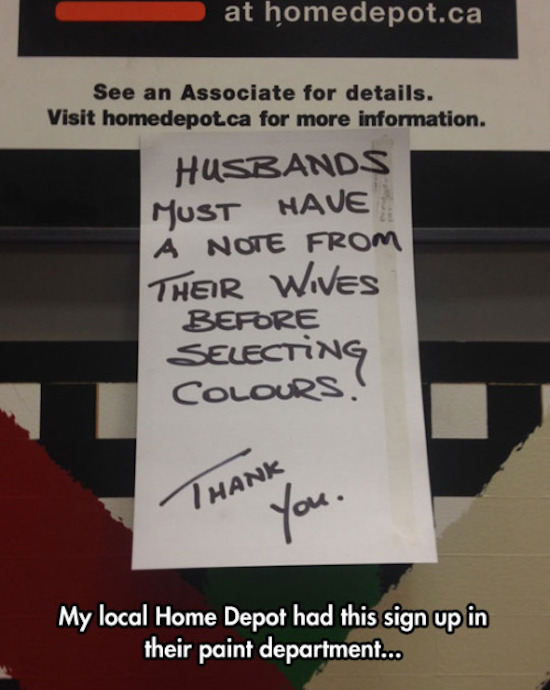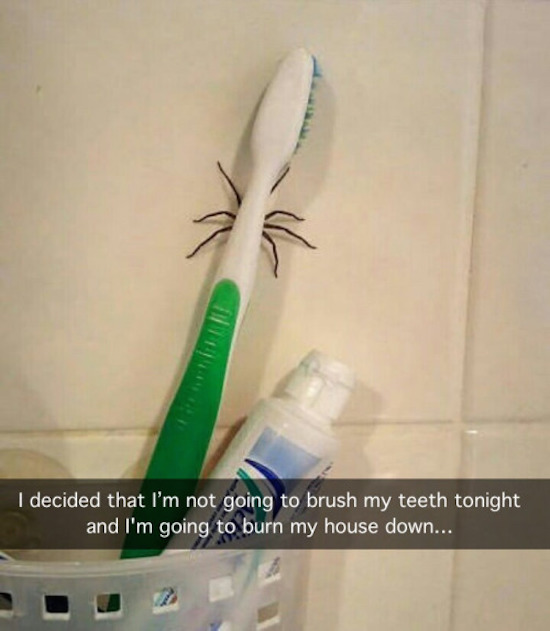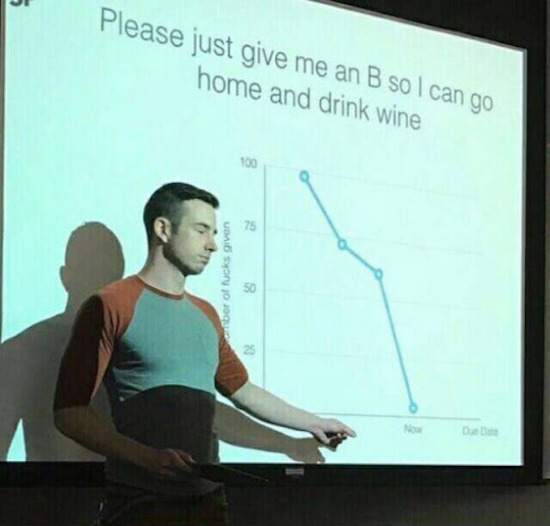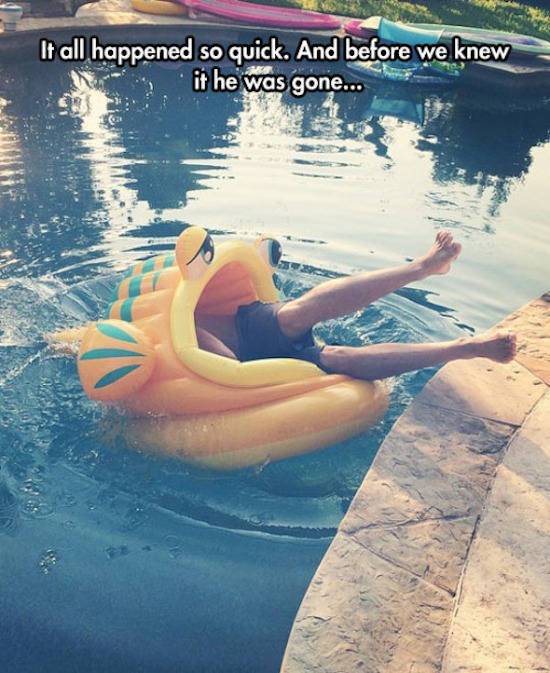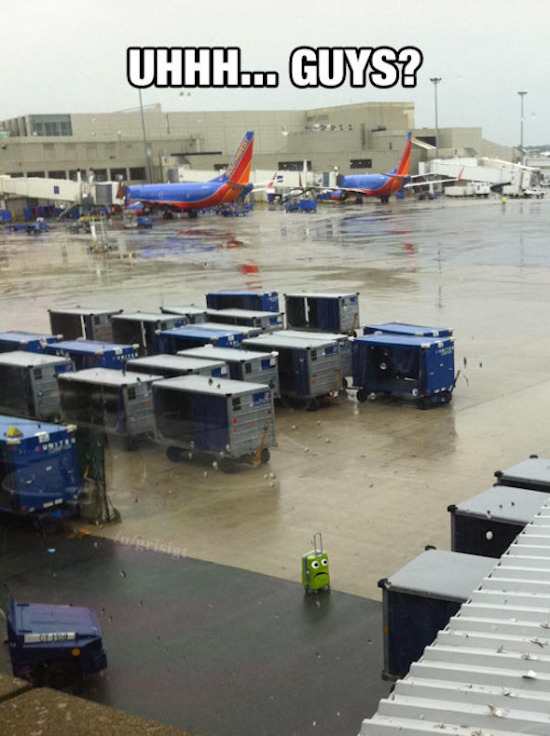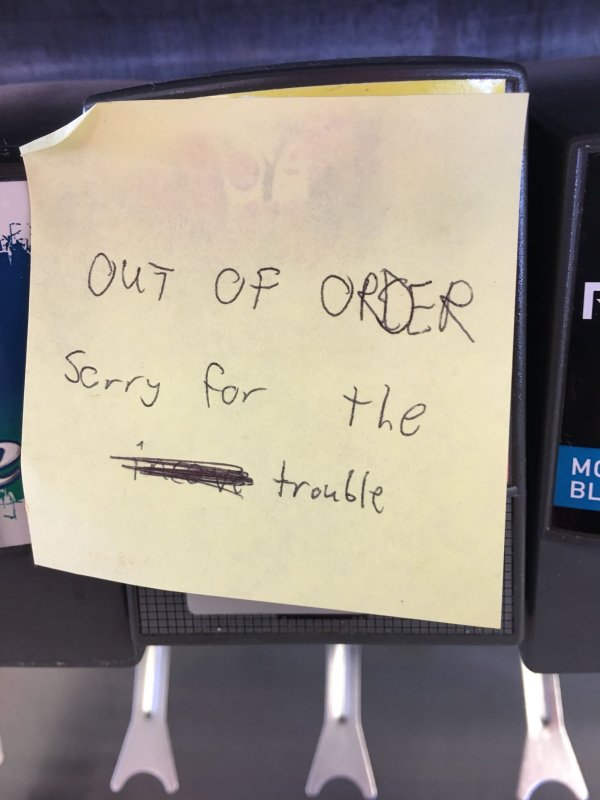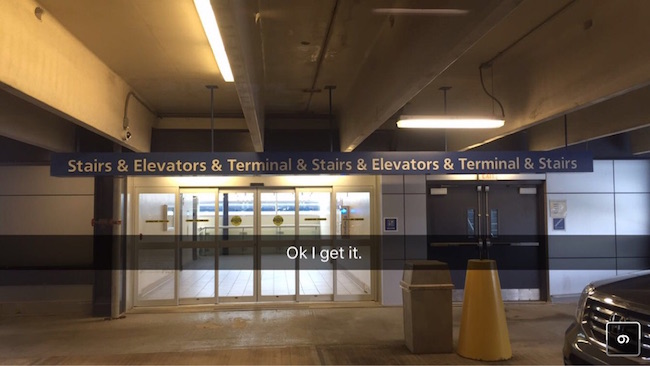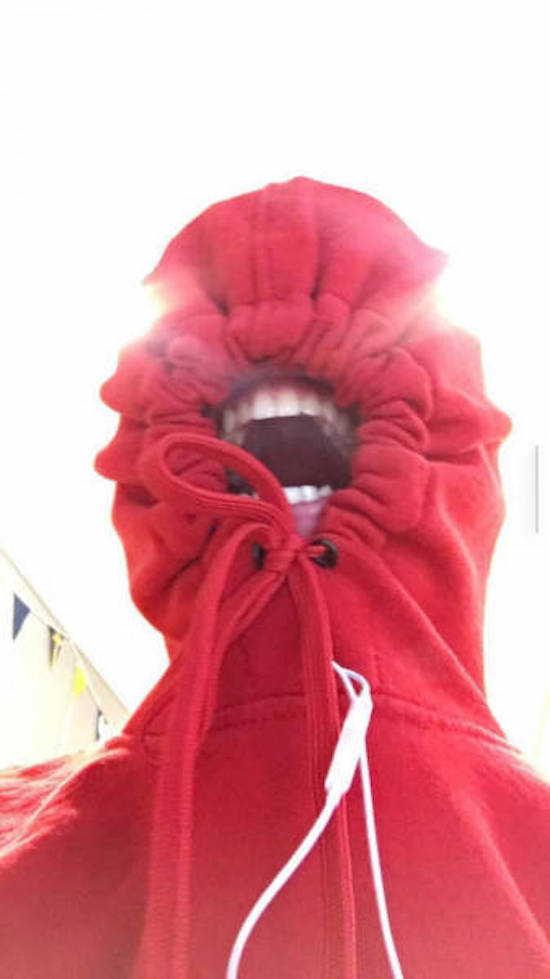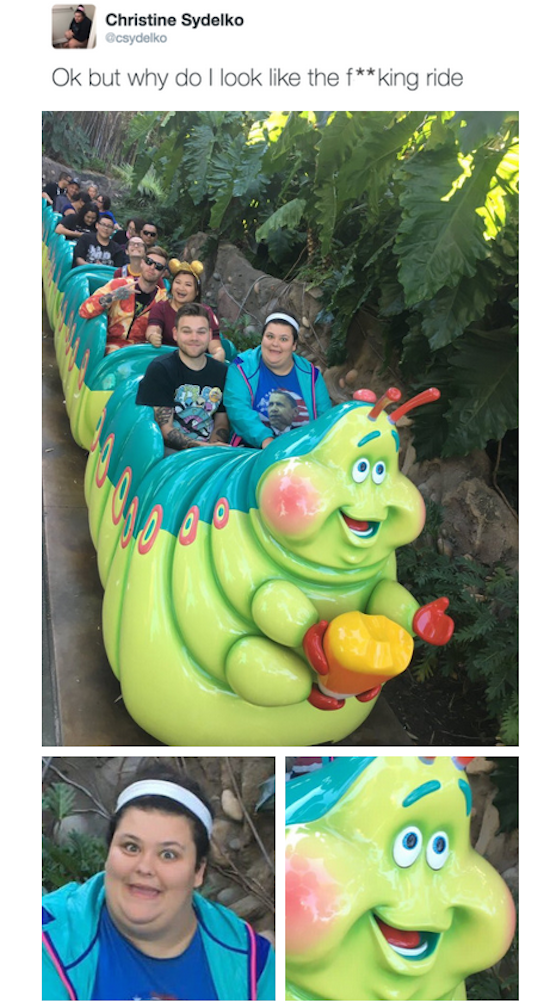 Stop pretending like you're actually gonna work today and check out The Best Funny Pictures Of Yesterday's Internet instead.
Save
Save