Sure, it's a weekday.
But it's not a real weekday.
It's Halloween.
And you're either currently dressed in some ridiculous costume or will be at some point later on in the day.
If you ask me, any day where you are wearing a costume should require no work whatsoever.
Why do you think Bruce Wayne only goes to the office when he isn't in the batsuit?
I know.
I make an excellent point.
Anyway, Happy Halloween, you animals. Enjoy a treat on me in the form of the best funny pictures of today's Internet.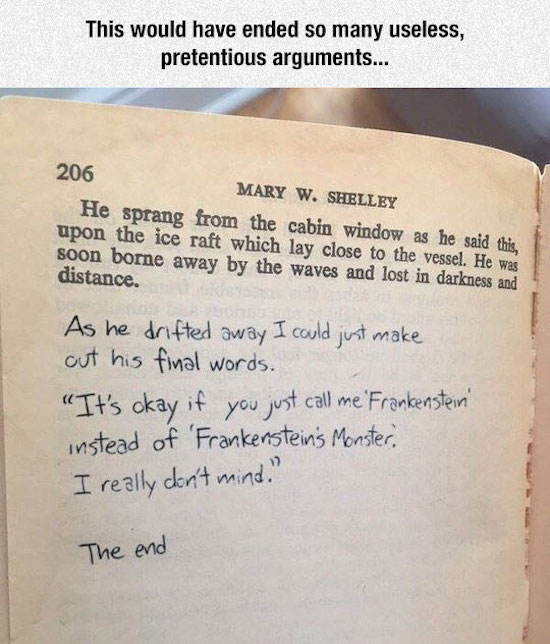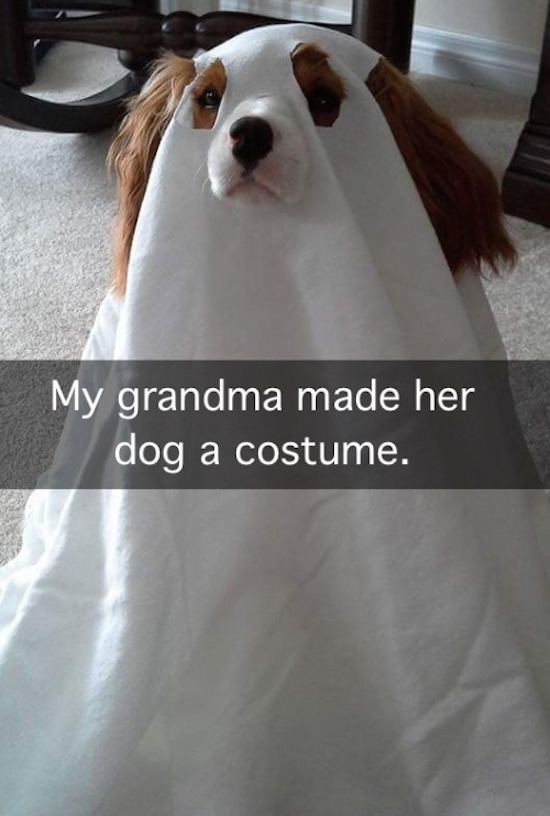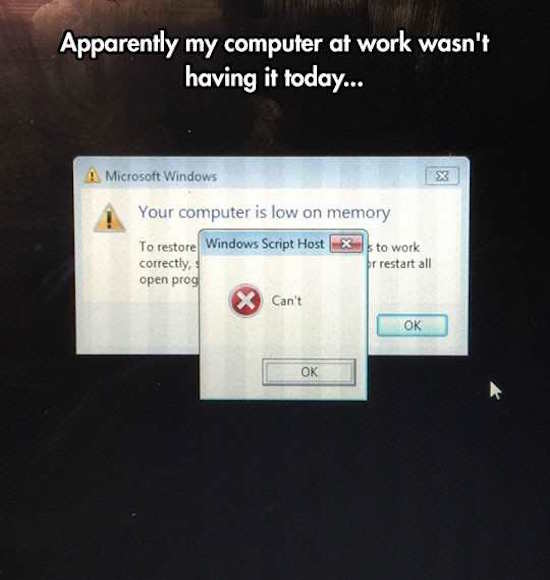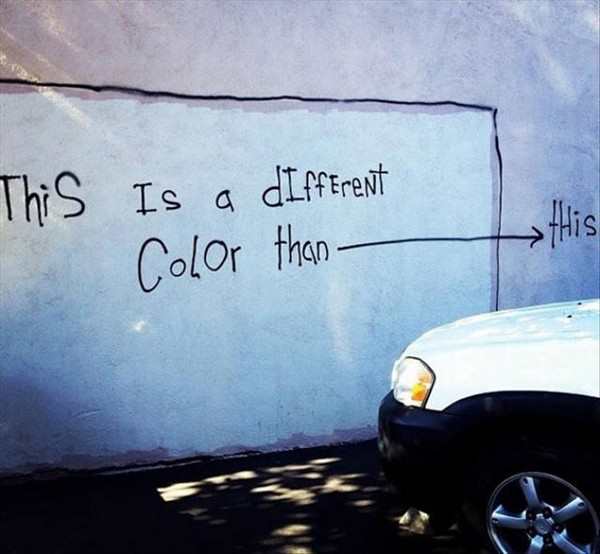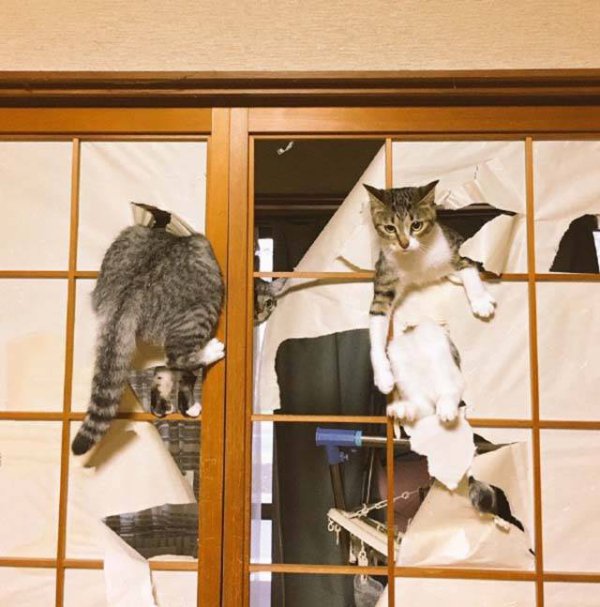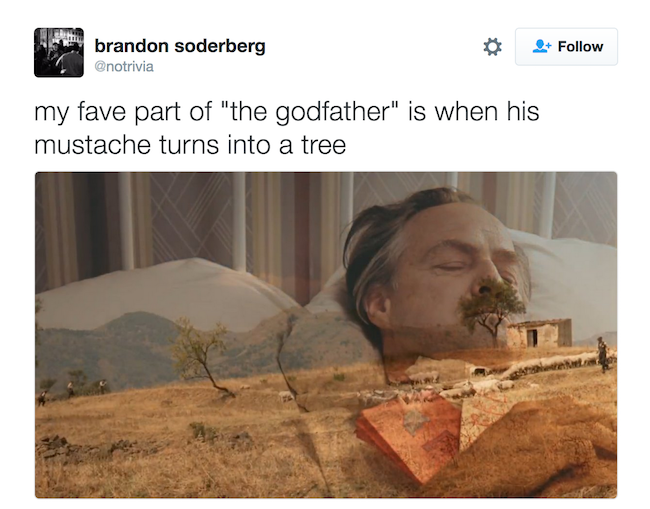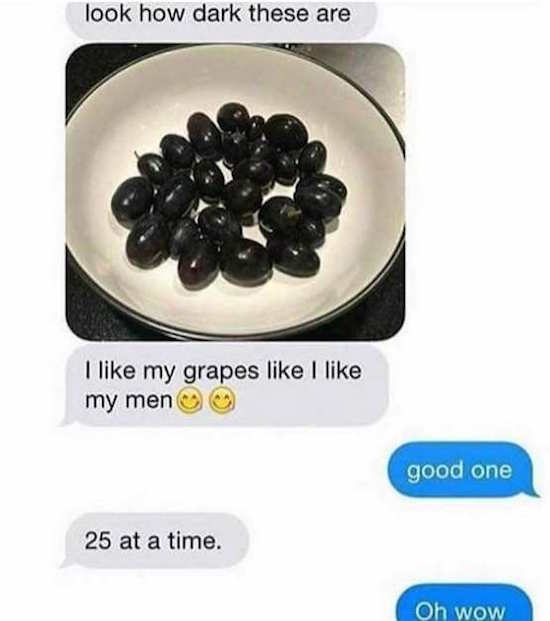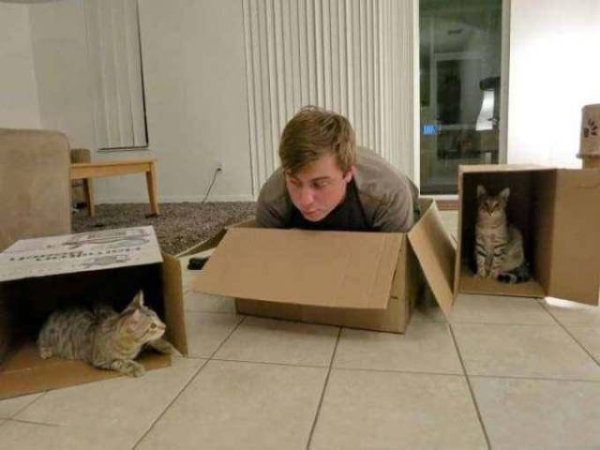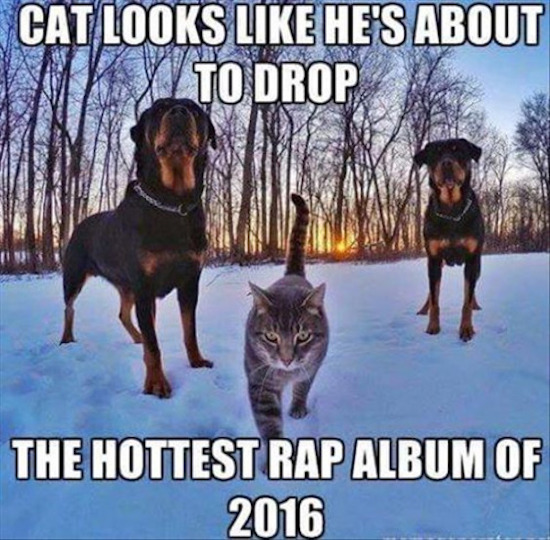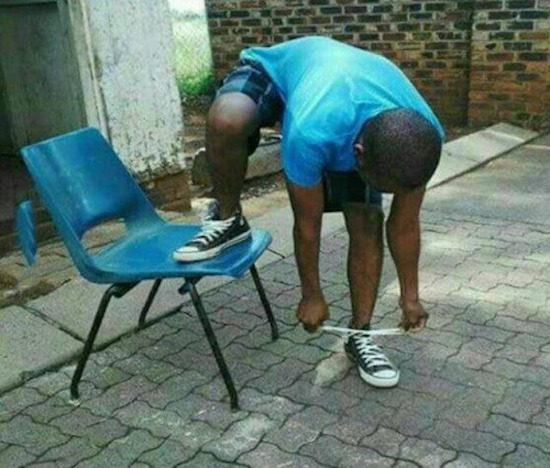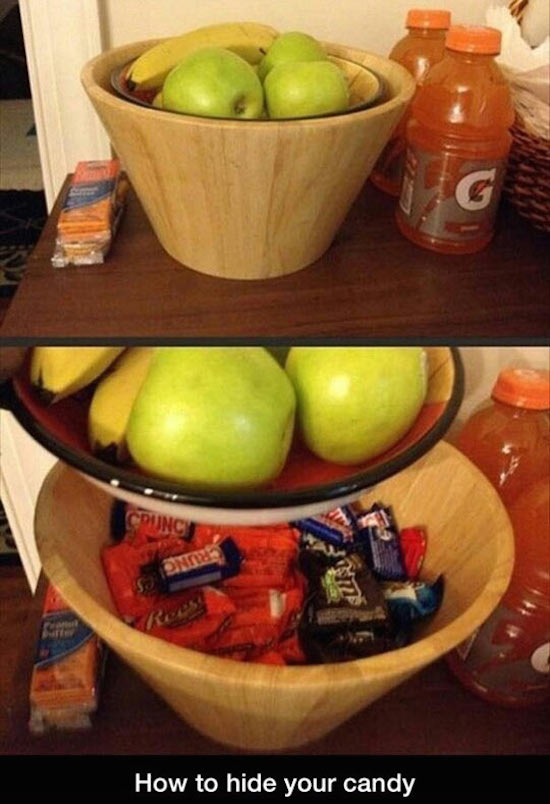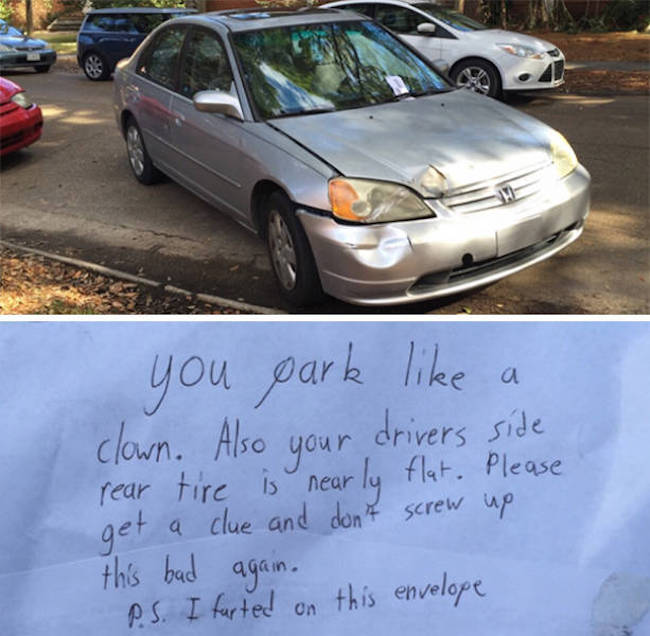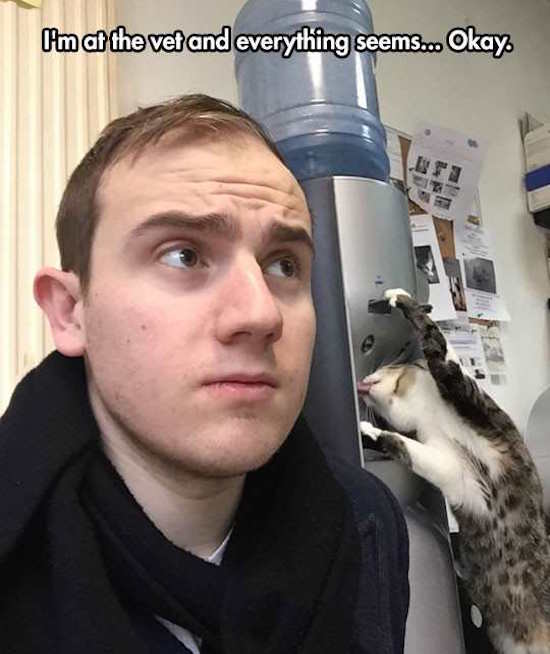 Let's keep the holiday fun going strong but jumping right into The Best Funny Pictures of Last Week's Internet.
Save
Save
Save