Halloween weekend is here and you've either had a costume ready for a while now or you're going to do the mad last minute rush to the Halloween store to end up with the absolute worst packaged costume that everyone else left when they got their shopping done early.
You're the latter, aren't you?
I knew it.
When will you ever learn?
Oh well, enjoy your generic hippie costume.
Here, at least enjoy some of the best funny pictures the Internet has to offer before you run off to pay way too much for that monstrosity.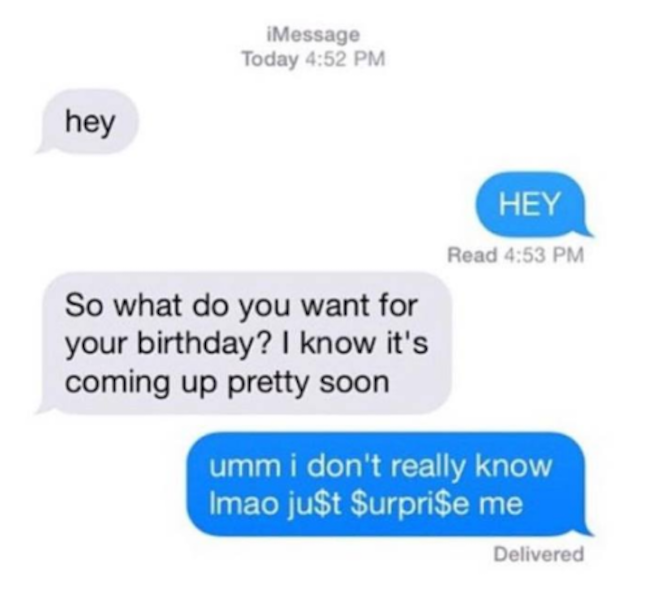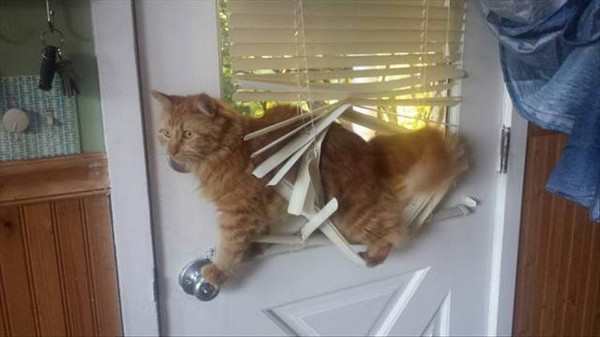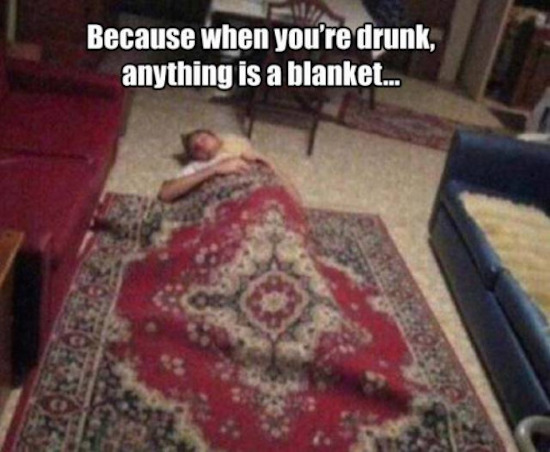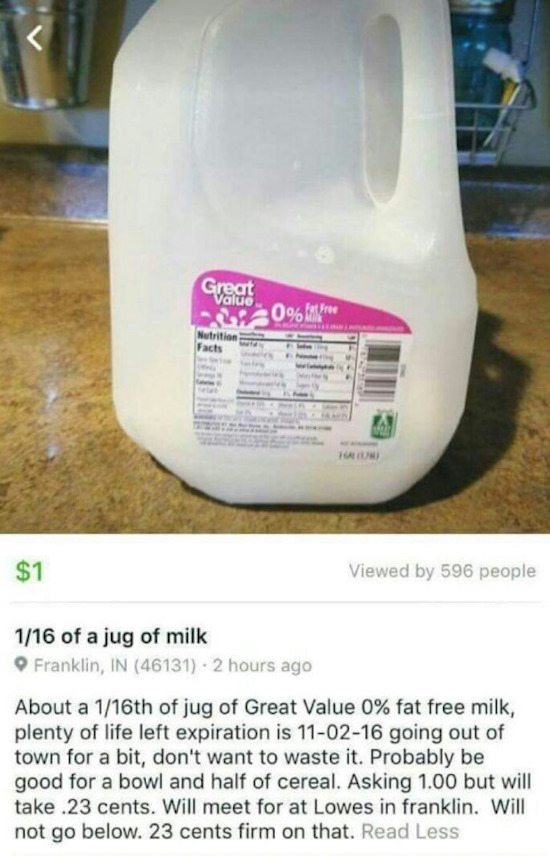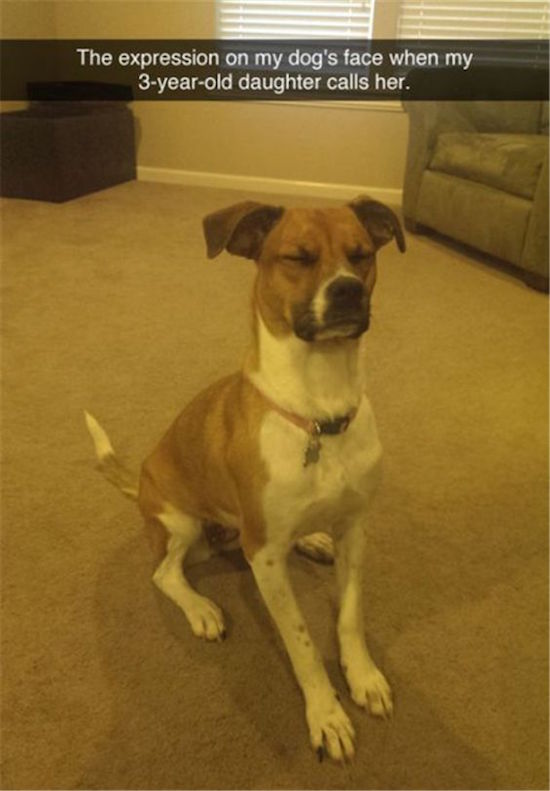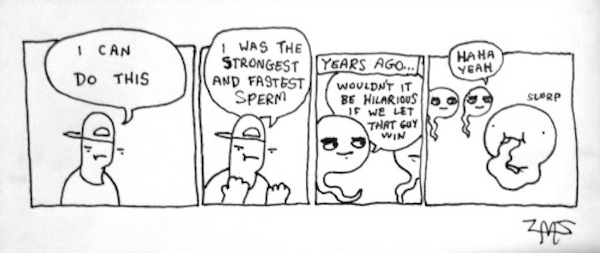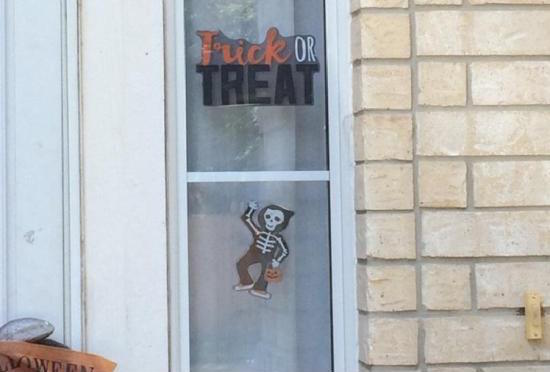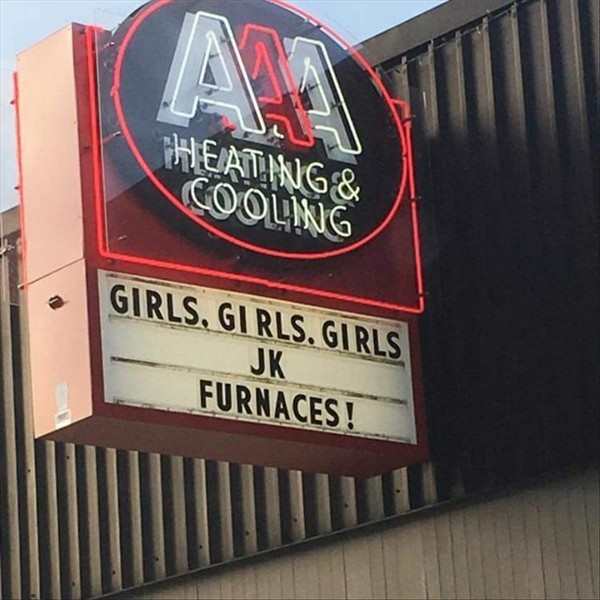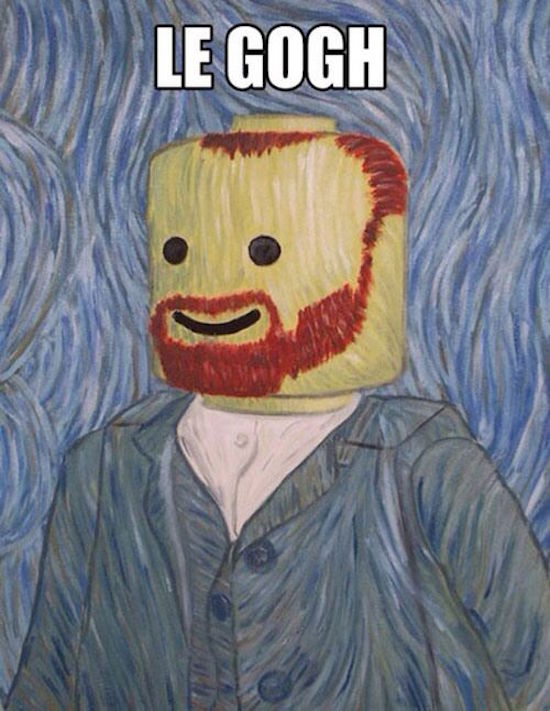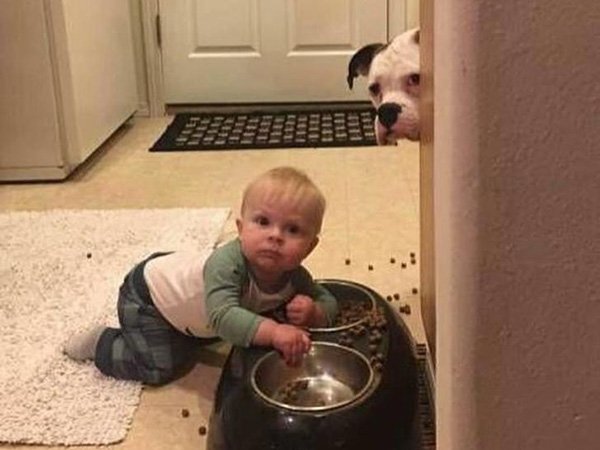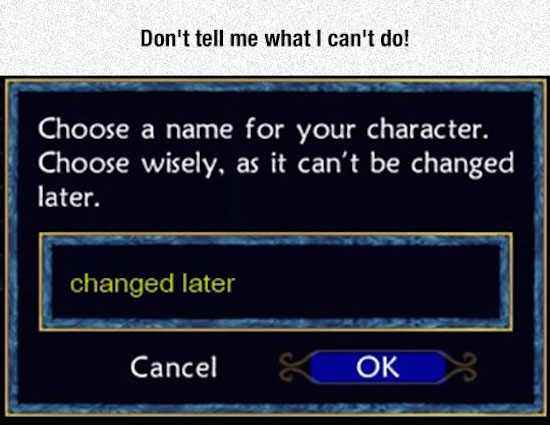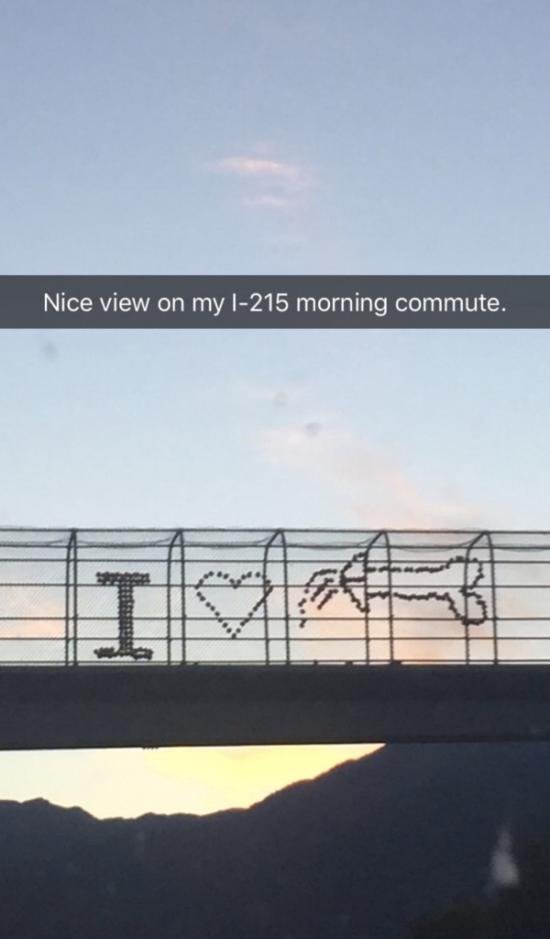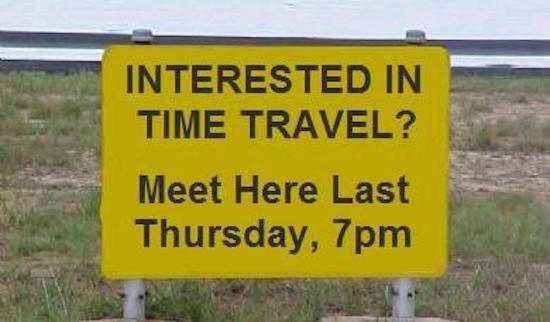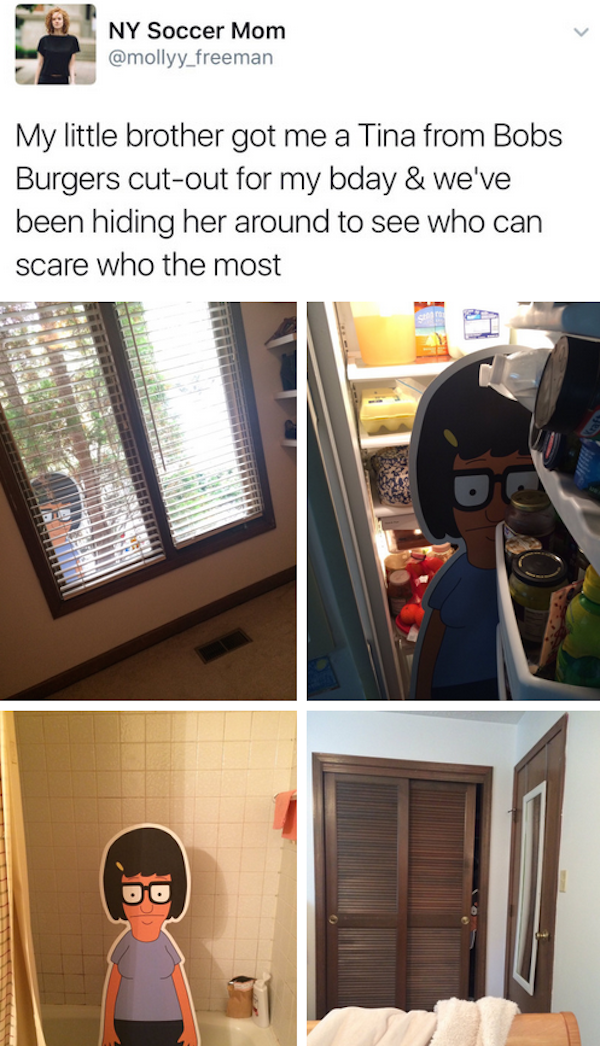 Don't act like you're gonna go back to work now. Here, check out The Best Funny Pictures Of Yesterday's Internet instead.
Save
Save