If you're like me and woke up thinking today was Friday, you're probably going to need these more than ever.
So…
You go right on ahead and enjoy the best funny pictures of today's Internet while I go cry until it actually is Friday.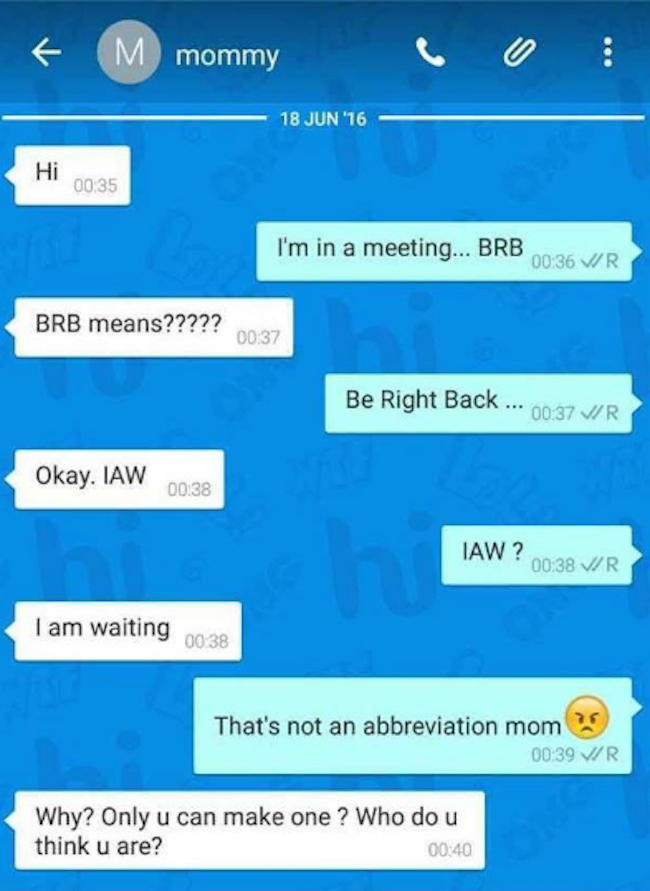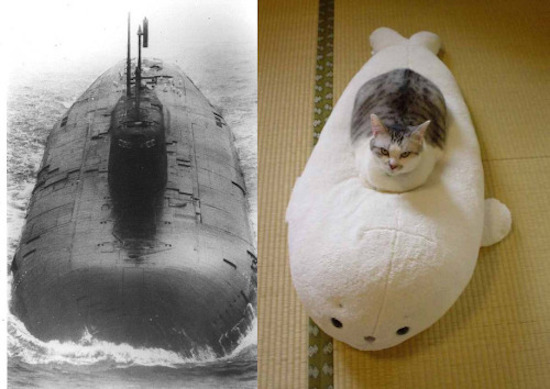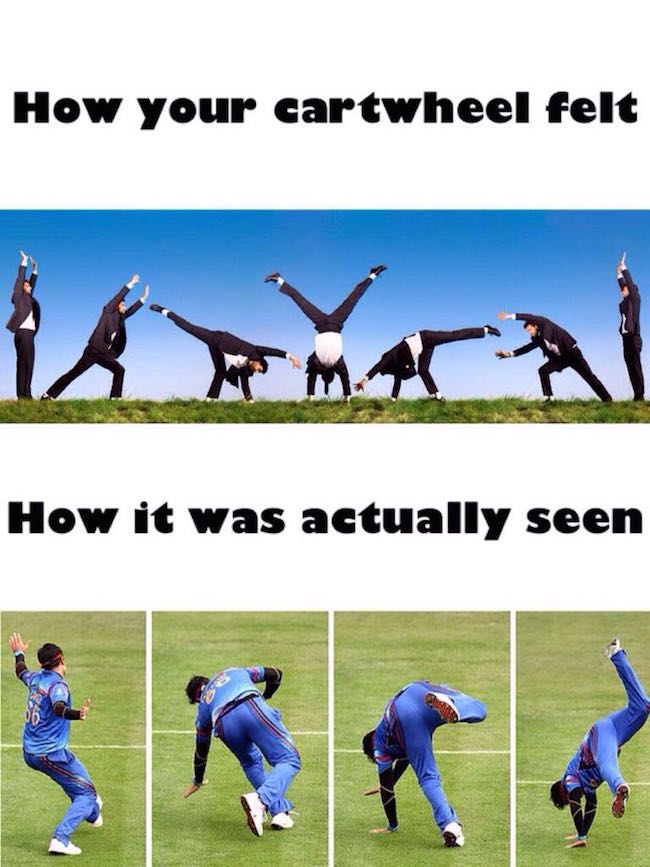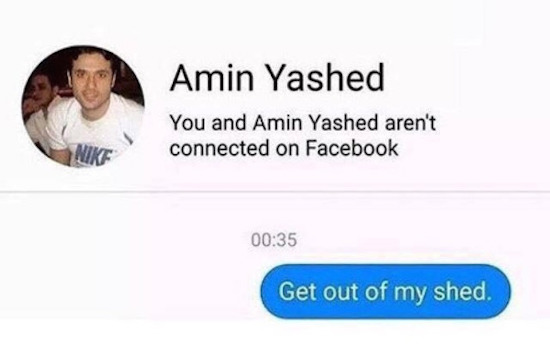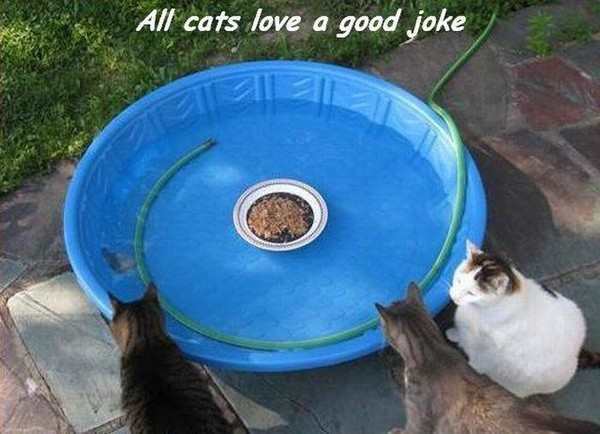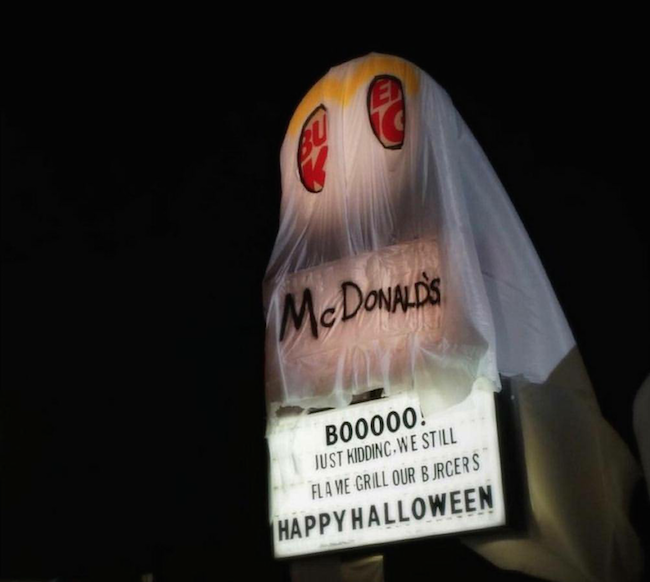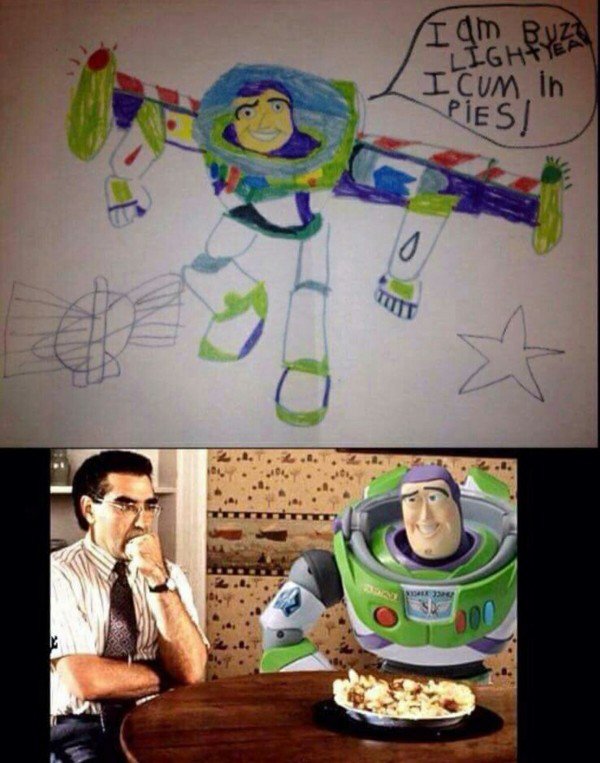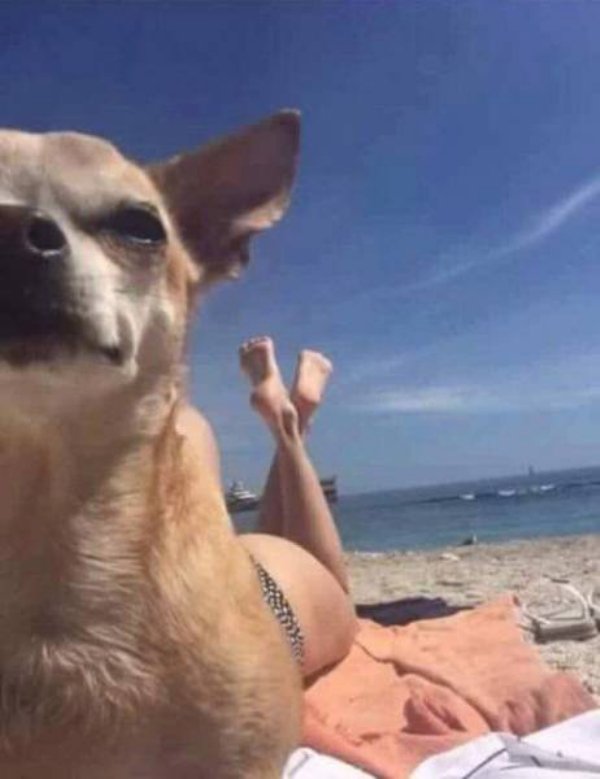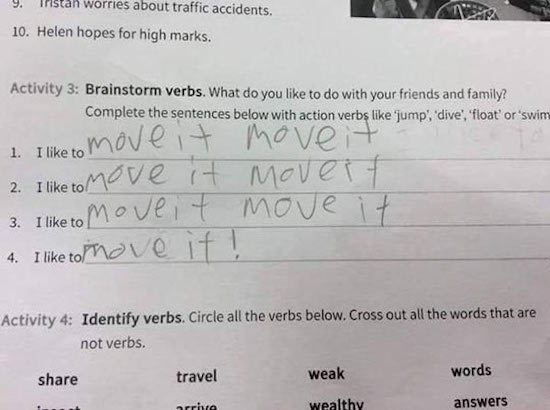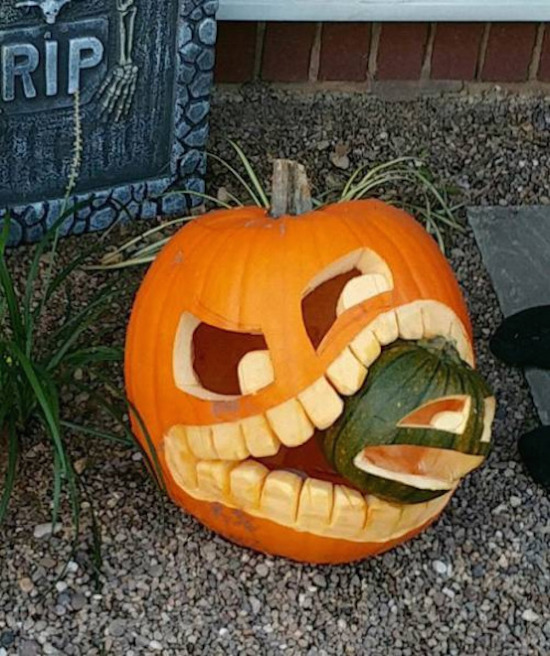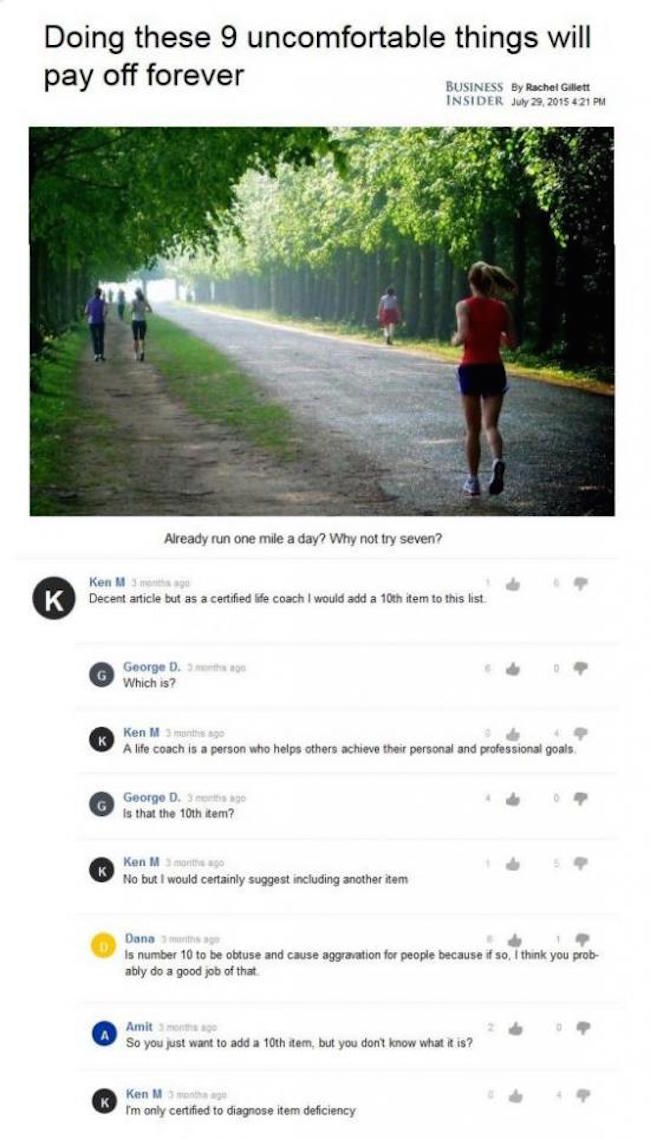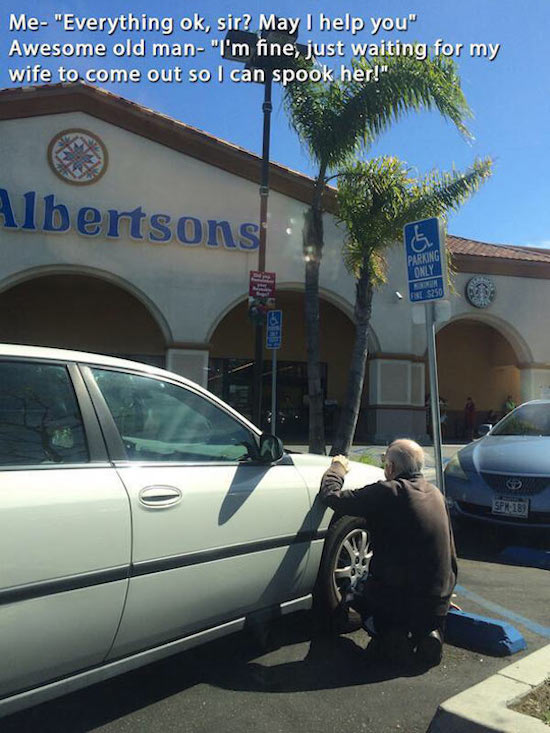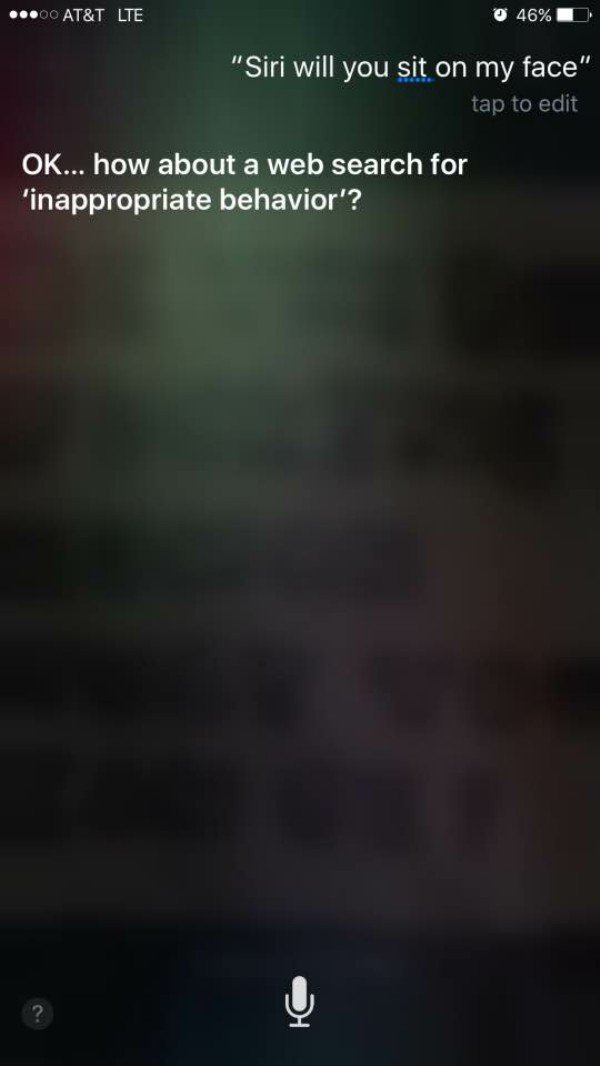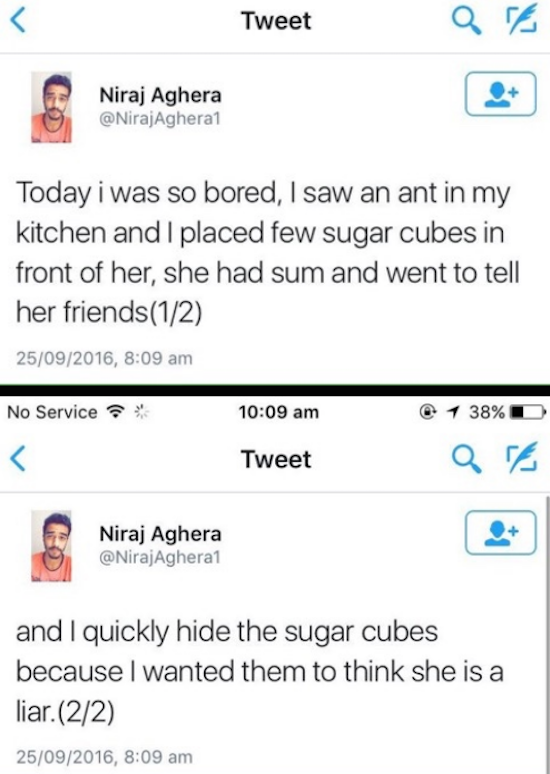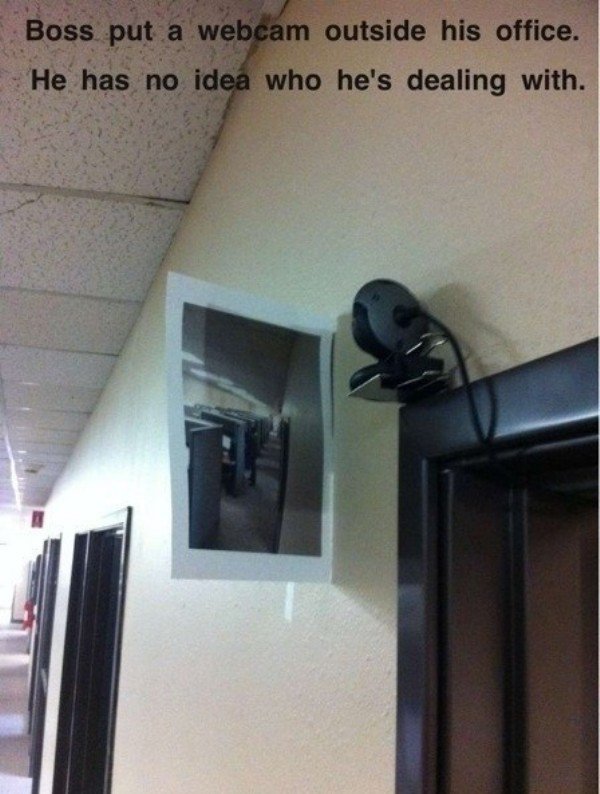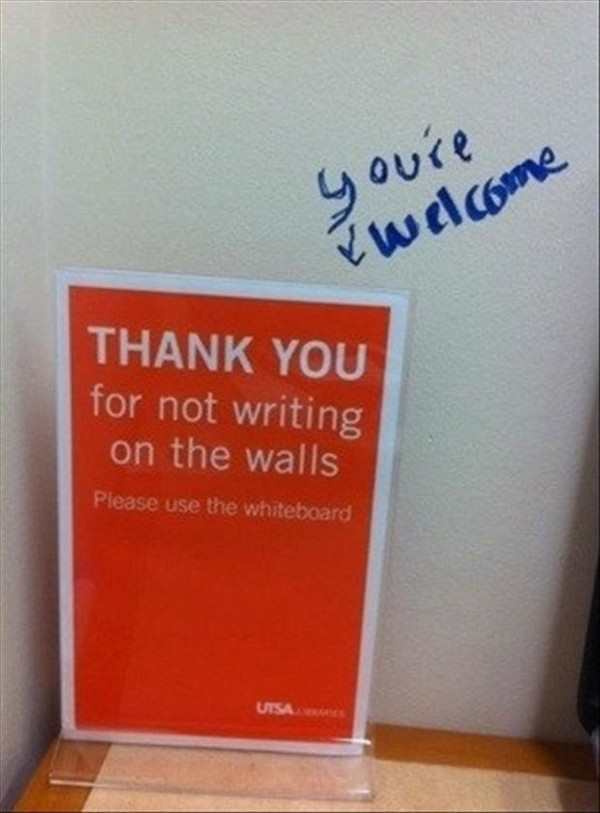 It doesn't have to all come to an end here, ya know? Not when you've got The Best Funny Pictures of Yesterday's Internet.
Save