We're all in for a big day tomorrow. But before we get ourselves stressed out and have to spend the day staring at the numbers as they slowly update while biting our nails, we all deserve some laughs. So, check out the best funny pictures of today's Internet and then go do whatever it is you have to do to prepare for tomorrow.
Oh, and if you still have no clue where your polling place is, you can track it down right here.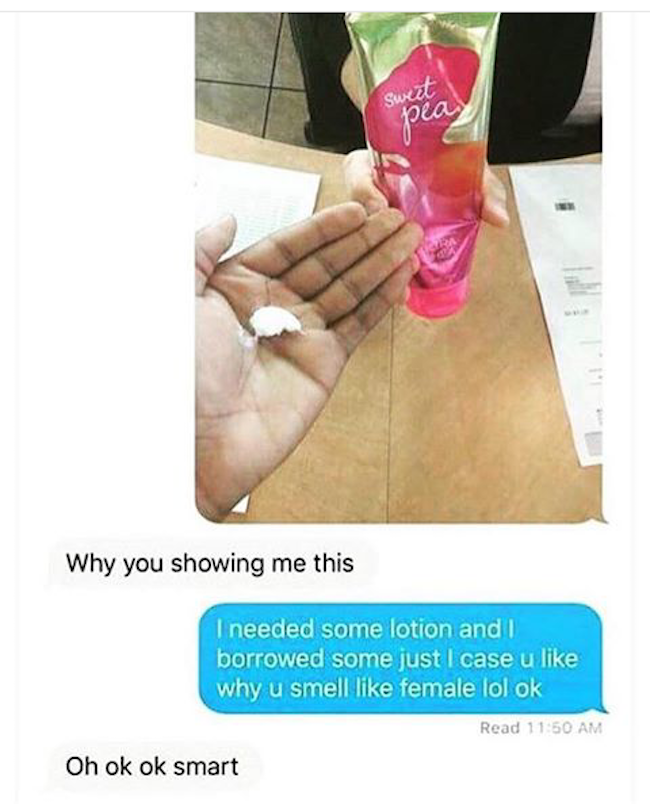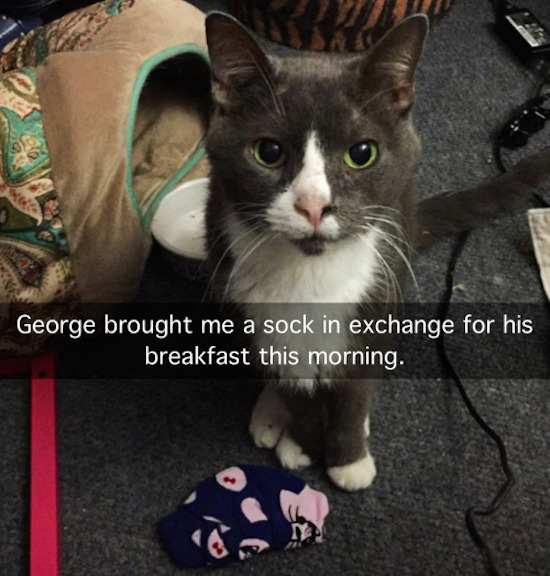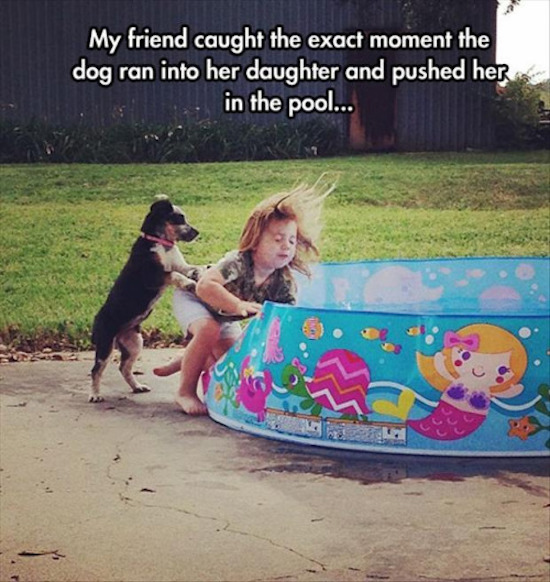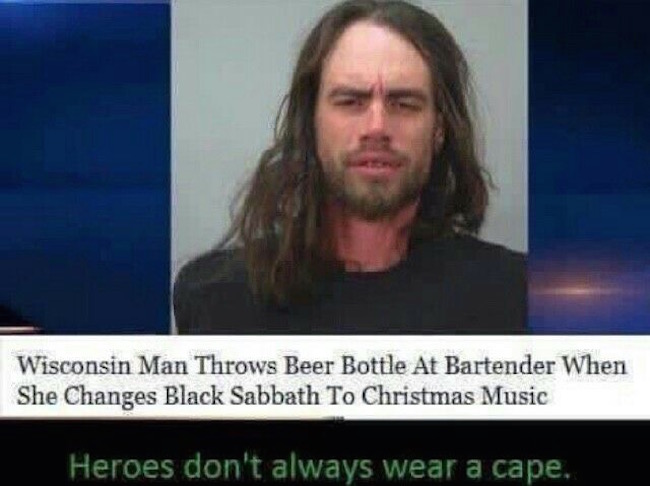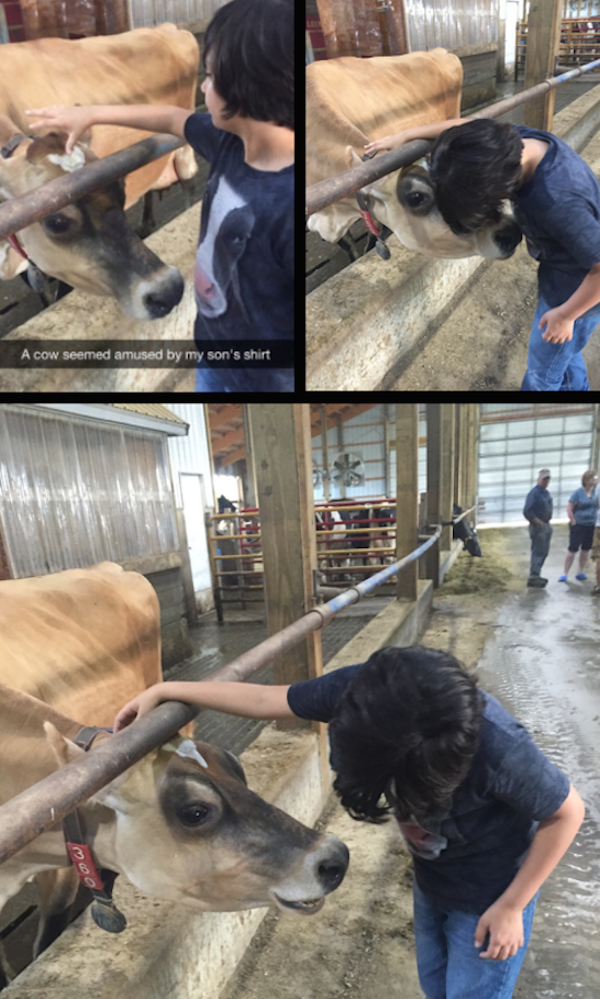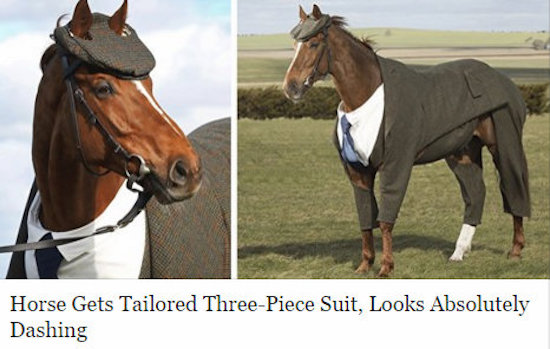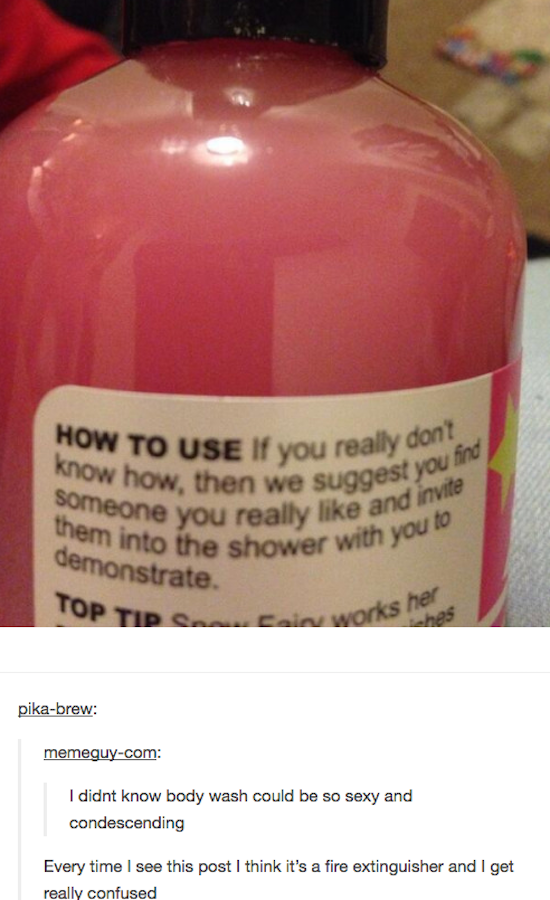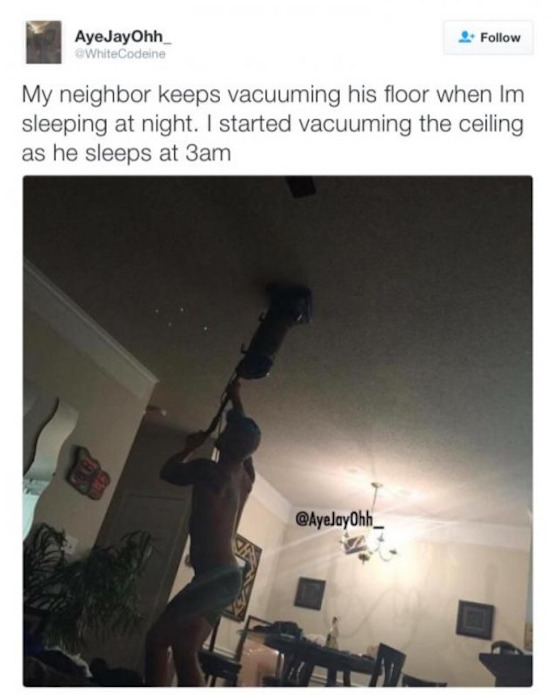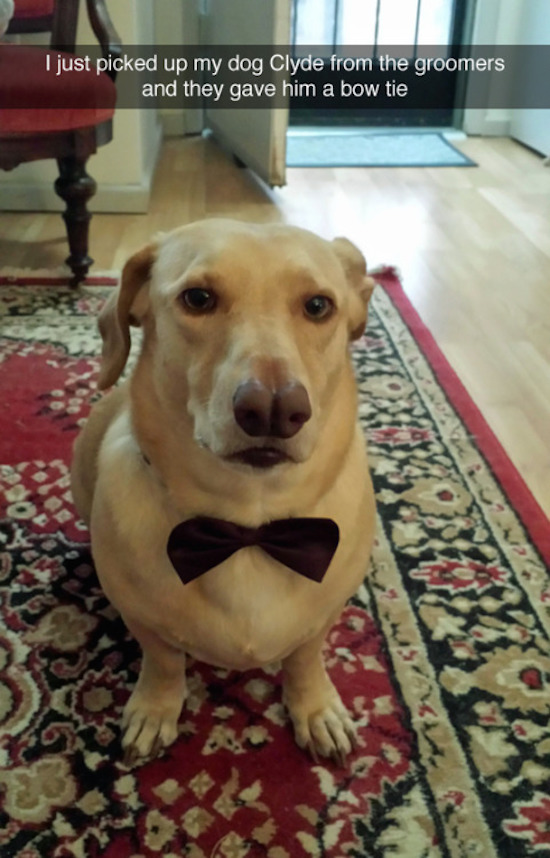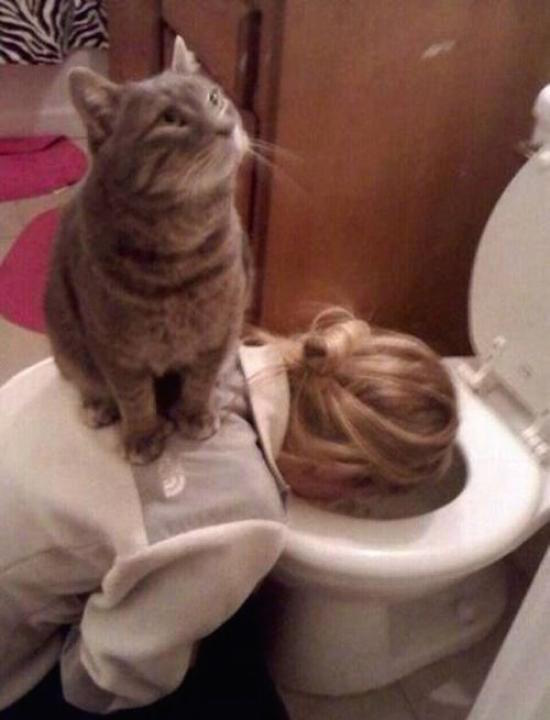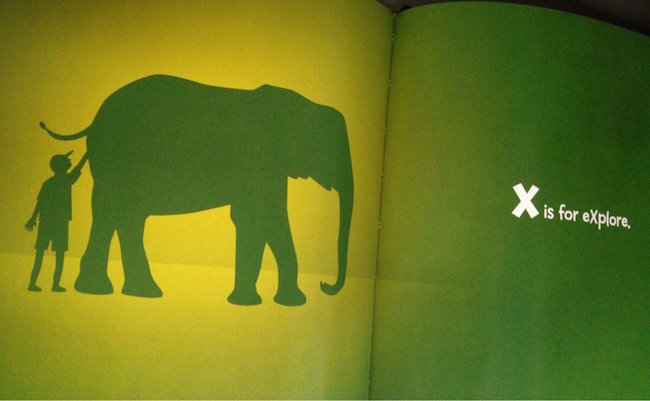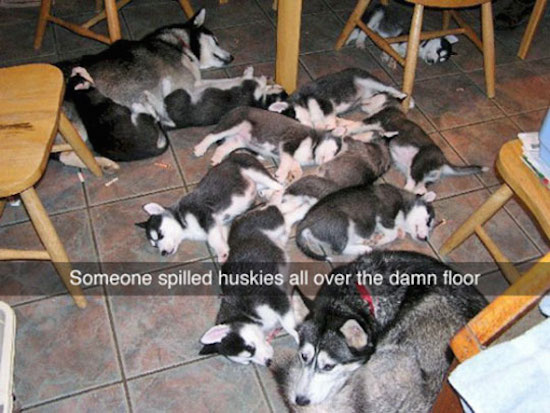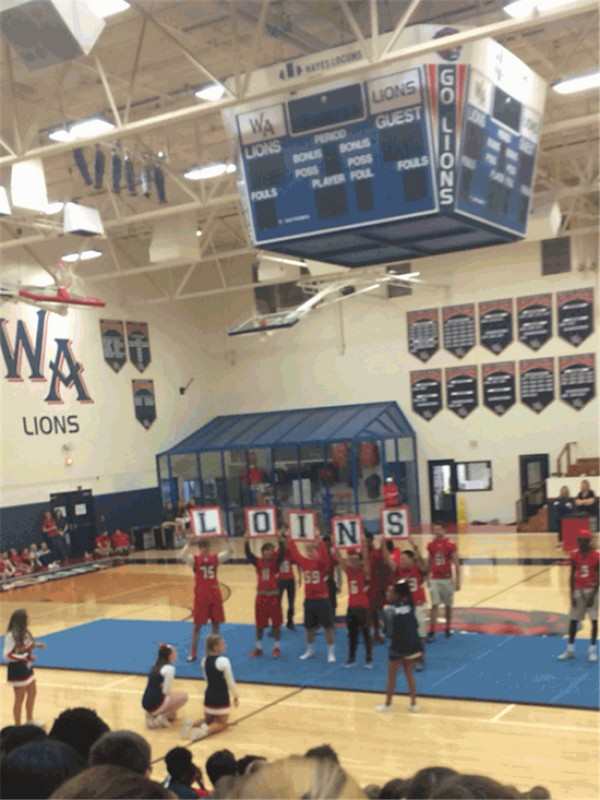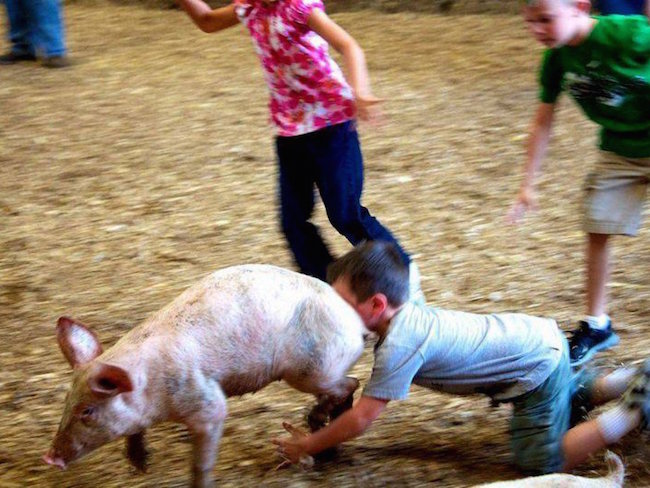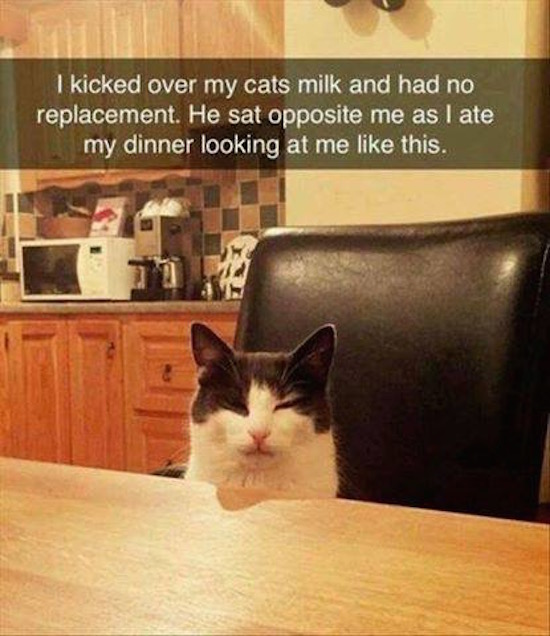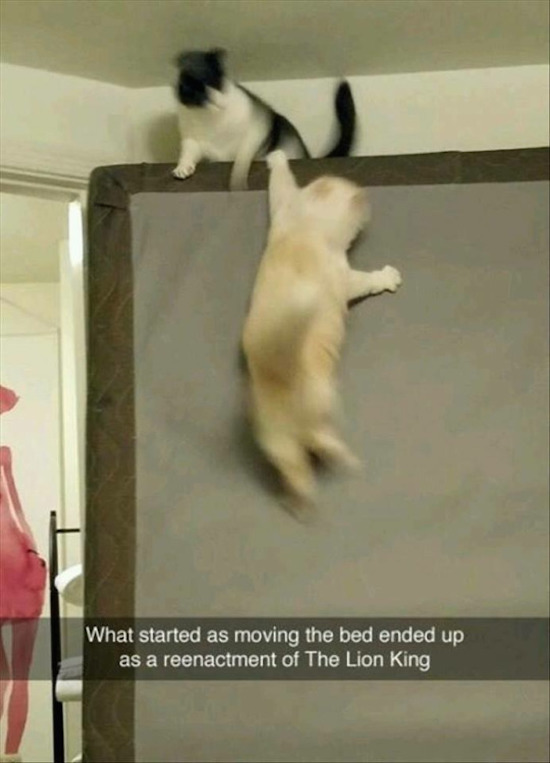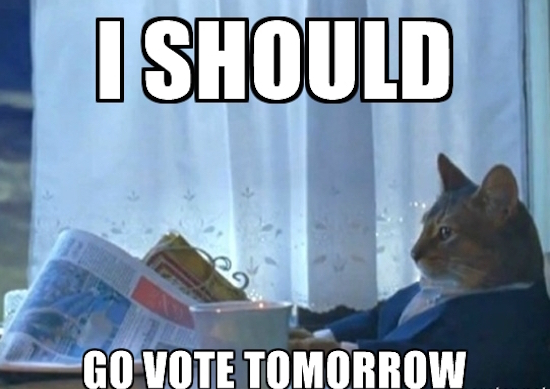 Yes. You should go vote tomorrow. And in case you missed it, here's the link to find your polling place.
Let's all hide from our responsibilities a bit longer by diving into The Best Funny Pictures Of Last Week's Internet.
Save
Save
Save
Save
Save