Look, I've got nothing today.
My brain is on autopilot, as I'm sure yours is.
So, why don't we cut the small talk and just all enjoy the best funny pictures the Internet has blessed us with today?
Sound good?
Yeah, that sounds good.
Have at 'em, you crazy kids.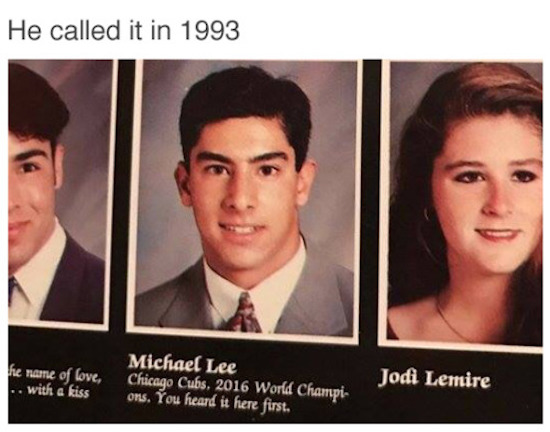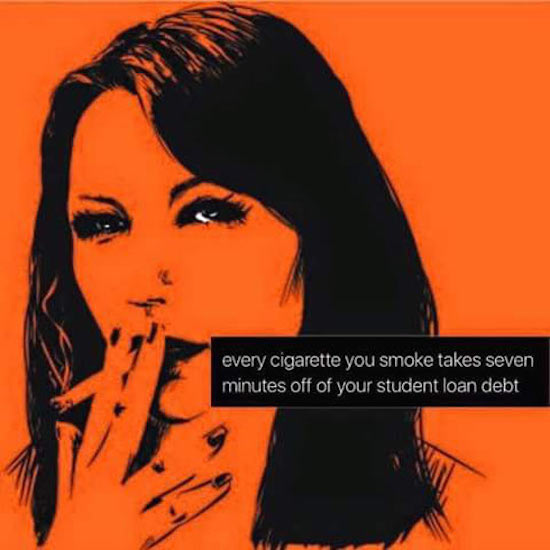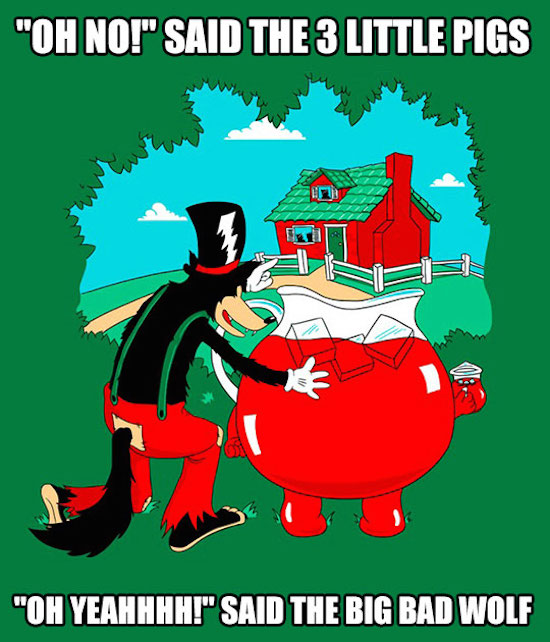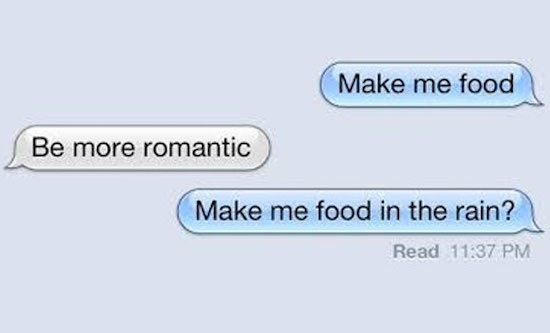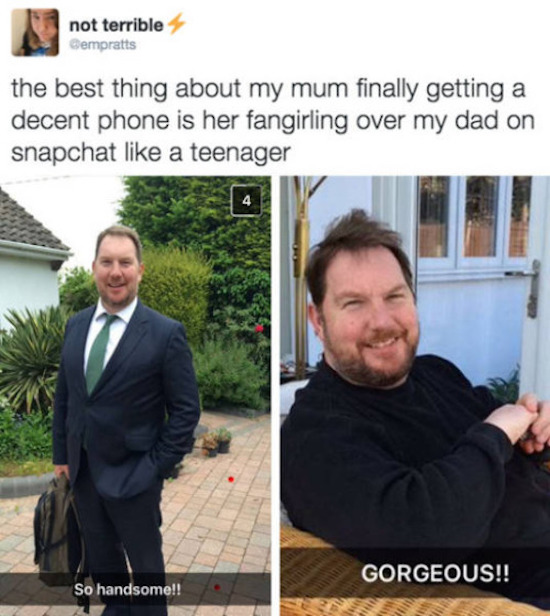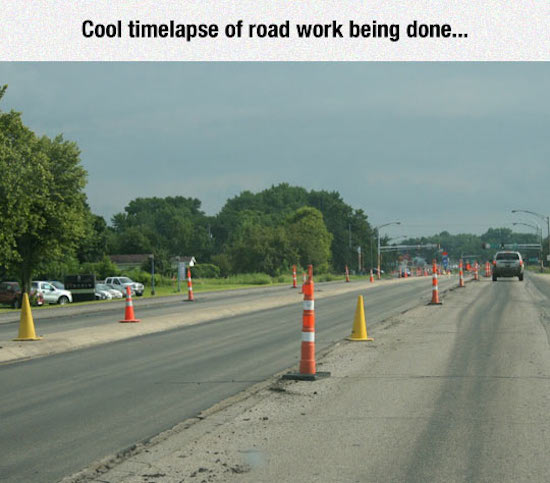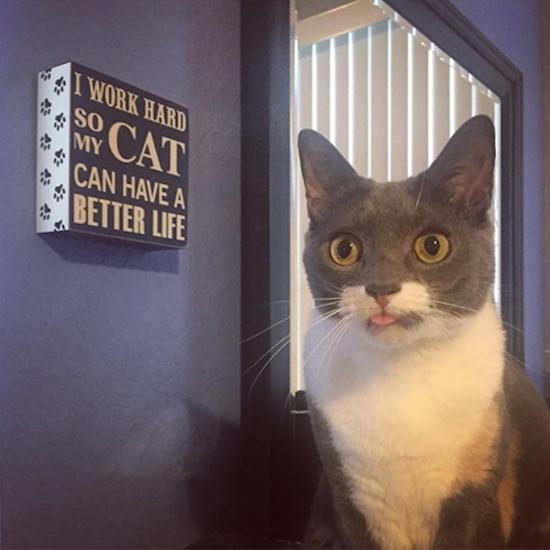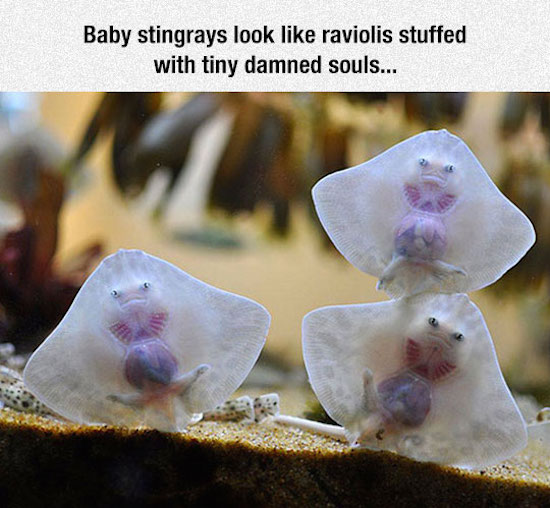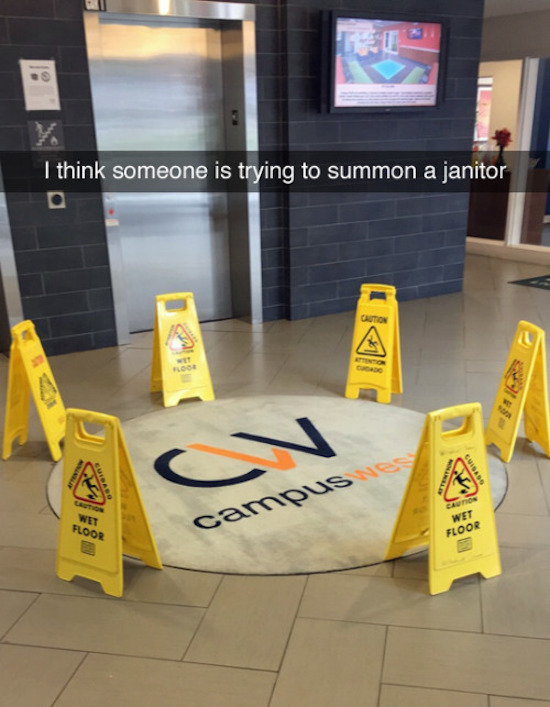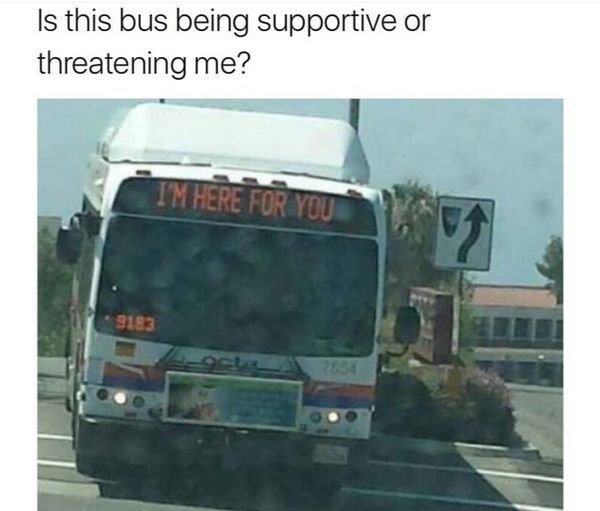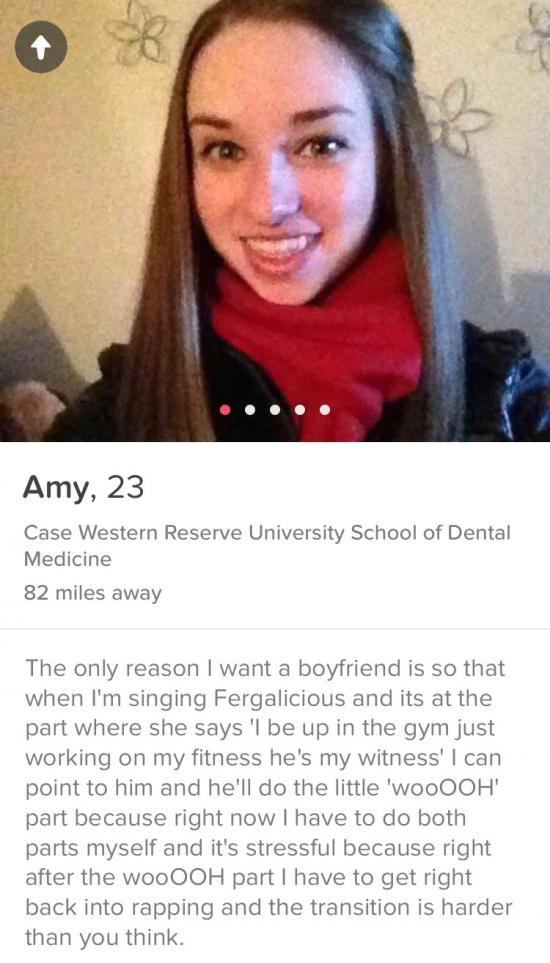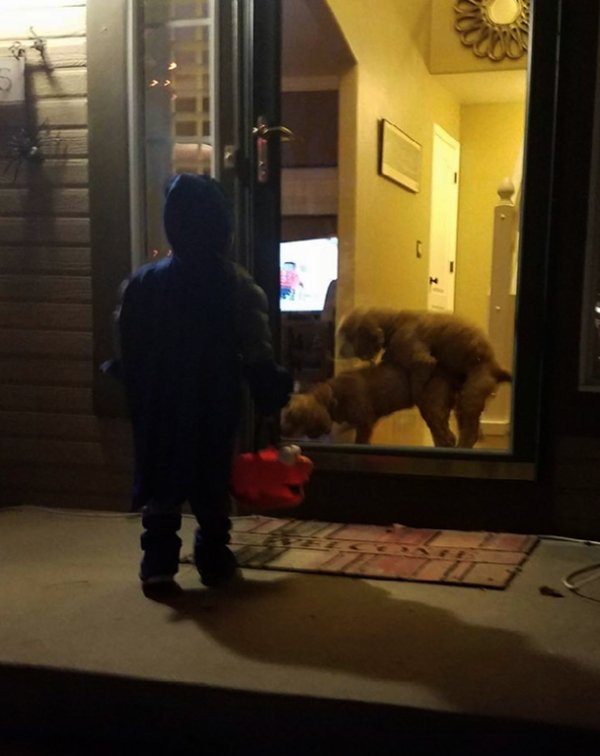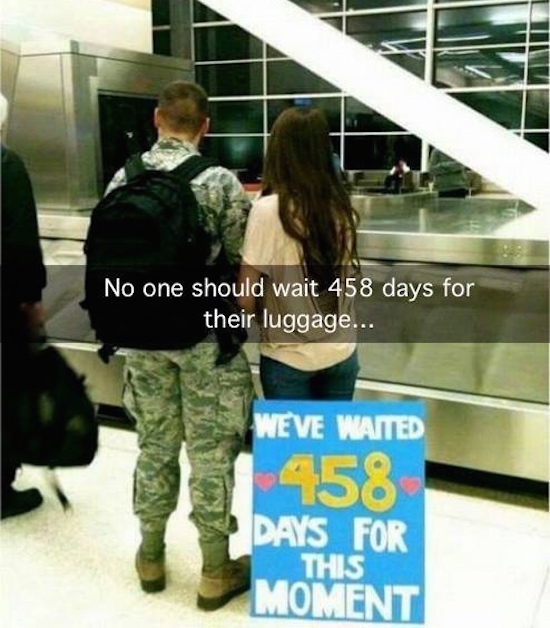 Seeing as how you're probably not gonna do anything productive today, how about feasting your eyes on The Best Funny Pictures Of Yesterday's Internet?
Save
Save
Save