Is it just me or is this the longest week ever?
It's like 2016 noticed that it was rapidly coming to an end and that we're all so happy to have it be over, so it suddenly went, "whoa whoa whoa!" and slammed on the brakes.
What if these last two months move as slowly as this week has?
I don't know if I can make it.
Let's just do Thanksgiving tomorrow. Christmas on Monday and then call it a year, huh?
I'll let you think it over, but before you do, enjoy the best funny pictures of today's Internet.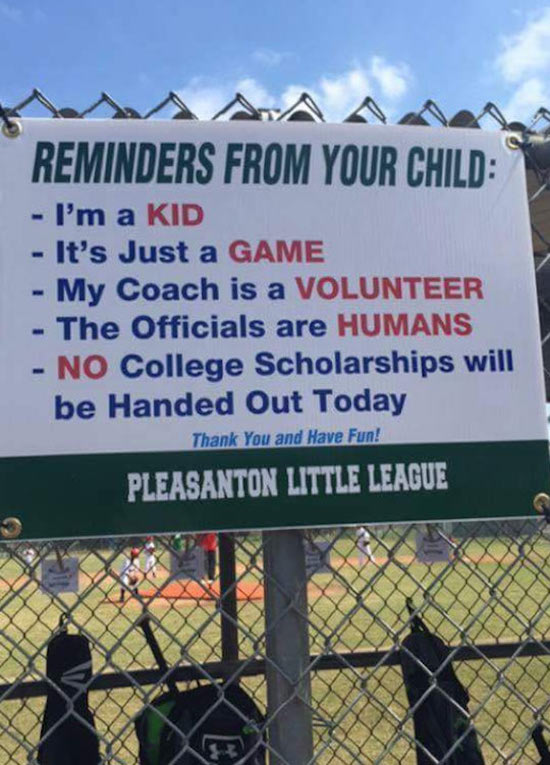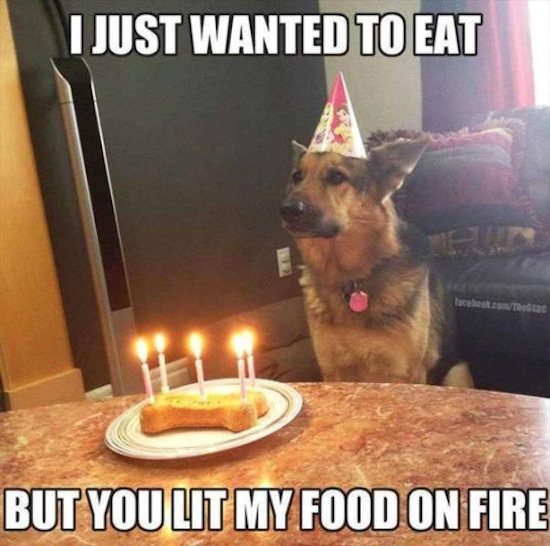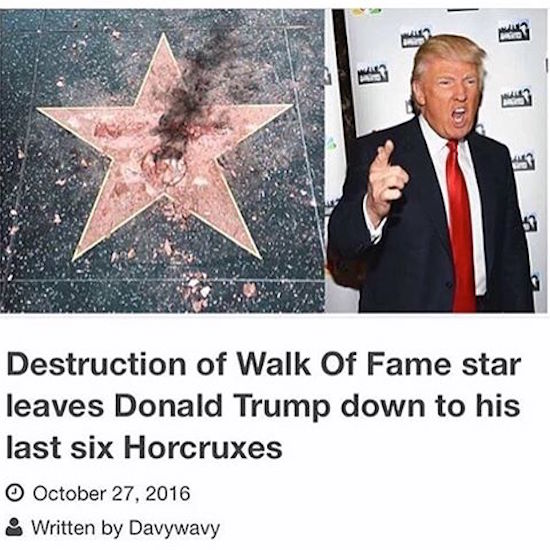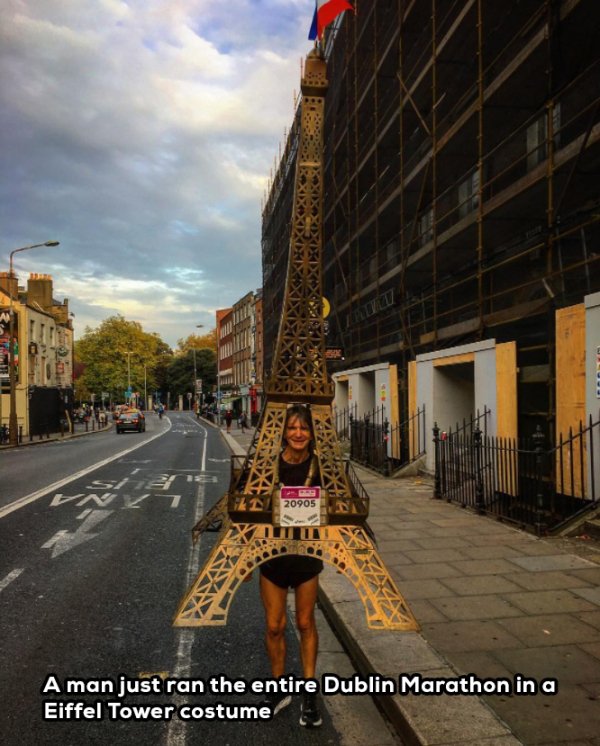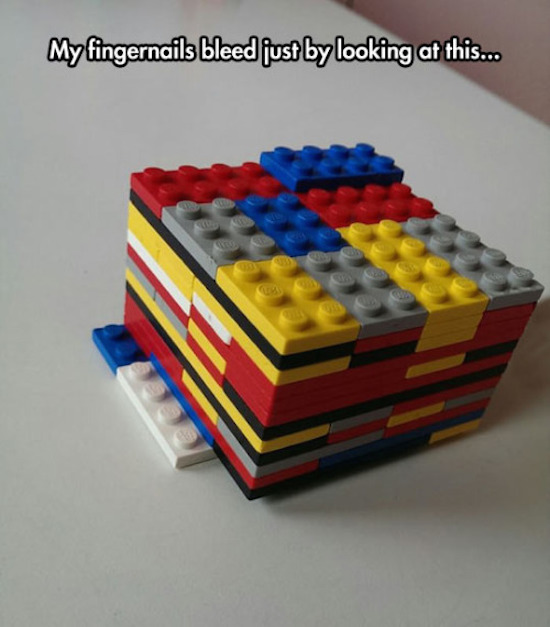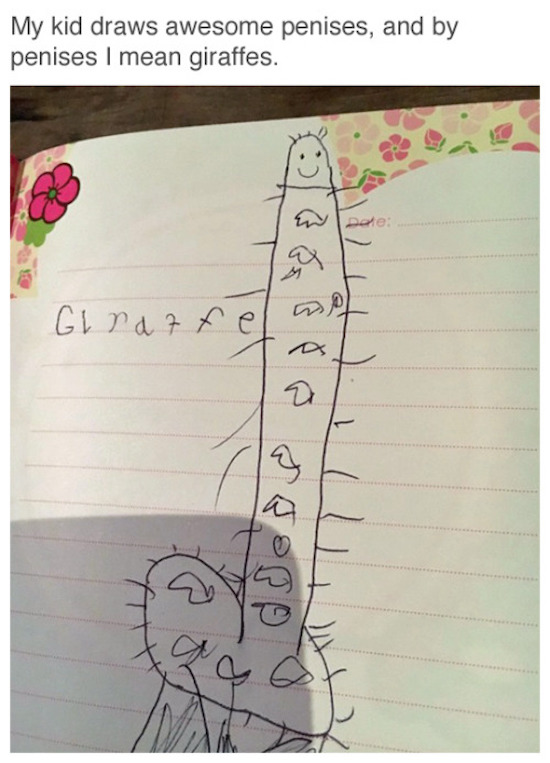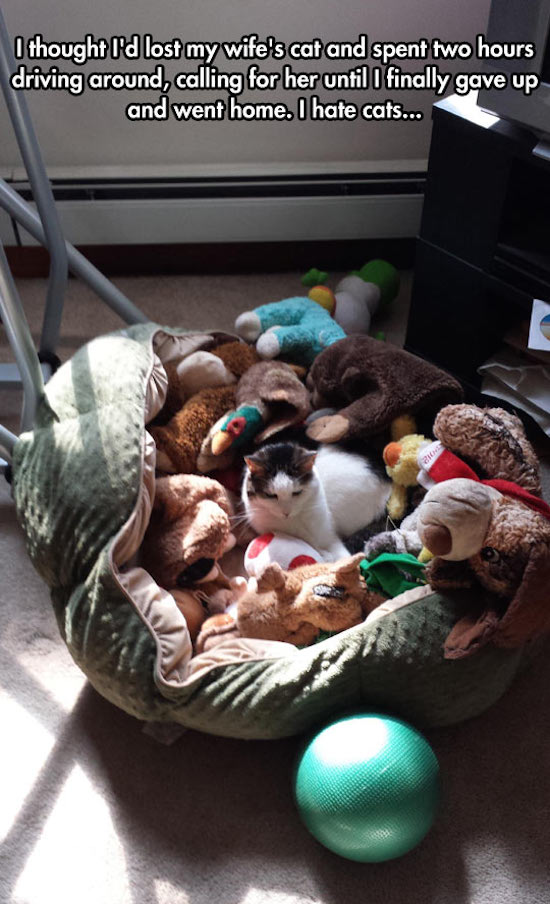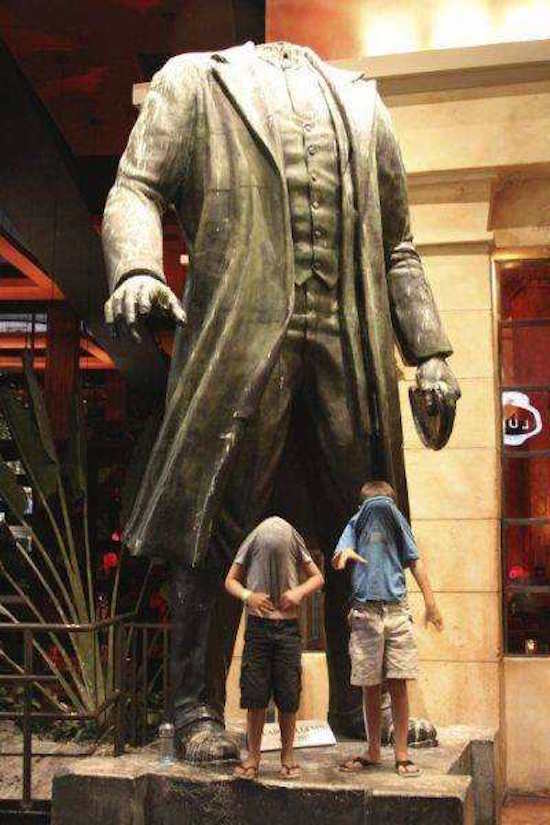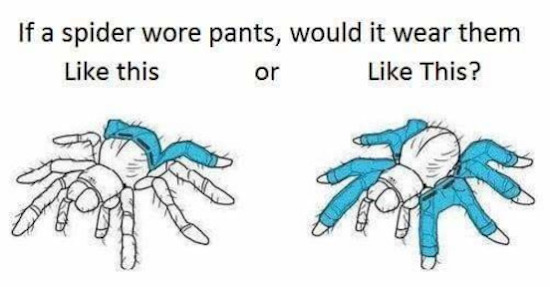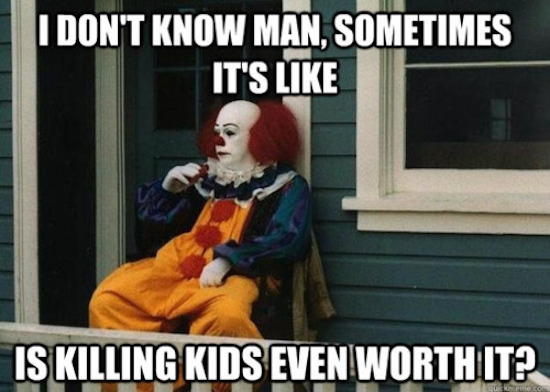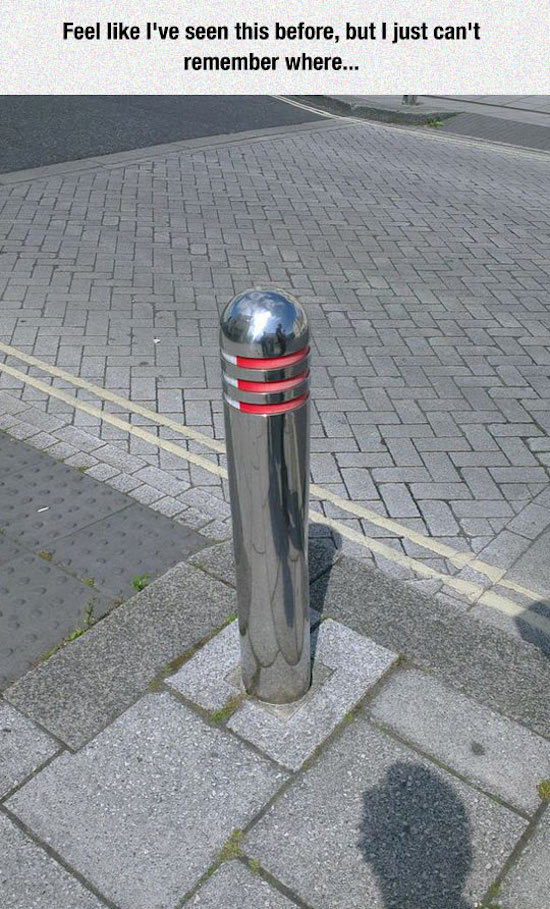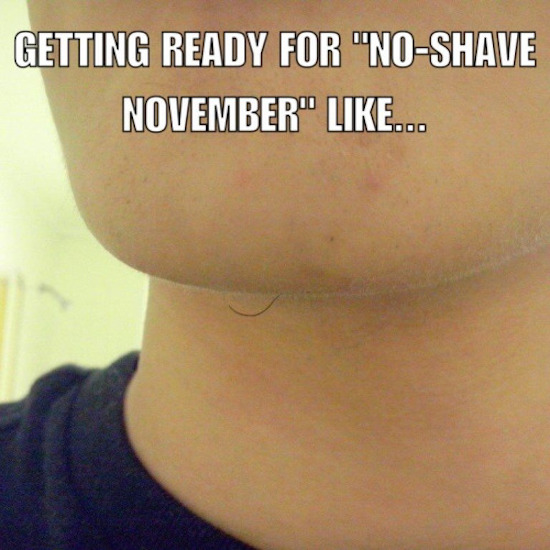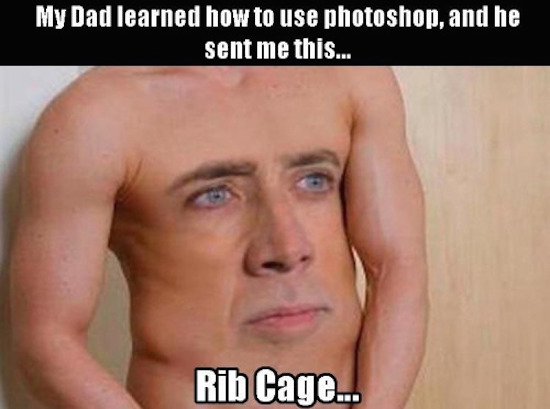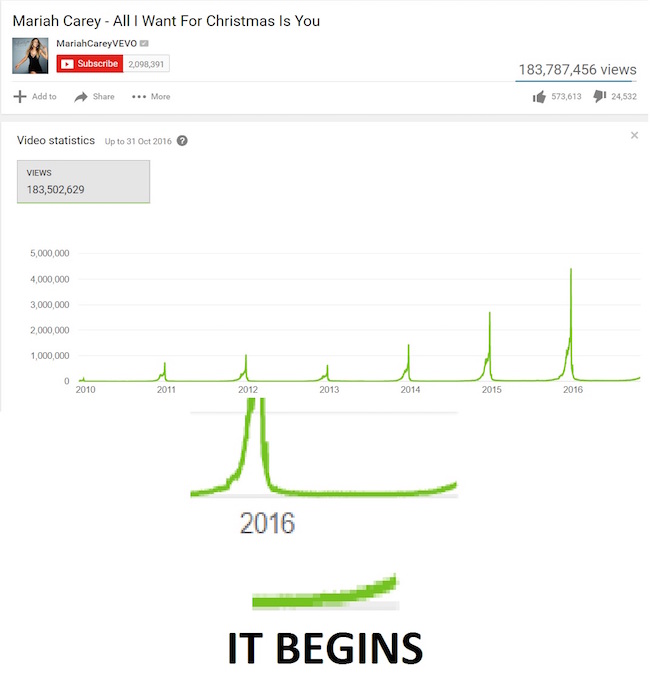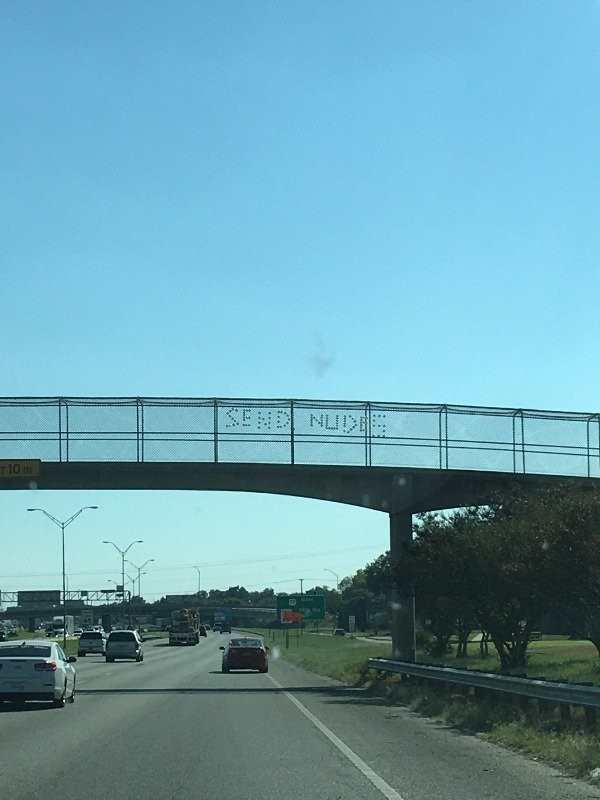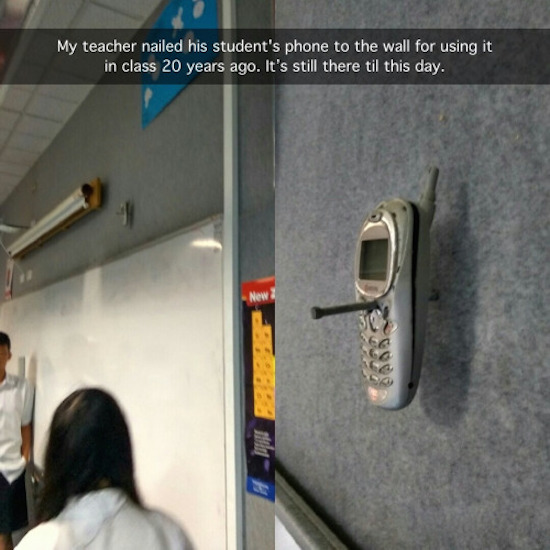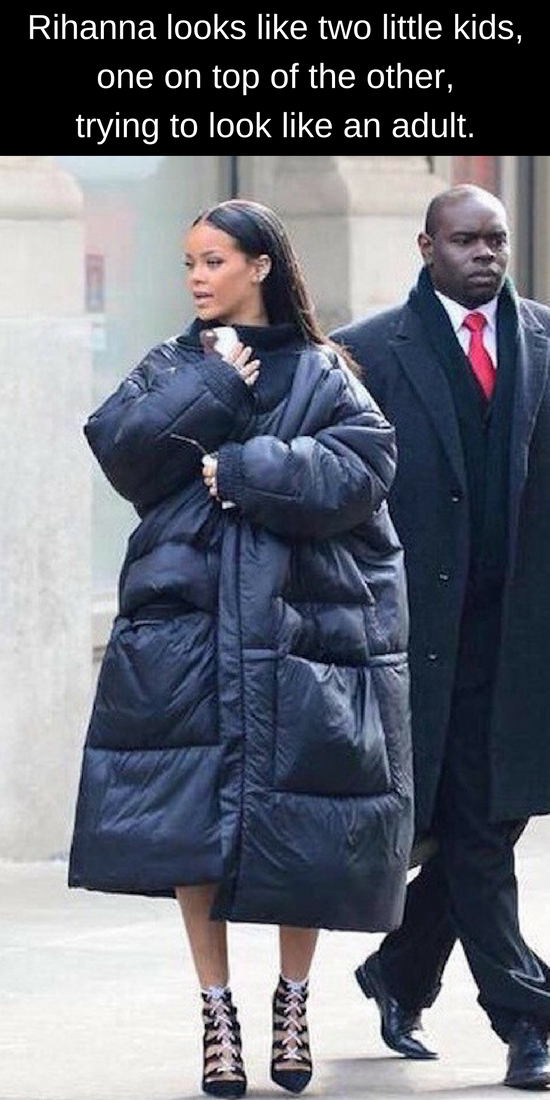 You know what'll make the day go by even quicker? The Best Funny Pictures Of Yesterday's Internet, that's what.
Save