There are way too many days in the week, don't you think?
This is like the 16th day since Sunday.
How much longer do we have to do this?
Maybe if we all just waste a little too much time on the best funny pictures on the Internet today, it'll be time for some Saturday day sleeping before we know it.
Good plan. Get to it.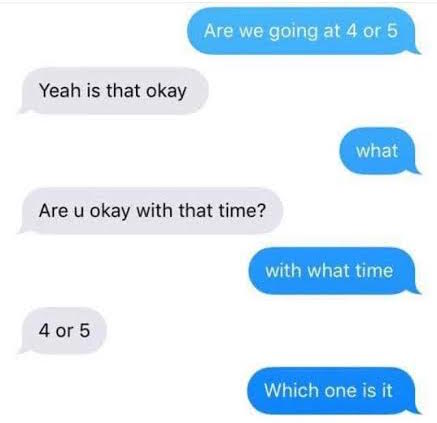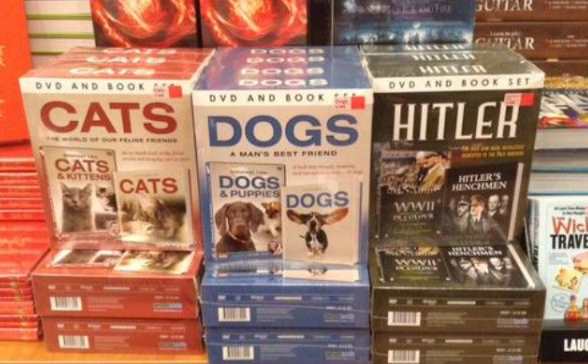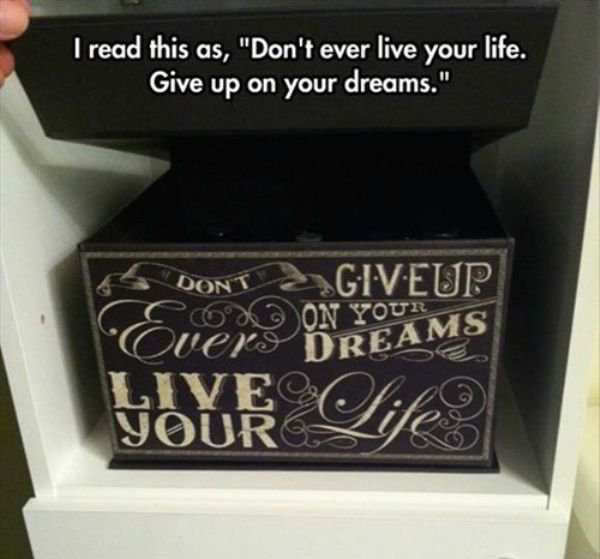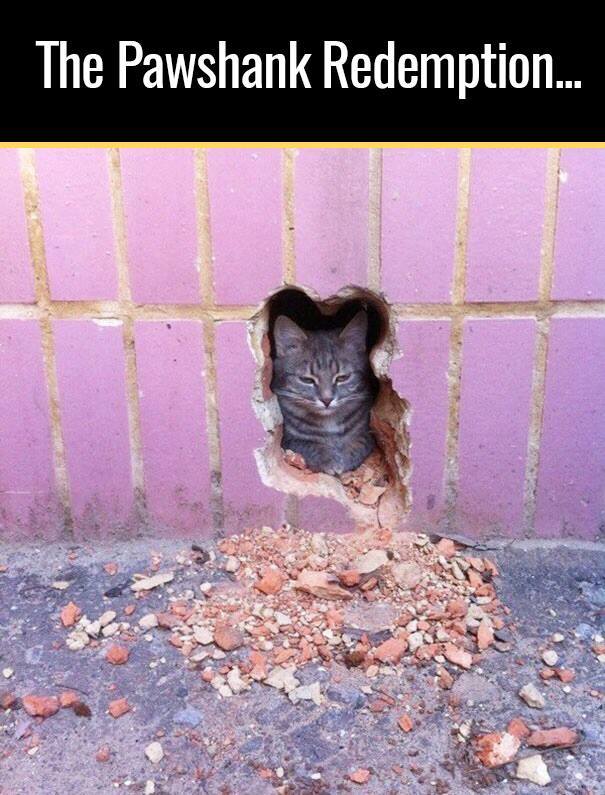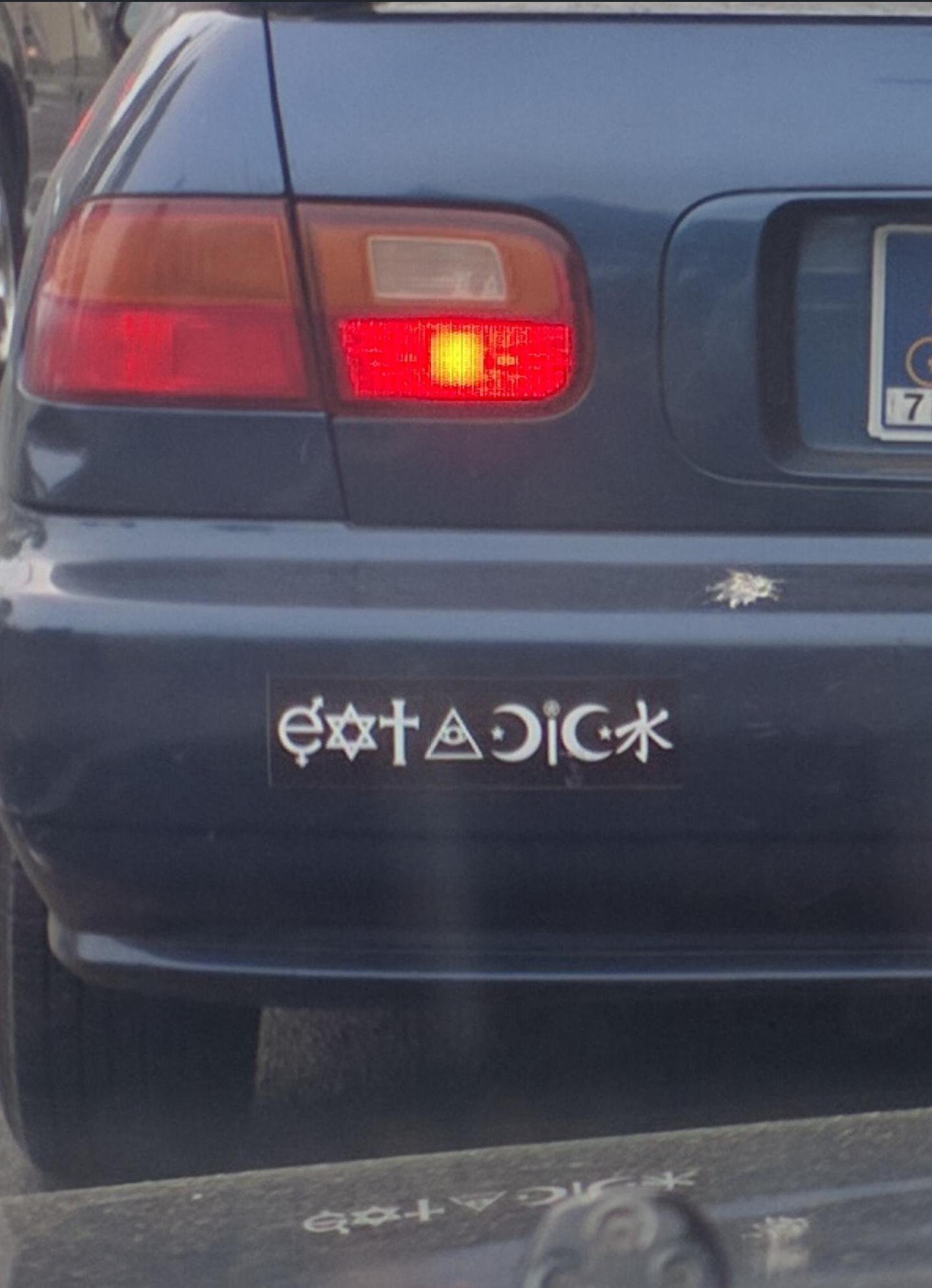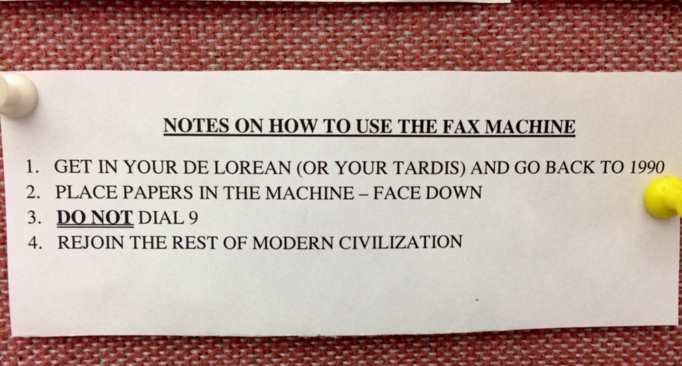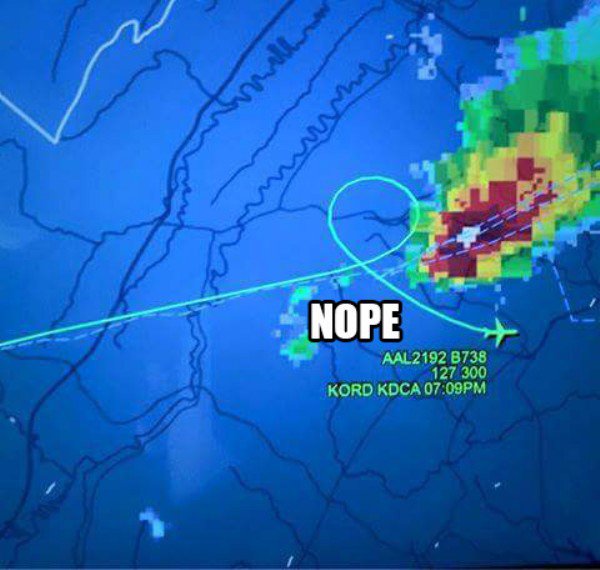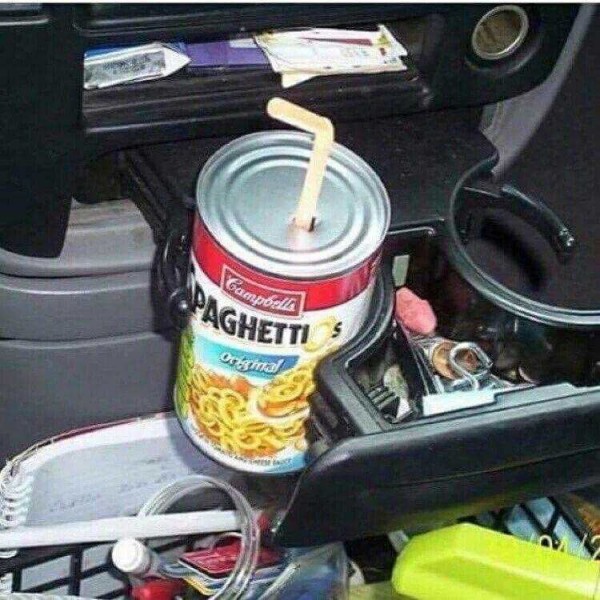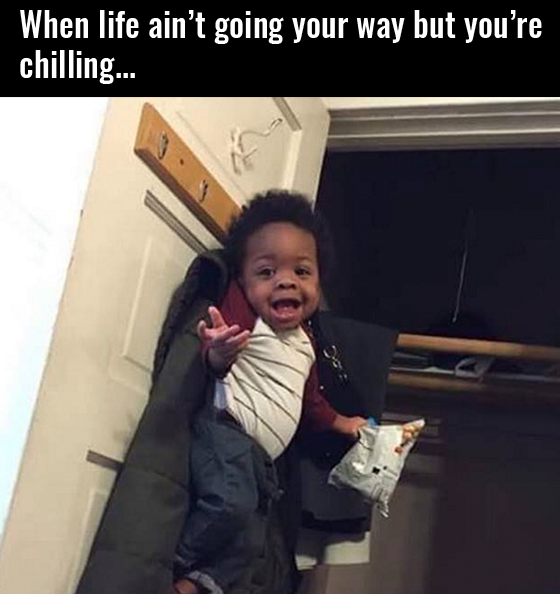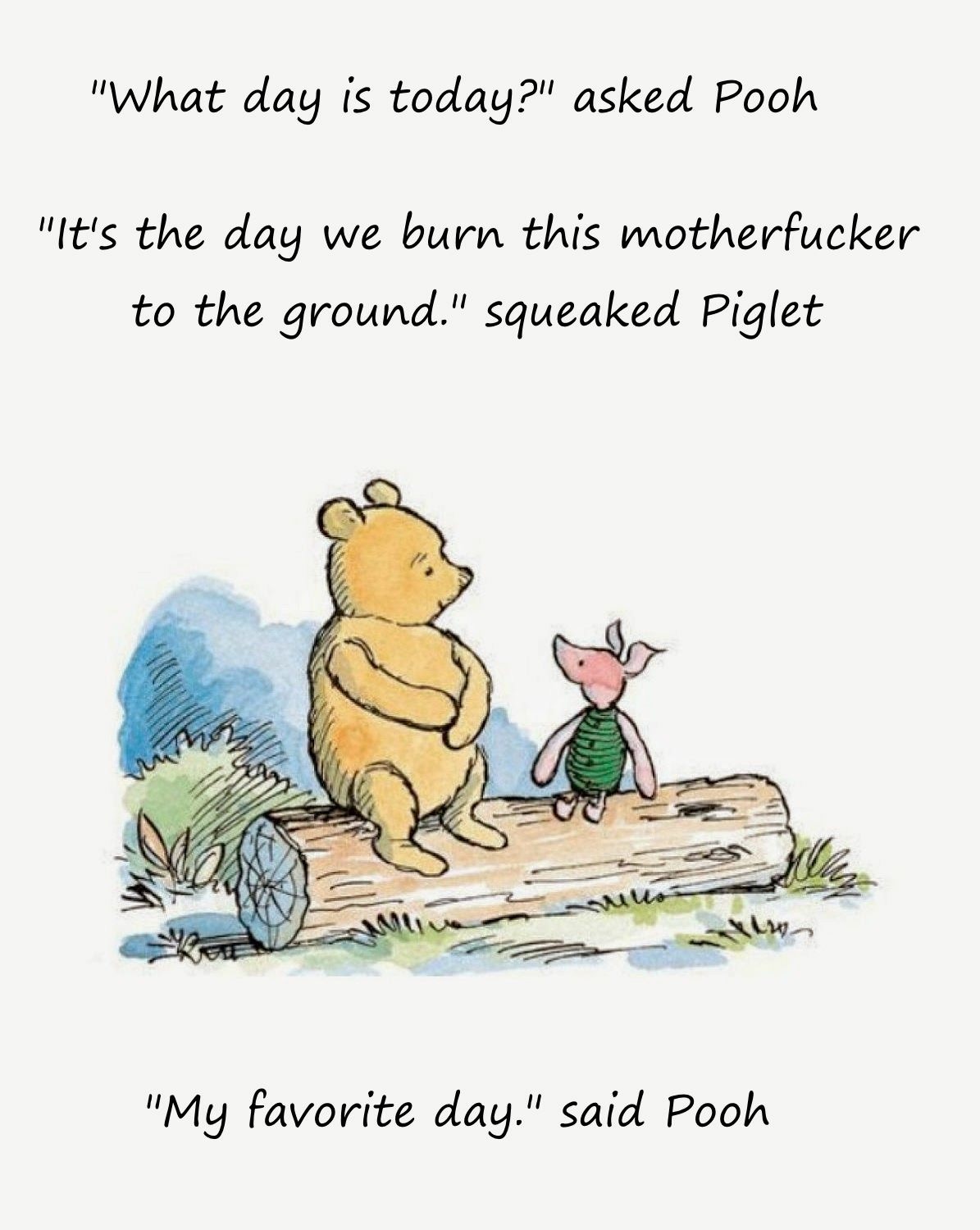 More Pics & Memes You May Or May Not Enjoy:
Save