Last night I had a dream that I had a dog who knew how to make omelets.
Needless to say, I have never been so disappointed to have to wake up in my life.
Someday, I will have my omelet-making dog, but until that day comes…
At least I have the best funny pictures of today's Internet.
They're nowhere near as great, but they're still pretty damn good.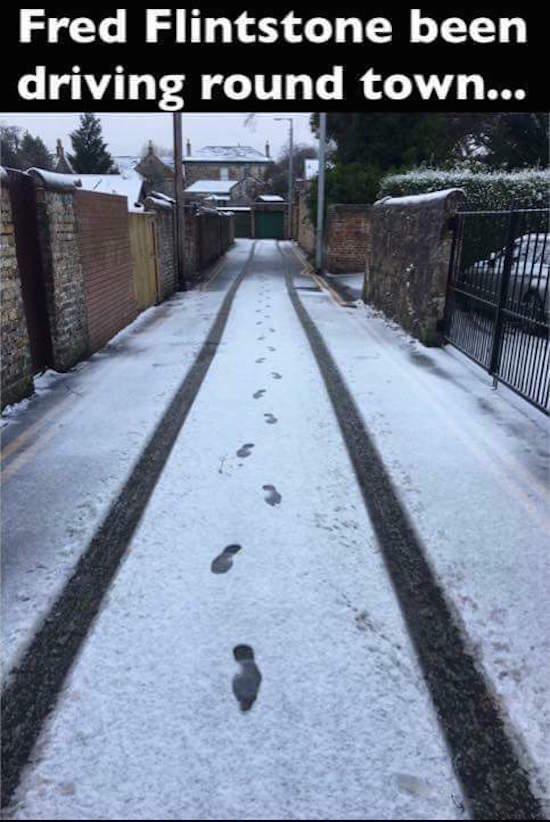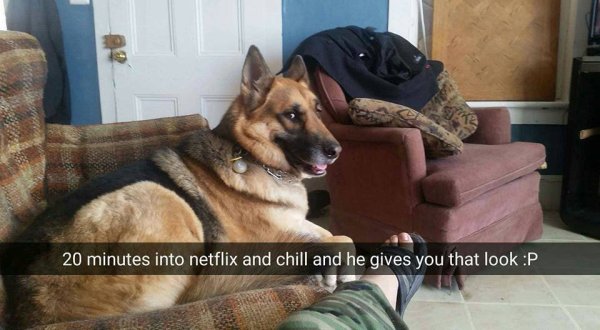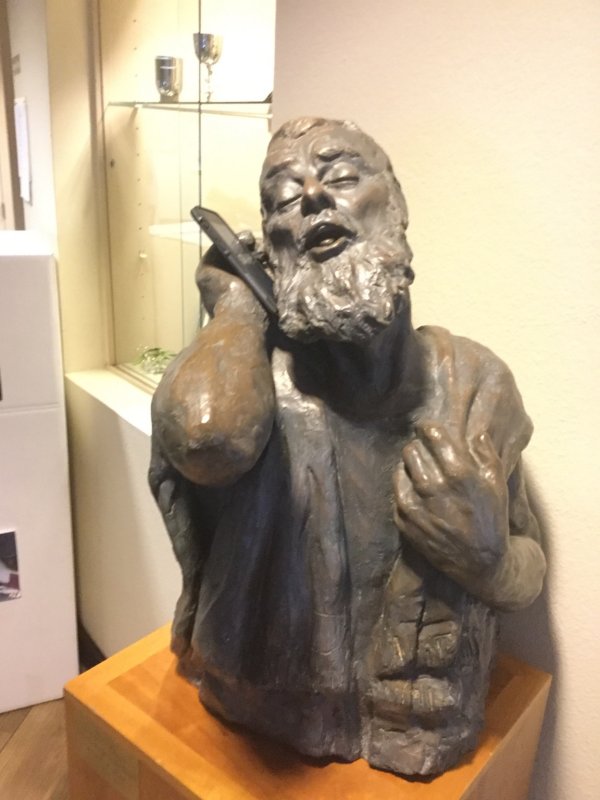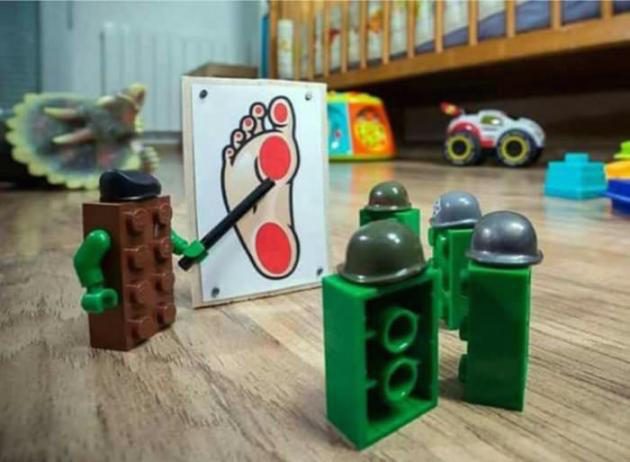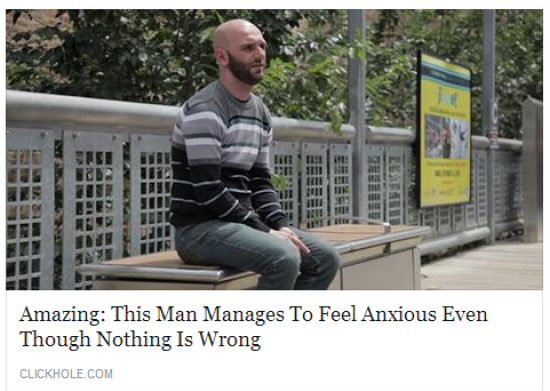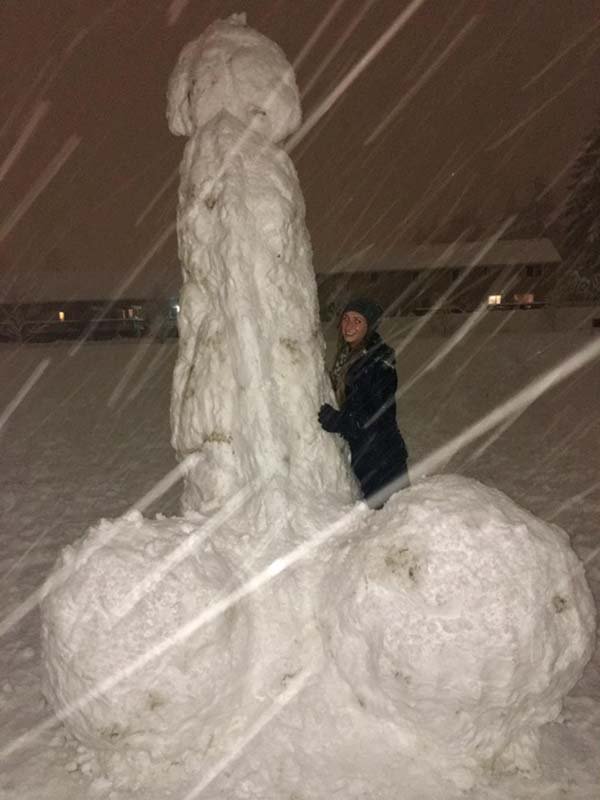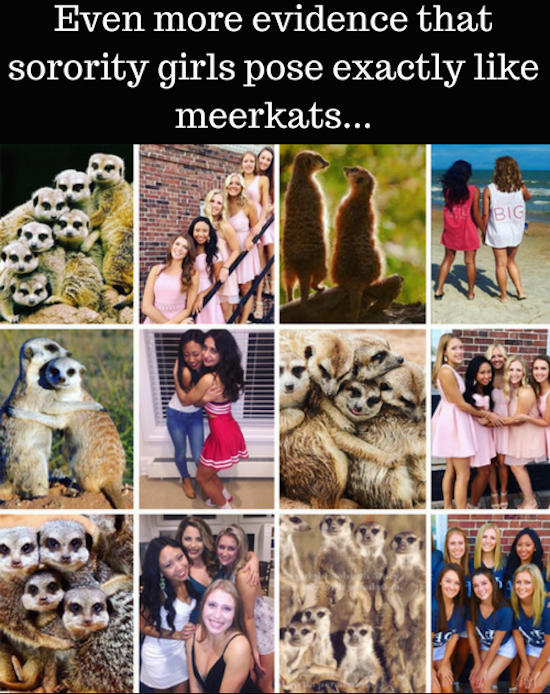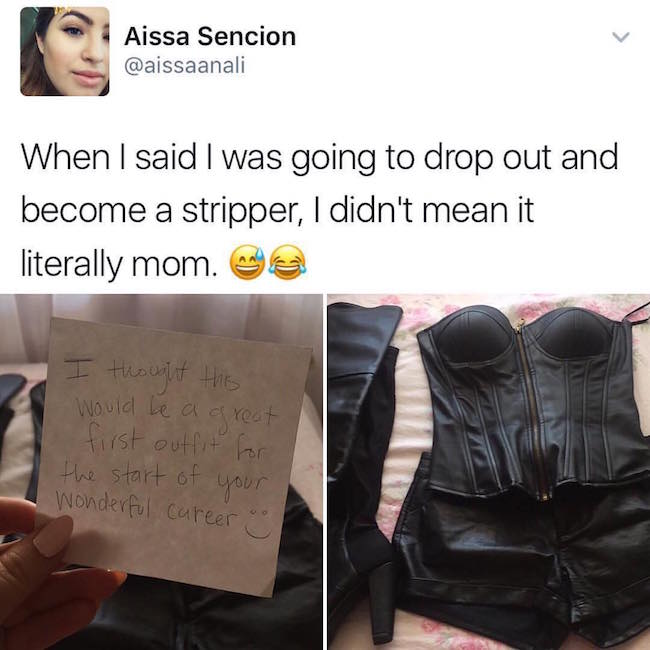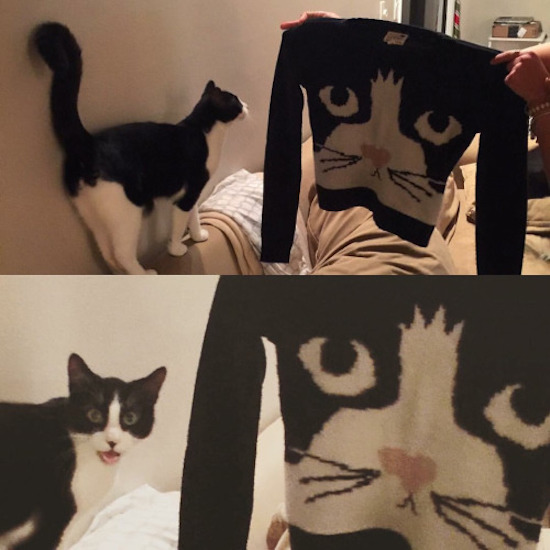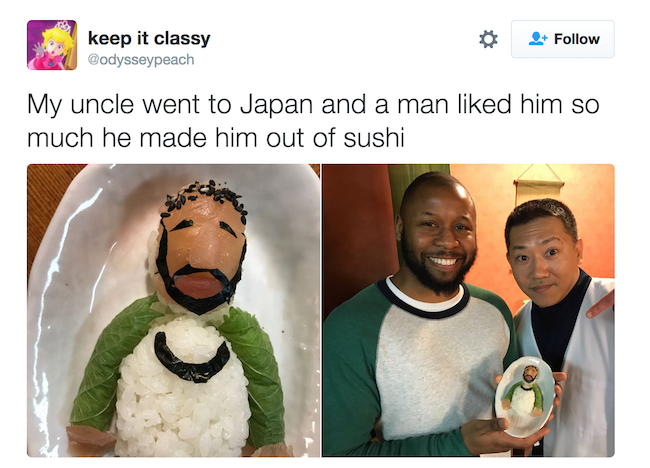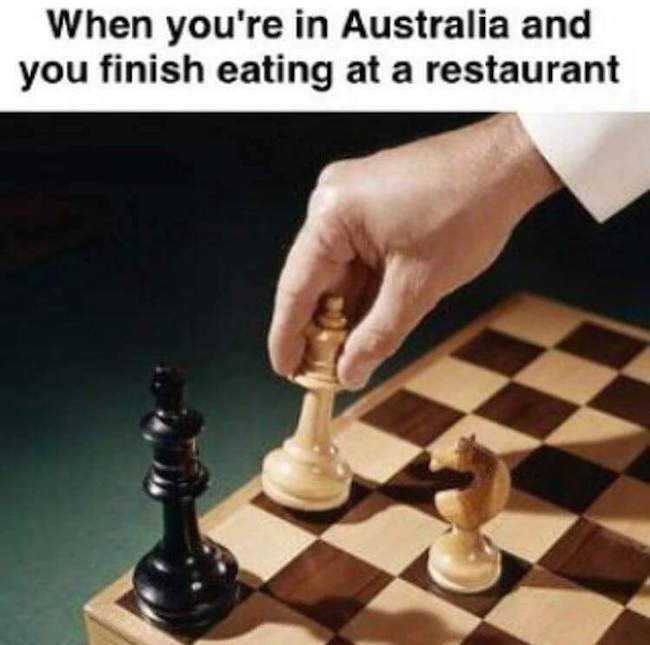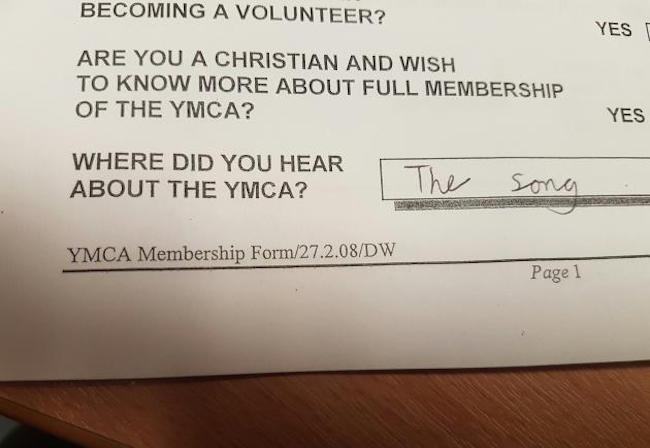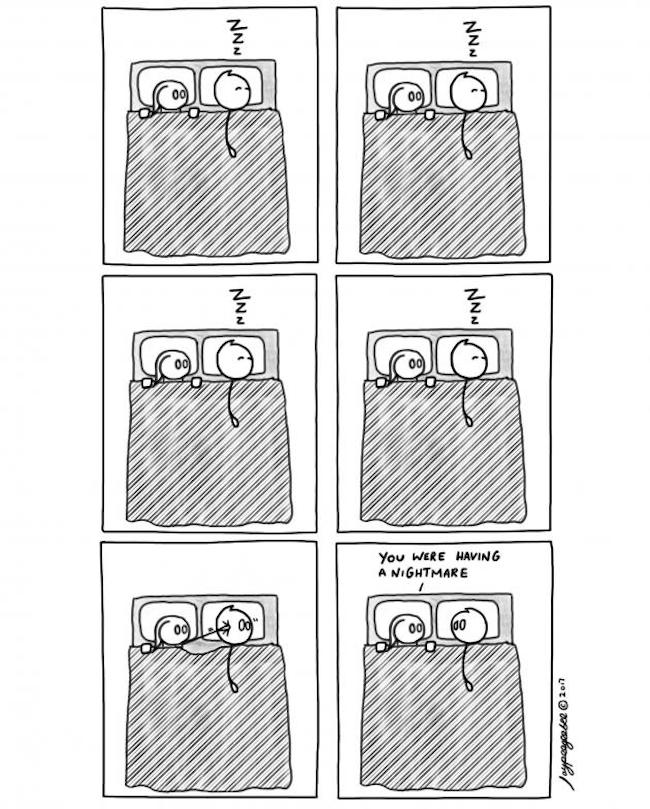 Now, you may have missed them, so here are The Best Funny Pictures Of Yesterday's Internet.
Save
Save
Save
Save
Save
Save
Save
Save
Save
Save
Save