Read the doormat below.
That's pretty much how I feel about this intro today.
So, um yeah…
What do we say we stop it with the pleasantries and just get on to the best funny pictures of today's Internet, yeah?
Yeah!
Yeah.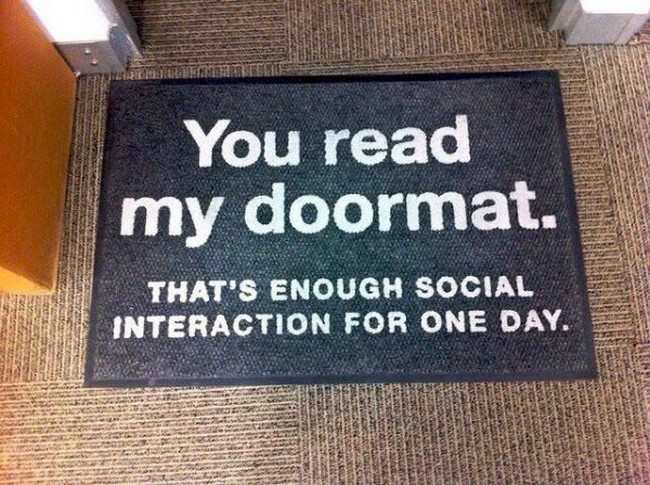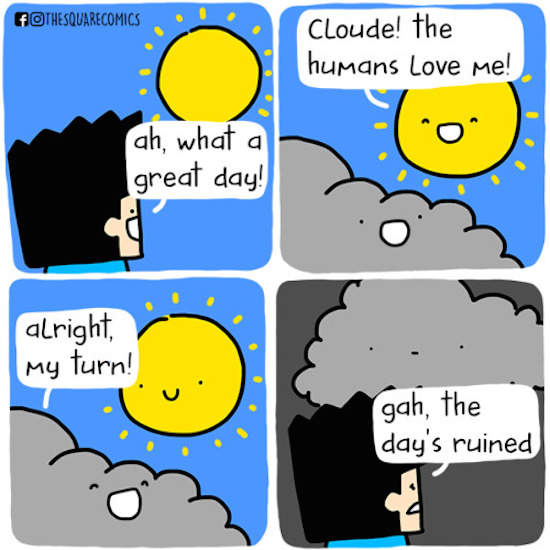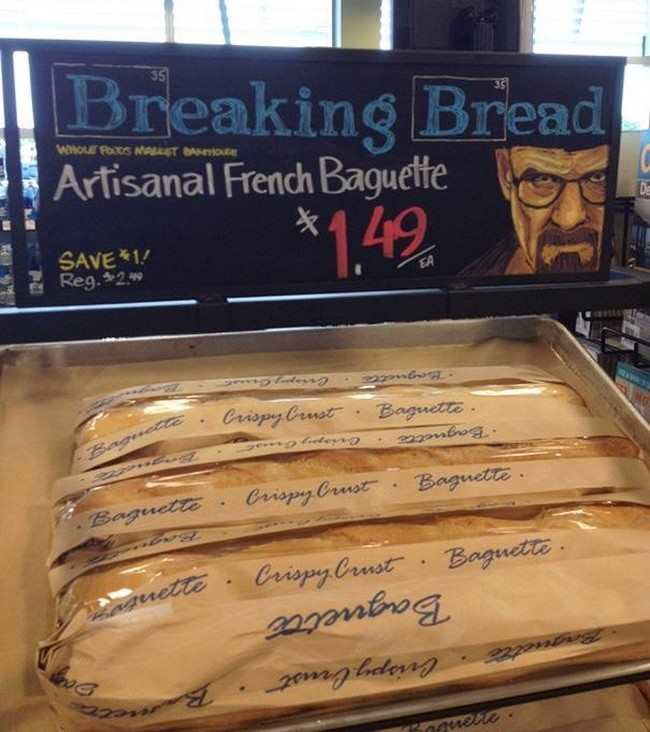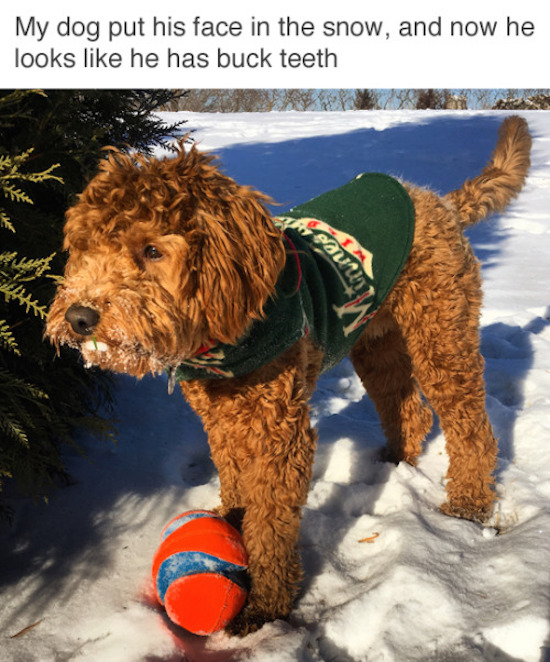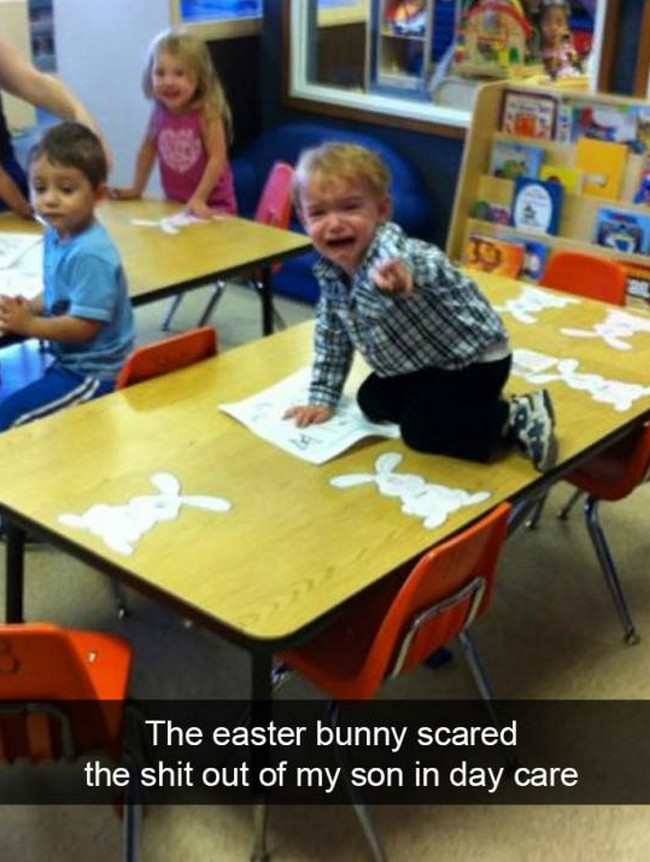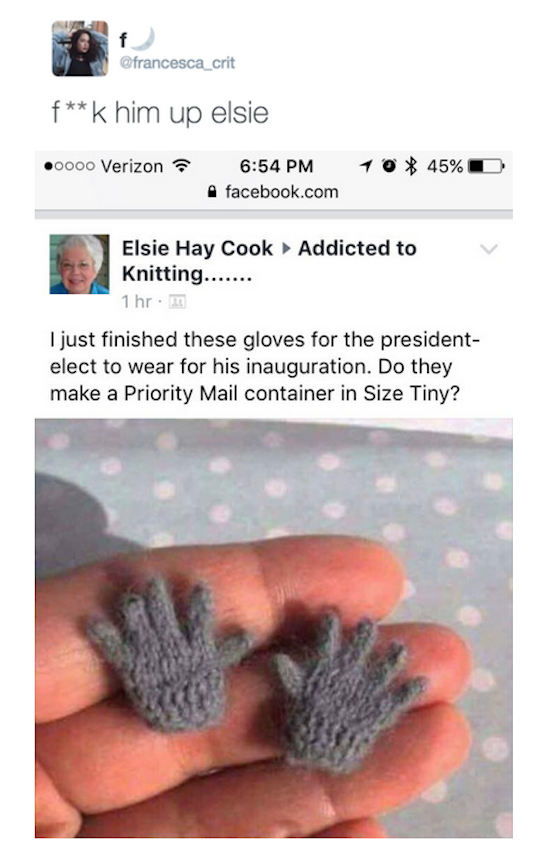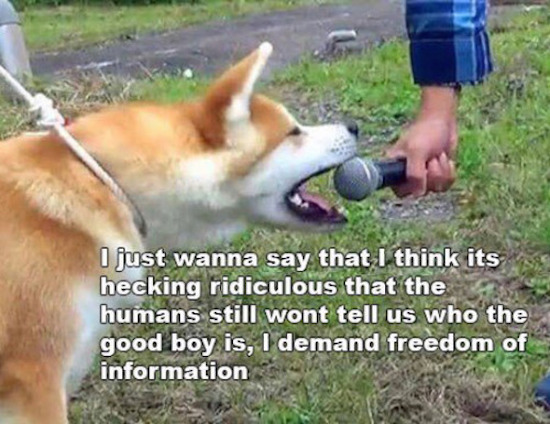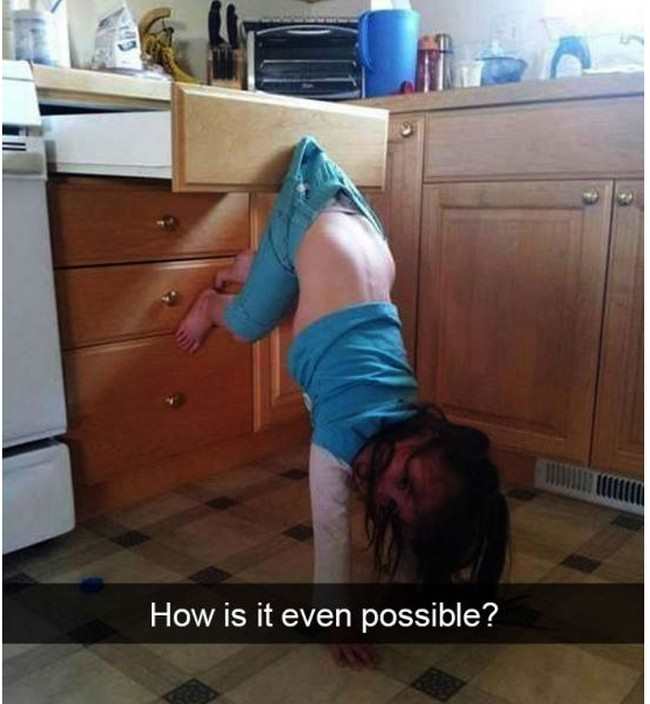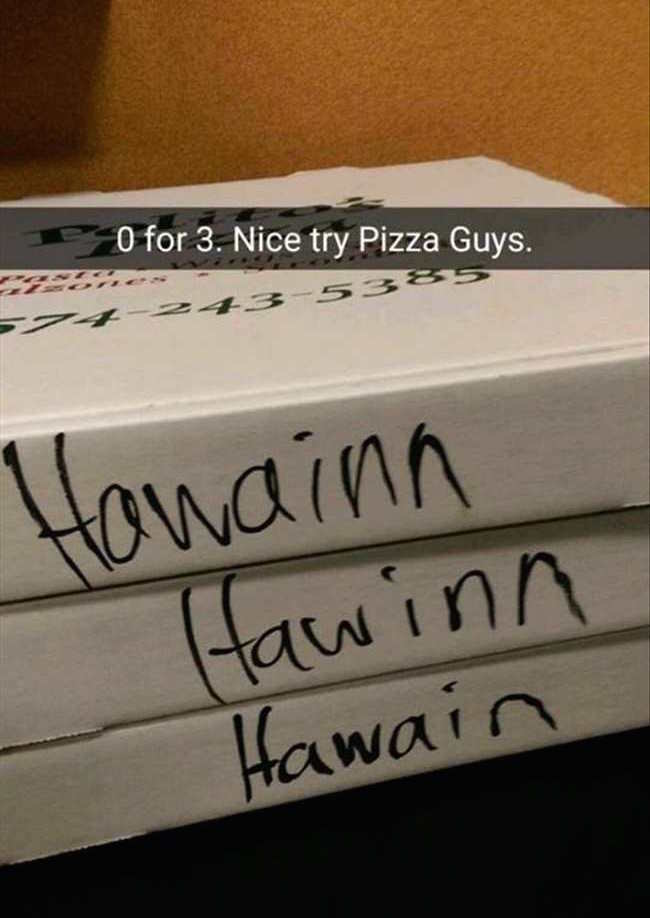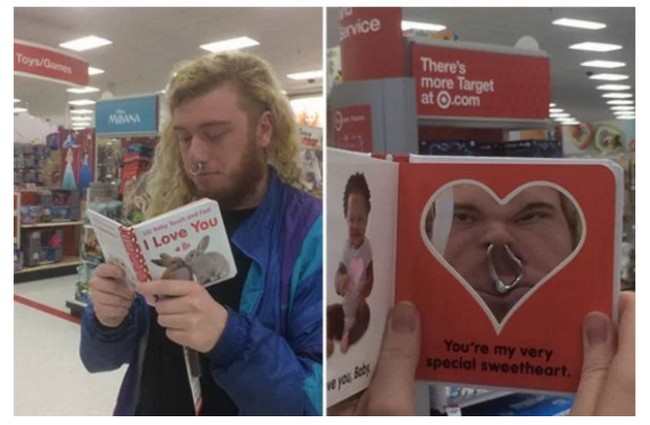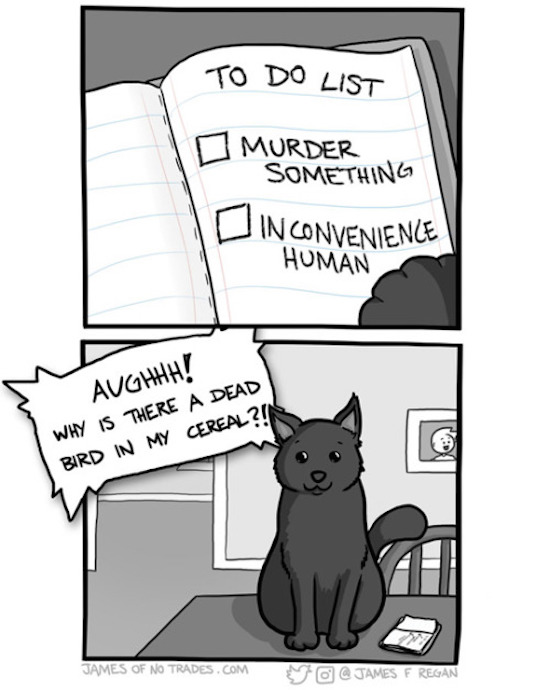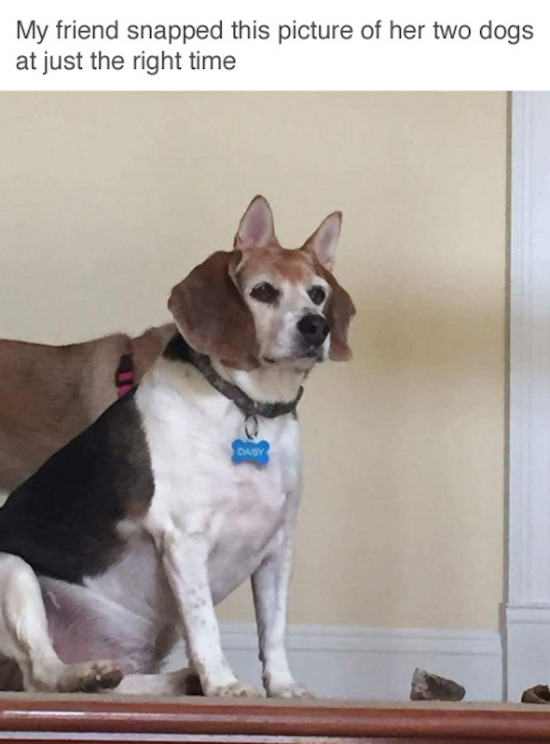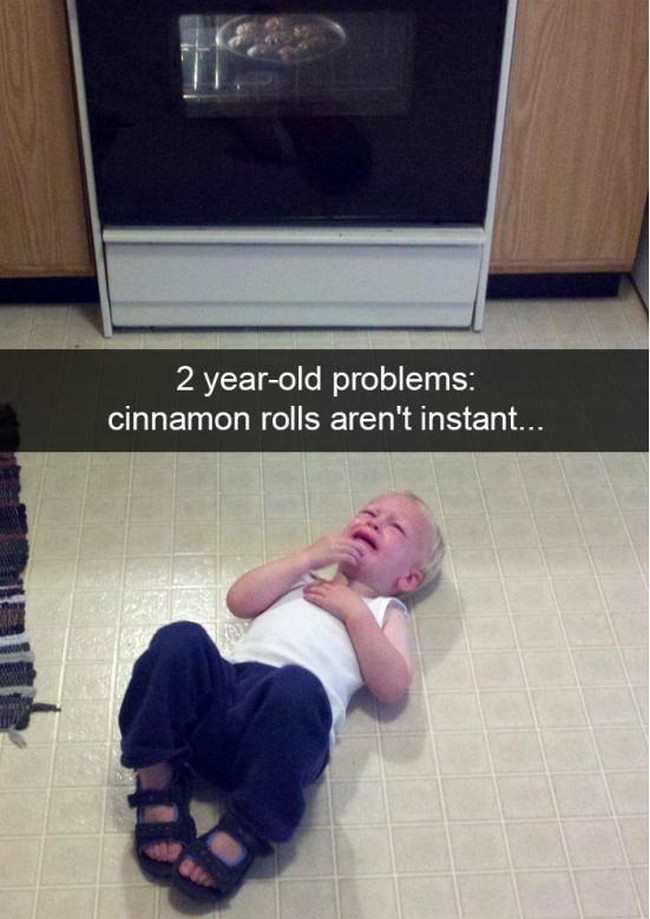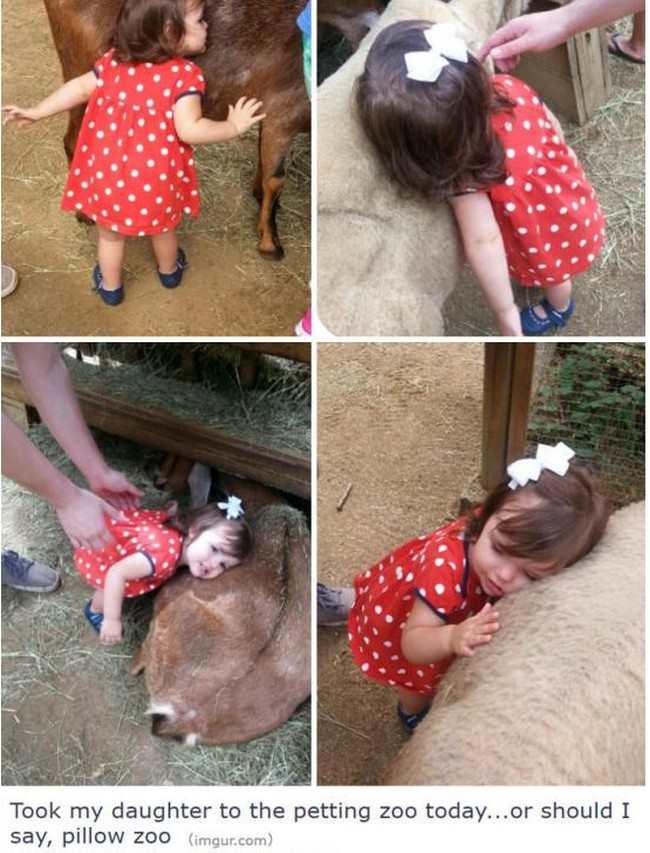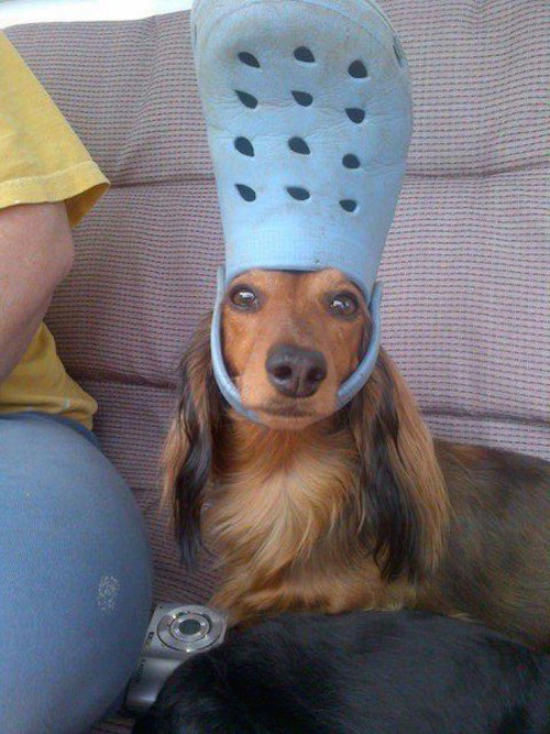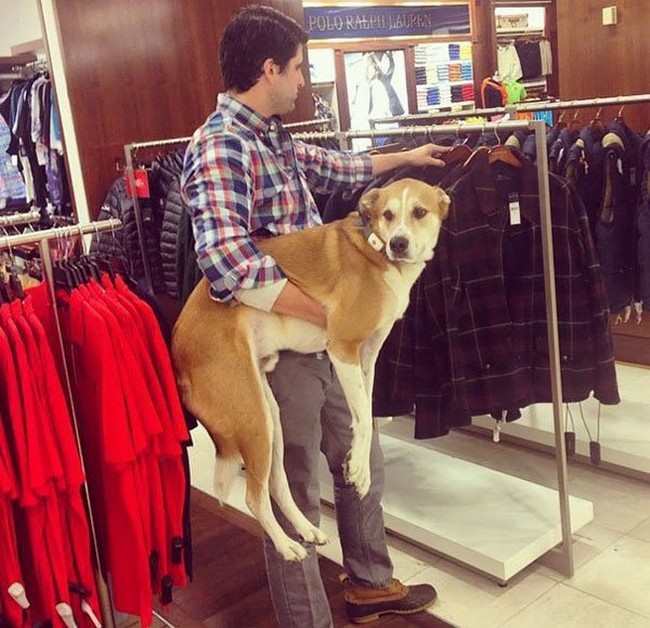 You want more, huh? I got you: The Best Funny Pictures of Yesterday's Internet.
Save
Save
Save