And now a look into my brain:
"They come for the funny photos but are so enthralled by the glorious intro that they continue to come back every single day simply to read what else I have to say," he said to himself on a daily basis to convince himself that it was worth writing an introduction on every edition of the best funny pictures of today's Internet.
Narrator: It was not worth it. 
The end.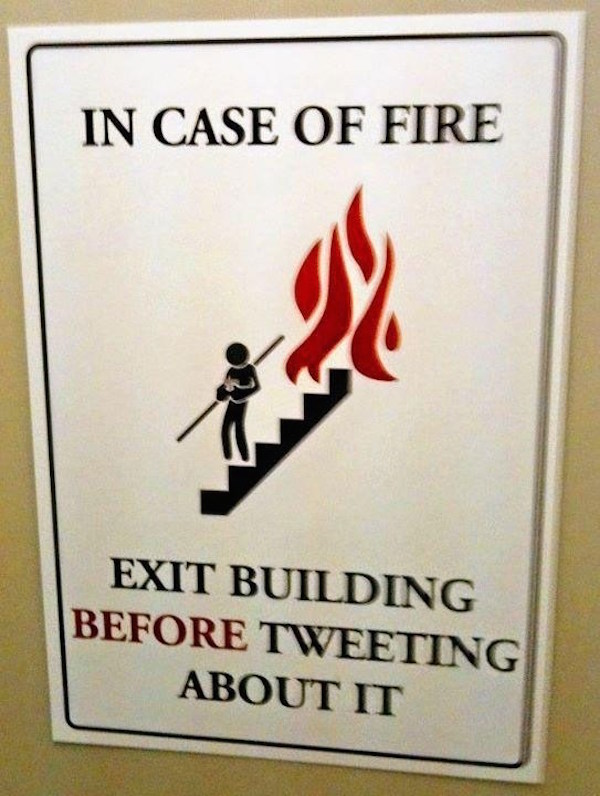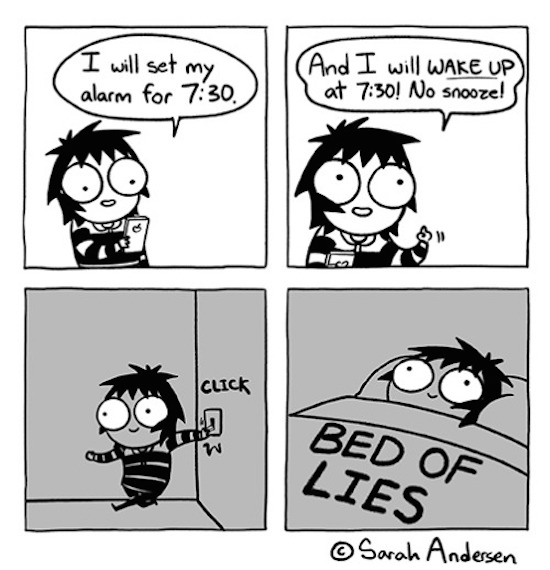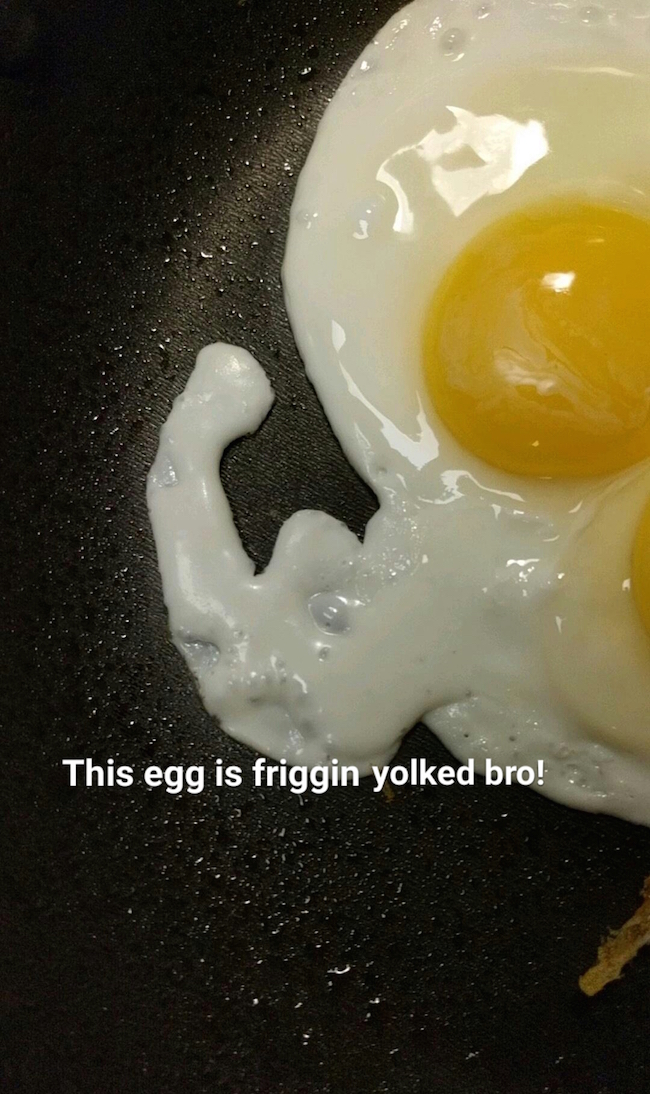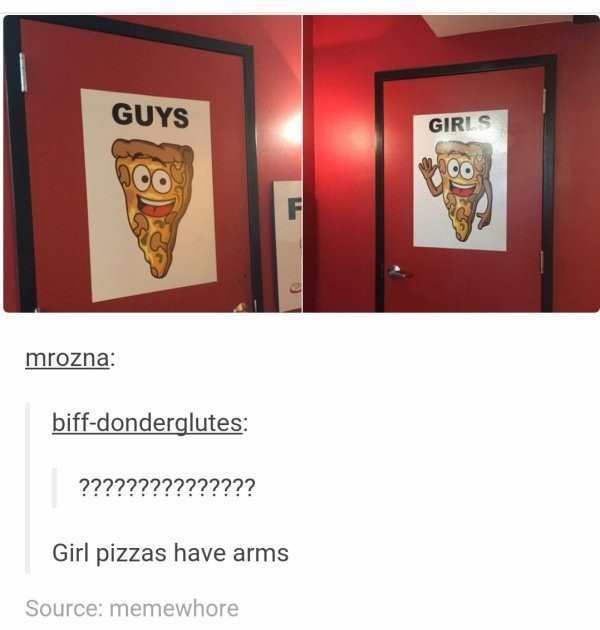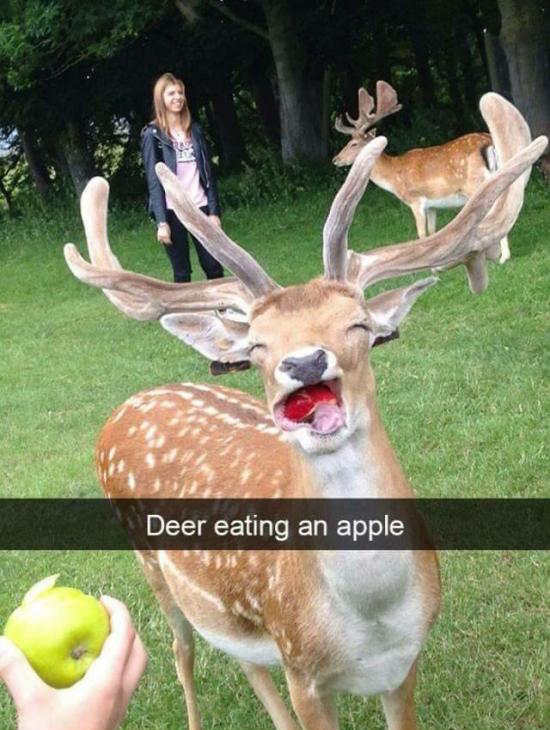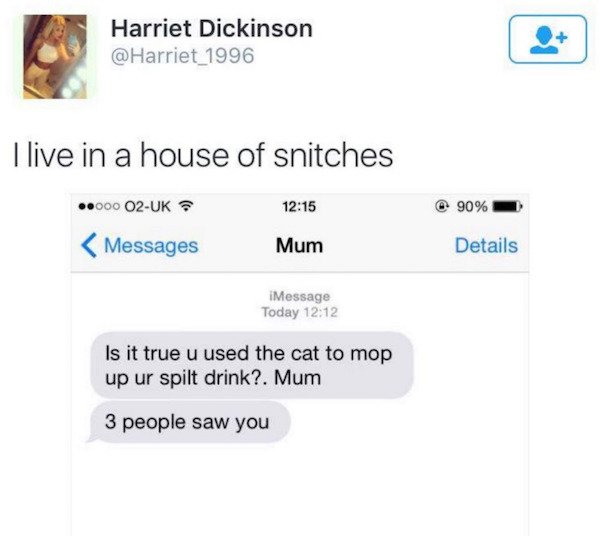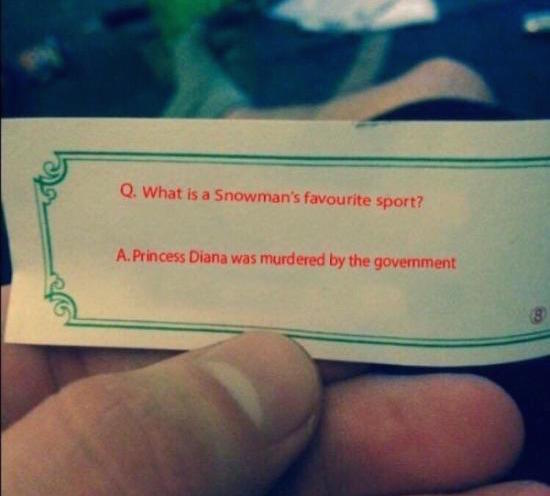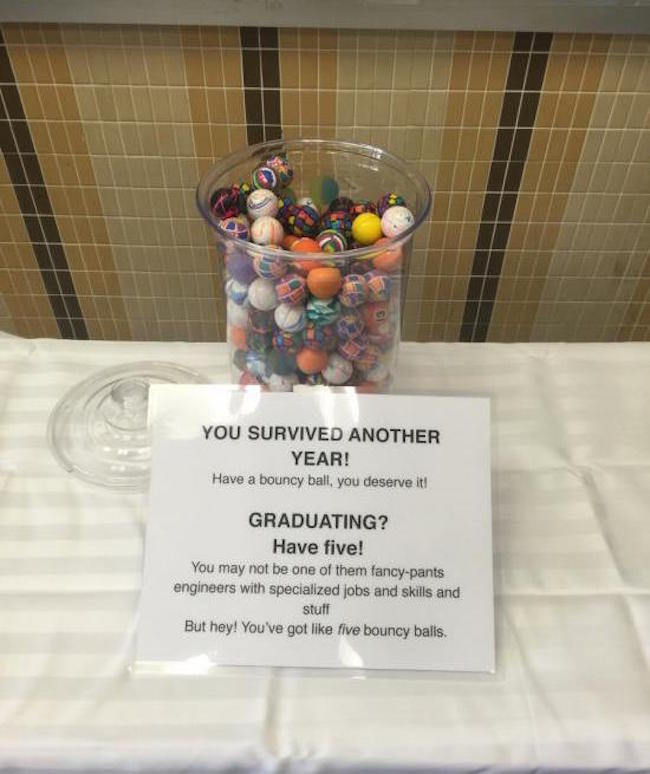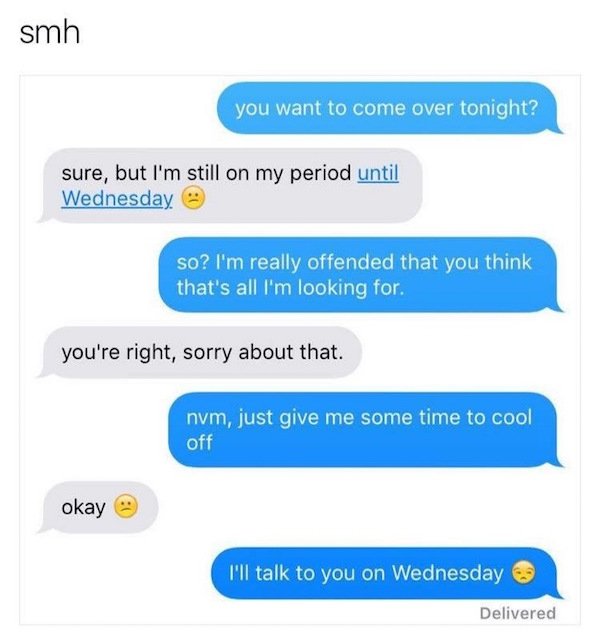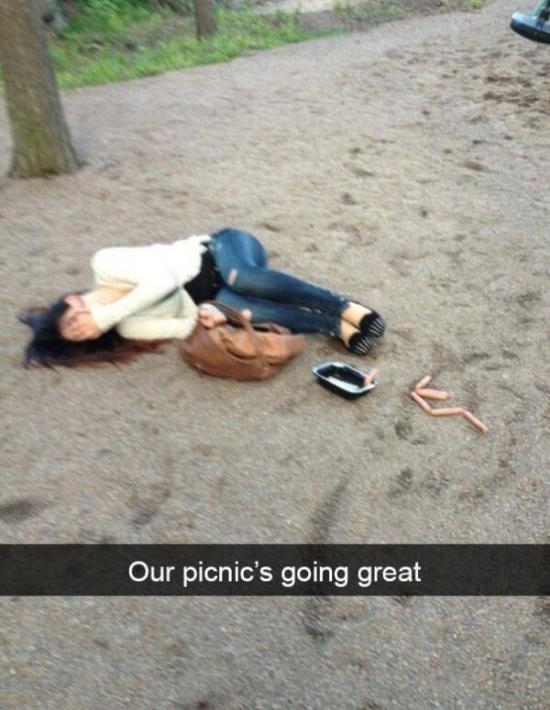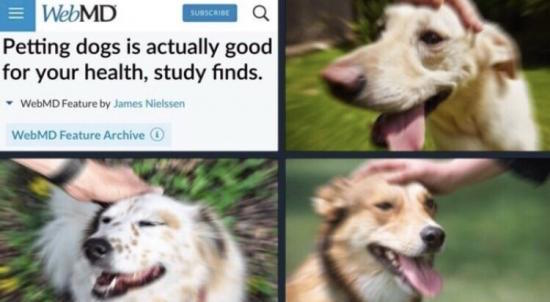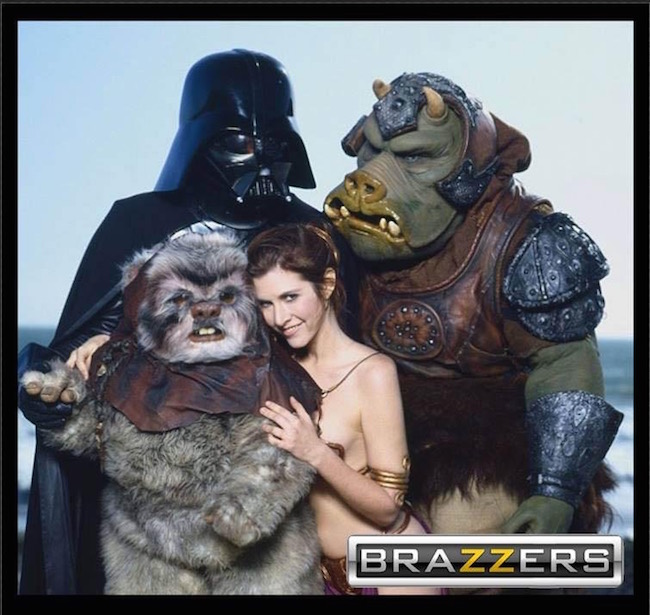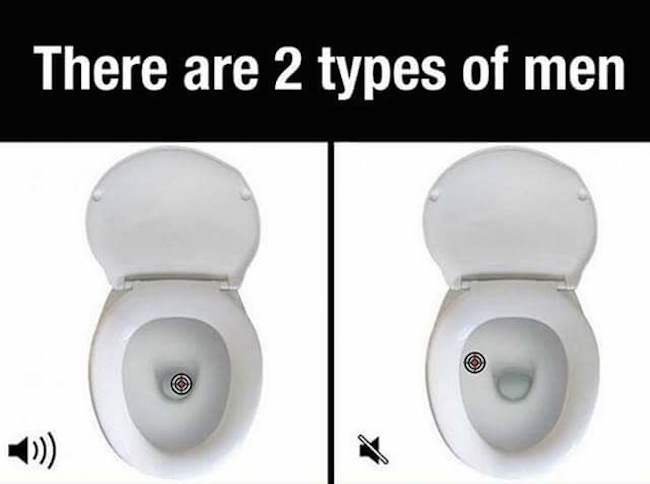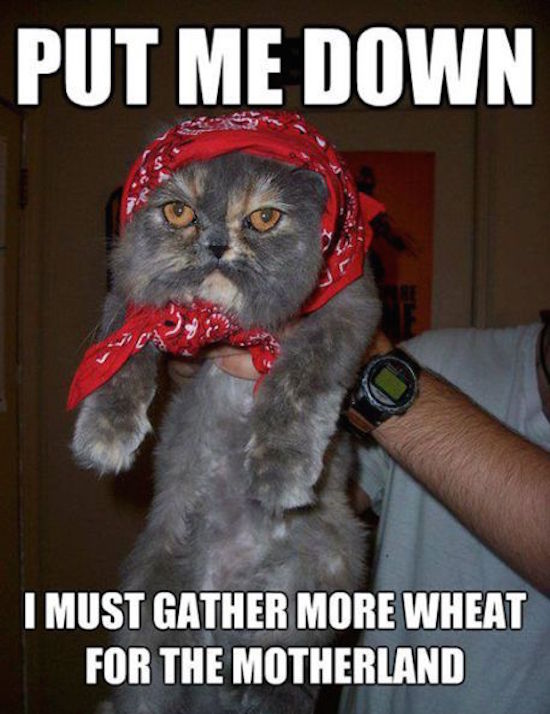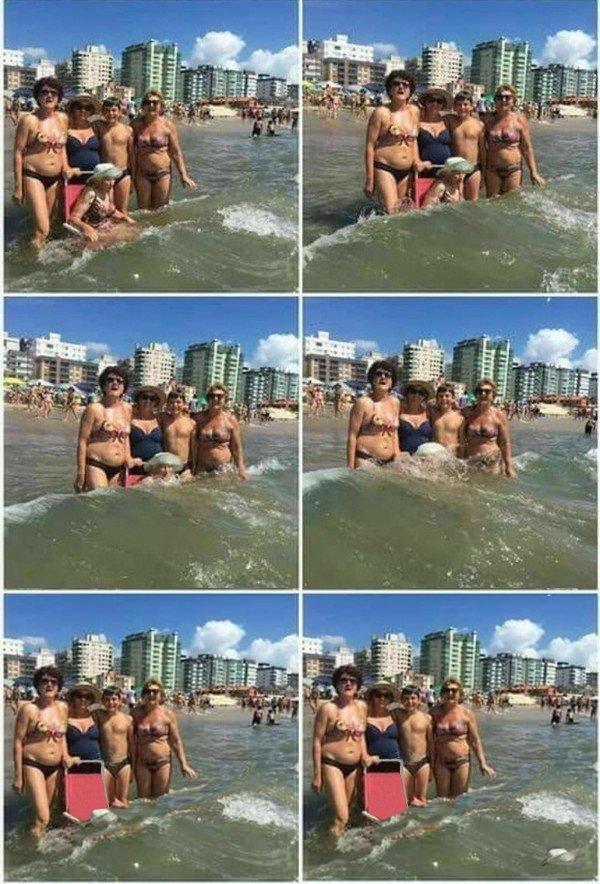 Continuing to hide from your responsibilities is just one click away: The Best Funny Pictures of Yesterday's Internet.
Save
Save
Save