You know what?
The sign below just reminded me that I haven't had coffee yet.
And for some reason I'm trying to function by writing something witty here without even having a sip of that sweet, sweet nectar of the gods.
There is nothing even remotely intelligent about that.
Something must be done.
So…
I'm gonna go ahead and get my fix and you enjoy the best funny pictures the Internet has for you today.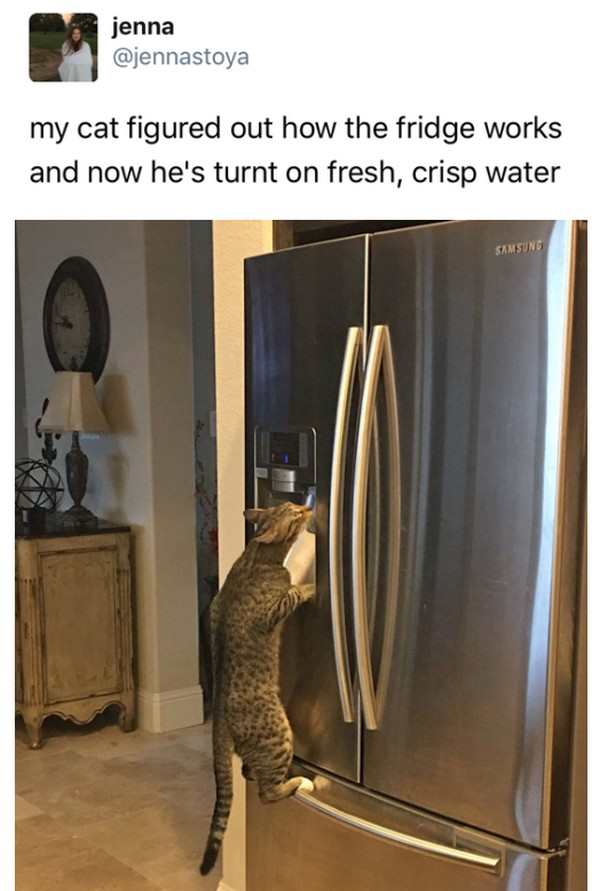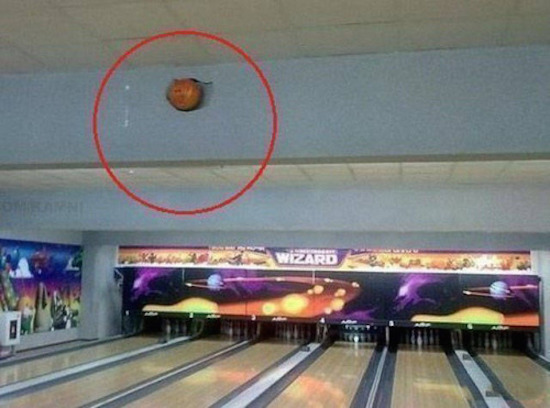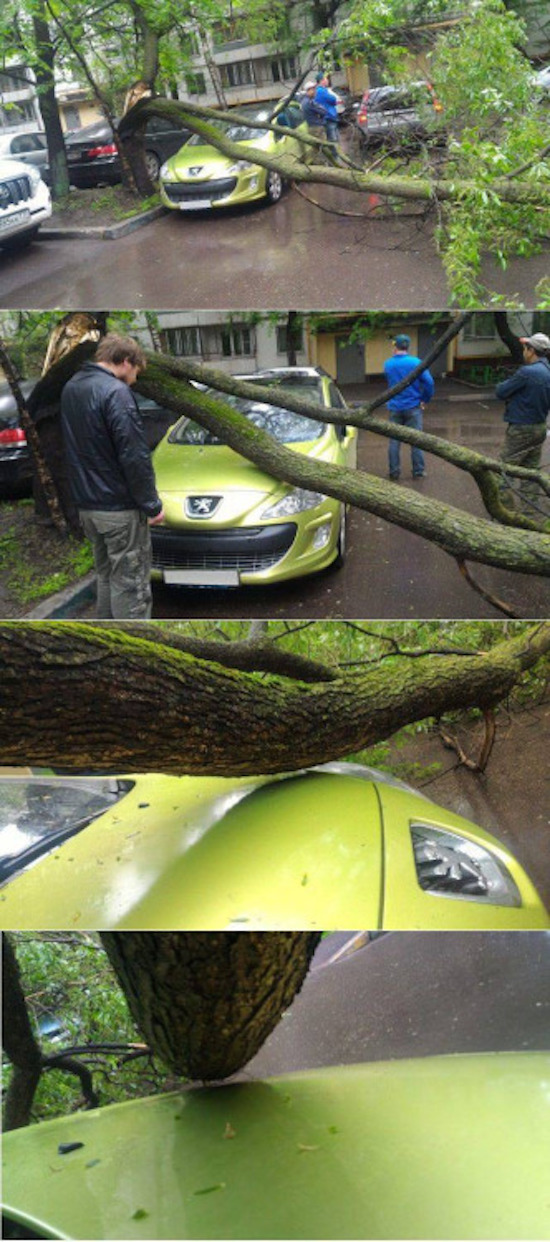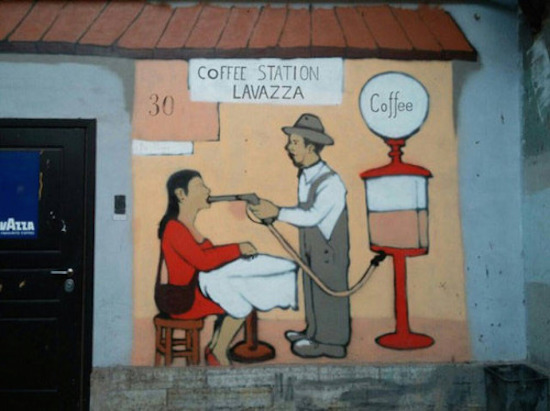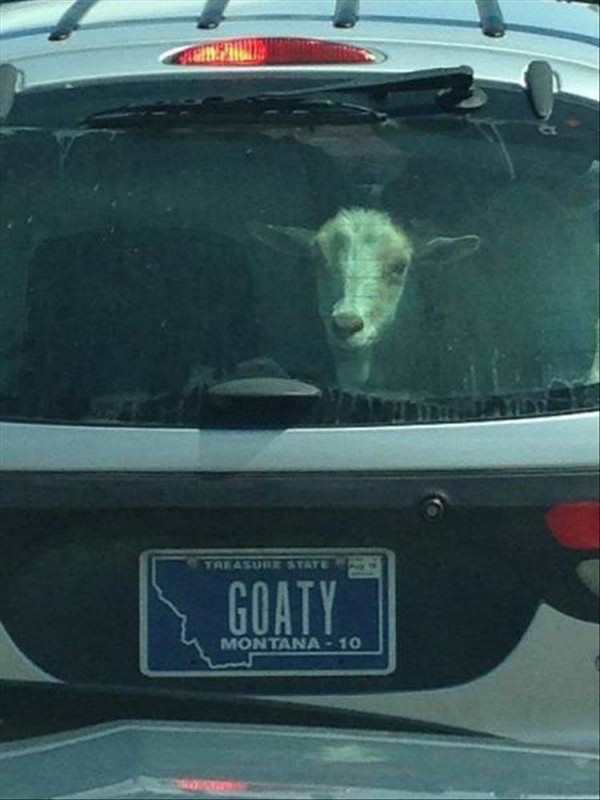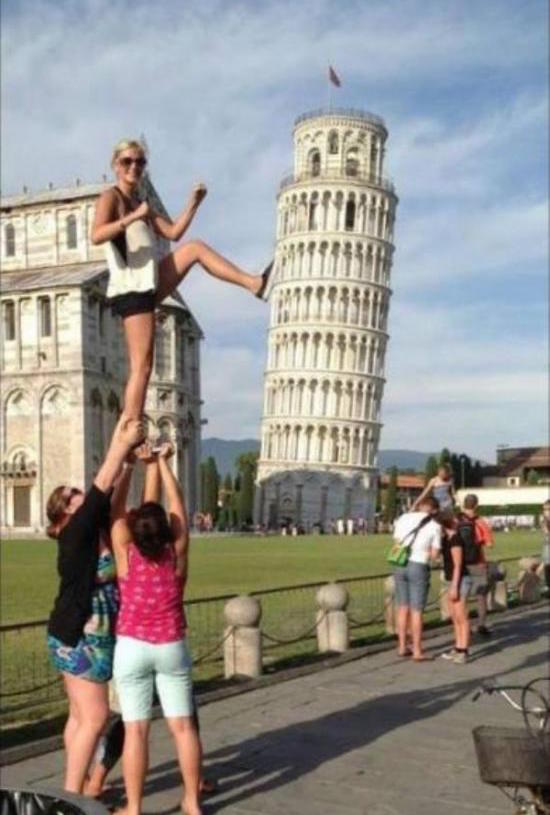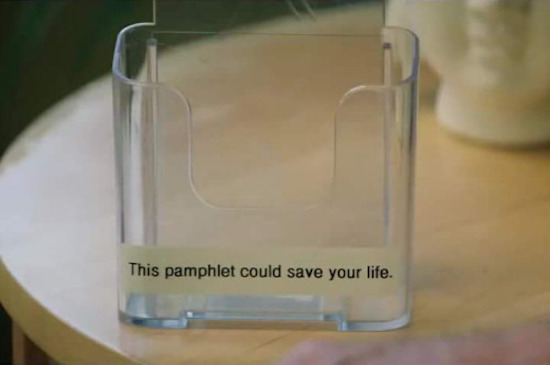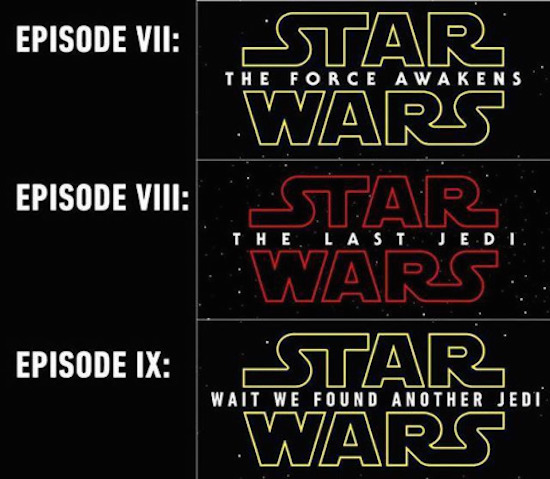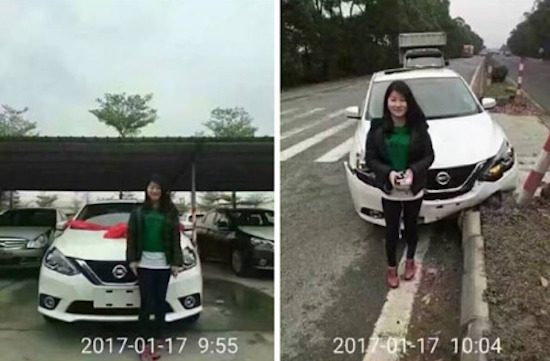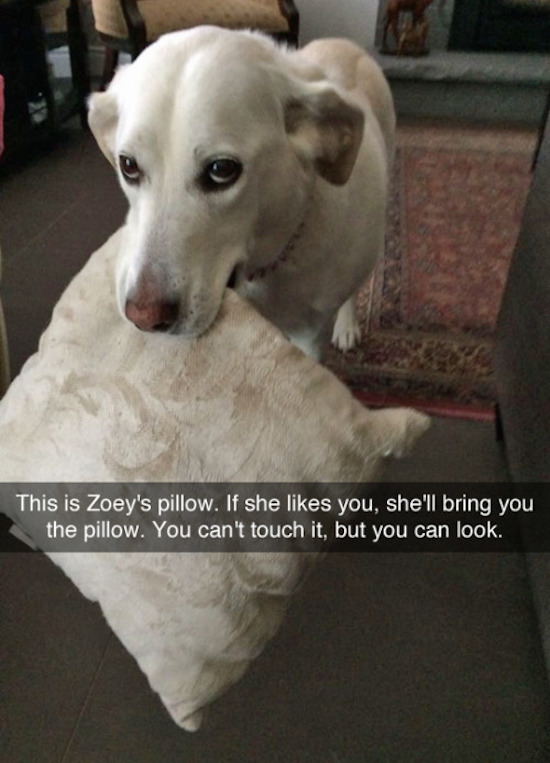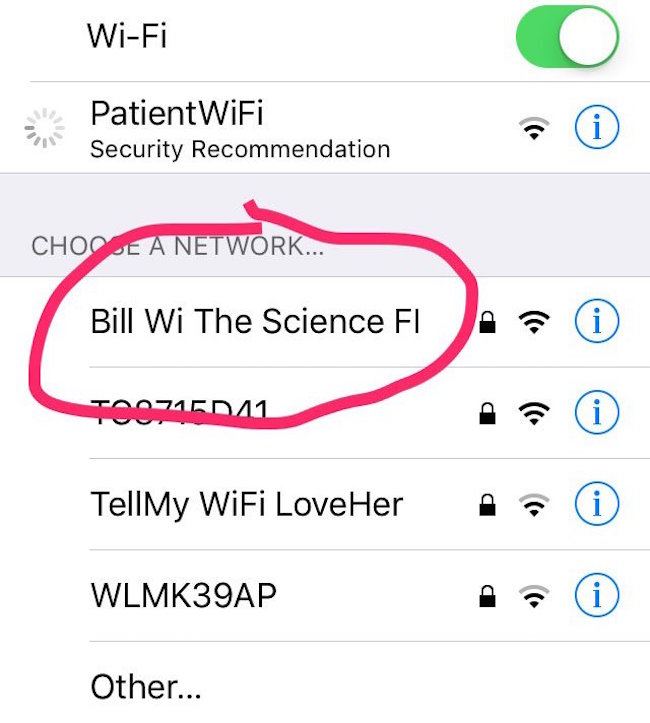 You know you want more: The Best Funny Pictures of Yesterday's Internet.
Save
Save
Save
Save