Well, well, well…we meet again.
I knew you couldn't stay away for too long.
You can try as hard as possible to fight the craving for funny photos, but I guarantee you the craving will always win.
So, it's time to give in to your urges and ignore all responsibilities while you dive into the best funny pictures the Internet has for you today.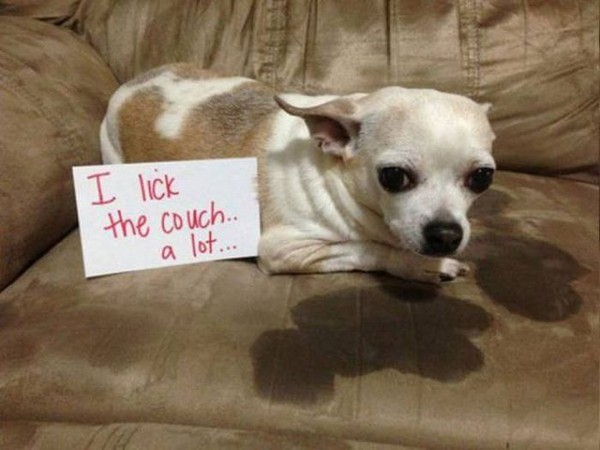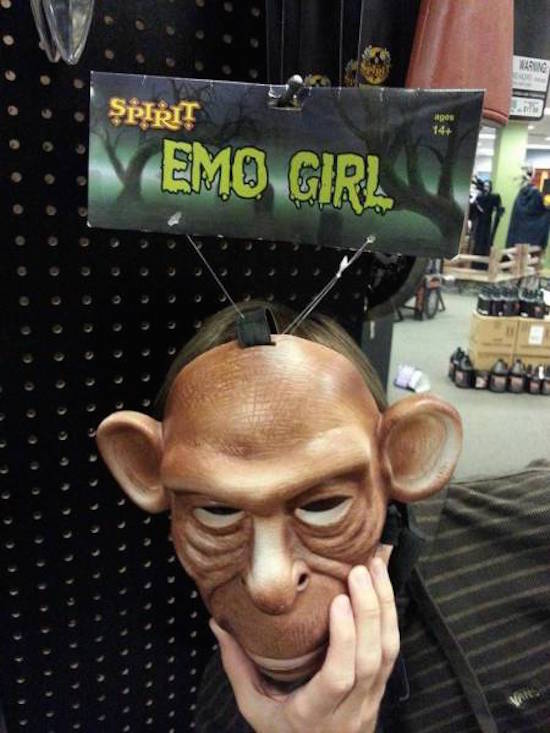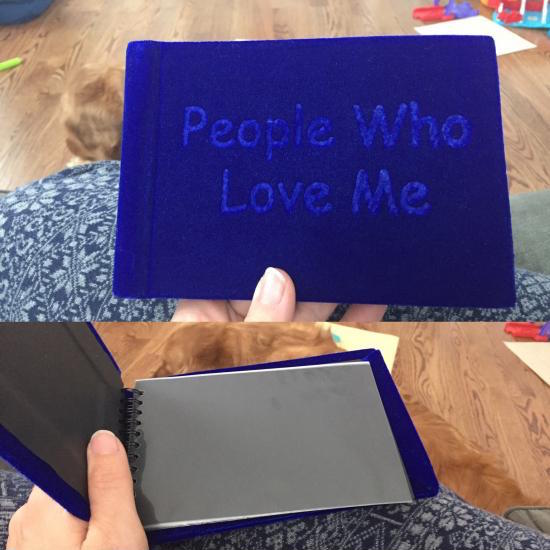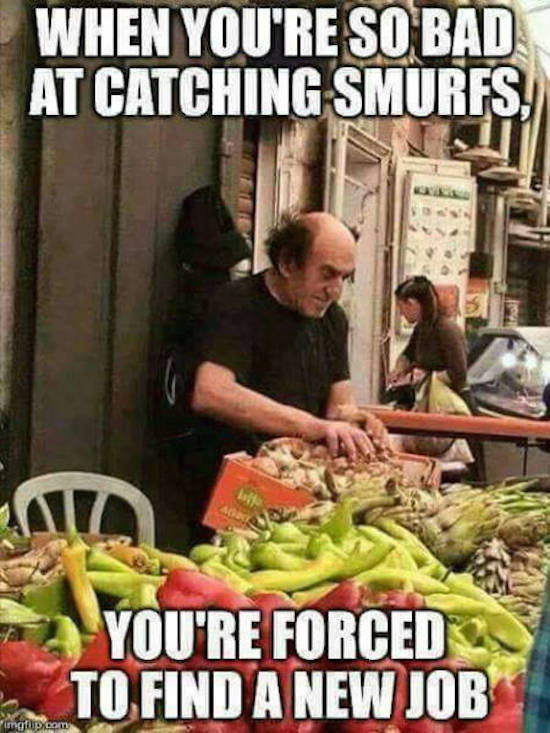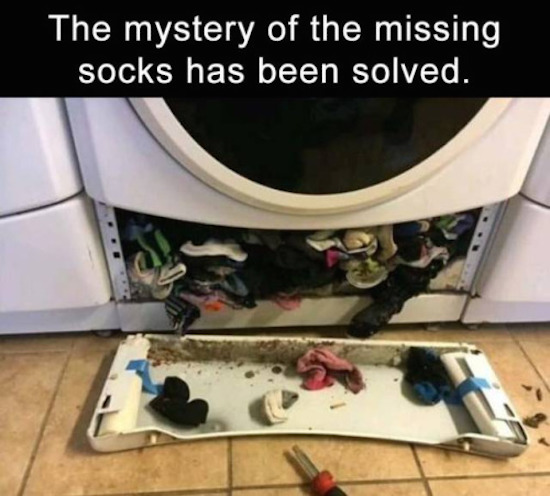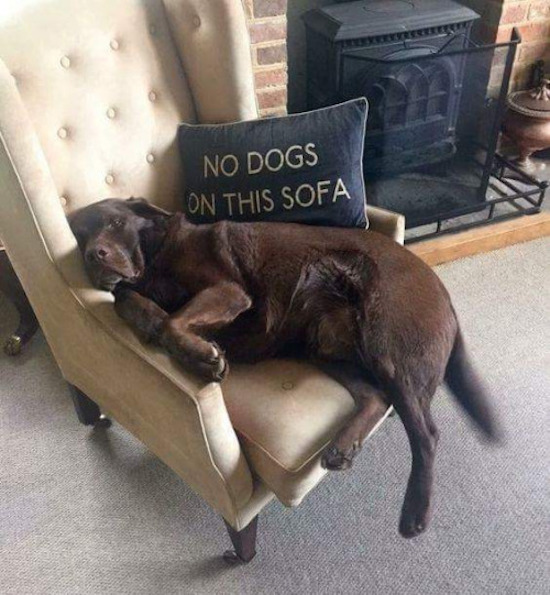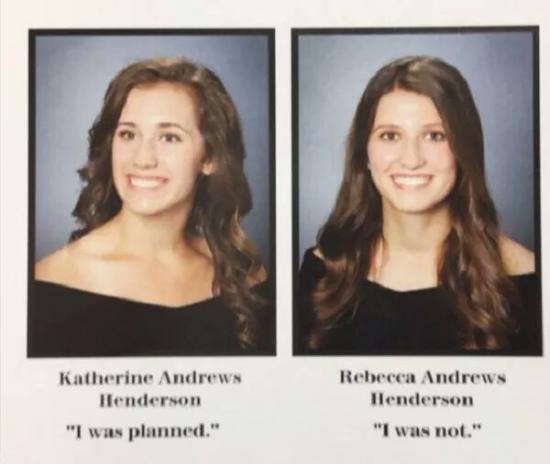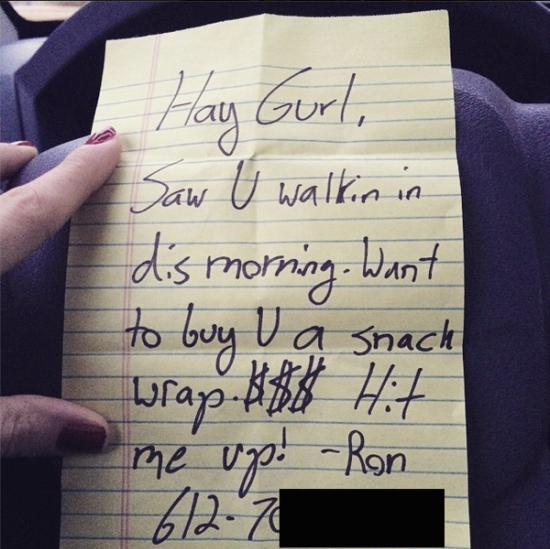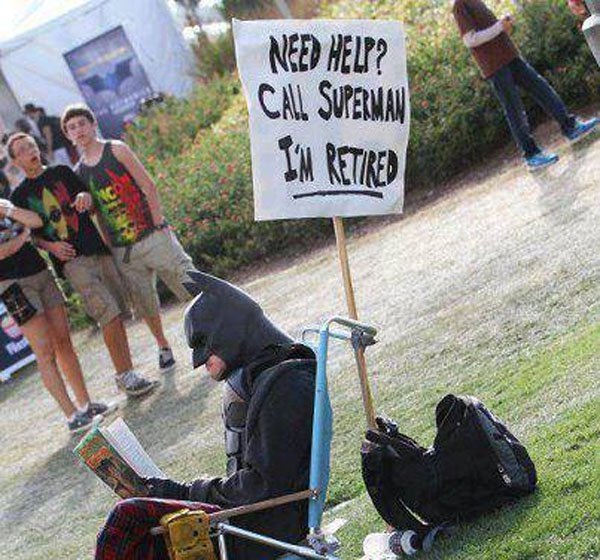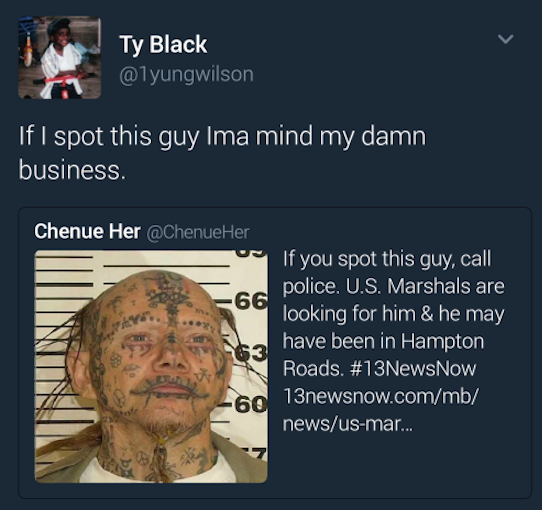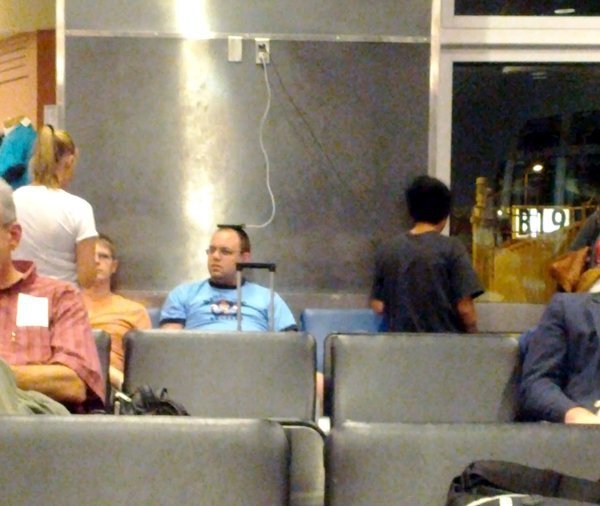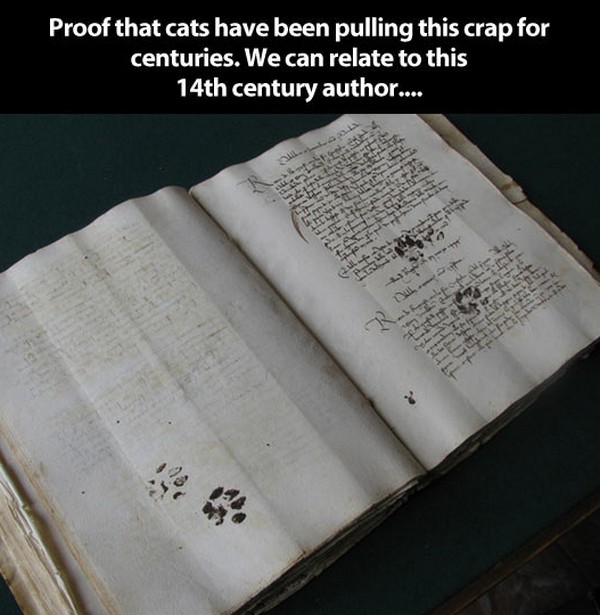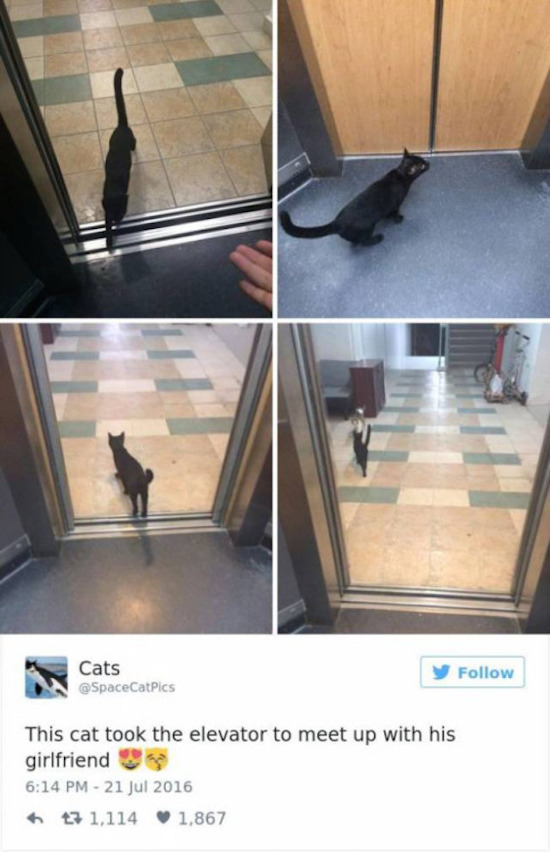 Waste even more time with The Best Funny Pictures of Last Week's Internet.
Save
Save
Save