I never realized a trash can could make me feel uncomfortable…
But the one in the photo directly under this intro has somehow managed to do so.
I'm gonna go try to deal with why this particular garbage can makes me so uncomfortable psychologically.
You, on the other hand, can go on and simply enjoy the rest of the best funny pictures that Internet has for you today.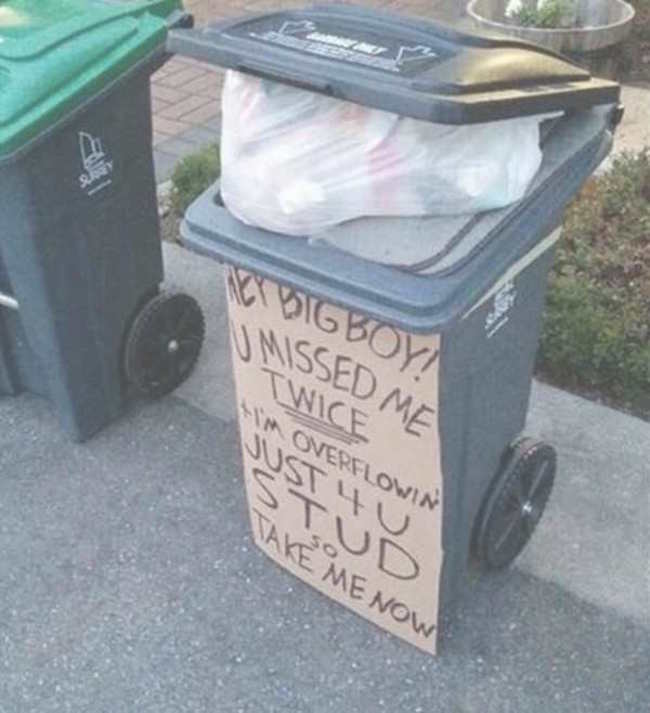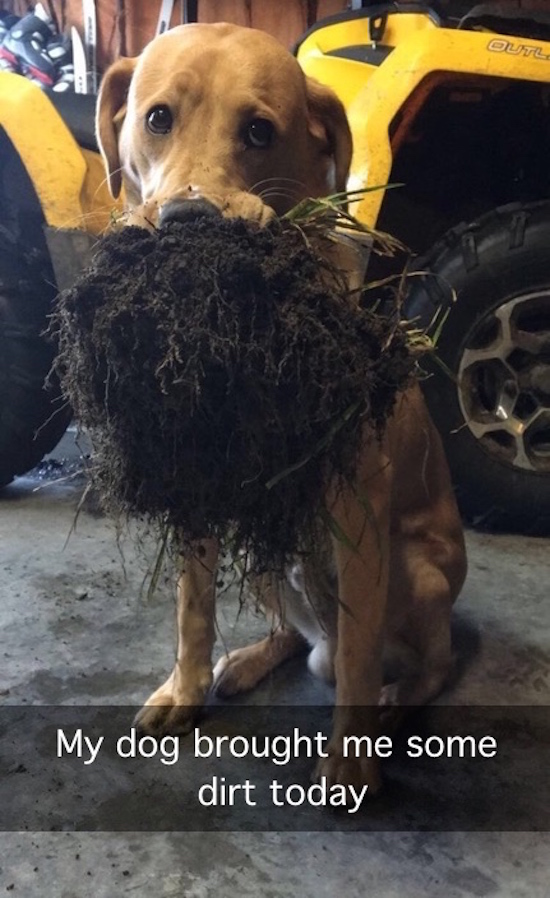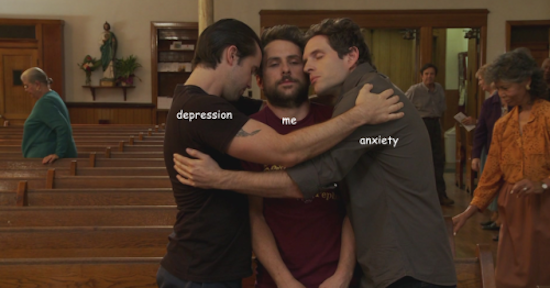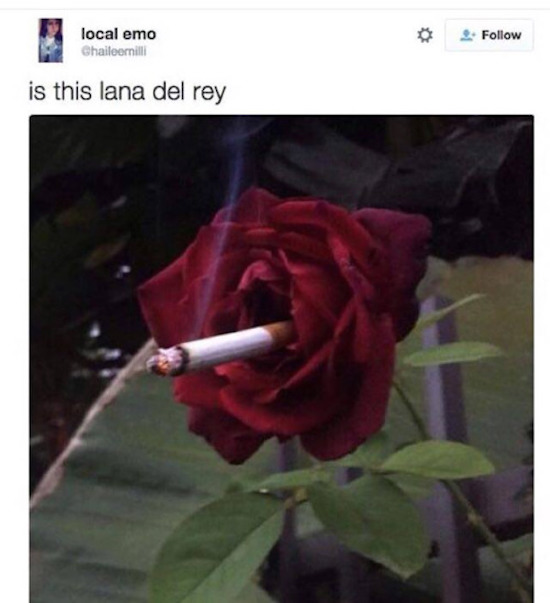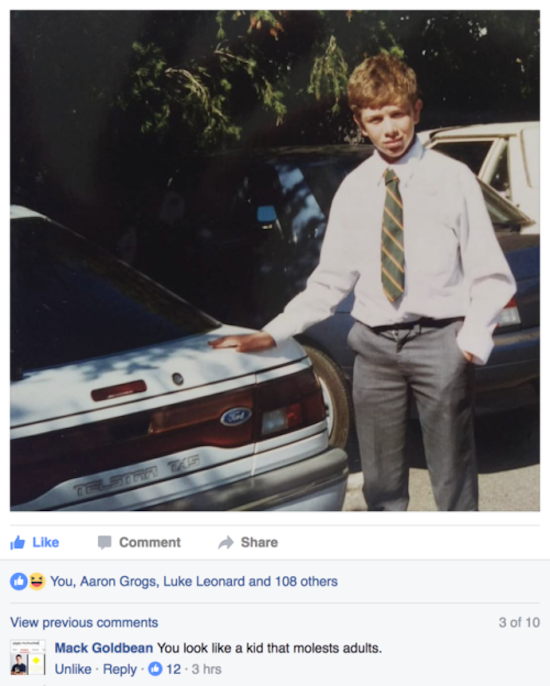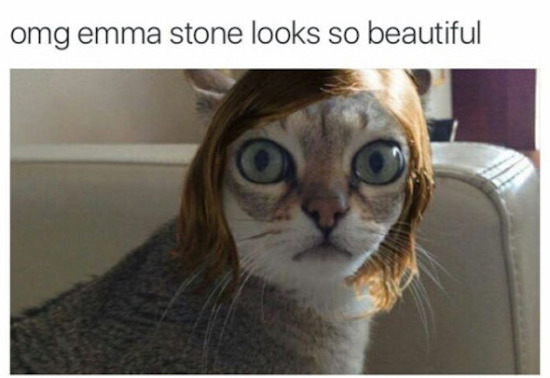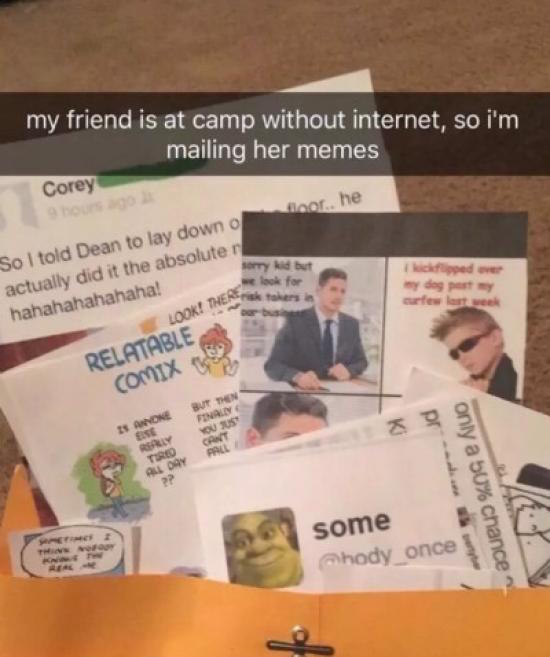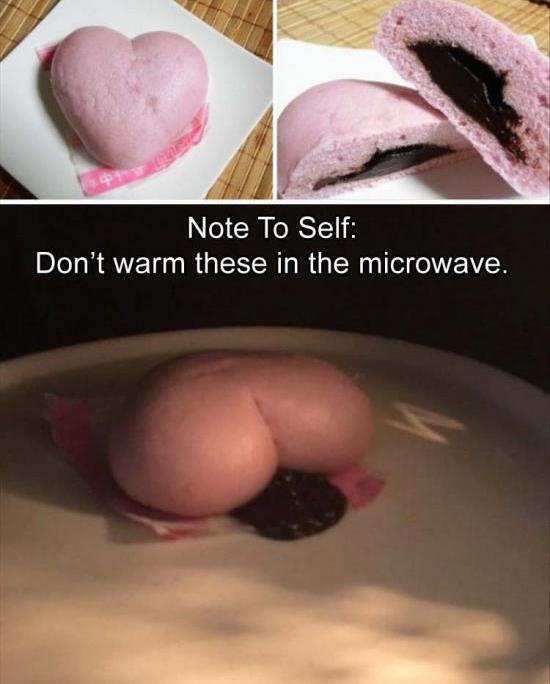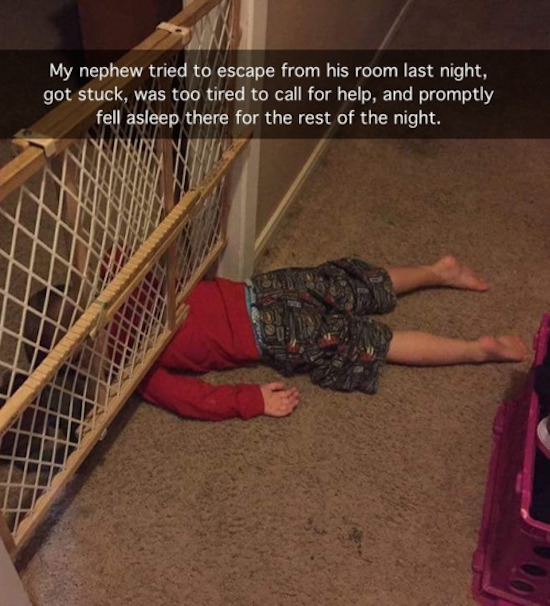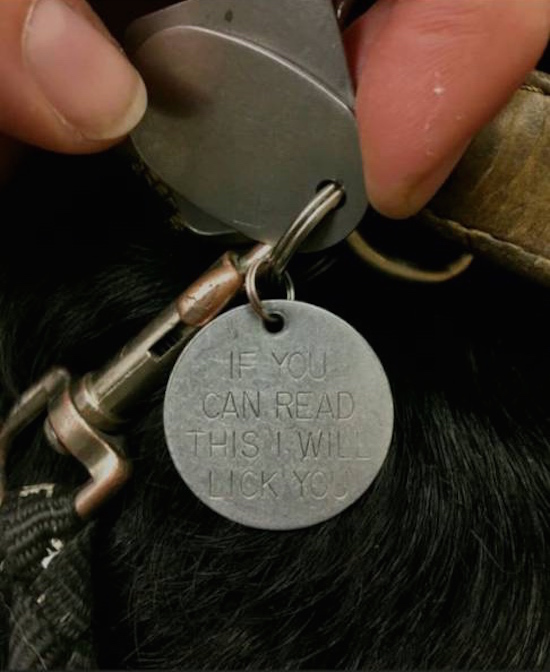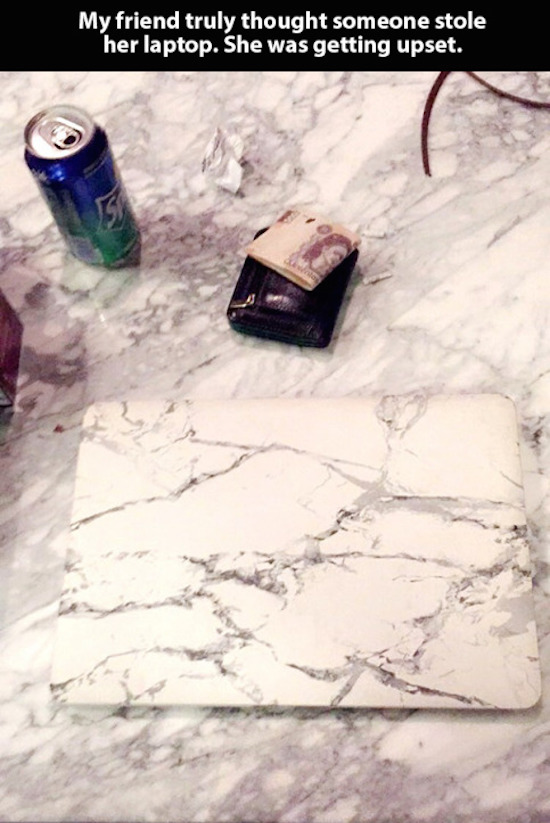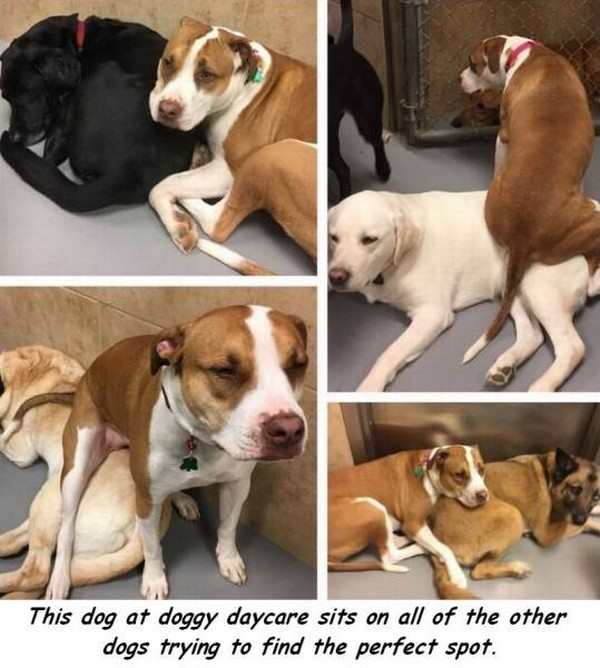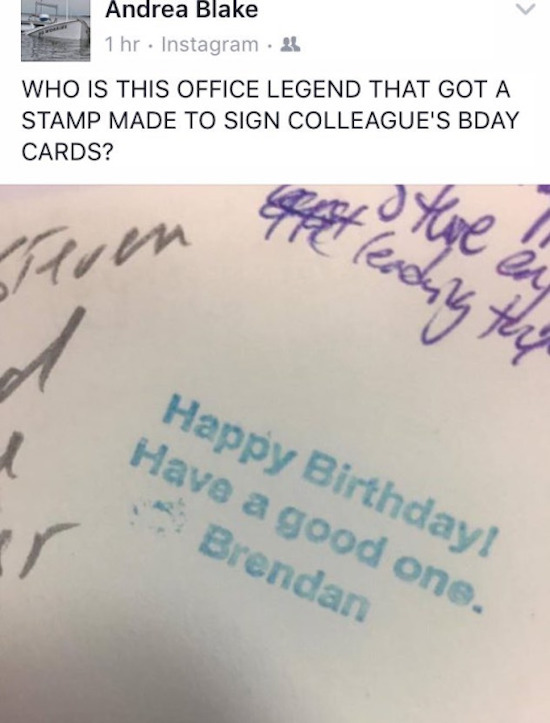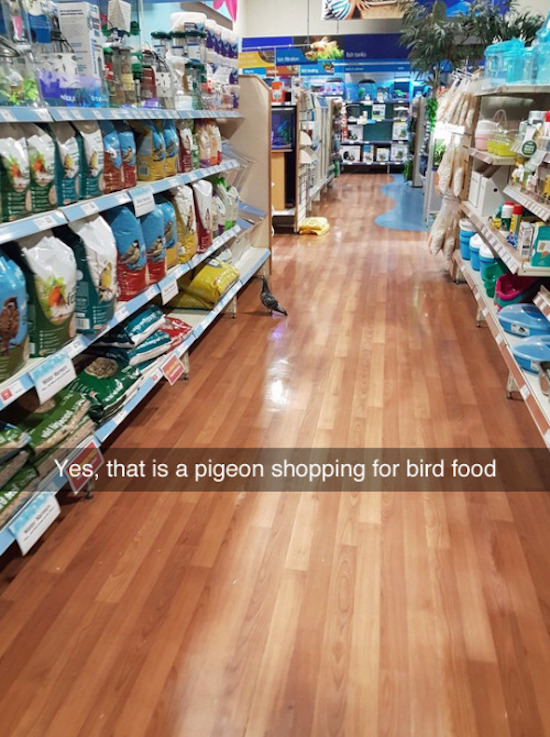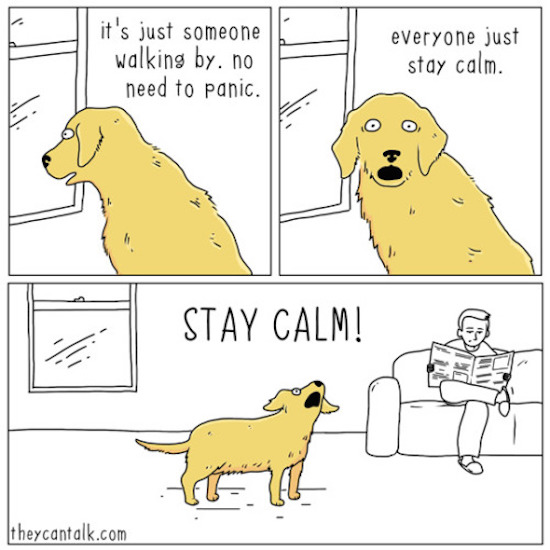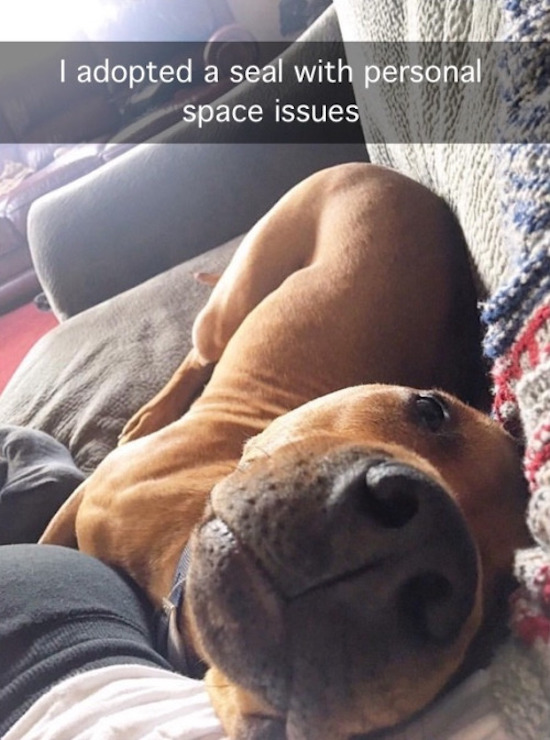 You want more, don't you. Well here you go: The Funniest Photos of Yesterday's Internet.
Save
Save
Save
Save