I'm trying to write this intro for you but there are gardeners outside and the noise is driving me crazy.
Why don't we just start calling gardeners what they really are?
Nap-ruiners.
I don't know why but for some every time I try to take a nap (yes, I'm an adult male who naps on daily basis), someone starts gardening outside.
No matter the time of day or day of the week.
But I digress…
Let's just get to the best damn funny pictures of today's Internet, shall we?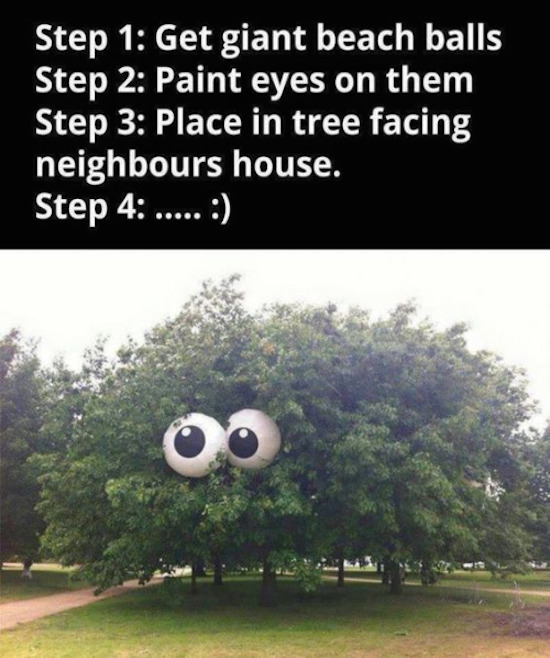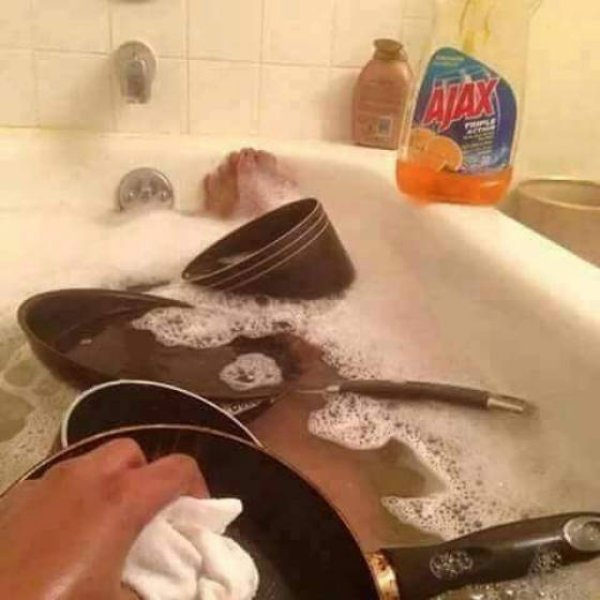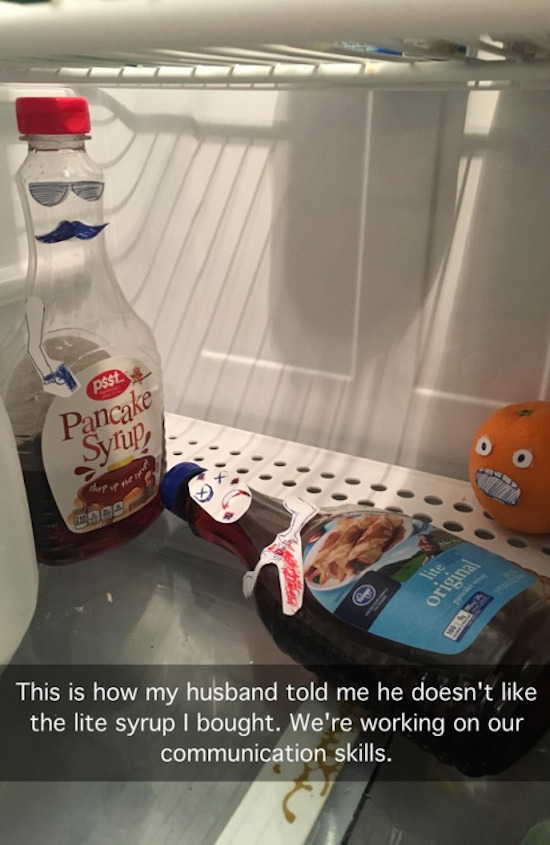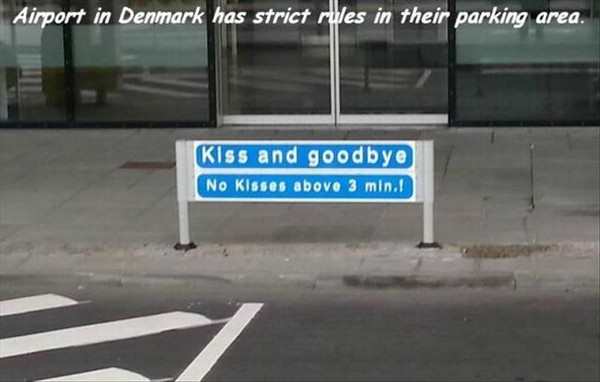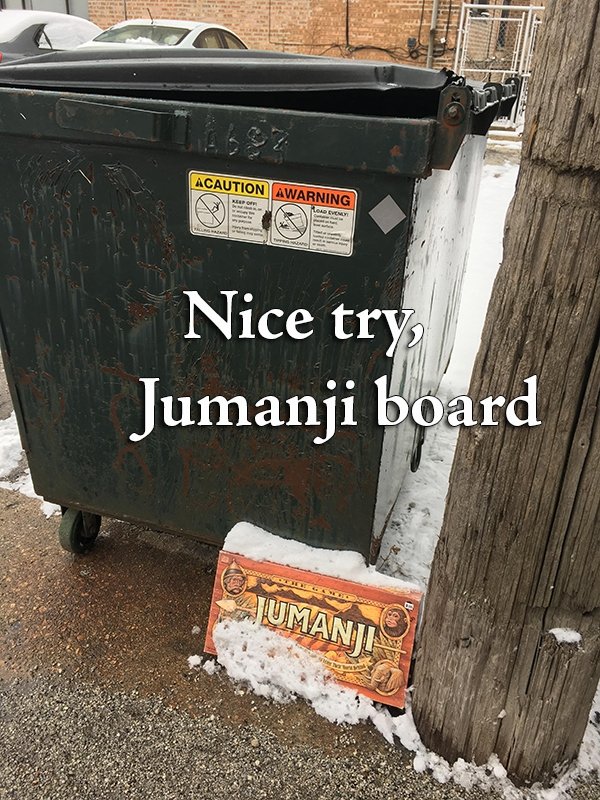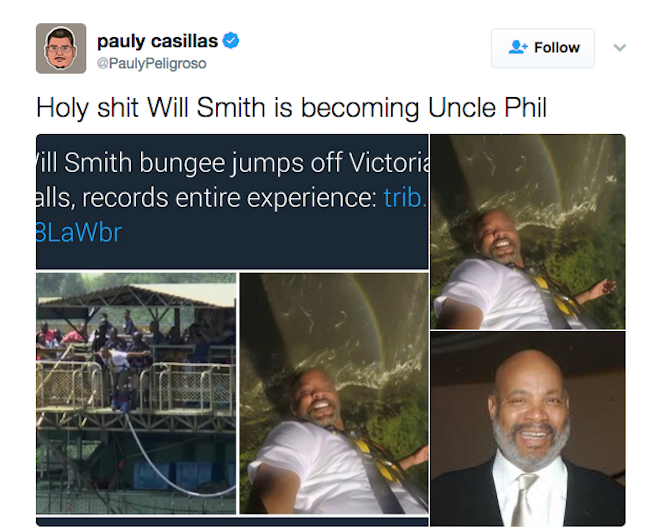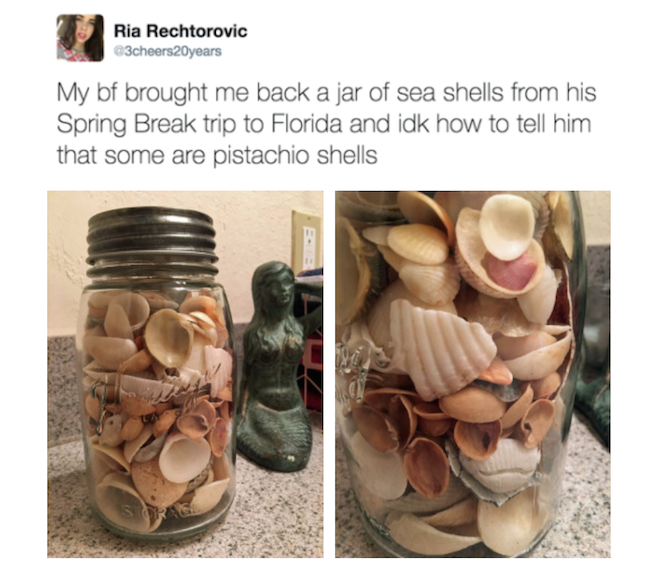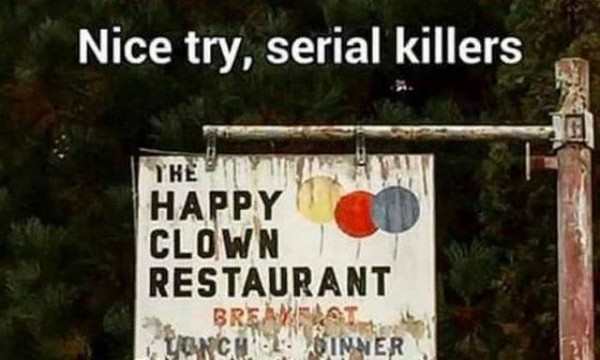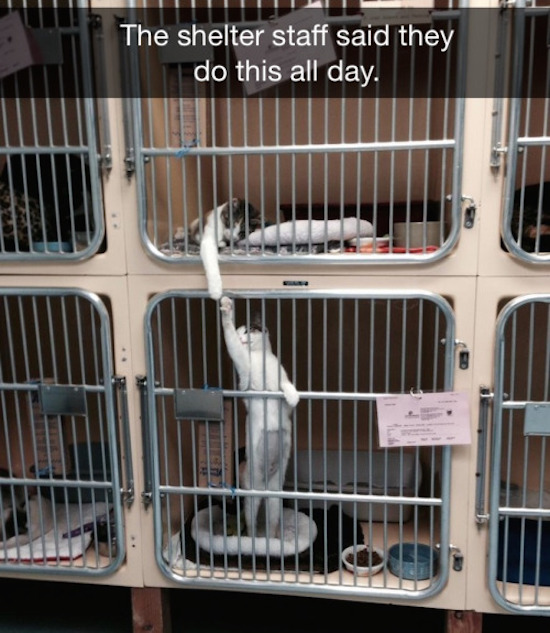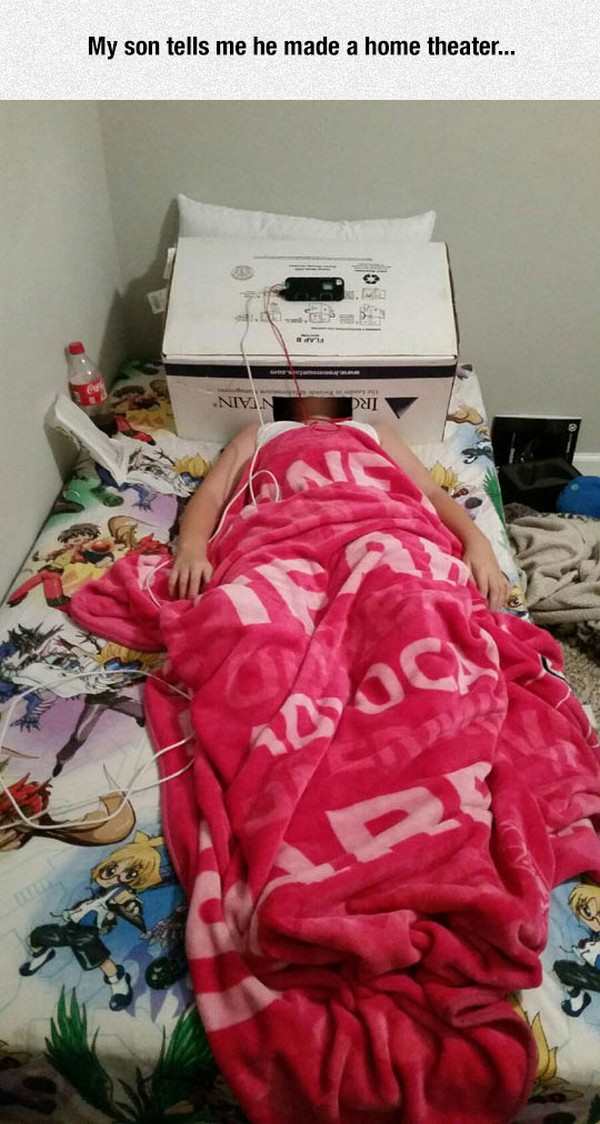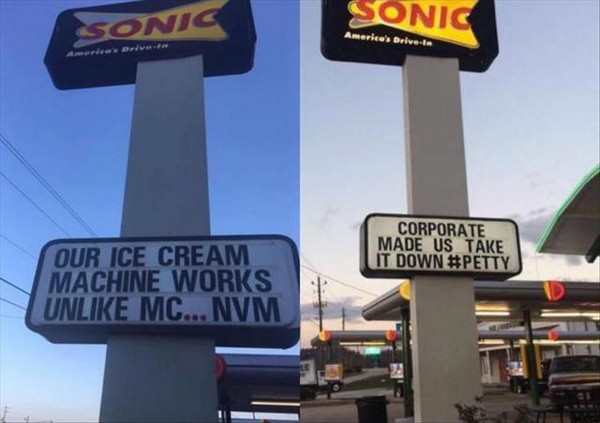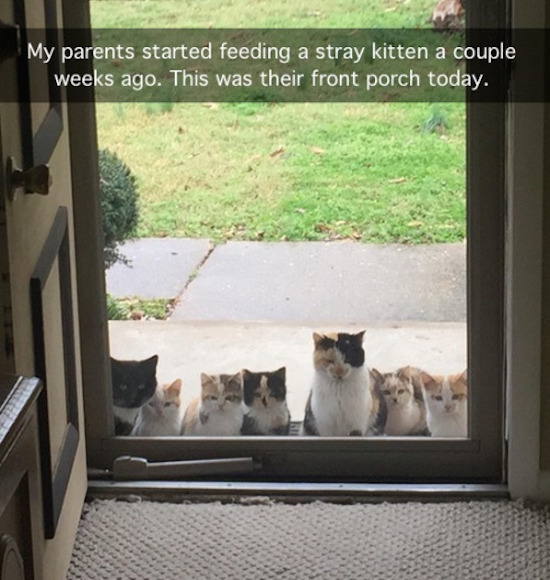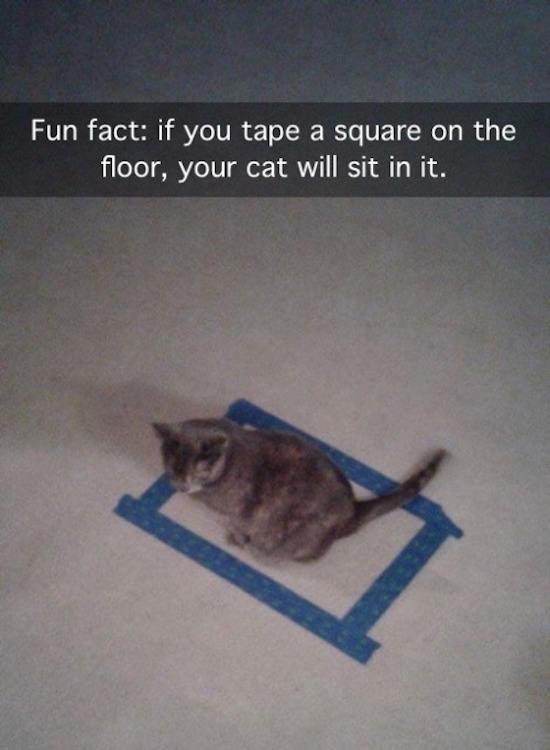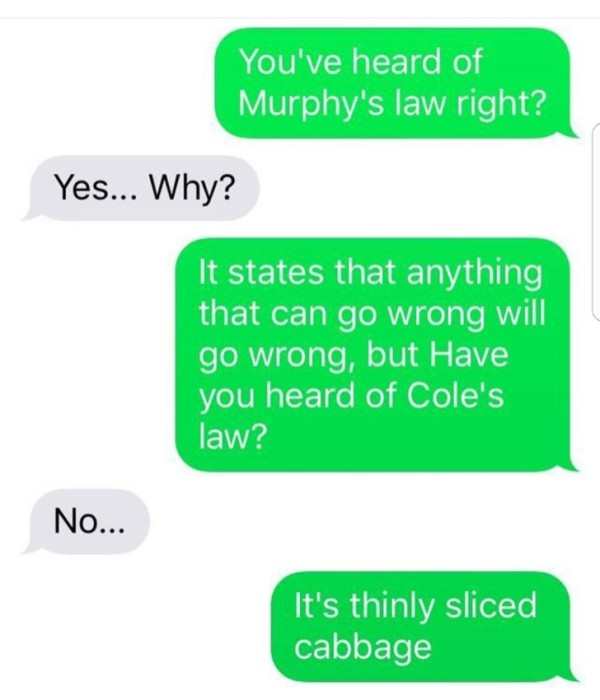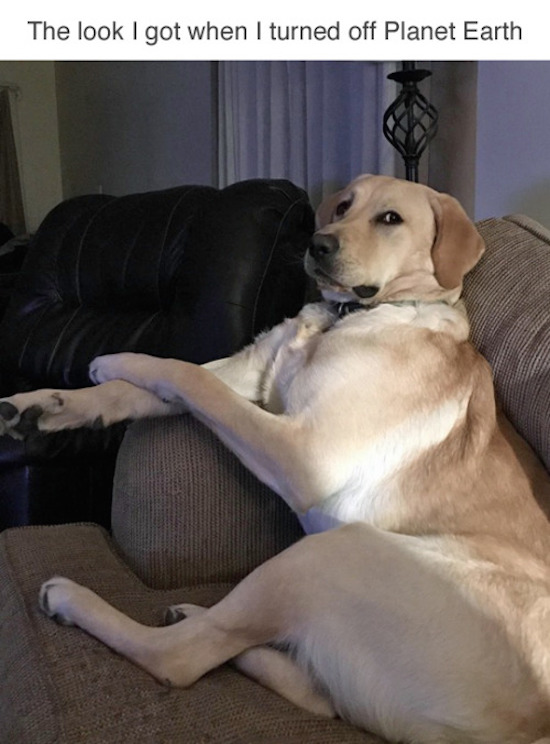 But wait, there's more: The Best Funny Pictures of Yesterday's Internet.
Save
Save
Save
Save