If you came here for the funny photos, boy are you in luck.
If you came for the hilarious intro, don't you dare lie…we both know you're just here for the funny pics.
So, I won't keep you much longer. No when you've got the absolute best funny pictures of today's Internet to dive into.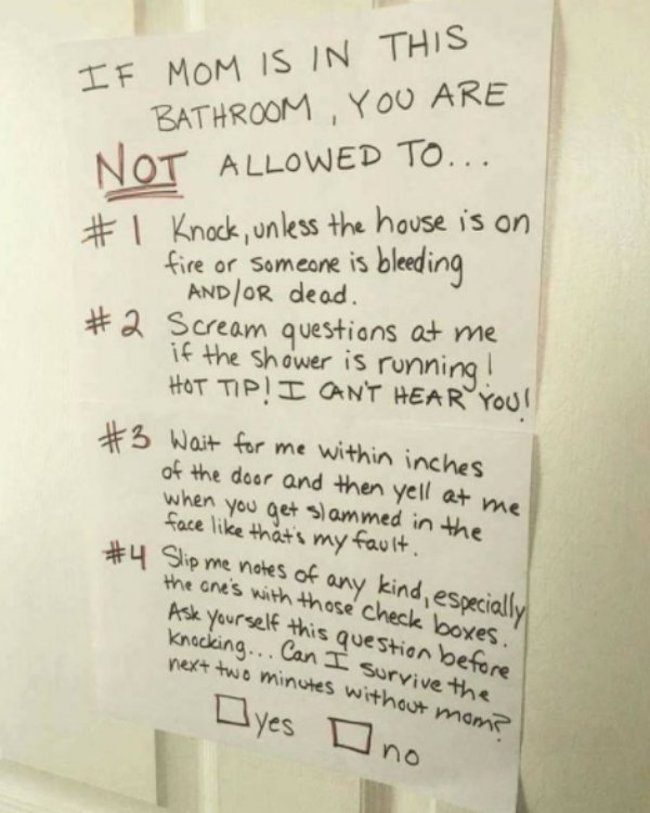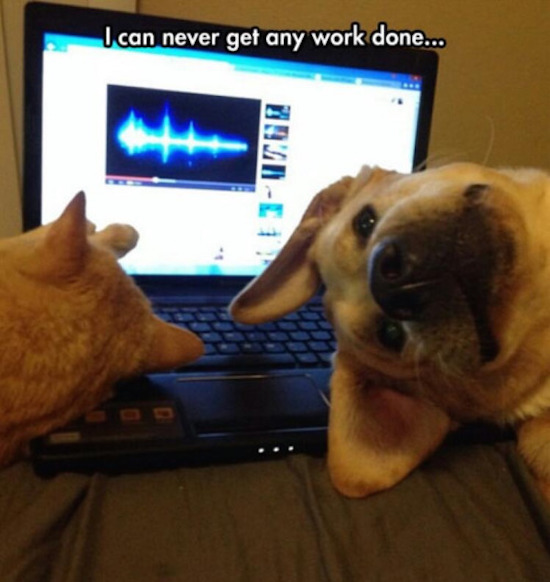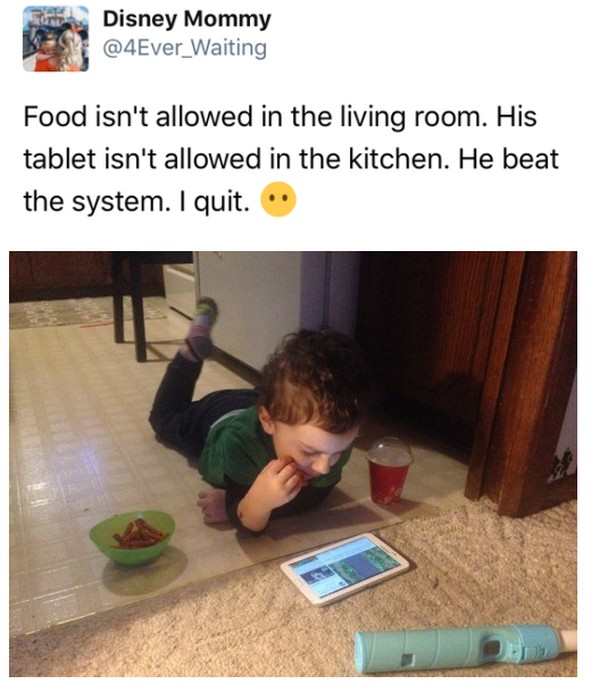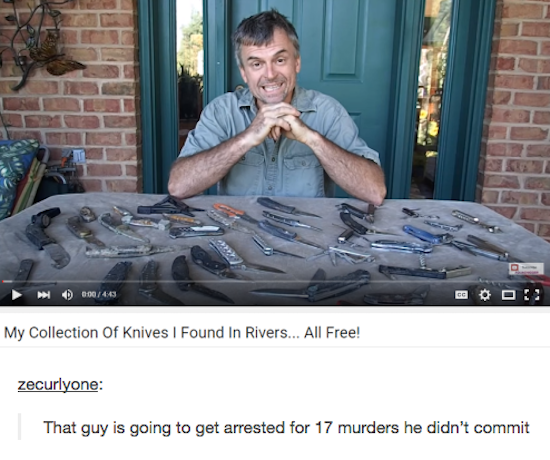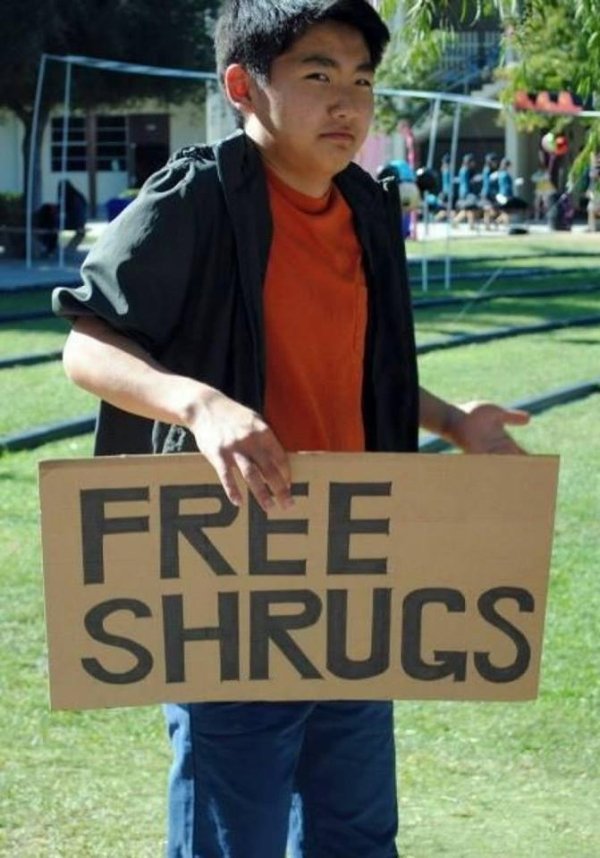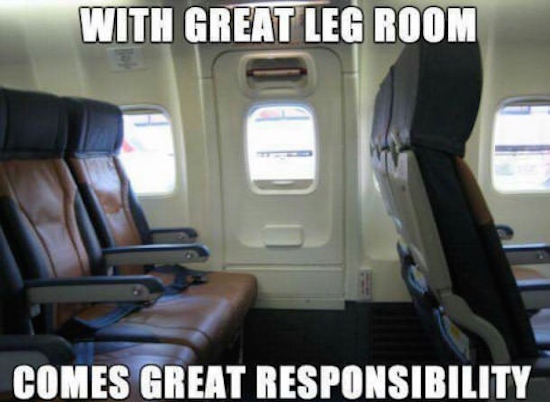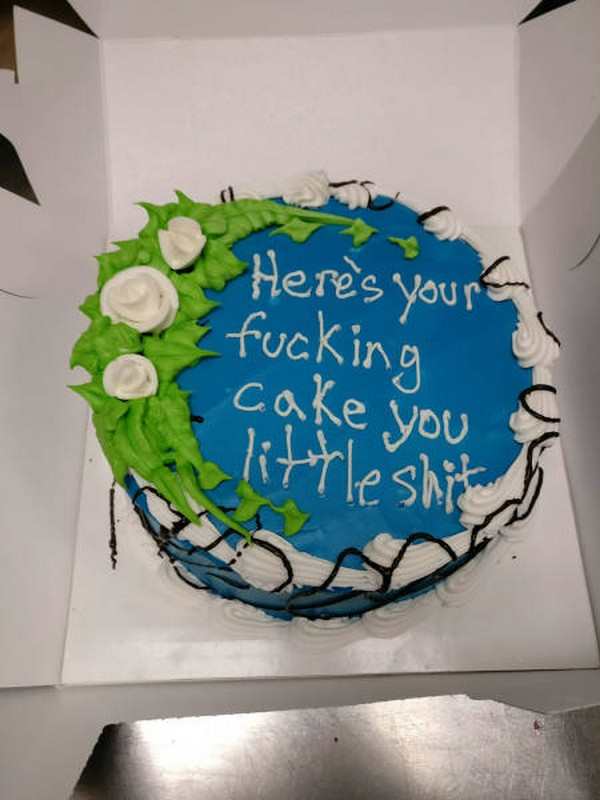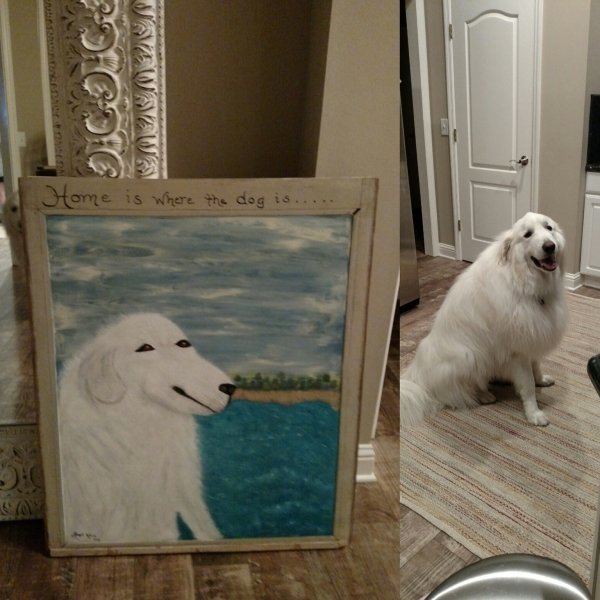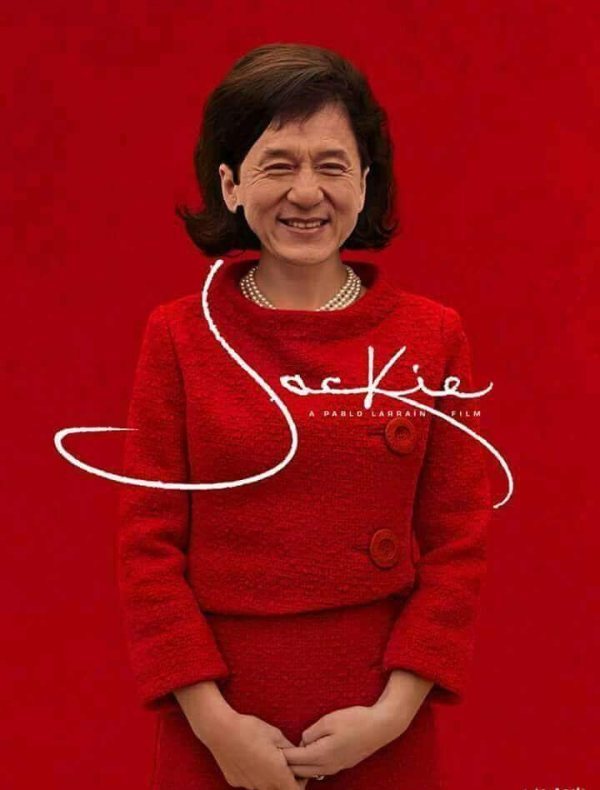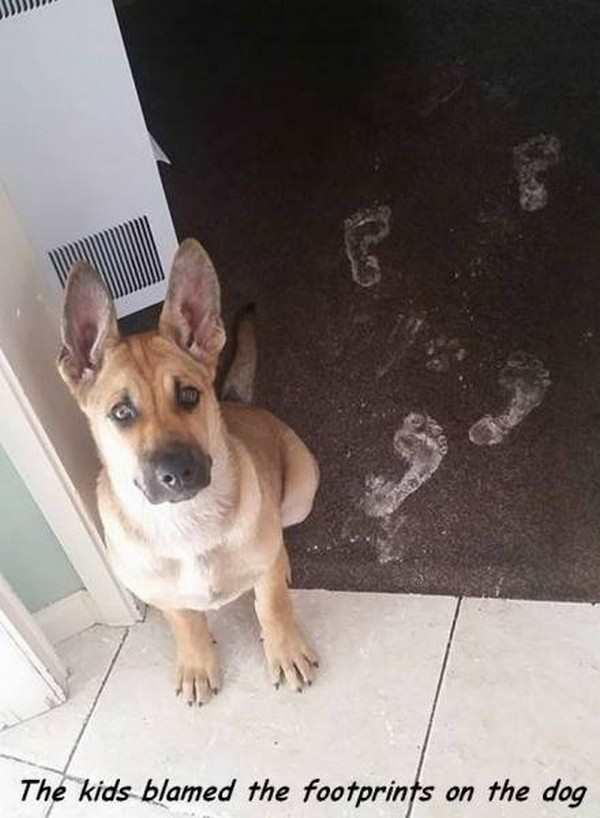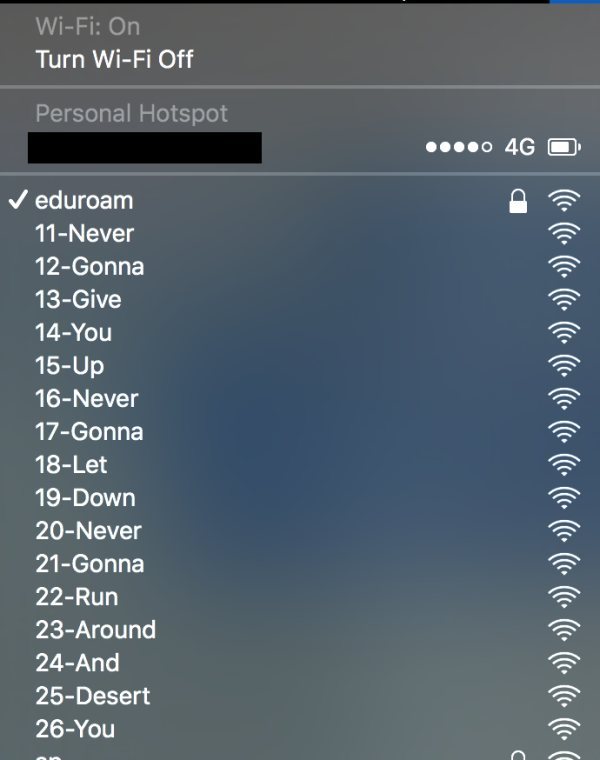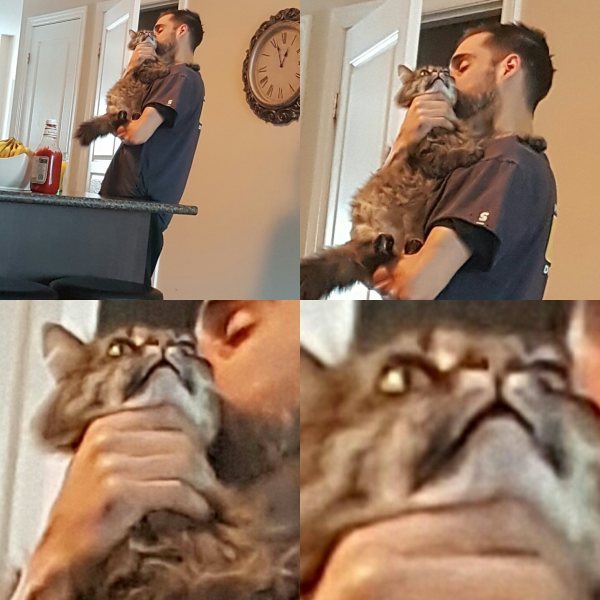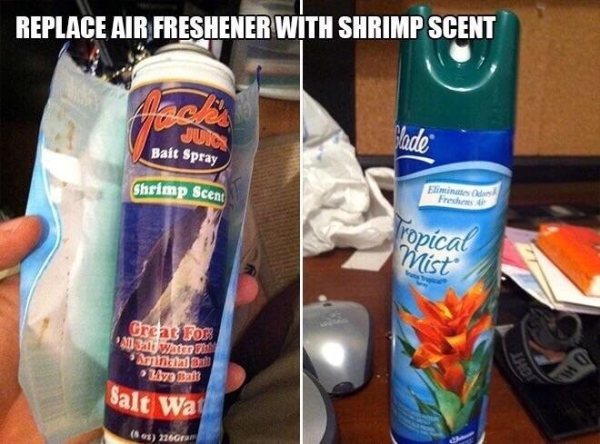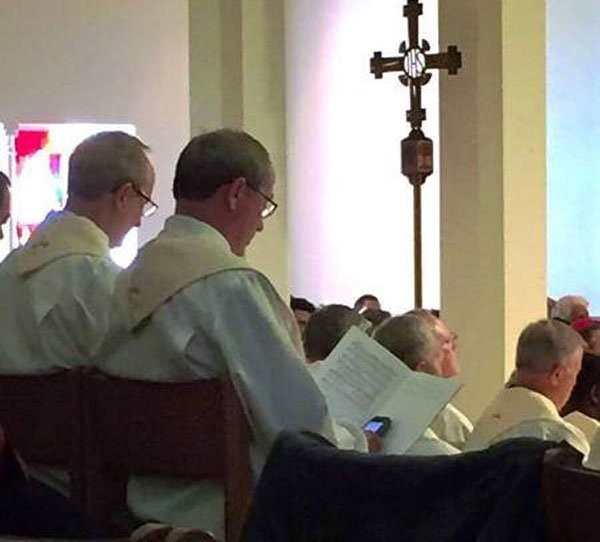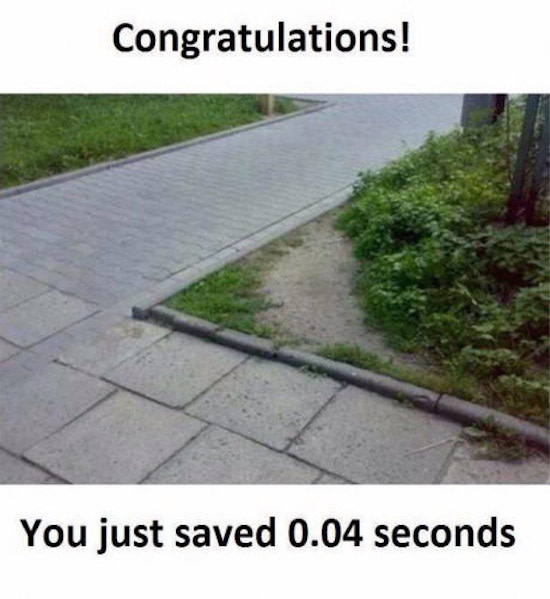 Want some more? Sure ya do: The Best Funny Pictures of Yesterday's Internet.
Save