Read this.
Good. Now read this.
You follow directions well.
Now go ahead and enjoy the best funny pictures of today's Internet as a reward.
No, don't read this.
Come on. You were doing so well.
Don't read this.
Stop.
Seriously.
You know there are funny photos here, right?
Why are you still reading?
Go buy a book if you want to read.
God damn it! You just did it again.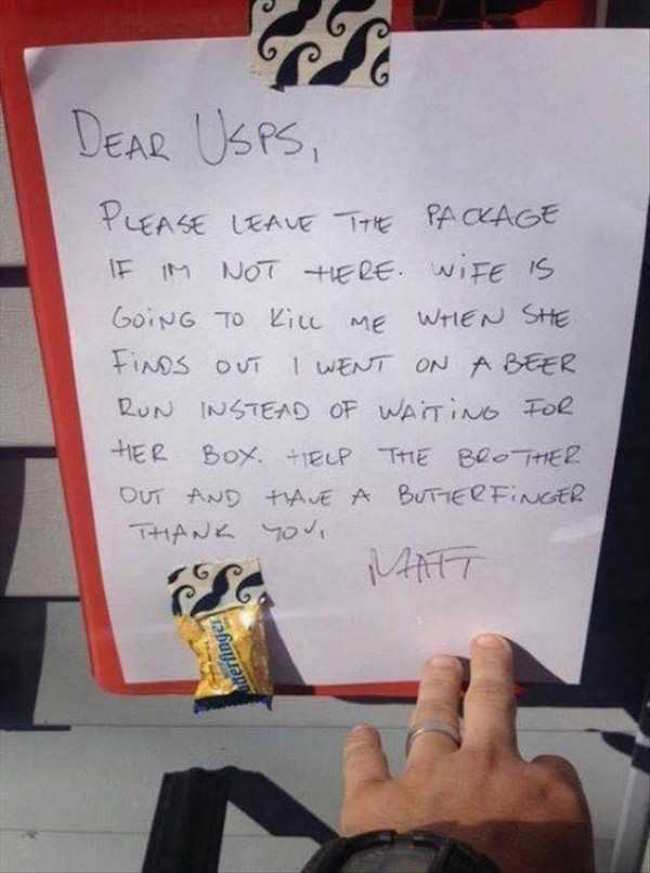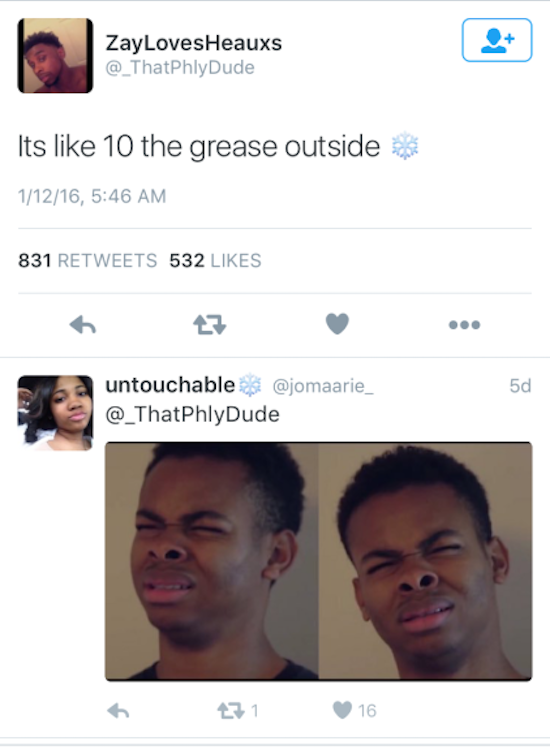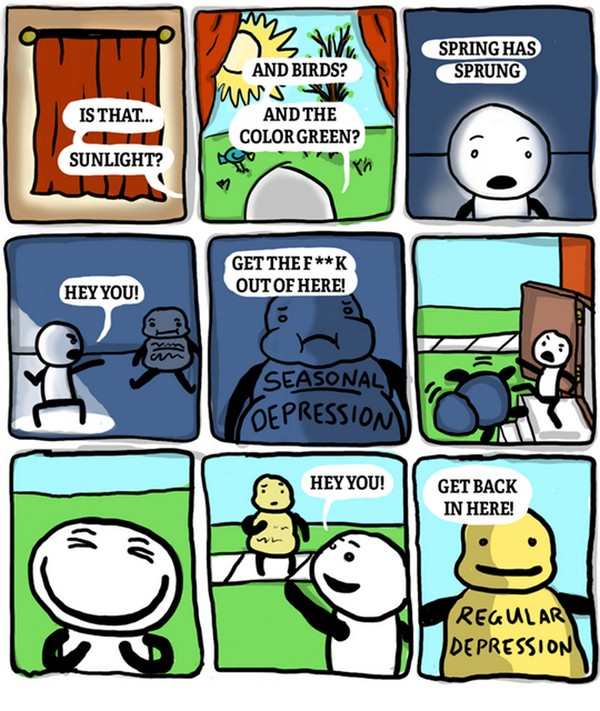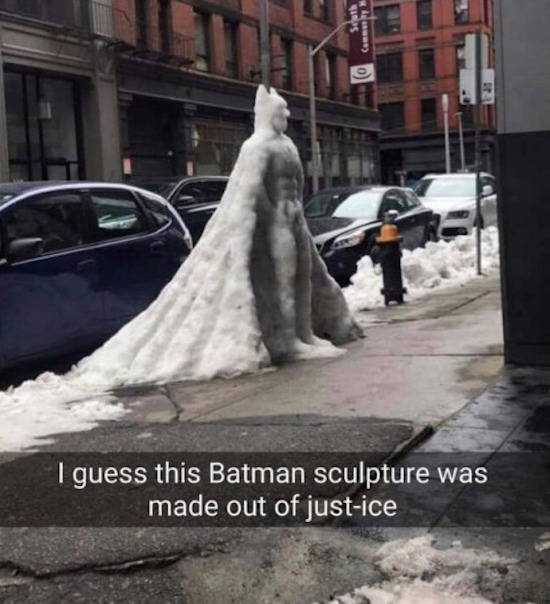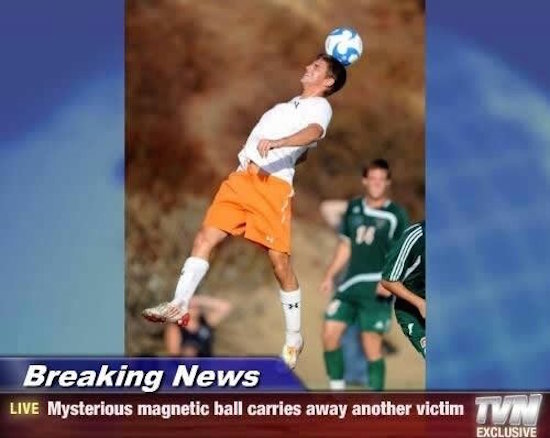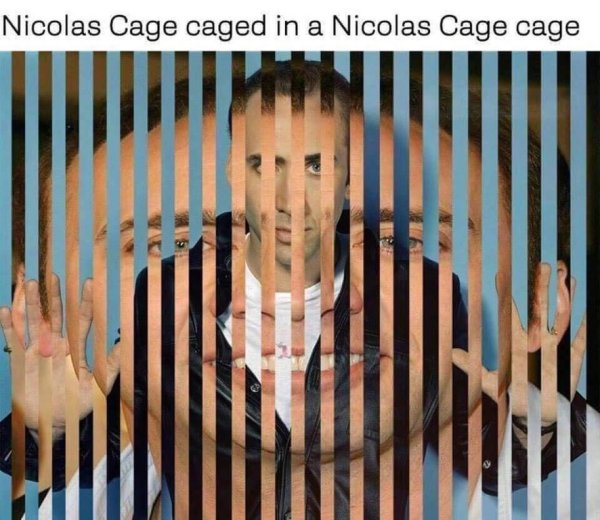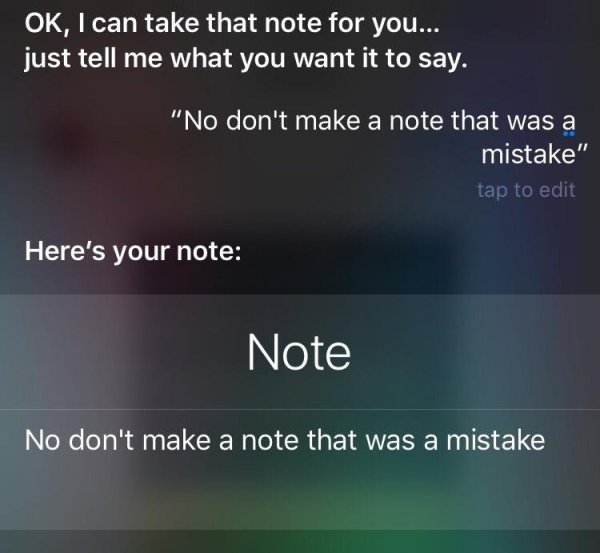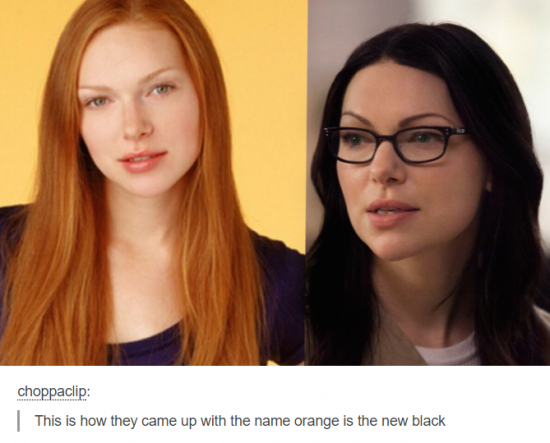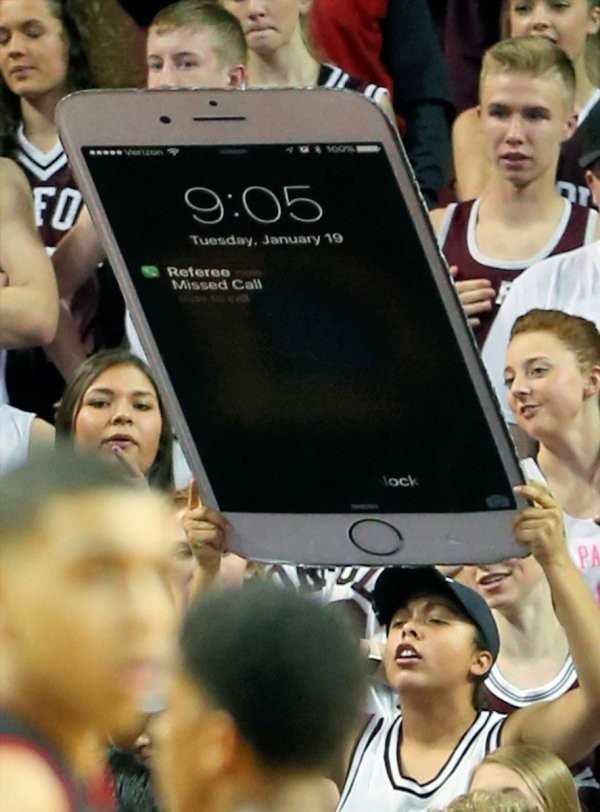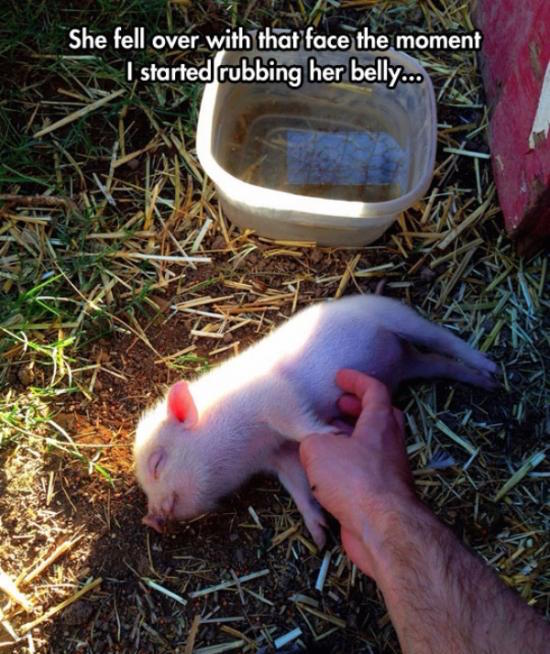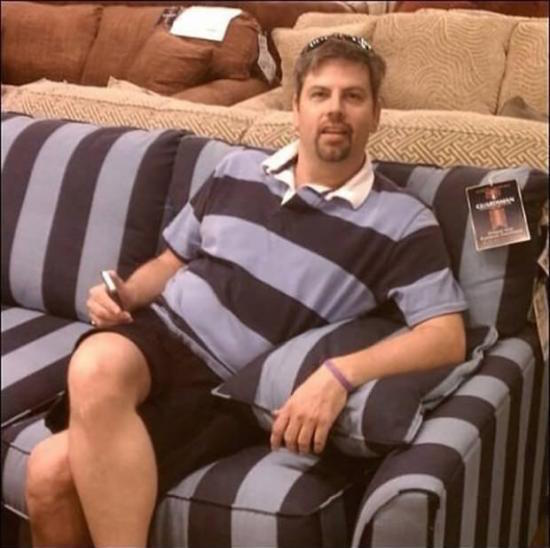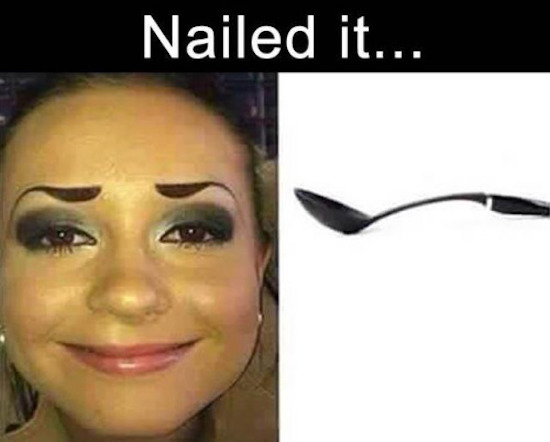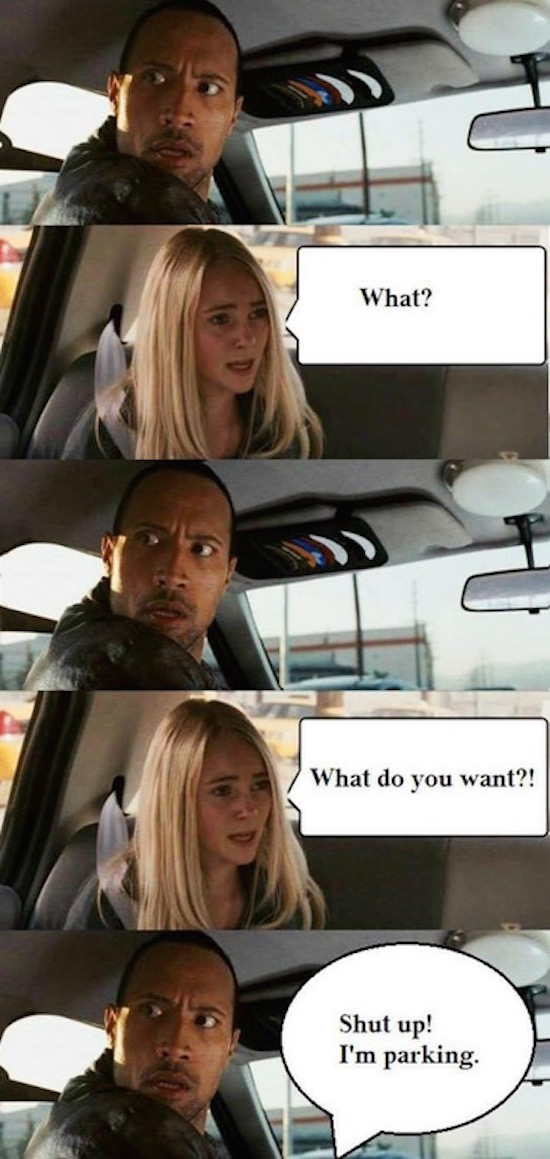 Might as well enjoy The Best Funny Pictures of Yesterday's Internet while you're at it.
Save
Save
Save
Save
Save