I was going to begin today's best funny pictures with a pun that would be guaranteed to make you roll your eyes and grab the bridge of your nose with your thumb and forefinger, but honestly, I would never be able to top the one on the sign below.
So, I'm going to let the sign take all responsibility here.
Hell, I might even let the sign start running this site while I'm at it.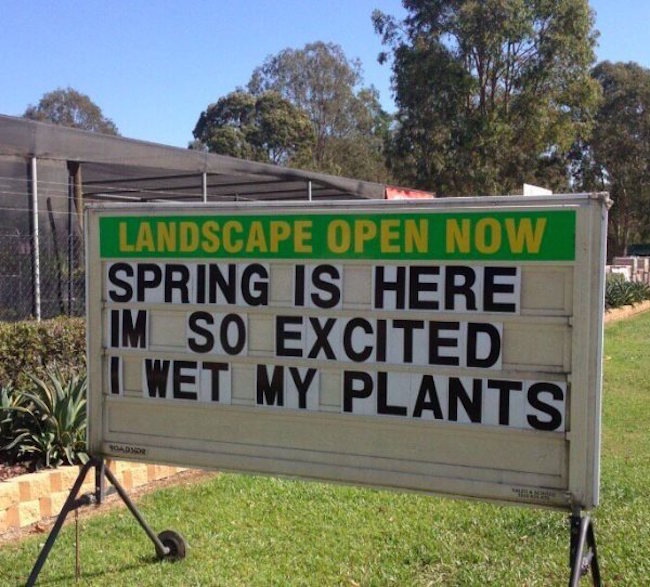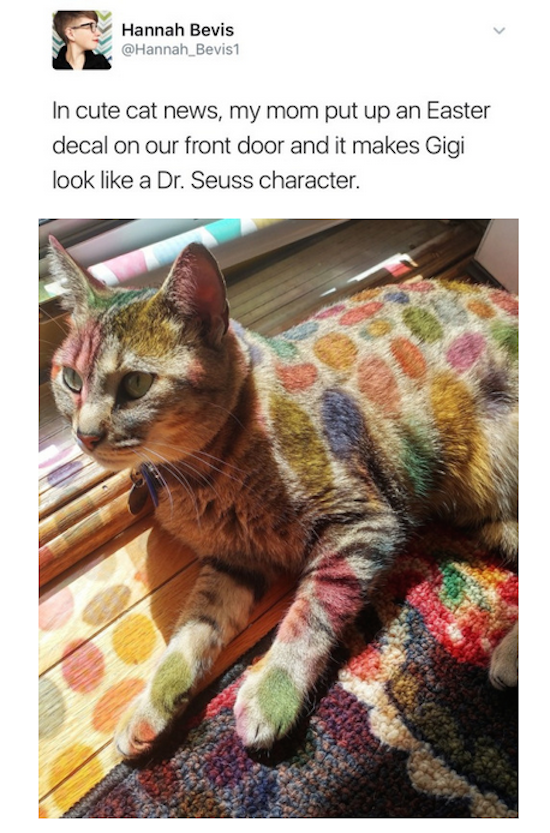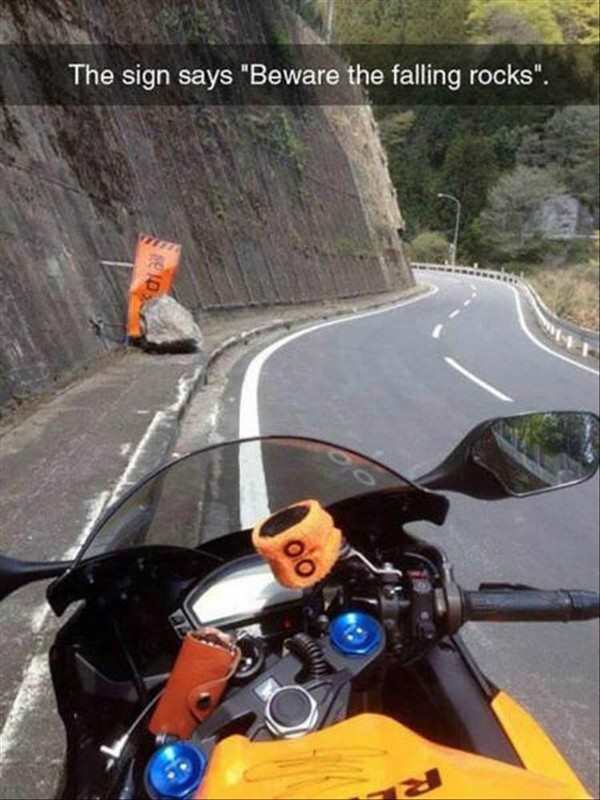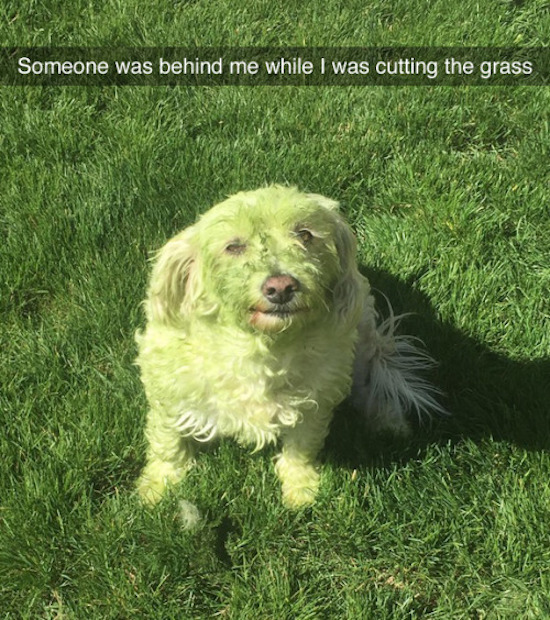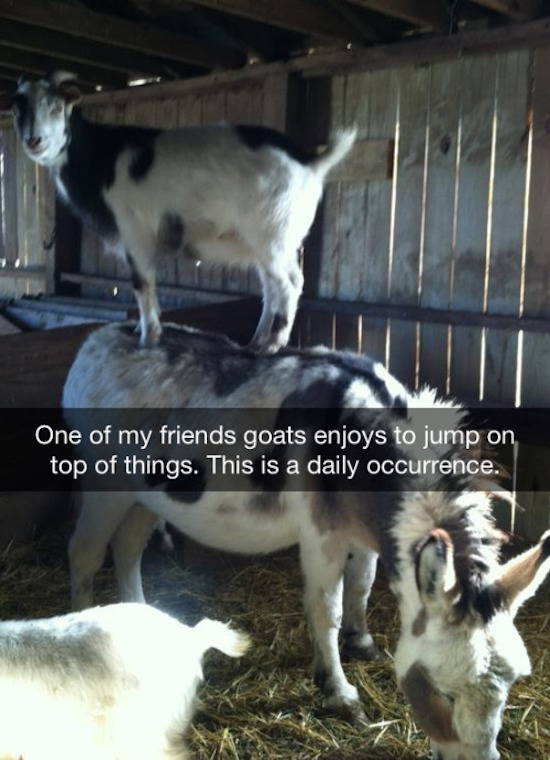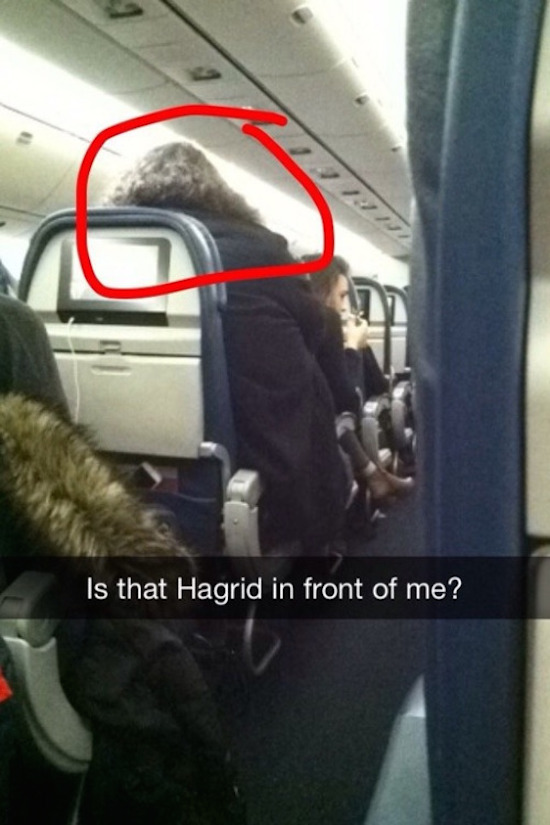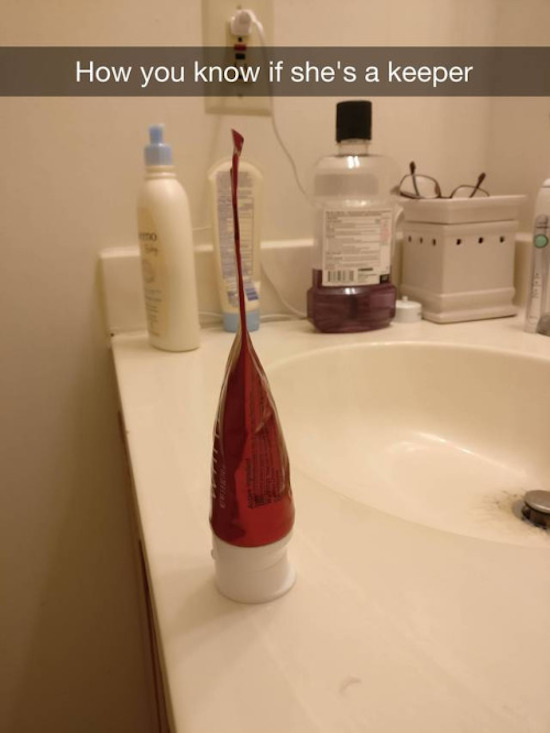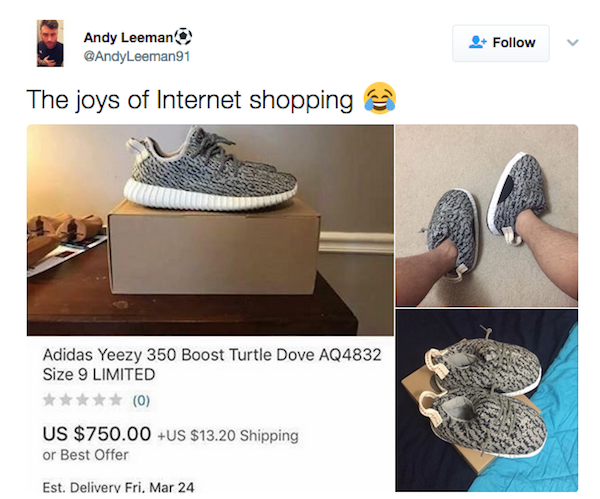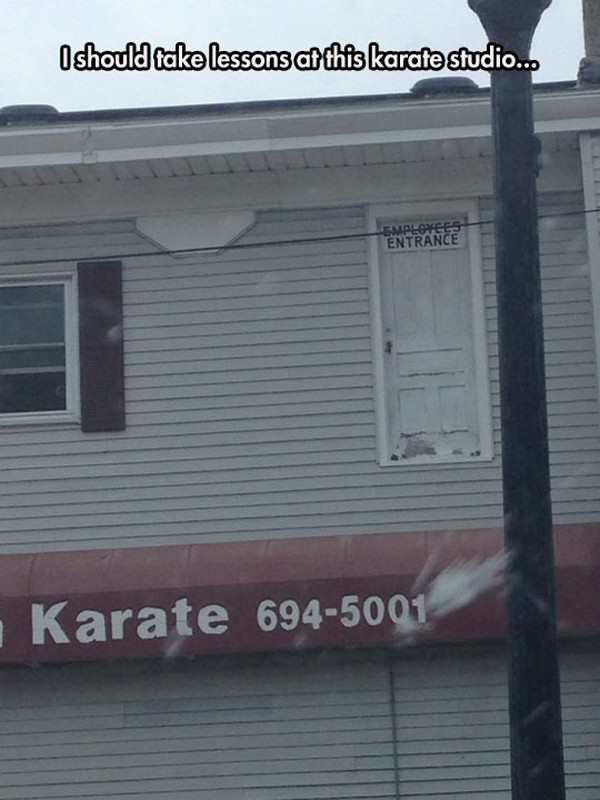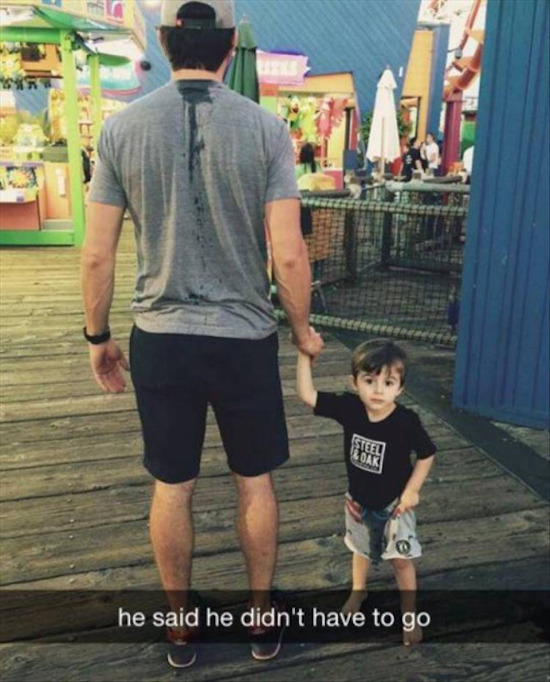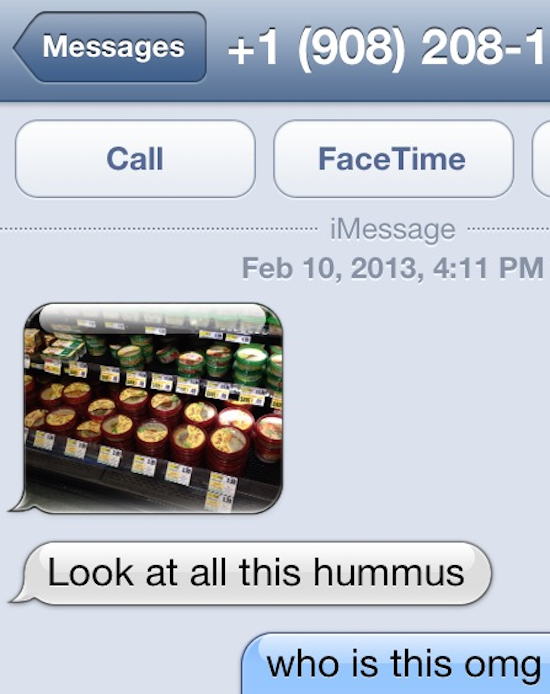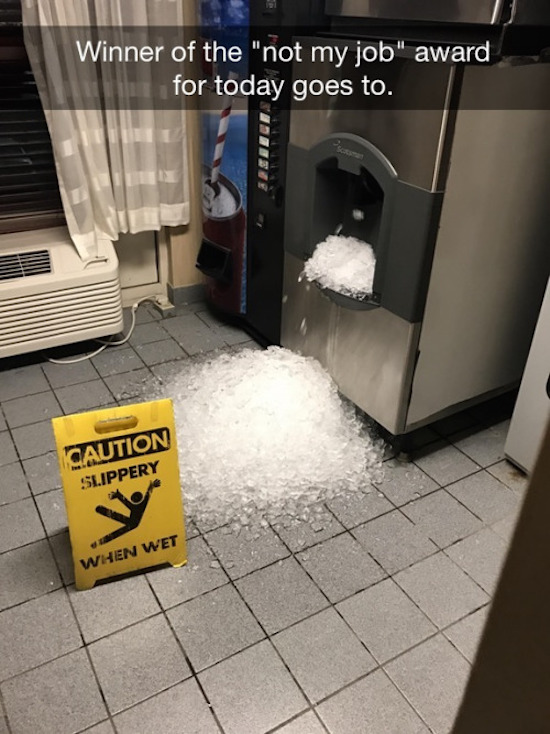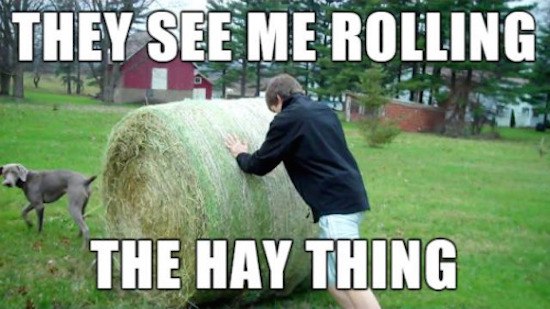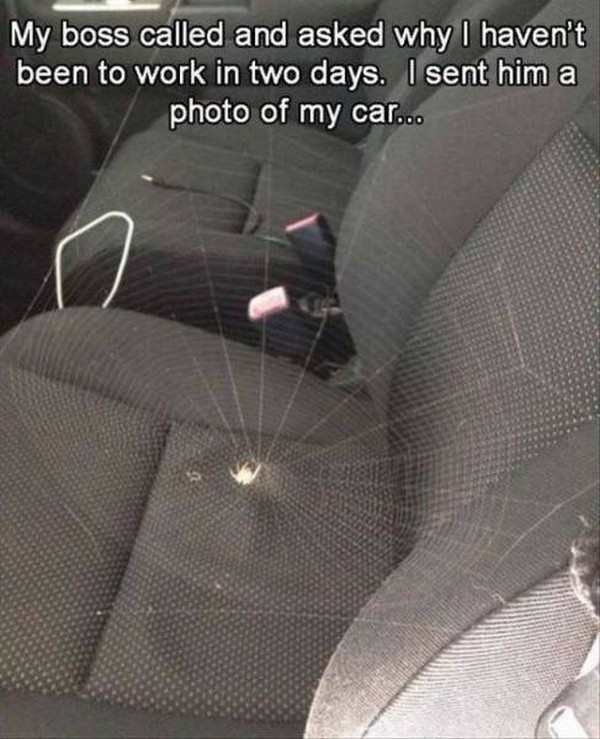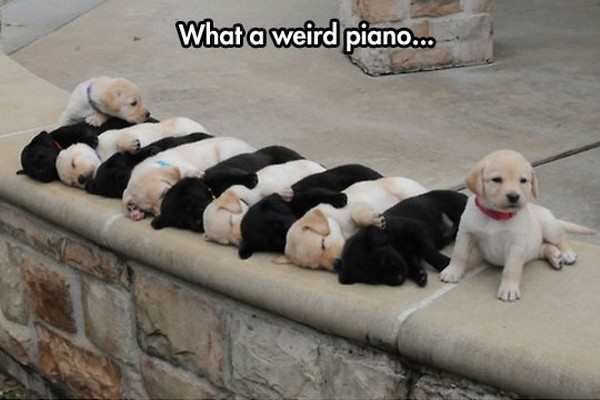 Something tells me you're gonna need these as well: The Funniest Photos from Last Week.
Save
Save