There, there.
I know it's terrifying out there in the world.
Don't you worry though. You'll feel much better in here.
The absolute best funny pictures making their way around the Internet today have all been gathered just for you in one convenient location.
So, spend as much time in here as you need to.
And don't feel guilty about it. There are plenty of other days to go be responsible.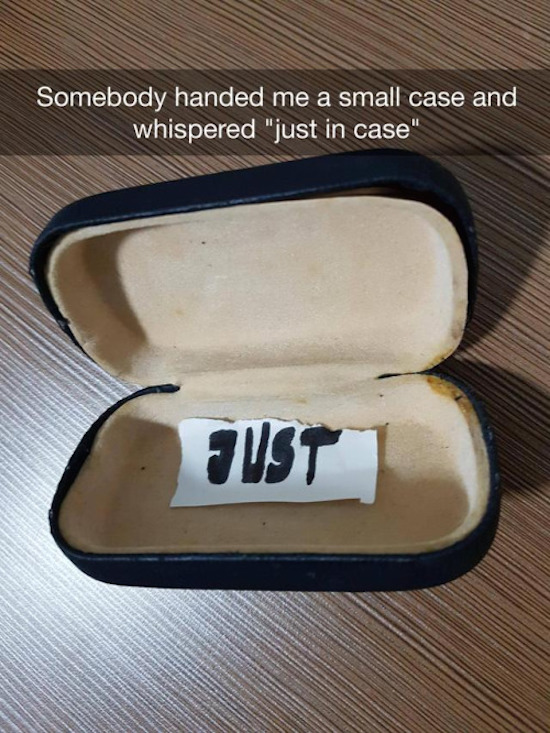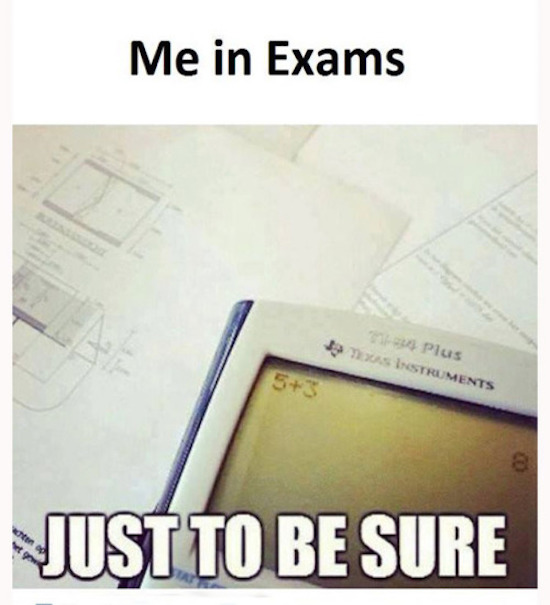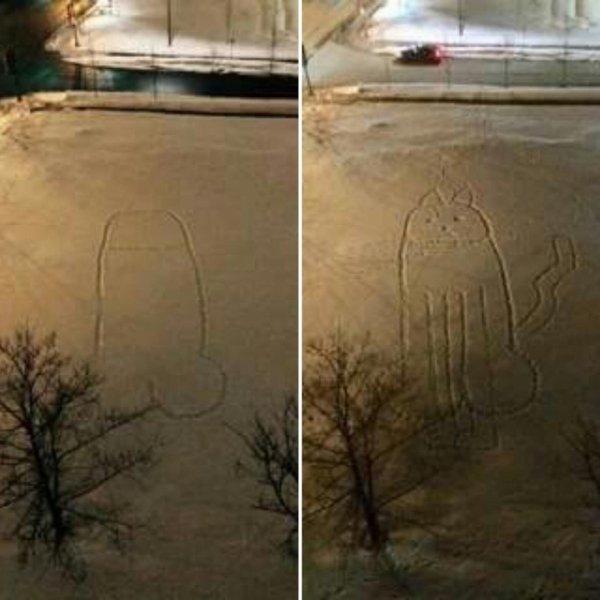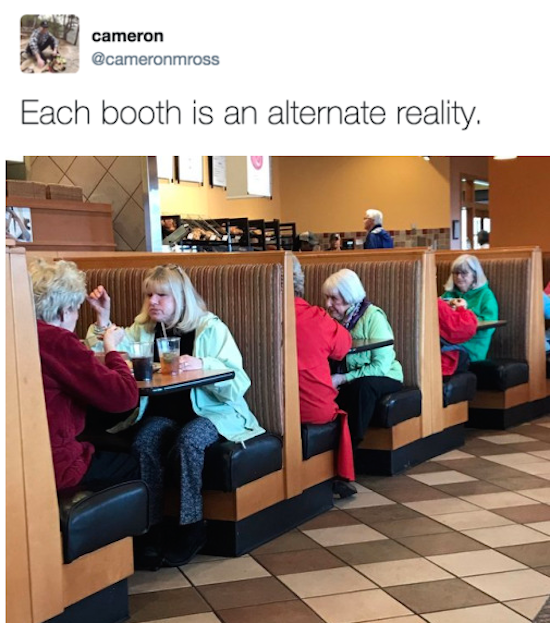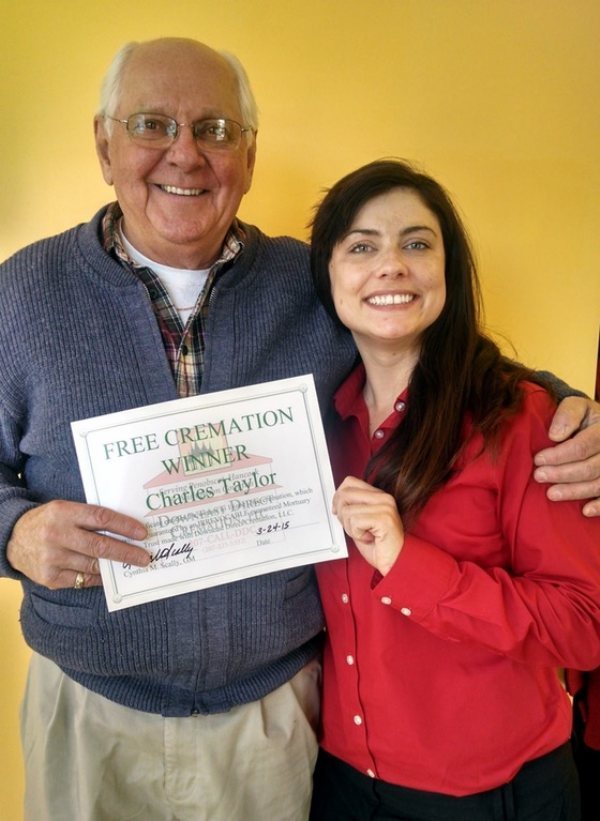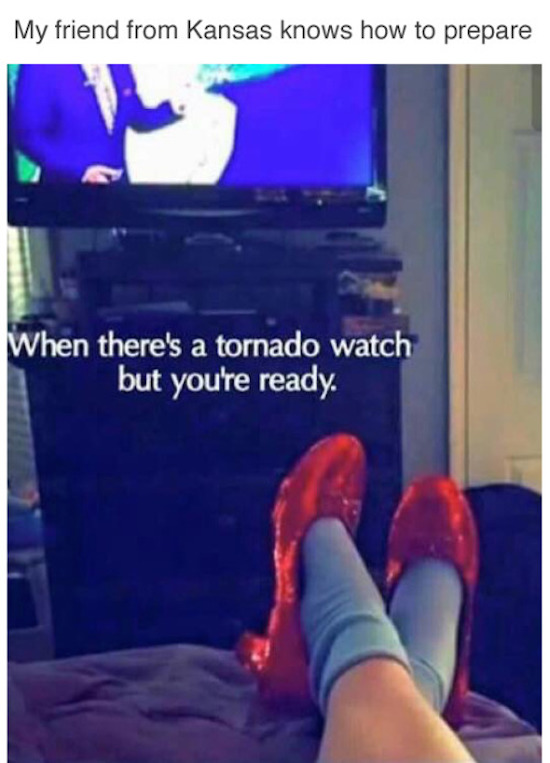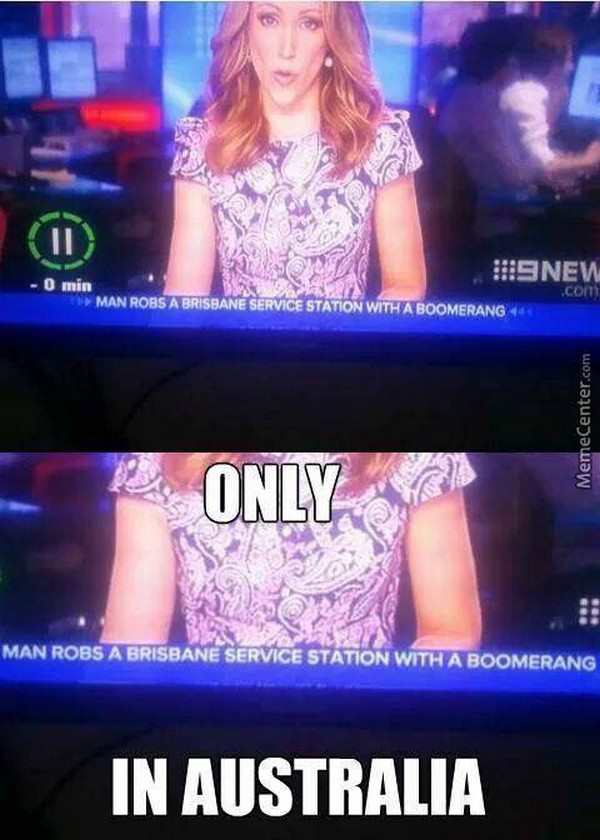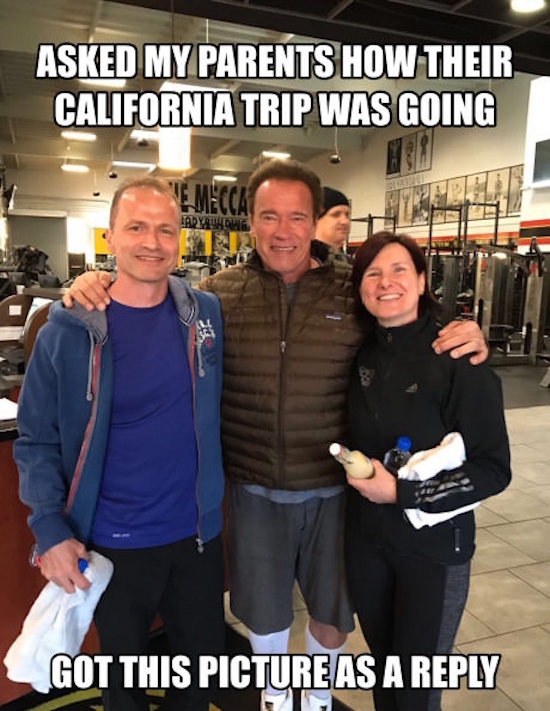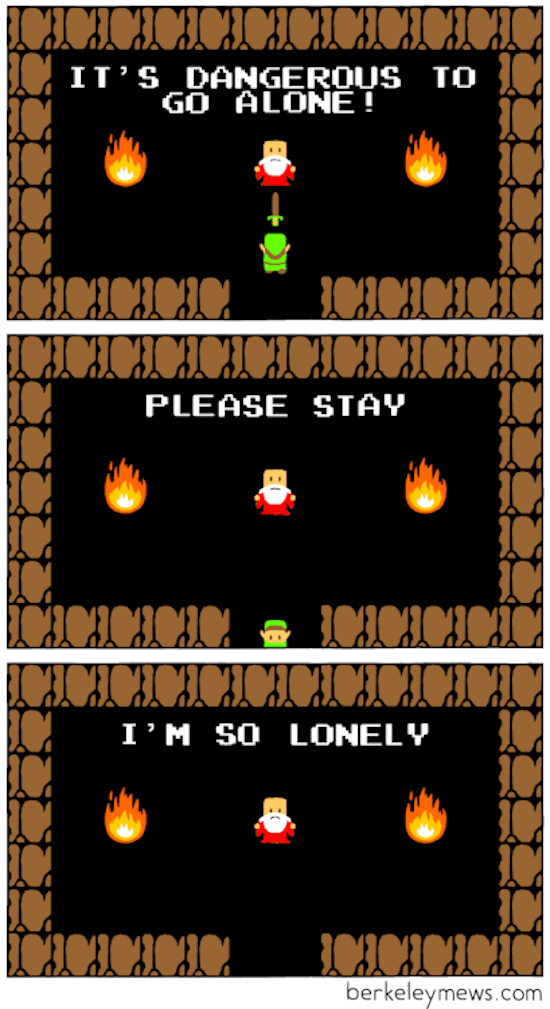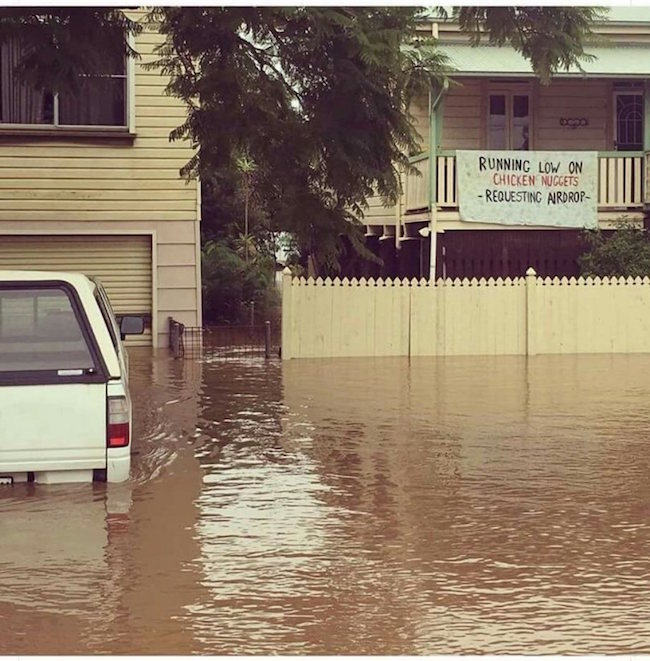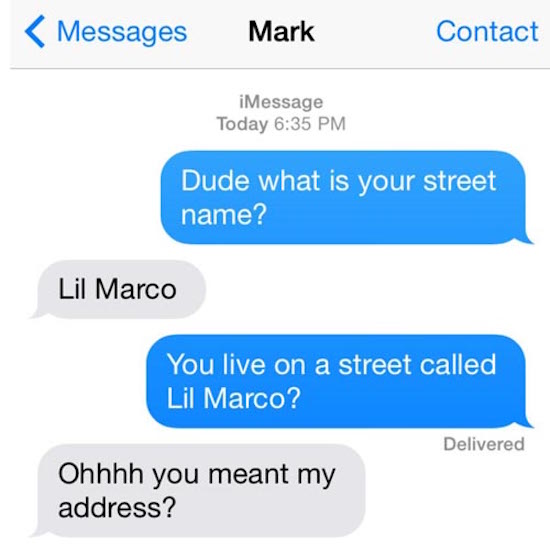 '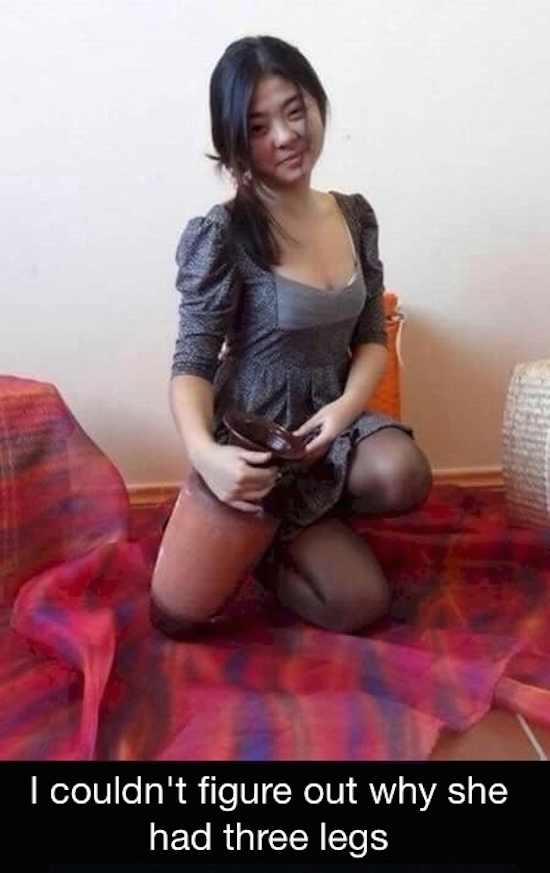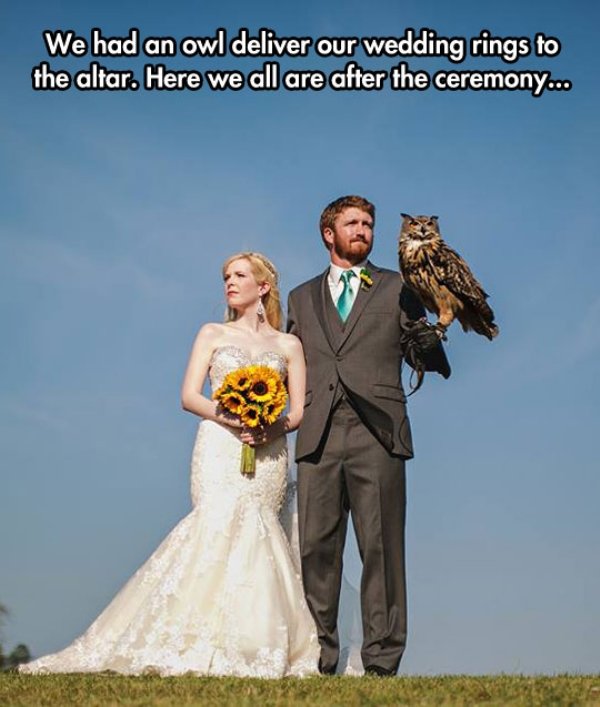 Put off responsibility even longer with The Best Funny Pictures of Last Week's Internet.
Save
Save