I need a nap.
It's the beginning of the day and I already need a nap.
Anyone else need a nap?
I say, we all just take a nap today at the same time.
They can't fire each and everyone of us if we ALL do it. And then we'll all get the rest that we deserve.
So, go on. Look at the best funny pictures of today's Internet and then get ready to nap your ass of like you've never napped it off before.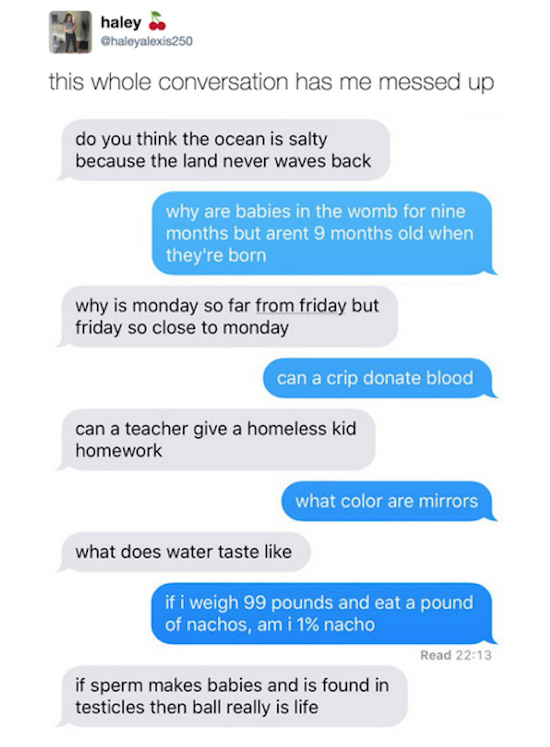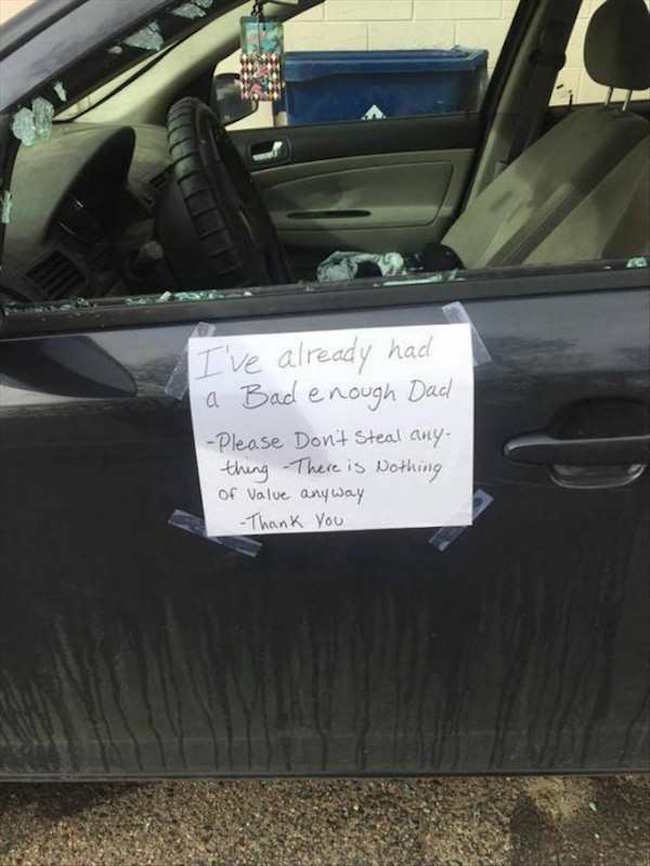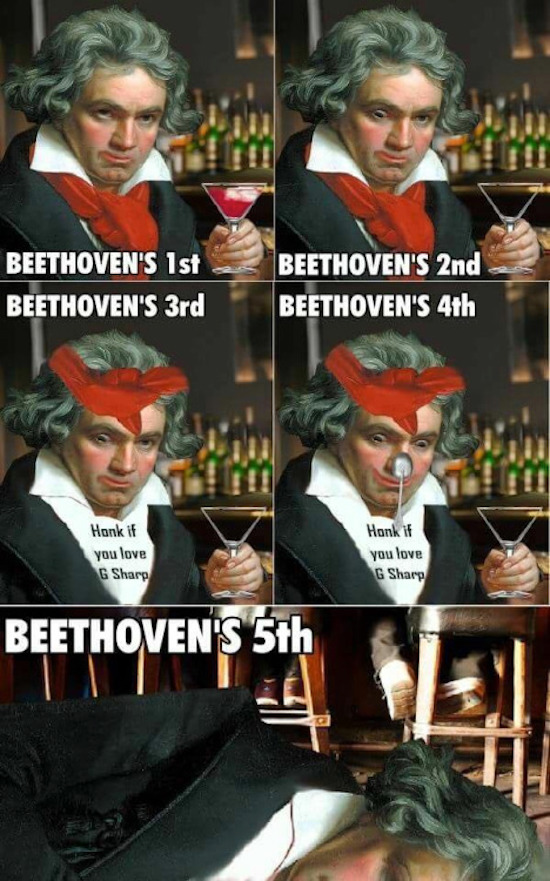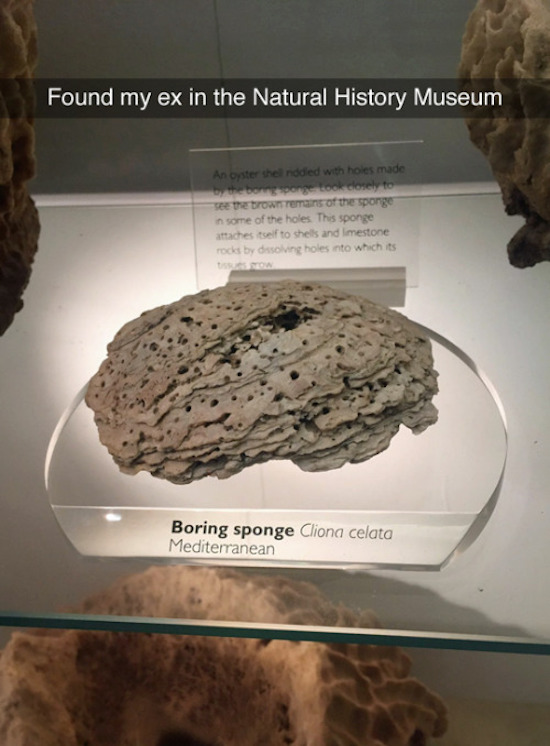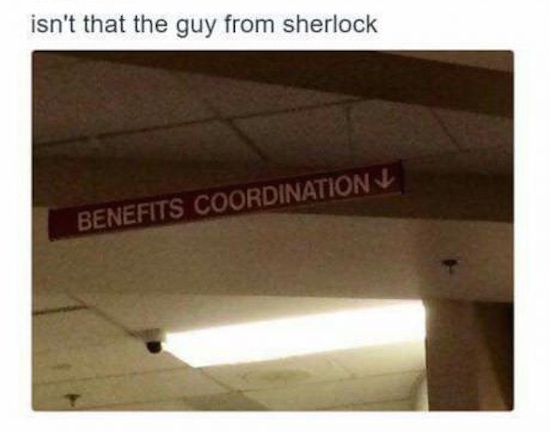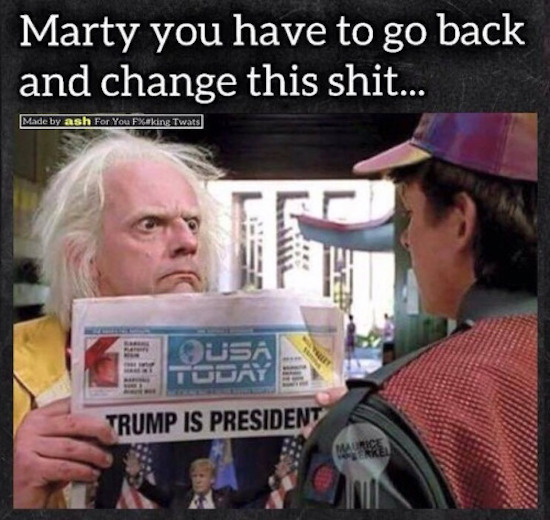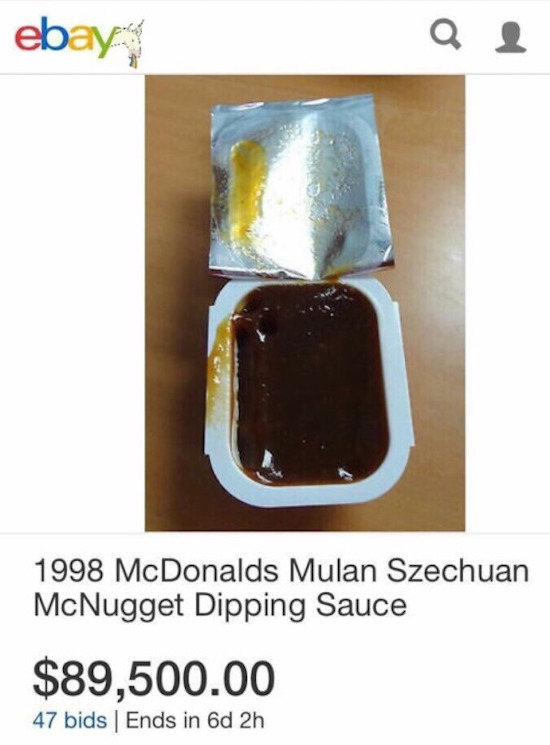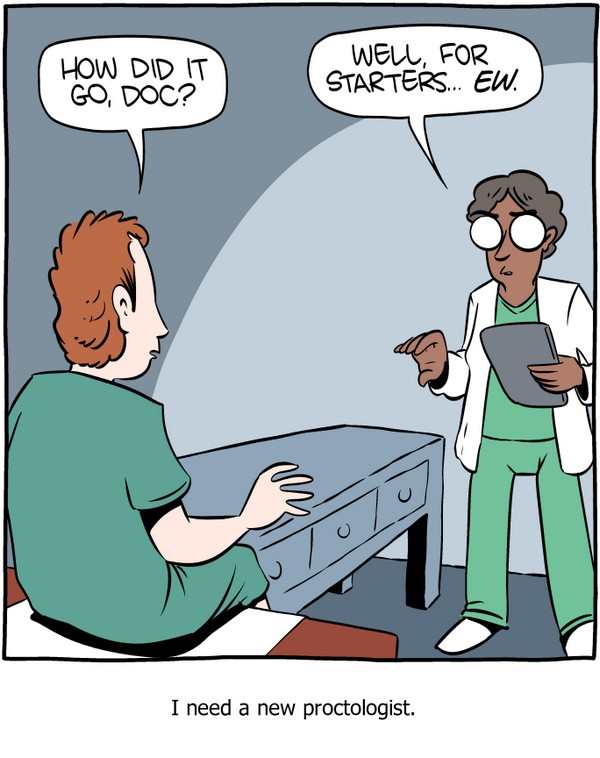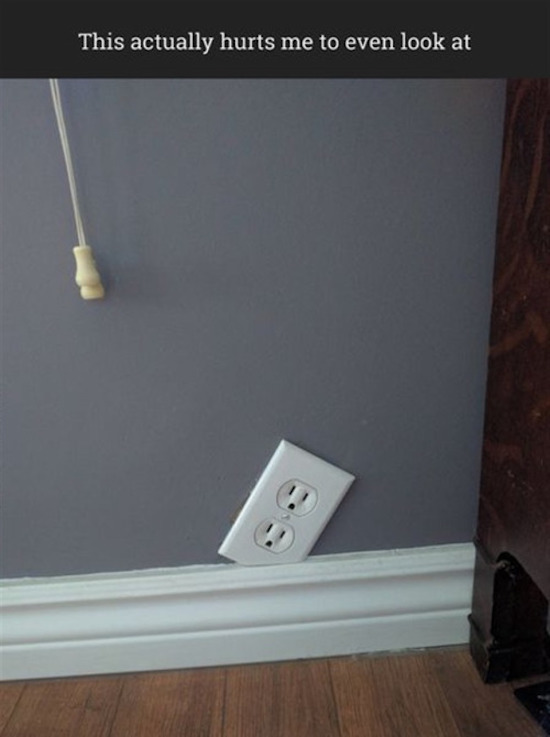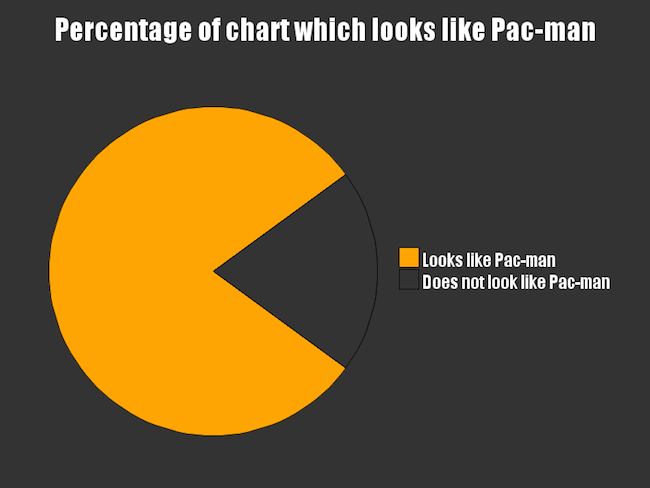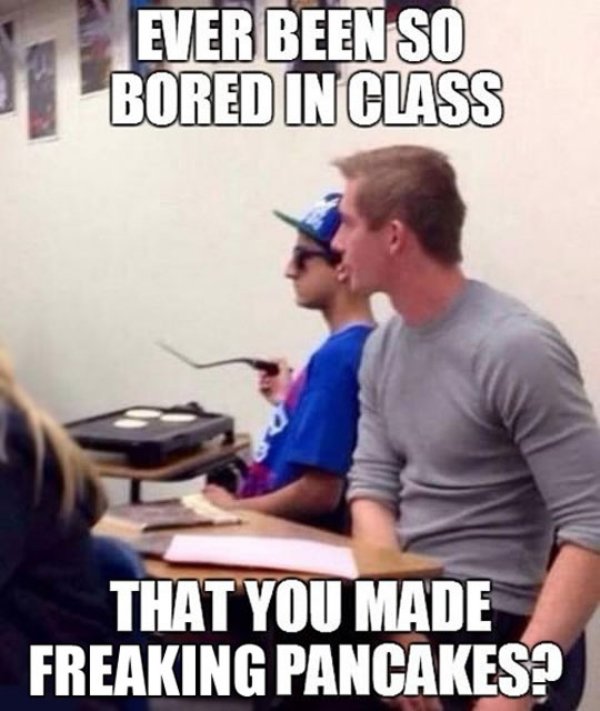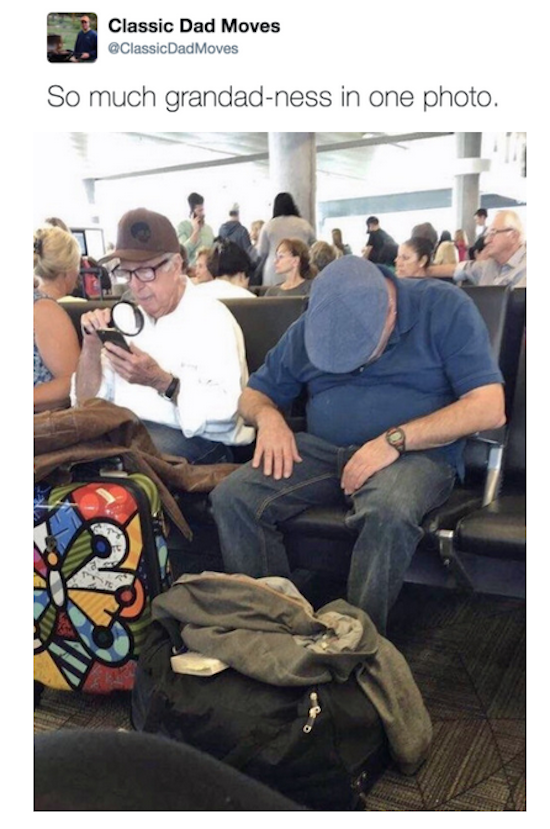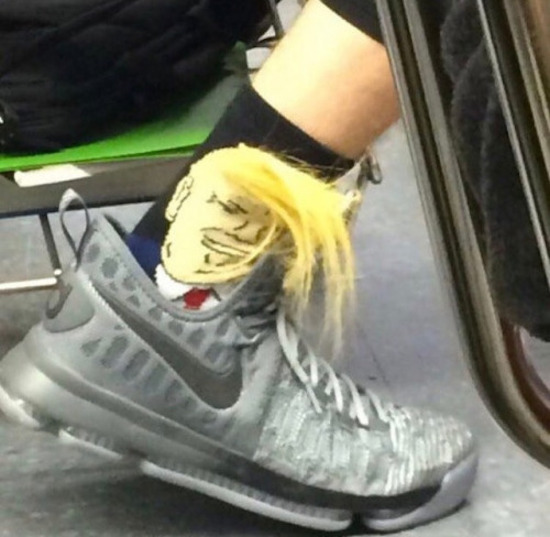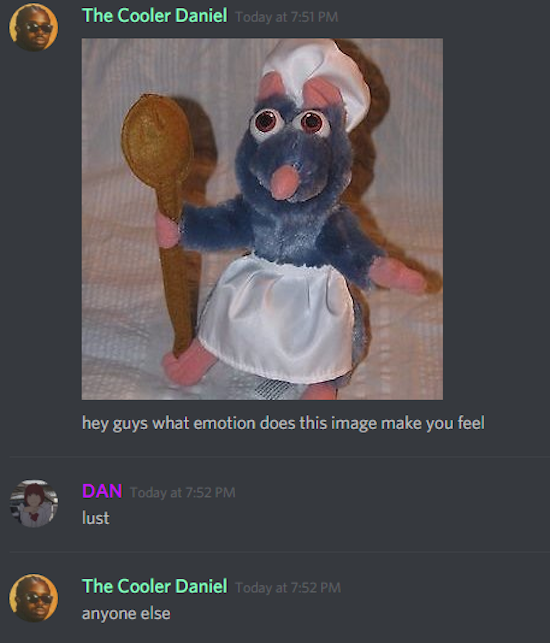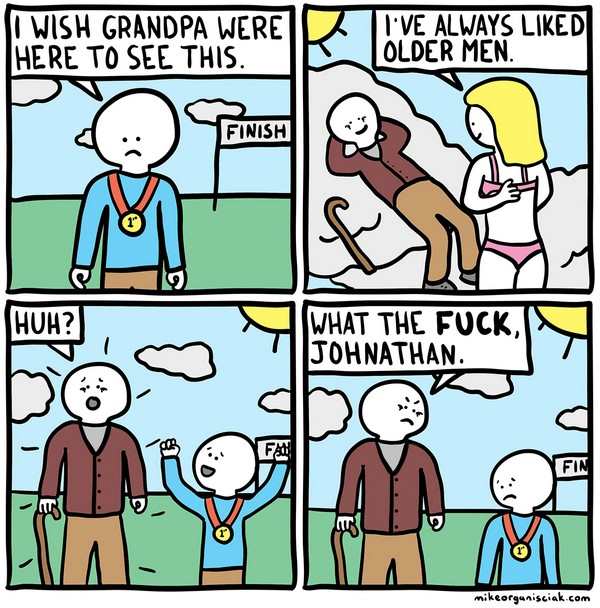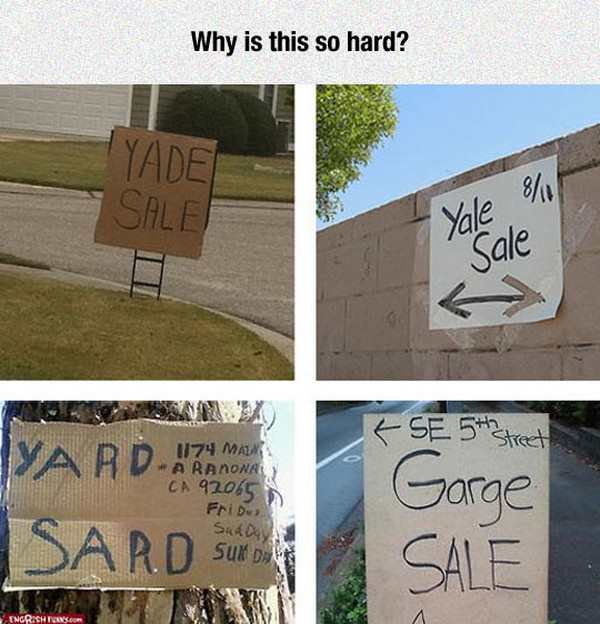 Save
Save
Save
Save