Hey.
You.
You want some funny photos for Facebook?
How about for Instagram?
Perhaps for Twitter?
Or maybe you're thinking you'd like a funny dog photo to toss into today's Snapchat story.
No matter where you're hoping to look like the funniest person on the Internet, you should get your start here by taking note of what the Internet is finding funny.
These are the best funny pictures of today's Internet.
Guaranteed*.
*Okay, I can't really guarantee it because everyone has their own opinion of what qualifies as funny.
But, they at least made me laugh. And I think that's good enough.
Go on now, you little scamp. Enjoy.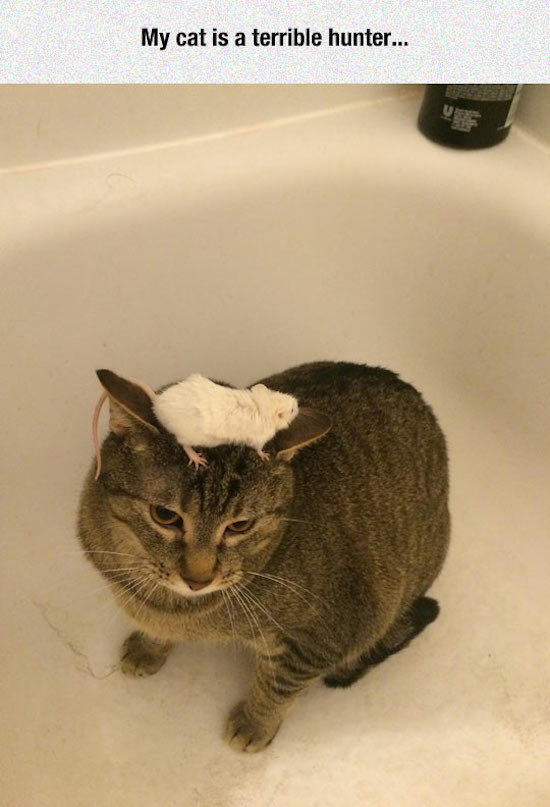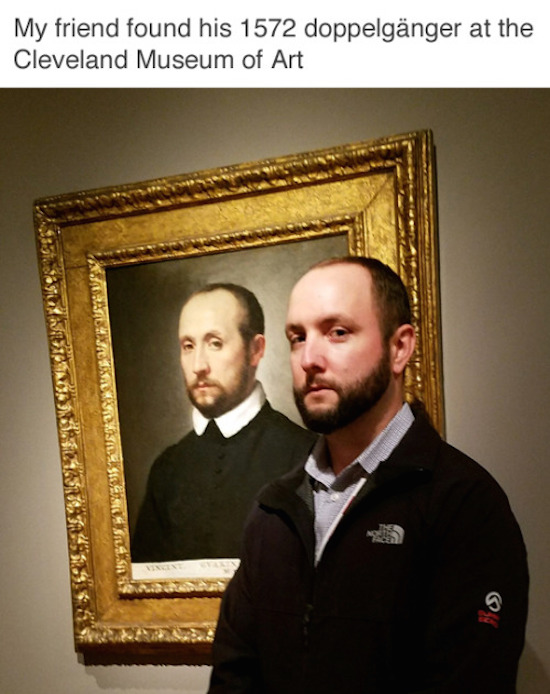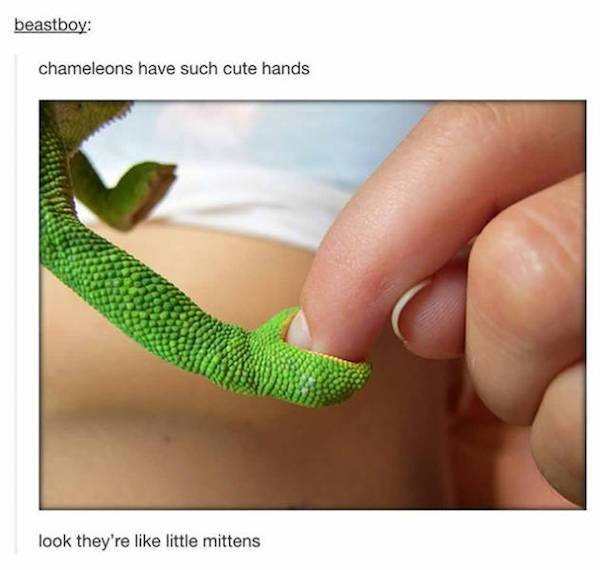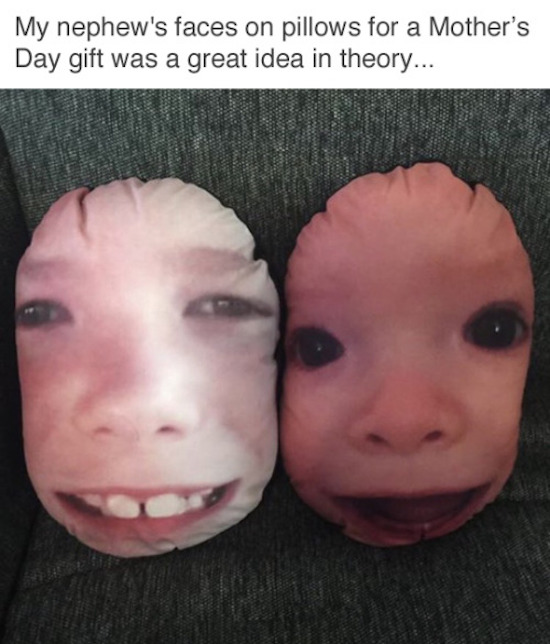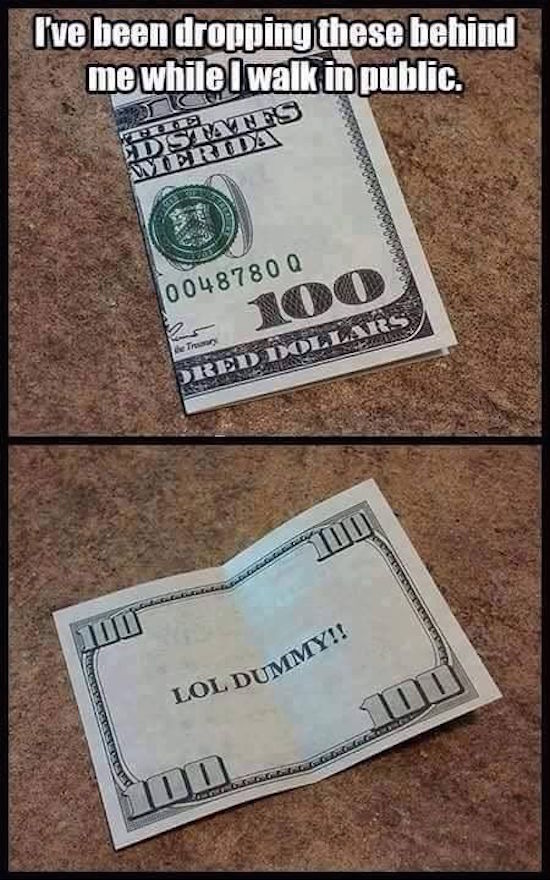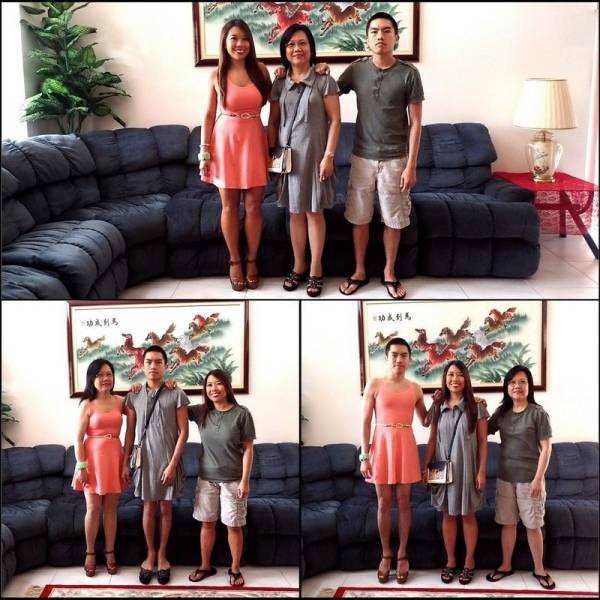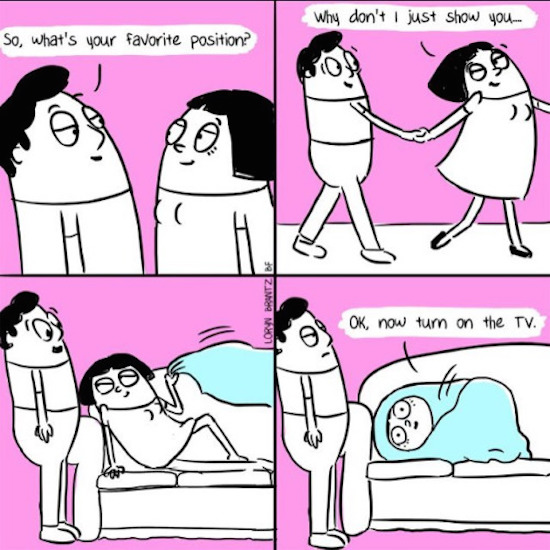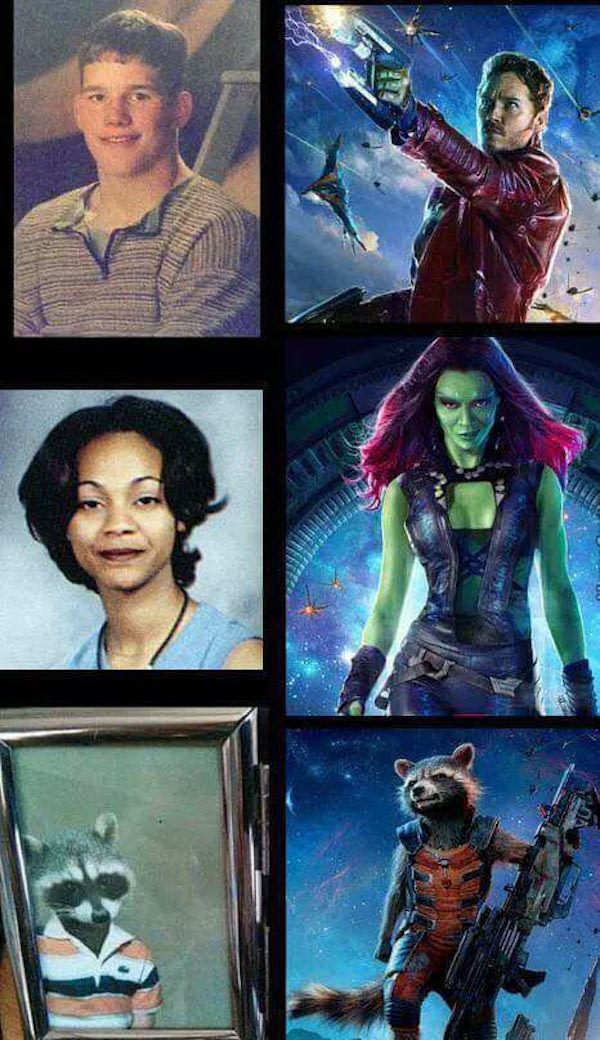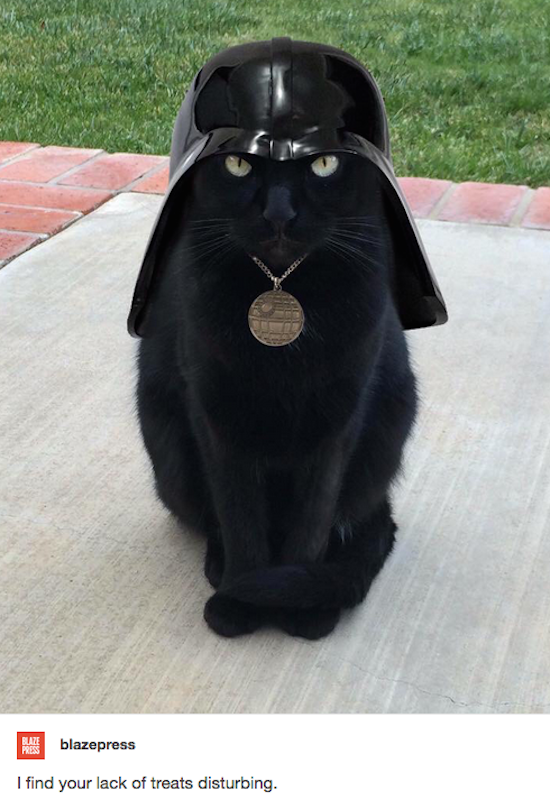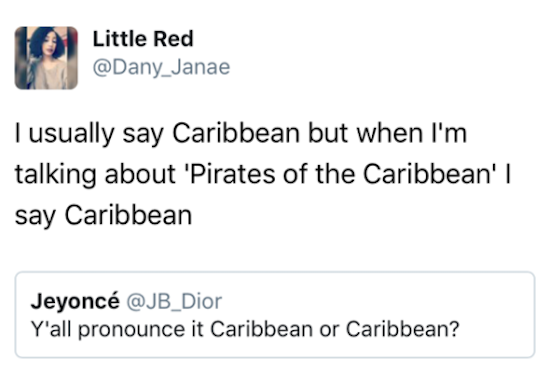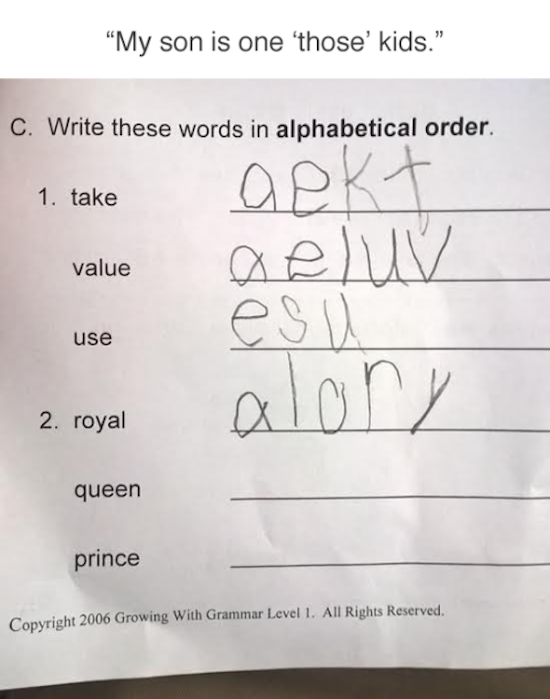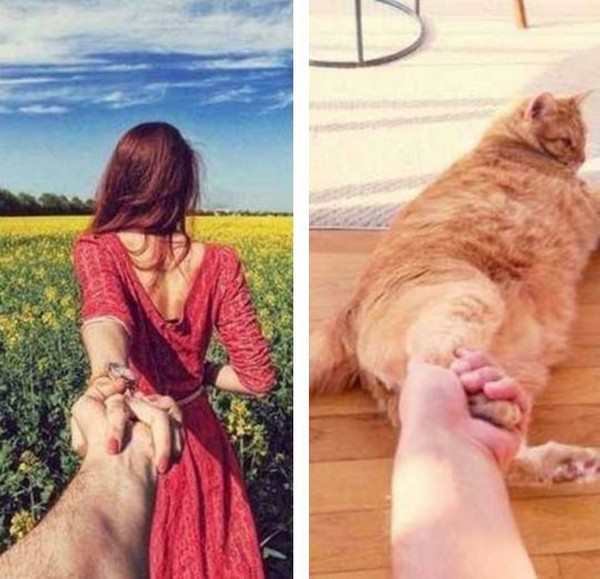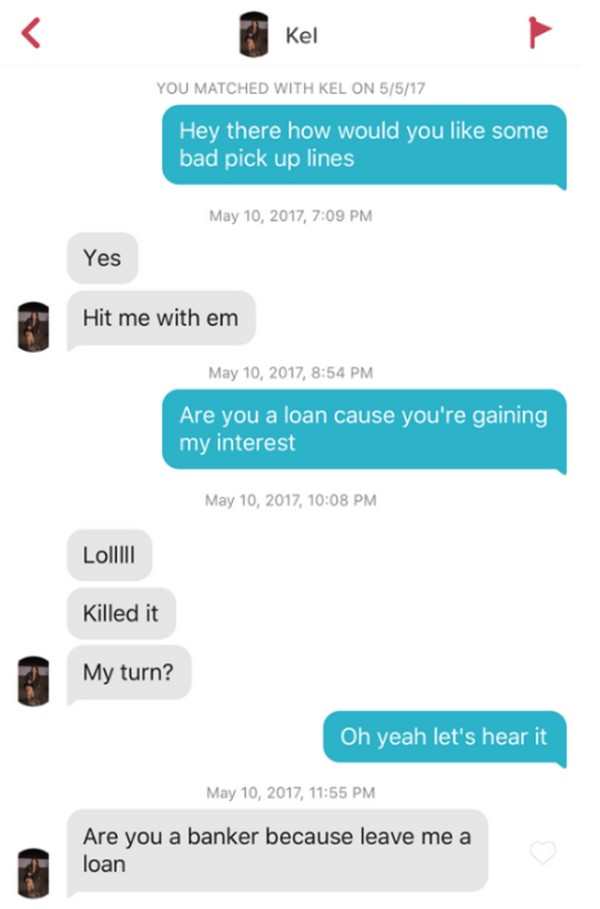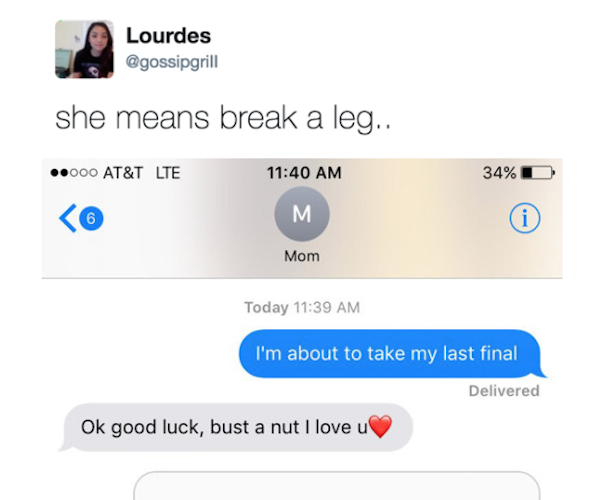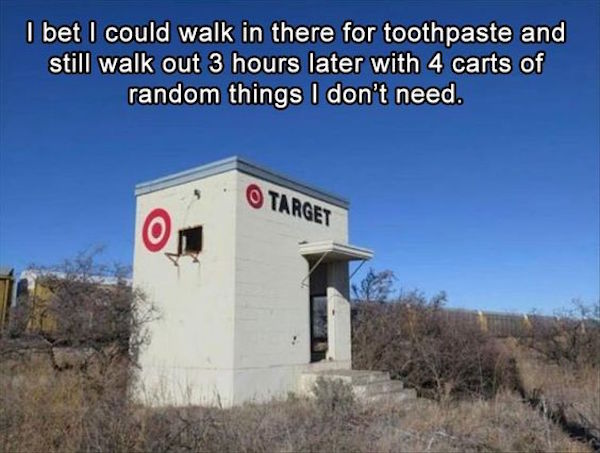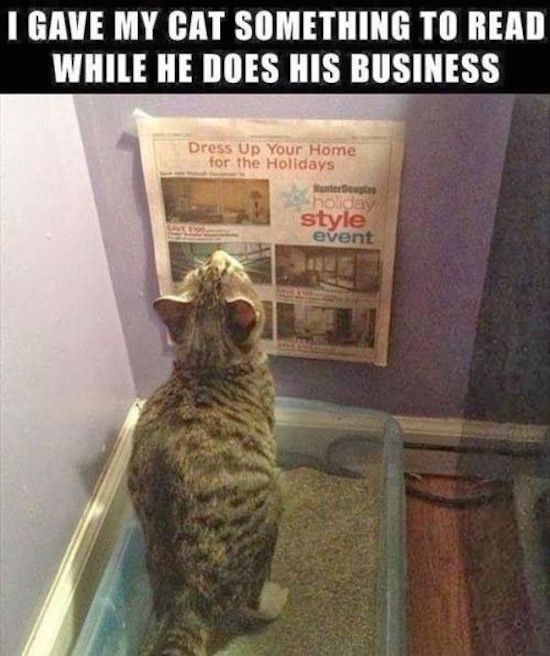 Guess what? Even more funny photos are simply a click away.
Save
Save
Save
Save
Save