If you came here to escape the mess out there and just enjoy some goofy and funny shit, you're definitely in the right place.
It's one of the few places where you can truly kick back and enjoy mindless entertainment.
And hopefully a few LOLs.
So, kick off your shoes and stay a while.
There's no reason to rush back out there.
It's much more enjoyable in here.
Start with these funny photos and then just click around until your little heart desires.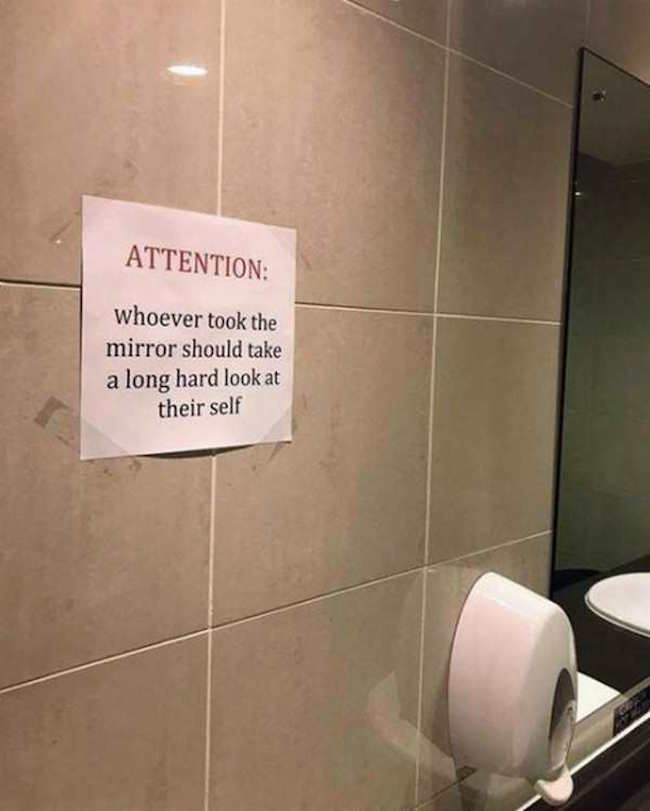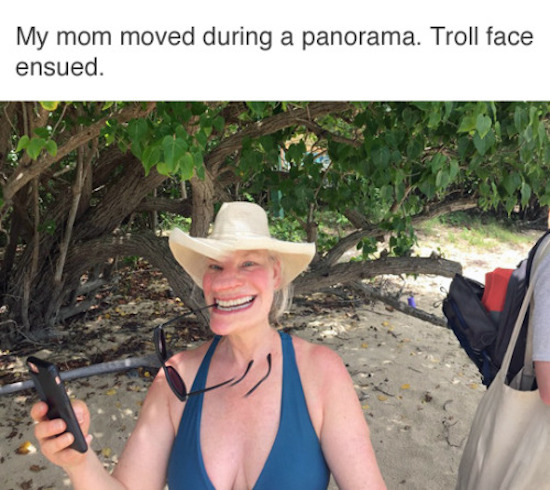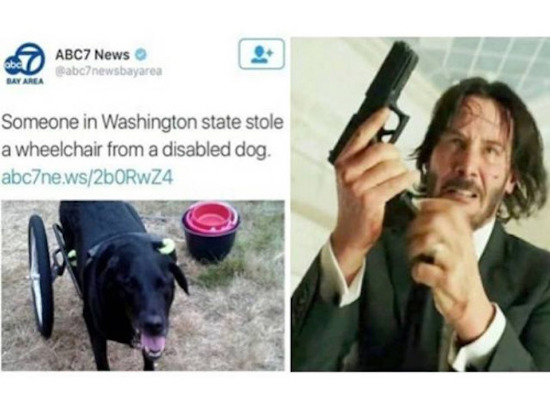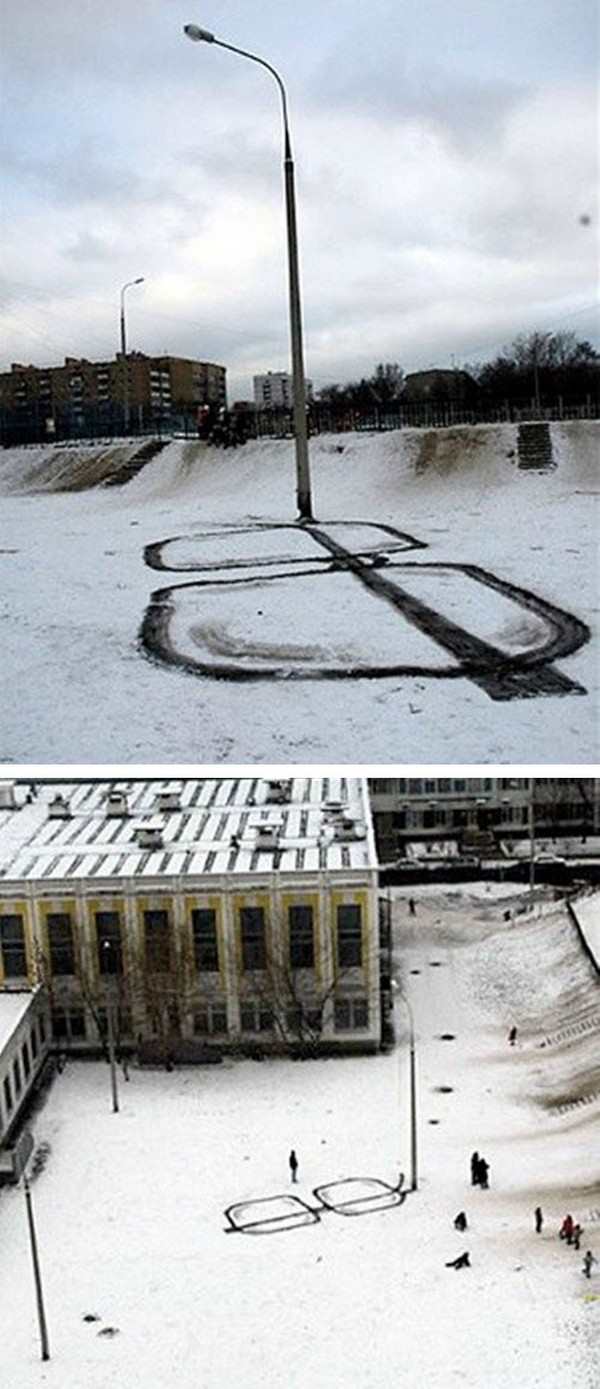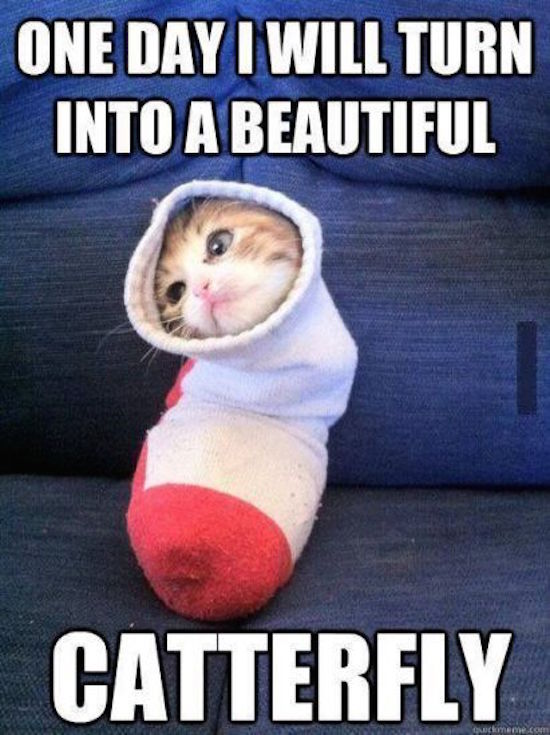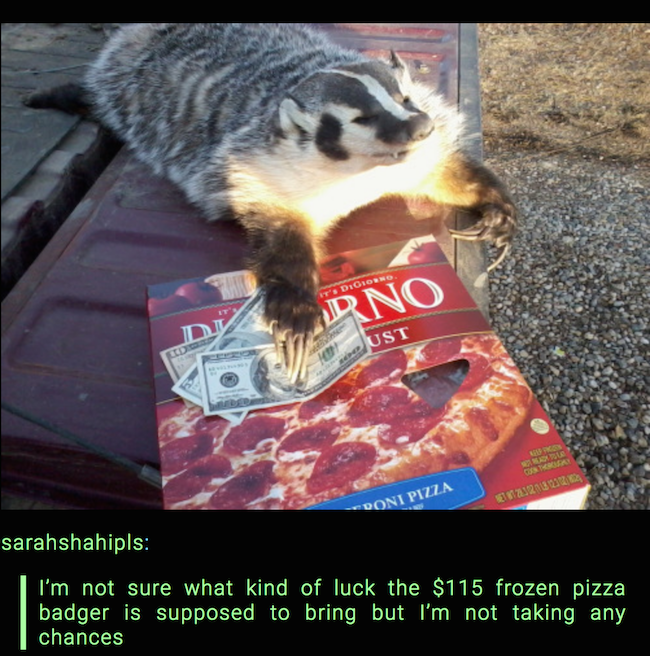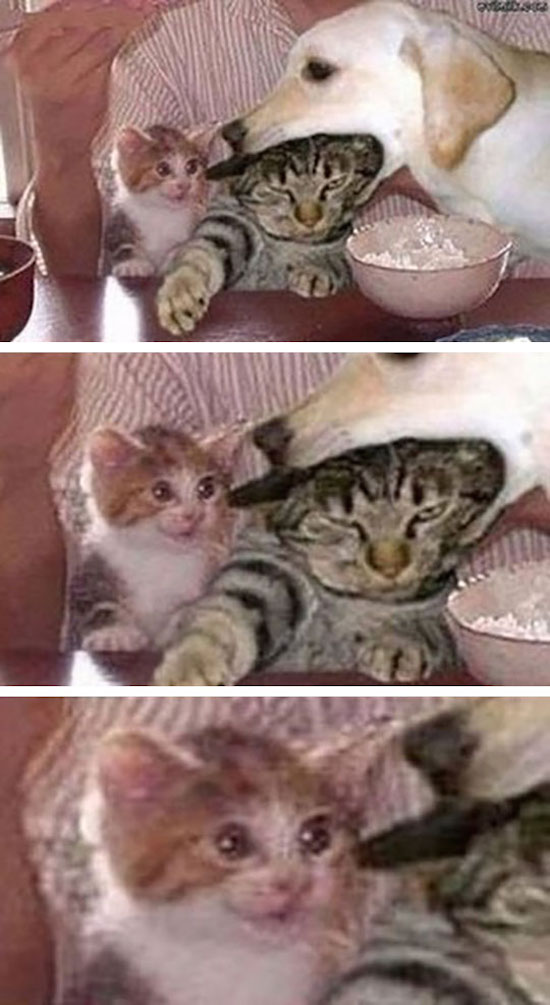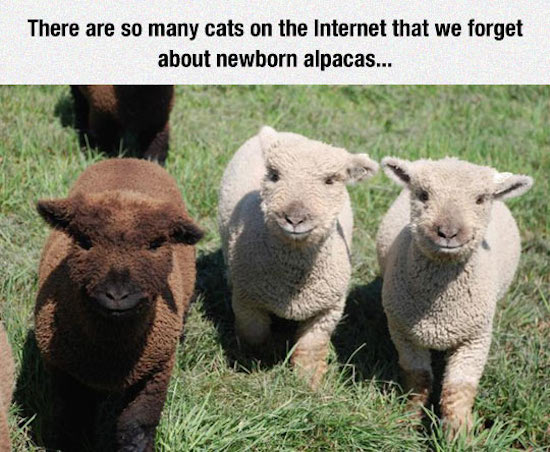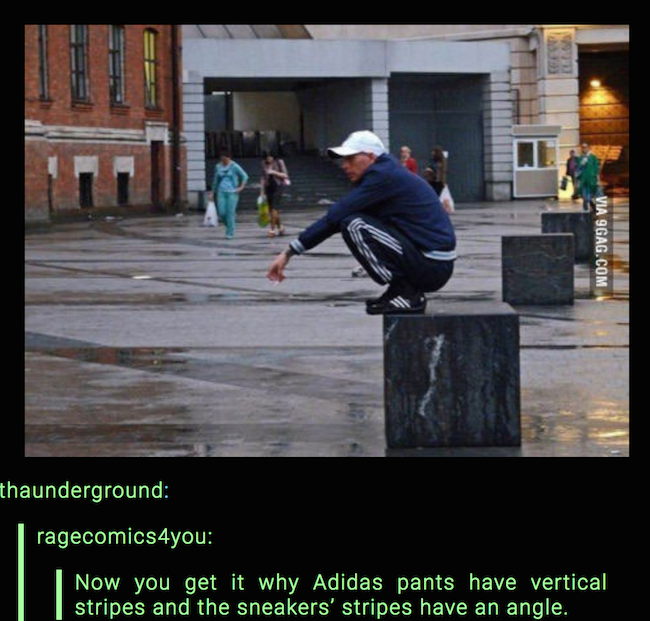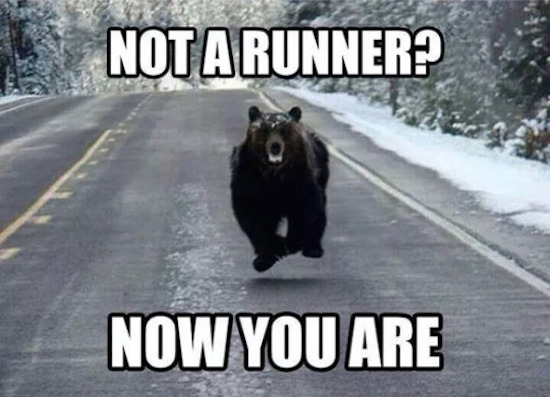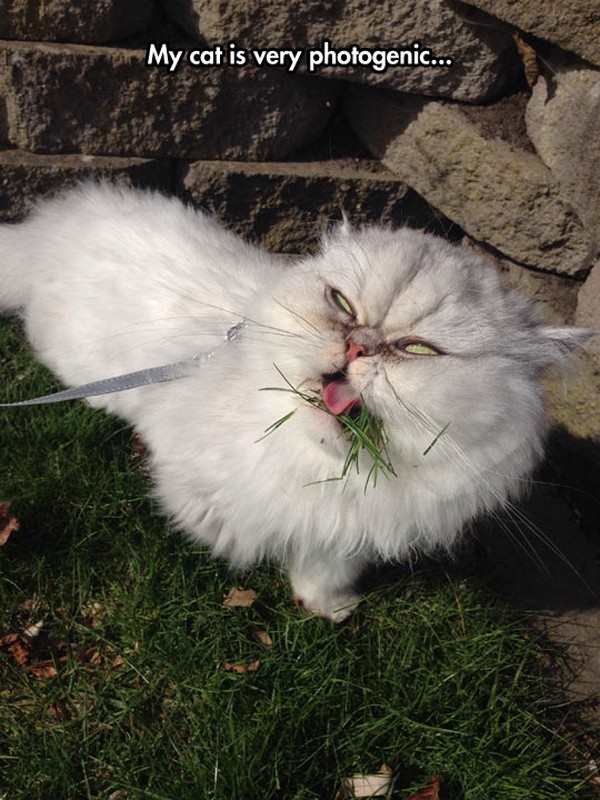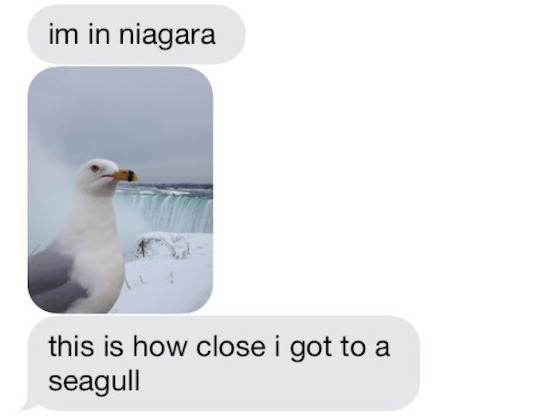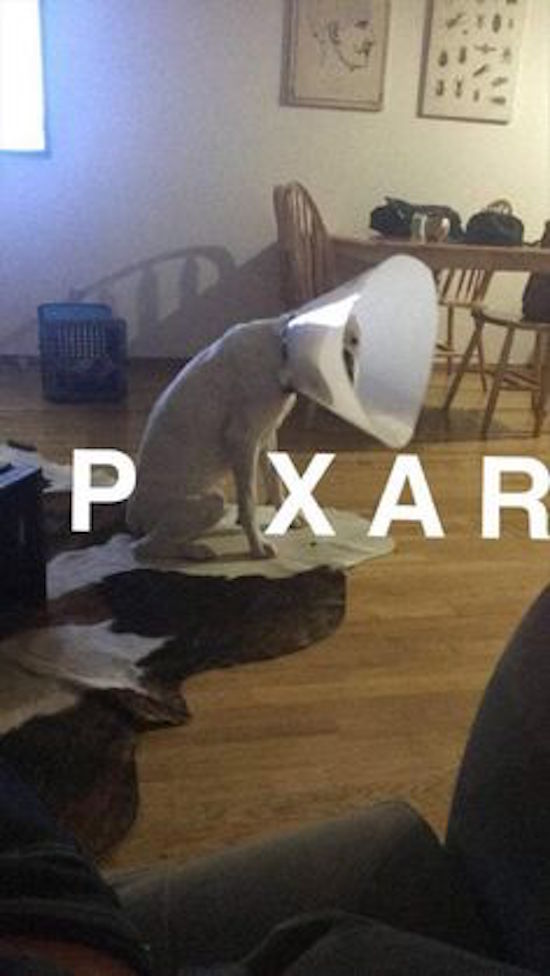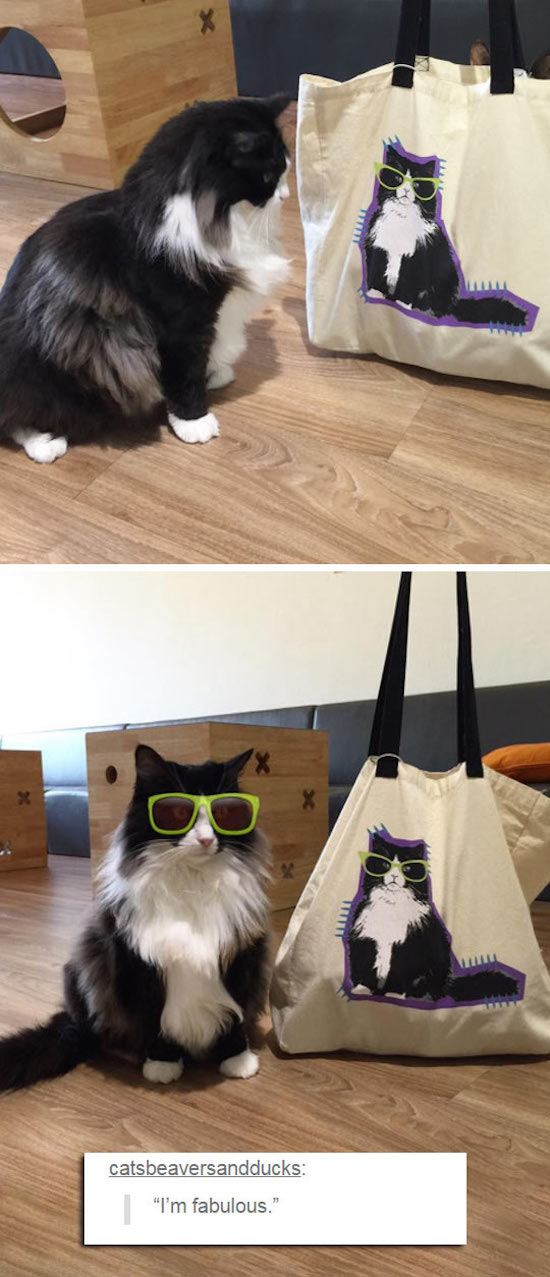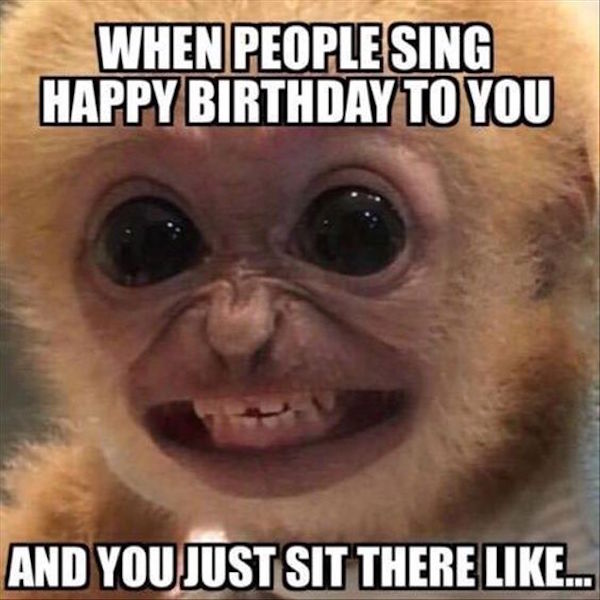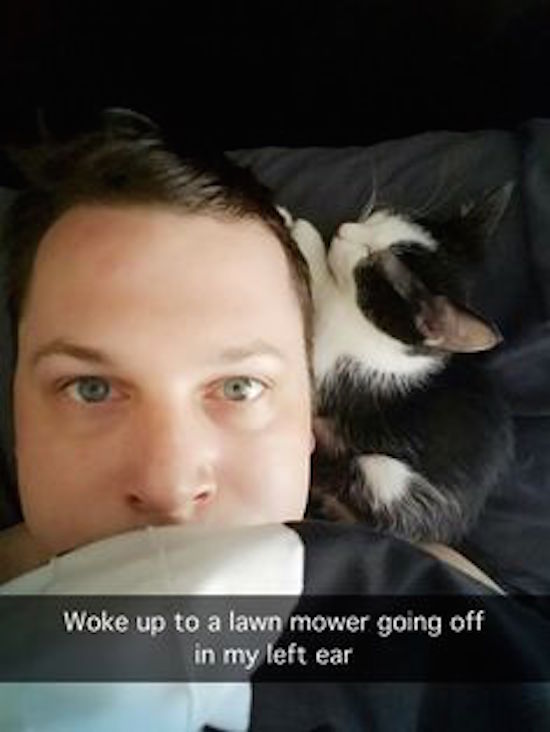 Oh, hey. You want more funny photos? All you gotta do is click that pretty blue link.
Save
Save
Save