Two cows are standing next to each other in a field.
Daisy says to Dolly, "I was artificially inseminated this morning."
"I don't believe you," says Dolly.
"It's true, no bull!" exclaims Daisy.
Wow.
That was awful.
I'm sorry.
Here are a bunch of funny pics with jokes to make up for that one.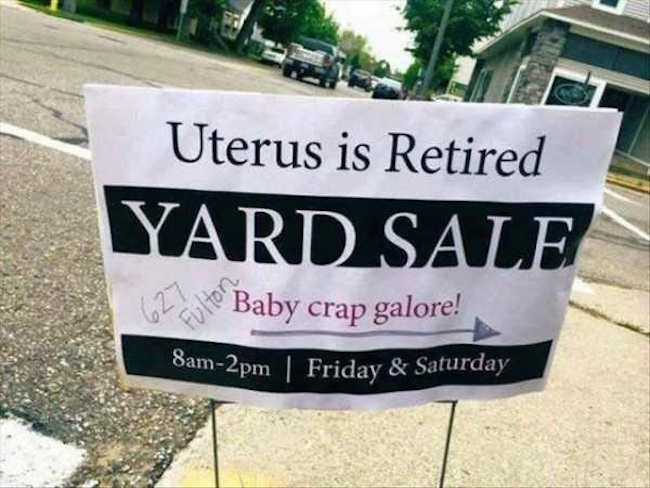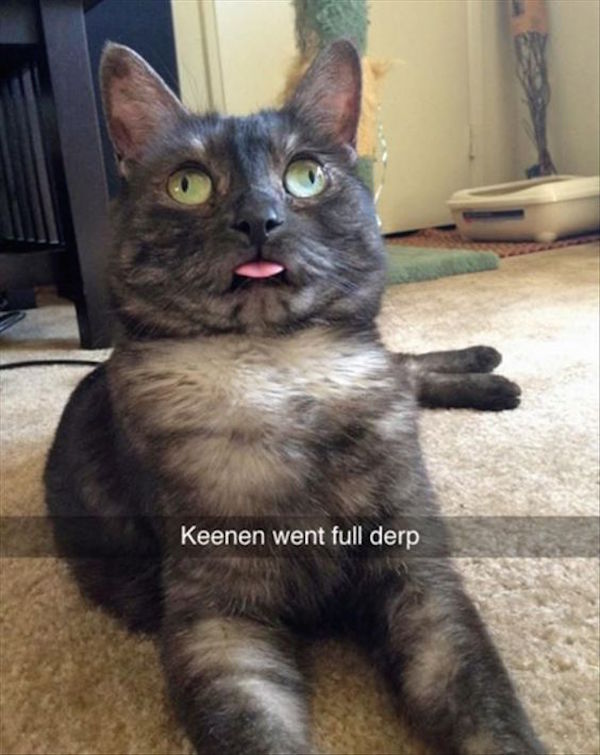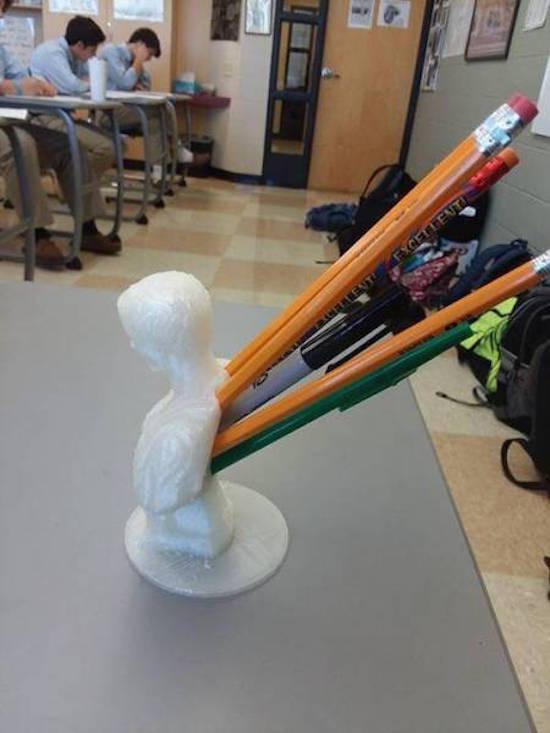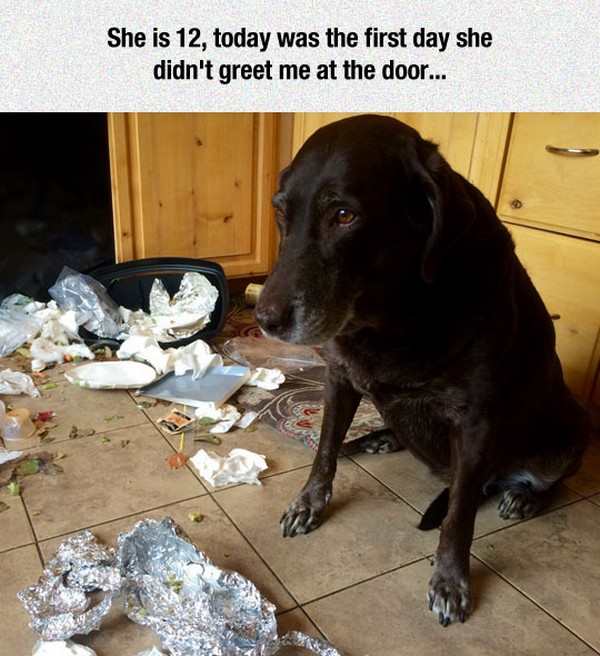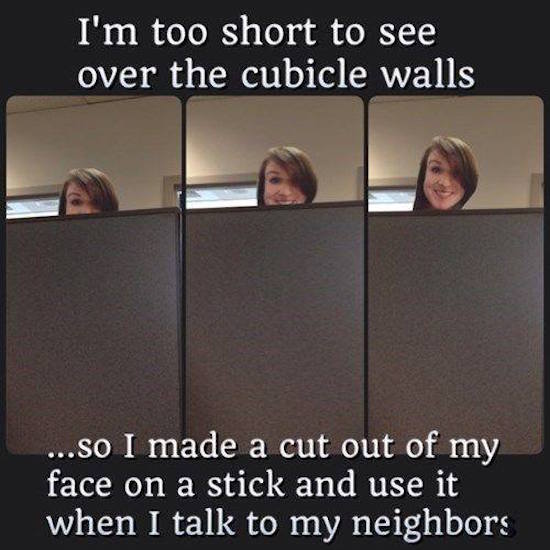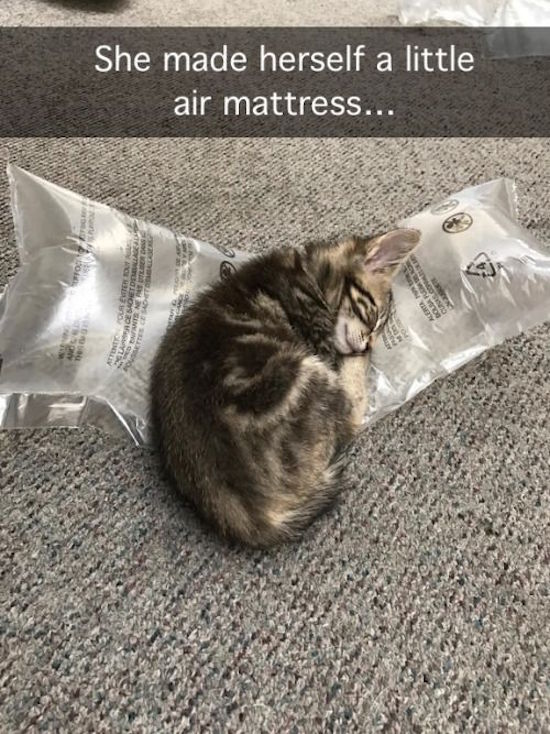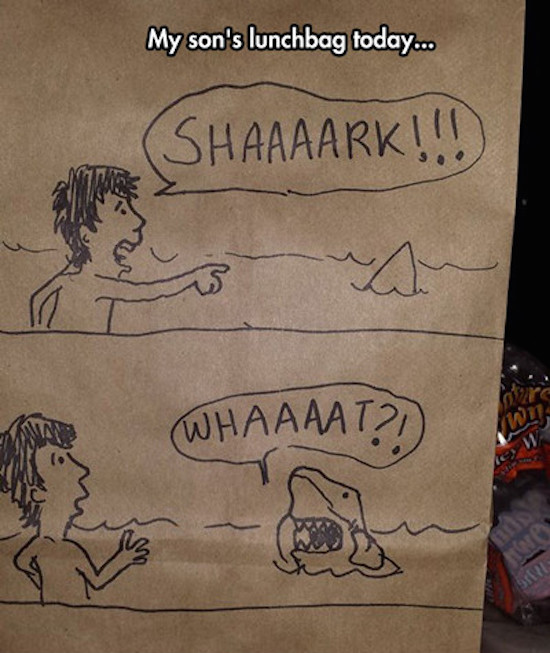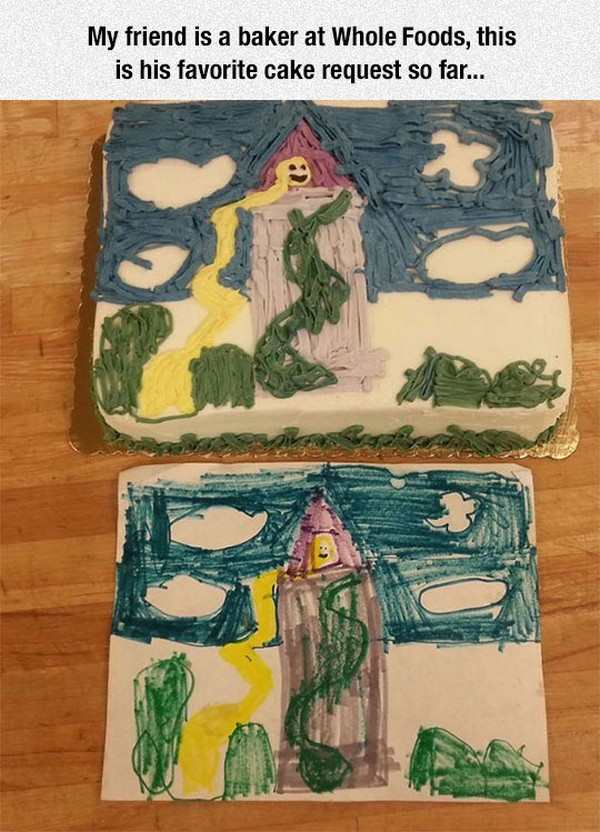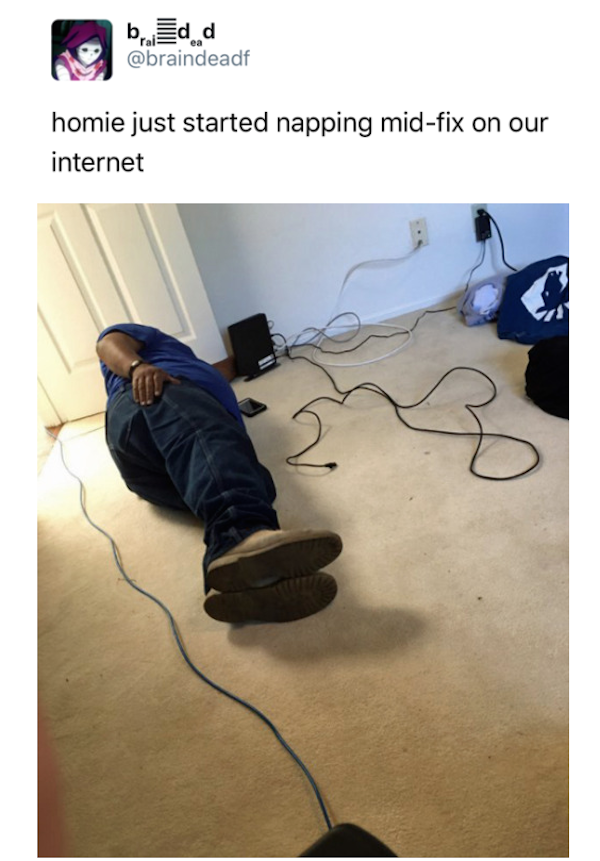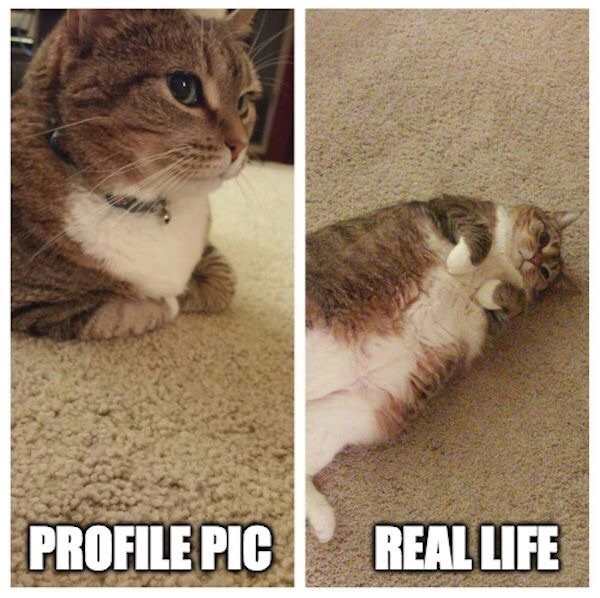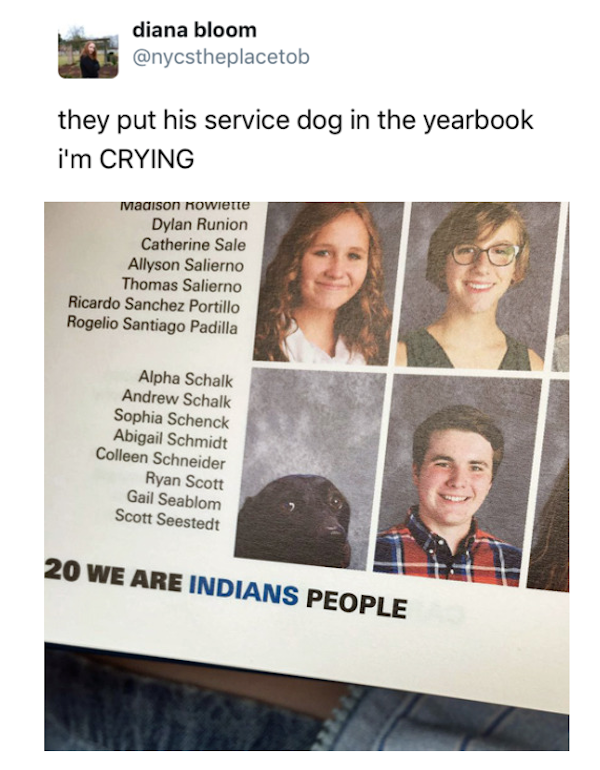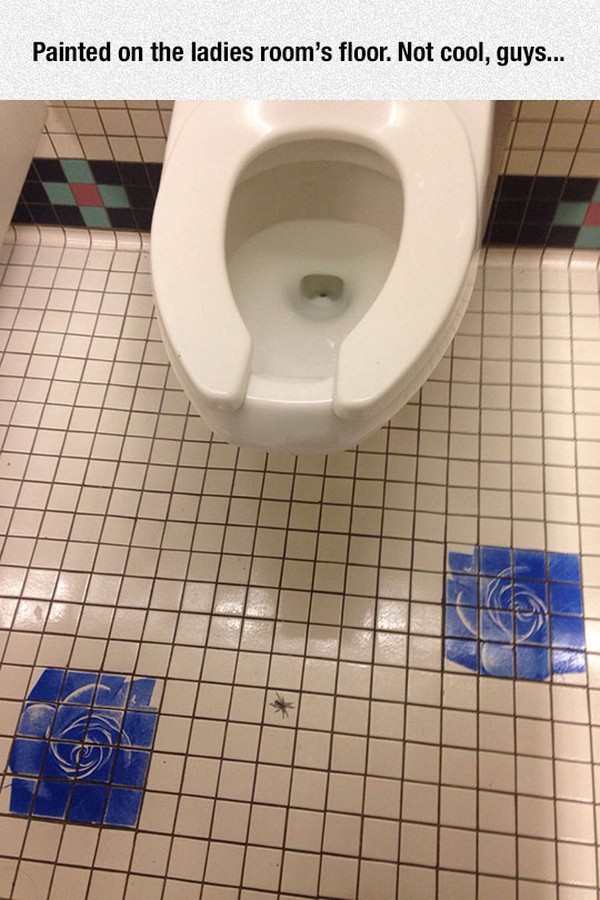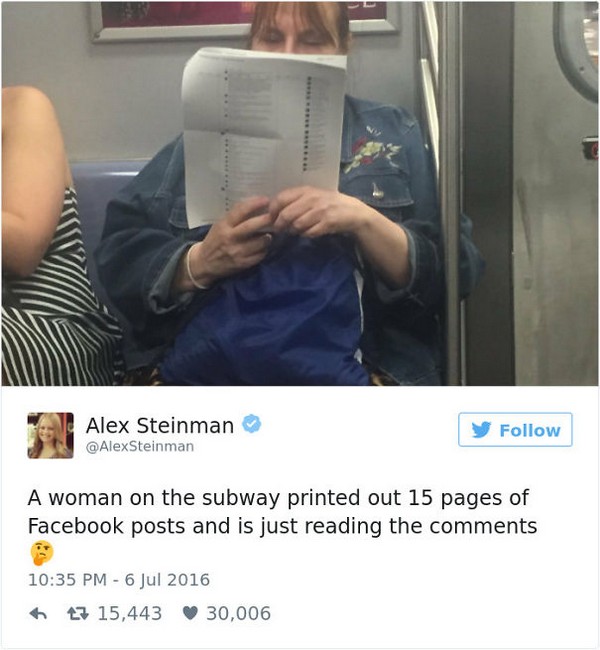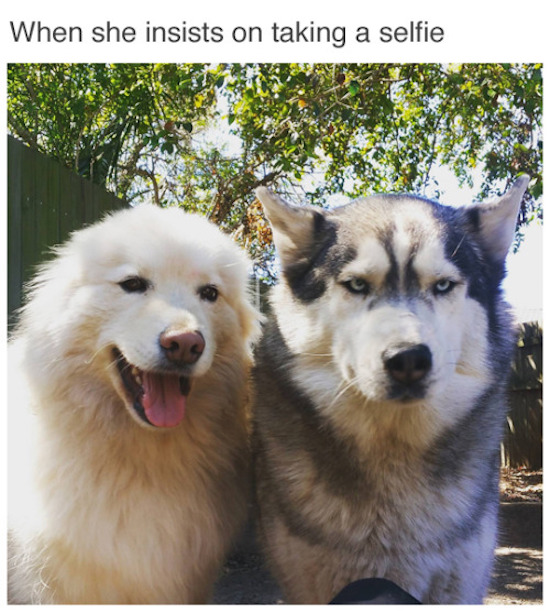 (joke in intro via reddit)
Wait. Don't go. Not when there are so many more funny pics just for you.
Save
Save
Save
Save
Save
Save