What's that, you say?
You came here for funny pictures of…well, everything.
You lucky bastard.
You are in the right place.
Get ready to embark into the dark abyss of funny photos.
I'll be your guide.
All you have to do is start here.
Scroll. Laugh. Scroll. Laugh. Repeat.
Then when you get to the end of this collection, click on the link at the bottom.
And then repeat.
See you on the other side.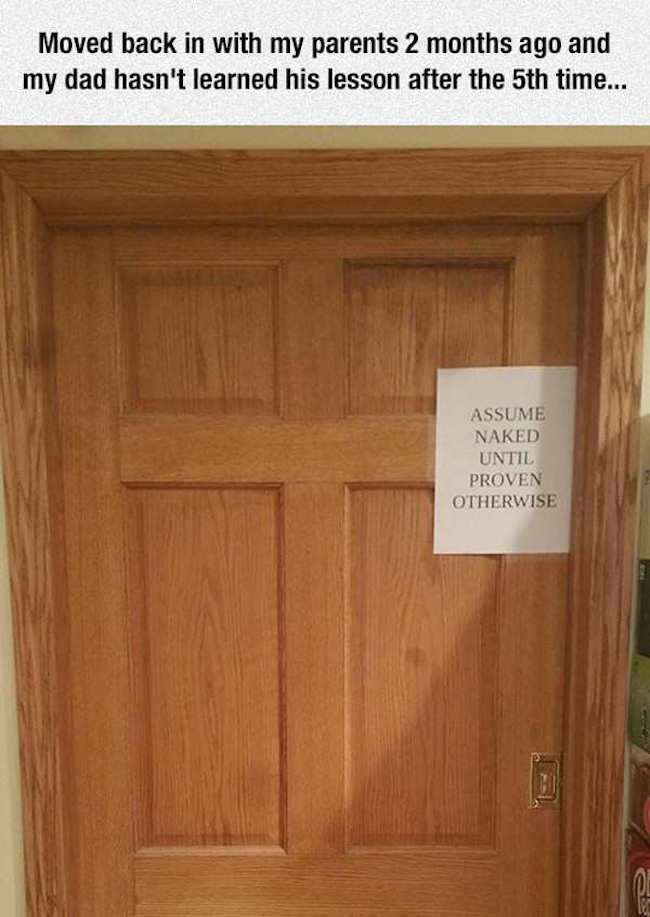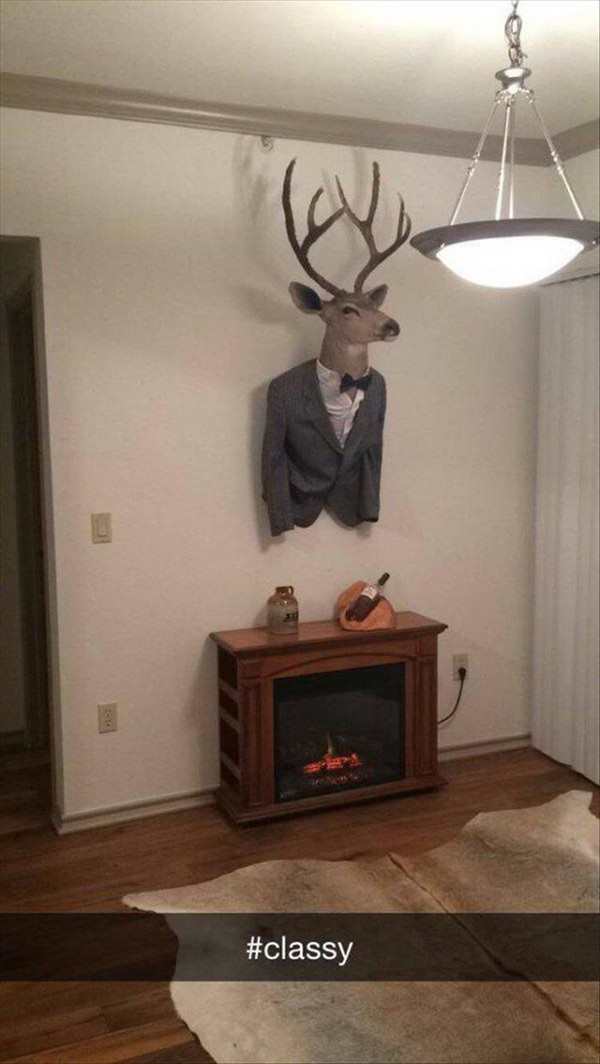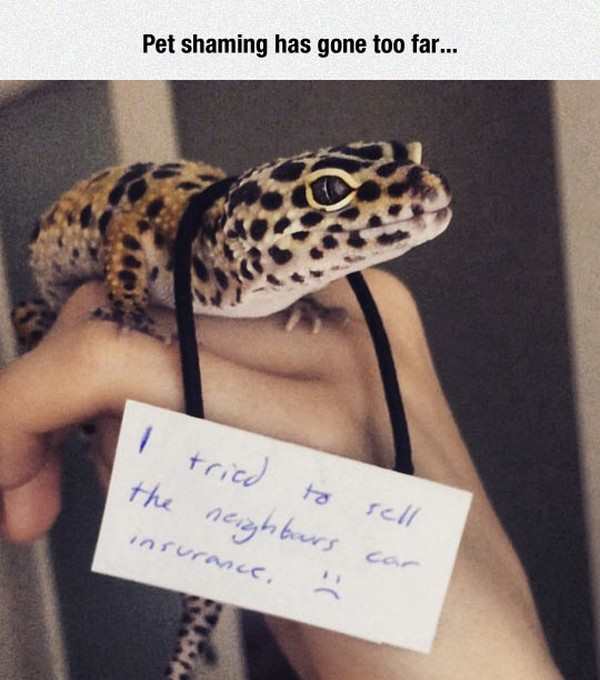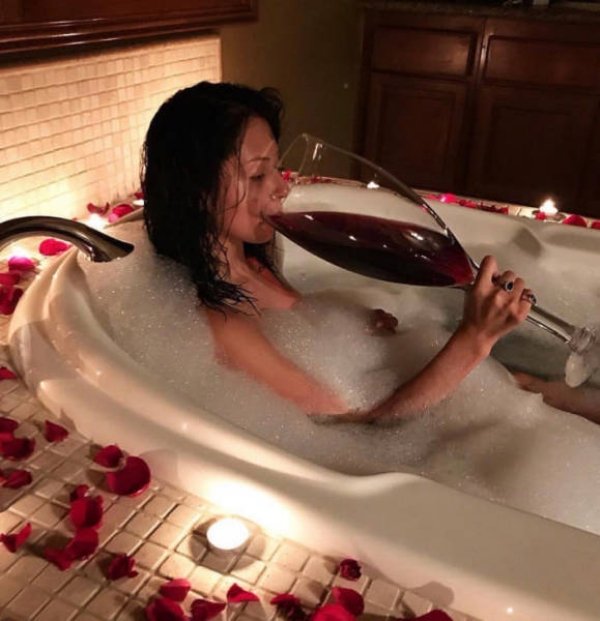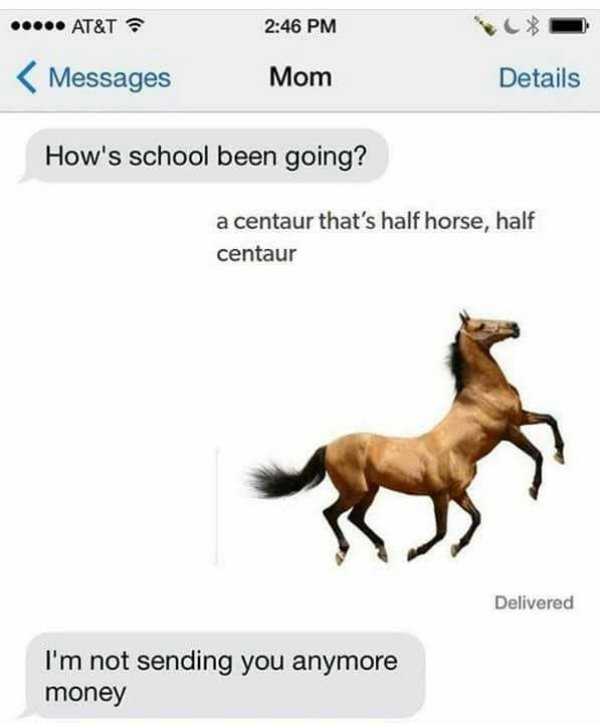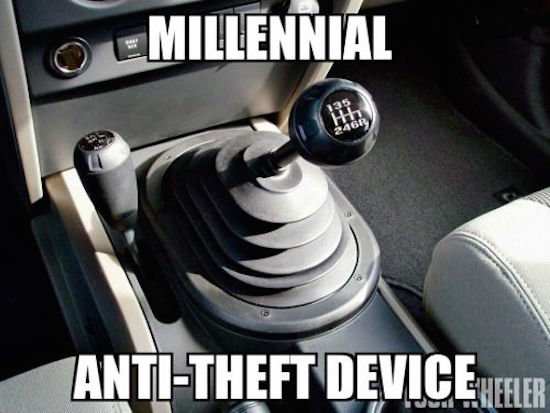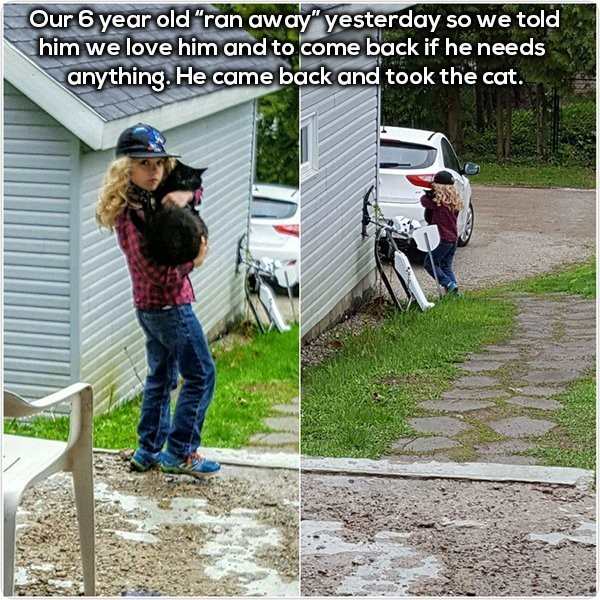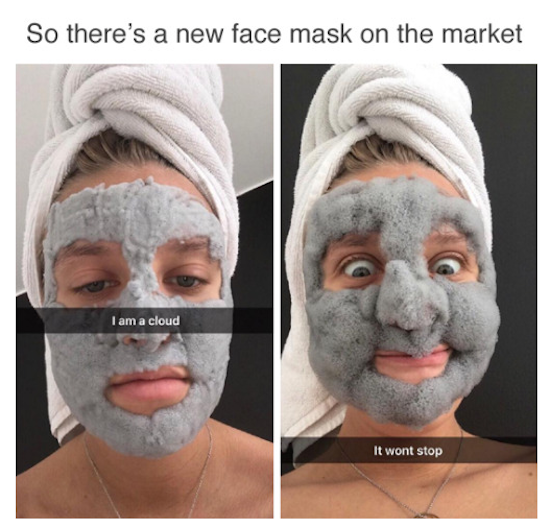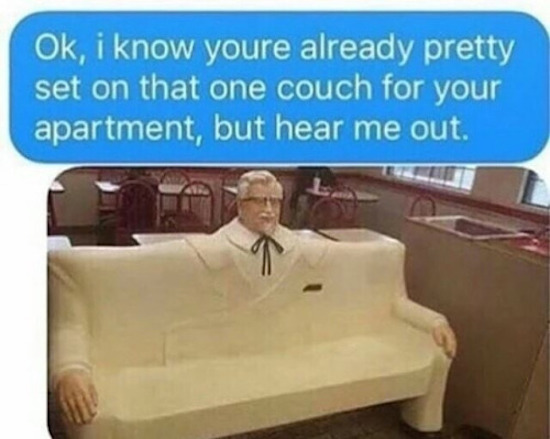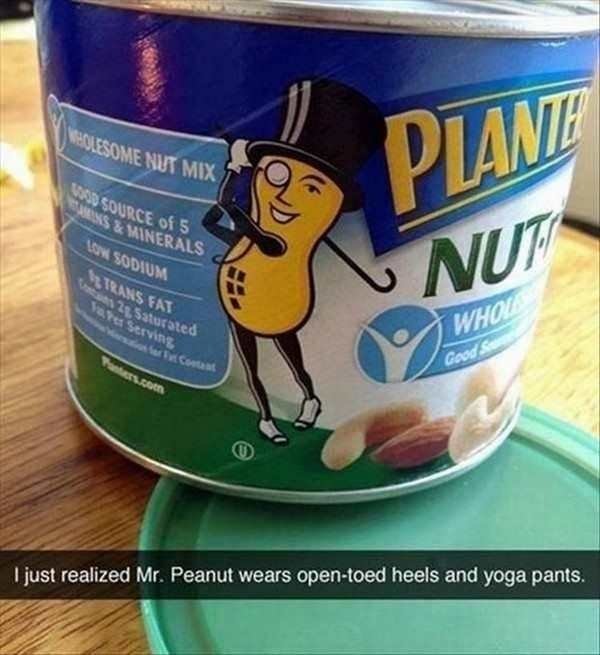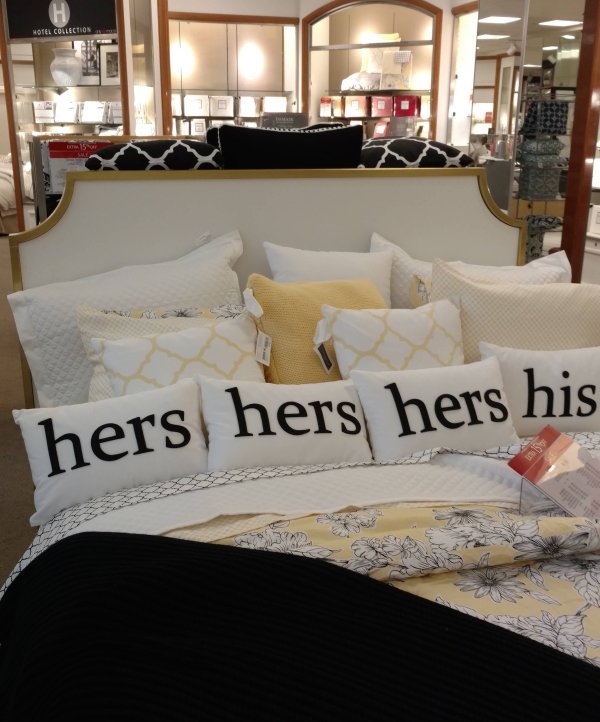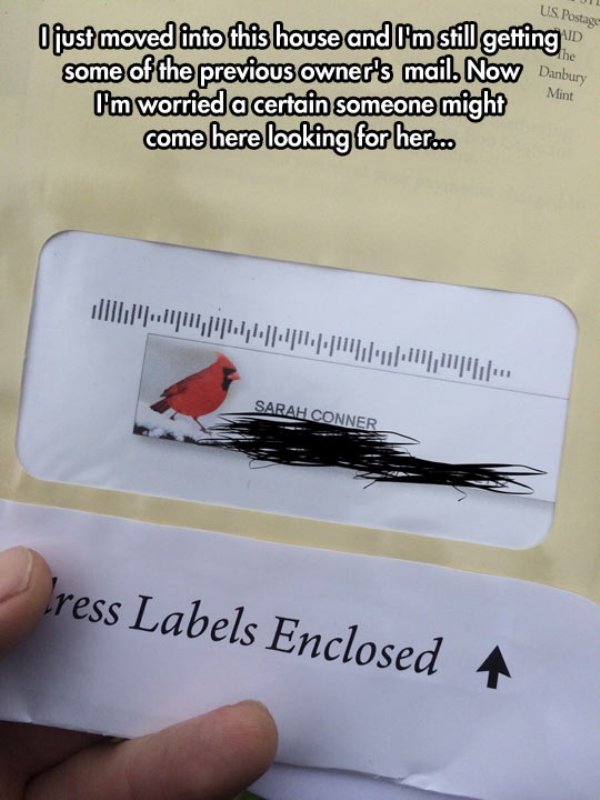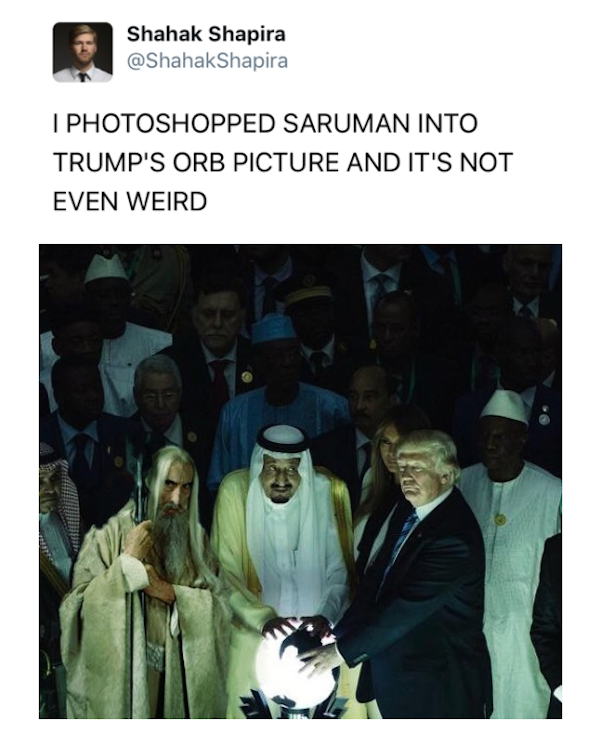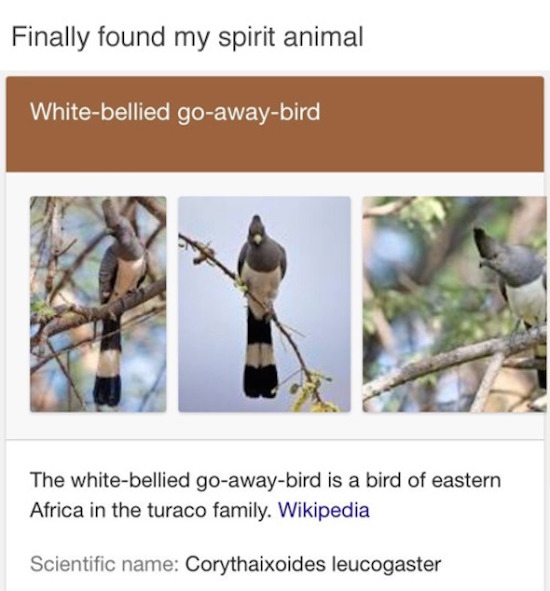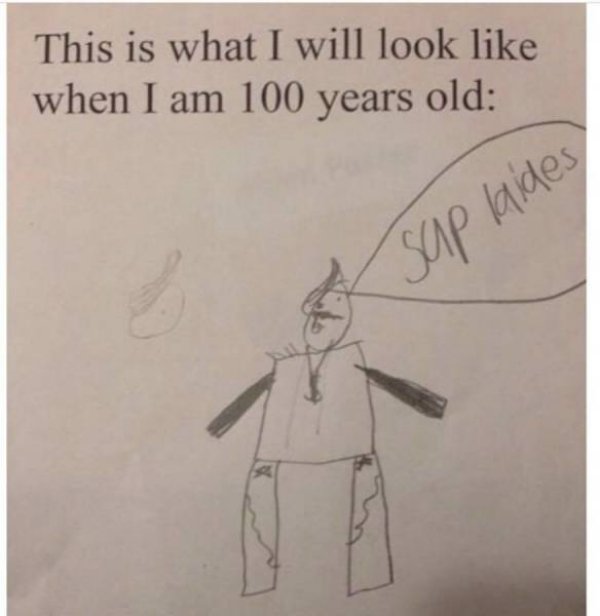 Don't worry, there are even more funny photos just a click away.
Save
Save