I'm gonna let you in on a little secret.
Right here is where to find funny pictures on the Internet.
Nowhere else.
This is the only place.
(That's a lie.)
However, I do my best to go through every single photo on the internet (also a lie) every day (also a lie) to bring you the absolute best of the best so you want have to do it yourself.
Oh, no need to thank me.
Your happiness is truly all that matters to me (lie).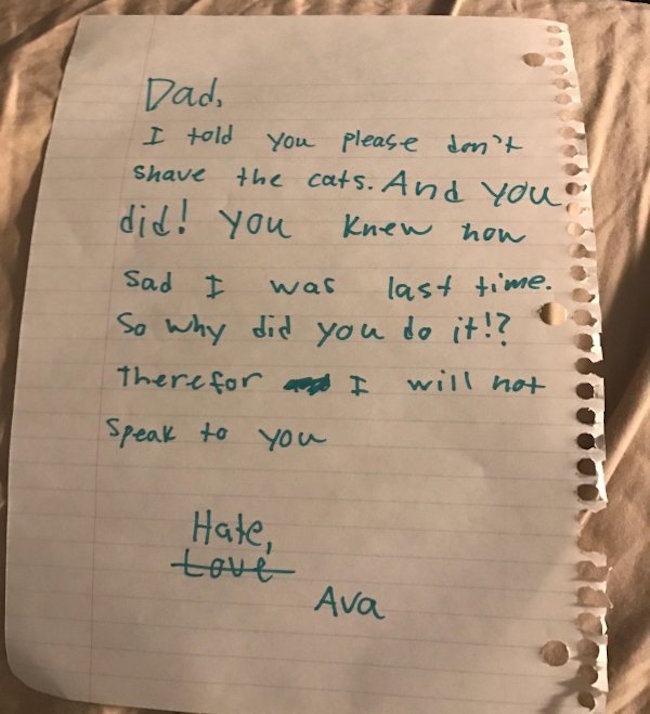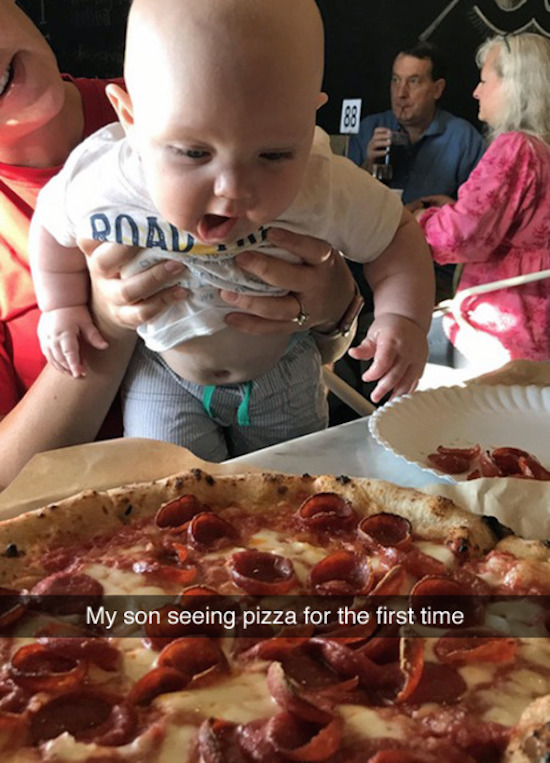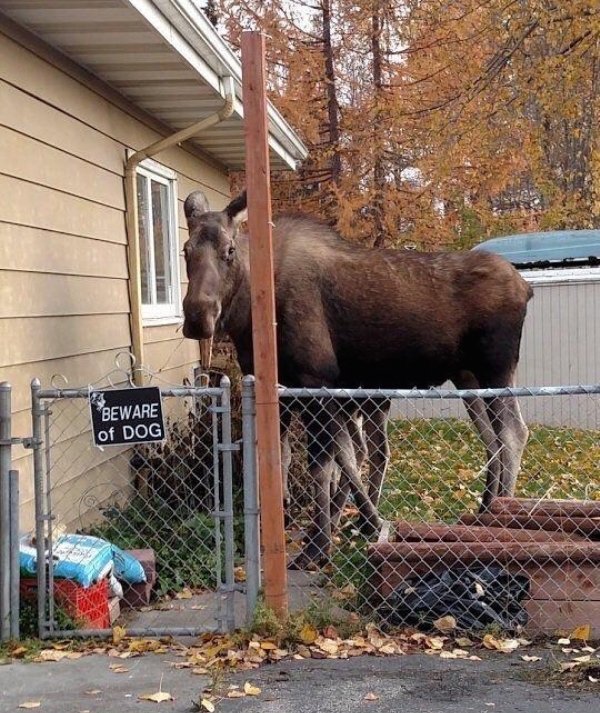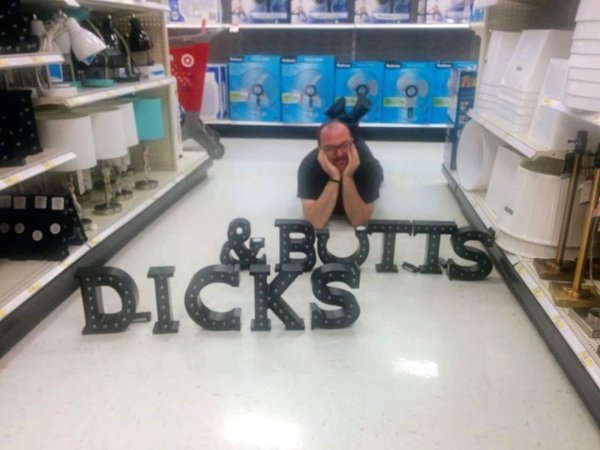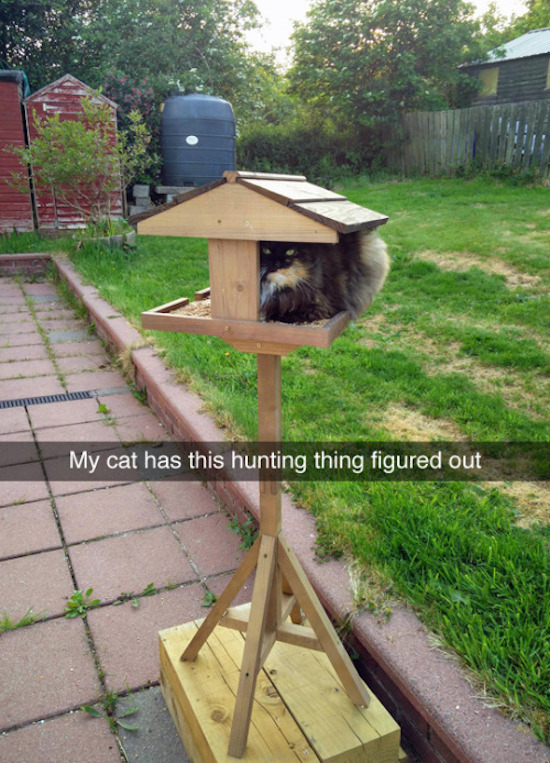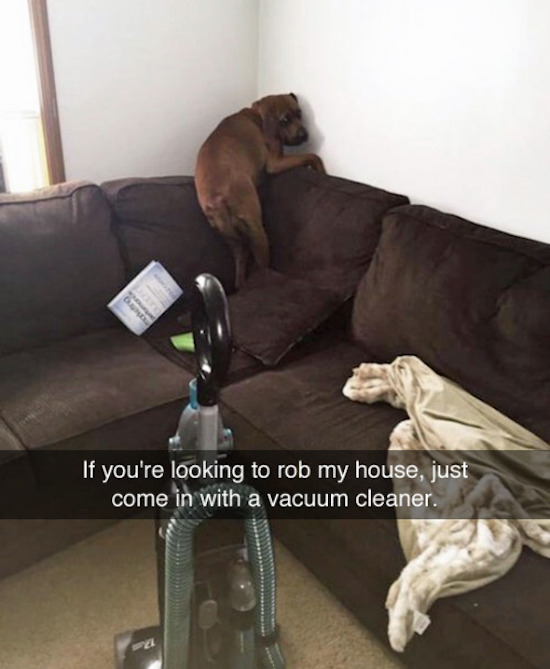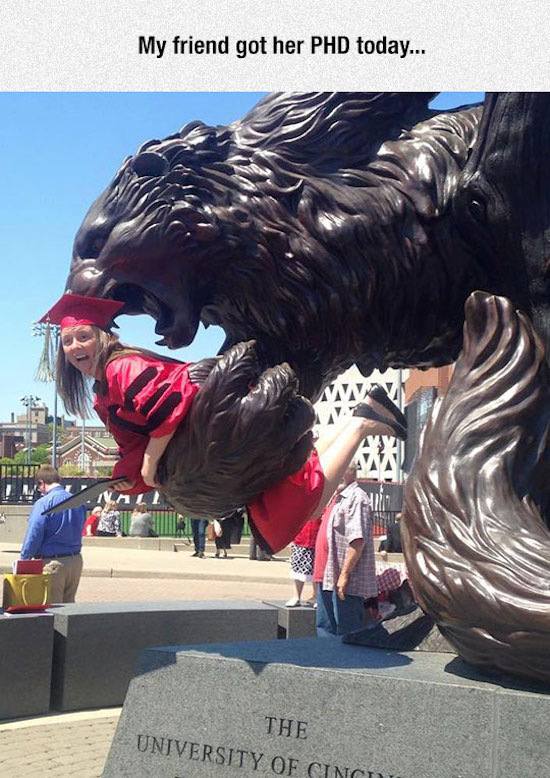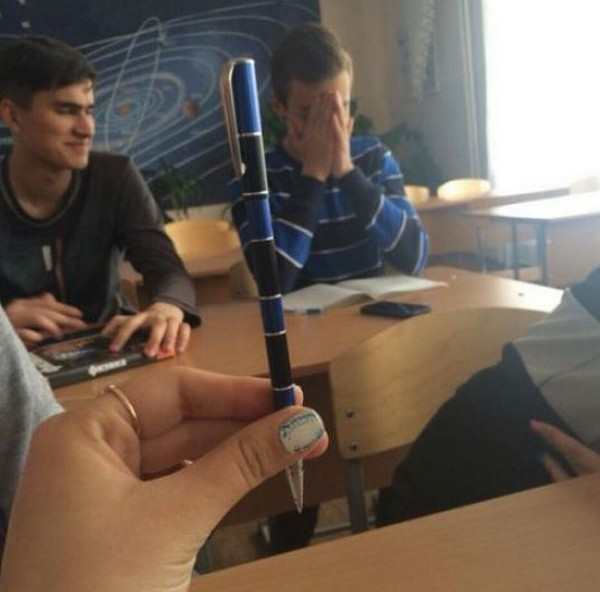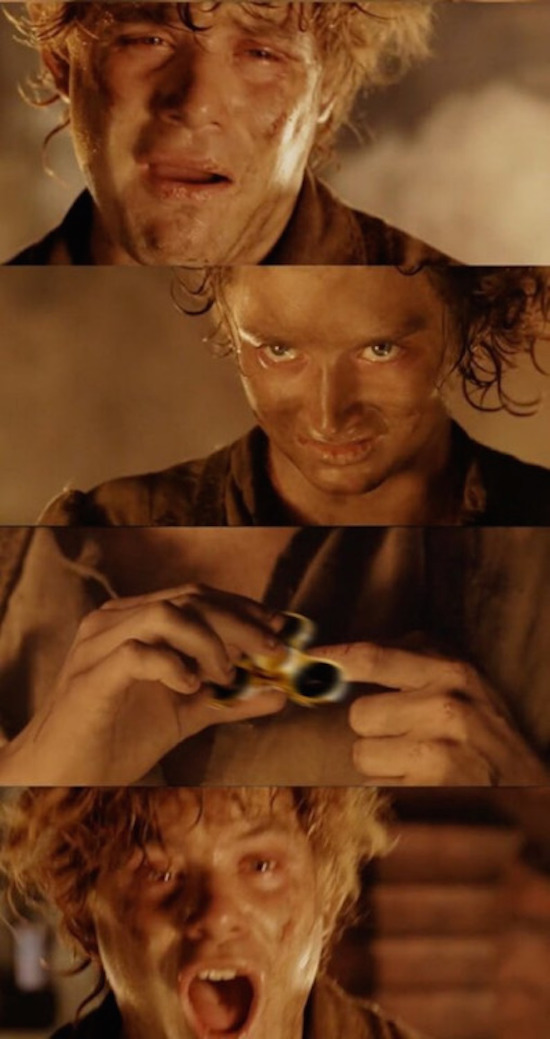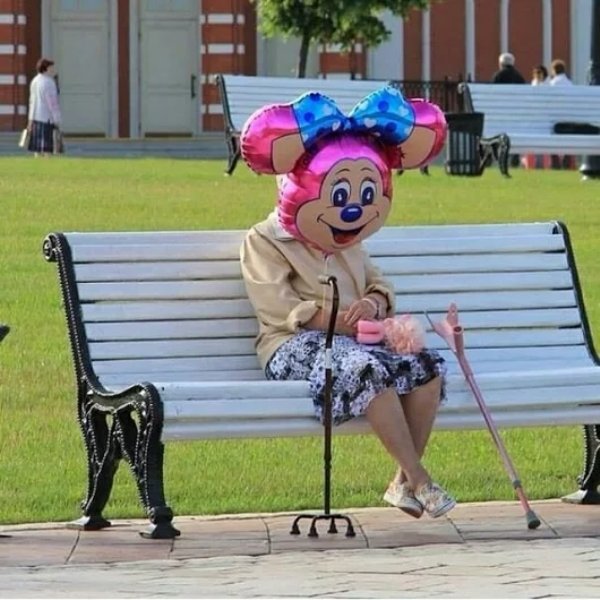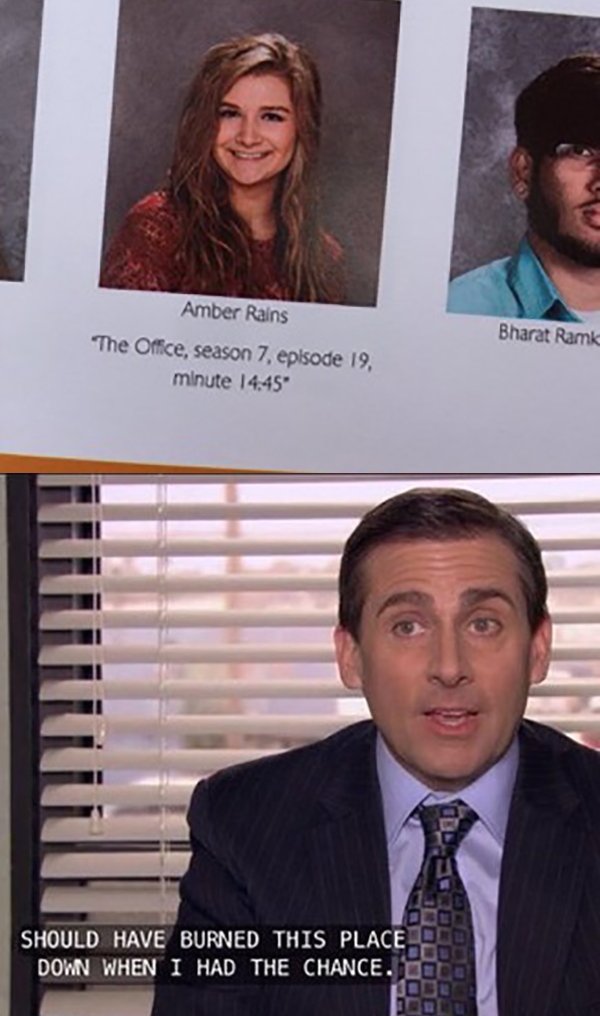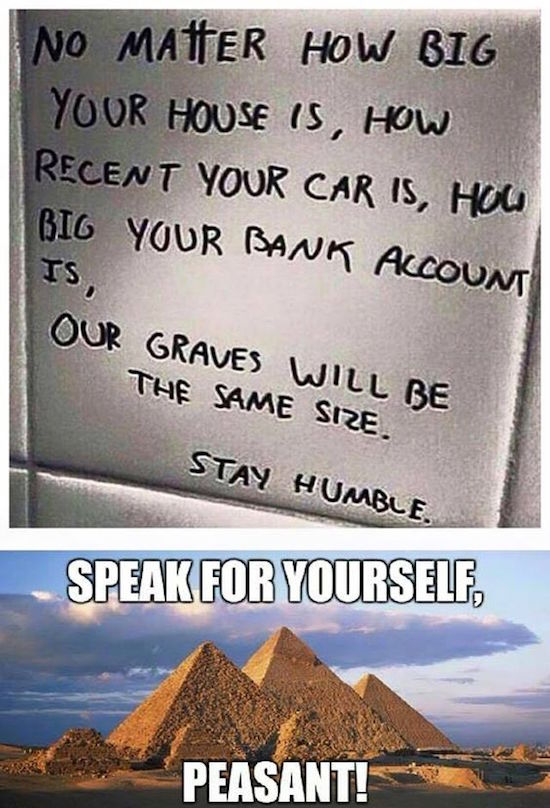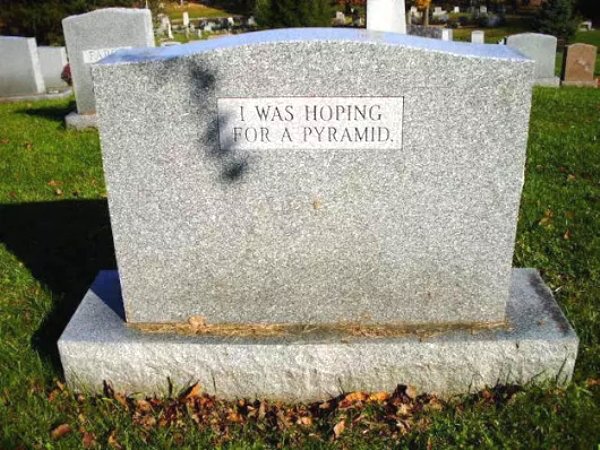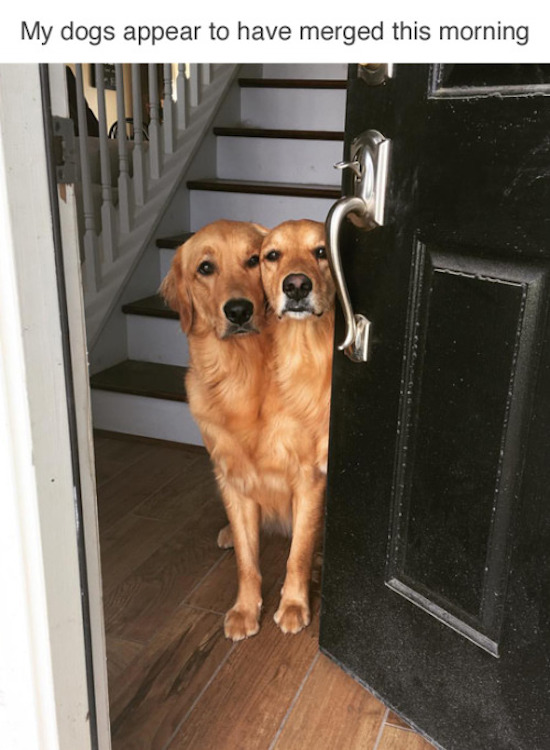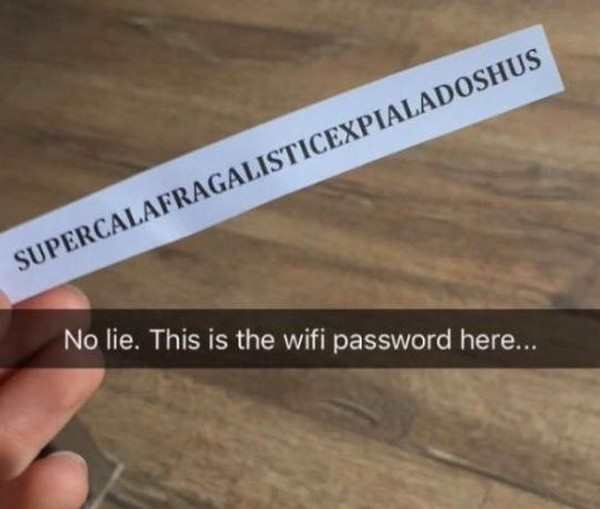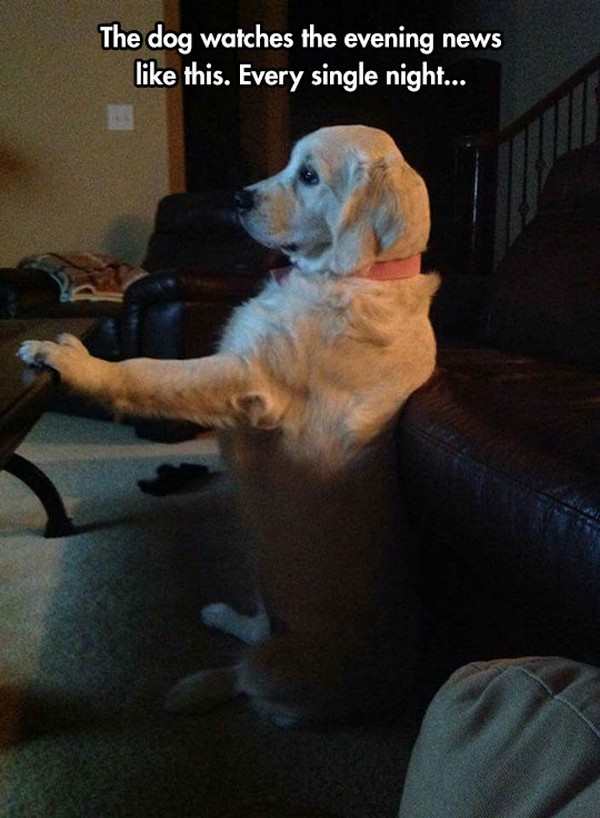 Hey, don't cry. There are more funny photos just a click away.
Save
Save