OK, so…
It's not Friday yet.
Let's all try not to panic.
It should be here soon enough.
Stop looking at the clock, it isn't going to help.
Instead, stare at the best funny pictures of today's Internet for the next few hours.
Before you know it, Friday will be here and we can all celebrate the way God intended: with the best funny pictures of Friday's Internet.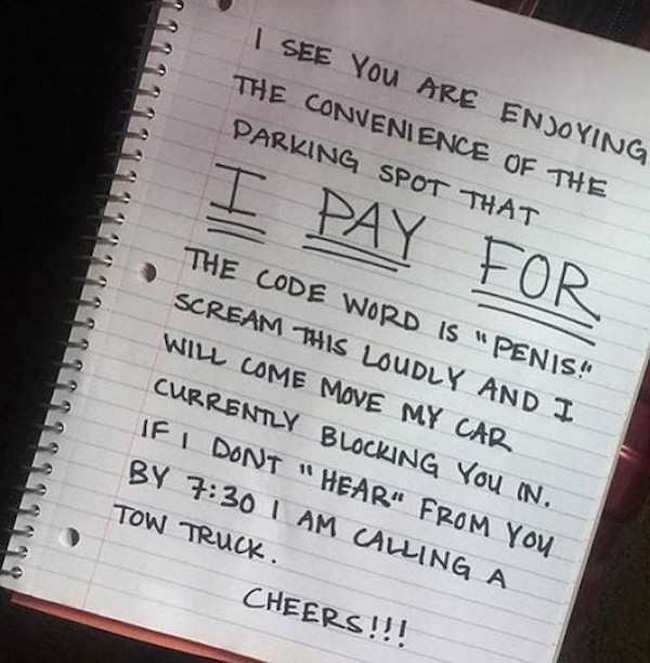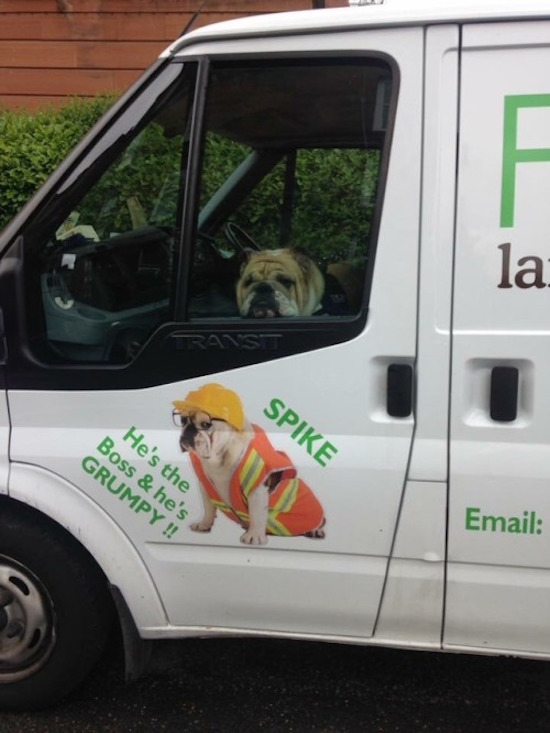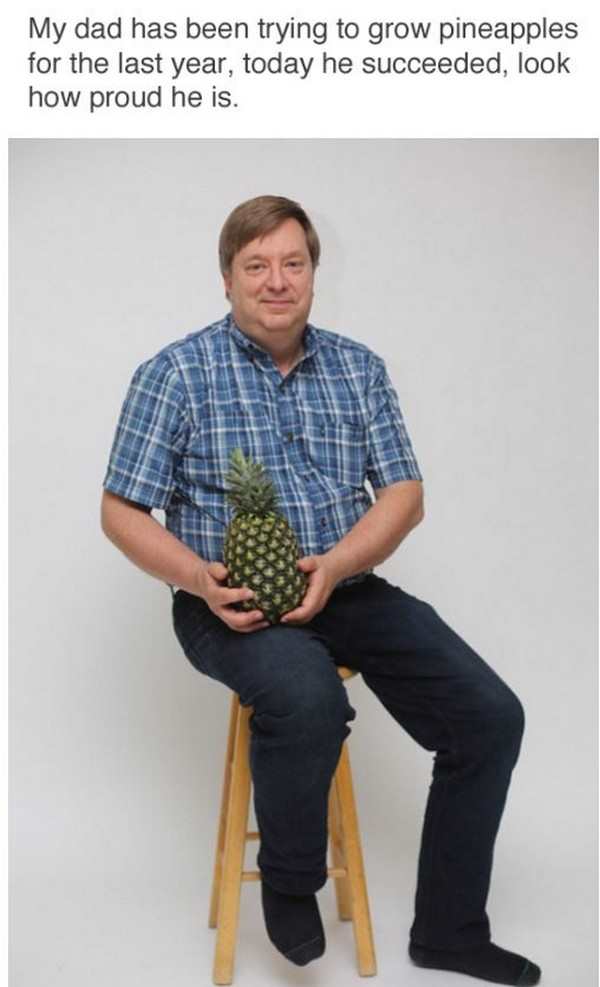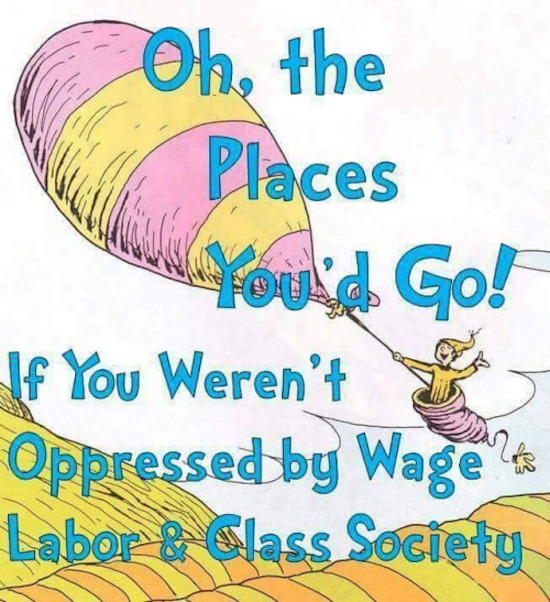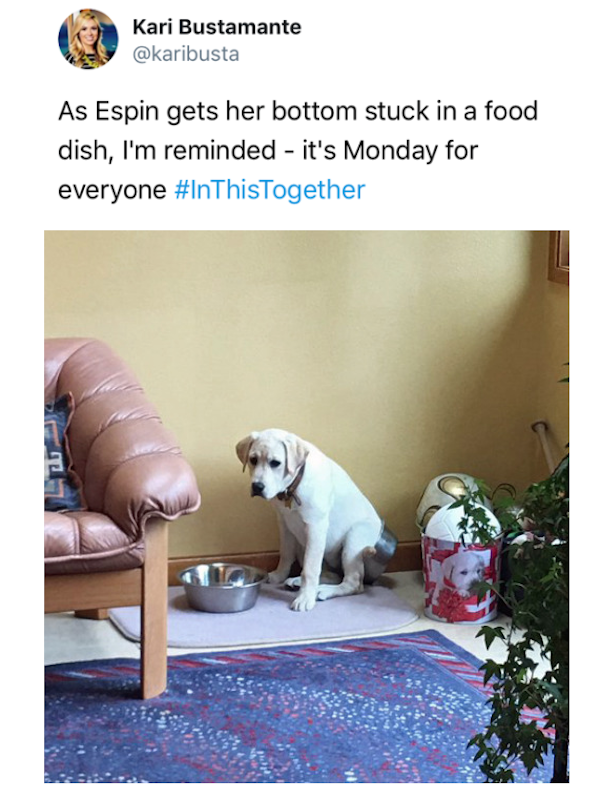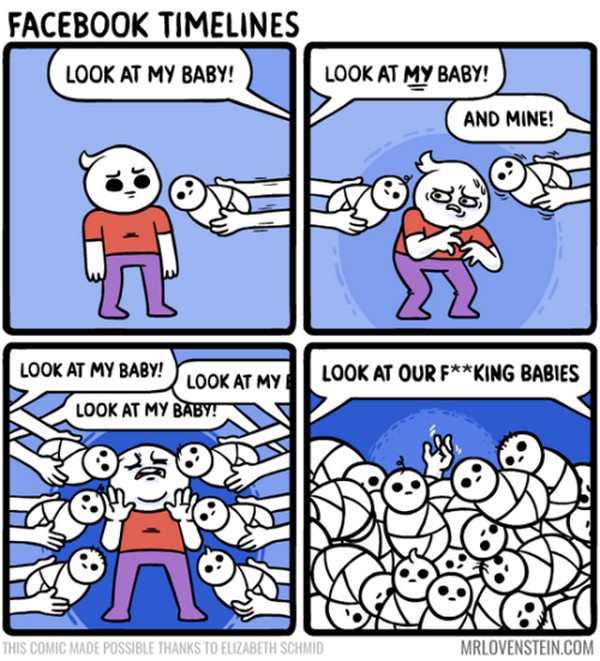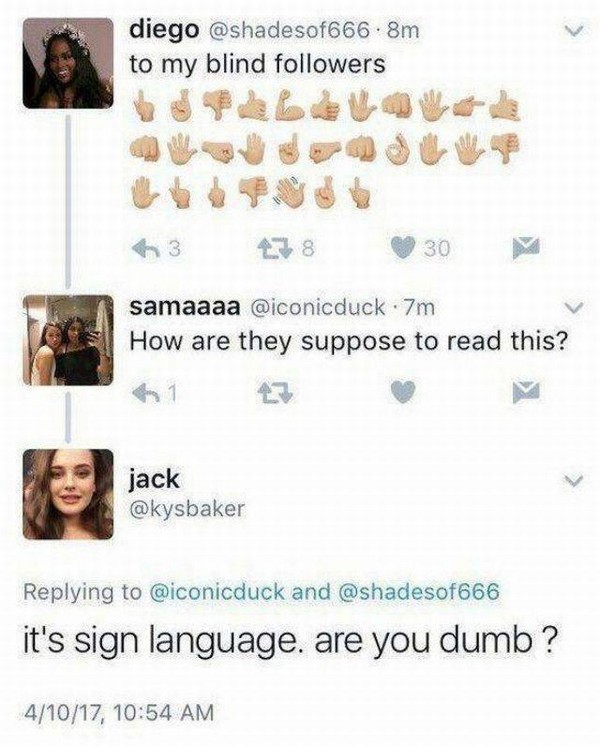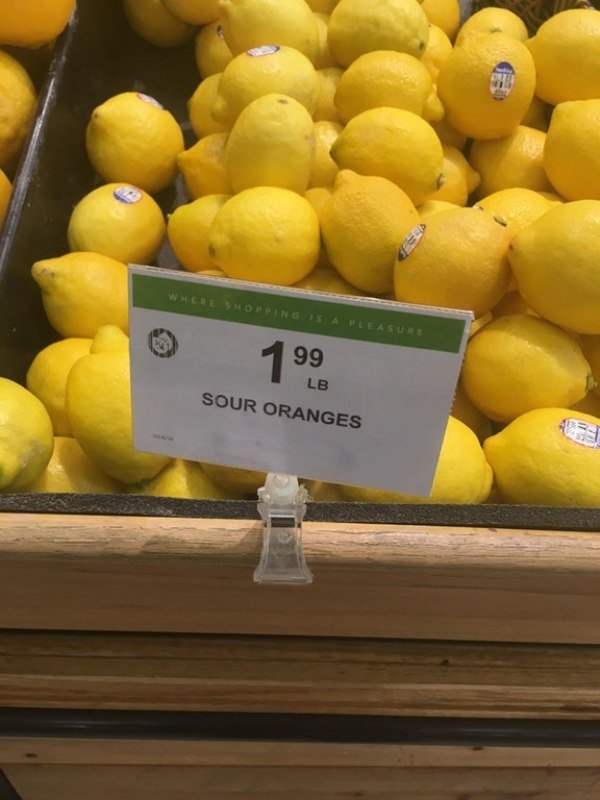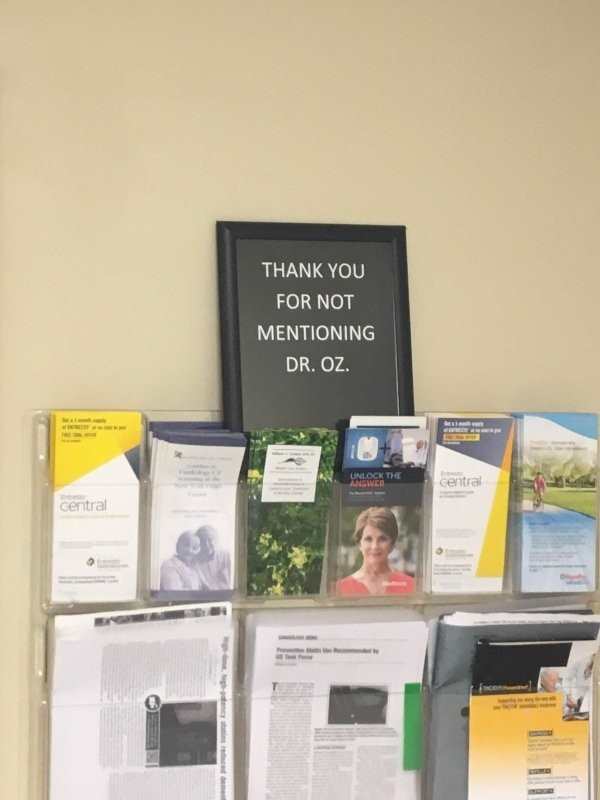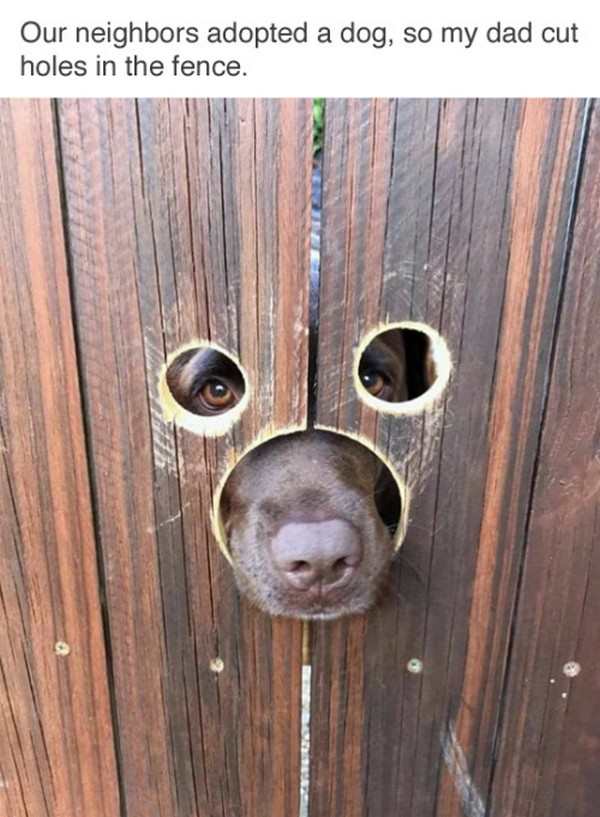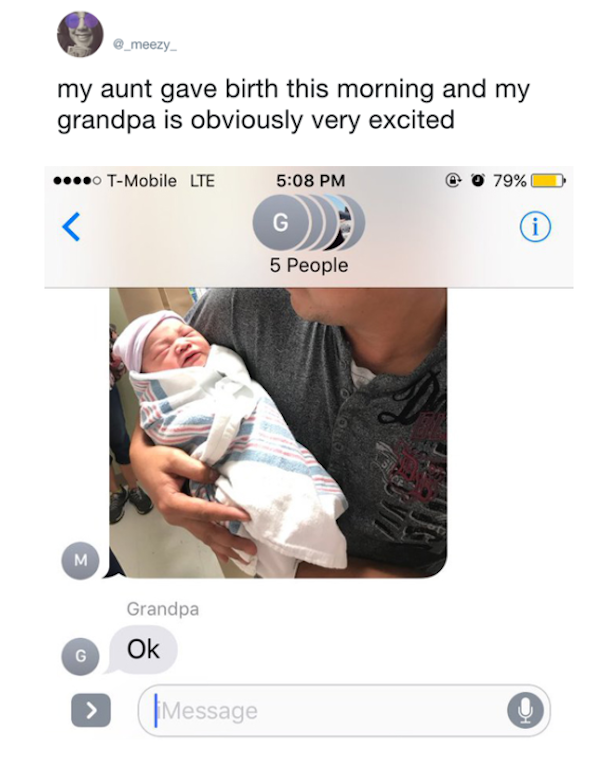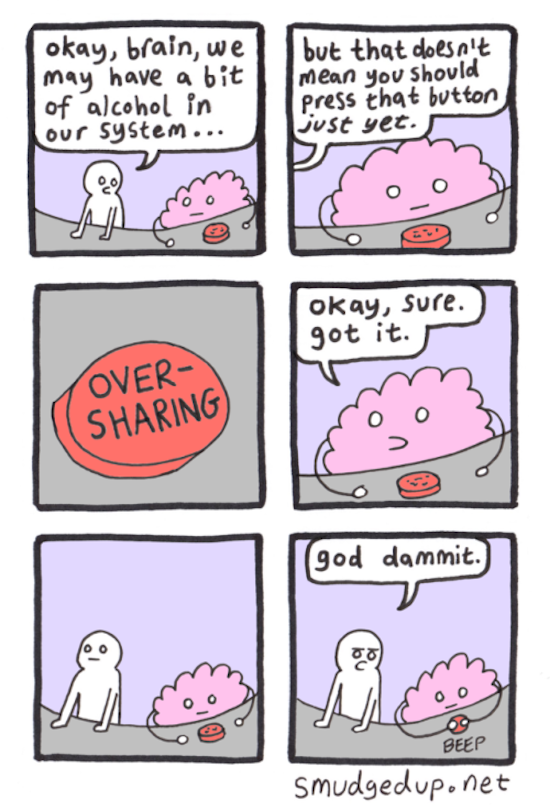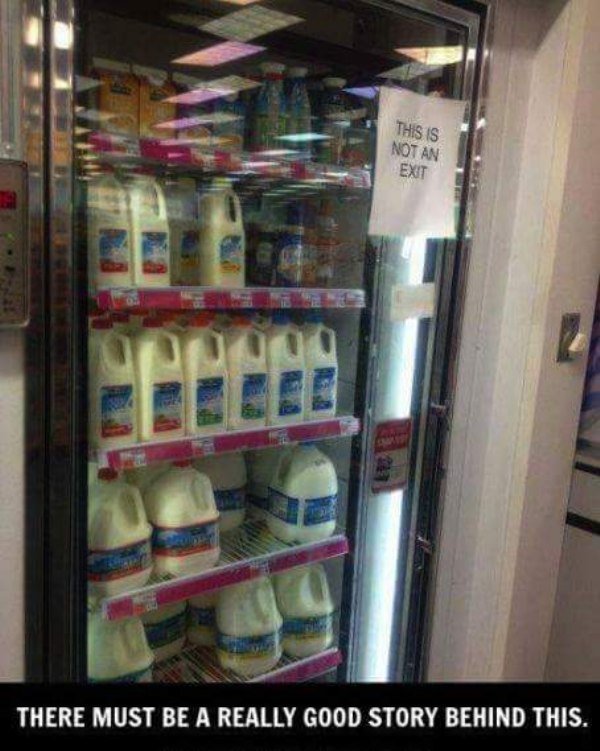 You want more funny photos and you know it. So click, click, click away.
Save
Save