*out of breath* We made it, guys.
*heavy breathing* We made it to Friday.
*bent over, hands on knees* It wasn't easy, but here we are.
*sits back, crosses arms behind head* Now that we're here, first things first…
The best funny pictures the Internet has to offer today.
*kicks feet up on desk* After that, nap time.
Have a wonderful weekend, you bastards.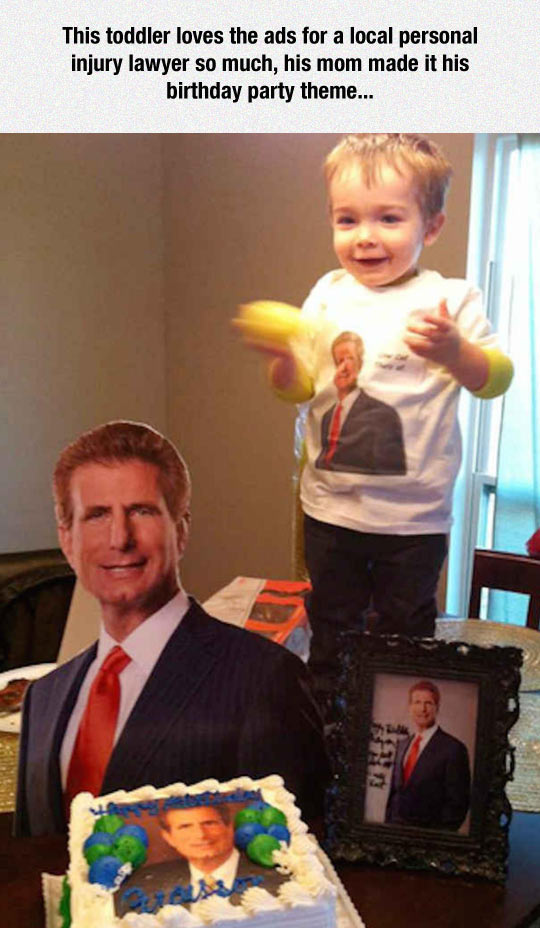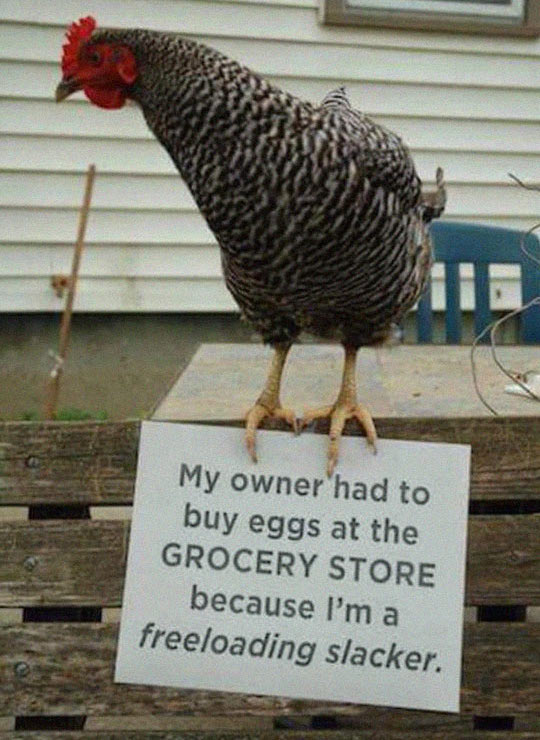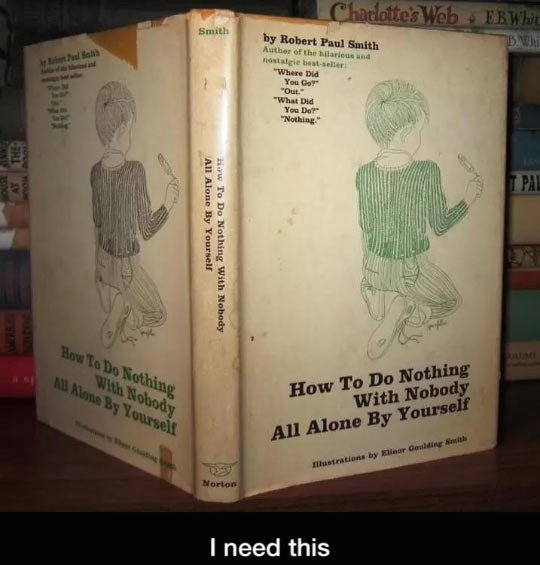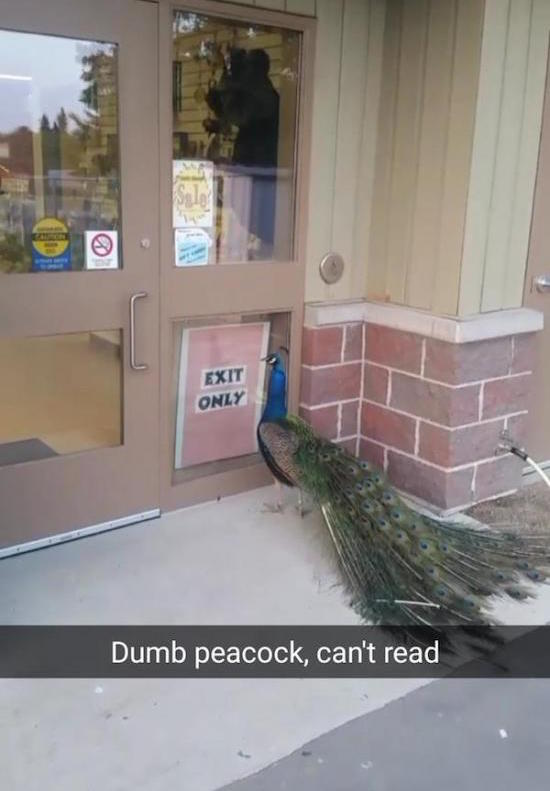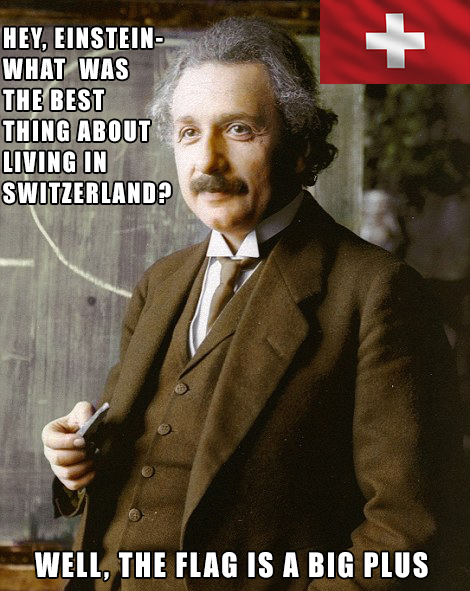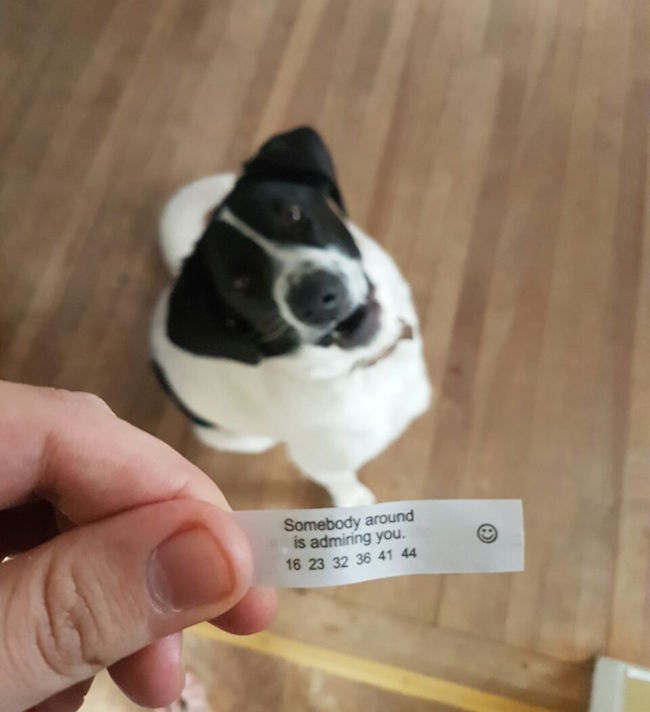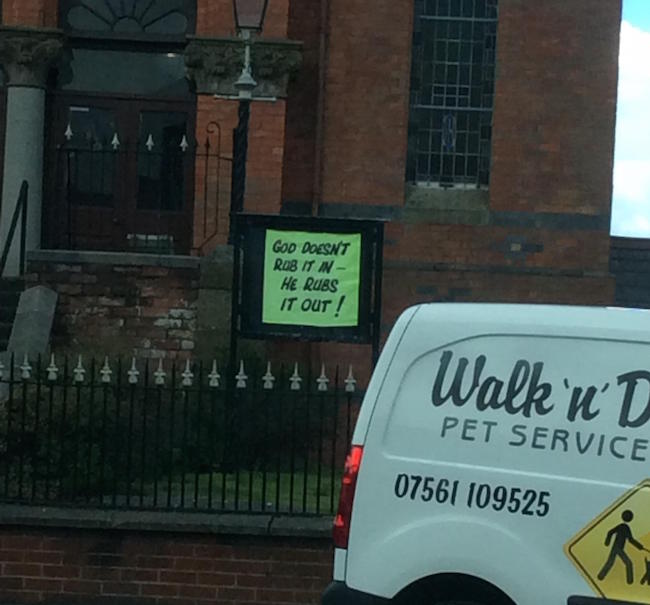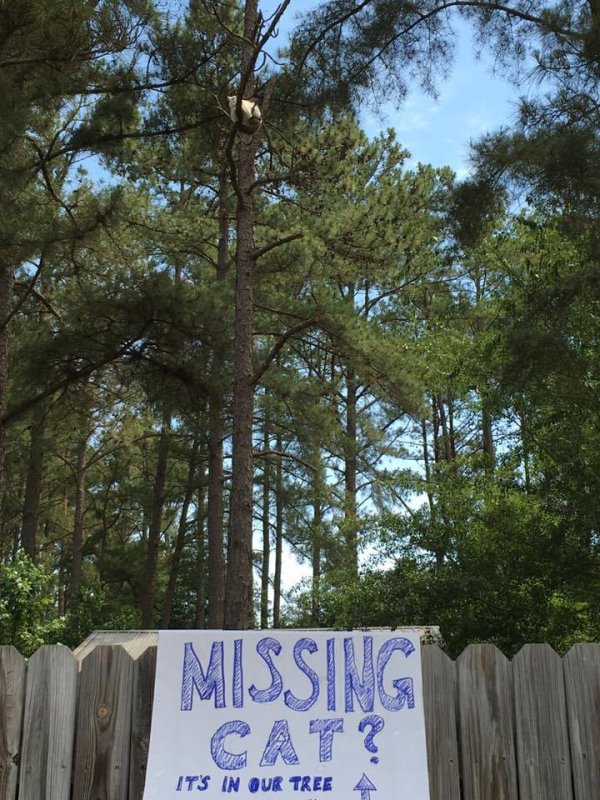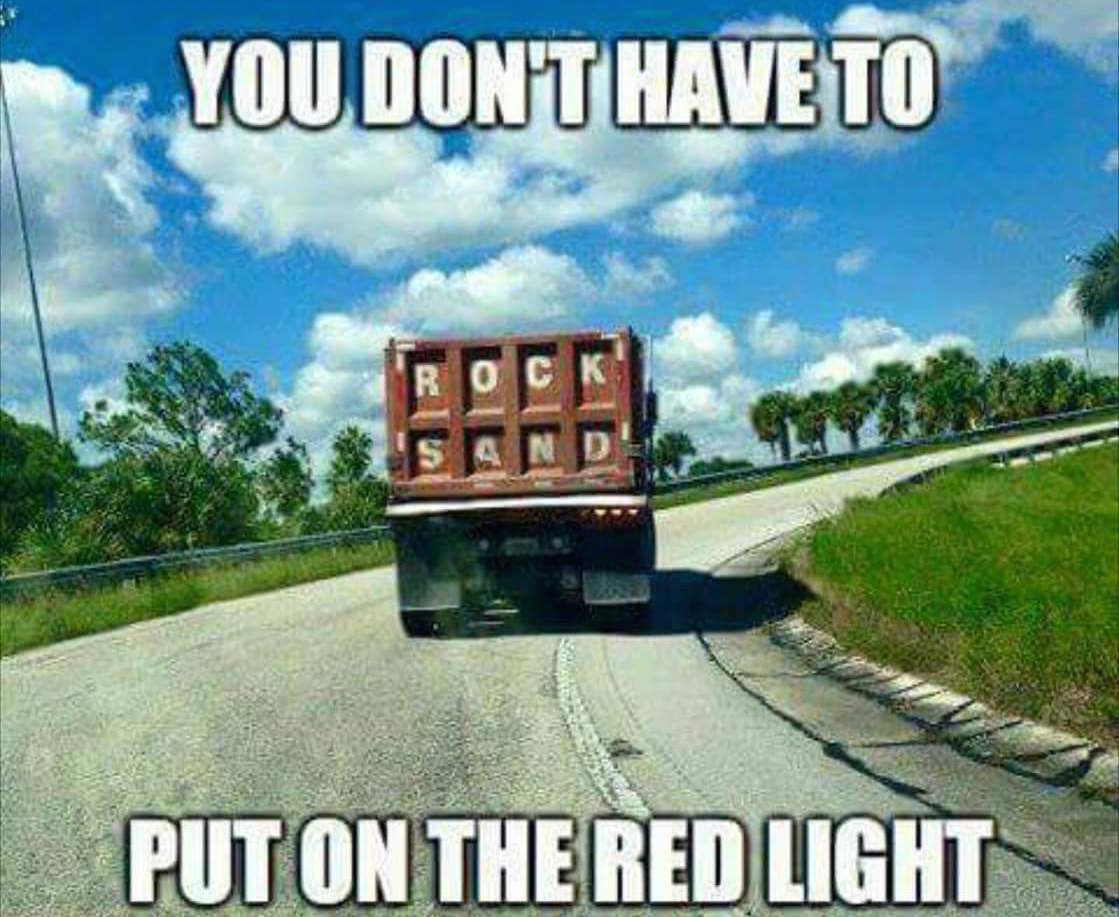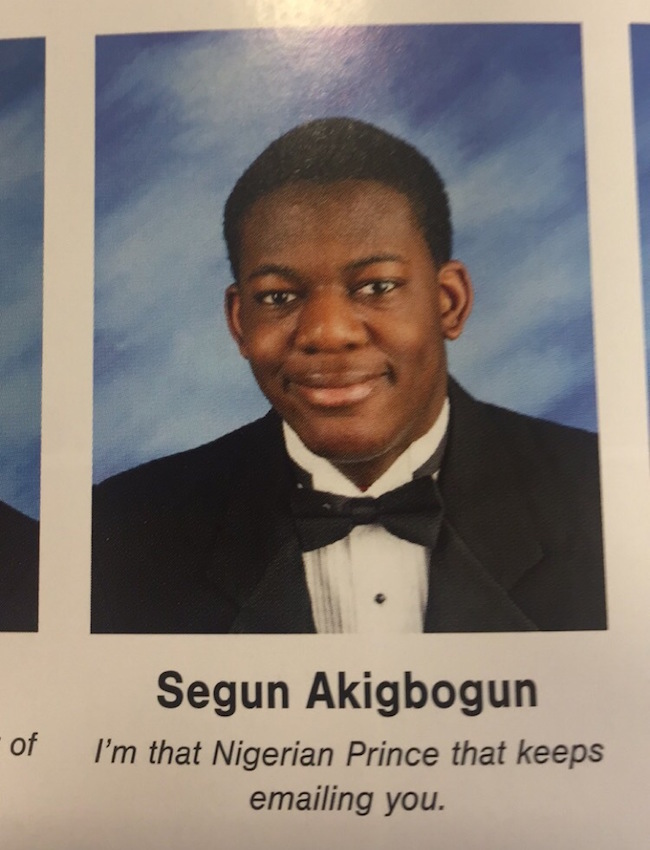 It's pretty much the weekend, so you should just keep enjoying yourself with The Best Funny Pictures of Yesterday's Internet.