And now it's time/To say goodbye/To all our company/
M-I-C/See you real soon/K-E-Y/Why? Because we like you/M-O-U-S-E.
You might be wondering why I did that.
I have no clue.
The song has been stuck in my head all day and I think I'd just feel better if it was stuck in yours as well.
So, I'm sorry.
Please accept the best funny pictures of today's Internet as a part of my apology.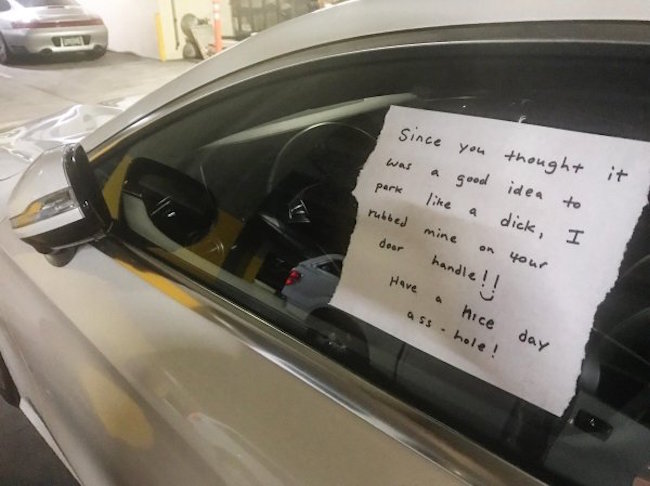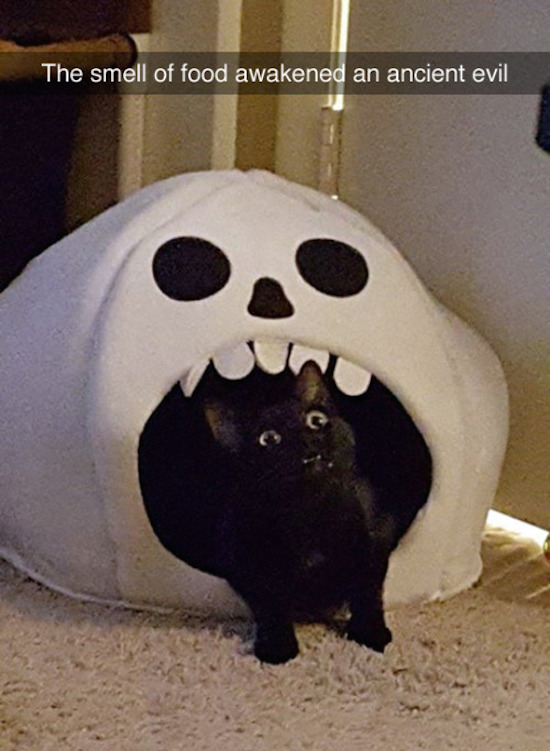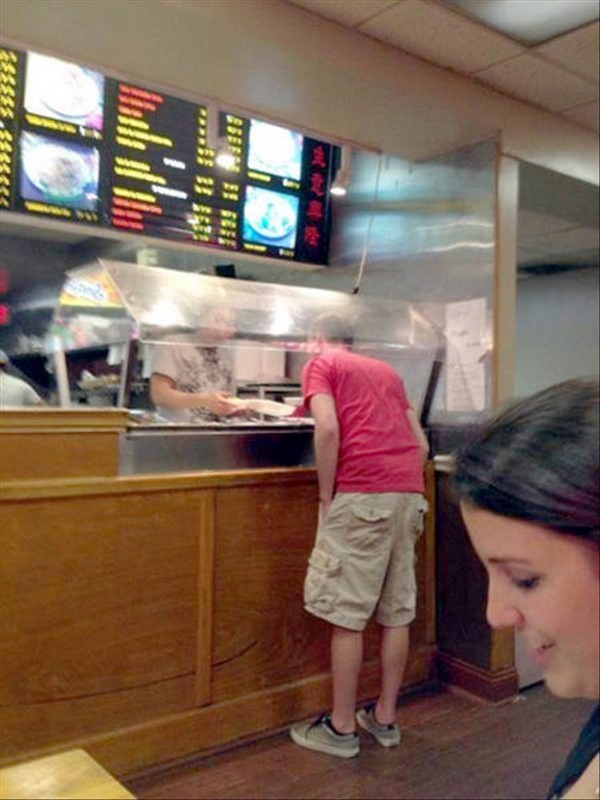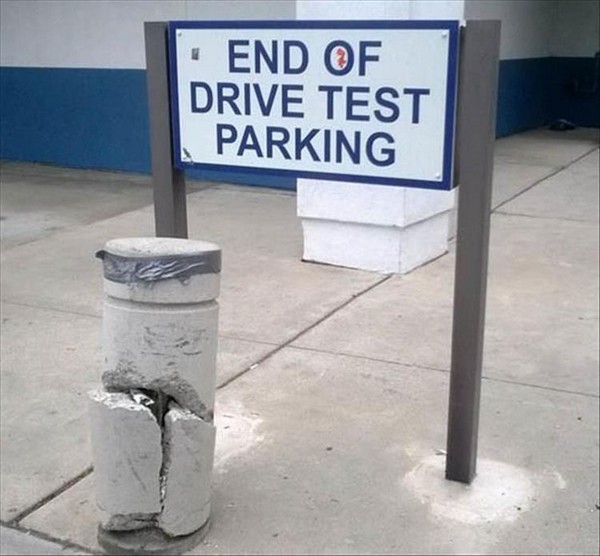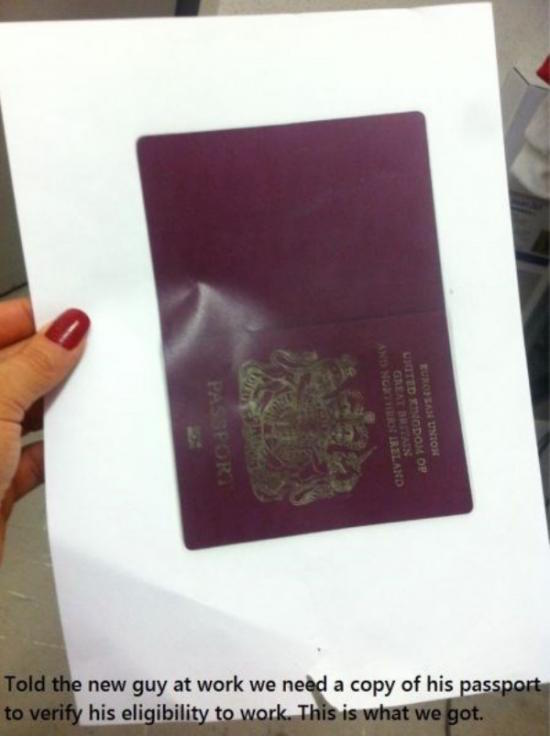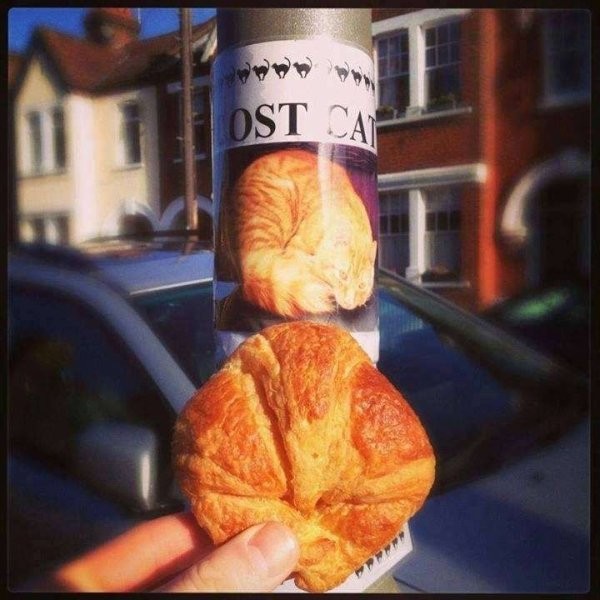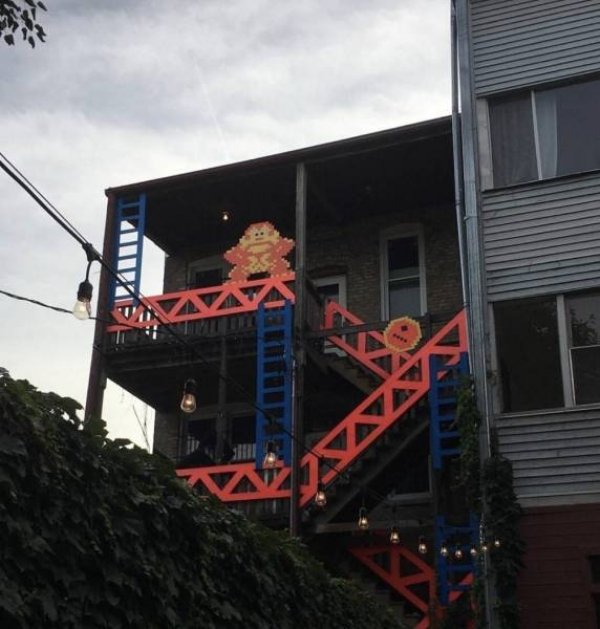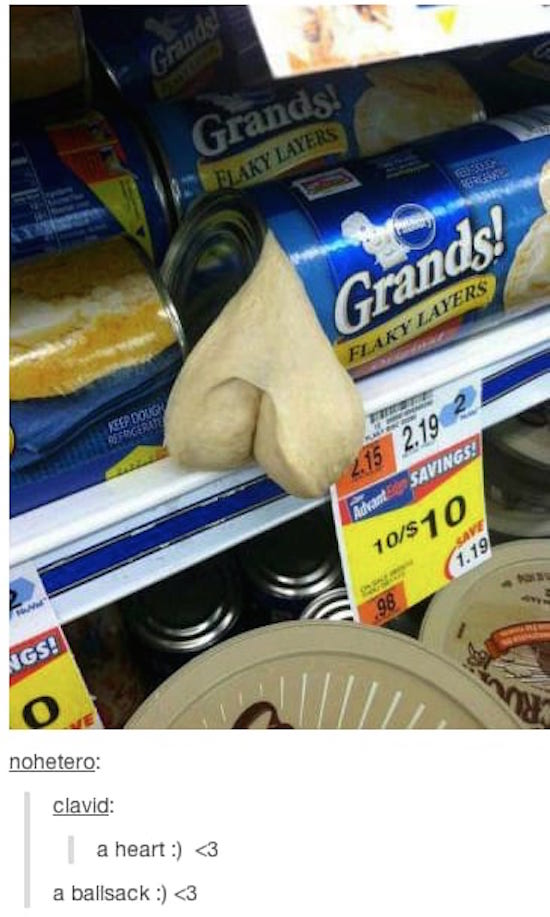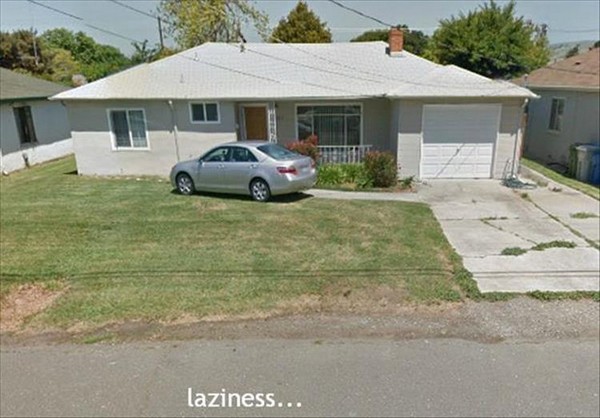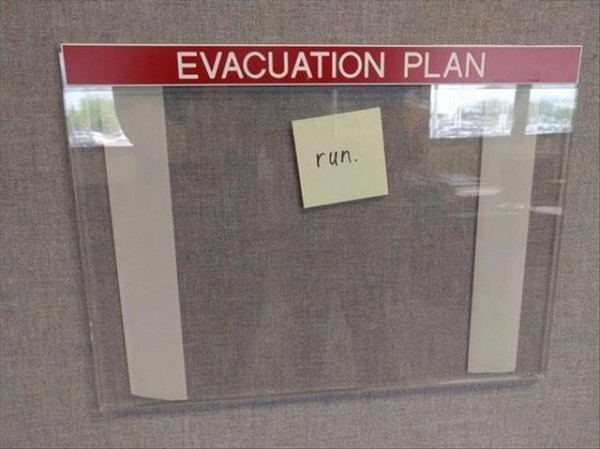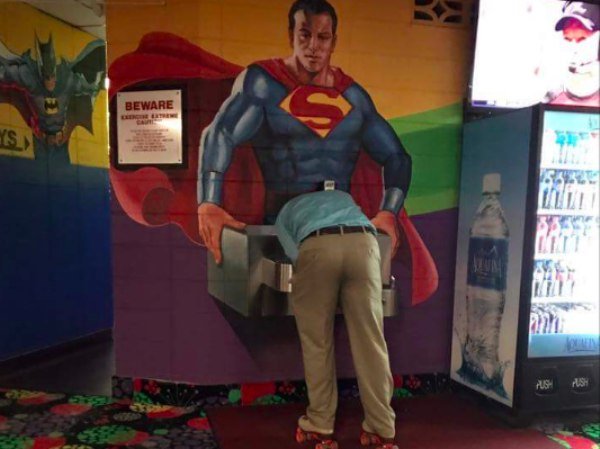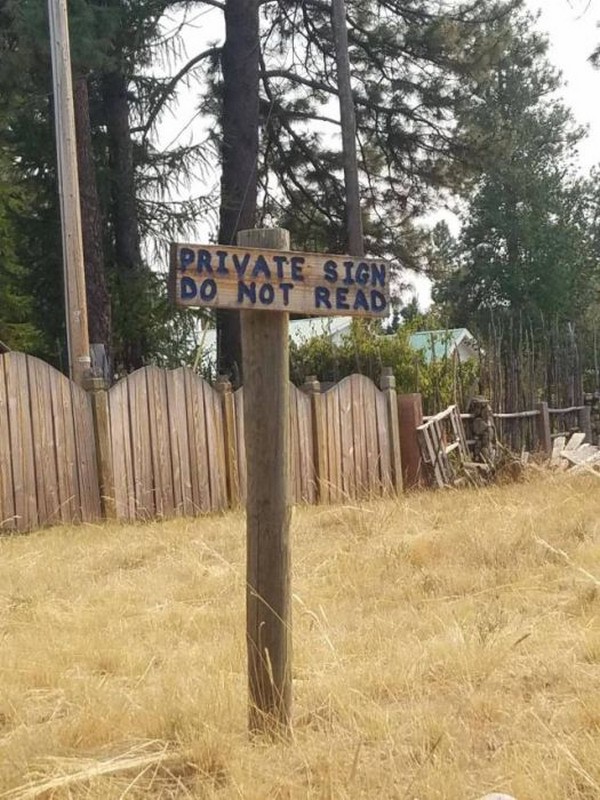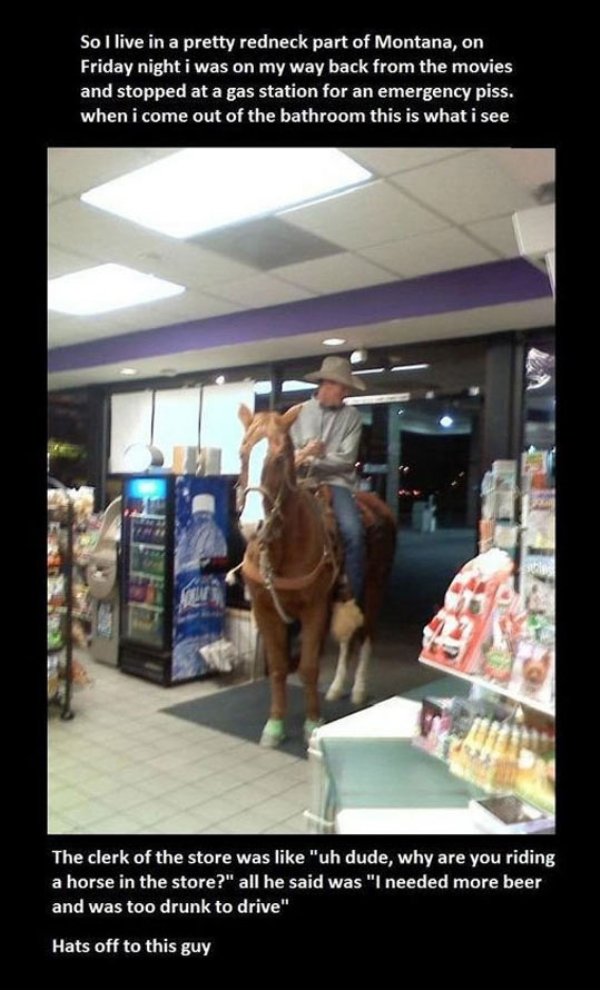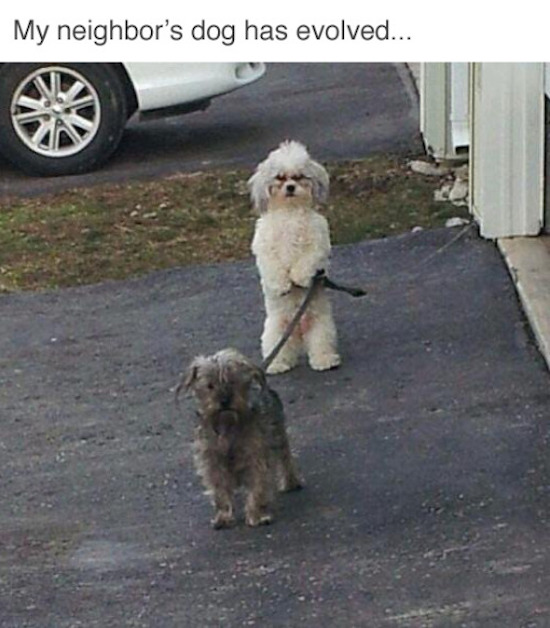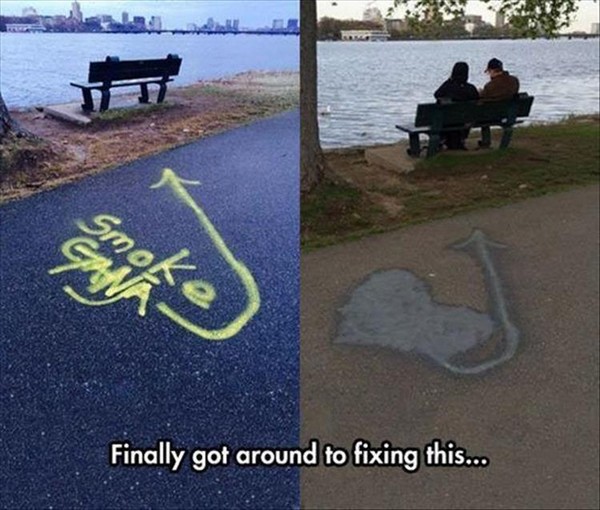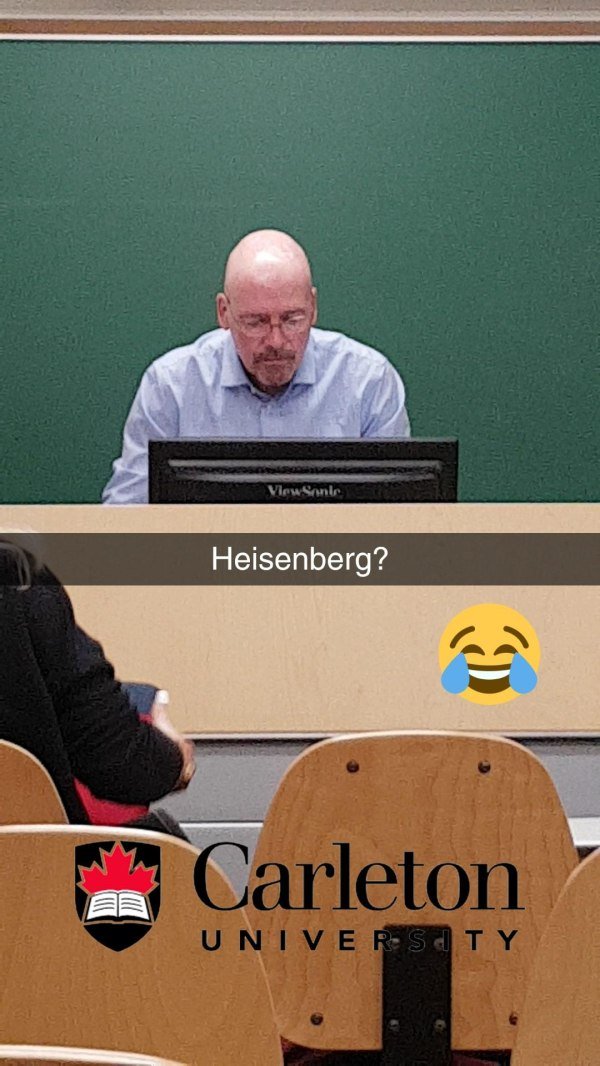 Oh just you wait. There are plenty more hilarious pics just a click away.
Save
Save