Did ya miss me?
I'm guessing you didn't even notice I was gone.
But every now and then, life gets in the way and prevents me from cooking up a fresh batch of funny photos for you.
What can I say, I'm a one man show here.
But I'm here today to make it up to you.
So, you enjoy the best funny pictures of today's internet and then you enjoy the hell out of the next couple of days, as well.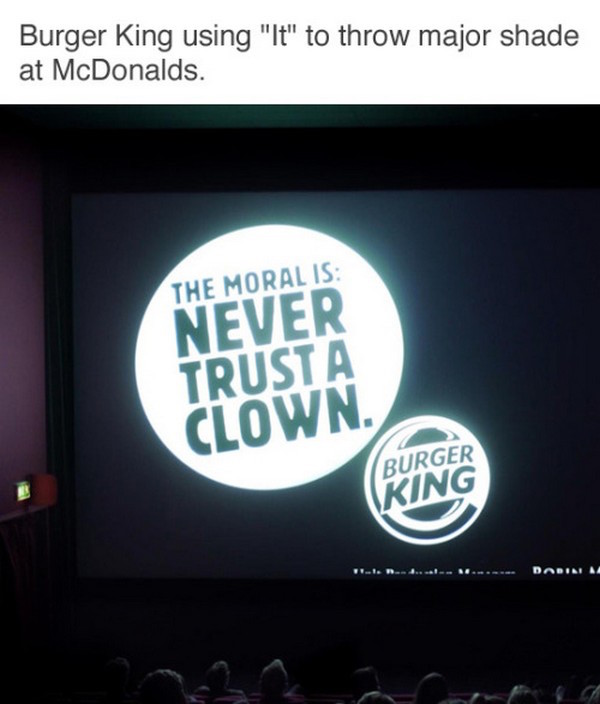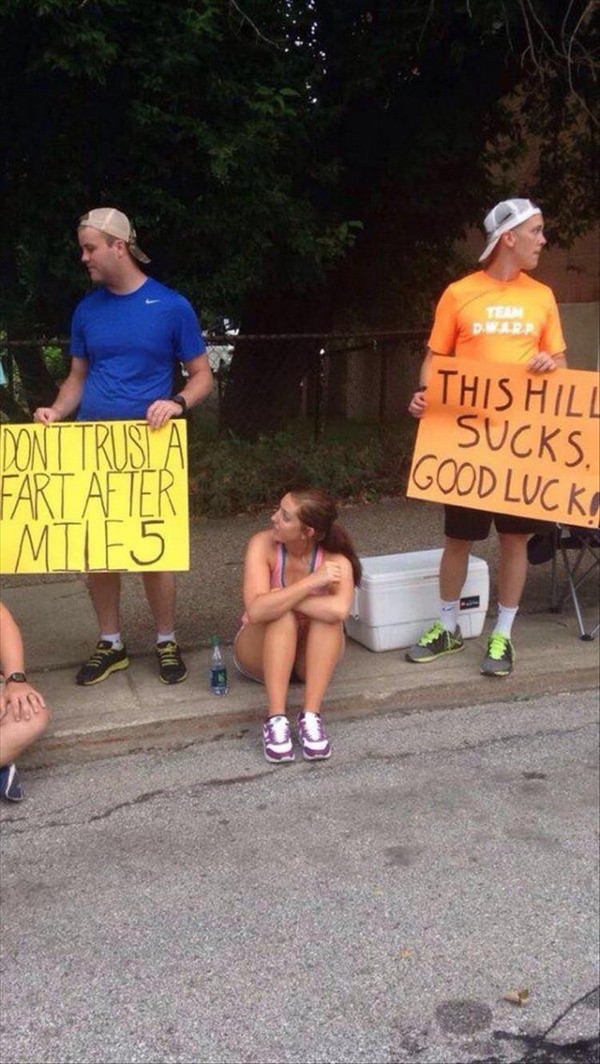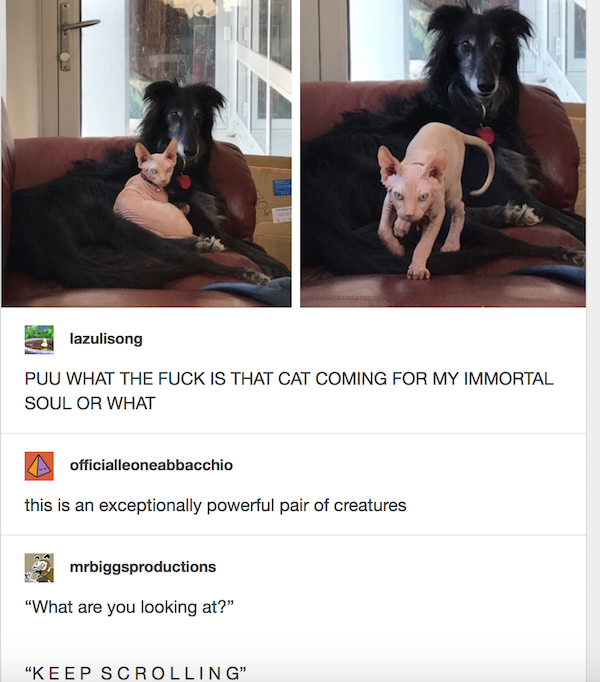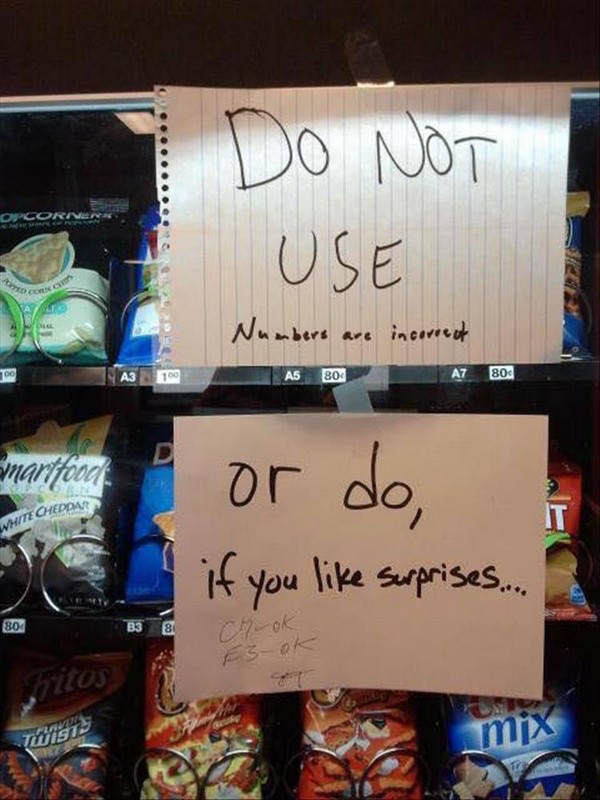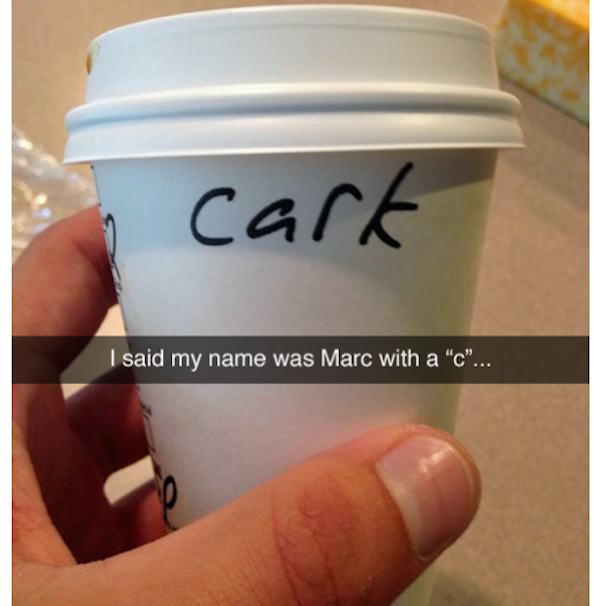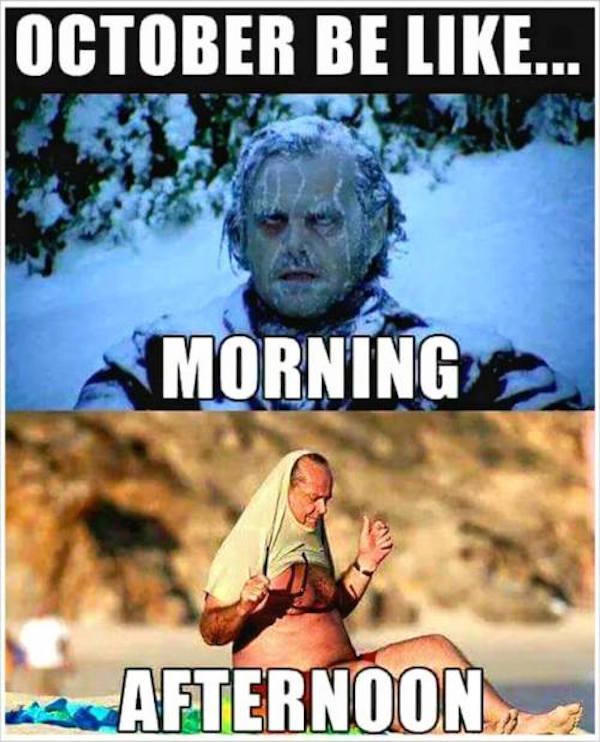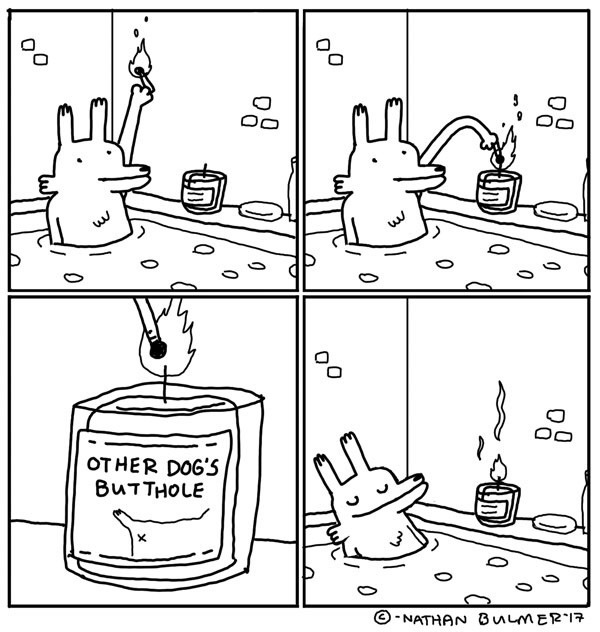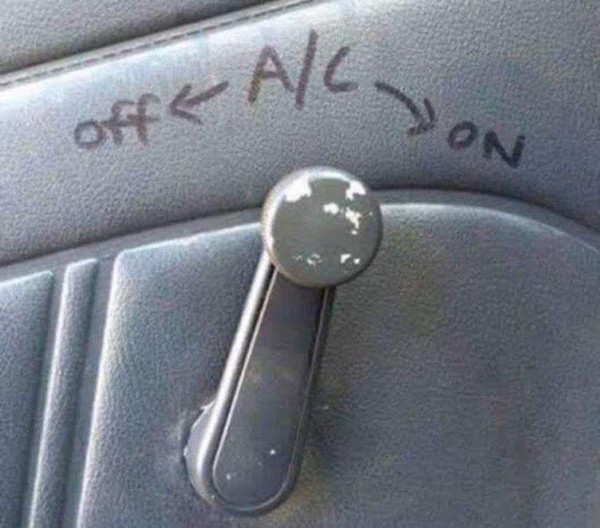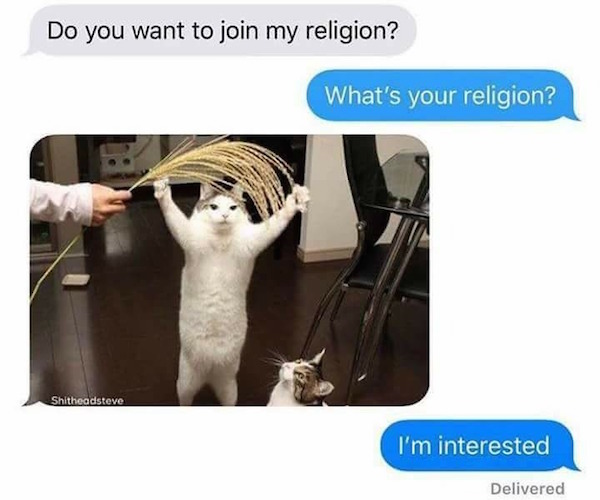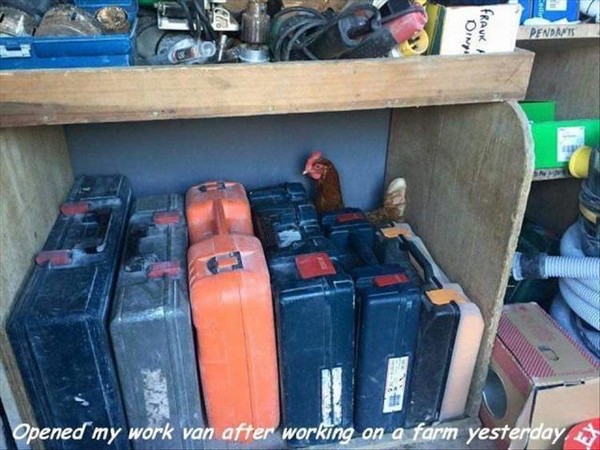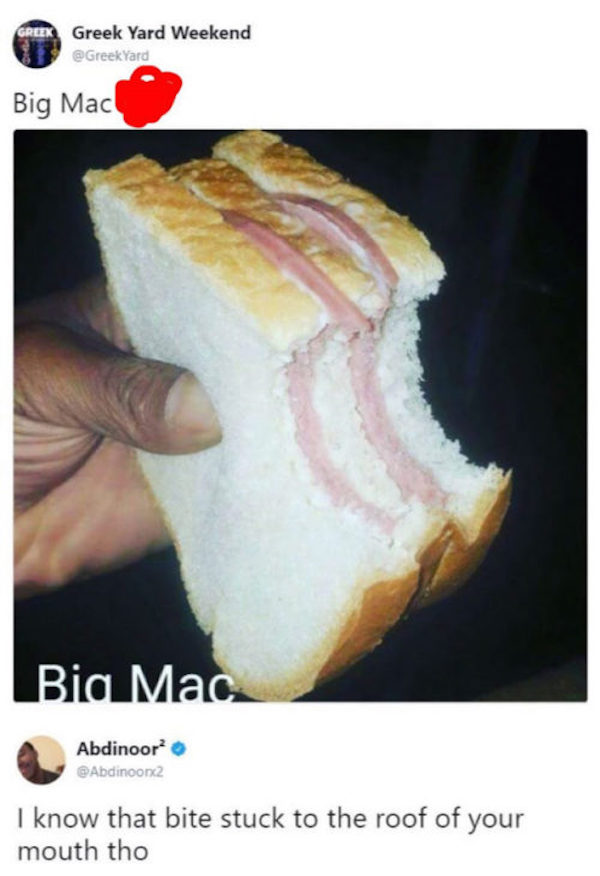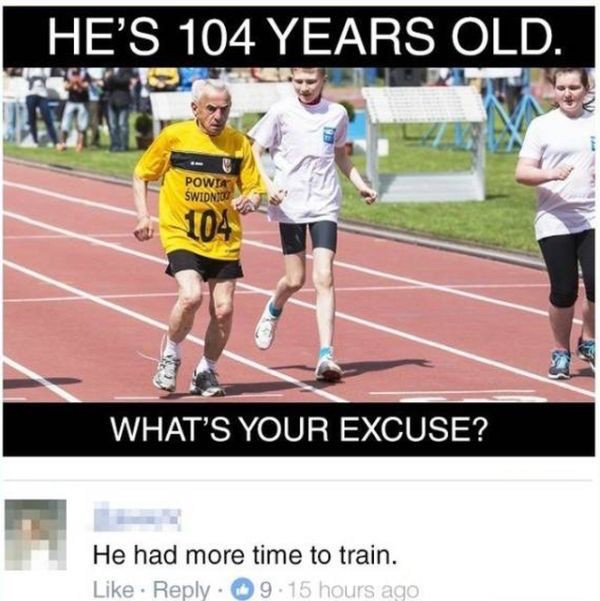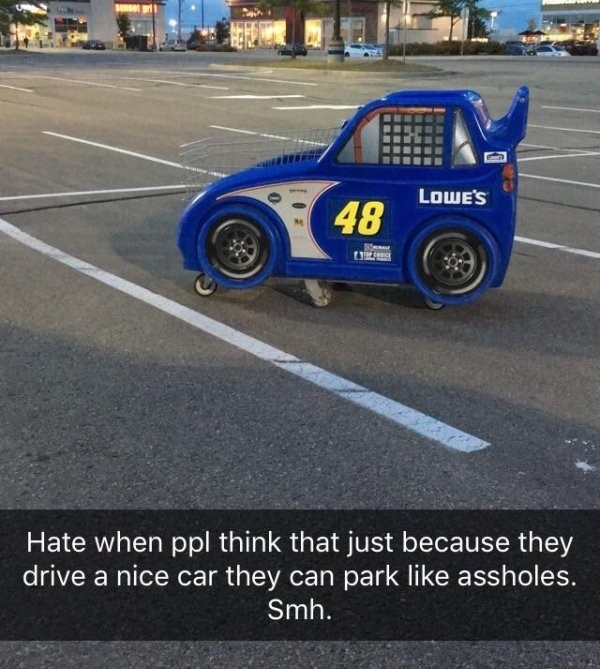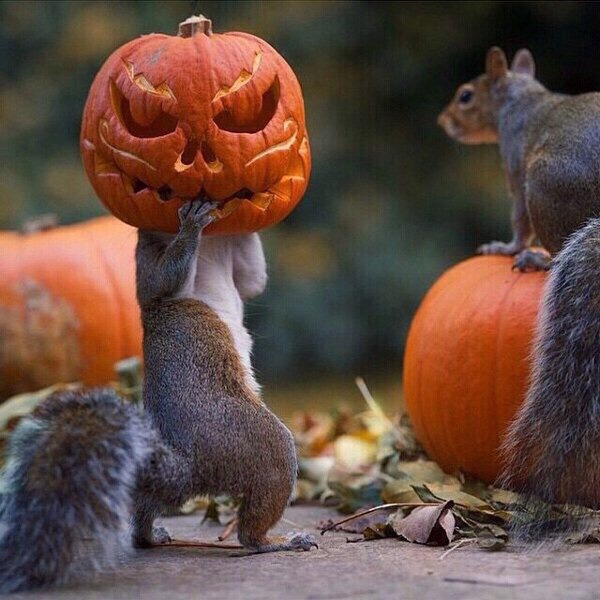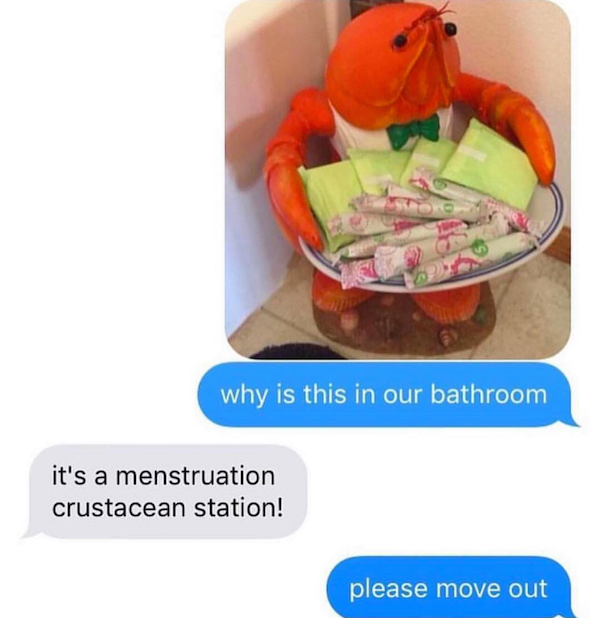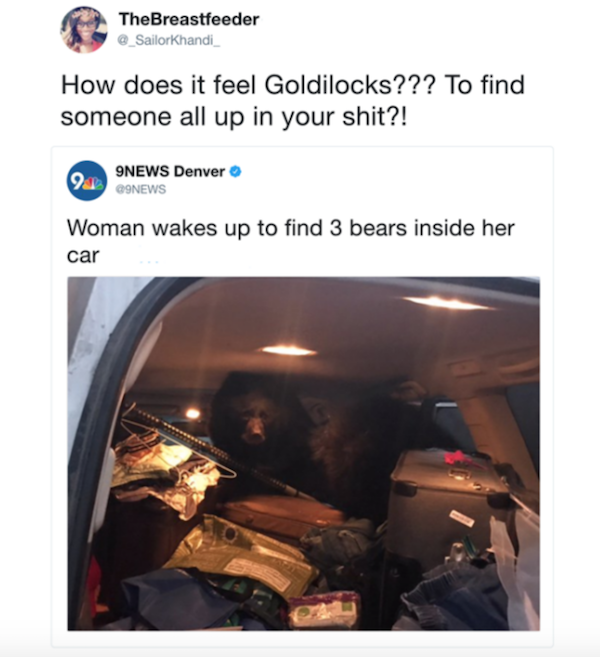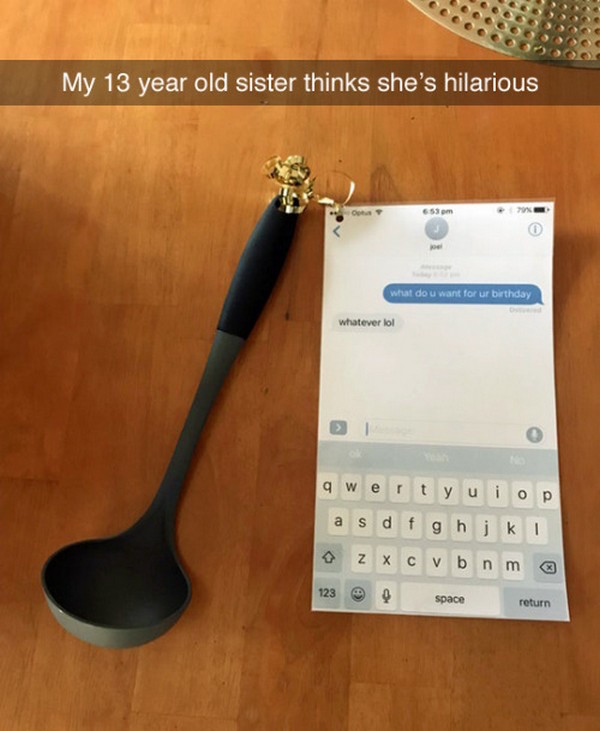 Want more funny pictures? Sure ya do.
Save
Save
Save
Save