Look…
There are a lot of awful things going on out there.
Which is exactly why you need some quality laughs in your life.
Those very necessary laughs are the the sole reason funny photos on the Internet even exist.
They are here just for you.
So shake off whatever negativity you came in here with or whatever anxiety you might have about what you might encounter later.
This is a GOOD TIMES ONLY zone.
So get ready to have a good goddamn time…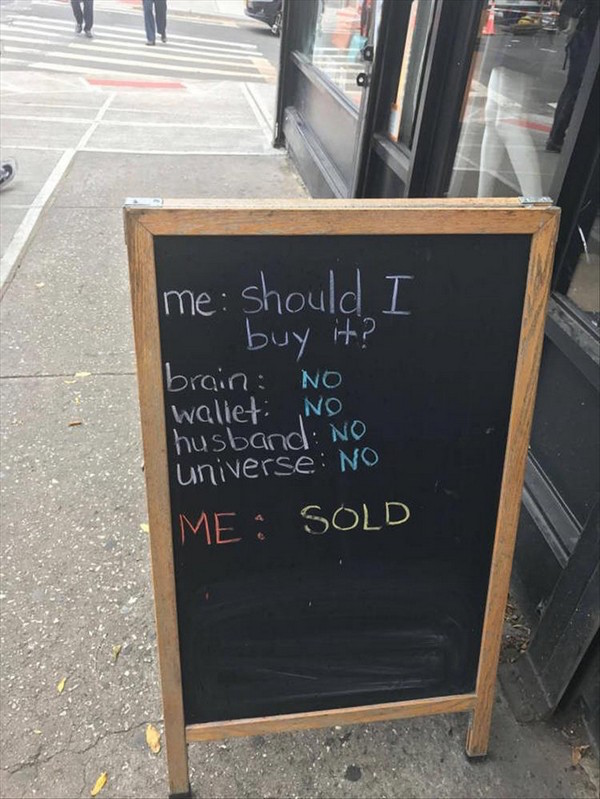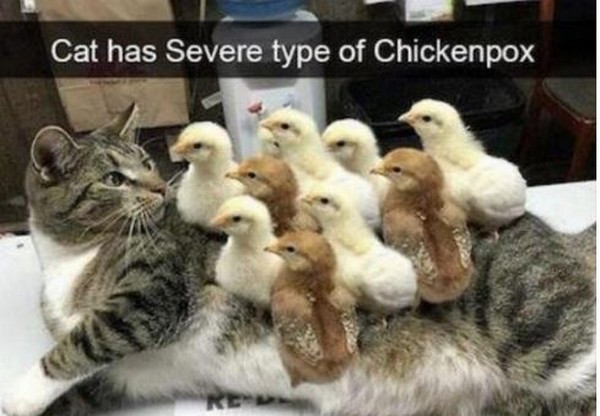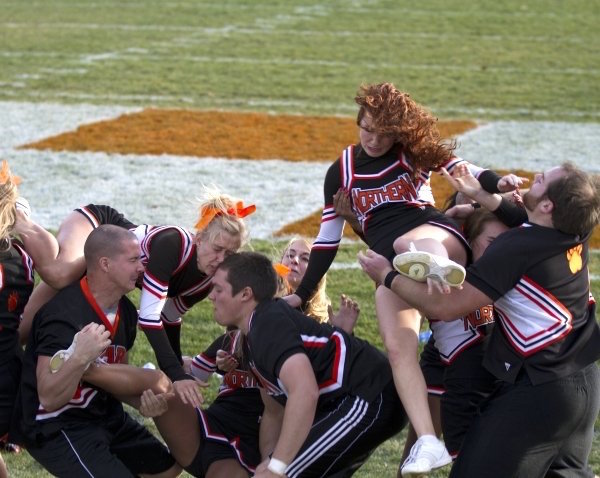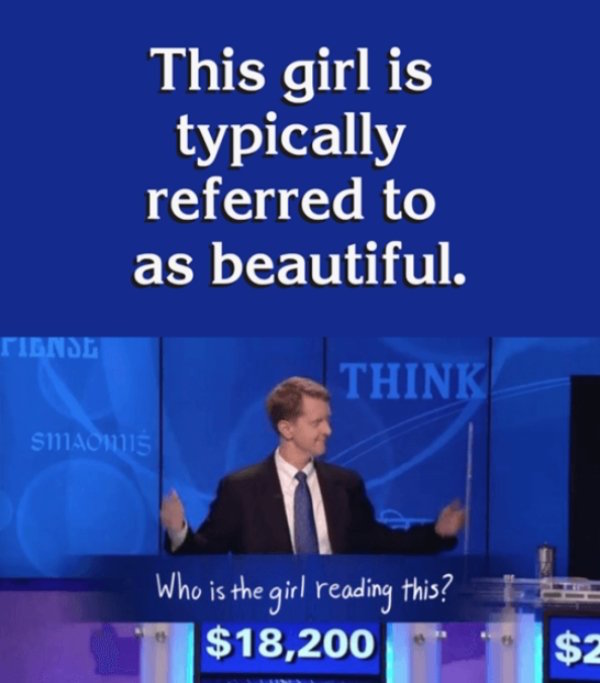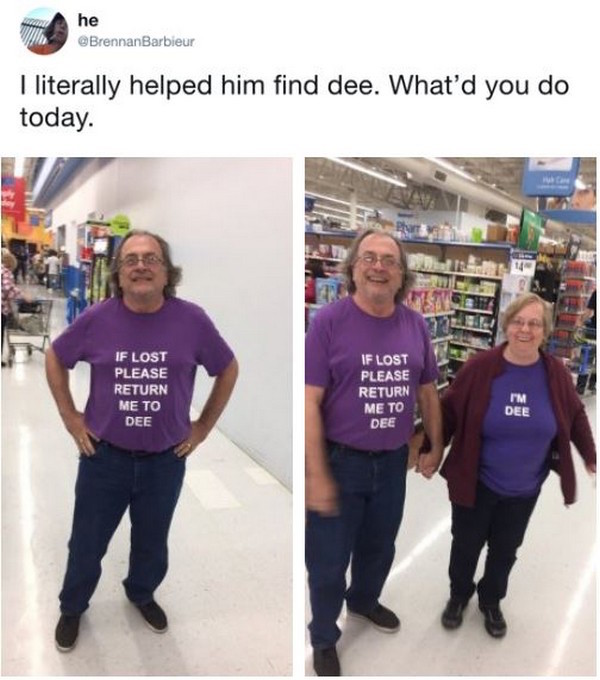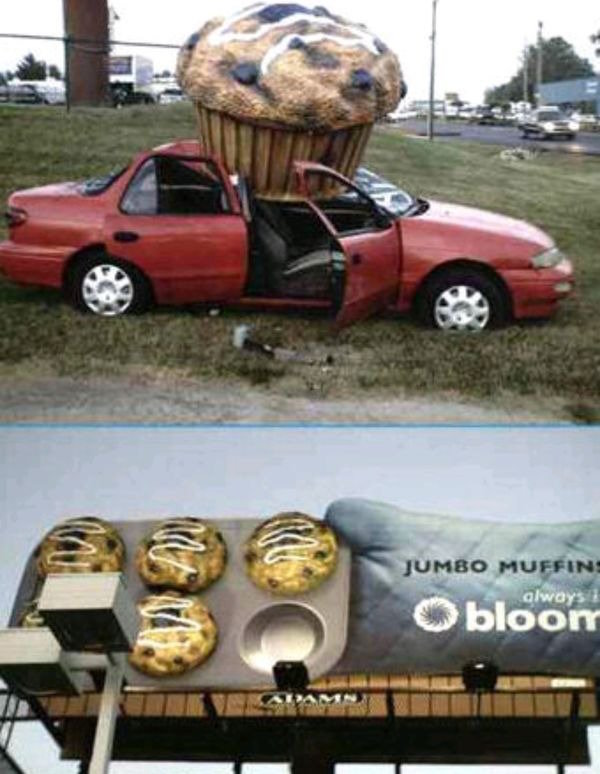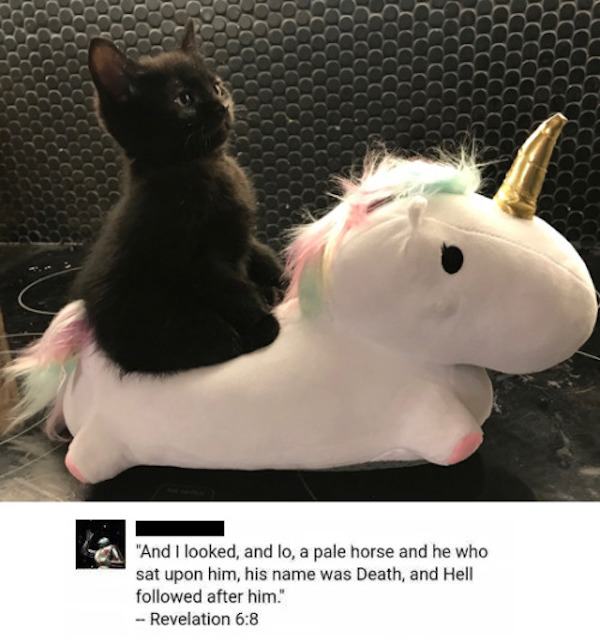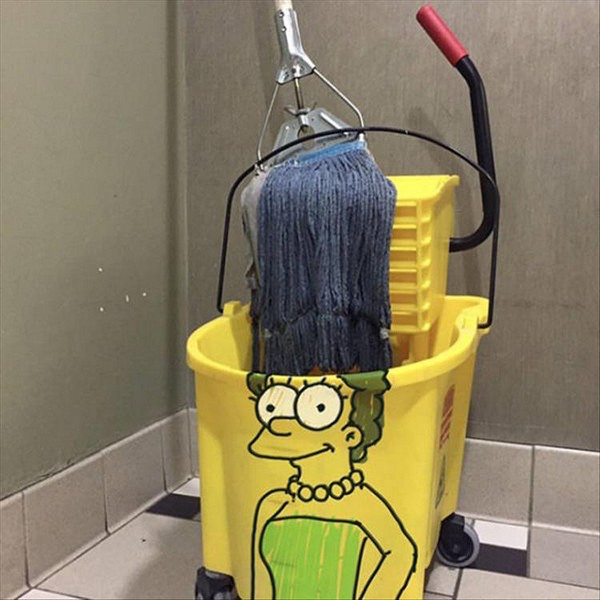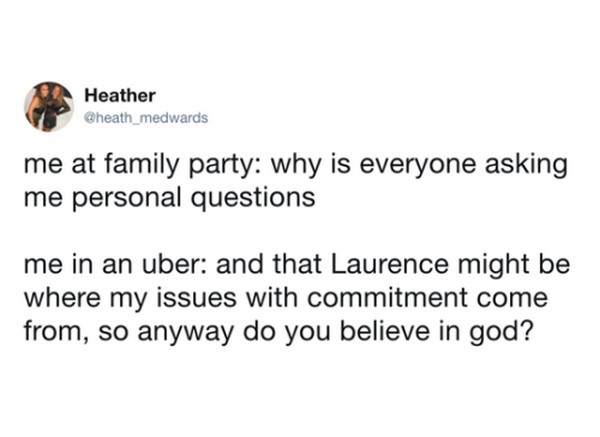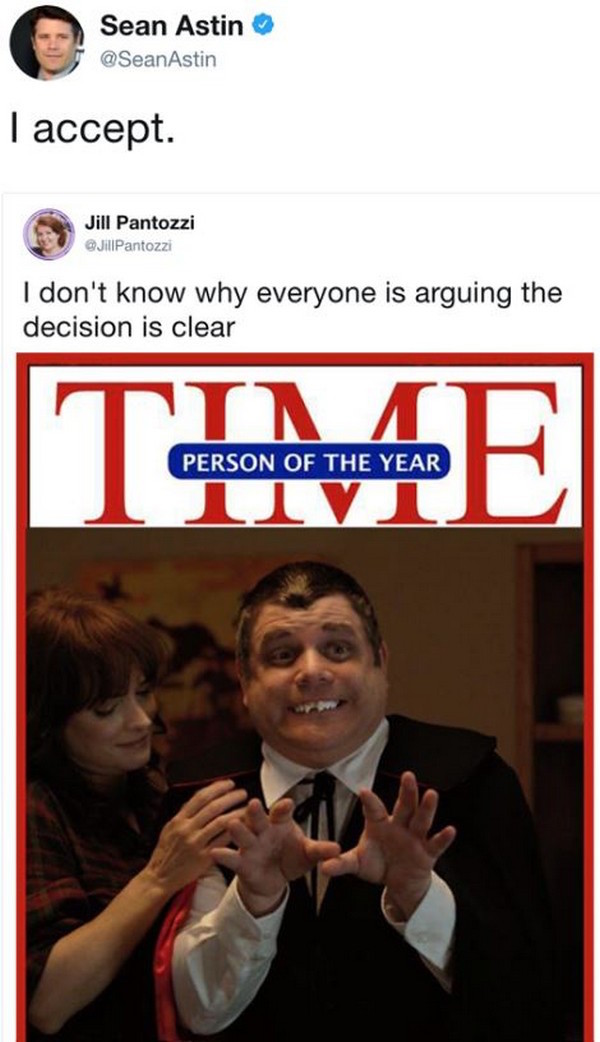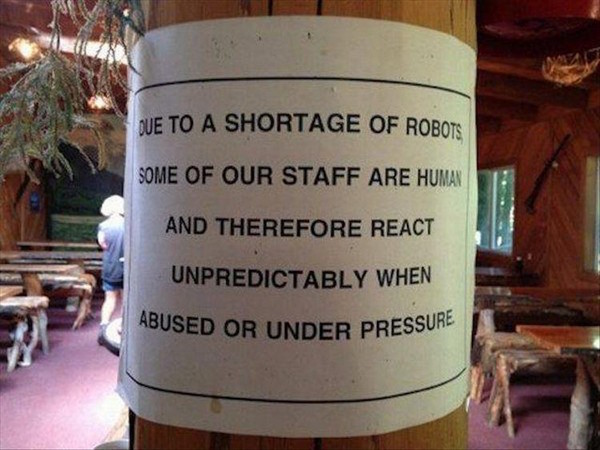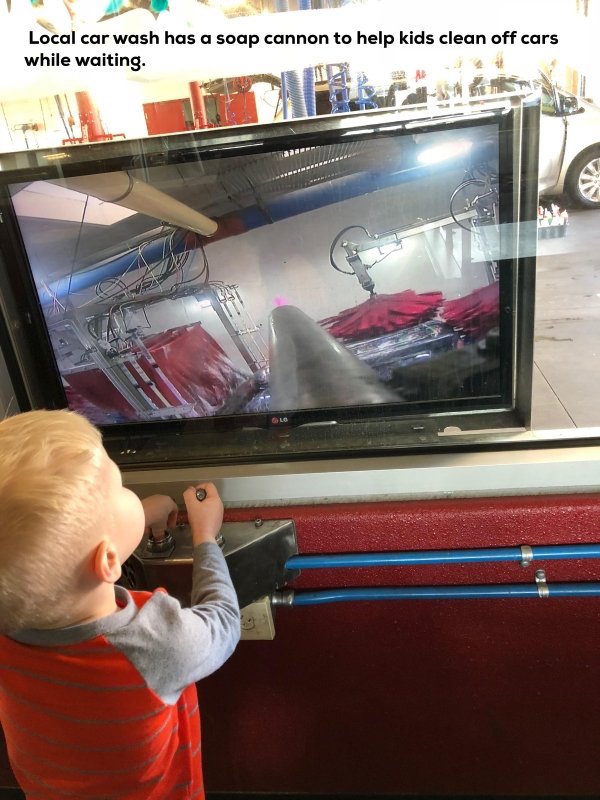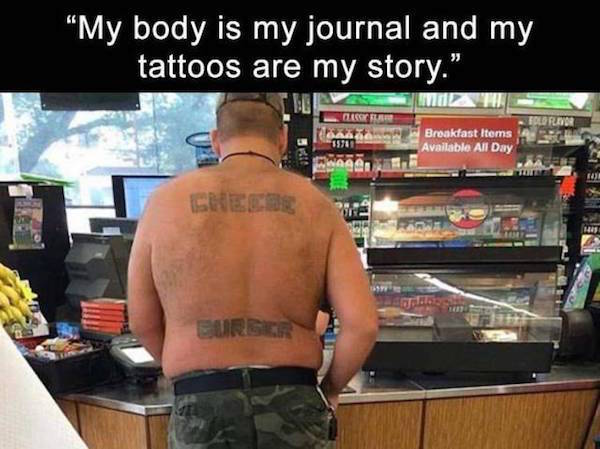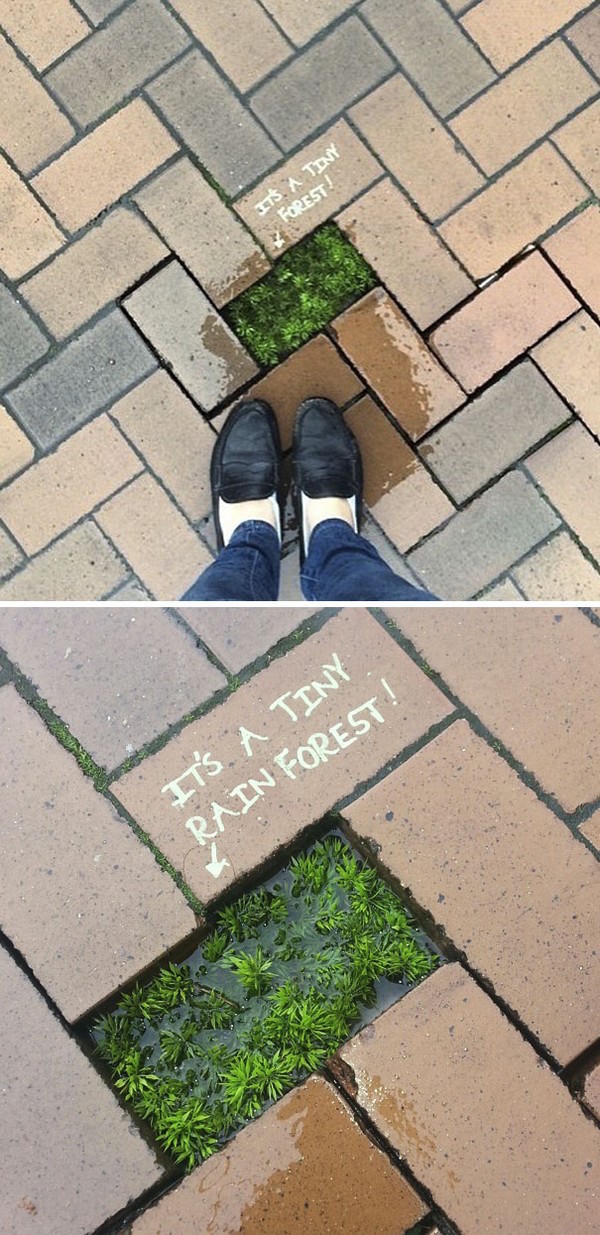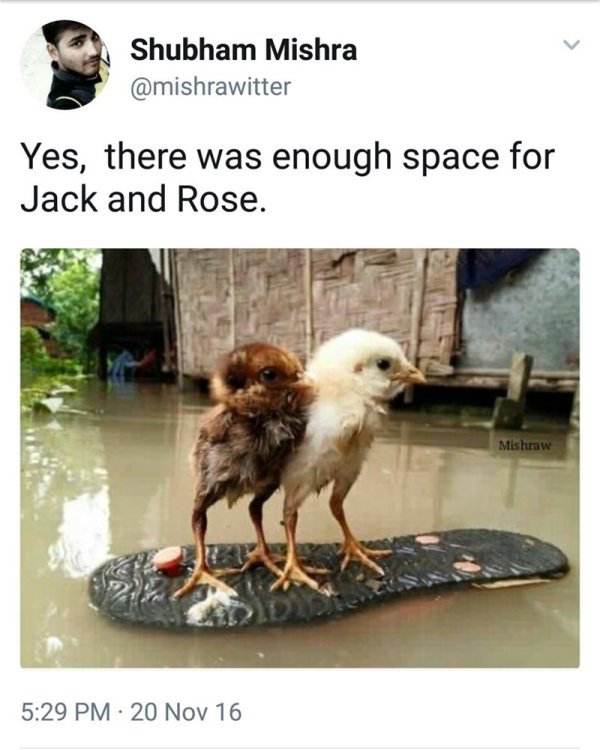 Hang on now. Why leave? There are plenty more funny pics just waiting to be laughed at.