If you have made your way here after subscribing to my brand new weekly email, thank you.
You are clearly one of the greatest people in the world and I really hope you enjoy the new format.
If you find yourself here from some other source and haven't subscribed for it yet, don't you think you ought to sign up so that you too can be considered one of the greatest people in the world?
I do.
Anyway…
Here are some funny photos that deserve a few moments of appreciation from great person like you.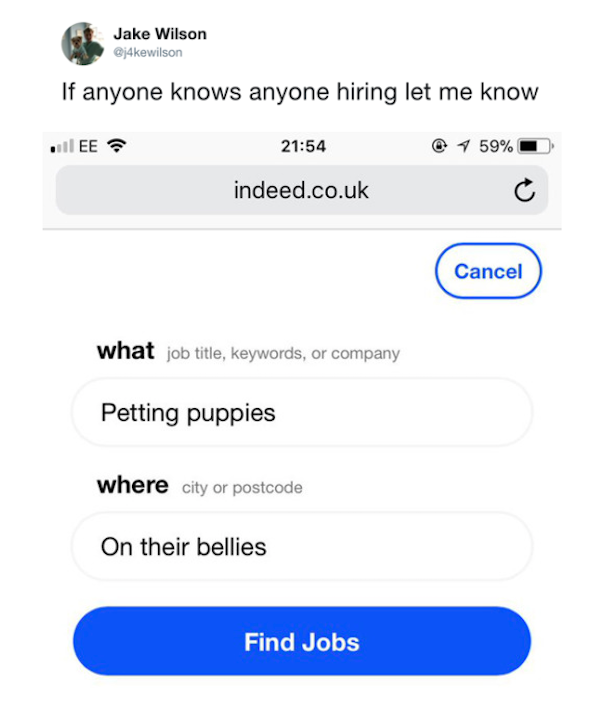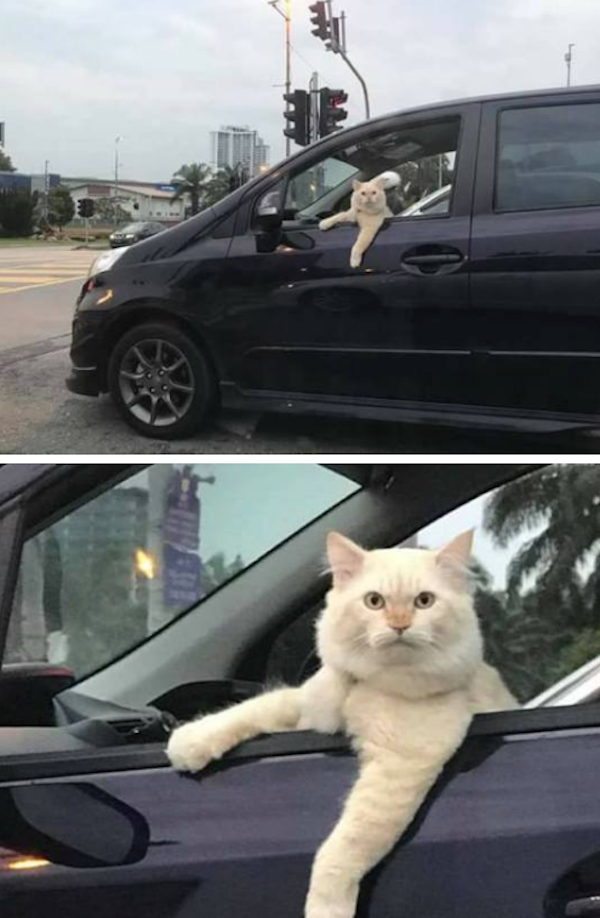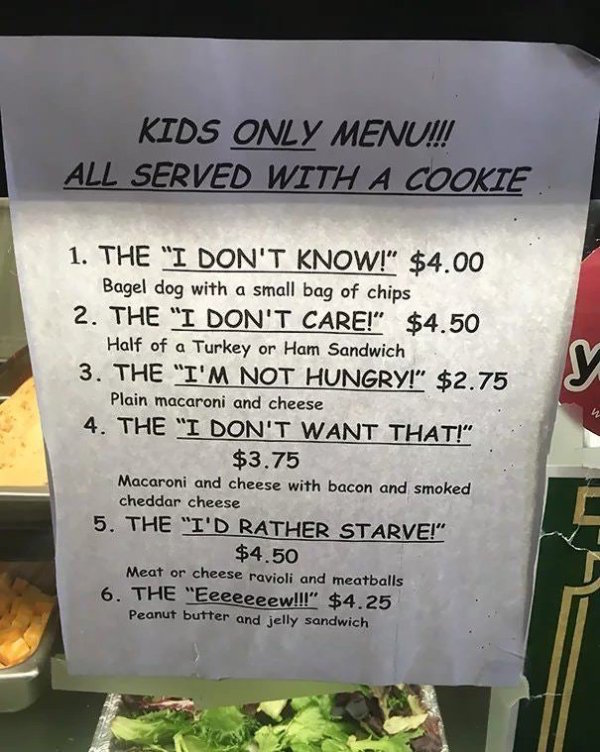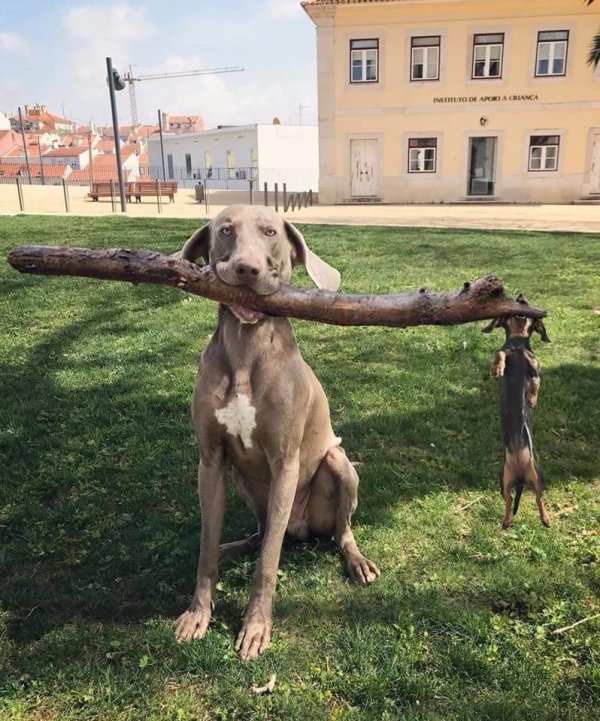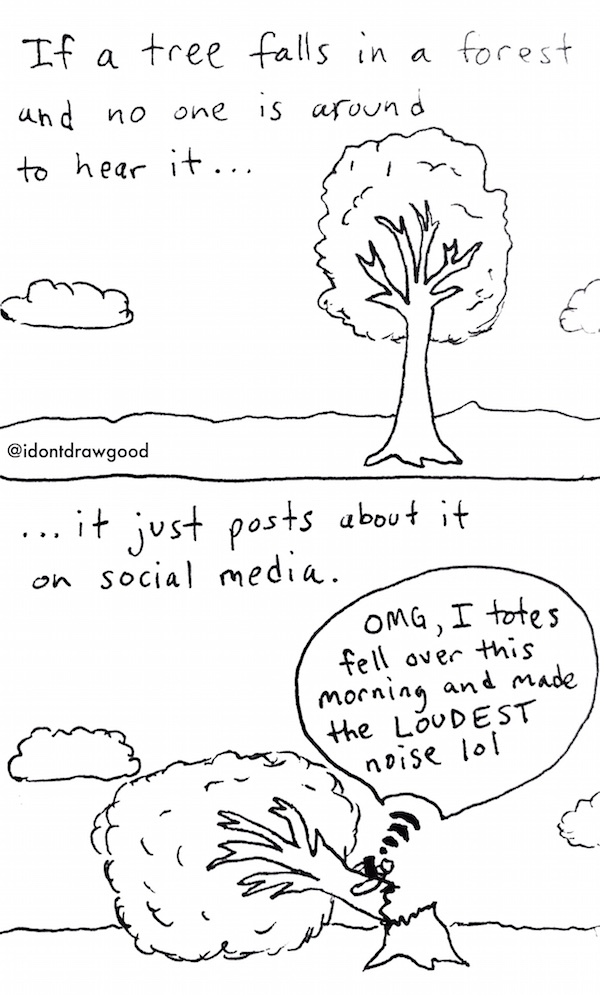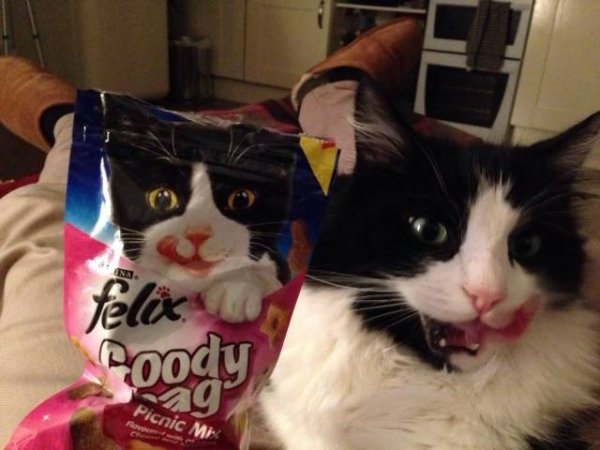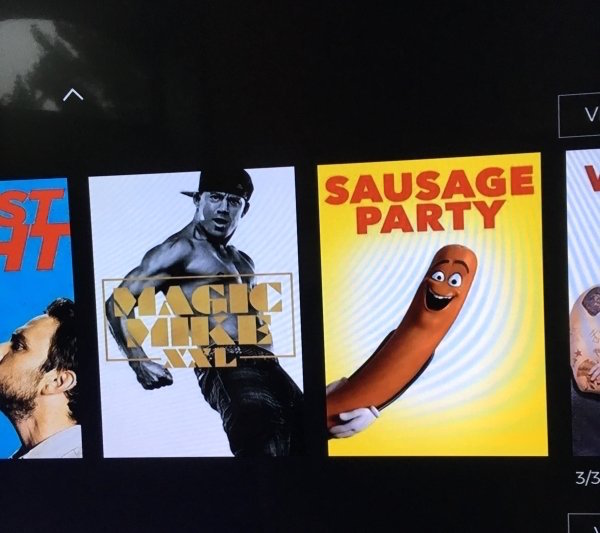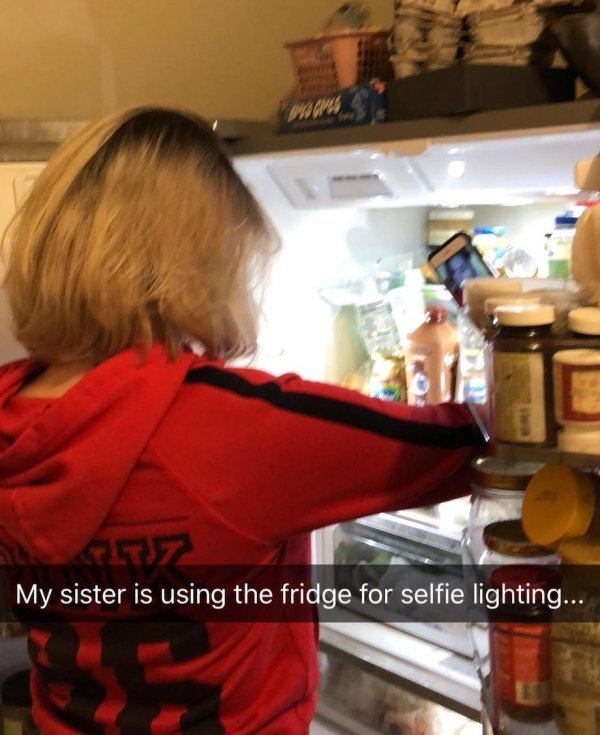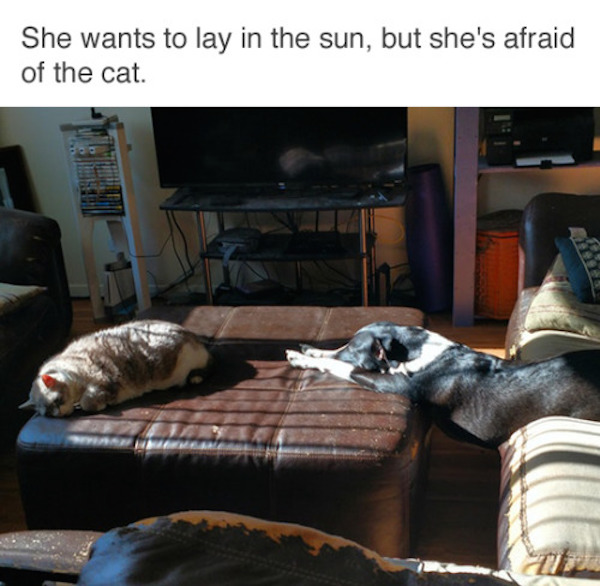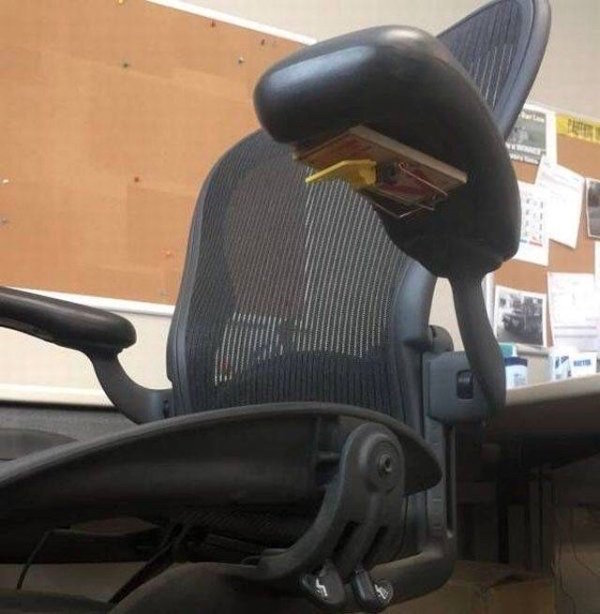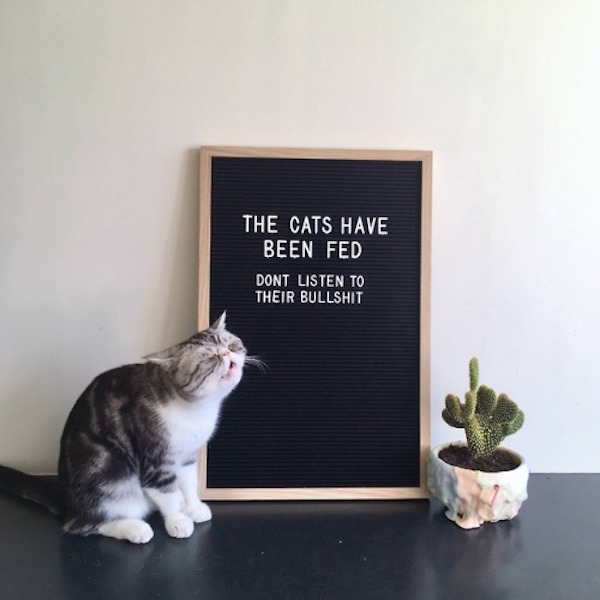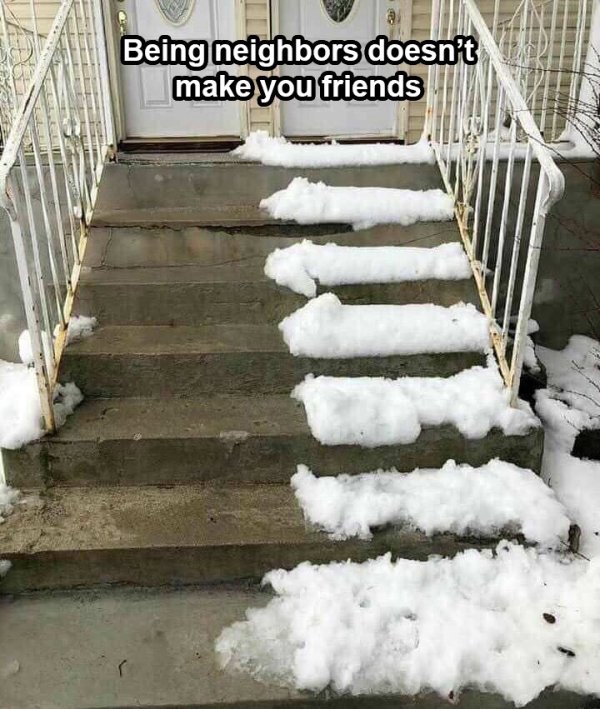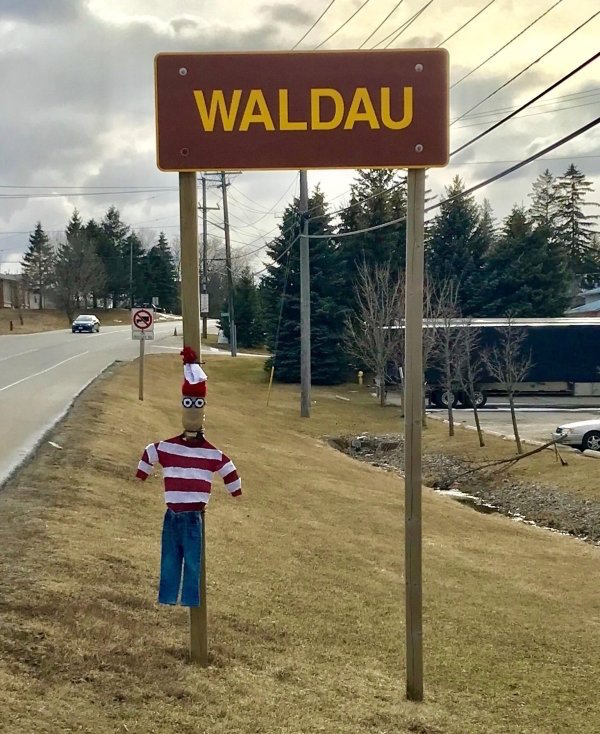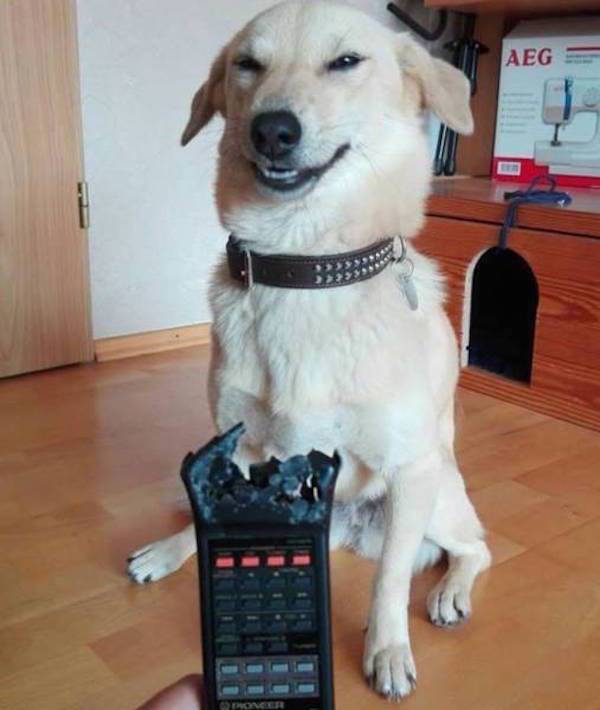 This doesn't have to be the end. There are plenty more silly pictures just waiting to be laughed at.
And make sure to get a quality dose of Ruin My Week delivered directly to your inbox once a week by signing up for the brand new newsletter right here.