Do me a favor…
Next time you're at a restaurant and you have to leave a tip for your waiter, just write down that they should visit RuinMyWeek.com.
That's really the best tip you can give anyone.
Sure, they might not be able to make rent that month, but at least they'll be able to laugh the fear of being evicted away with a couple of funny images.
That is, until they have their phone turned off and have to pawn their laptop.
But who cares?!
They'll have had such a good time here that the memories alone will get them through the tough times ahead.
Seriously though, this is an awful idea.
Tip your waiter well.
With money.
They deserve it.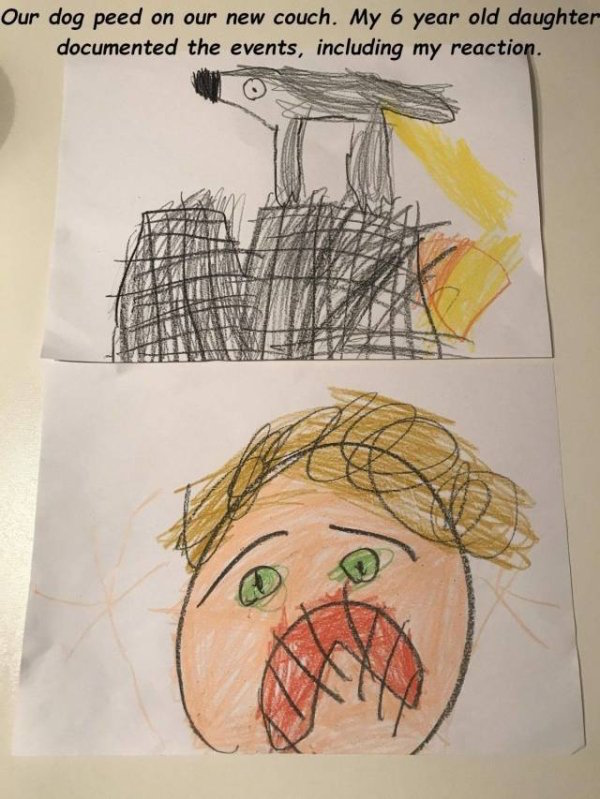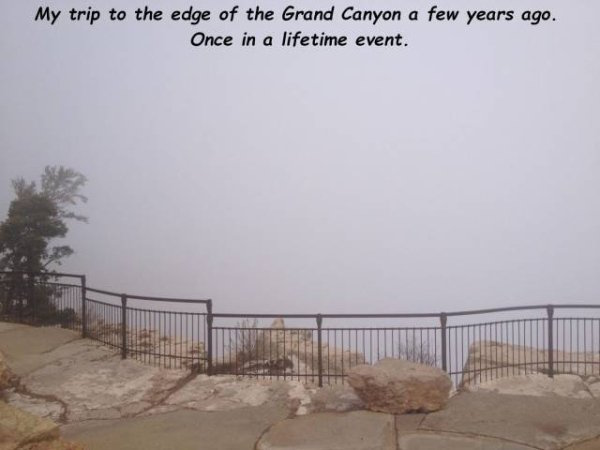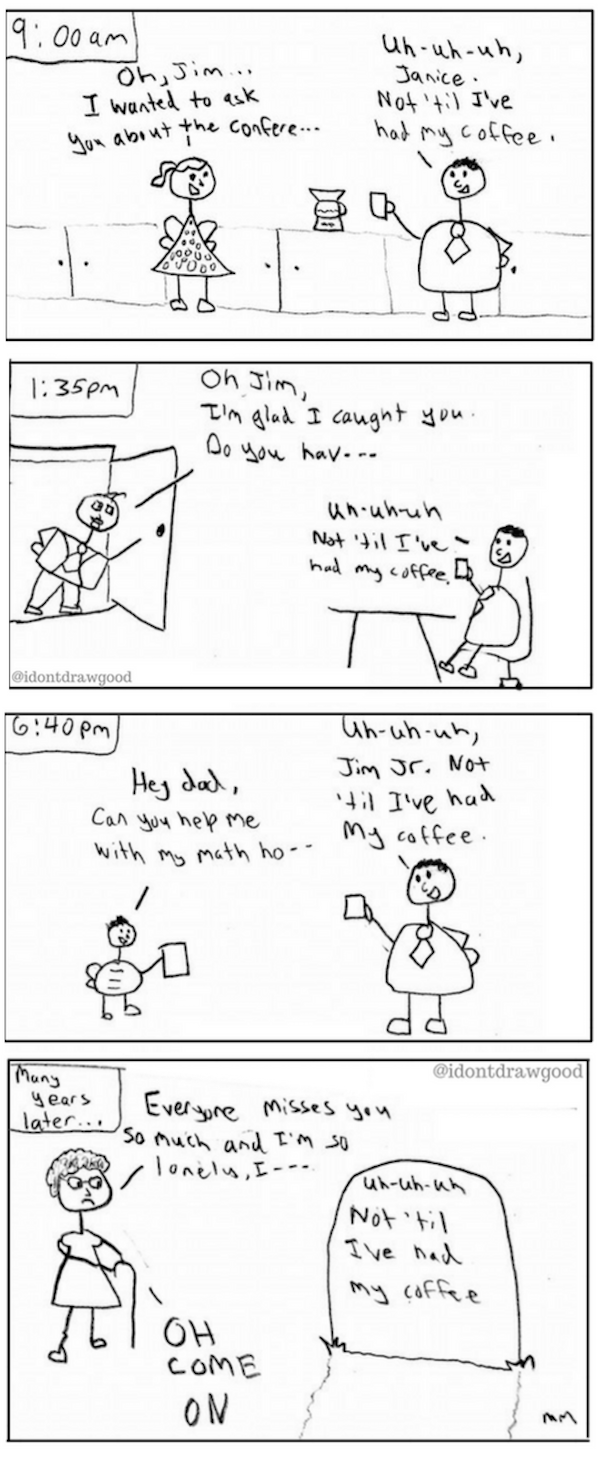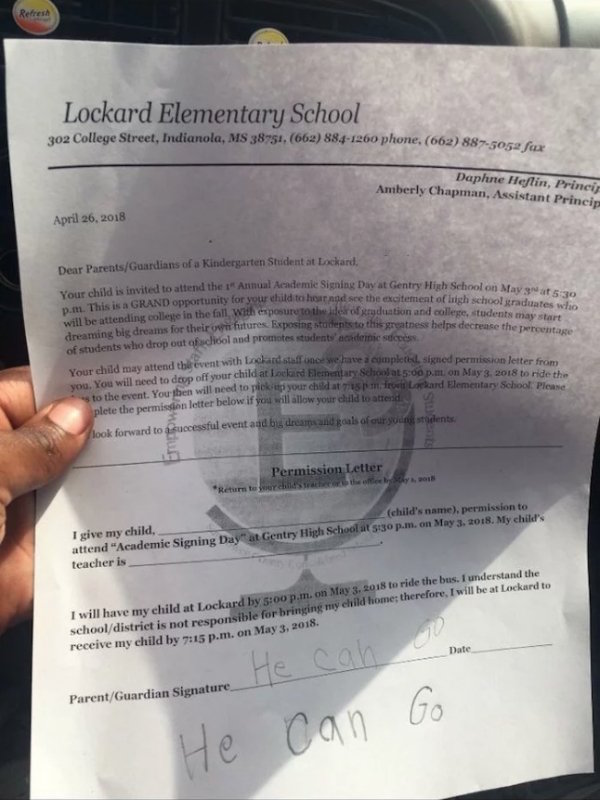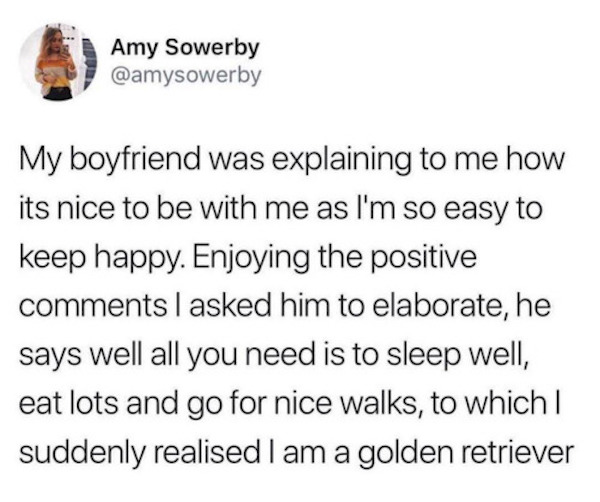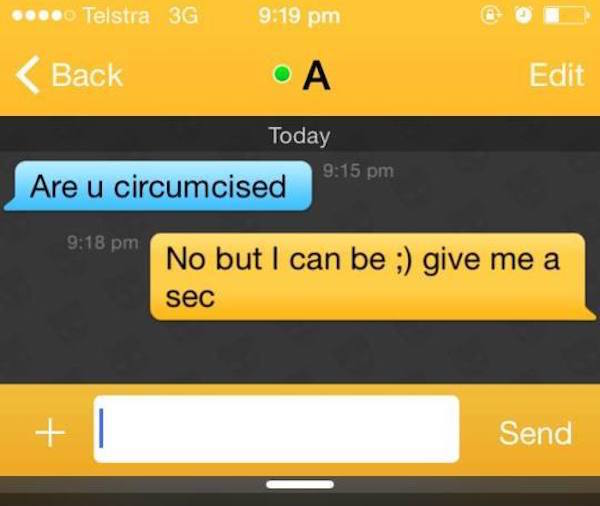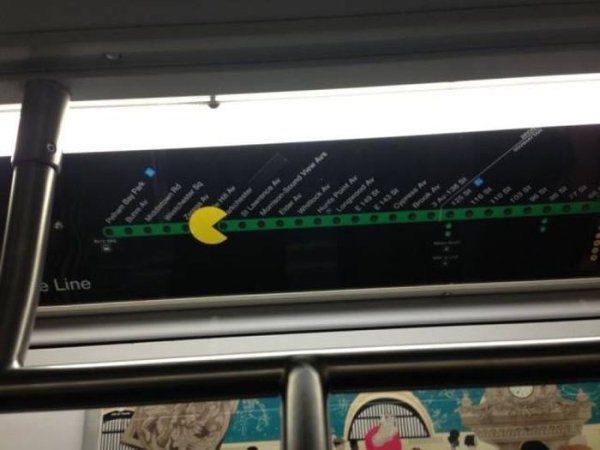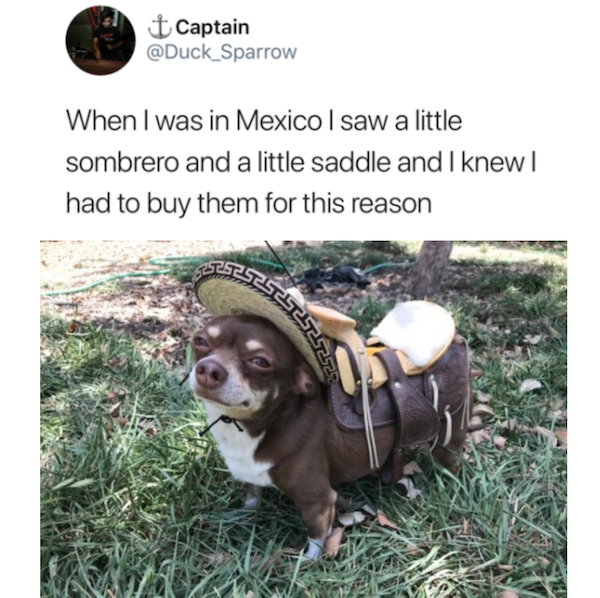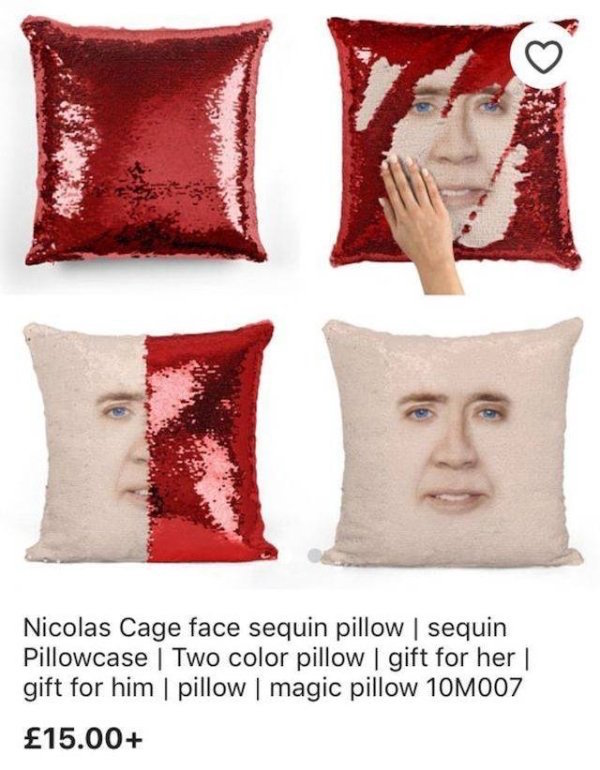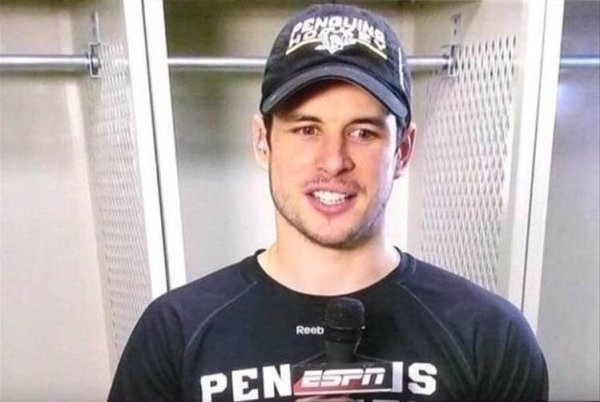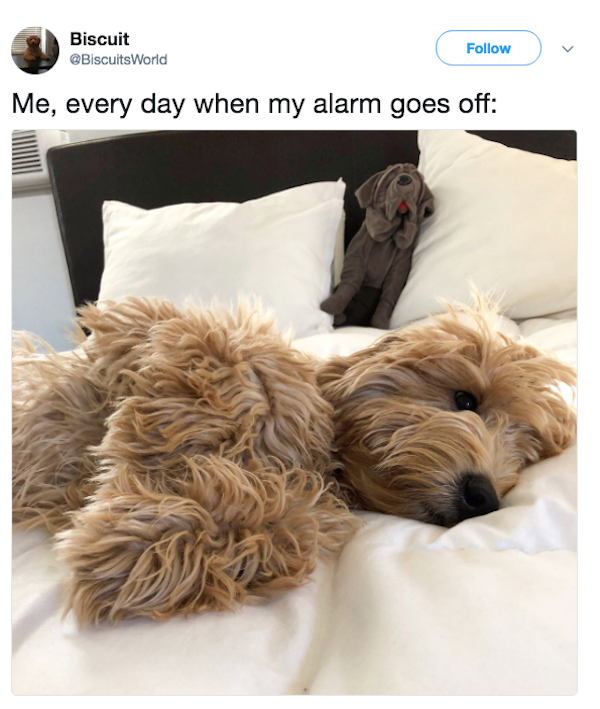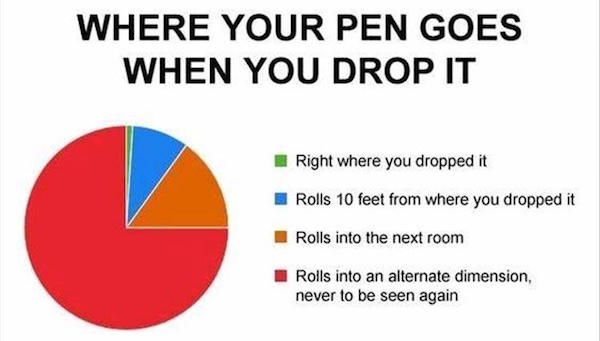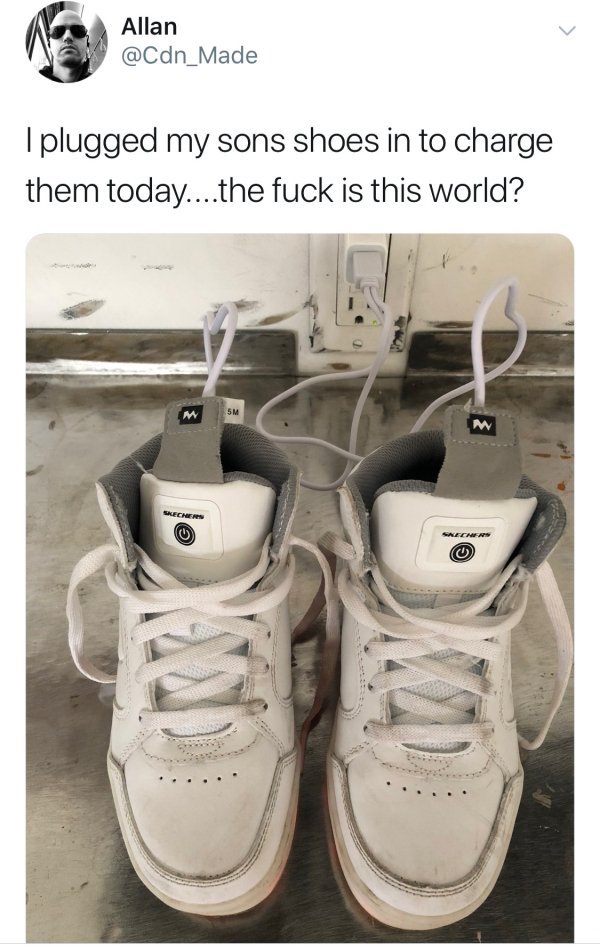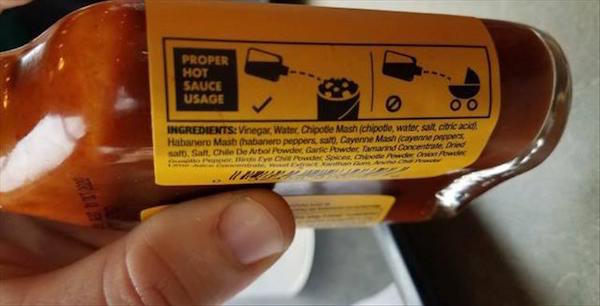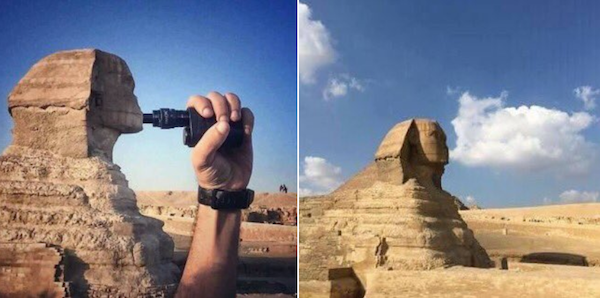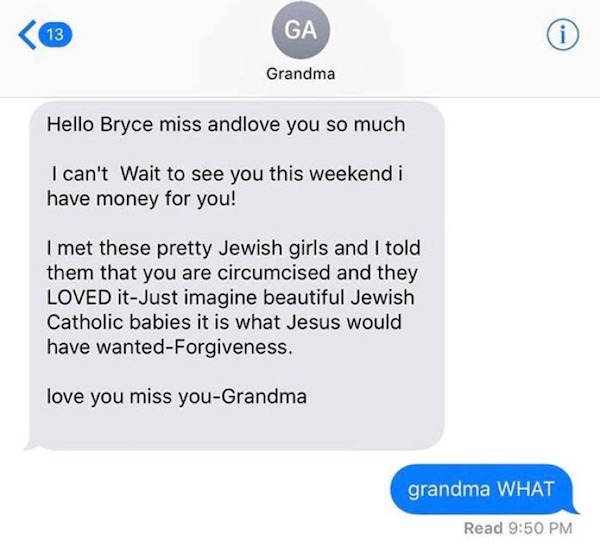 More of the best funny pictures on the Internet are just a click away.