If you're reading this, it's already too late.
You're about to fall into the abyss of funny photos.
Don't be scared…
It's really quite pleasant.
Just go with it and enjoy all the good feels the best funny pictures that today's Internet has to offer.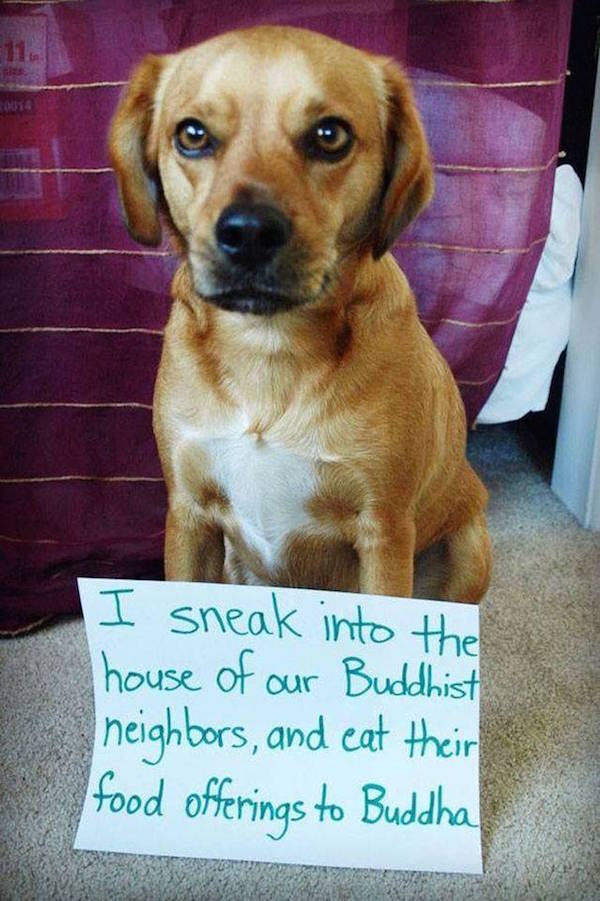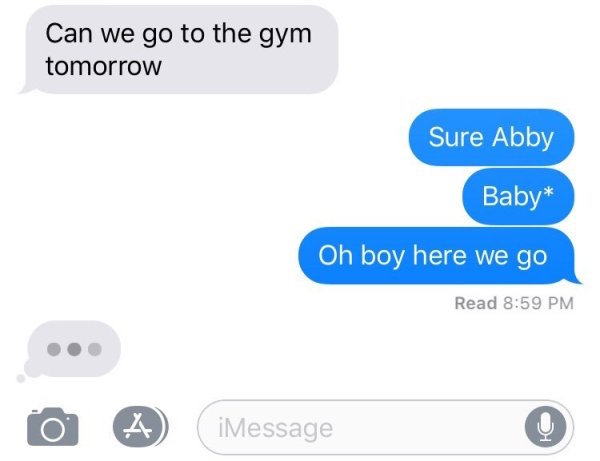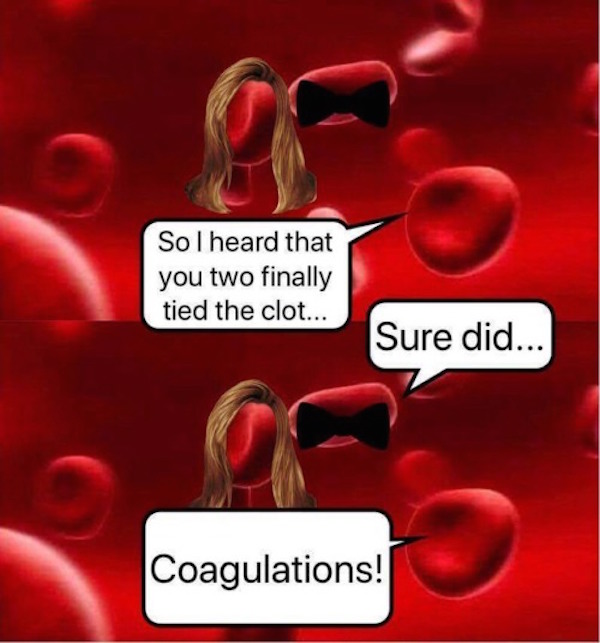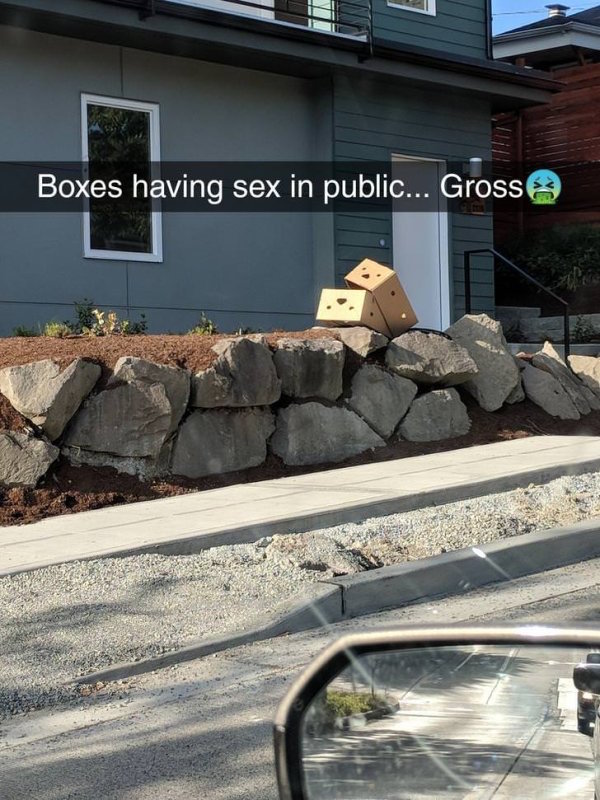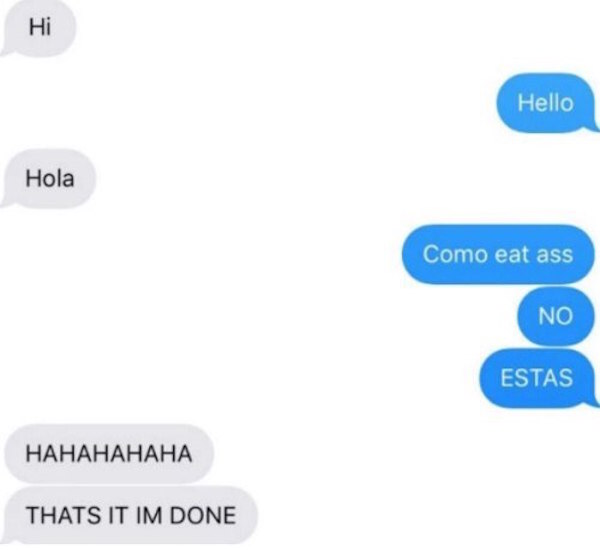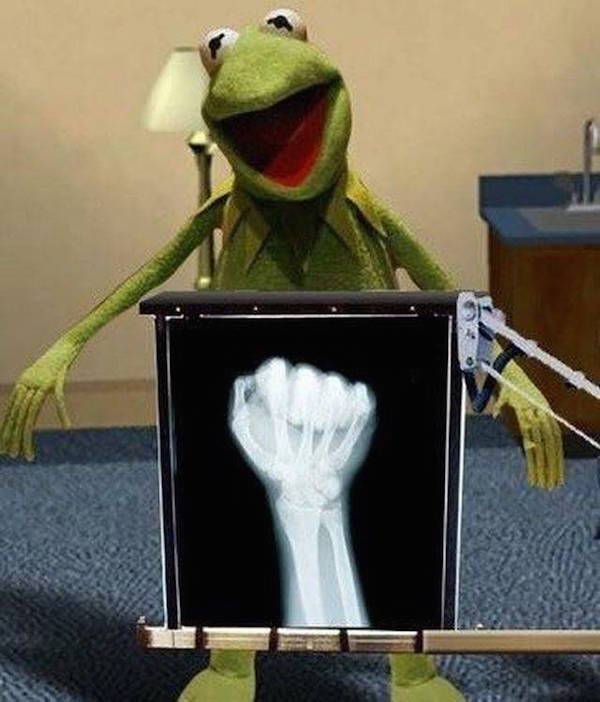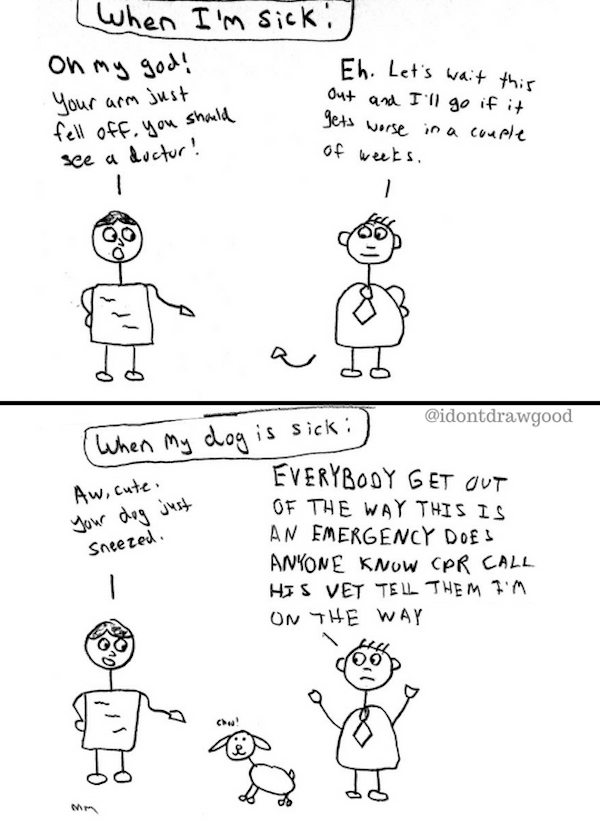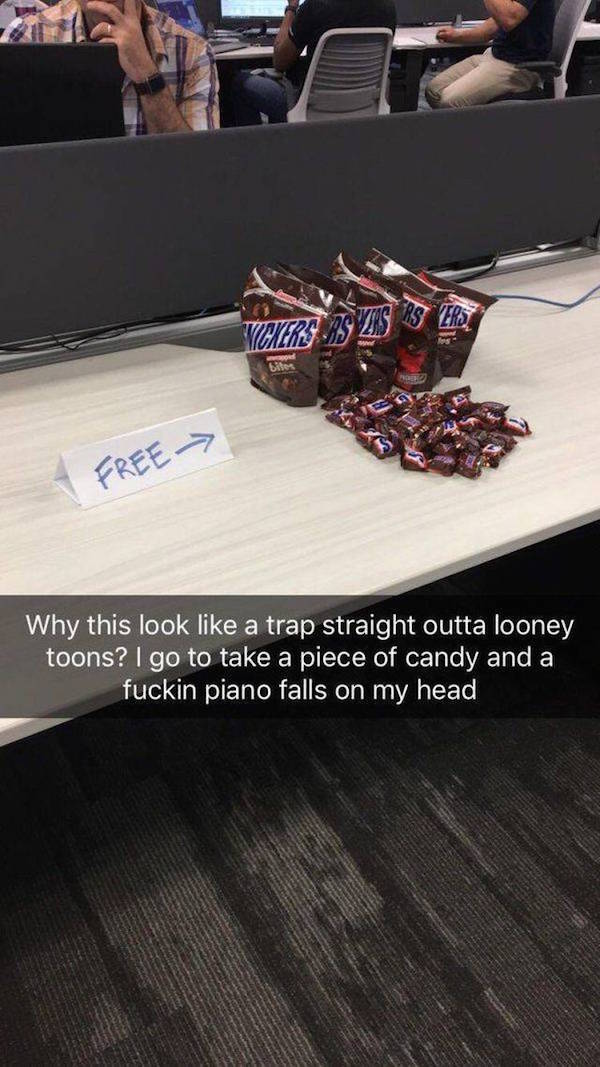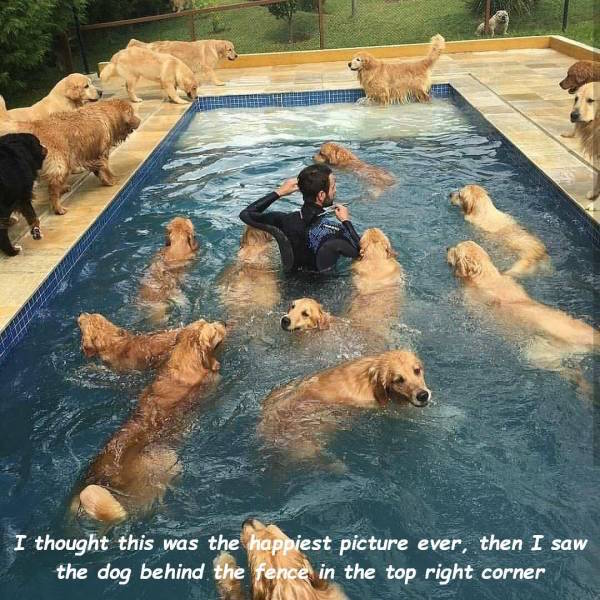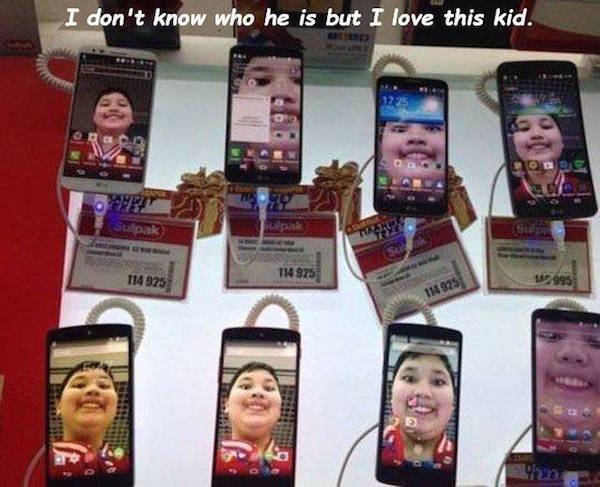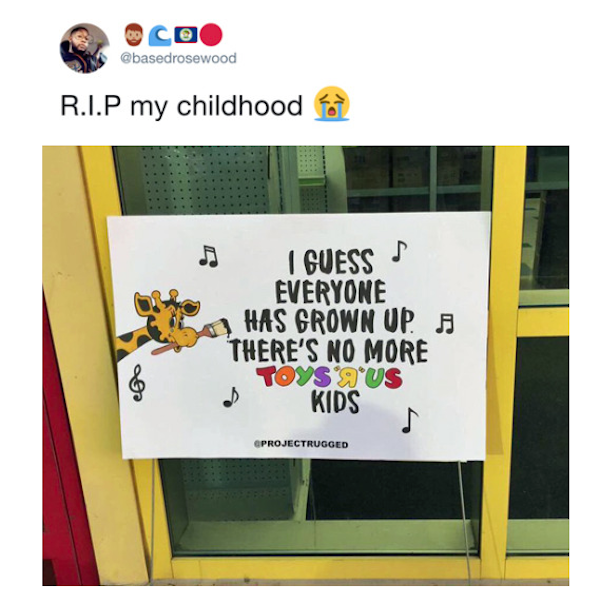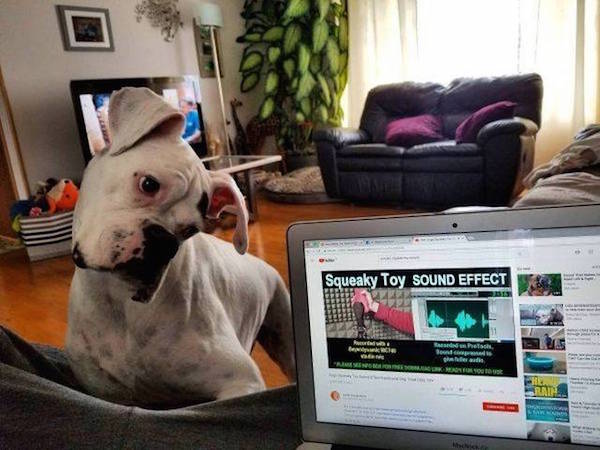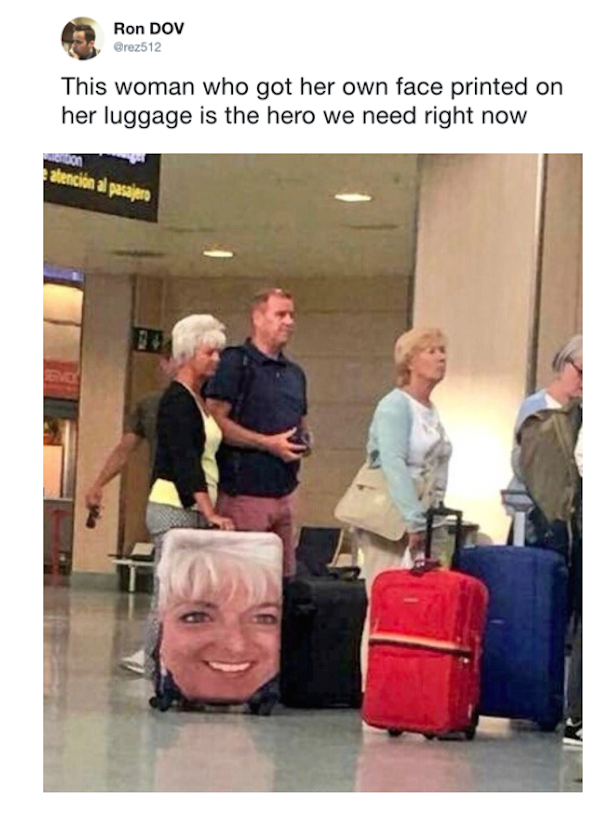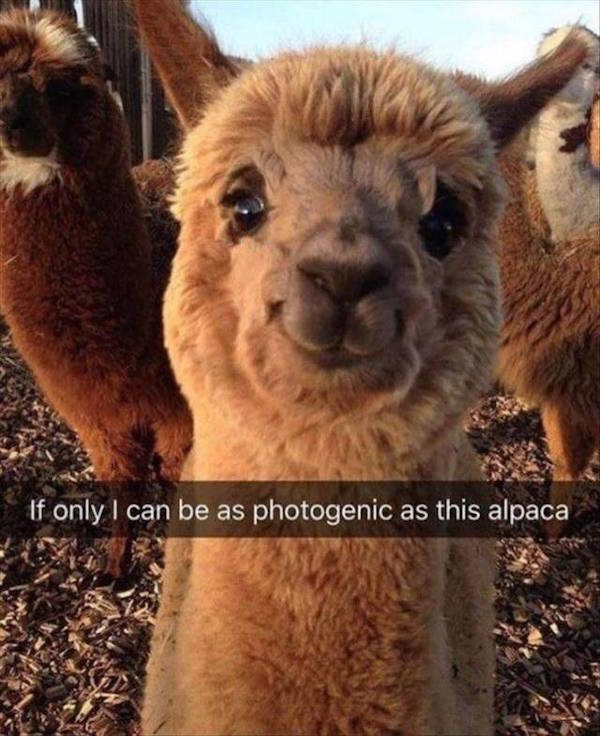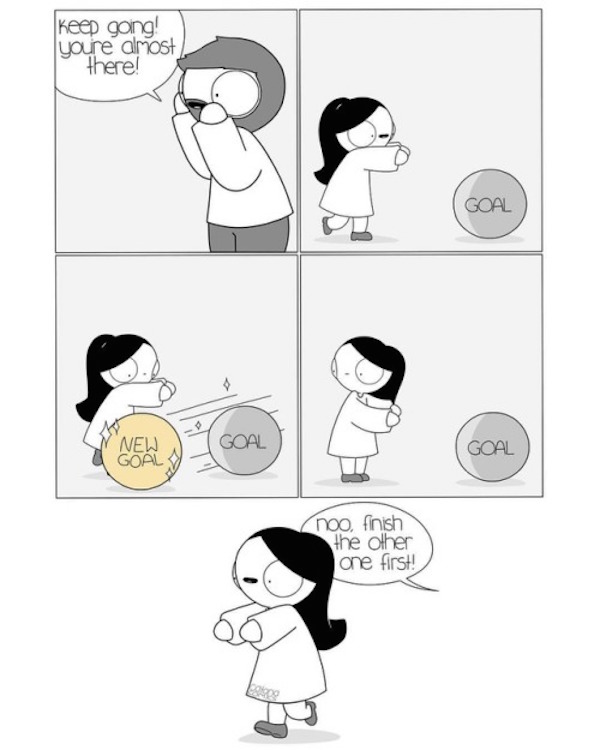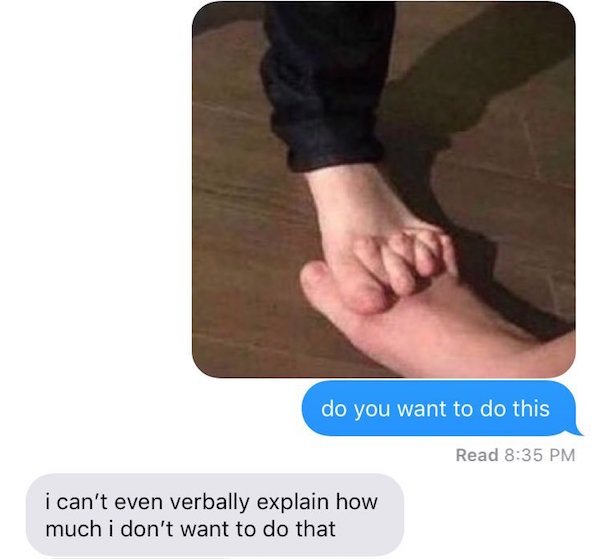 If you're ready for even more funny photos, you know where to find 'em.