If today's funny photos were a rollercoaster, I'd tell you to make sure to strap yourself in tight.
Because you're about to go on quite the wild ride.
I mean, let's face it…
These photos will probably be the biggest thrill you have today.
Unless you're actually looking at this while riding a rollercoaster, which would be pretty impressive.
And also a bit sad.
I mean, come on, put your phone away and live in the moment.
Actually, finish looking at these and then put your phone away to live in the moment.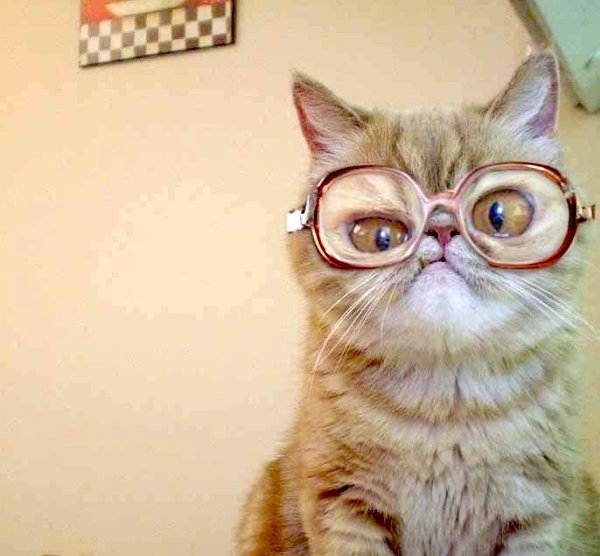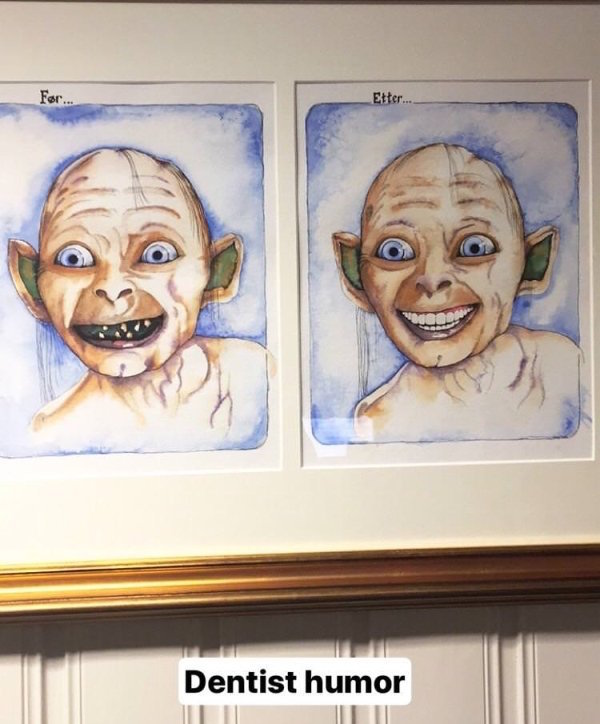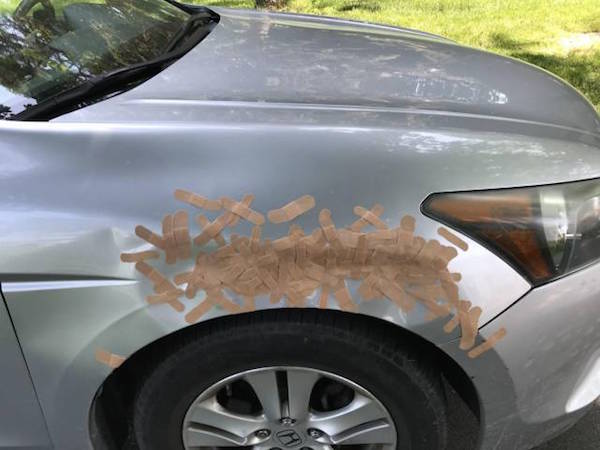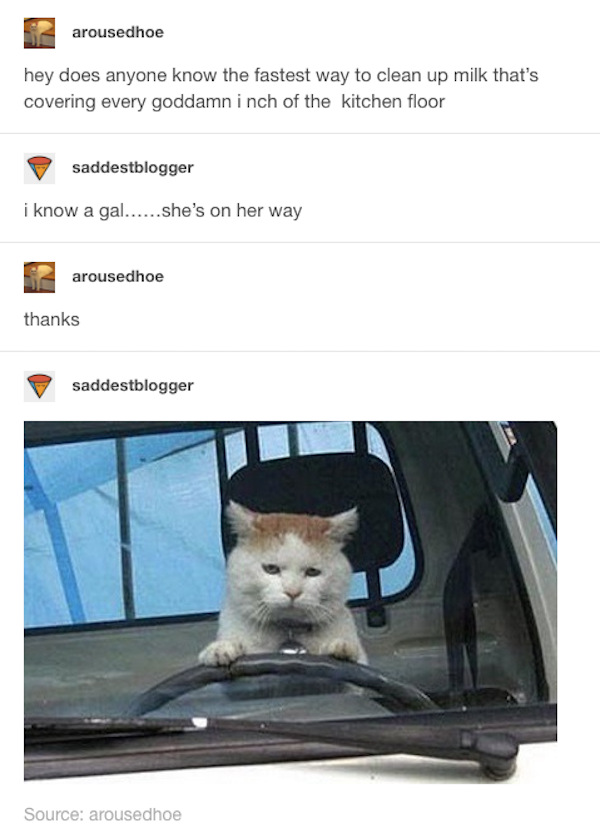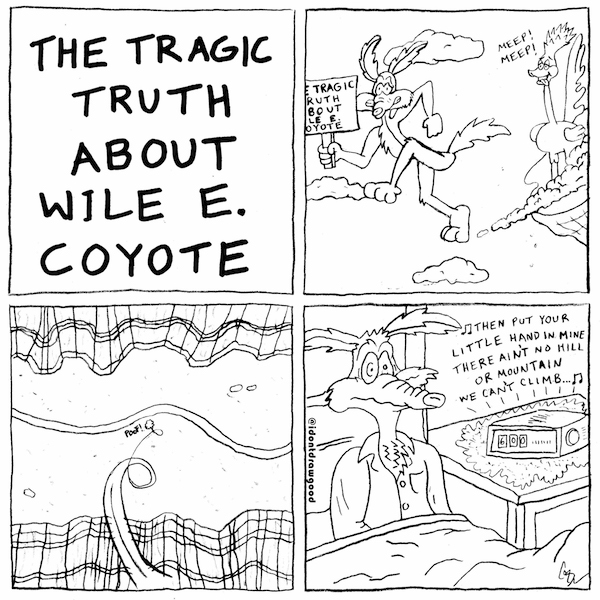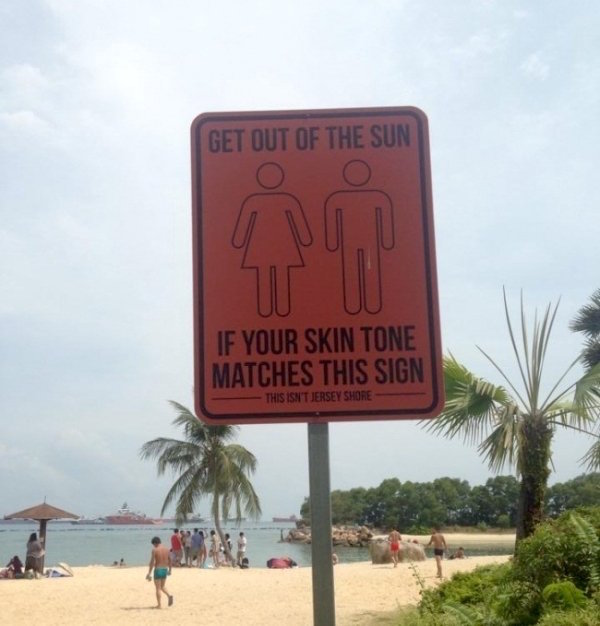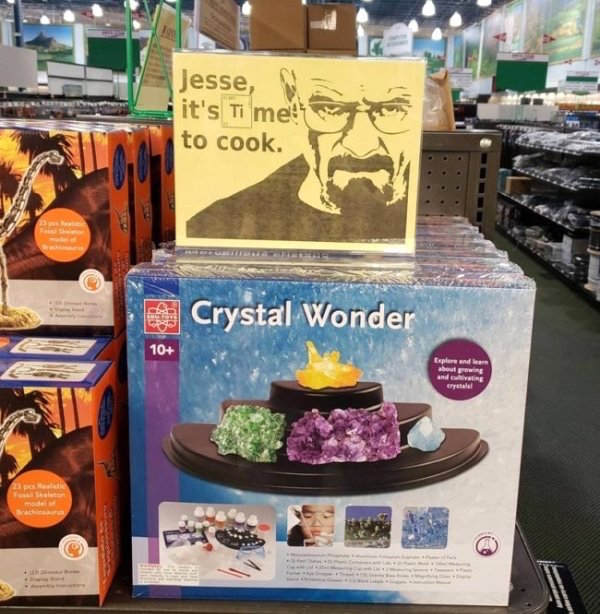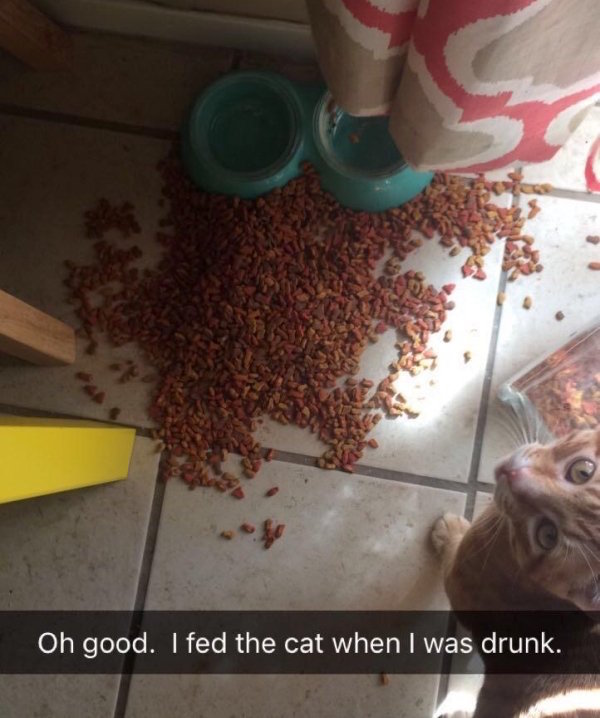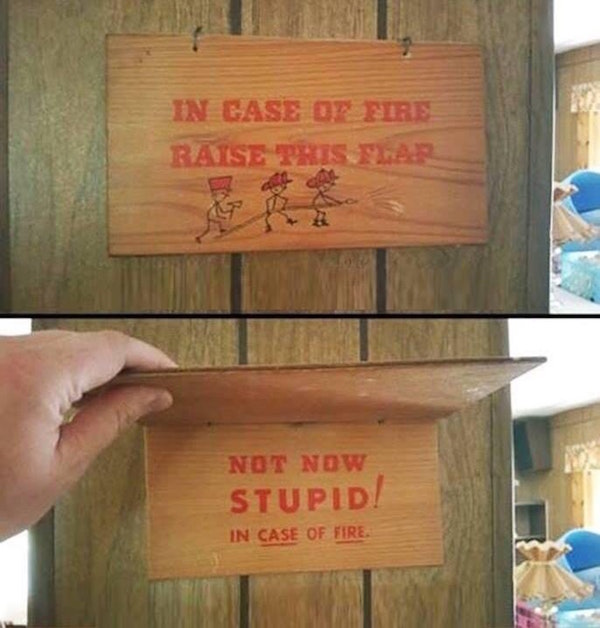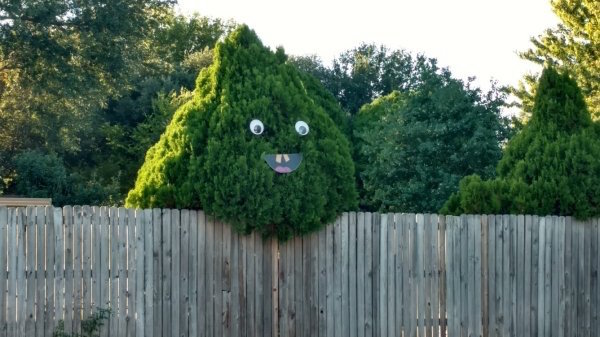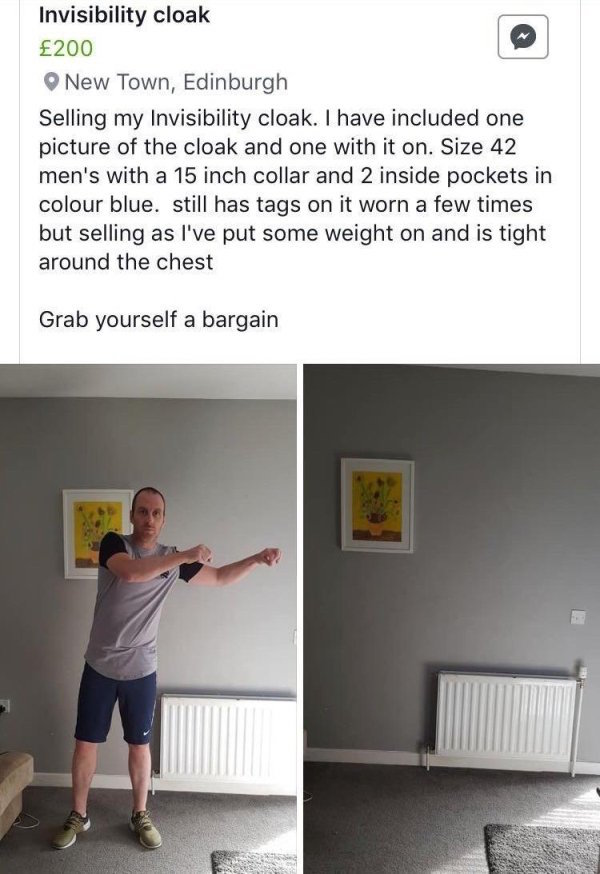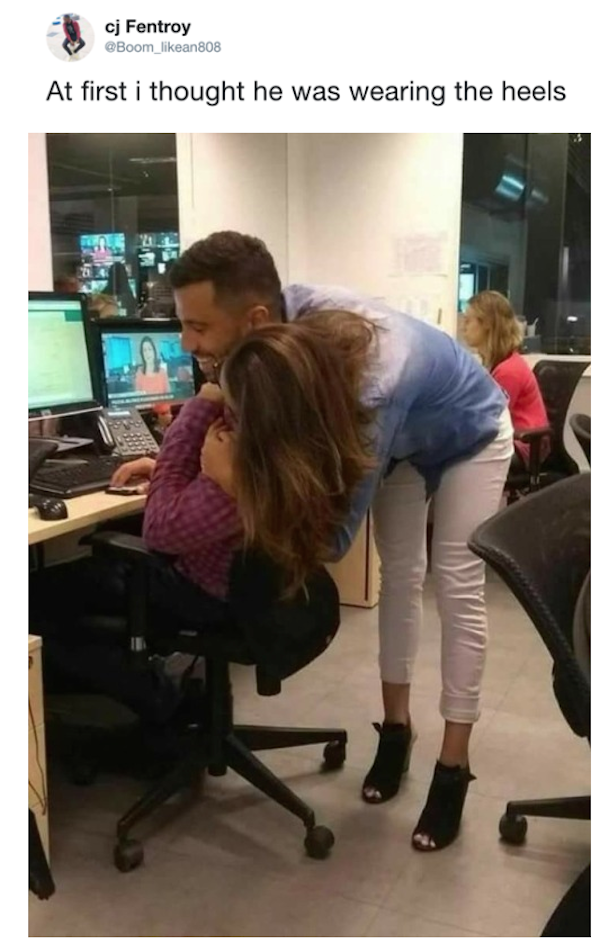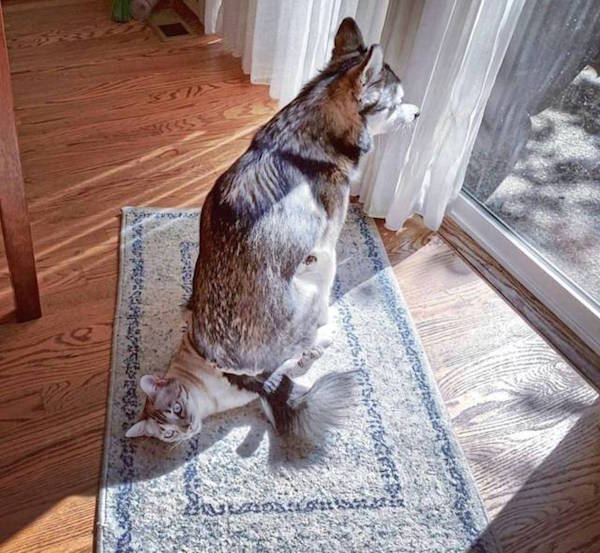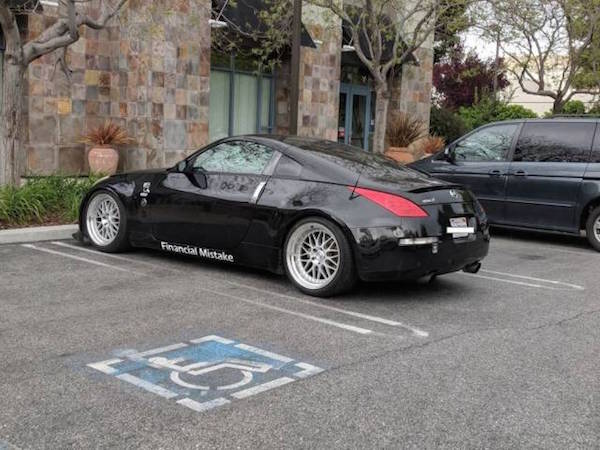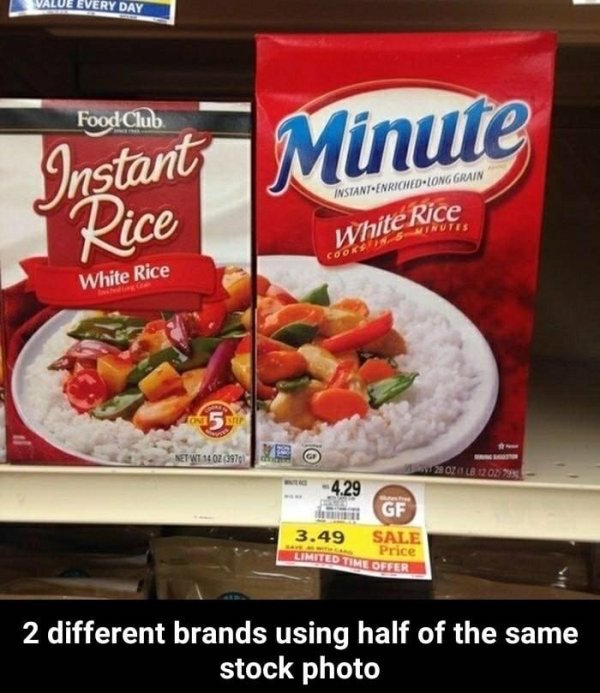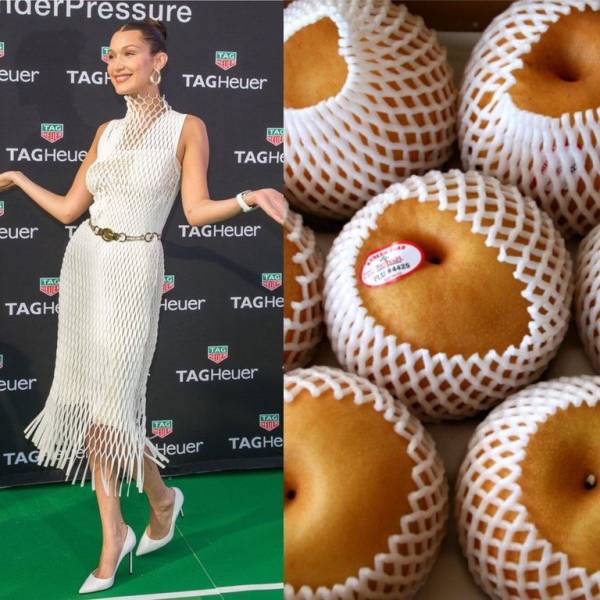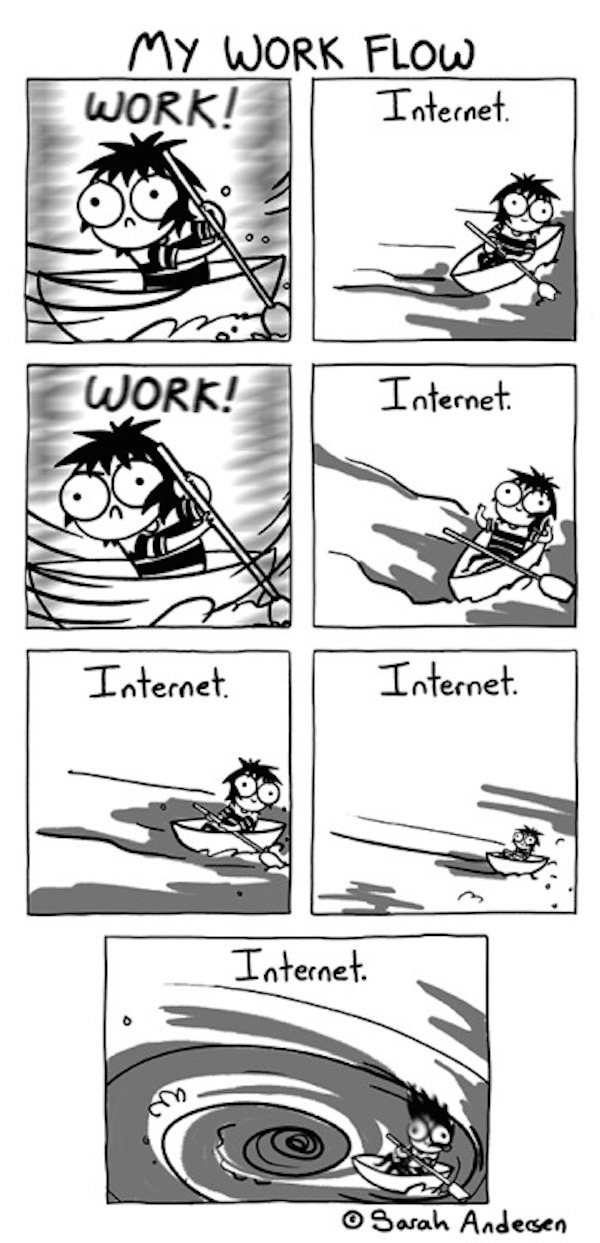 There are plenty more funny pics where these came from.