Reader beware.
Proceed with caution.
There's no turning back once you scroll further.
You are about the embark on one of the greatest time sucks on the Internet.
Funny photo after funny photo will drag you away from anything even somewhat productive that you're supposed to do.
And just when you think you've gotten to the last one and you can return to your responsibilities, you'll realize there's a link to even more funny pictures at the bottom.
Good luck on your journey, brave one.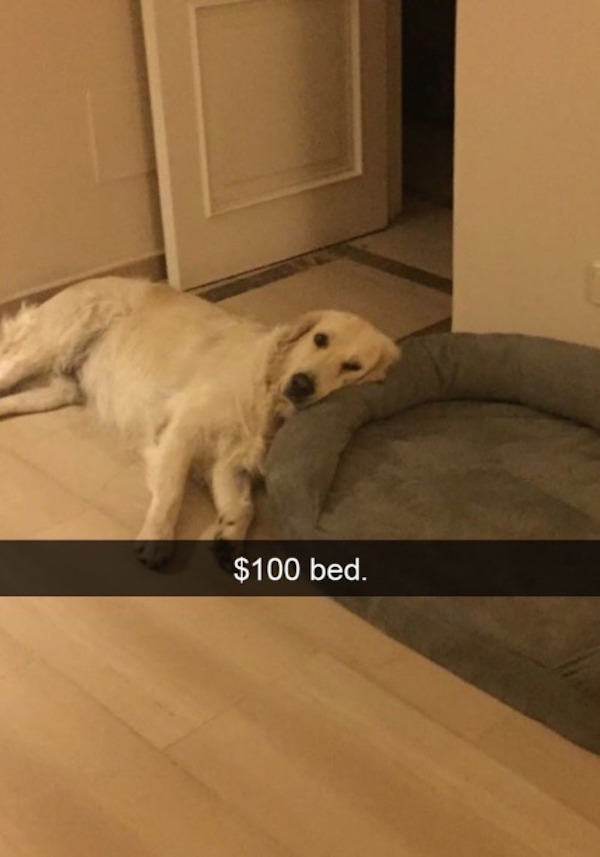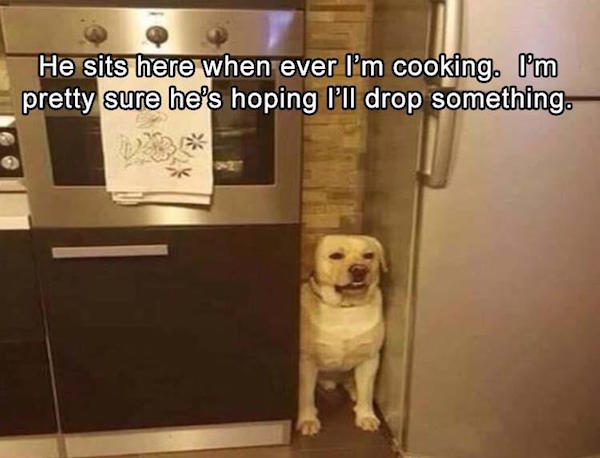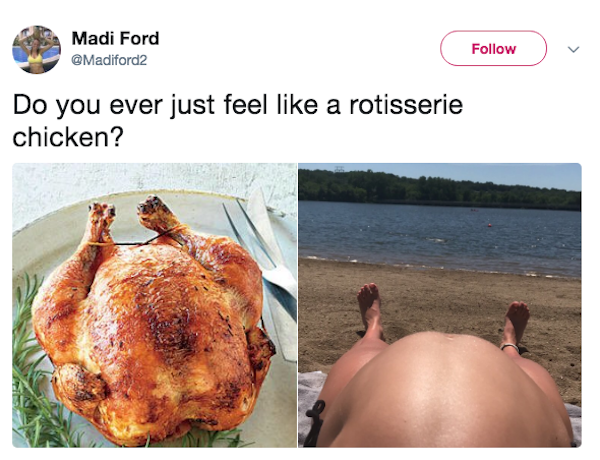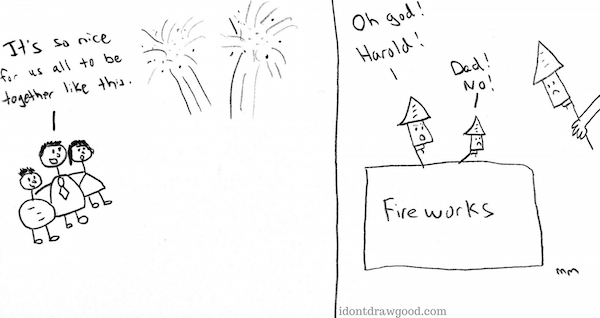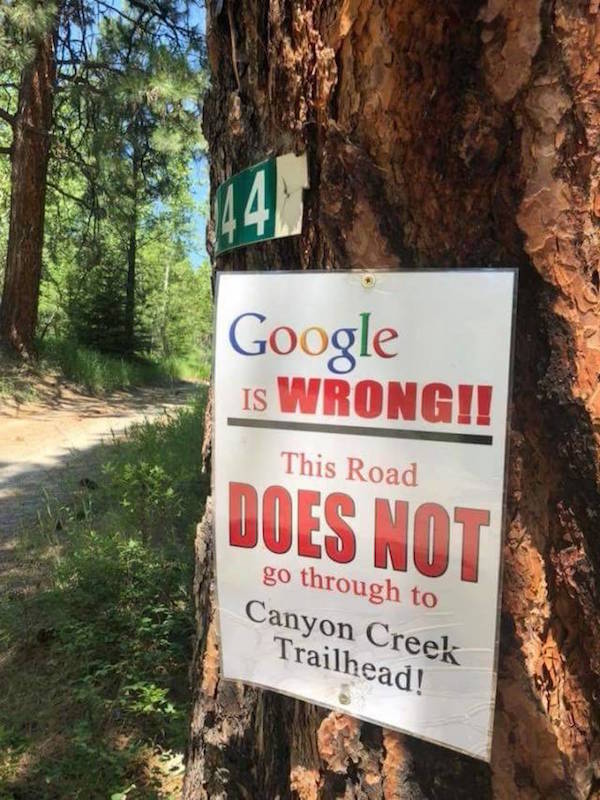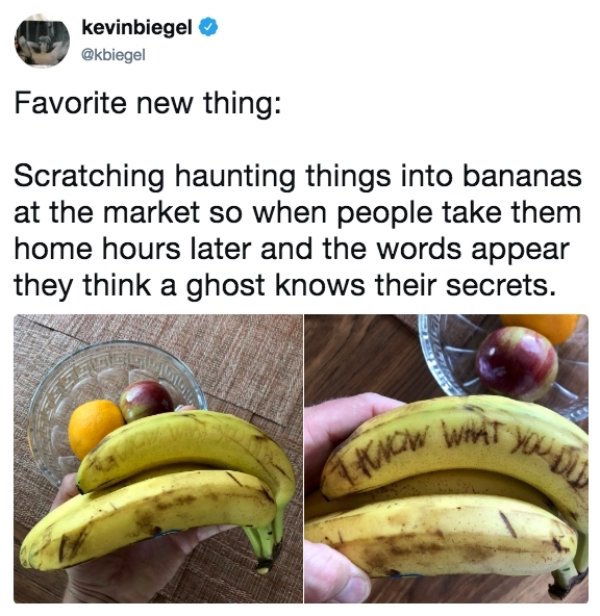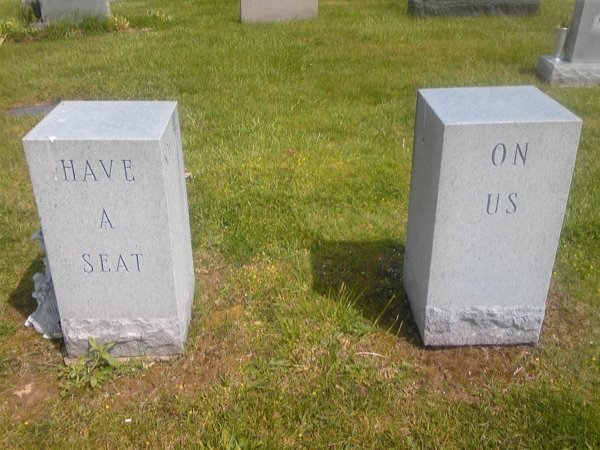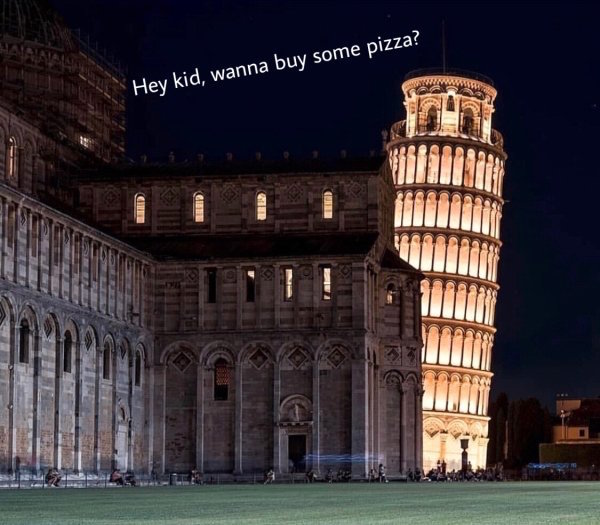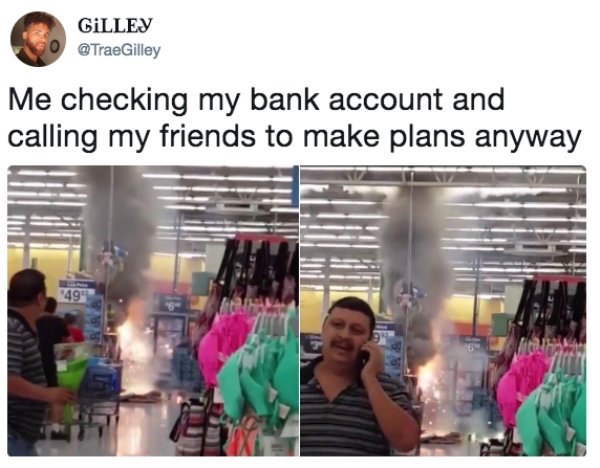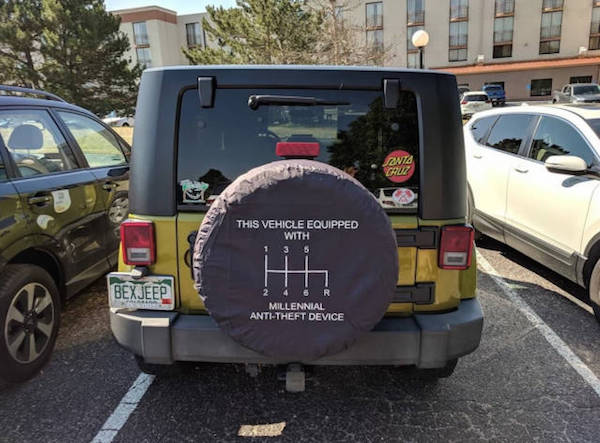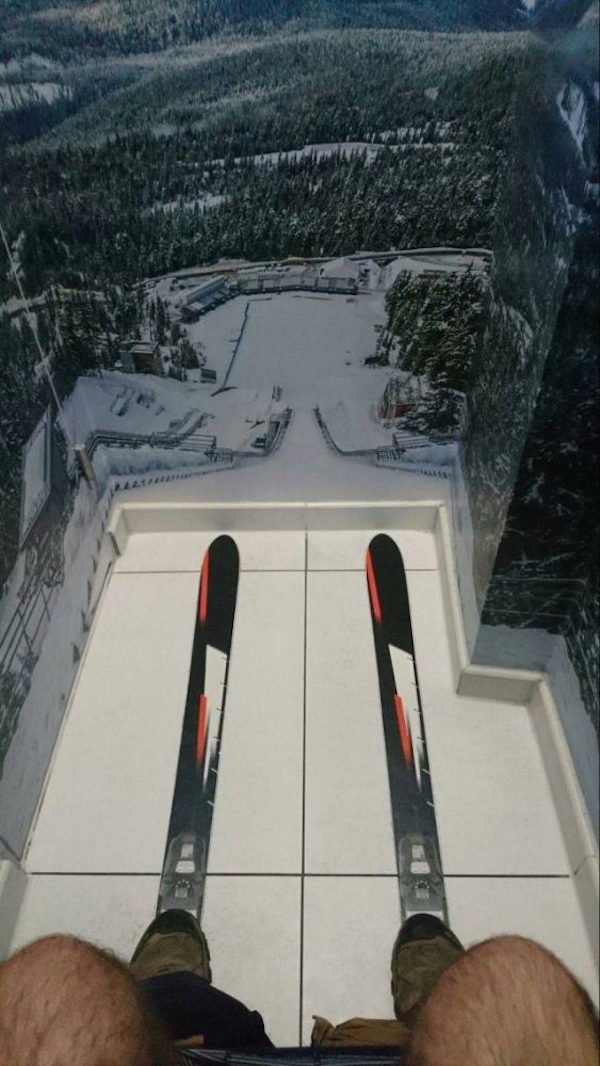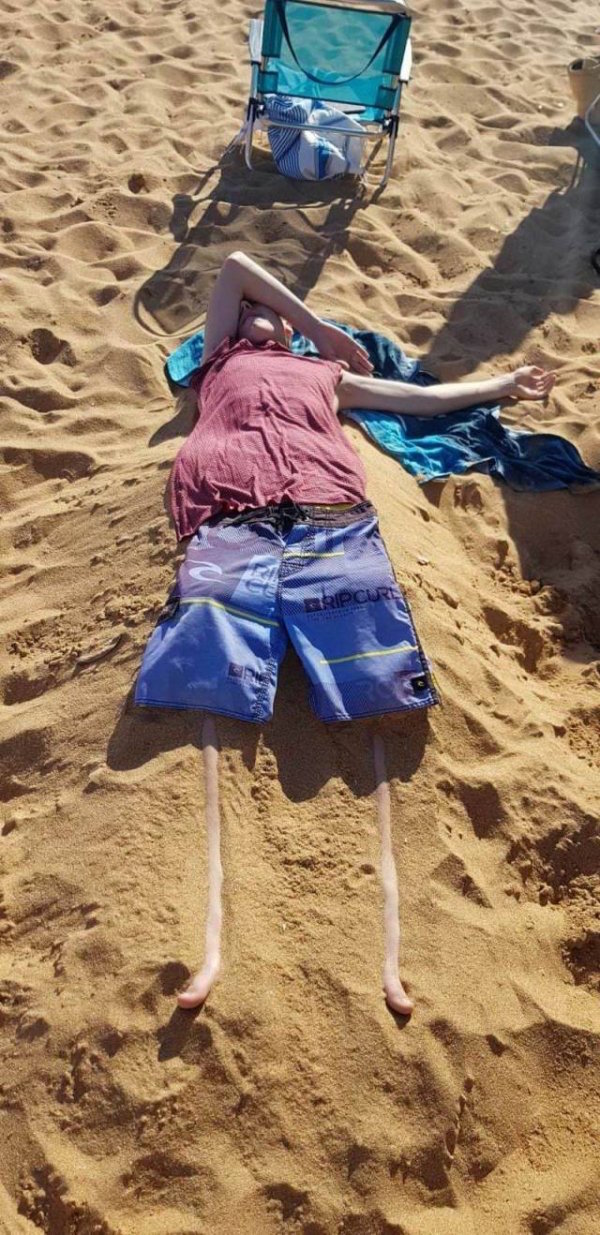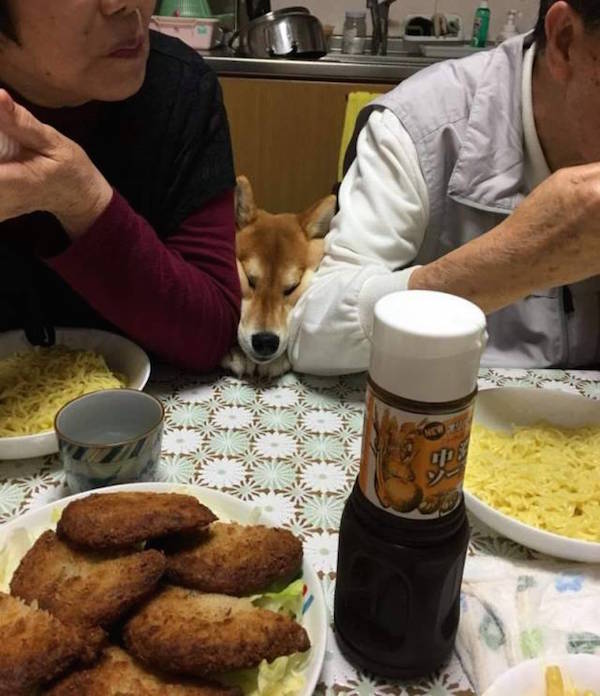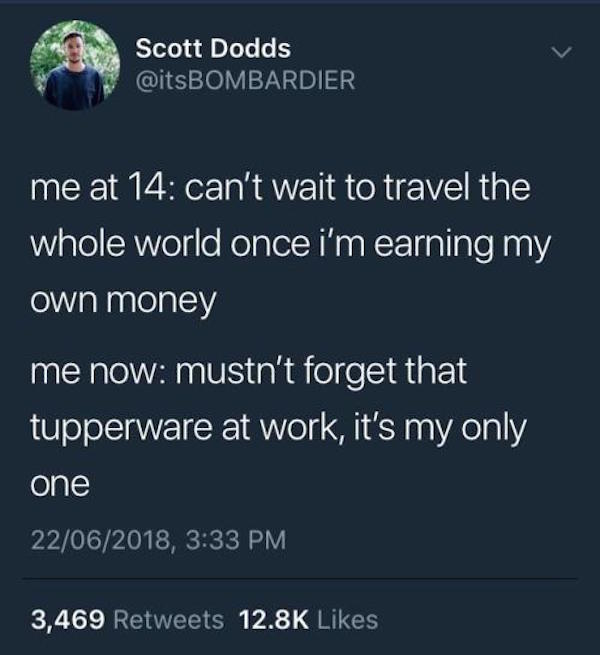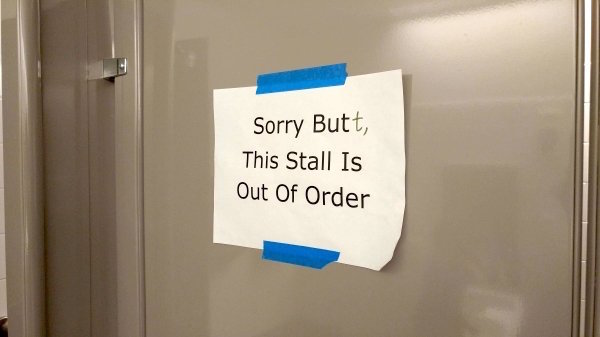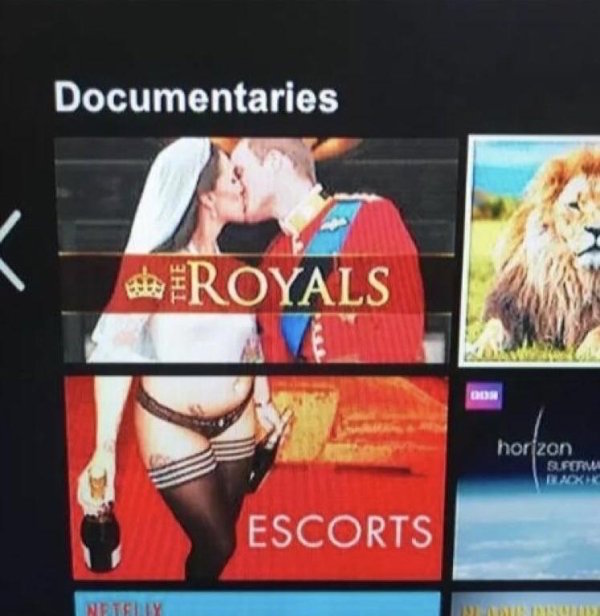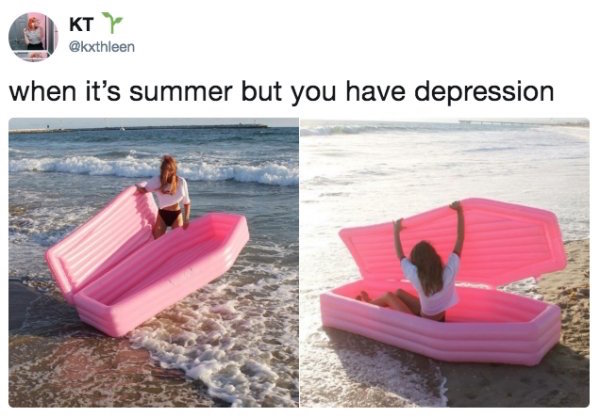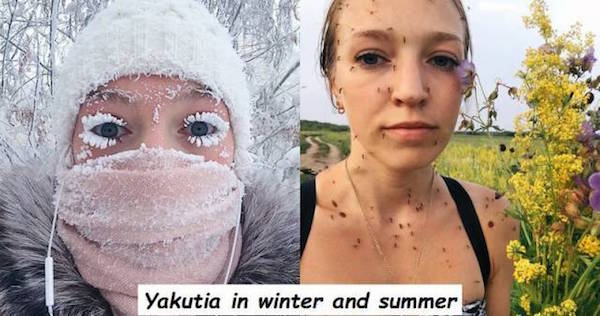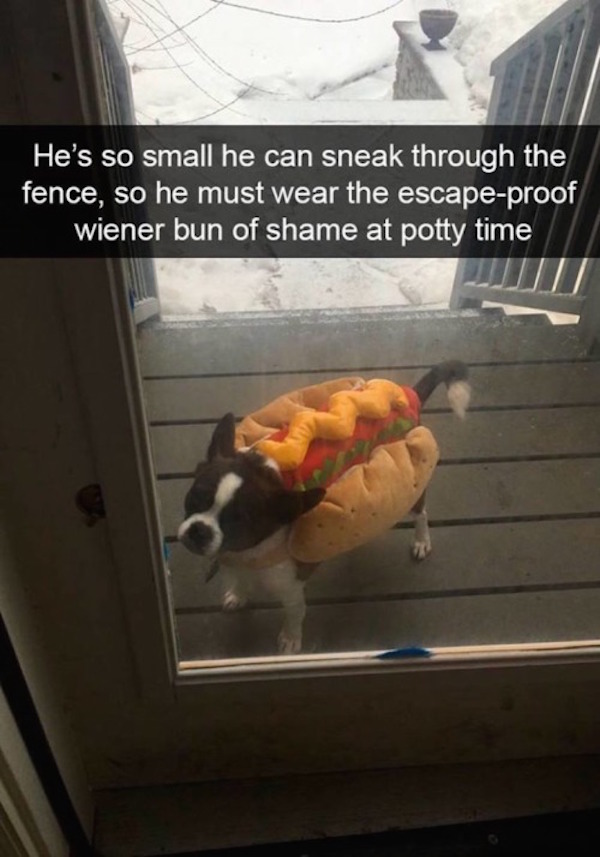 More silly photos of all sorts of things are just a click away.