Look…
You're either having a good day…
Or you aren't.
Either way, your day is about to get a little bit better.
That's what the funniest photos of today's Internet are all about.
Making the feel goods feel even better.
And making the feel bads feel good.
So get to it and start feeling all the good feels.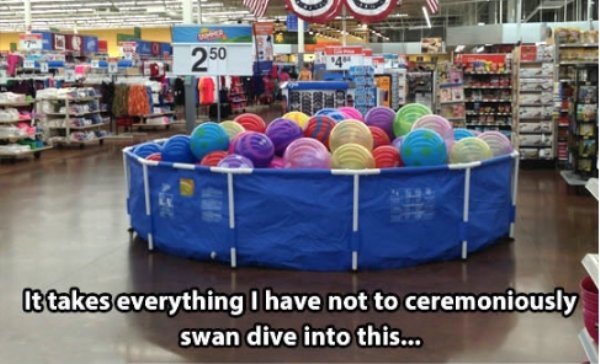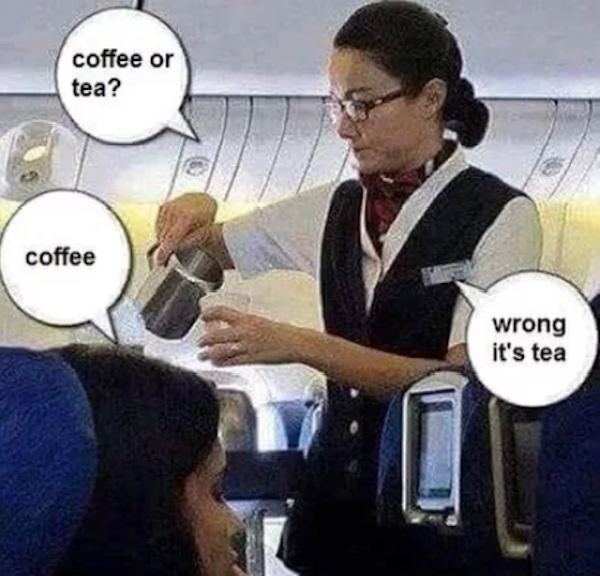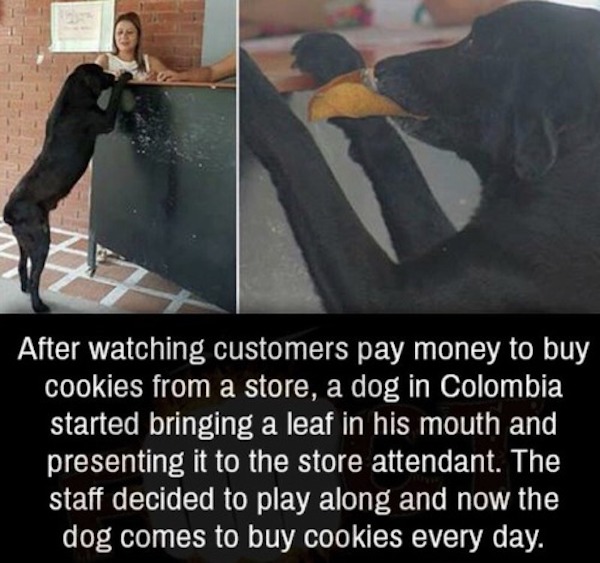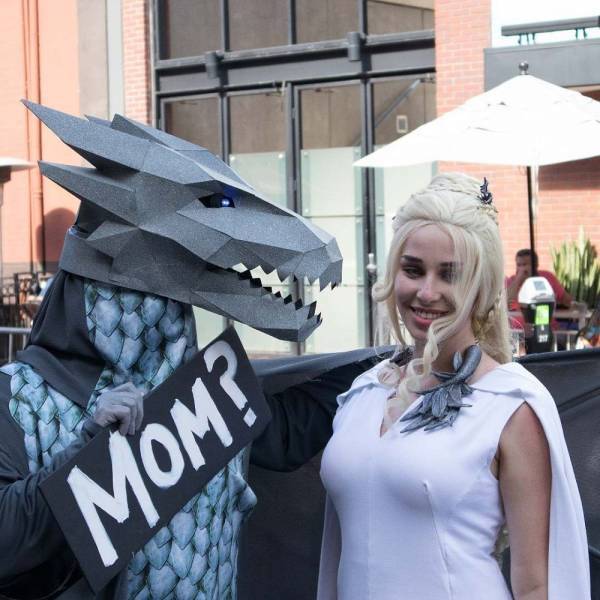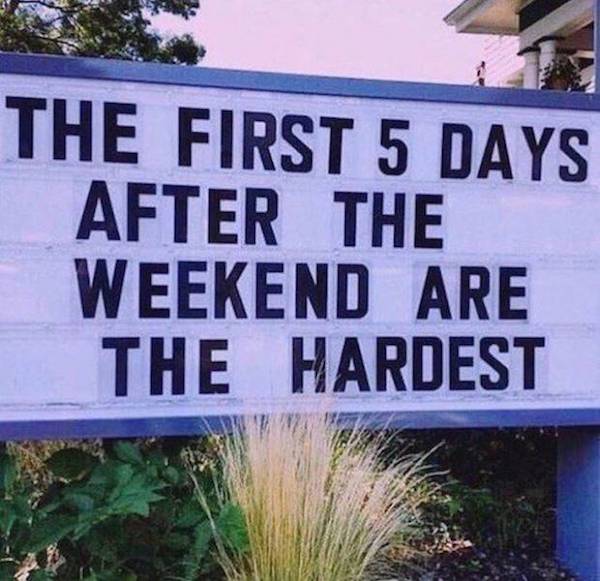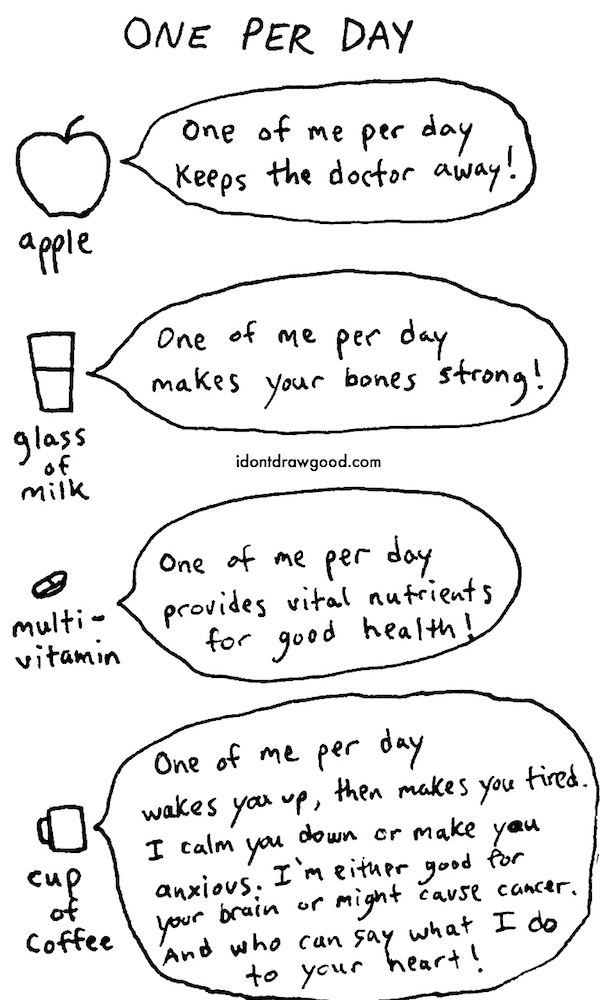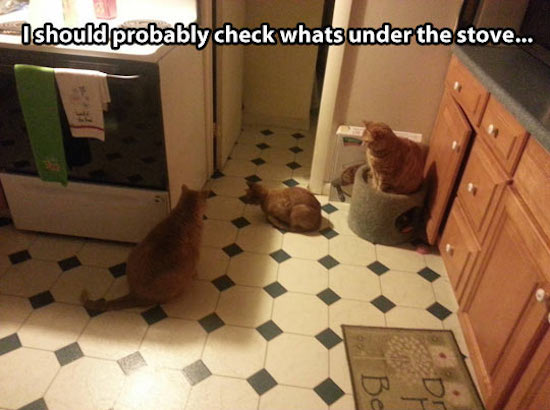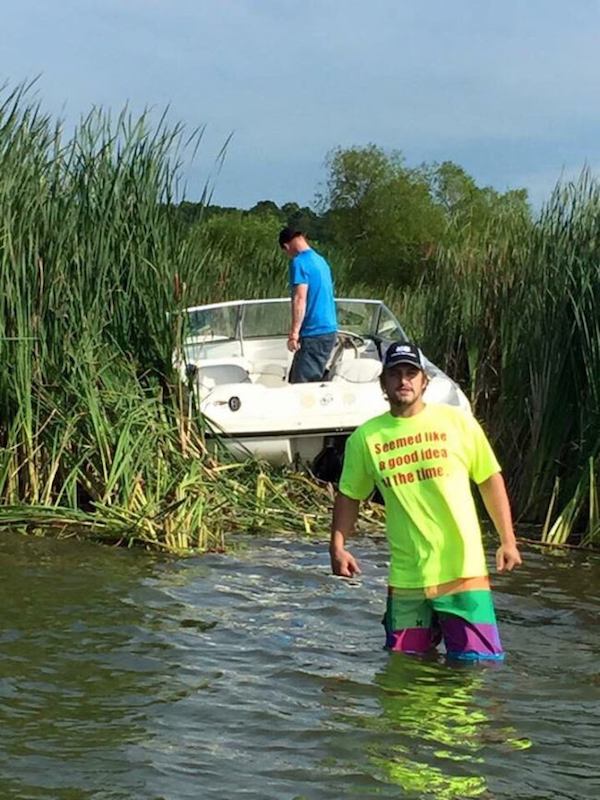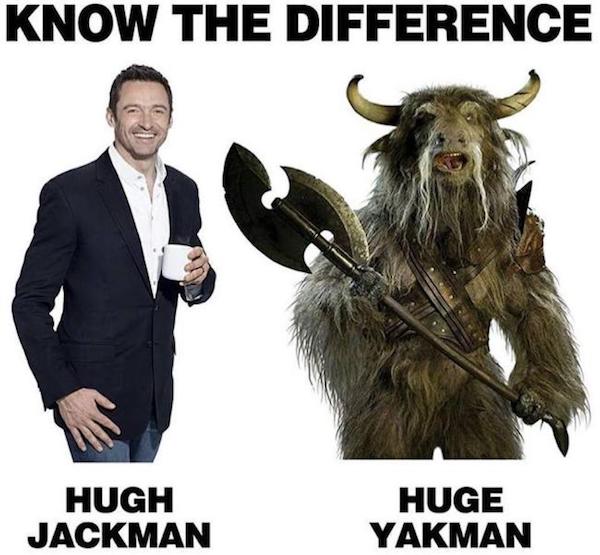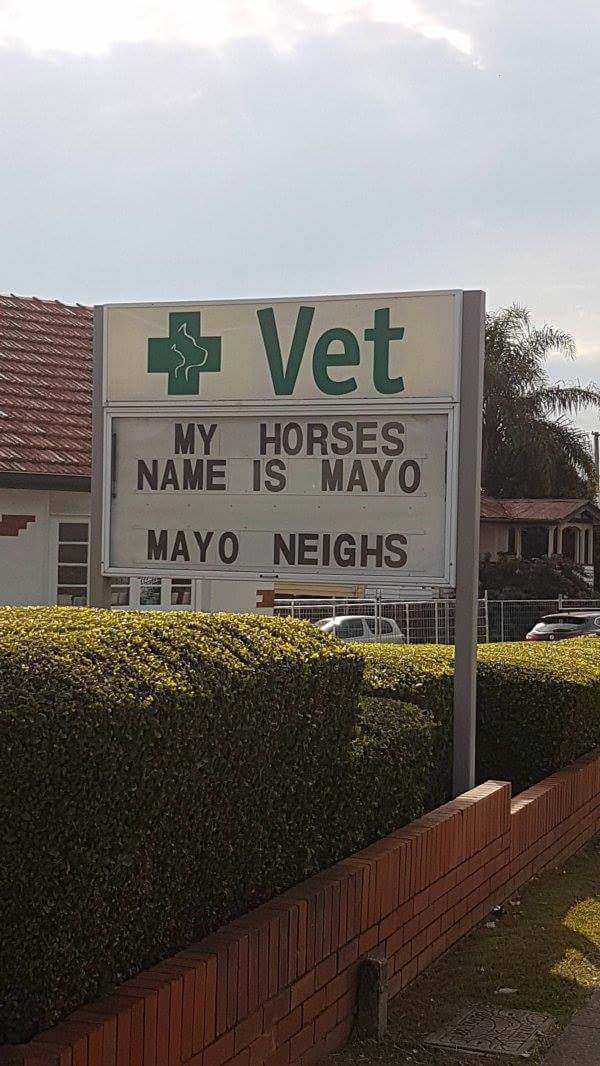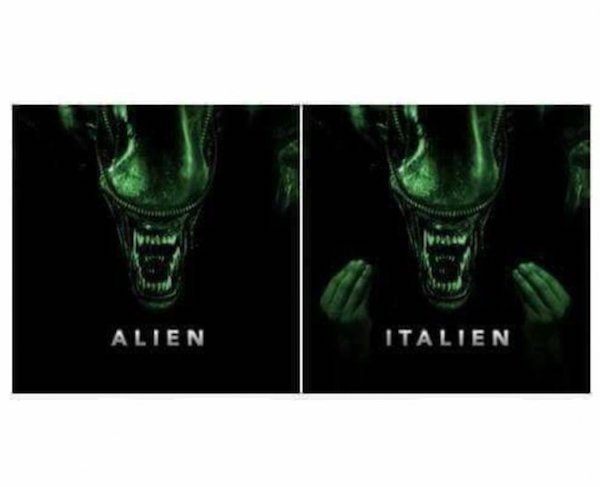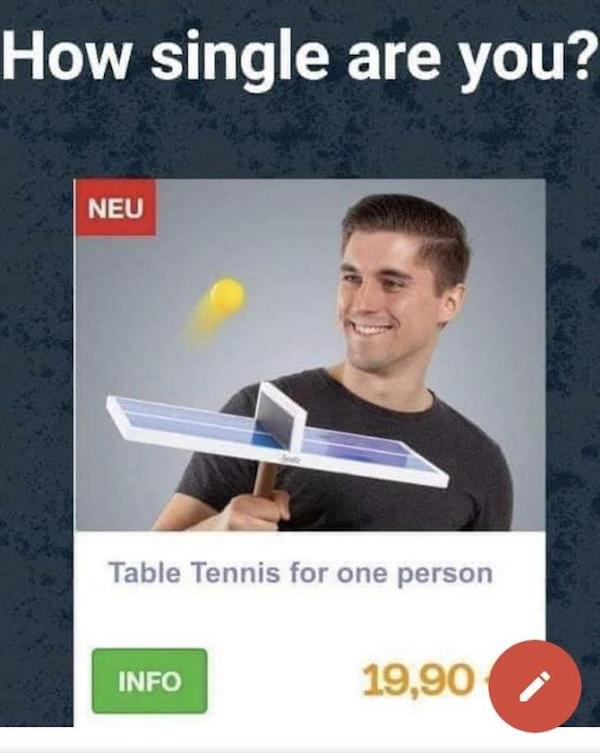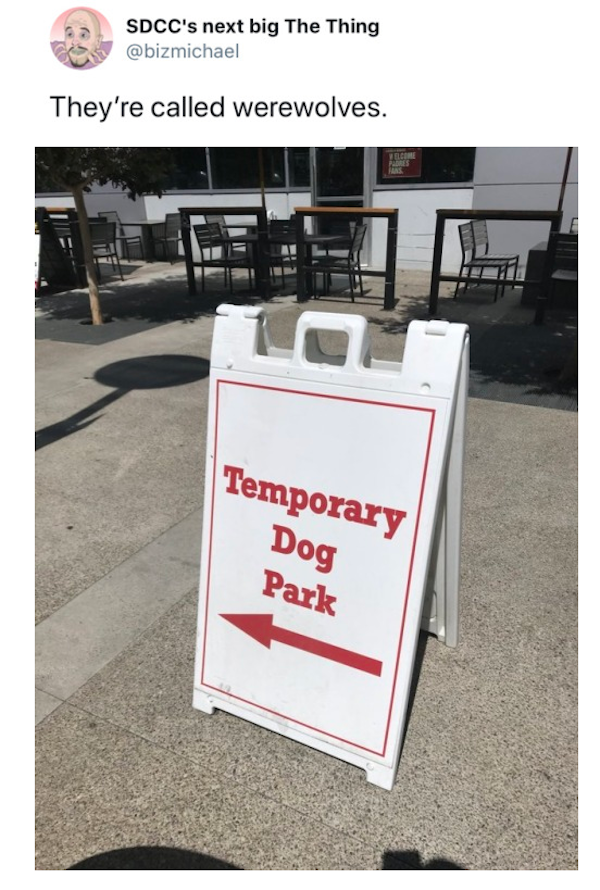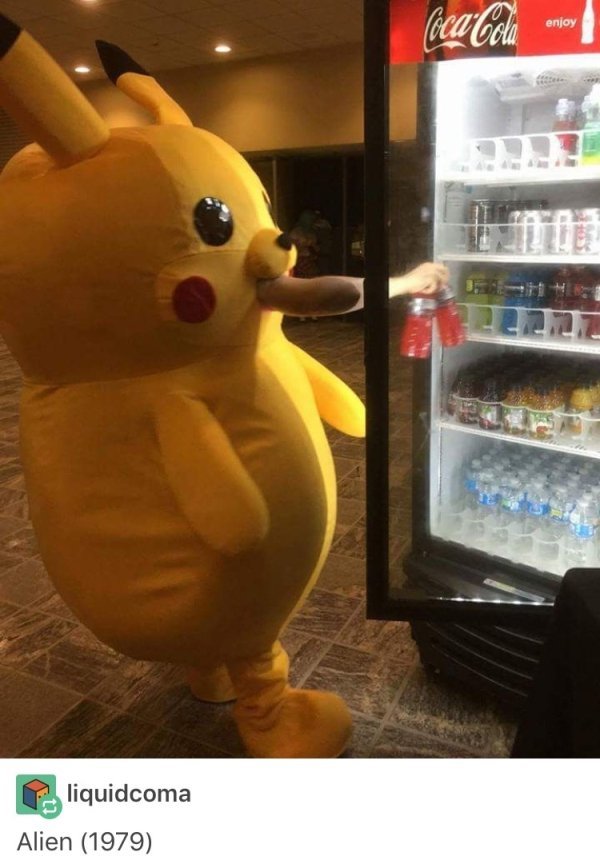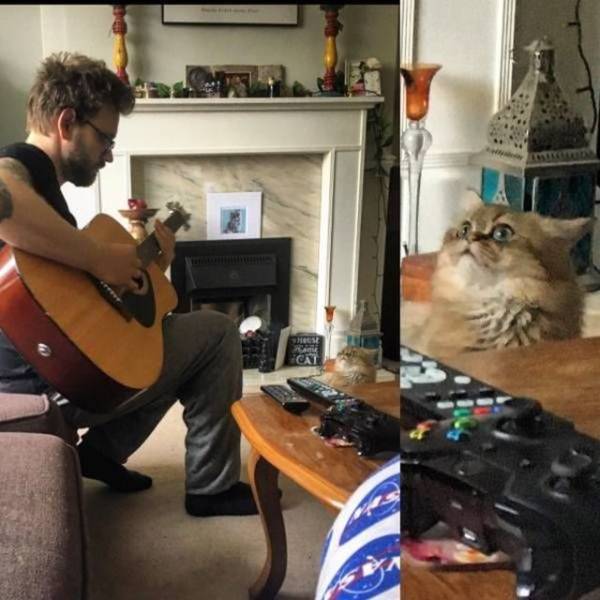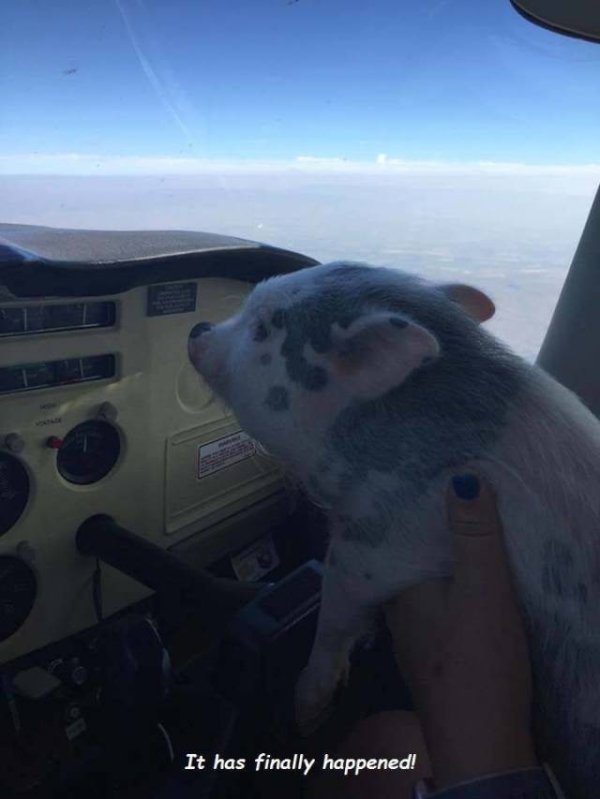 Don't worry. There are even more funny photos just waiting to be laughed at.