Let's face it…
There are about 7500 other things you could be doing right now.
But you're here.
To look at some funny pics that will make your day just a little bit better.
And that's a beautiful thing.
So…
Relax, laugh, smile, enjoy, and be sure to take some of that energy with you into whatever the next of the 7500 things you choose to do.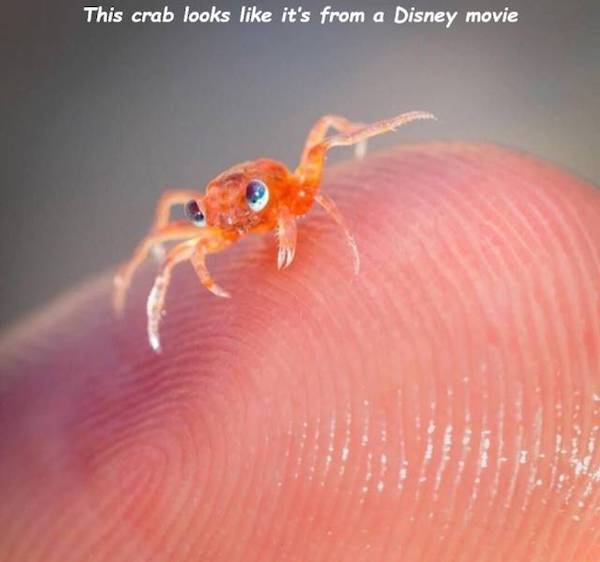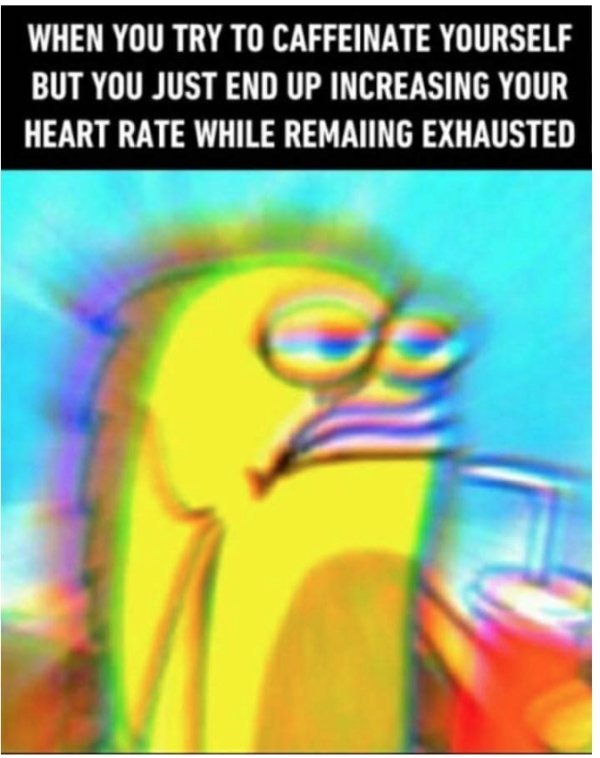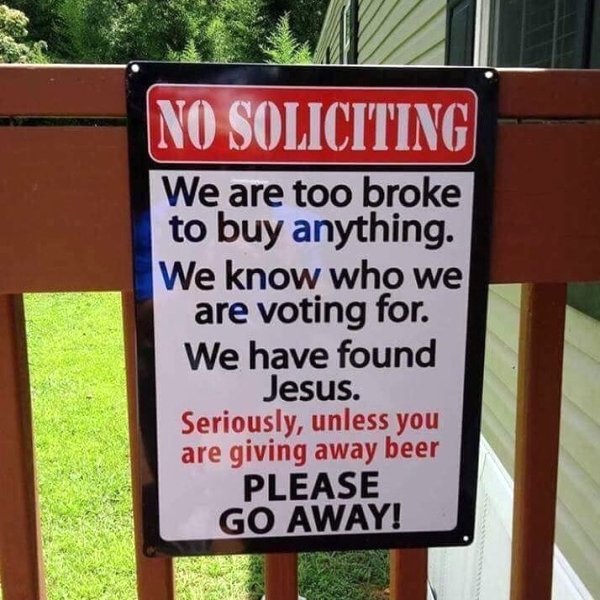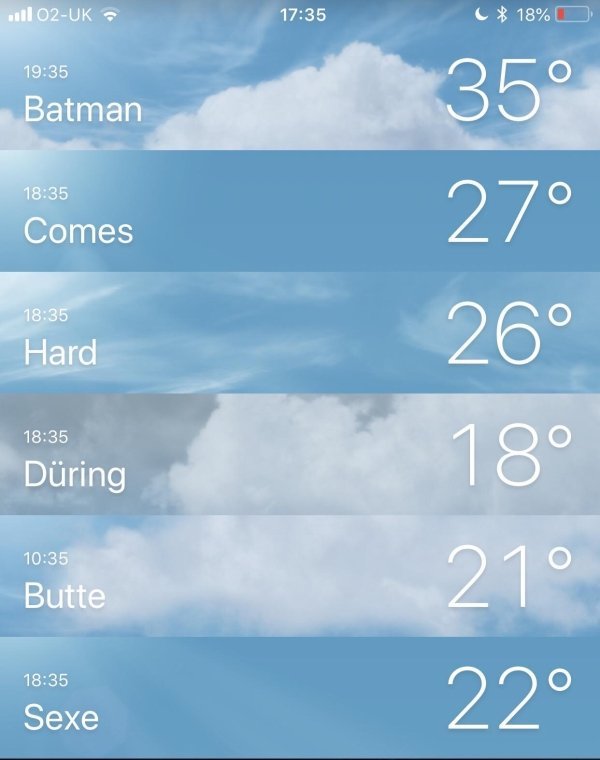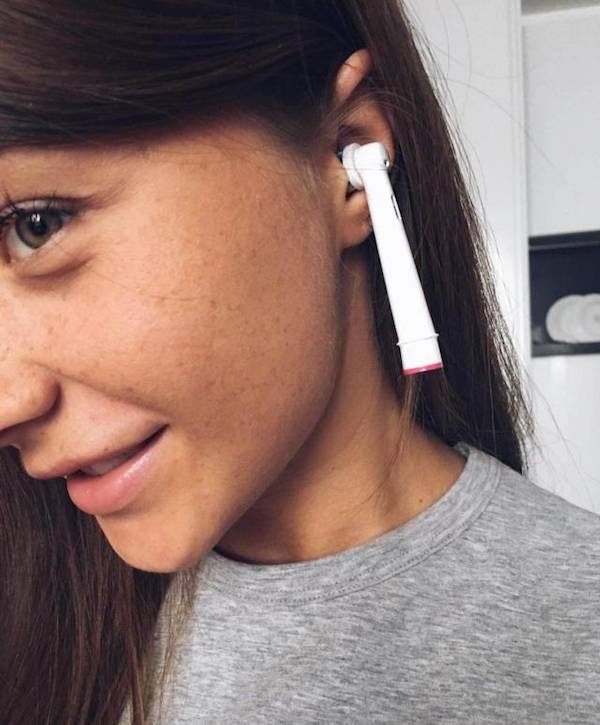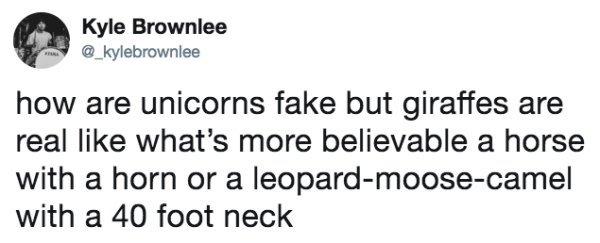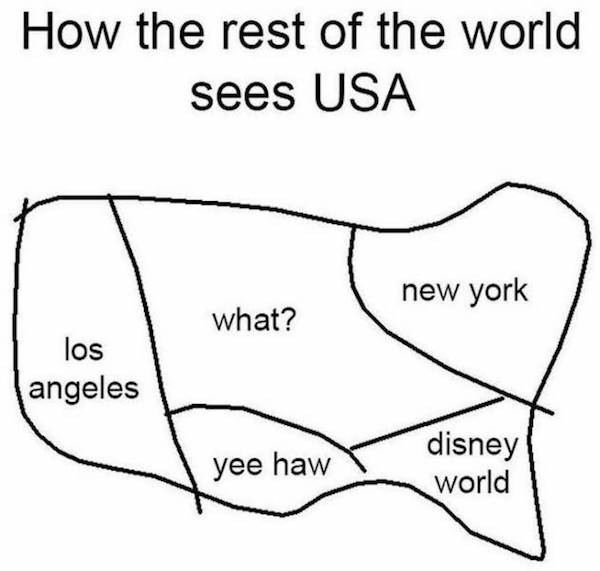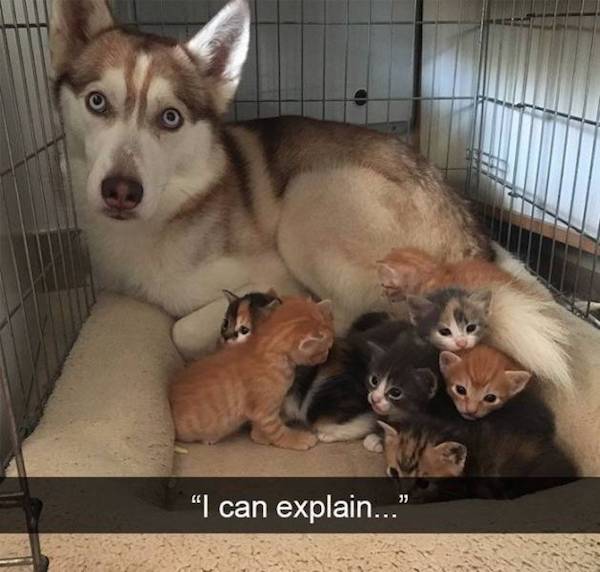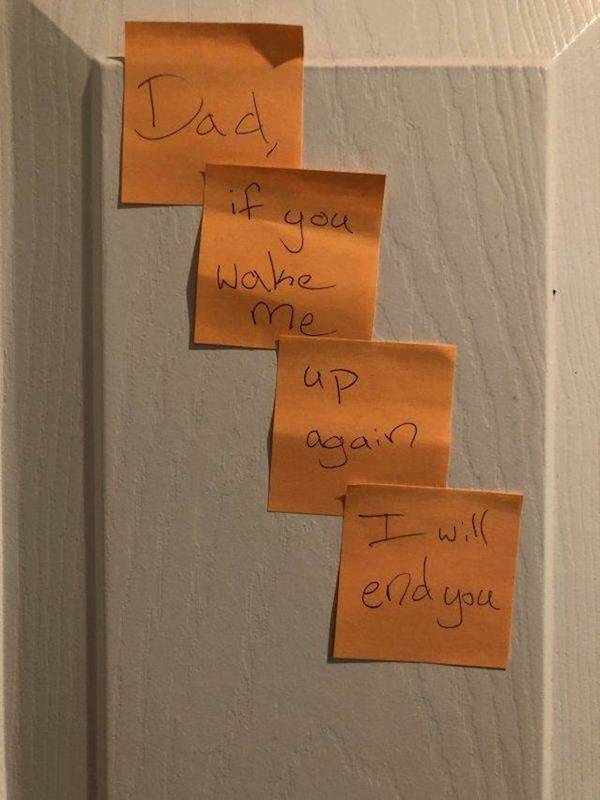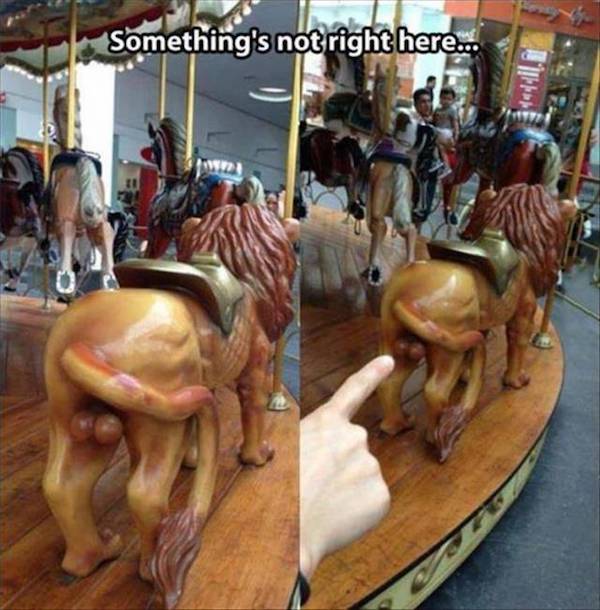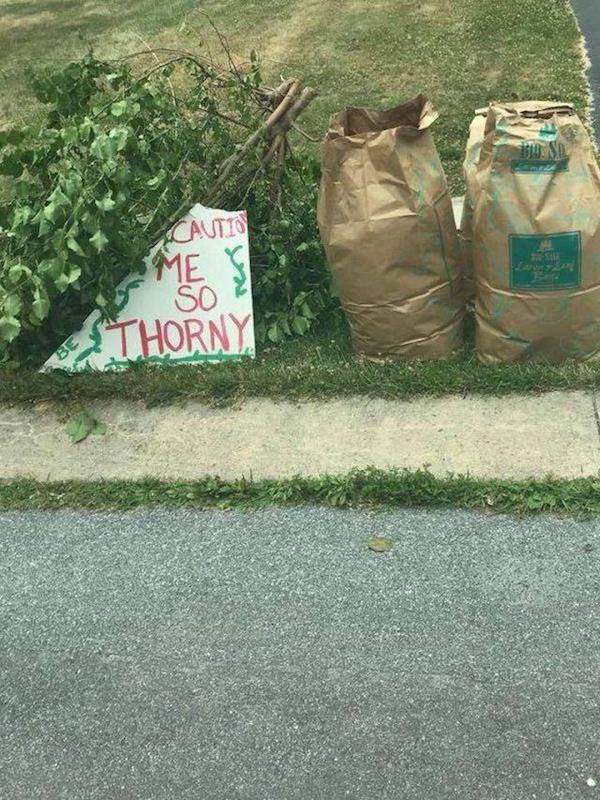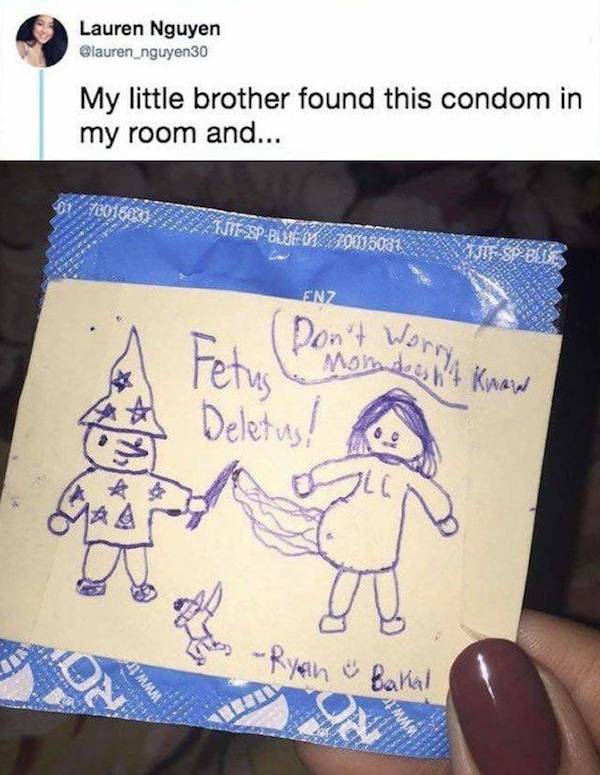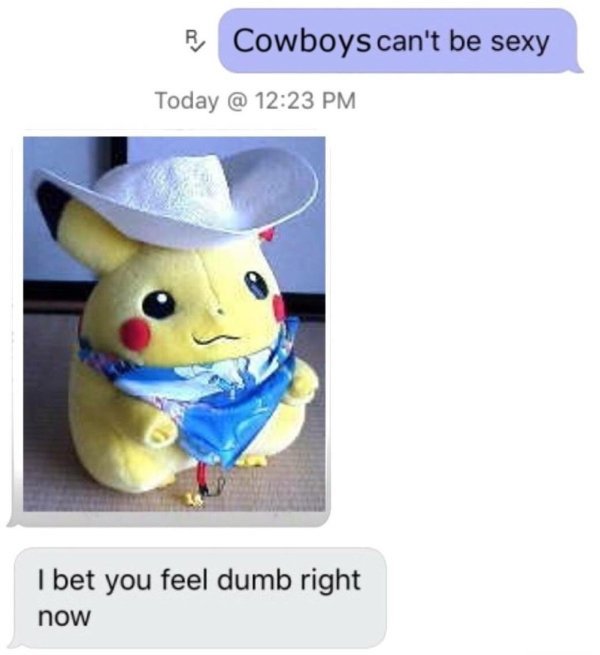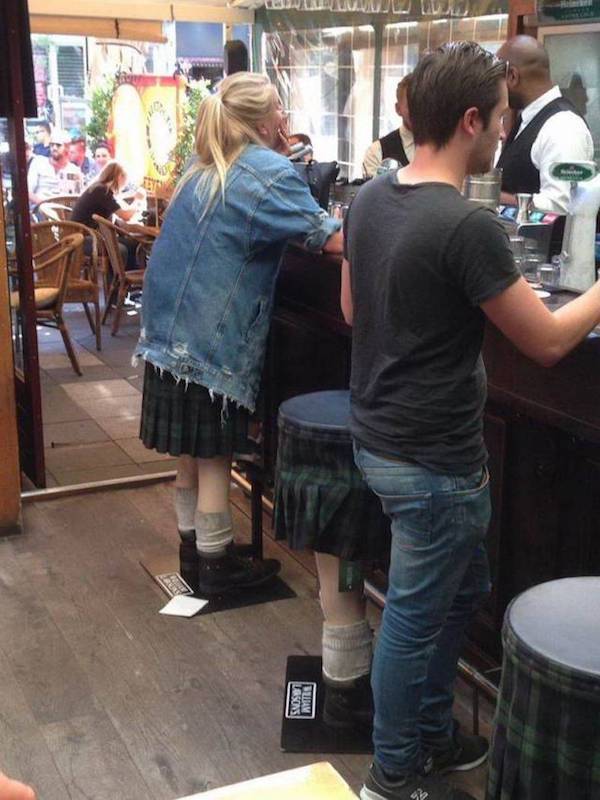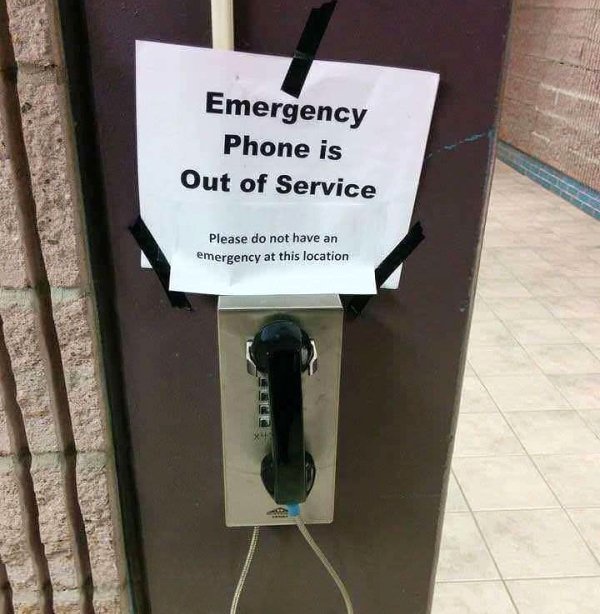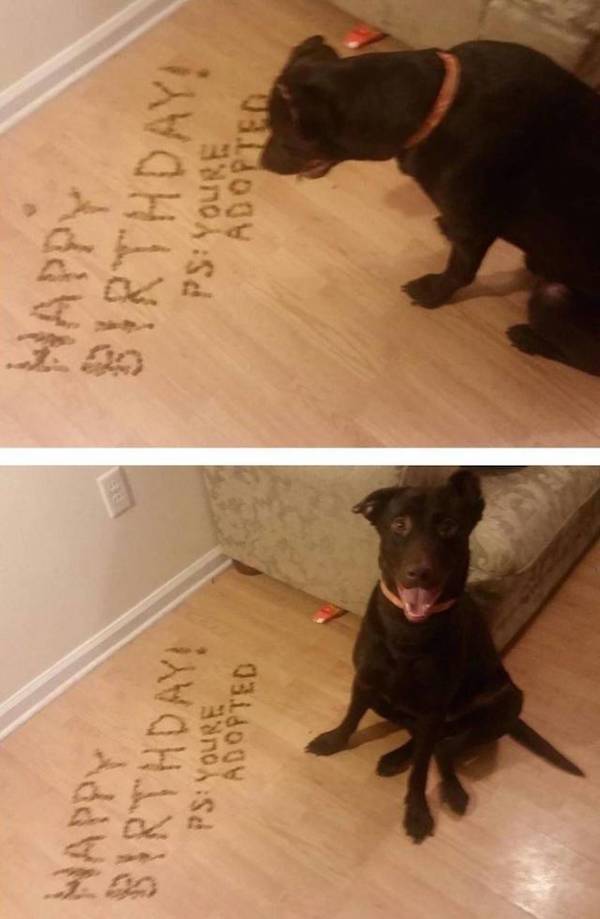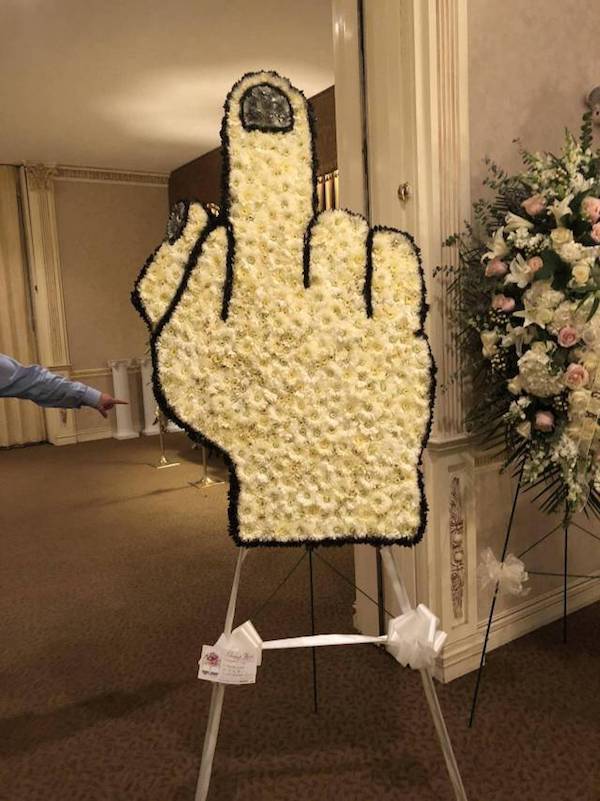 Want more silly pictures? You got it.