You scream.
I scream.
We all scream for ice cream funny pictures.
I mean, yeah, we scream for ice cream too.
Probably even more so than some hilarious photos.
But for the sake of this completely unnecessary intro, let's just say we all go just as nuts for some laughs as we do for some sweets.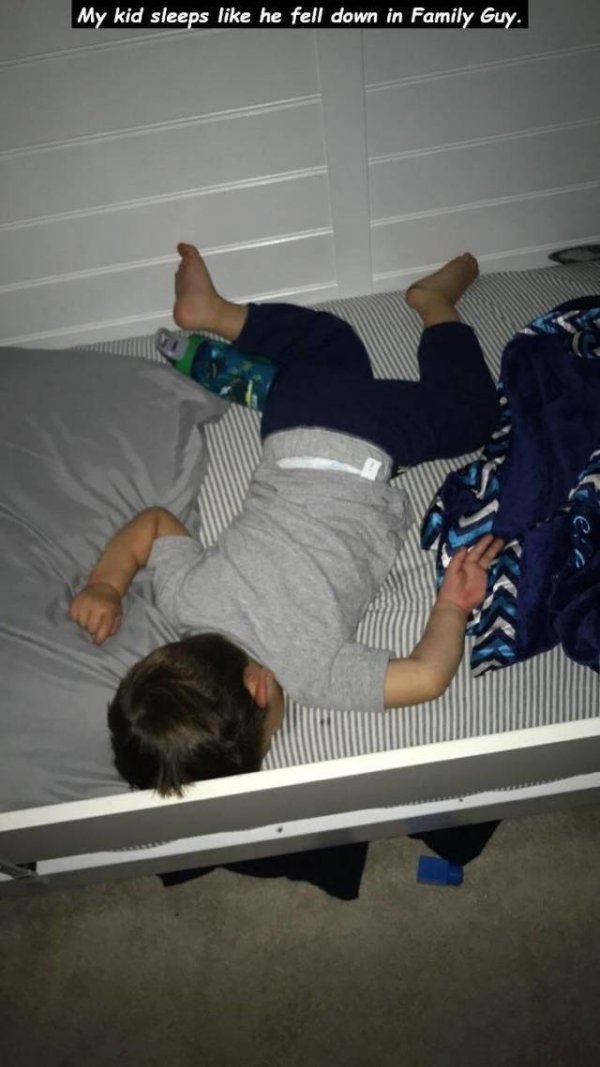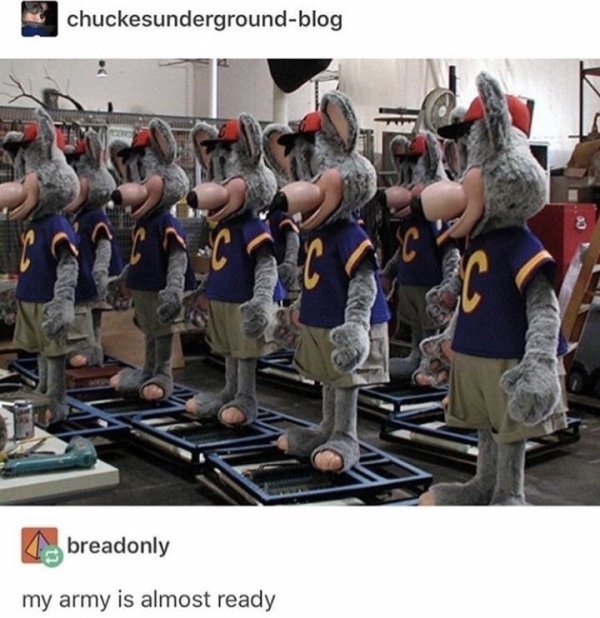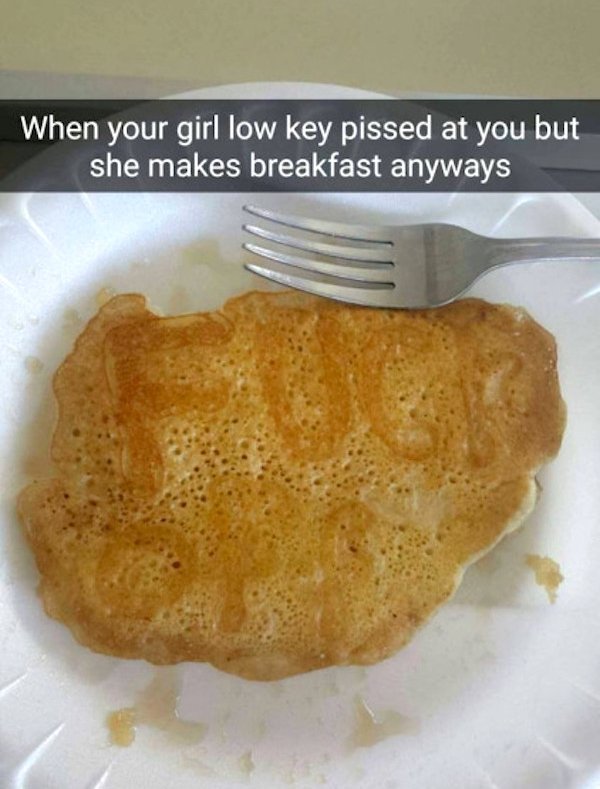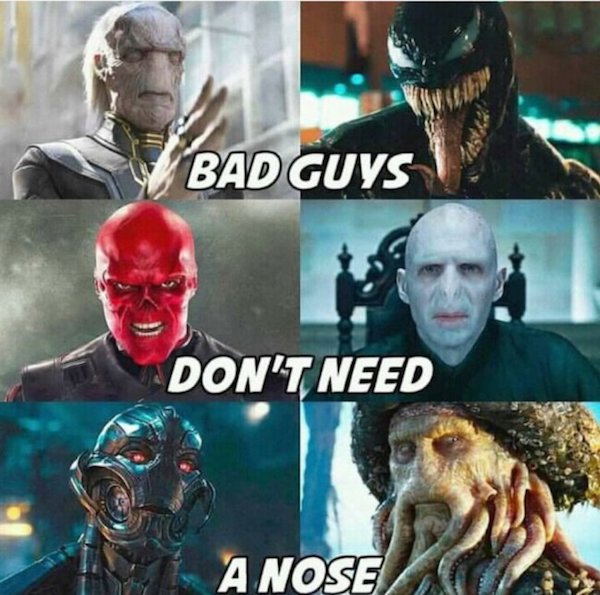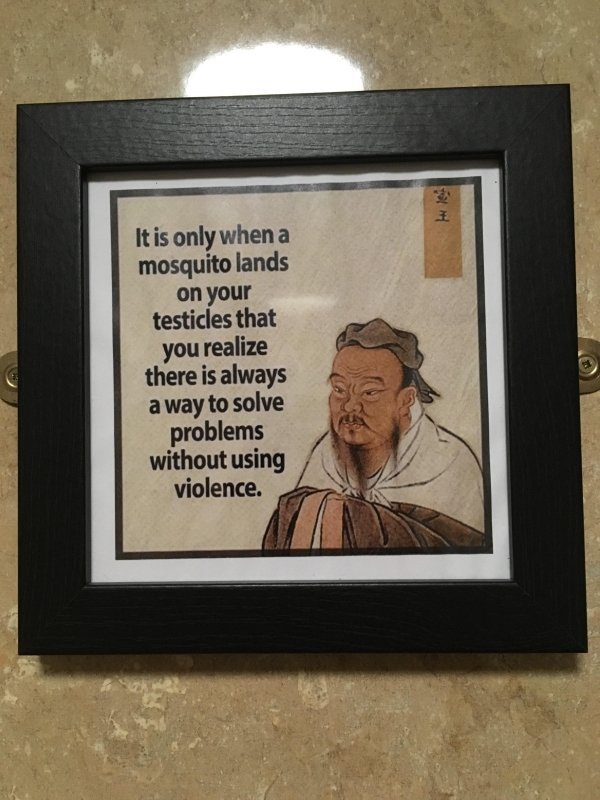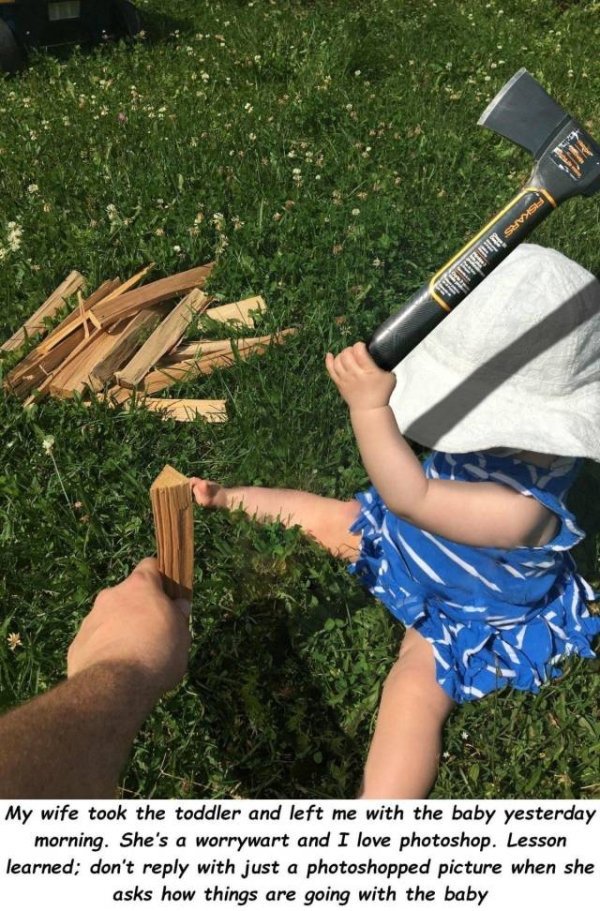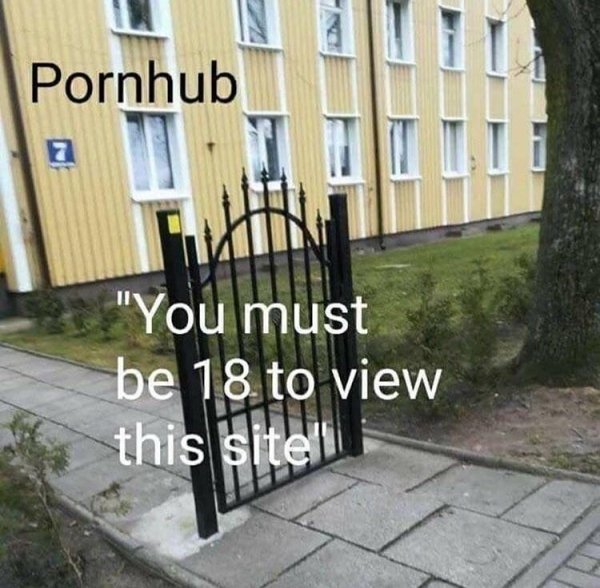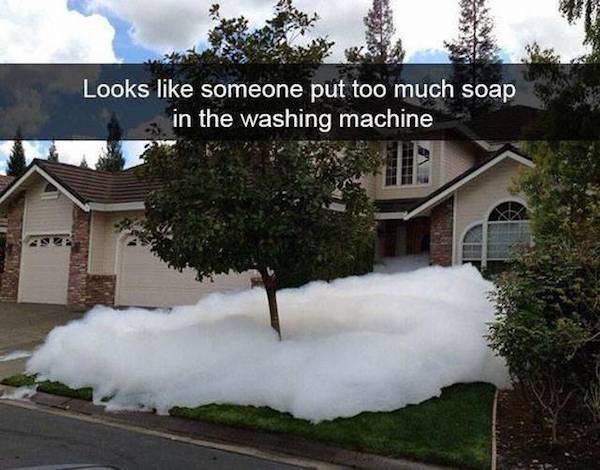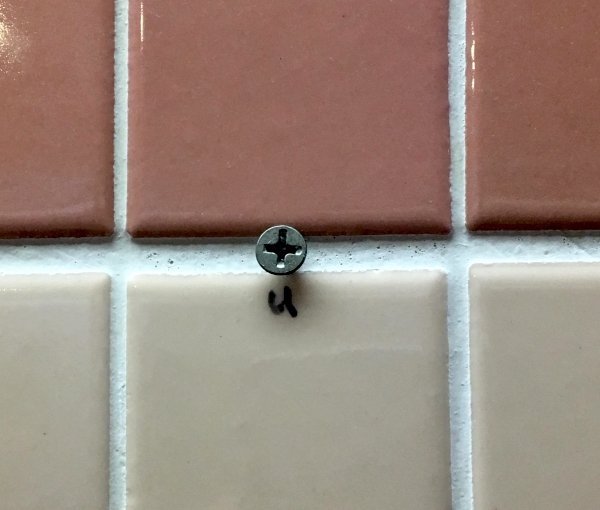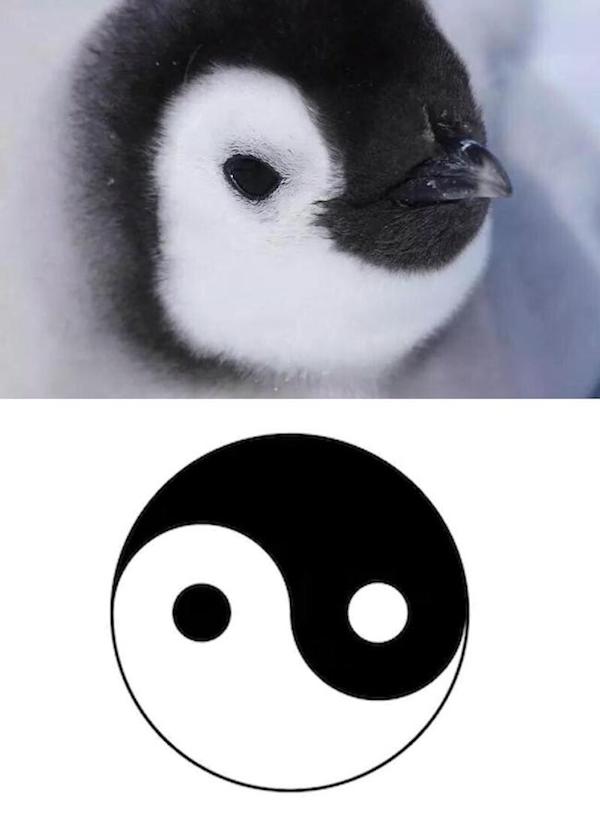 Oh, hey. Just a reminder that there are so many more funny images just waiting for you.