Well…
There's a picture of a bulldog staring at a photo of itself on a pillow in this collection of the Internet's funniest photos.
And…
*SPOILER ALERT*
The bulldog does NOT seem amused.
Which is the COMPLETE opposite of what you'll be after you're finished looking at every single picture in this collection.
So go on and get your laugh on, you happy bulldog, you.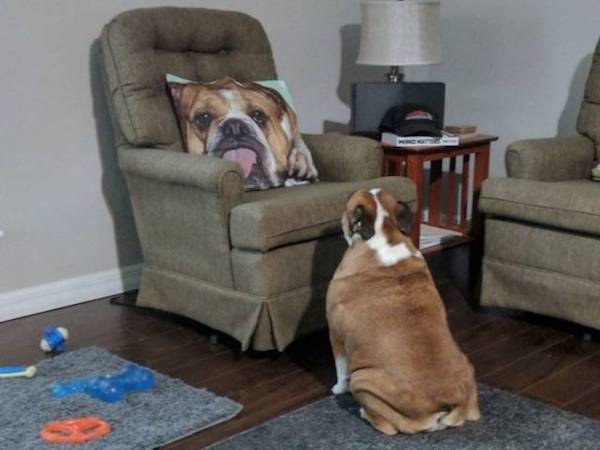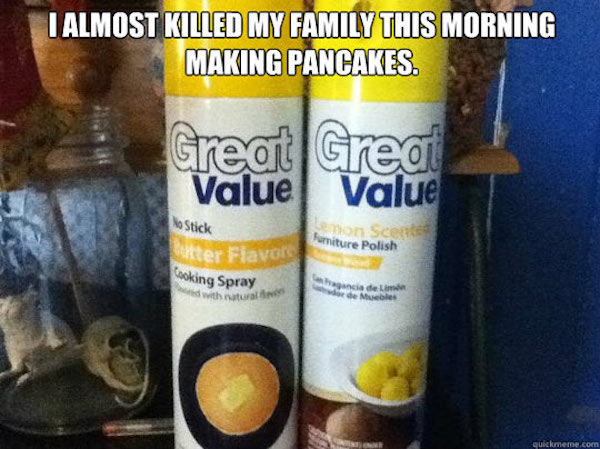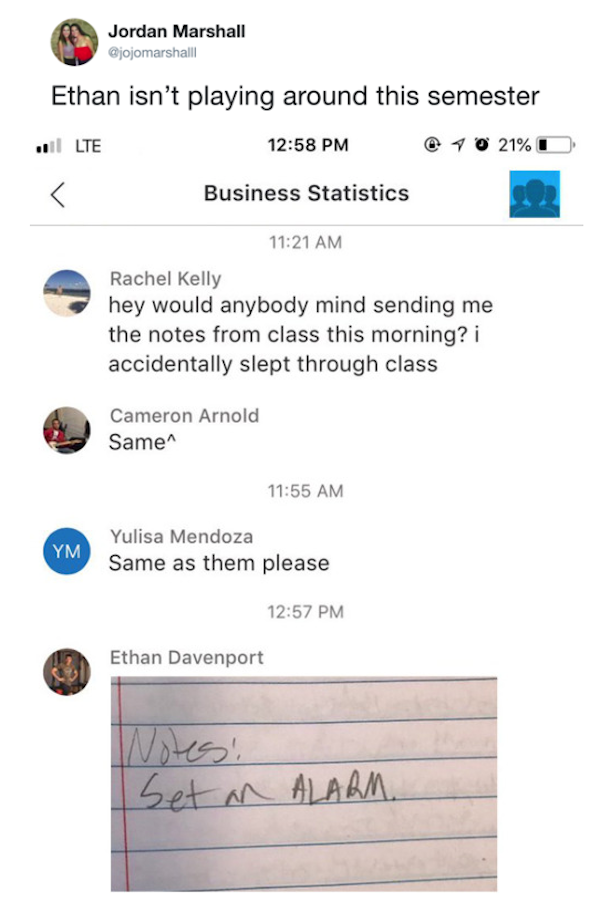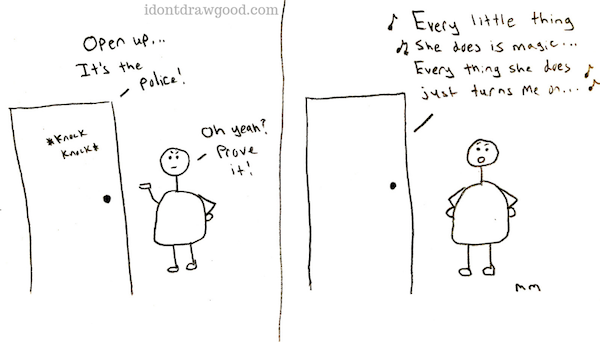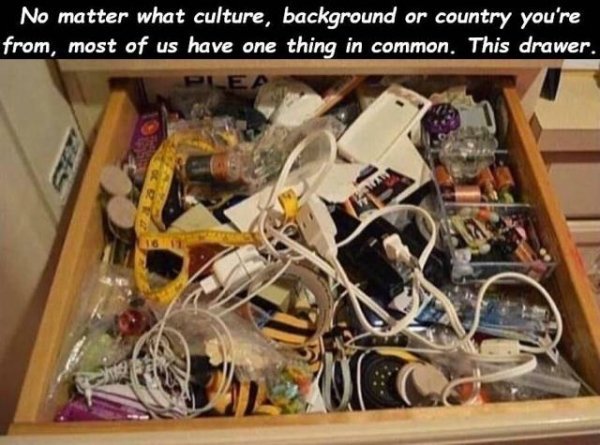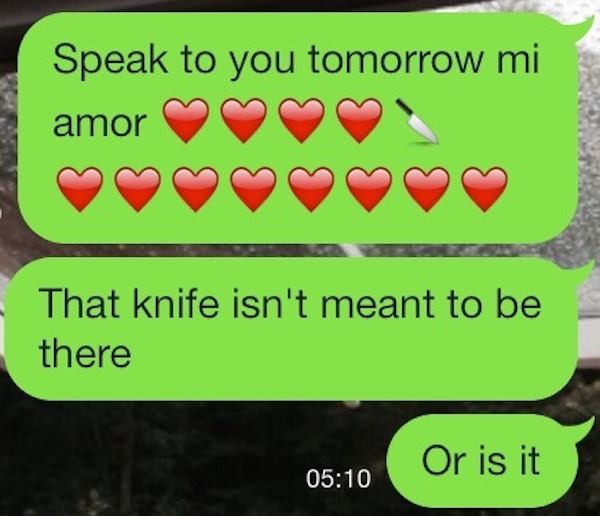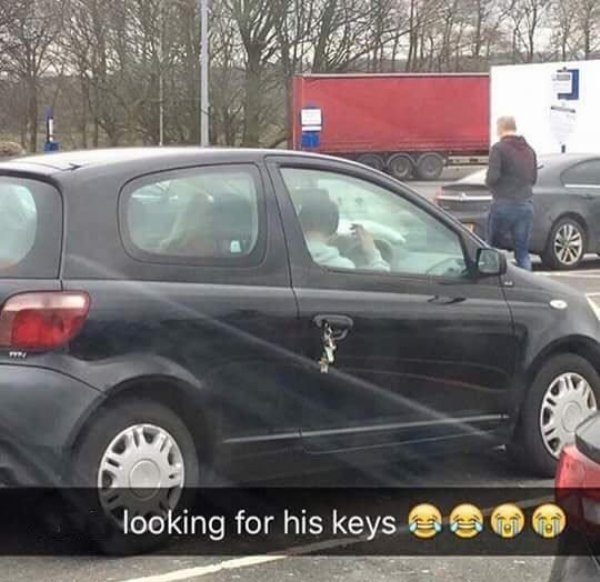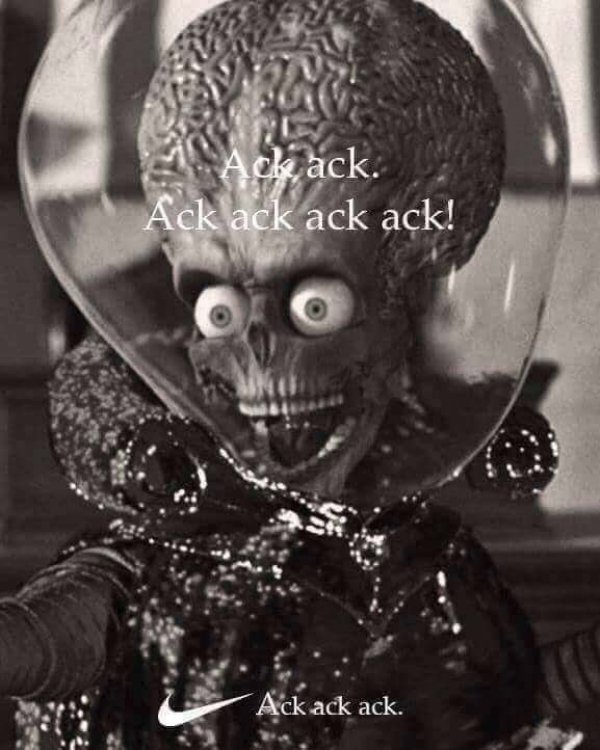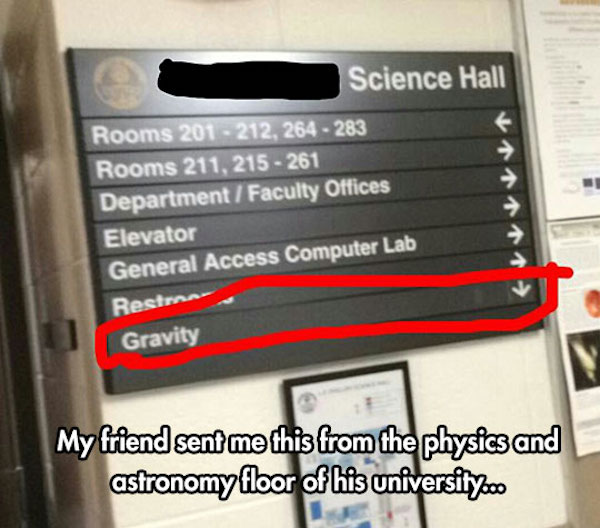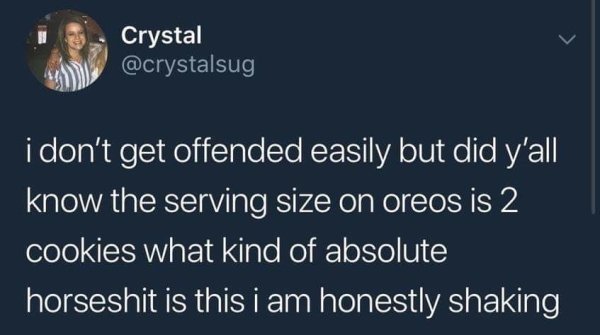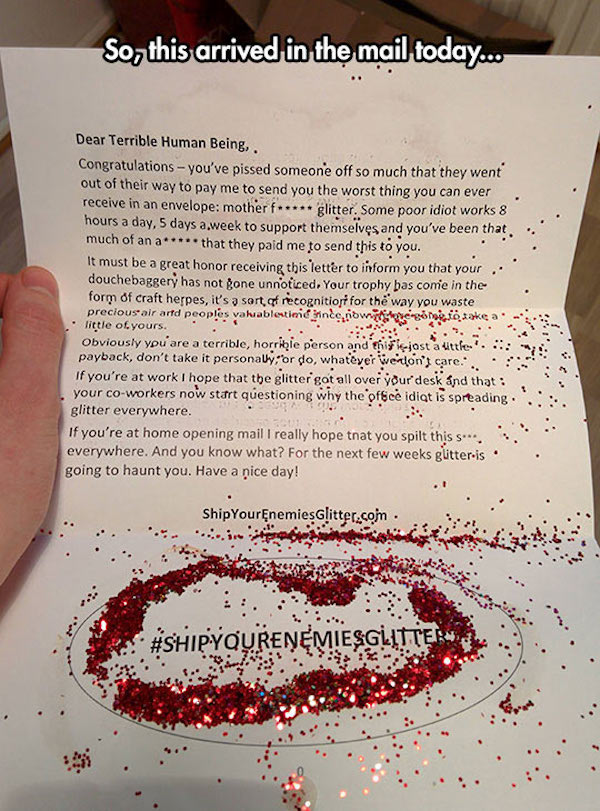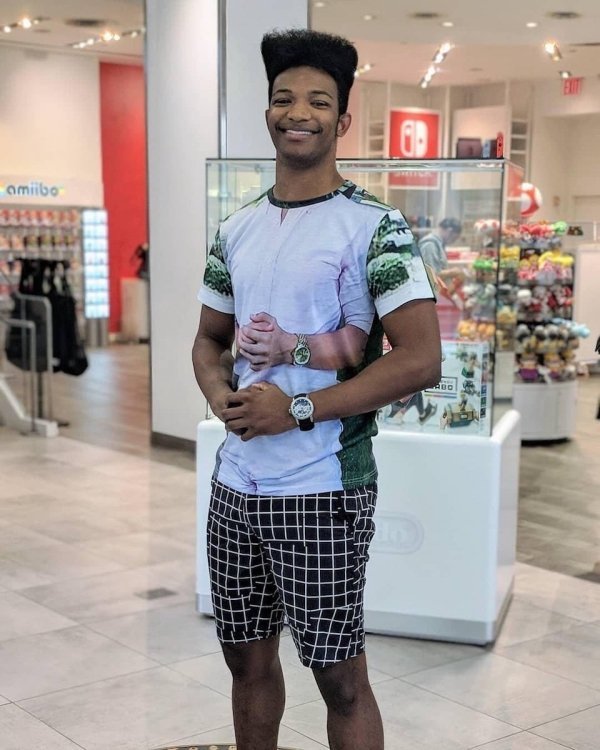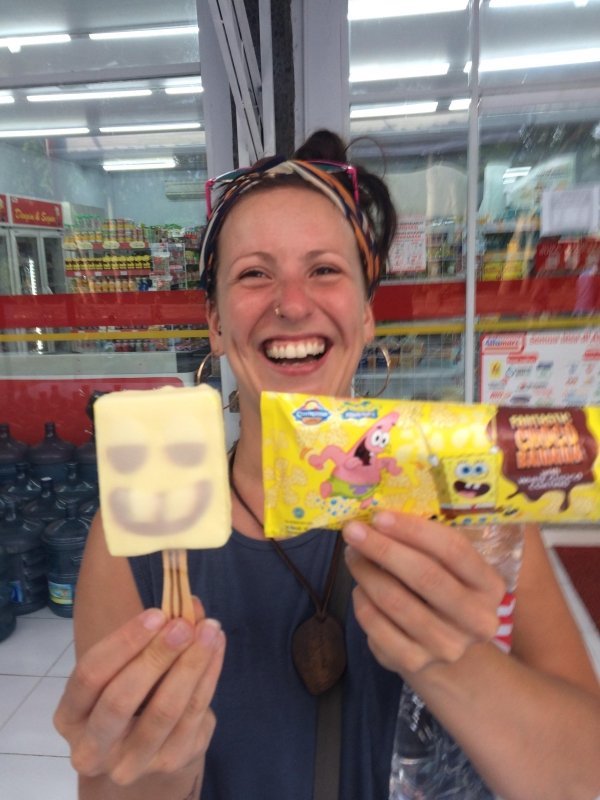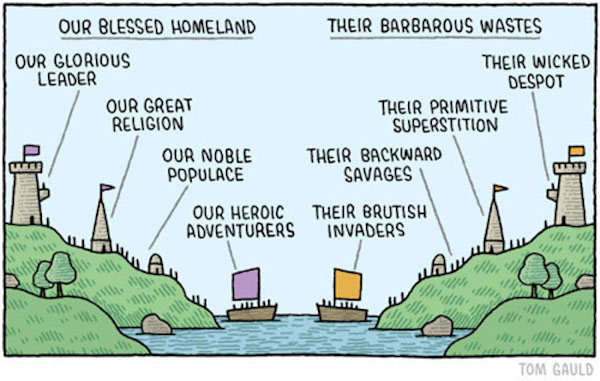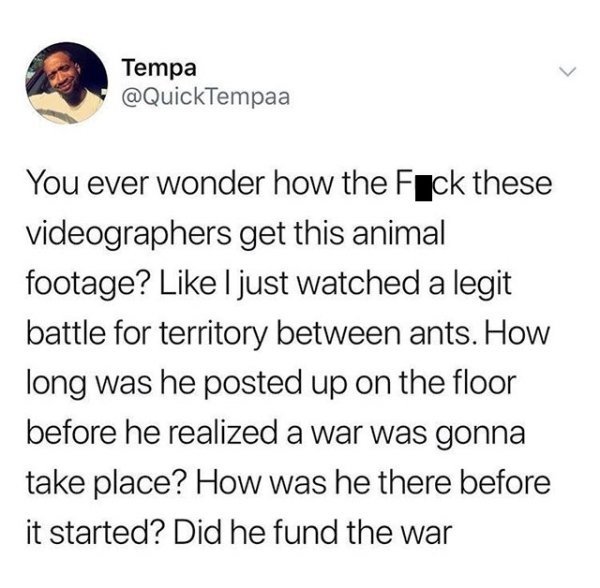 Oh you know there are more funny pictures just waited to be uncomfortably laughed at.